Have you ever wondered how to step up your style without spending a lot of money? If so, this article has been made for you.
In fact, accessories, and especially jewelry, are an inexpensive option to really improve your look. The beauty of the accessories lies in the fact that you can match them as you please with the clothes you already have. So you don't have to spend all your money to get a new wardrobe, but you can still improve your style.
We listed 10 accessories to step up your style for less than 40$
#1 Rastaclat Off-Clat Black Bracelet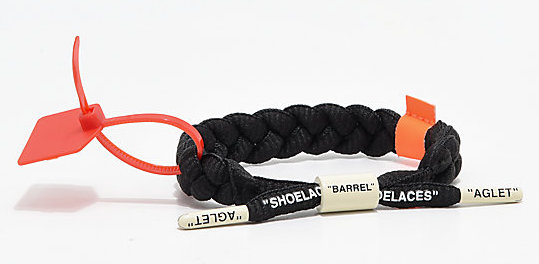 This particular bracelet is great for two reasons. Firstly because it's different from what we usually see in other styles of bracelets. Second, because it's a very economical way to add a designer piece to your wardrobe. In fact, this bracelet was designed by Off-White and you can buy it for only 37 $. It is available in blue, white and black.
#2 Silver Twist Necklace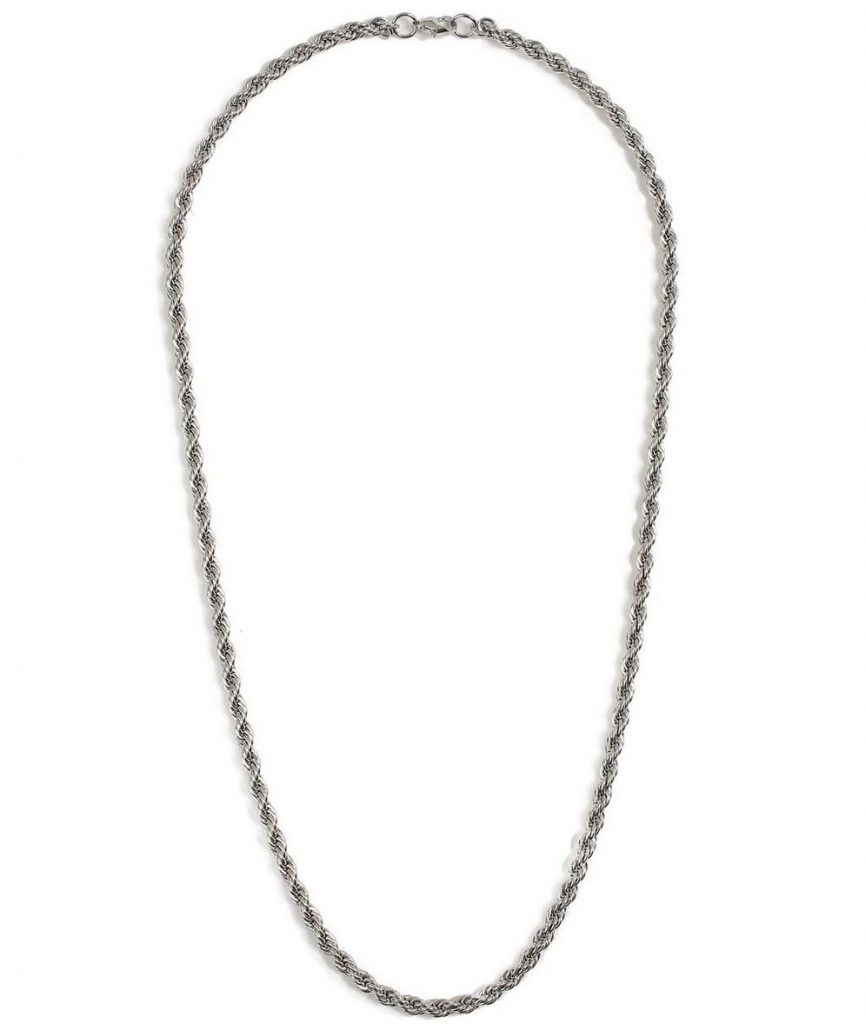 A must in a man's wardrobe. Twisted necklaces have made their way into the fashion game with the help of the music industry. In fact, many rappers and hip-hop singers have worn them with pride. We recommend the silver version because it is more versatile than the gold one. You can get one for 18 $ on this website.
#3 Plain Ring

Not every man has the guts to wear rings, but it can really help to spark a style. For this particular reason, we recommend going with a simple ring, which does not drive too much attention. Once again, we prefer a silver tone rather than a gold one. This ring is sold at 20$ on this website.
#4 Single Chain Bracelet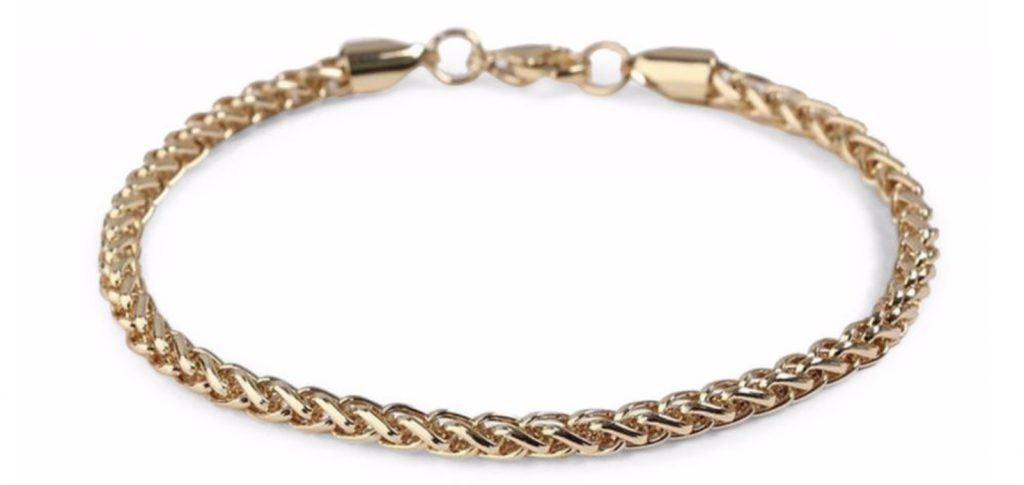 Bracelets are one of the most versatile fashion items, which means they can be matched with almost anything. In fact, you can pair it with any type of clothing, but also with other bracelets and watches. We chose the gold version here because it draws more attention to the delicately designed bracelet. You can get one for 16$ here.
#5 Compass Ring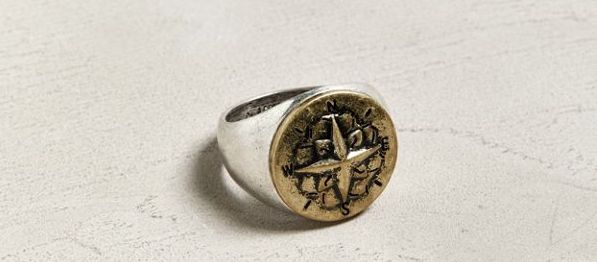 This vintage looking ring would be perfect for adding to a streetwear style. It is for sale at 30$ on this website.
#6 4-pack Bracelets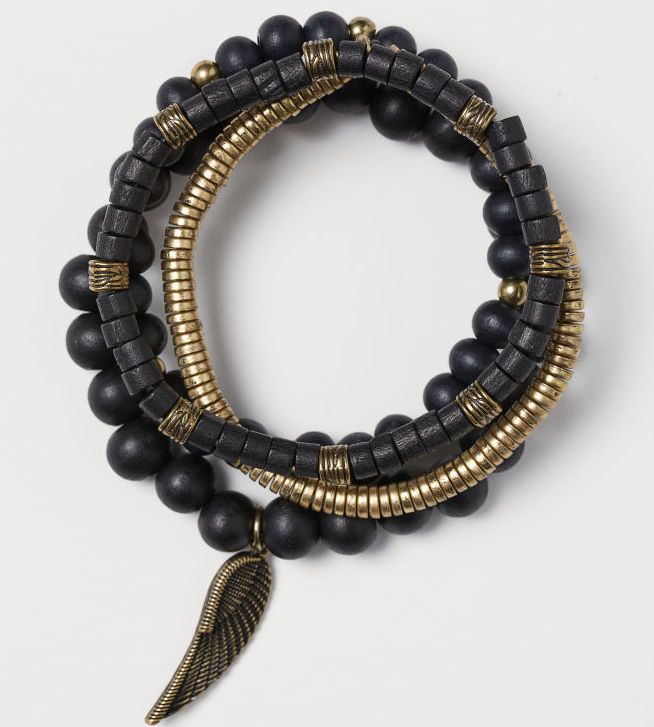 As we said earlier, bracelets can always be paired to one another. A good option is to buy packs as they are usually very cheap. For example, this pack is for sale at 13$ here.
#7 3-pack rings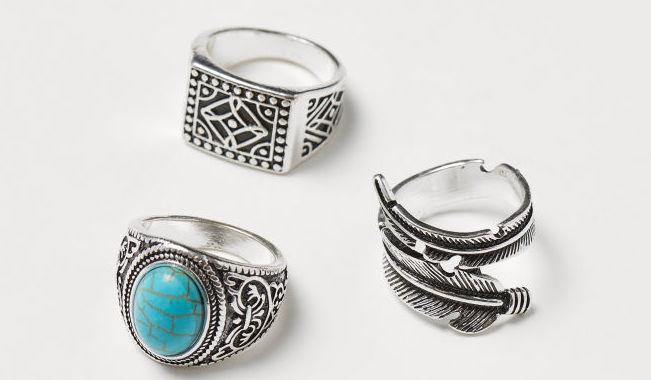 Did you see that one coming? As for bracelets, rings often come in packs. It is a simple way to be able to switch rings for a really cheap price. In fact, this pack goes for 13$ on this website.
#8 Timex Expedition Watch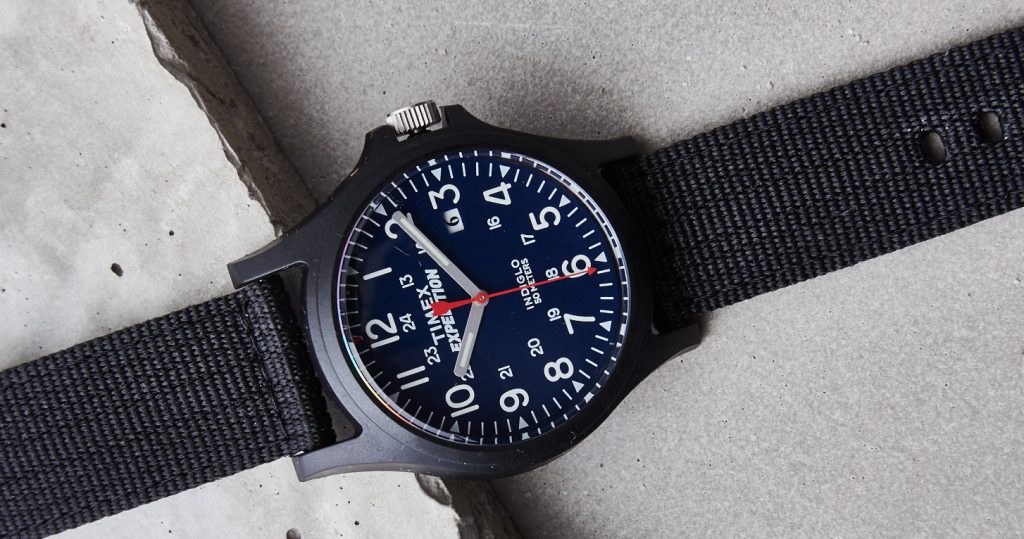 When you're looking for a cheap watch, you gotta make sure you're buying from a reliable brand. You might be tempted to buy a watch where the price seems to good to be real, but the problem with these ones is that it may break in less than a week. However, this particular watch is made by Timex, a trustworthy brand in the watch industry. You can get one like that for 47$ here. Be quick it is on clearance!
#9 Necklace with pendants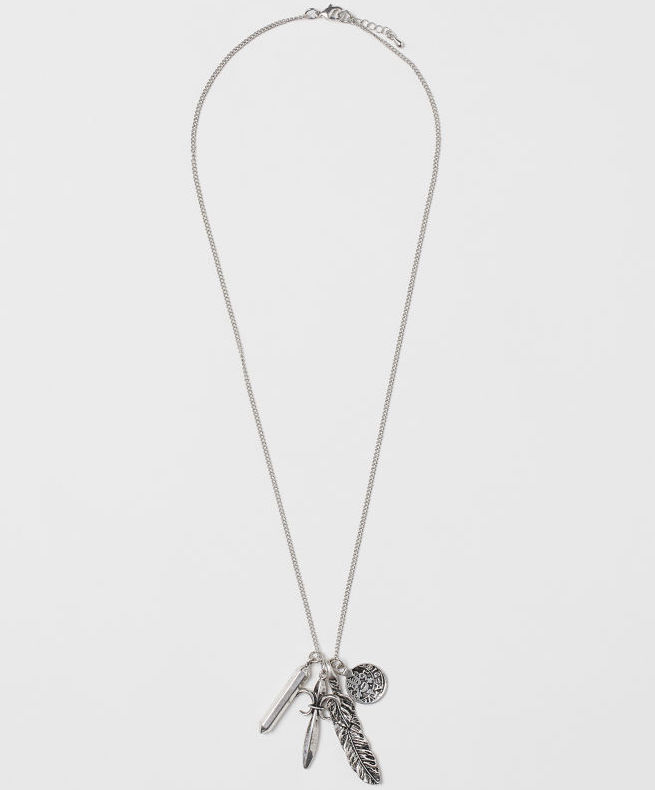 It is a good alternative to Twisted necklaces. In fact, it is a lot more delicate and drives less attention to your neck. You can get this piece for 13$ here.
#10 Multi-bead bracelet – Set of 3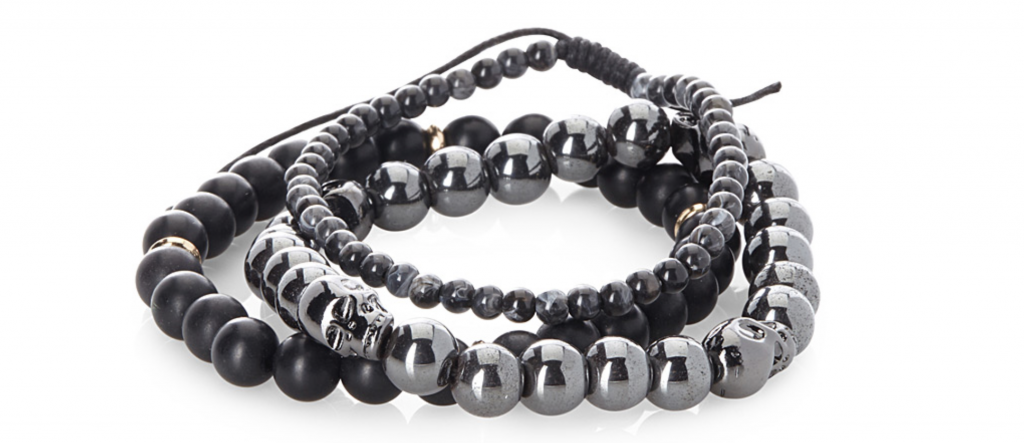 Finally, black beads bracelets. The addition of a skull design gives them more of a streetwear look. You can get these for 12$ on this website.