Ssense shop, known for its enormous collection of luxury items, has launched new pieces of Off-White jewelry.
As you know, jewelry is the key to enhancing the elegance of an outfit.
Here are the 8 new Off-White pieces released on the Ssense website. Prices range between 300$ and 500$ CAD.
1- SSENSE exclusive Gold Logo Dog Tag Necklace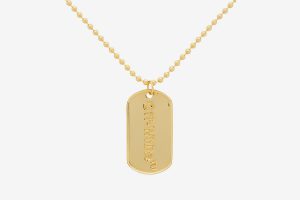 Shop Here
2- SSENSE exclusive Silver Logo Dog Tag Necklace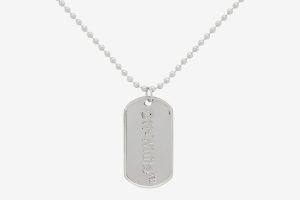 Shop Here
3- Gold Arrow Necklace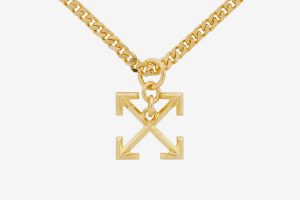 Shop Here
4- Silver Small Arrow Necklace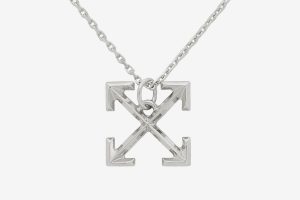 Shop Here
4 other

jewels on page 2 ⇓