Luxury brands are taking over the street art scene!
Music & sportswear companies have been buying graffiti ads for several years. It is the luxury industry that jumps on the new marketing form.
The New Brand Campaigns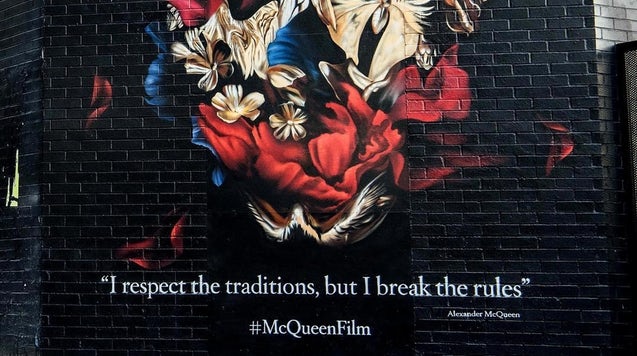 London's Shoreditch is the best place to admire graffiti street art. It coats the trendy neighborhood in a riot of color. You can now find spray-painted logos of Swatch and Christian Louboutin.
From London to Los Angeles and even to Sao Paulo, advertisers have understood the visual appeal of graffiti. They pay aerosol artists to add an urban touch to their campaigns. Brands that were previously put off by the graffiti and criminal damage association have realized that the best of street arts can become viral on social media.
The Contrast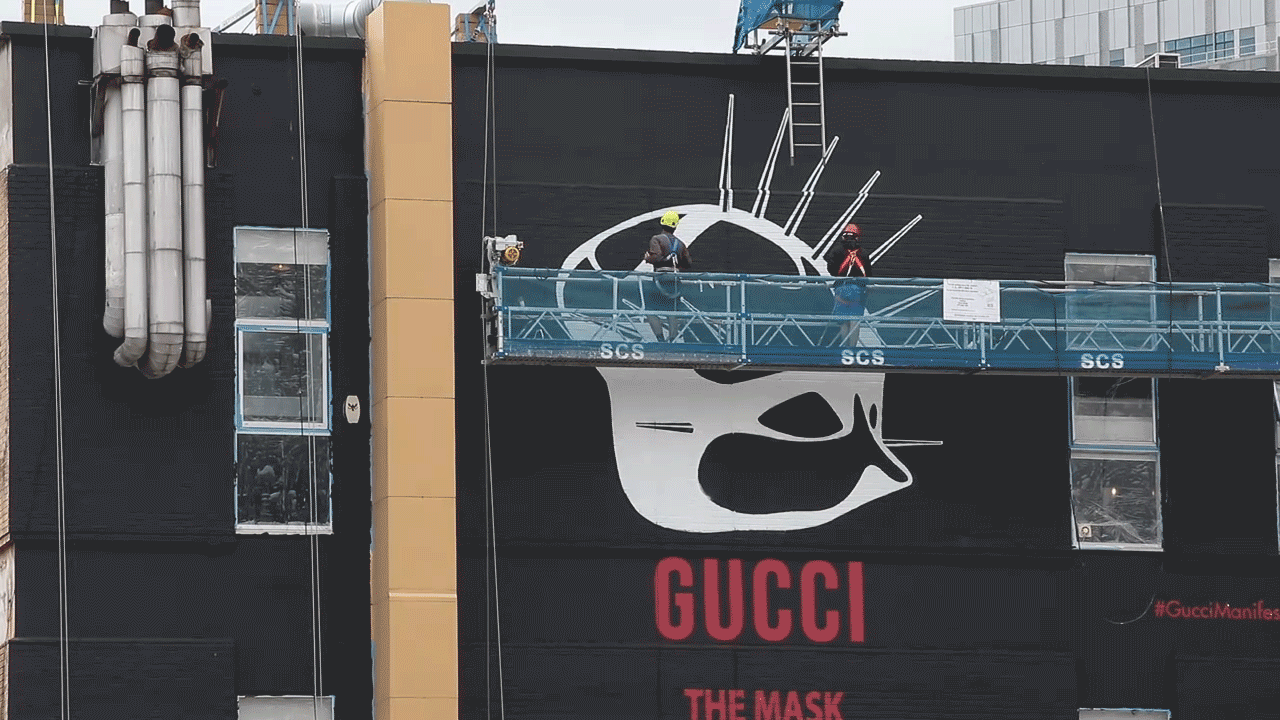 Gucci started a mural campaign in Mexico City, while in London, the Global Street Art Agency recently made a mural for Louboutin. The biggest brands in the world now use graffiti artists.
The contrast between the two worlds is incredible! Remember that 10 years ago, the big obsession in the ad world was digital. And now we are back to poster ads!
The Billboard Case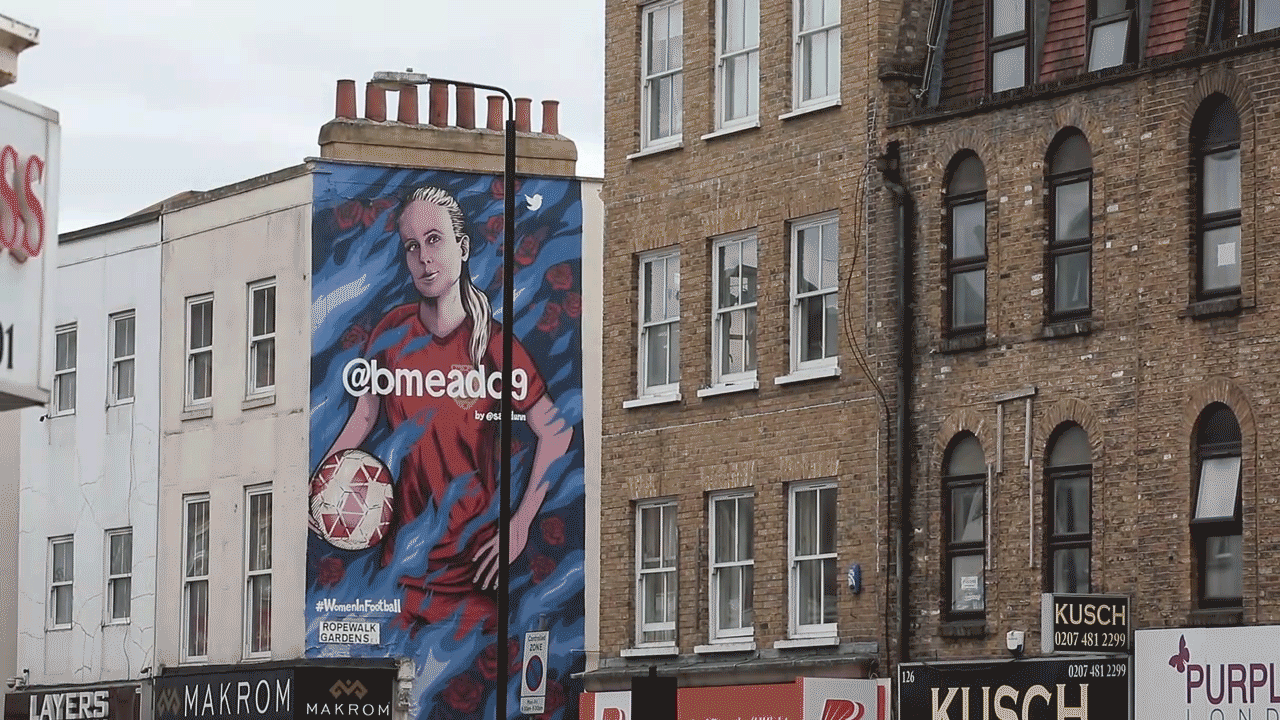 Display campaigns act by bombarding consumers with simple messages and their effectiveness is usually measured by pedestrian and automobile traffic passing by. On the other hand, Graffiti campaigns aim to gain ground on social media.
The Collaboration
The lighter brand of Zippo Manufacturing Co. has completed a 17,500 square meter mural in East London. The project was realized in collaboration with the artist Ben Eine and the Global Street Art Agency. The project has received more than 11.5 million views on all Web platforms! It's the size of 67 tennis courts and this can only be seen correctly from the sky. Another collaboration between Global Street Art Agency and Fendi has been seen 4 million times on YouTube.
Not the Taste of All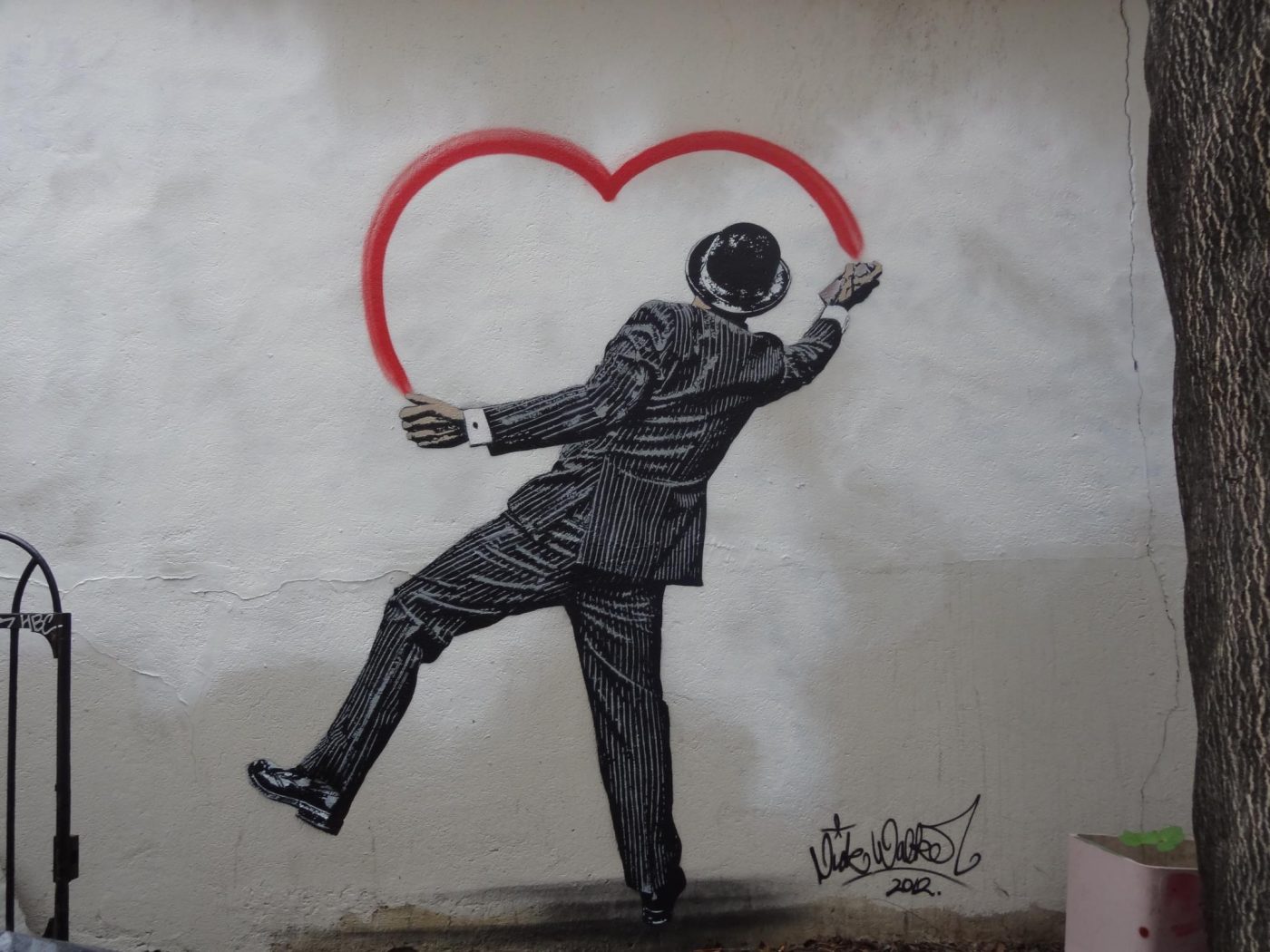 Not all graffiti artists are happy to see their art lost in the commercial stream. In the street art community, there is tension over whether words such as "graffiti advertising" accurately reflect what big brands do. For his part, Lee Bofkin (general manager of the Global Street Art Agency) prefers the expression "hand-painted advertising".
"The aesthetic of what we're painting is very different from what street art is generally. It's got a lot more in common with large-format advertising, but with the skills and technique of spray paint" – Lee Bofkin
The Quotes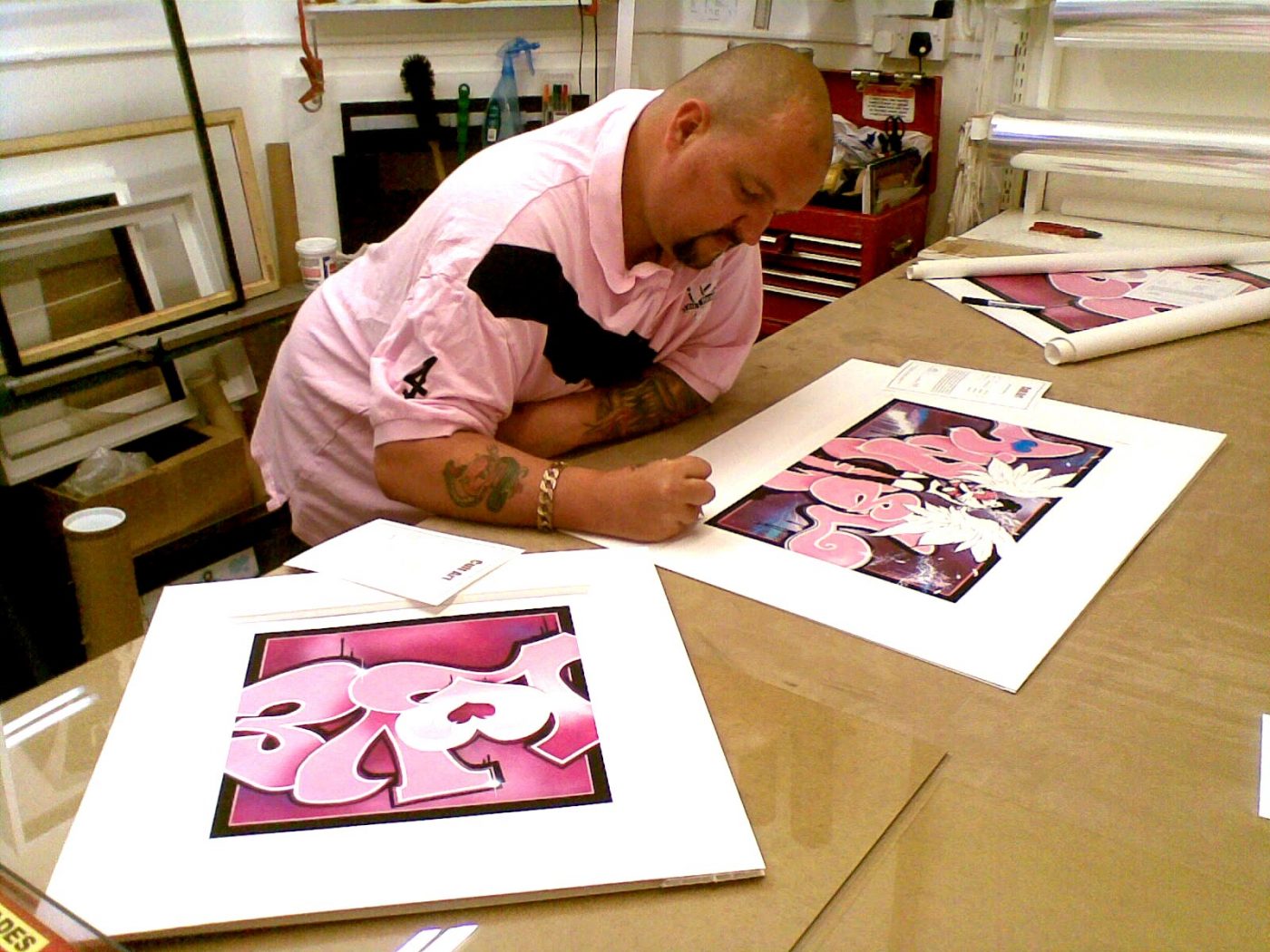 "The biggest brands in the world are using graffiti artists, who are basically vandals, and that's amazing" – Darren Cullen
"You're now starting to see street wear and street culture filtering into their lines. Wall murals help them fit into that street culture vibe" – Jay Young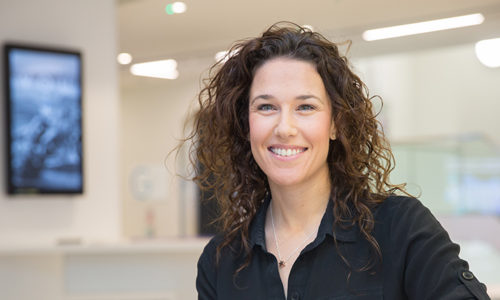 "What you've got now is the flip of that digital is becoming business as usual, because it's prolific, because it's everywhere" – Louise Stubbings

"Our clients are always going to look for something different to make themselves stand out. That's what you're seeing now with graffiti and murals" – Louise Stubbings
"Nobody takes a photo of a billboard" – David Speed

"When it's hand-painted, people pay attention to it. Not just the final product, but also the process of making it. There's a spectacle to it. And the beautiful thing is that because people do take photos of it, it lives a second life online" – David Speed
Other Brands Campaigns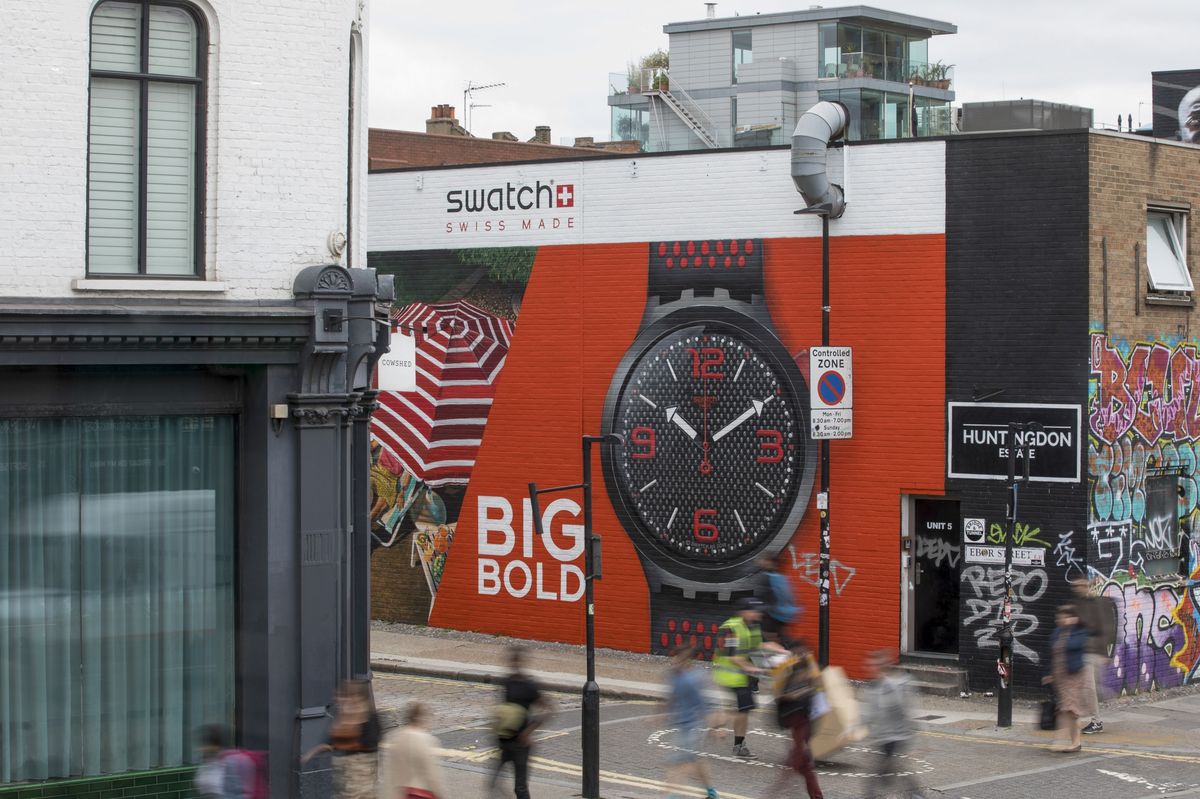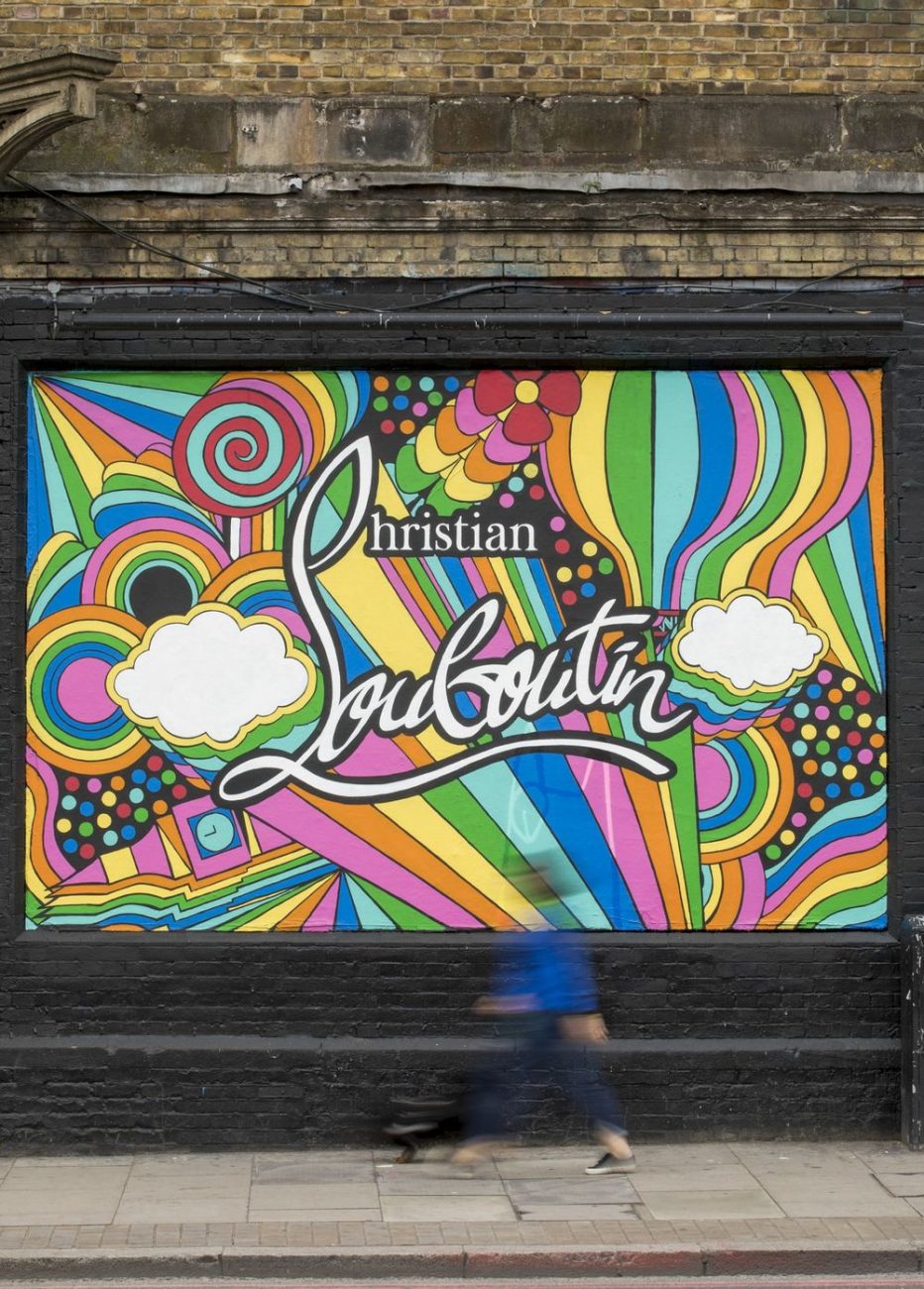 Go take a look at The New "Burgundy" Balenciaga Triple S
Pinterest