If you've been looking for the ultimate statement jewelry piece, Swedish label Blue Billie is the answer.
The Jewelry World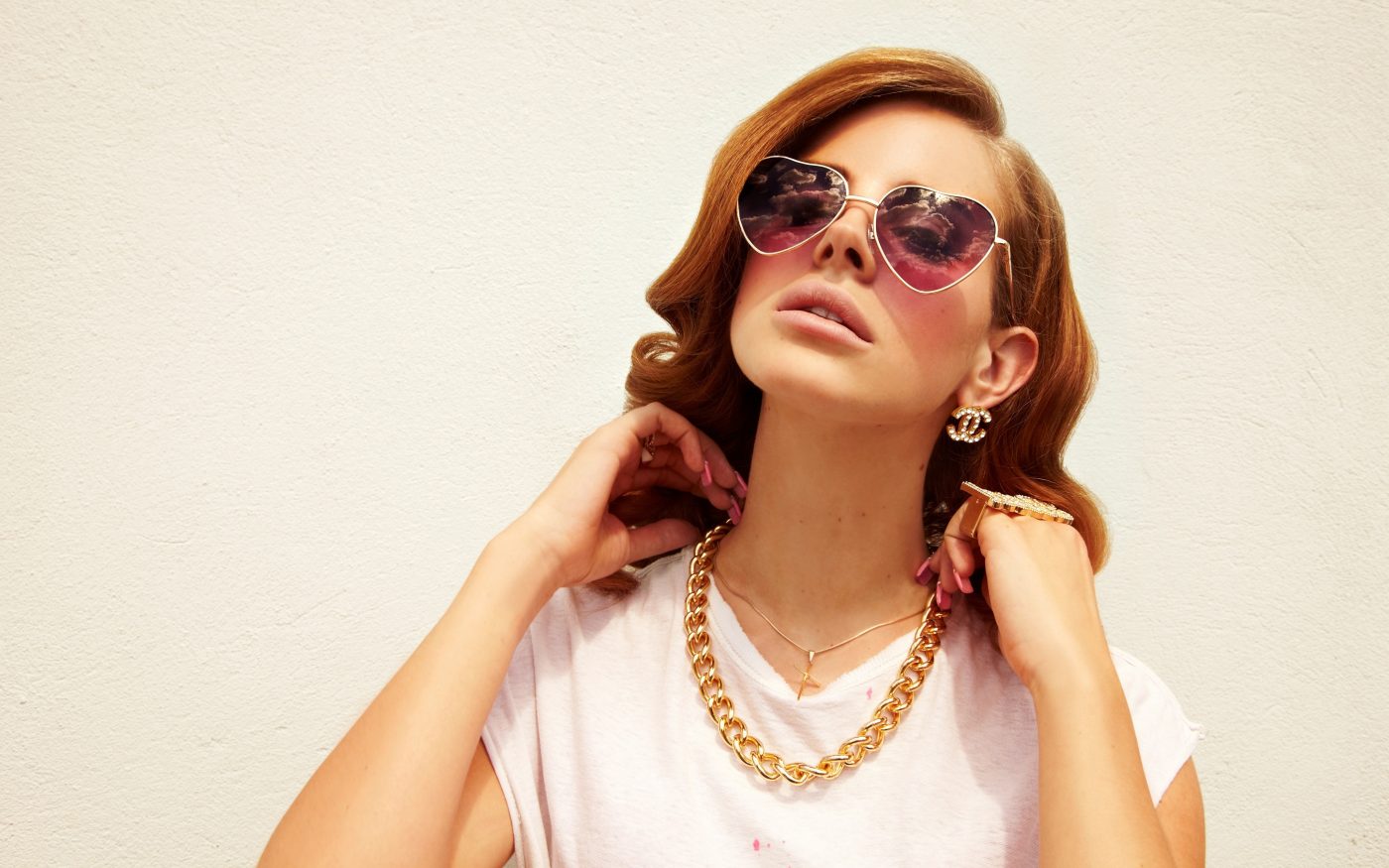 Many would say that jewelry never goes out of style. In fact, no matter the decade or the trend, there are multiple styles of earrings, necklaces, bracelets, and rings that you can wear as a statement accessory.
Whether it is pearl, gold, silver, rose gold, diamond, or something else entirely, a good jewelry piece can stand alone, completing your outfit and adding the right amount of elegance and sparkle. As much as we love our day to day pieces, though, we're always in the looks for new ones to add to our collection and that we will hopefully be able to pass on as family heirlooms.
And so, more often than not, to acquire a piece that will outlast trends and generations, you have to invest in designer jewelry brands.
Swedish Blue Billie
Whether it's a renowned Cartier Love Bracelet or a classic Mikimoto pearl necklace, most designer jewelry is worth every penny. In fact, it is because they have a tendency to keep their value.
If you've been looking for the ultimate statement jewelry pieces, Swedish label Blue Billie is the answer. Indeed, with everything from trendy chain necklaces to signet rings in silver and gold, you are sure to find something you'll love.
Founded by Daniela Upmark, the brand has quickly become all over Instagram. In fact, the biggest fashion influencers worldwide are proudly wearing Blue Billie's jewelry. Take a closer look a the gallery just below!
The Jewelry by Blue Billie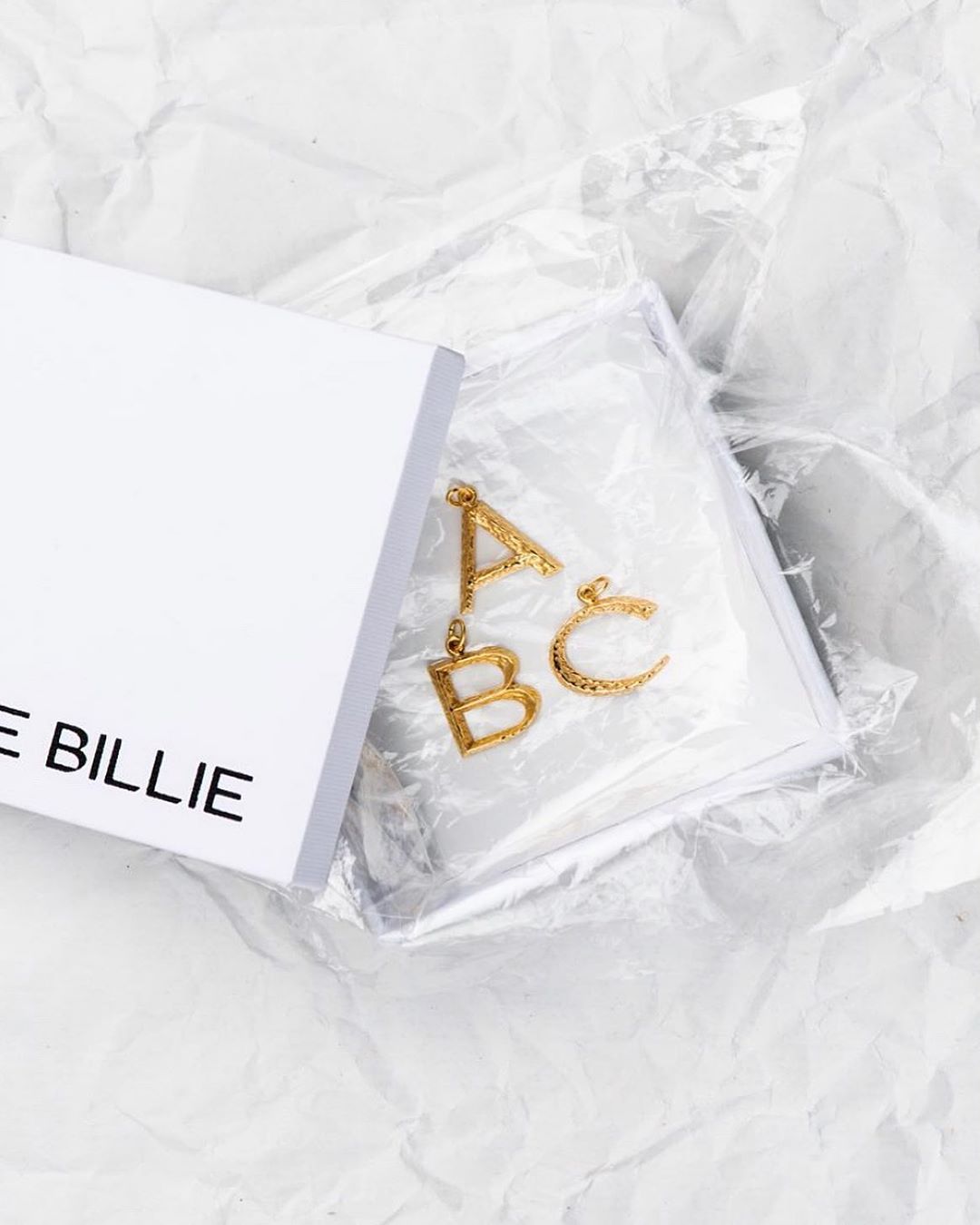 "Blue Billie respects craftsmanship while disrespecting tradition"
"We're writing a new chapter in the book of jewelry history and everyone has their own story to tell" – Upmark
The inspiration comes from pop art and "takes everyday objects and presents them in a new (and sometimes quirky) context."
Redefining feminine jewelry, Blue Billie is creating trendy statement accessories that are ideal for day-to-day wear. You can also mix and match them in endless combinations.
Shop Blue Billie Jewelry
Go to Blue Billie website to take a look at all the pieces and find yours!
Pinterest