Take a complete look at Vans Breast Cancer Awareness sneaker and apparel collection in collaboration with CoppaFeel!
Breast Cancer Awareness Month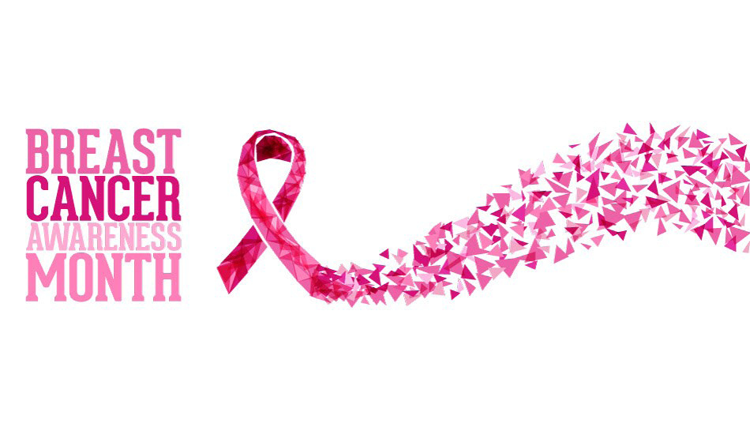 October is Breast Cancer Awareness Month, and there are so many ways to support the cause. For example, you could shop products from brands who are giving back, you could give your time or money directly to breast cancer organizations or you could simply help spread awareness. In fact, getting involved in this cause is a no-brainer.
CoppaFeel x Vans Breast Cancer Awareness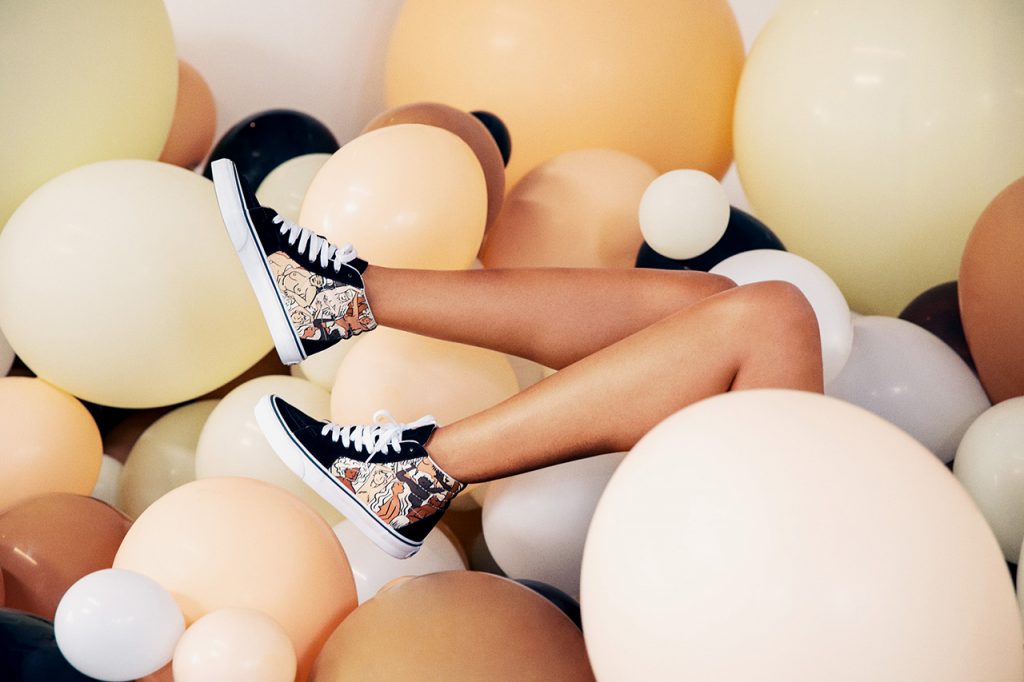 Coppafeel is a UK-Based Breast Cancer Awareness charity who focuses on promoting early detection of breast cancer.
Vans decided to support the cause by creating a collaborative Breast Cancer Awareness collection with Coppafeel! The capsule includes footwear, clothing, and accessories.
Created by Vans designers, the artwork features different breast shapes and scars made with minimal lines. On the other hand, the color choice, ranging from dark brown to white, reminds us of the diversity of human skin. Everything in the collection highlightings how breast cancer can affect anybody from around the world. It doesn't matter where you're from or how your breasts are shaped.
CoppaFeel & Vans Sneakers Collection
The Vans' sneaker collection features the Sk8-Hi, Slip-On, Era, and some slides. The Sk8-Hi and the slides present illustrative female bodies while the slip-on features a reassuring "You Got This!" message on the front. Take a closer look just below!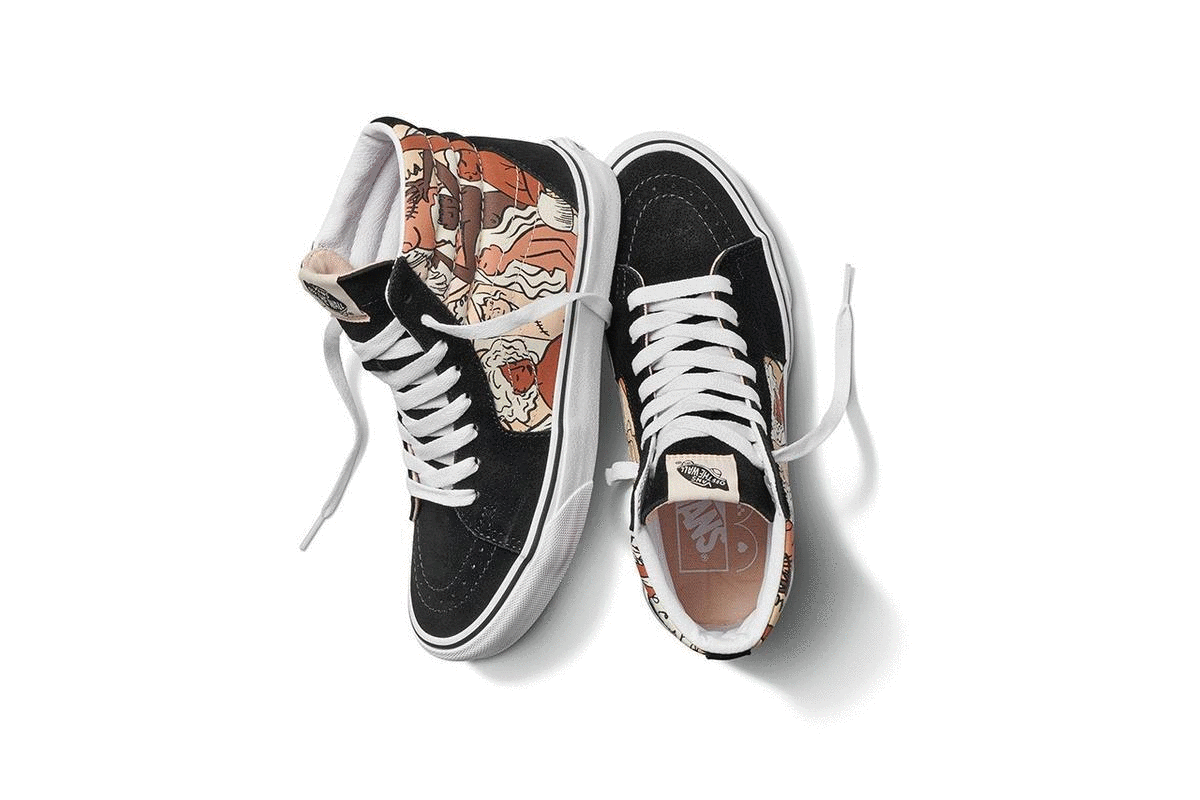 CoppaFeel & Vans Apparel Collection
The apparel collection features pieces such as T-shirts, backpacks and Chore jackets. Just like the sneaker collection, it highlights diversity and supports breast cancer awareness through its minimalist illustrations.
The collection was created not only to raise awareness but also to donate at least $200,000 USD worth of proceeds to Vans' partnering organization, CoppaFeel!.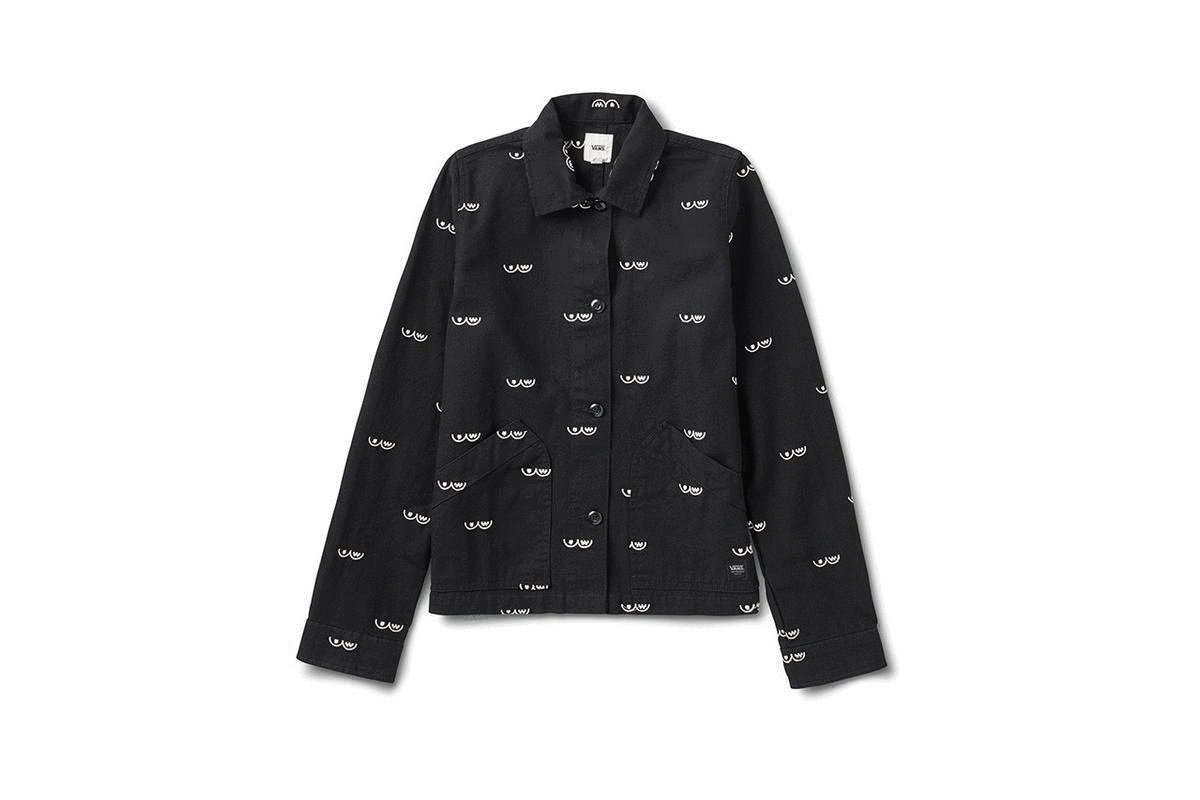 Kris Hallenga Quotes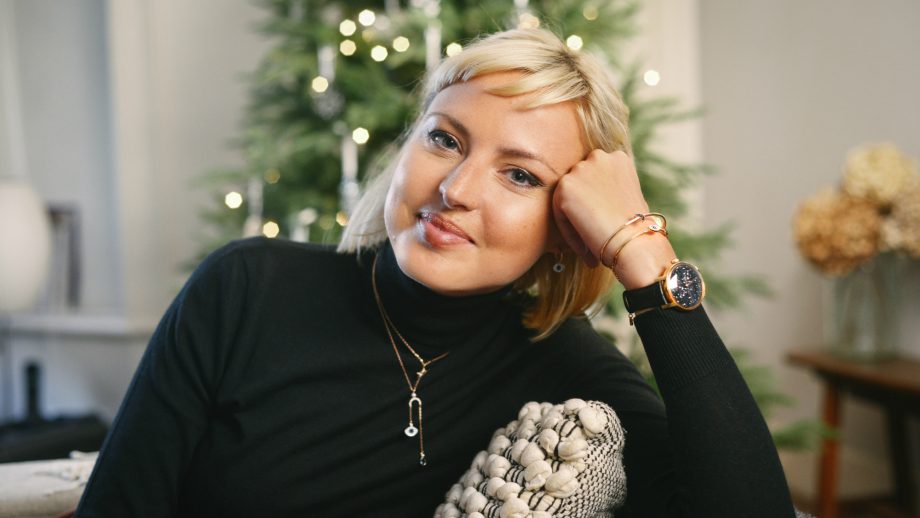 "A dream come true"
"We are thrilled for the opportunity to spread our message across Vans' audience, as this partnership will allow us to tell more people why checking their boobs is so important, and in return, save lives. CoppaFeel exists to stamp out the late detection of breast cancer by educating everyone, girls, boys and non-binary pals about their boobs. But also to encourage them to get anything abnormal checked out"
Buy CoppaFeel x Vans Collection
The collection is available since October 1 on Vans.com
Pinterest