Calvin Klein Jeans and Calvin Klein Underwear have just released their Spring 2020 global advertising campaign. The latest, featuring big-name celebrities, praises confidence and self-love.
Calvin Klein Spring 2020 campaign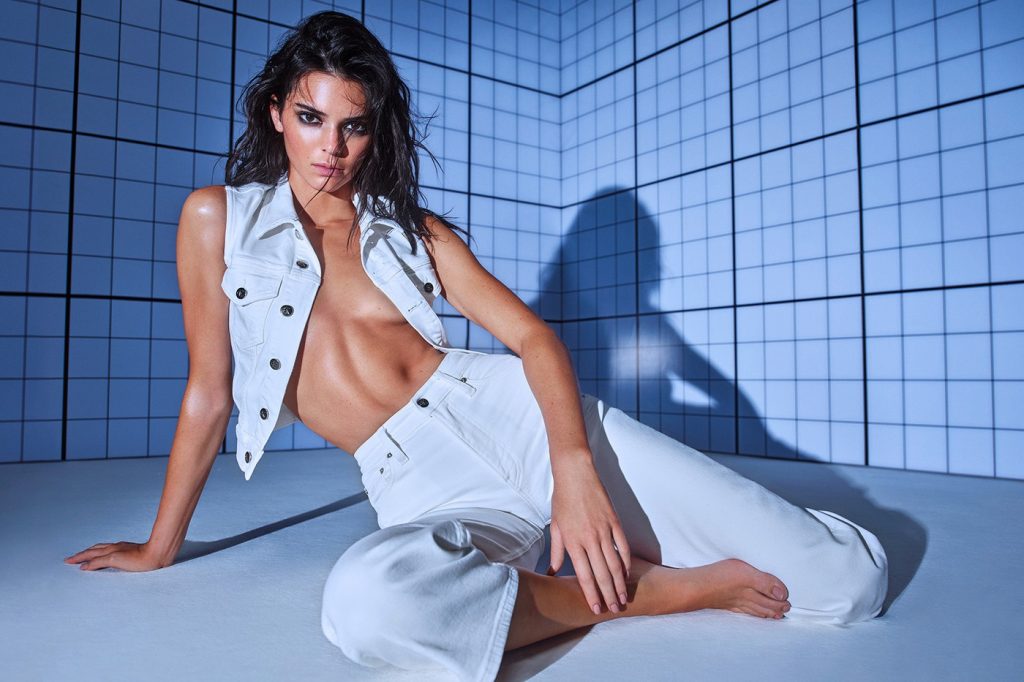 The campaign was shot by renowned photographer Mario Sorrenti and was accompanied by a video signed by Bardia Zeinali. The visuals present a mixture of real emotions with an emphasis on confidence.
To make a bolder statement Calvin Klein gathered iconic celebrities in its new campaign. The latest includes many music superstars such as Maluma, Lil Nas X, SZA, Justin Bieber and other prominent names in the modelling world such as Kendall Jenner. Even the actor Lay Zhang makes an appearance.
A Superstar Campaign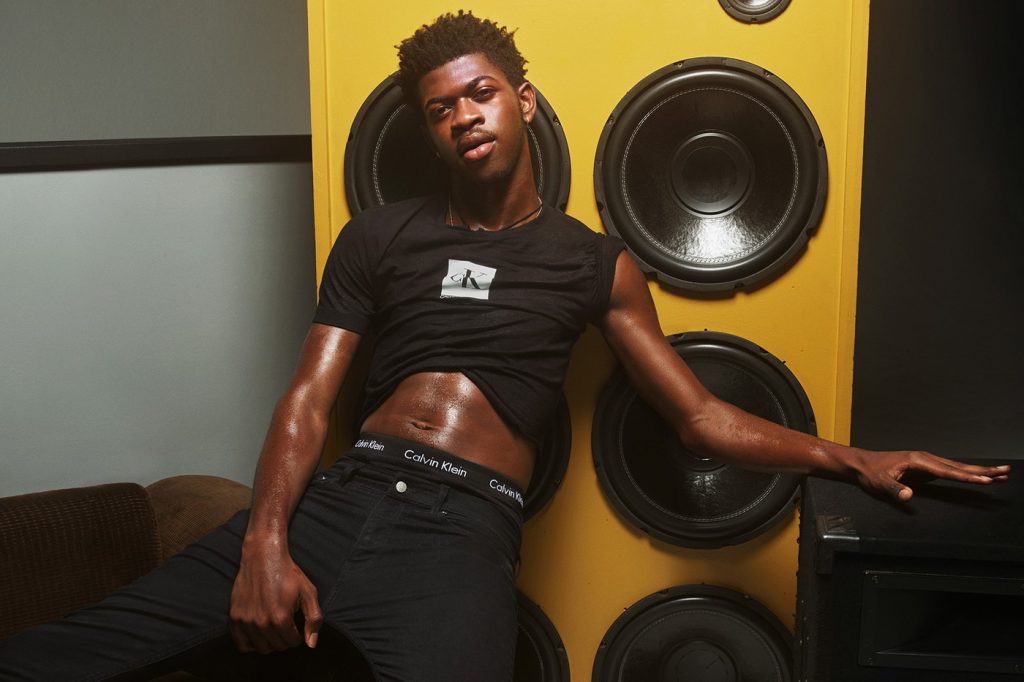 The idea behind the video is to present different environments that capture talents in their own surreal worlds. Each celebrity expresses their own perspective of the "Deal with IT" narrative.
Of course, superstars are also seen wearing the pieces of Calvin Klein's Spring 2020 collection. For example, the sculpting Body Stretch denim jeans.
The underwear line, which includes the "Breathable," "Strapless" and "Invisible" collections, also appears in the new CK Spring 2020 campaign.
Take a detailed look at the imagery of the campaign in the gallery just below.
[wp_flickity id="149″]
Watch the video right here.
CK50 Collection
Last year, after getting married, Hailey and Justin Bieber played a leading role in Calvin Klein's campaign for the CK50 logo collection.
In fact, Calvin Klein tapped a bunch of stars and artists on its 2019 CK50 campaign. The latest featured A$AP Rocky, Kendall Jenner, Troye Sivan, Liu Wen, Parker Van Noord, and Rebecca Leigh Longendyke.
If you haven't seen it, you should definitely take a look at the CK50 Capsule by Calvin Klein.
Stay tuned for more iconic fashion campaigns and don't forget to follow us on social media.