Happy Air Max Day !!!
Mars may mark the official start of spring, but it also marks a special date in the sneaker culture with Air Max Day on March 26th. On this exact date occurred the official launch of the Air Max 1 propelling the career of Tinker Hatfield.
Inaugurated in 1987, the Air Max line has proliferated for more than 32 years. Different colors, materials and designs have been adopted by many generations.
The "Air Max Day"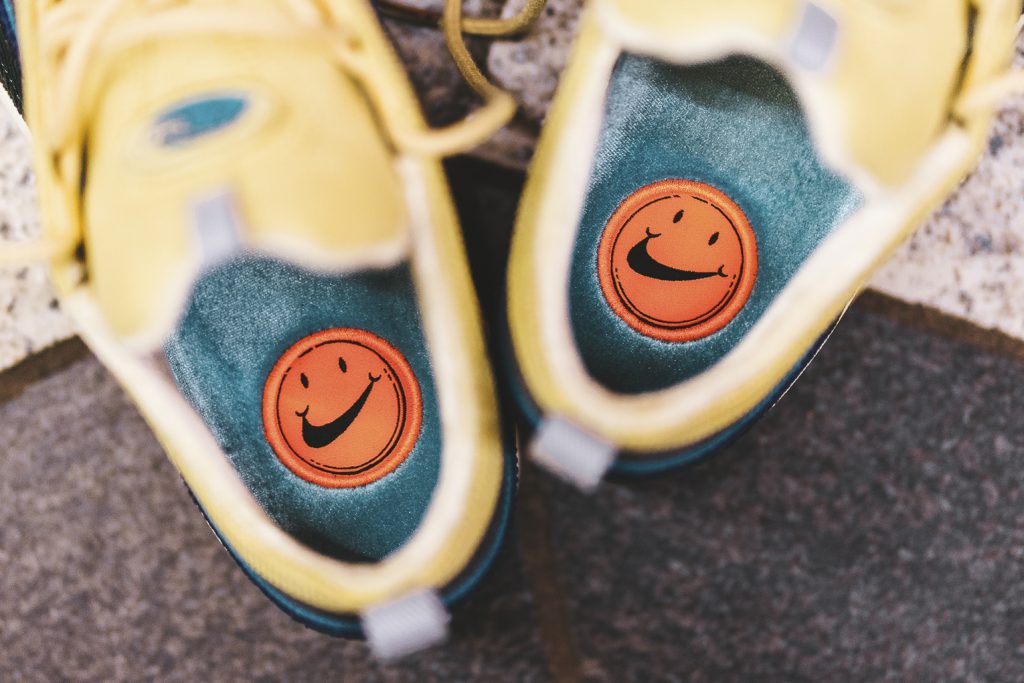 As said before, Nike's Air Max Day is an annual celebration occurring on March 26th, the day the Air Max 1 first released. On this particular day, Nike often drops several special limited editions and re-releases some classic models. However, Nike has stated that Air Max Day 2019 will be focused on their new "Give Fresh Air" initiative.
GOAT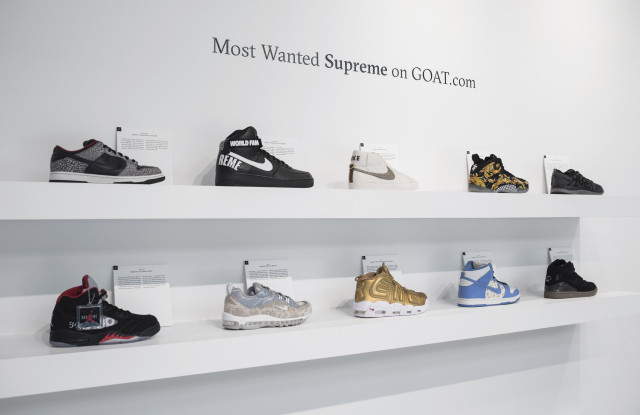 Founded in 2015 and based in Los Angeles, GOAT is one of the safest ways to buy and sell sneakers. Whether you're looking to buy rare sneakers, discover new ones, or make money by listing your own, GOAT is your destination. Plus, the platform has an authentication service, which assures you're buying real stuff. That's why GOAT is one of the best options in the industry.
Here are the most coveted versions of the Air Max line.
Thanks to Goat for this!
Air Max 1 Premium 'Atmos'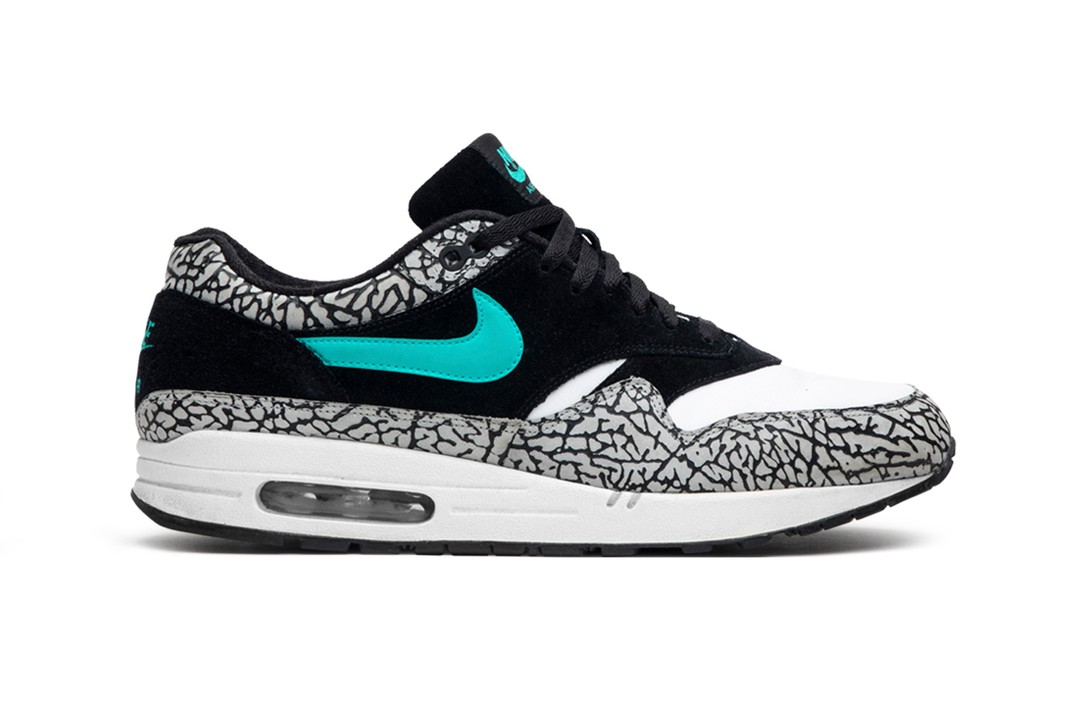 Atmos has been a pillar within the Japanese sneaker community. Its traction has allowed the brand to work on numerous collabs with Nike. The most famous is the 2006 Air Max 1 which featured elephant print and bright Jade details.
Release Date: January 01, 2007
Buy Used: $285 USD – Buy New: $875 USD
Air Max 90 Premium 'Dizzee Rascal Tongue Cheek'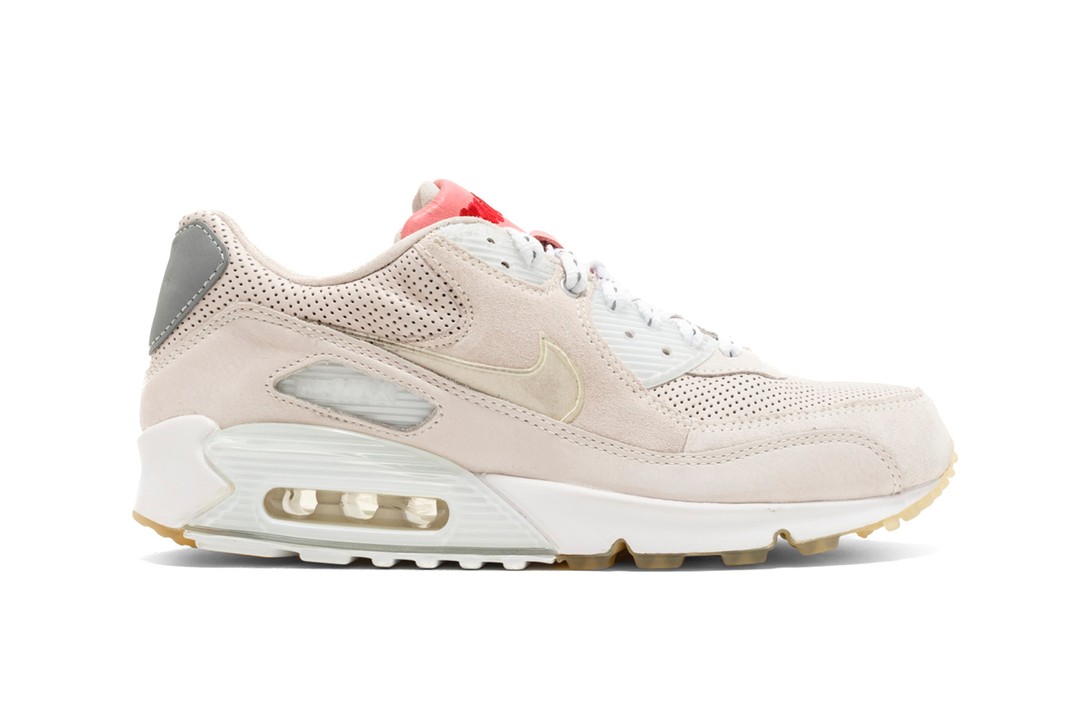 Promoting the release of his 2009 album, Tongue in Cheek, Dizzee Rascal connected with designer Ben Drury to create a special Air Max 90, marking a literal and metaphorical reference to the album.
Release Date: September 18, 2009
Buy Used: $1 600 USD – Buy New: $10 000 USD
Air Max 95 'Wild West'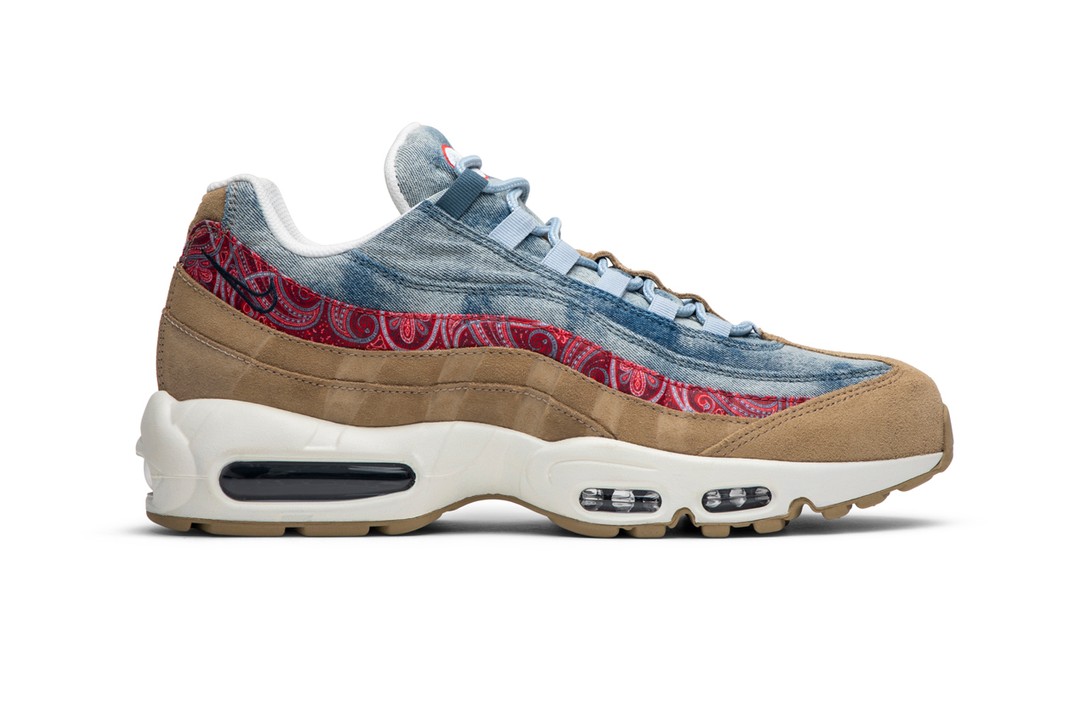 If you're a fan of cowboys and the wild west, or simply enjoy refreshing designs to a classic Air Max, the "Wild West" edition will definitely catch your eye.
Release Date: February 2, 2009
Buy Used: Sold Out – Buy New: $220 USD
Air Max 97 'Neon Seoul'
Earlier this year, graphic designer Gwang Shin won the Nike On Air challenge. His Air Max 97 design, the "Neon Seoul" will soon make its debut. Inspired by the Taegeuk symbol on South Korea's flag, Shin's design draws the colorful night scenes of his city through a matte black body with bright neon-colored contours.
Release Date: April 13, 2019
Buy Used: Coming Soon – Buy New: Coming Soon
Supreme x Air Max 98 'Snakeskin'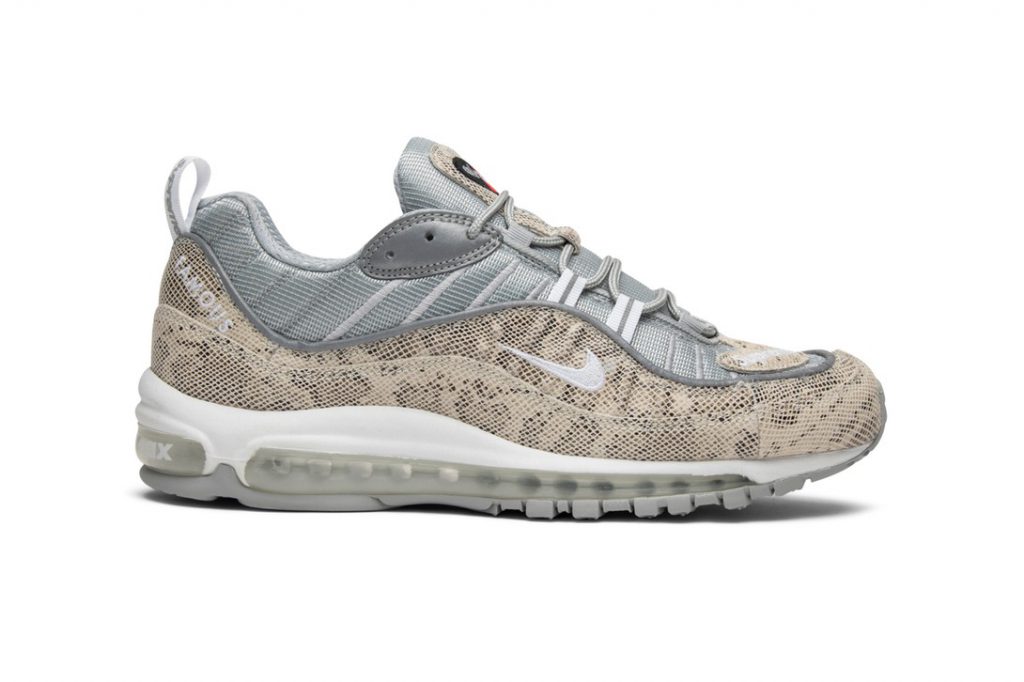 Featuring the classic Air Max 98 runner silhouette, the Supreme x Nike Air Max 98 has become a coveted version during the spring of 2016. Its 360-degree reflective piping and snakeskin design are inspired by the aesthetics of the '90s.
Release Date: April 30, 2016
Buy Used: $350 USD – Buy New: $750 USD
Acronym x Air VaporMax Moc 2 'Light Bone'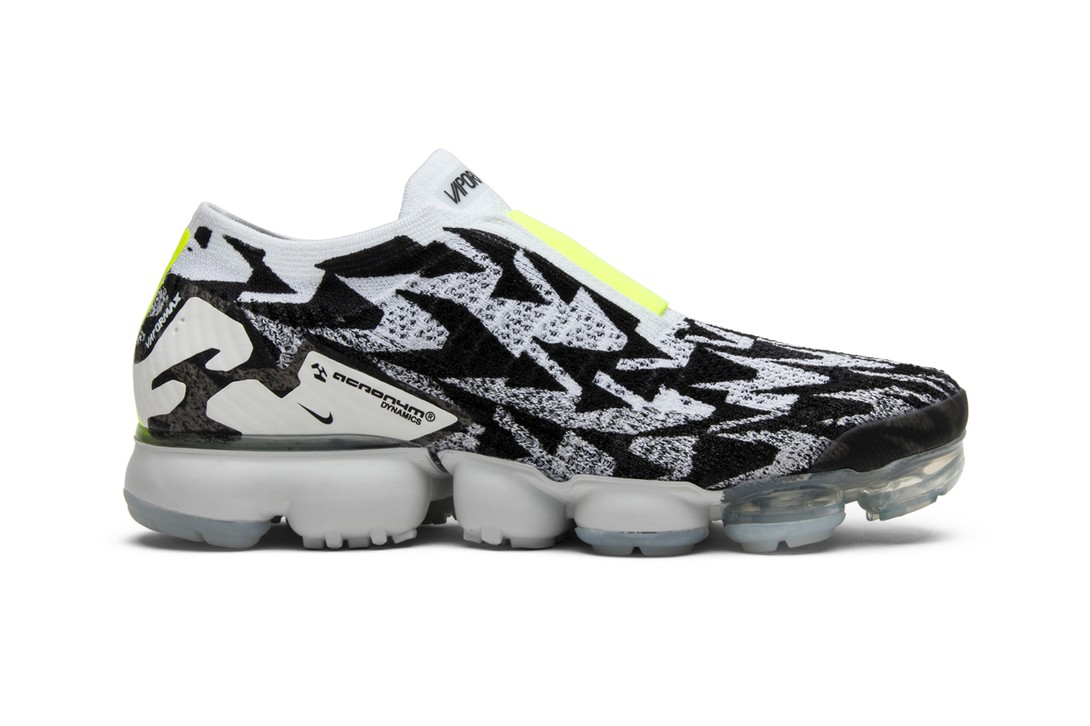 After the initial success of the Air Presto Mid and Air Force 1 Downtown Hi SP collaborations, Errolson Hugh's take of the Nike VaporMax surfaced before the official release. With much anticipation, Hugh's ACRONYM x NikeLab project dropped on March 24th, 2018 in a new rendition: the Air VaporMax Moc.
Release Date: March 24, 2018
Buy Used: $180 USD – Buy New: $220 USD
Photo Credits: Goat