48 suit ideas for men to wear at prom
Girls plan their prom dress months if it isn't years in advance. We can't tell the same about guys, who tend postpone looking for a suit to the very last minute.
That being said, guys like their style to be recognized as much as girls do. In order to make a statement, you absolutely need to be different… which means avoiding plain black and navy suits!
To help you guys, we decided to look into every suit shop possible and gather all the best-looking outfits.
Get ready to Suit-Up!
Street style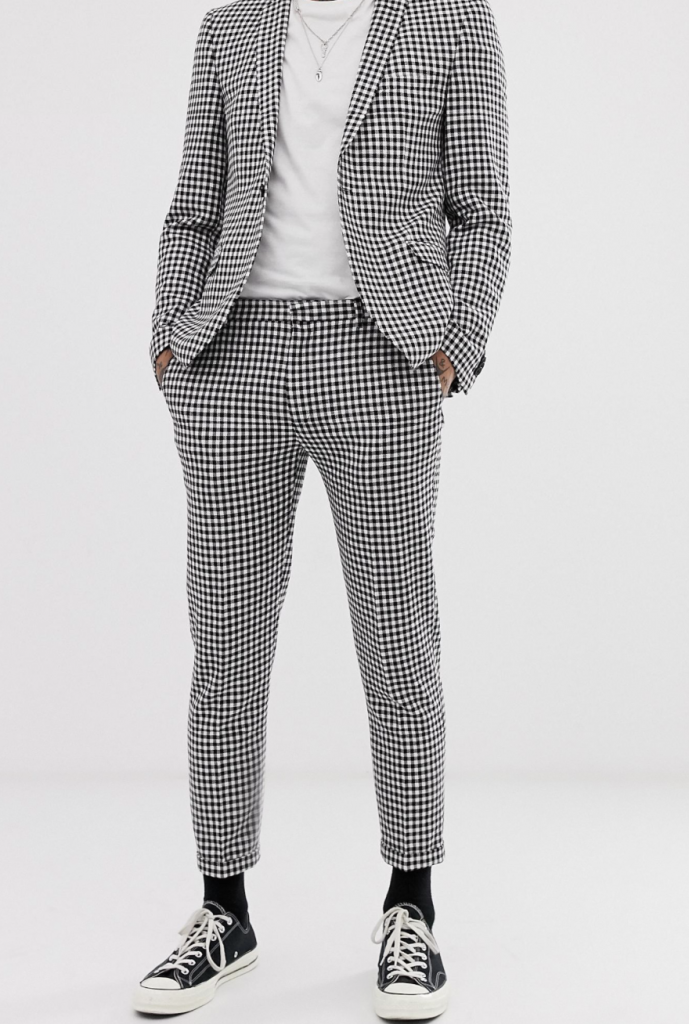 Blazer – Shop Here
Pants – Shop Here
Converse – Shop Here
Sequin in black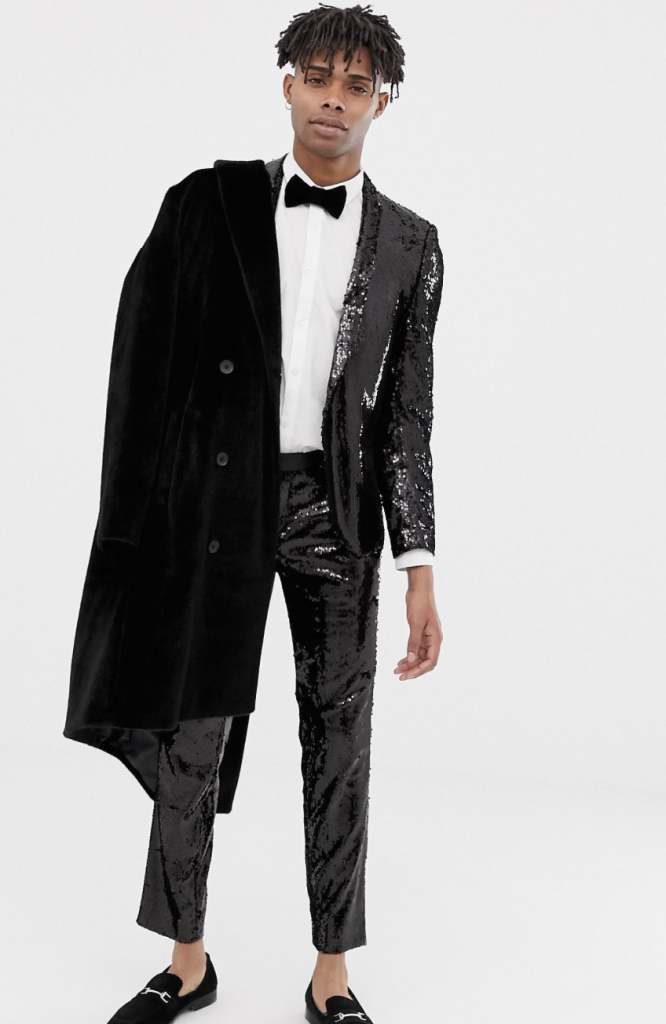 Suit – Shop Here
Mustard vintage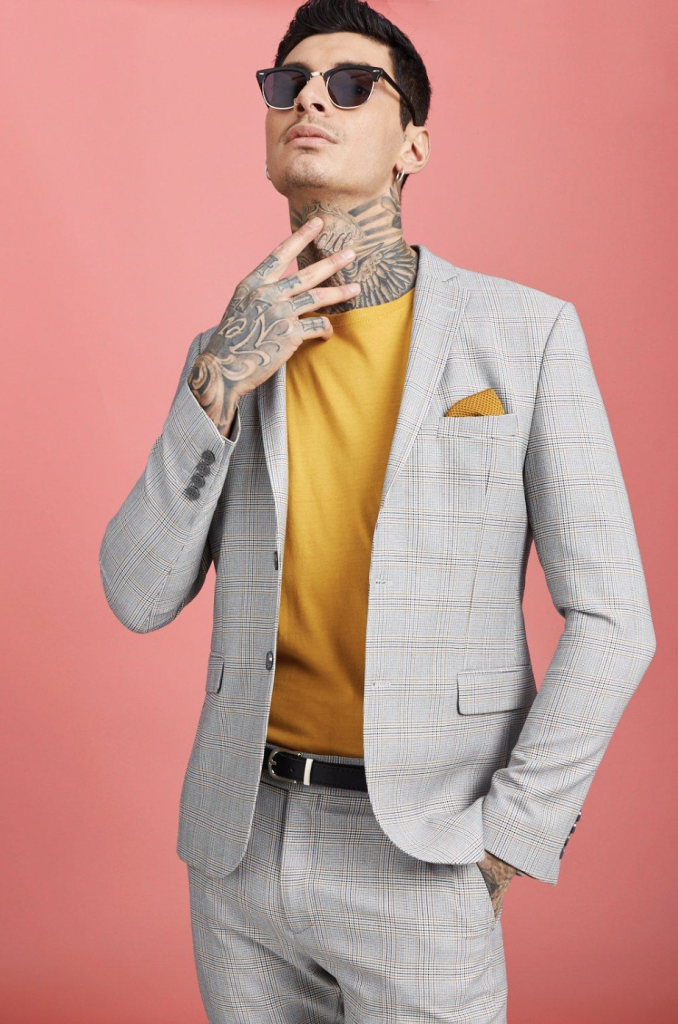 Suit – Shop Here
Tee – Shop Similar
Sequin stripes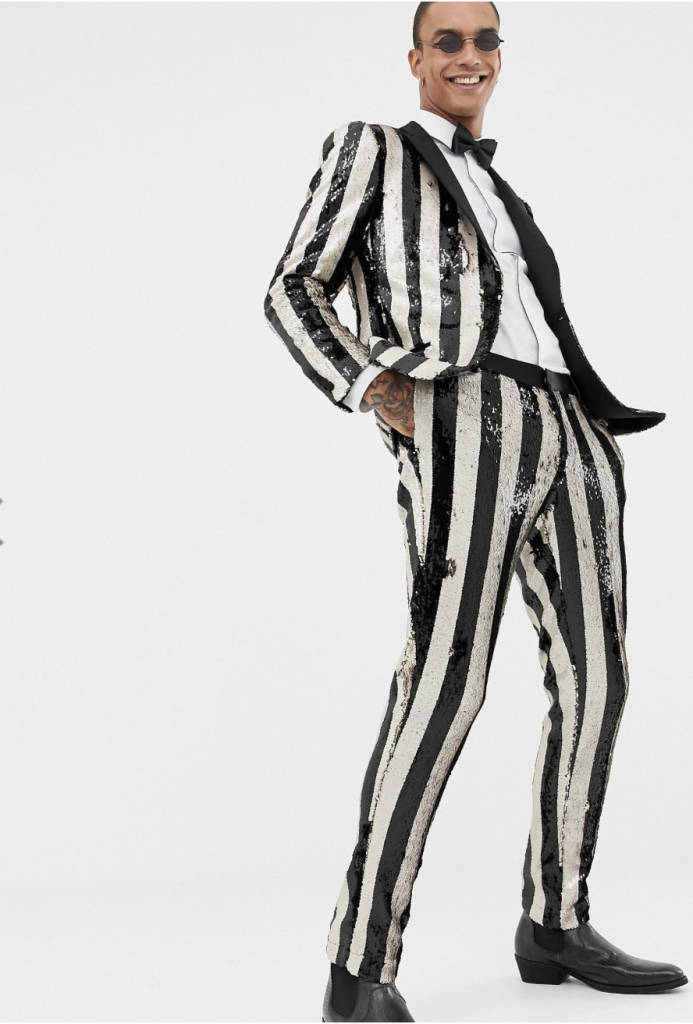 Suit – Shop Here
Cream linen striped suit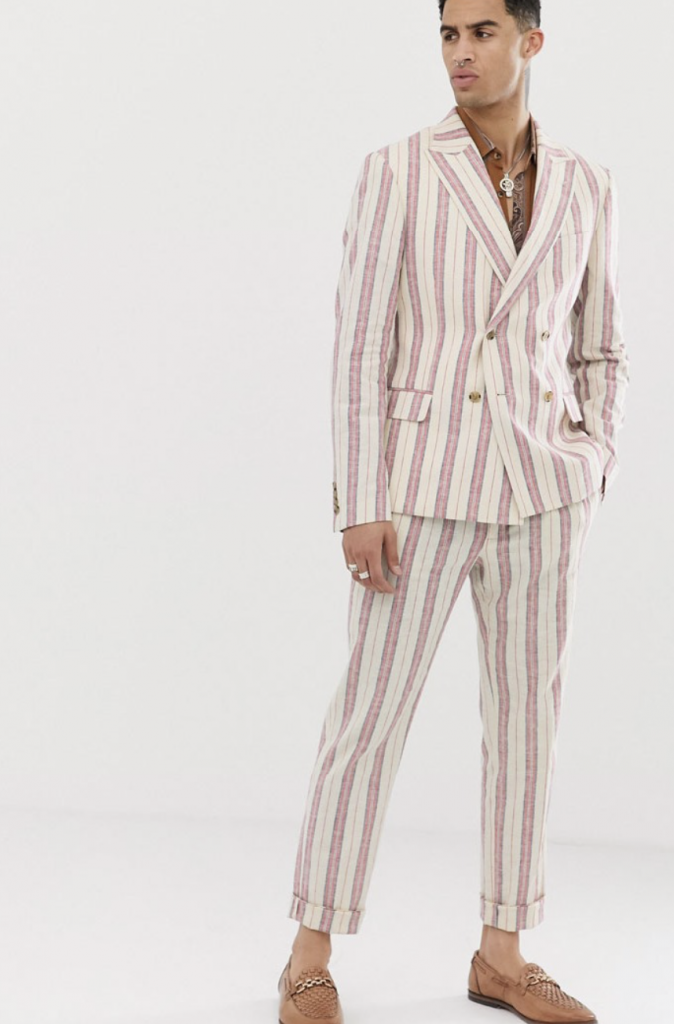 Suit – Shop Here
Loafers – Shop Here
Navy and red Check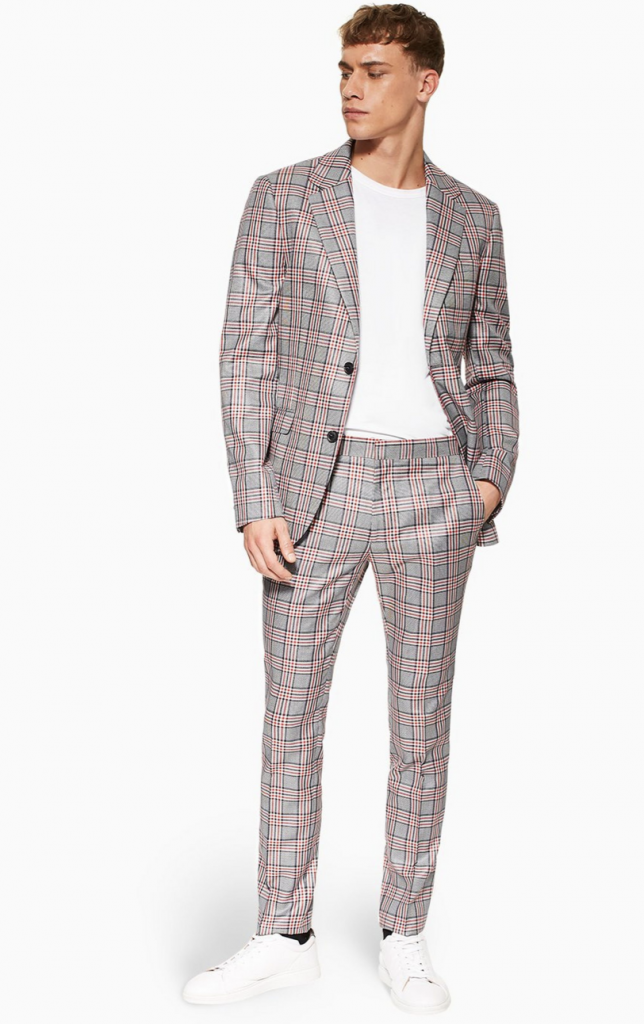 Suit – Shop Here
Sneakers – Shop Here
Blue bold check suit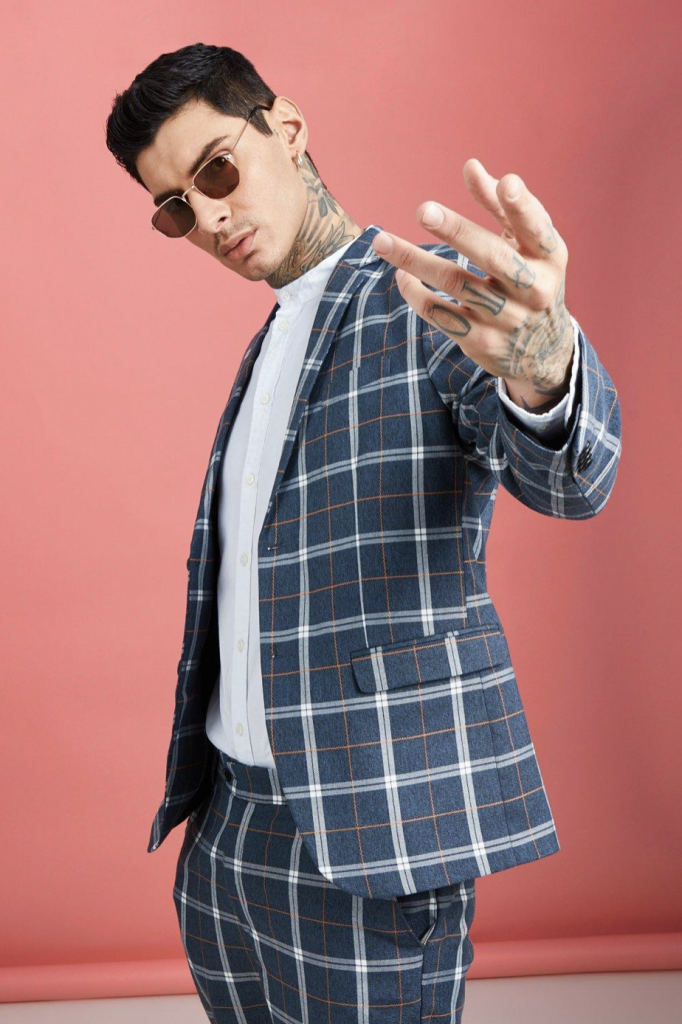 Suit – Shop Here
Navy windowpane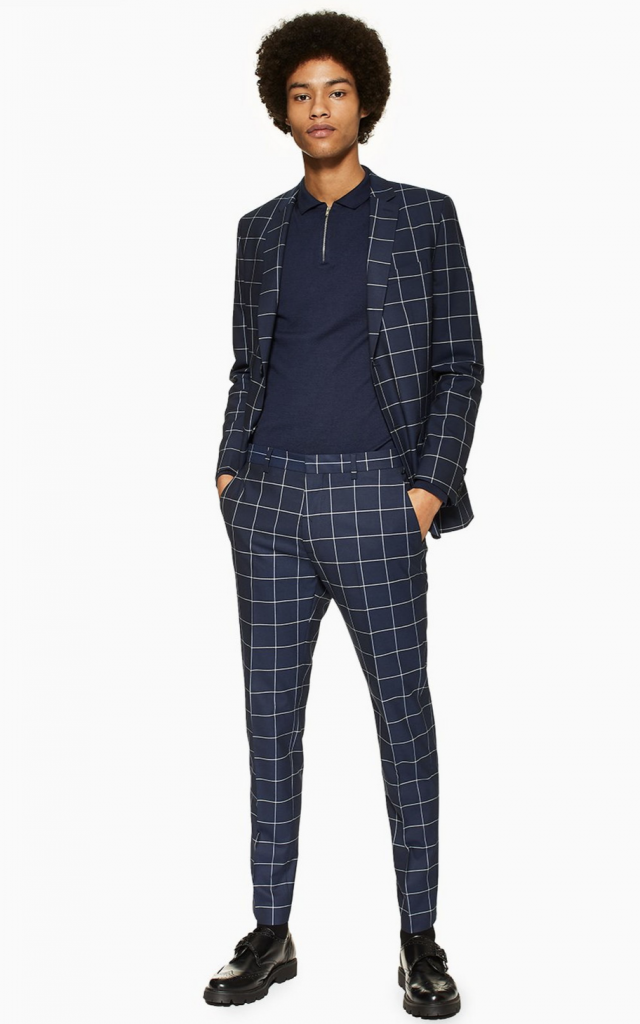 Suit – Shop Here
Polo – Shop Here
Shoes – Shop Similar
Paisley print suit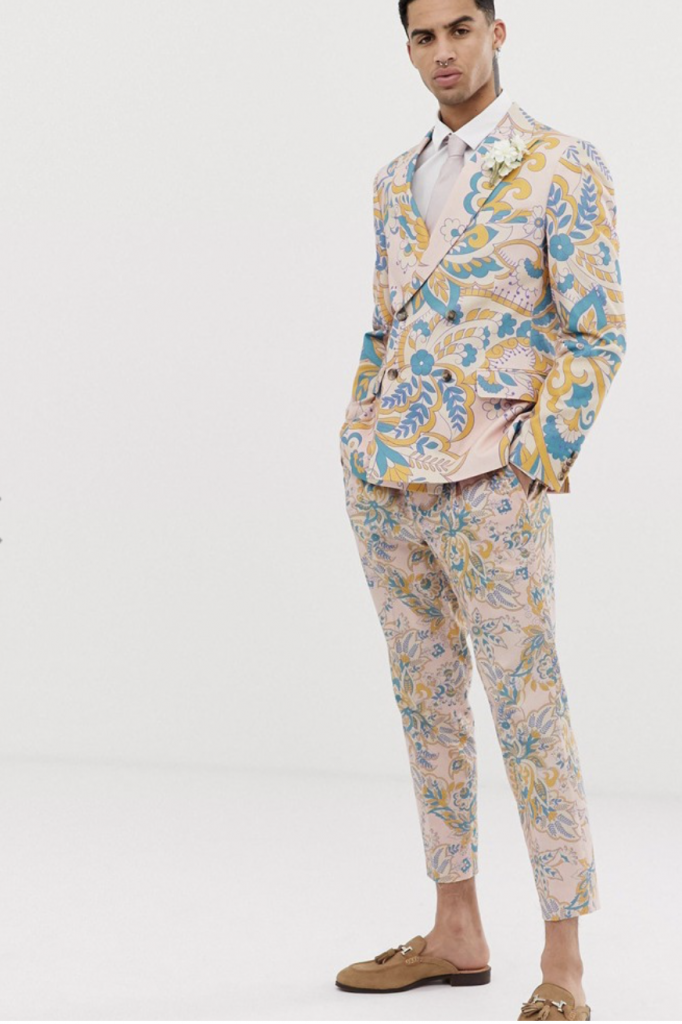 Suit – Shop Here
Loafers – Shop Here
Jacquard suit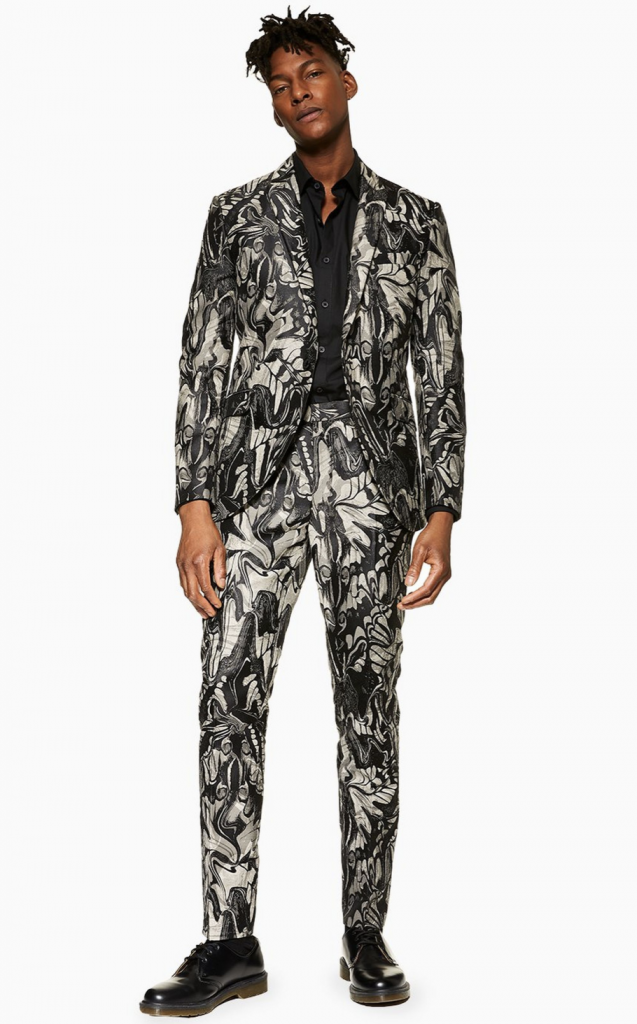 Suit – Shop Here
Shoes – Shop similar
More ideas on the next page ⇓