Best Outfits of Burning Man 2019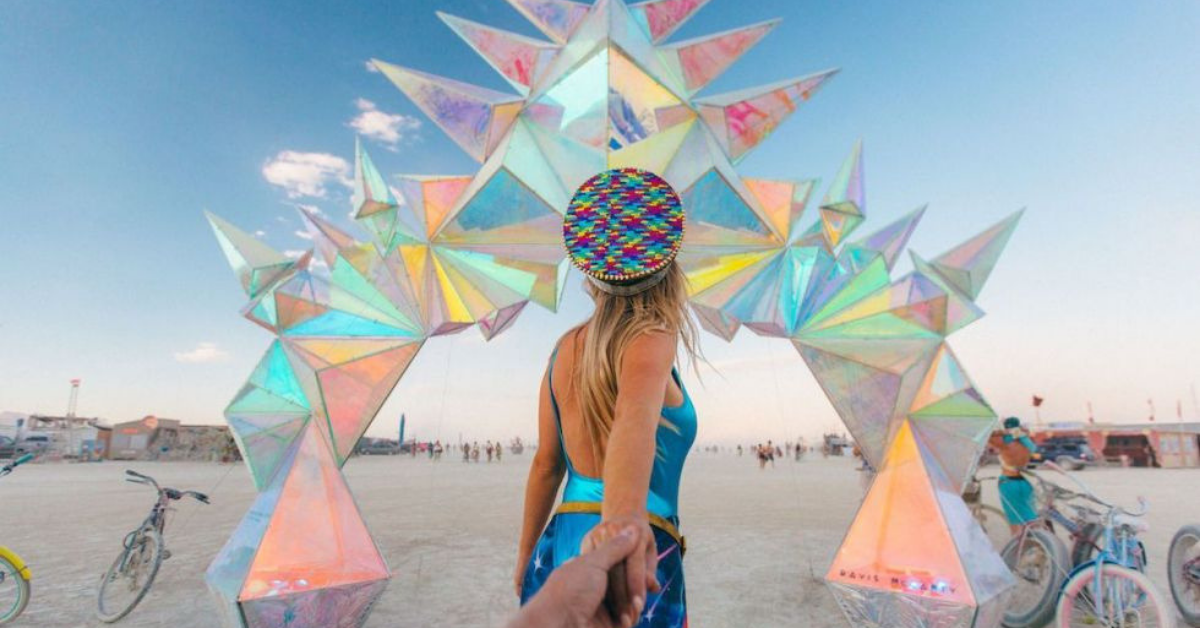 Burning Man Festival 2019 revealed new fashion trends!
From fishnet onesies to black tape nipple covers.
The Wild Fashion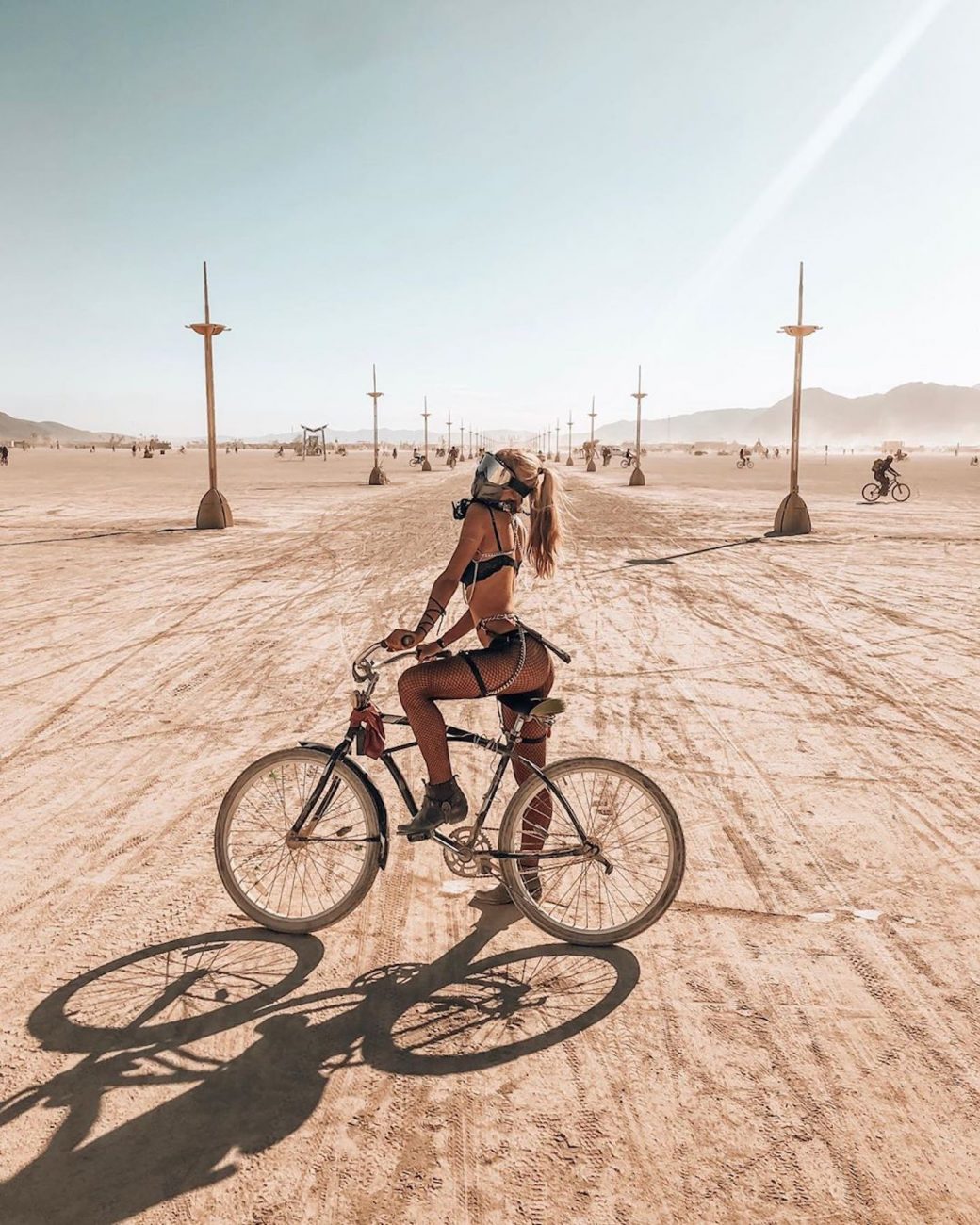 Burning Man 2019 is officially over and we can say that this year's edition stood out in terms of wild fashion. Festivalgoers from around the world attended the four-day event in daring outfits, not scared of nudity.
Located in the heart of the Nevada desert, Burning Man 2019 gathered 80,000 long-time artists, technical workers, DJs, influencers and recorders. All desperate to live a moment in a supernatural atmosphere away from boring societal expectations such as reliable WiFi, monetary transactions and tidy office clothes.
Burning Man 2019 Outfits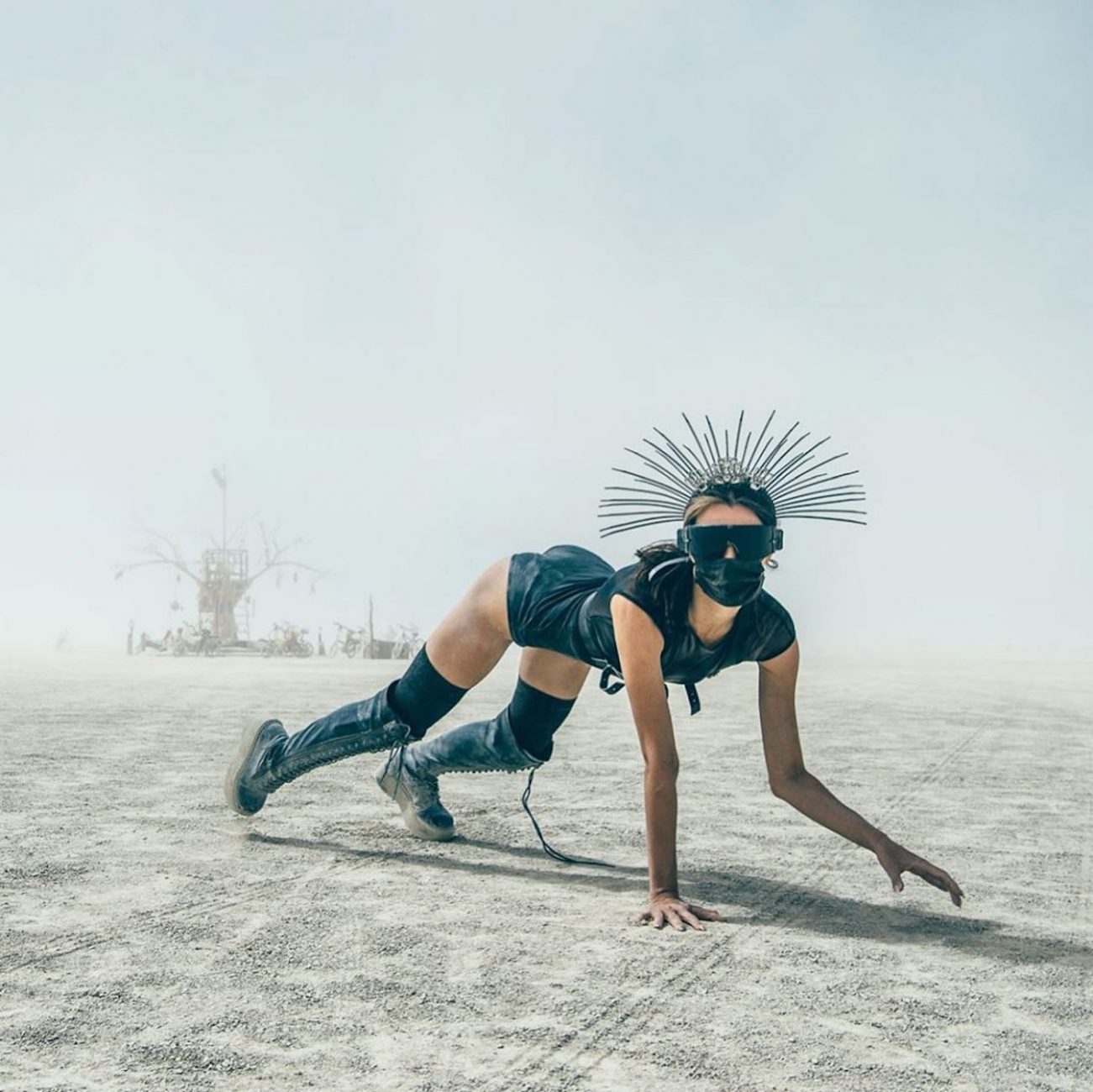 The Burning Man is a festival known for its lean ensembles with a lot of nudity. However, this year's attendees seem to have gone one step further by offering OTT (Over The Top) looks.  Some might argue that this form of unbridled personal expression is the main reason why people show up to the event…
The Quote
"Styling for the burn is a blast, this piece is vibrant, airy, unique and maxed out my commitment to the tutu" – clothing stylist Christina Currey Chapman
For many burners, the annual event provides an opportunity to indulge and speak like never before. Burning Man is a place to let your style represent your personality. Here are the best looks of Burning Man 2019!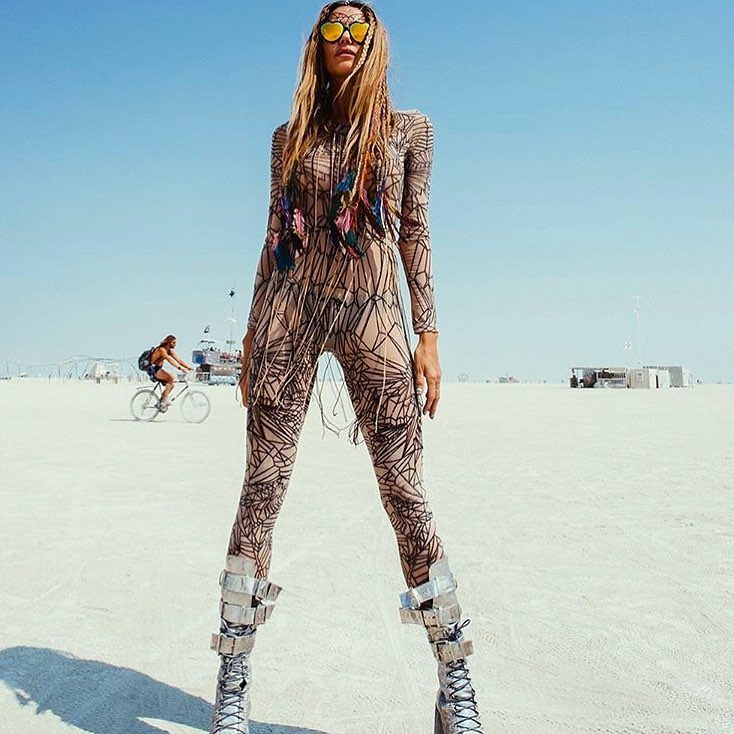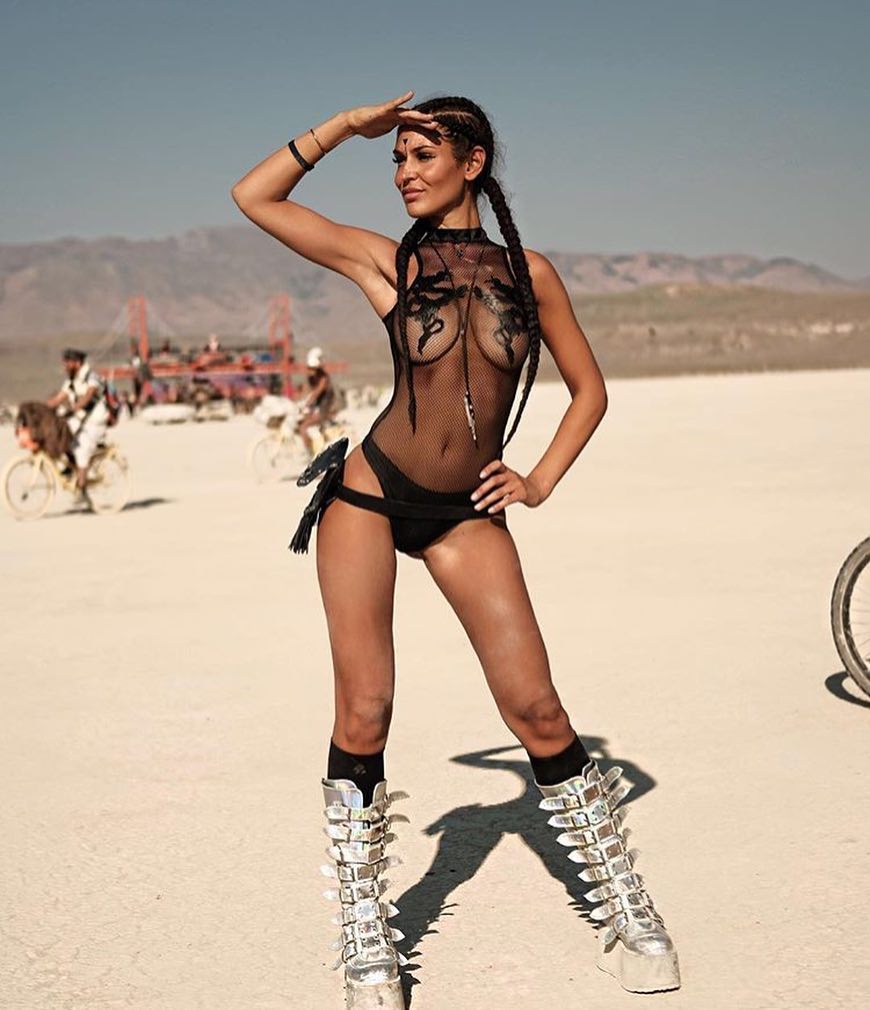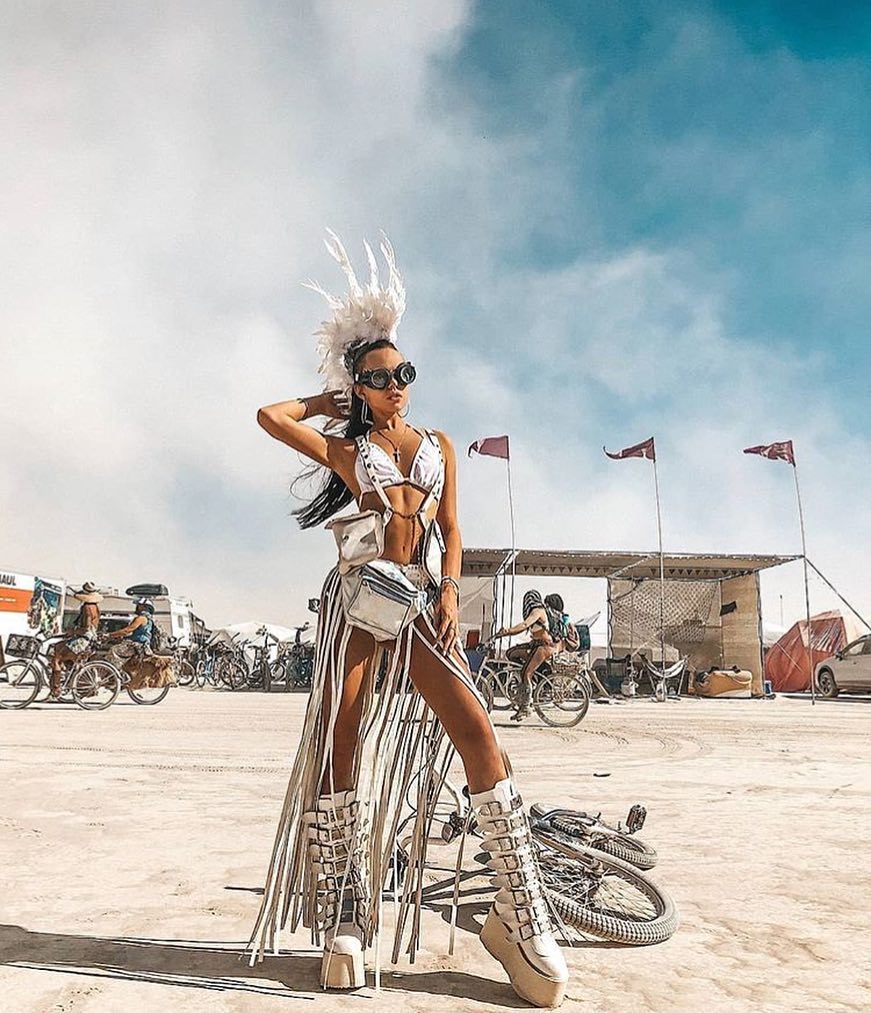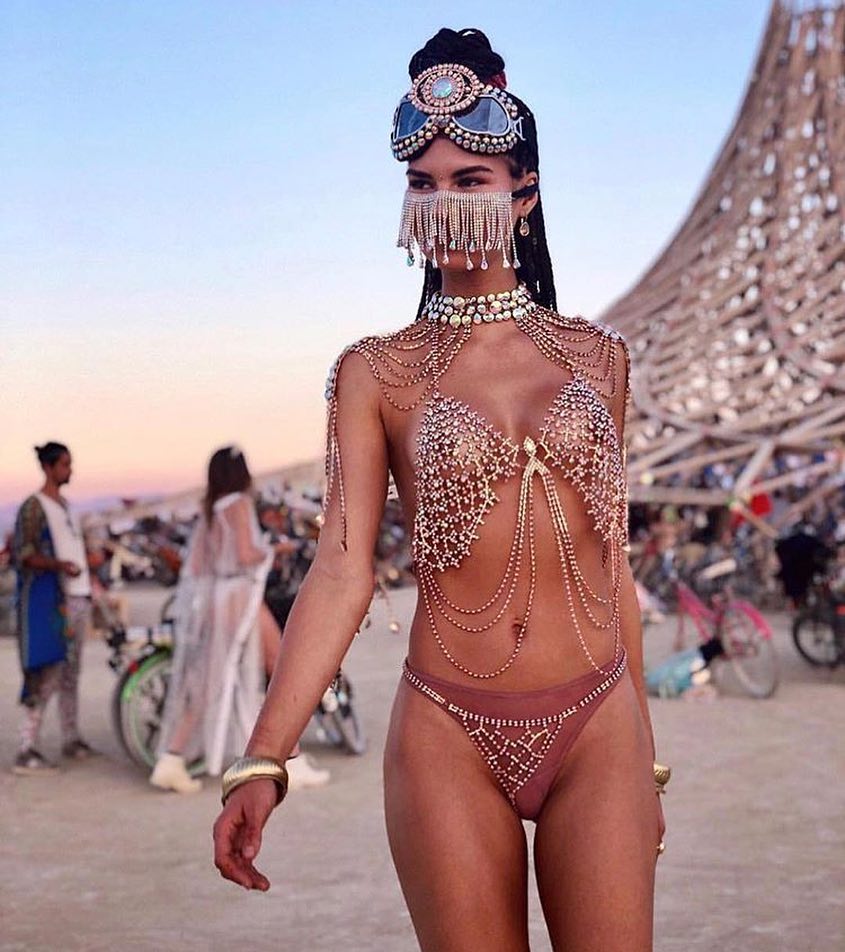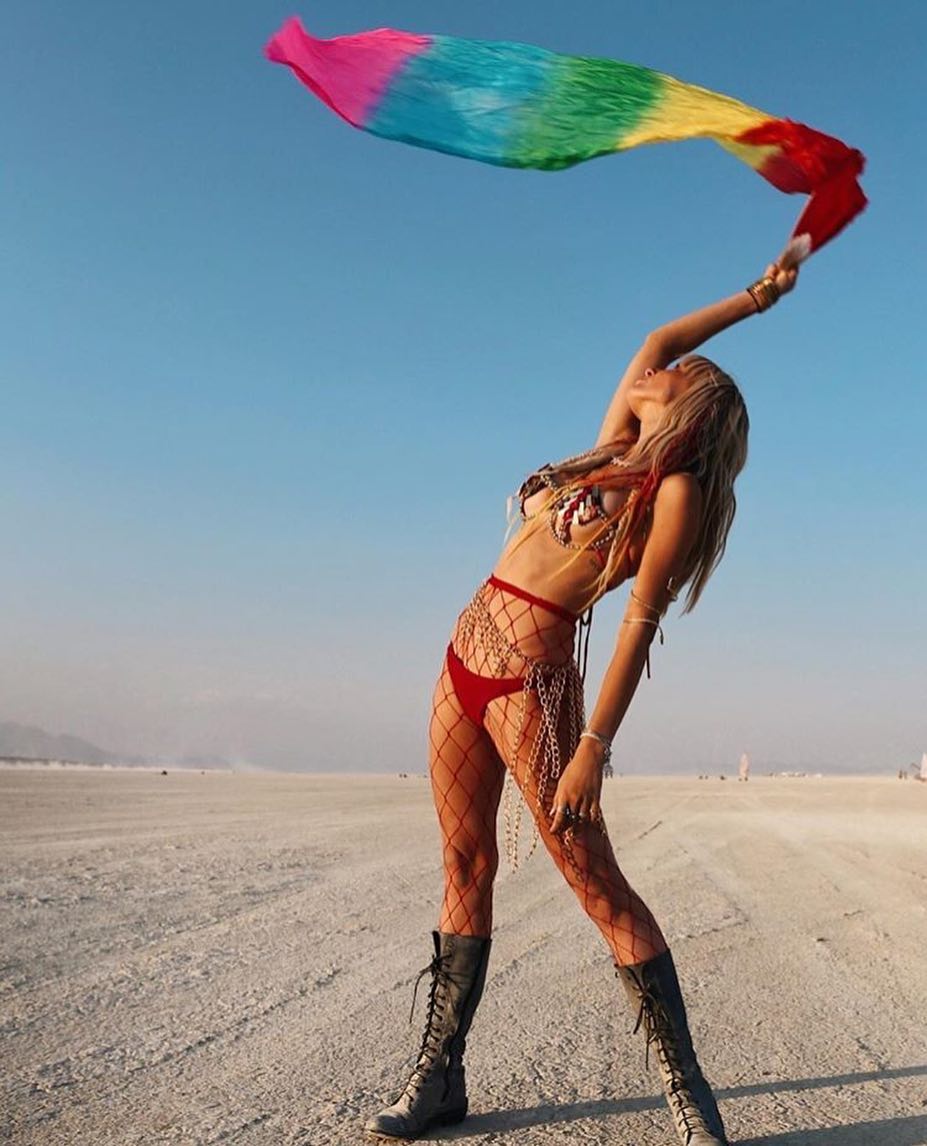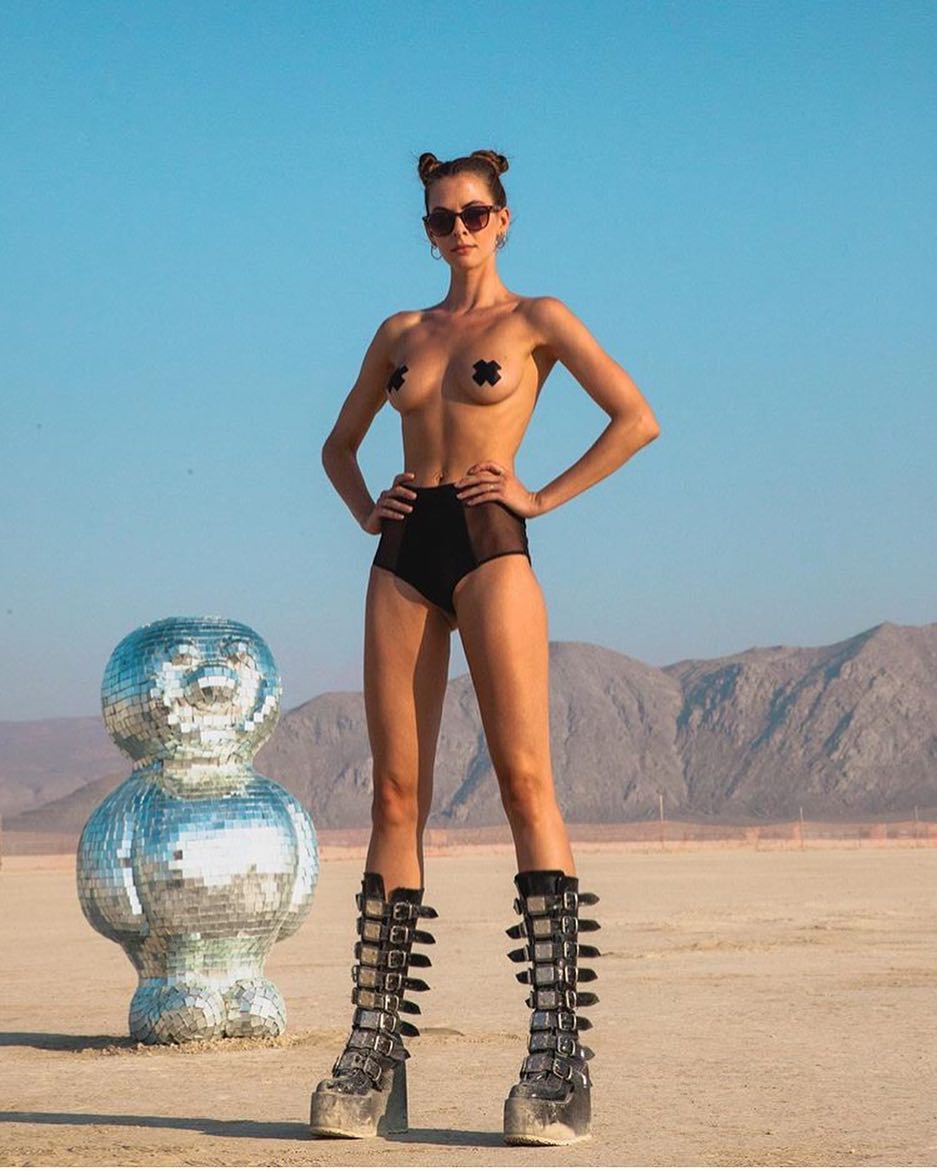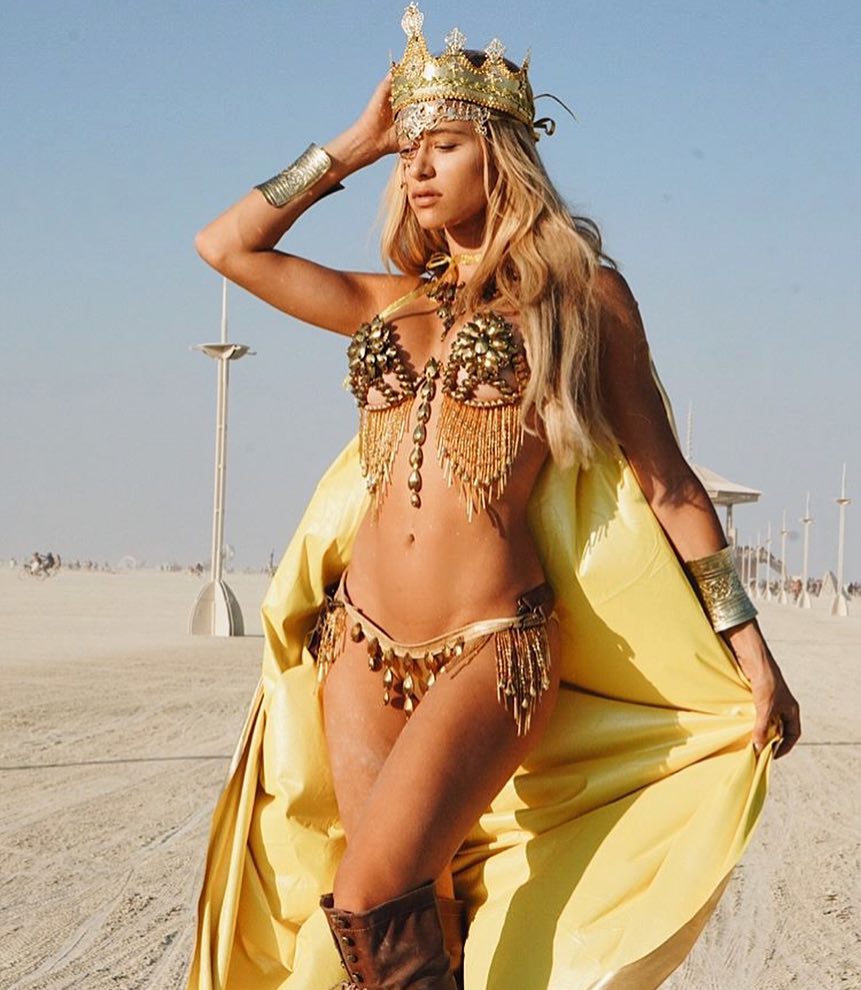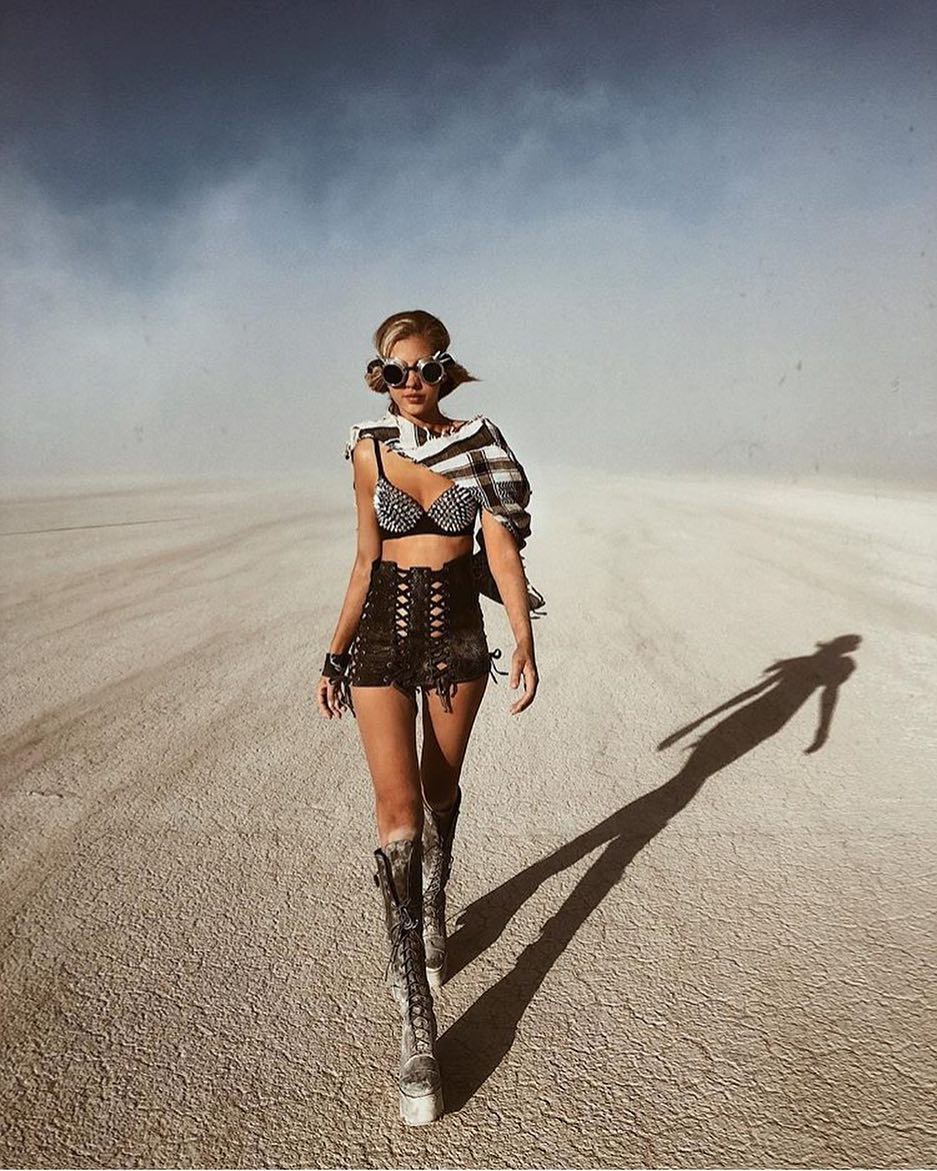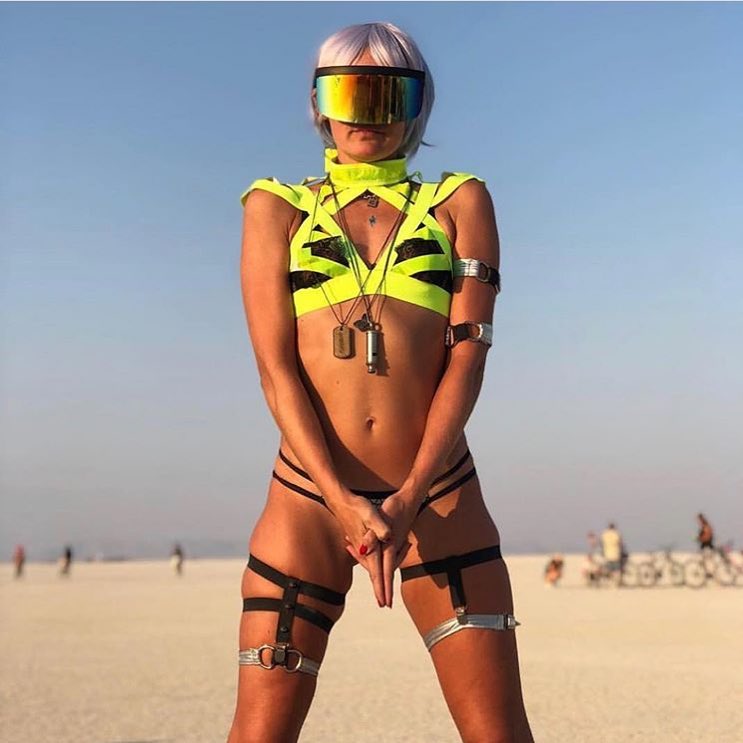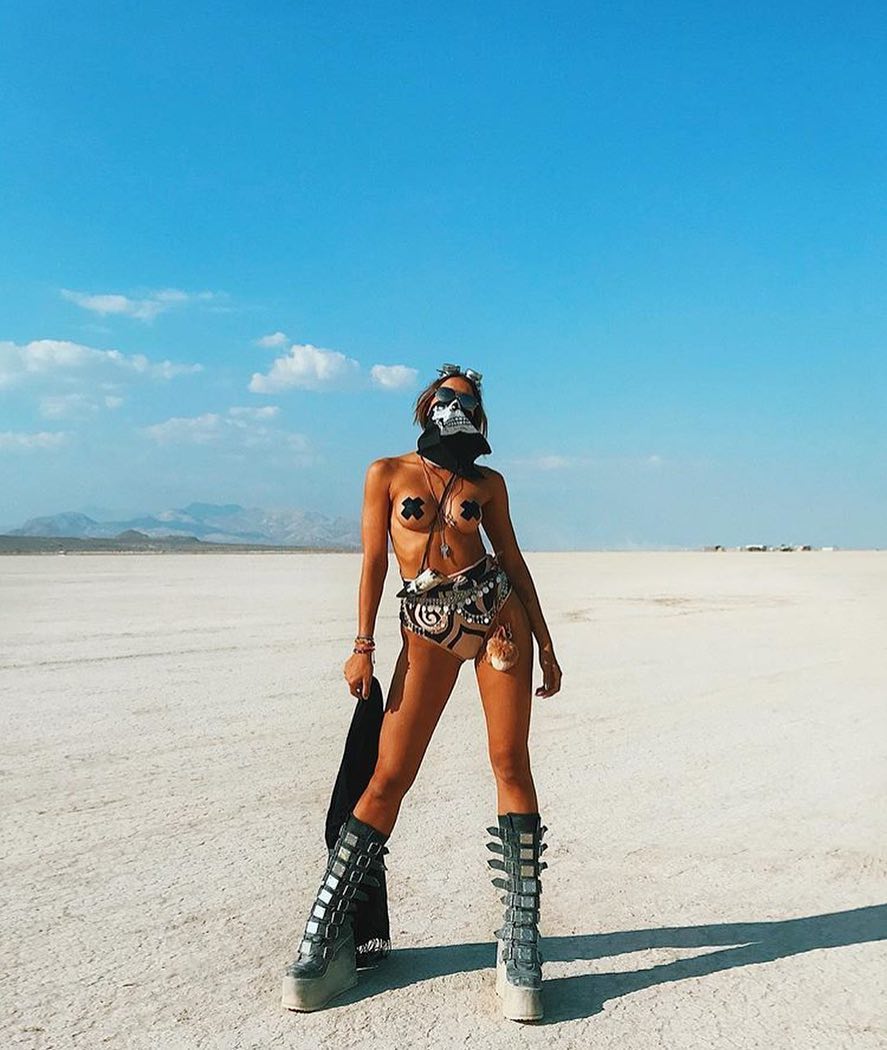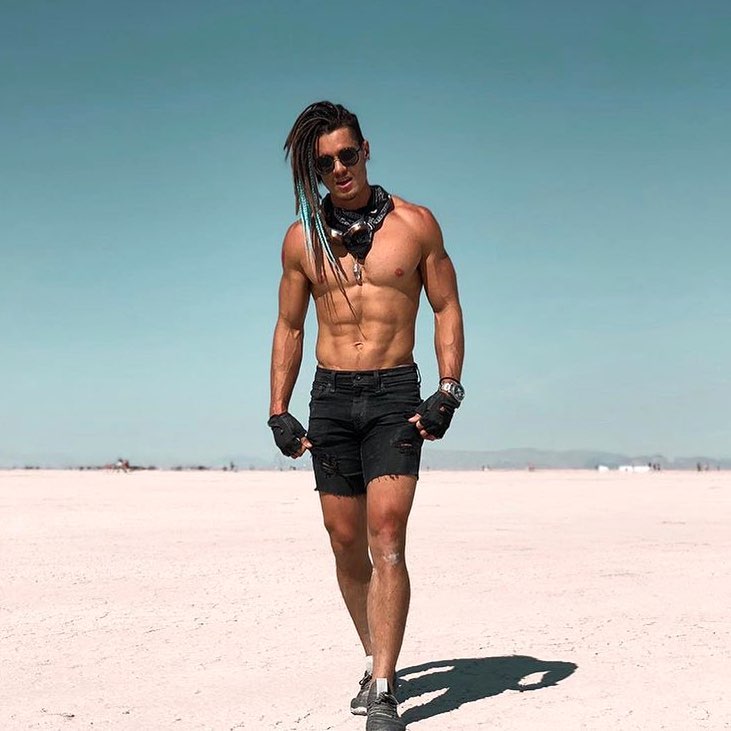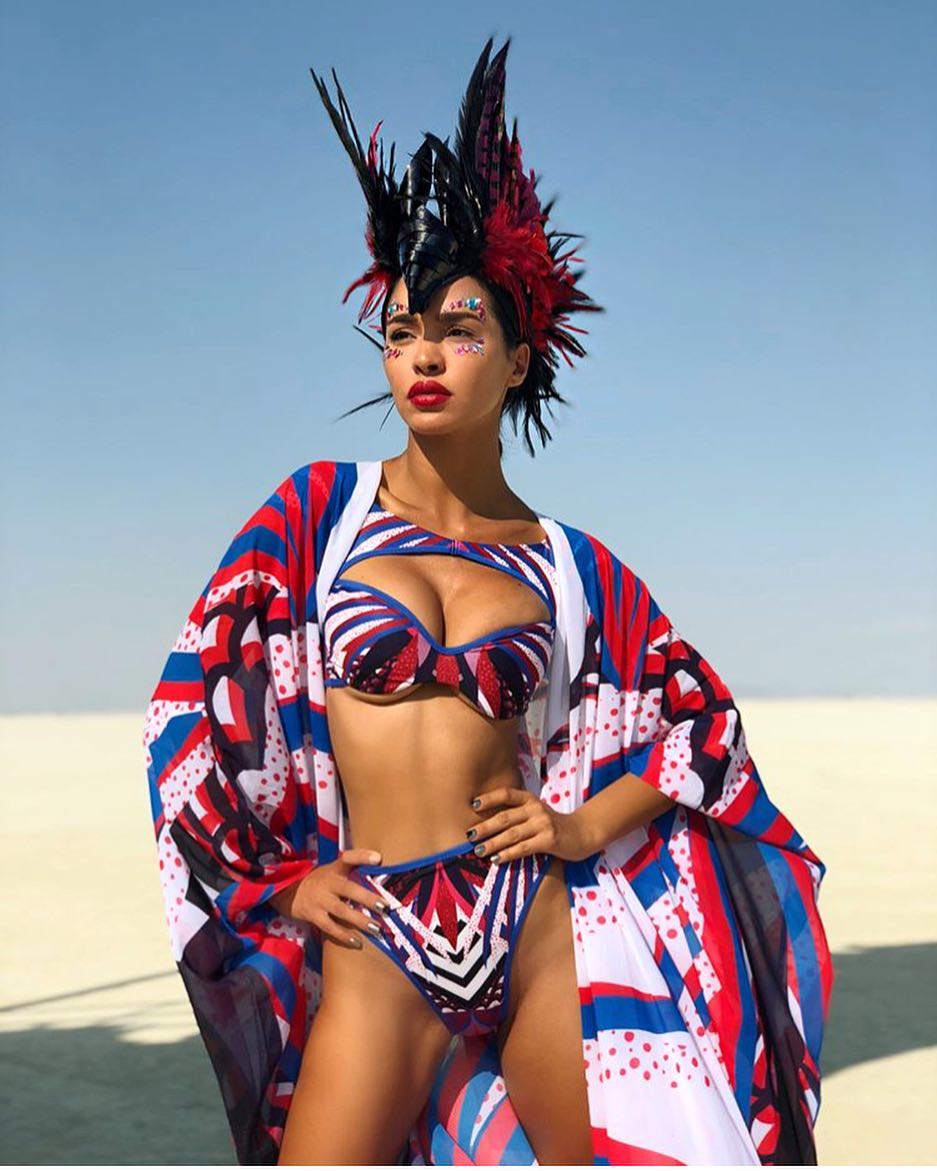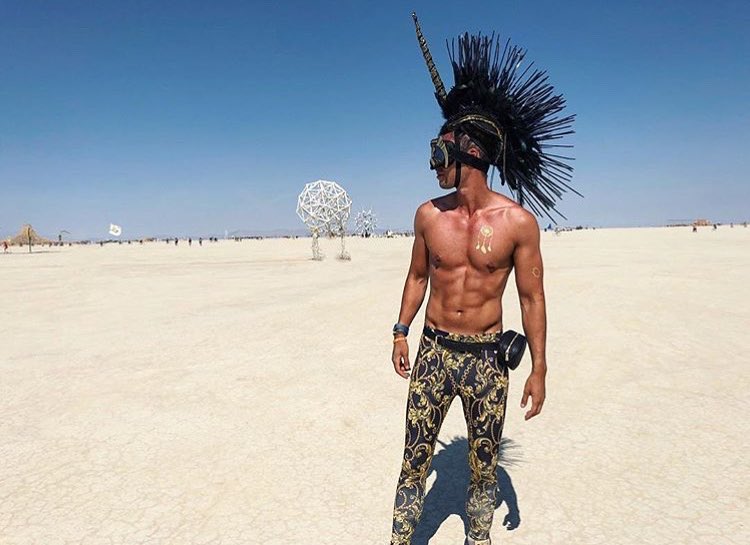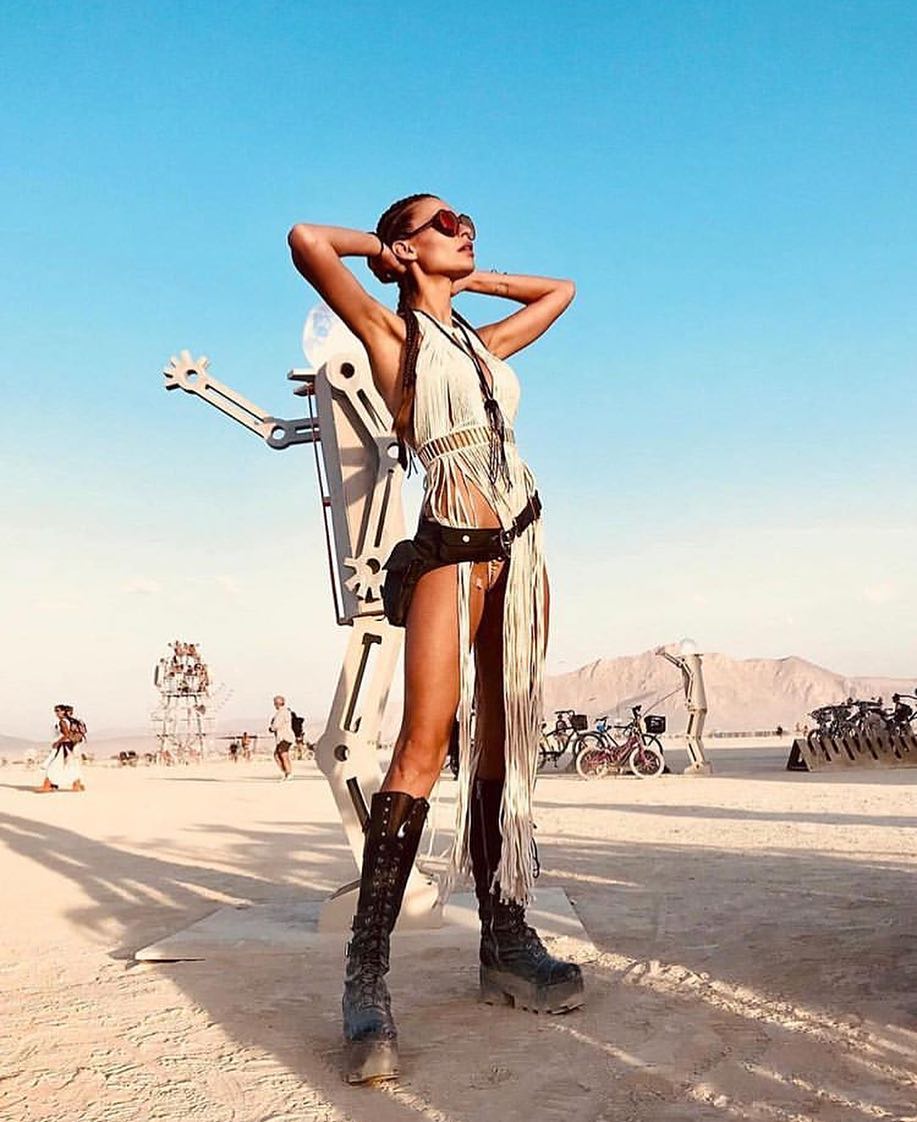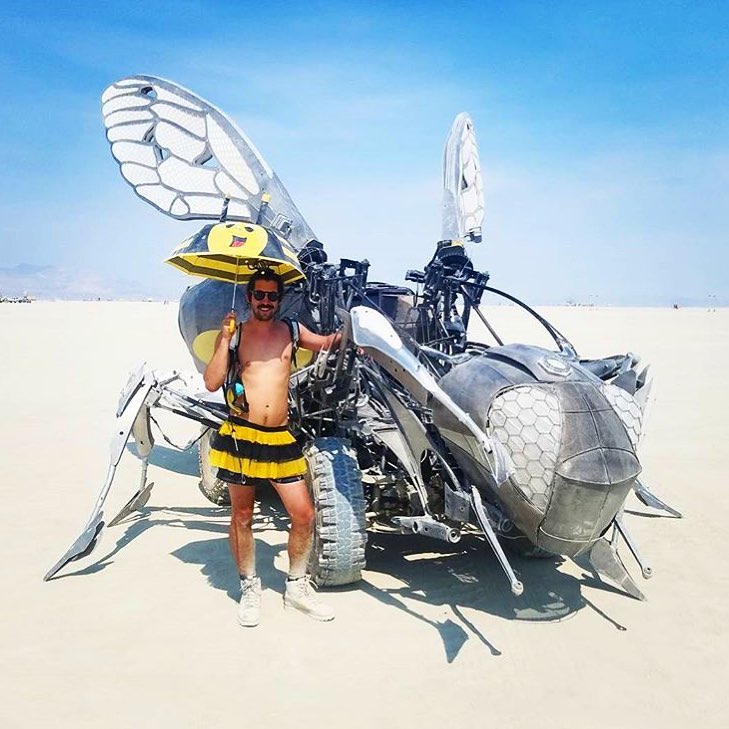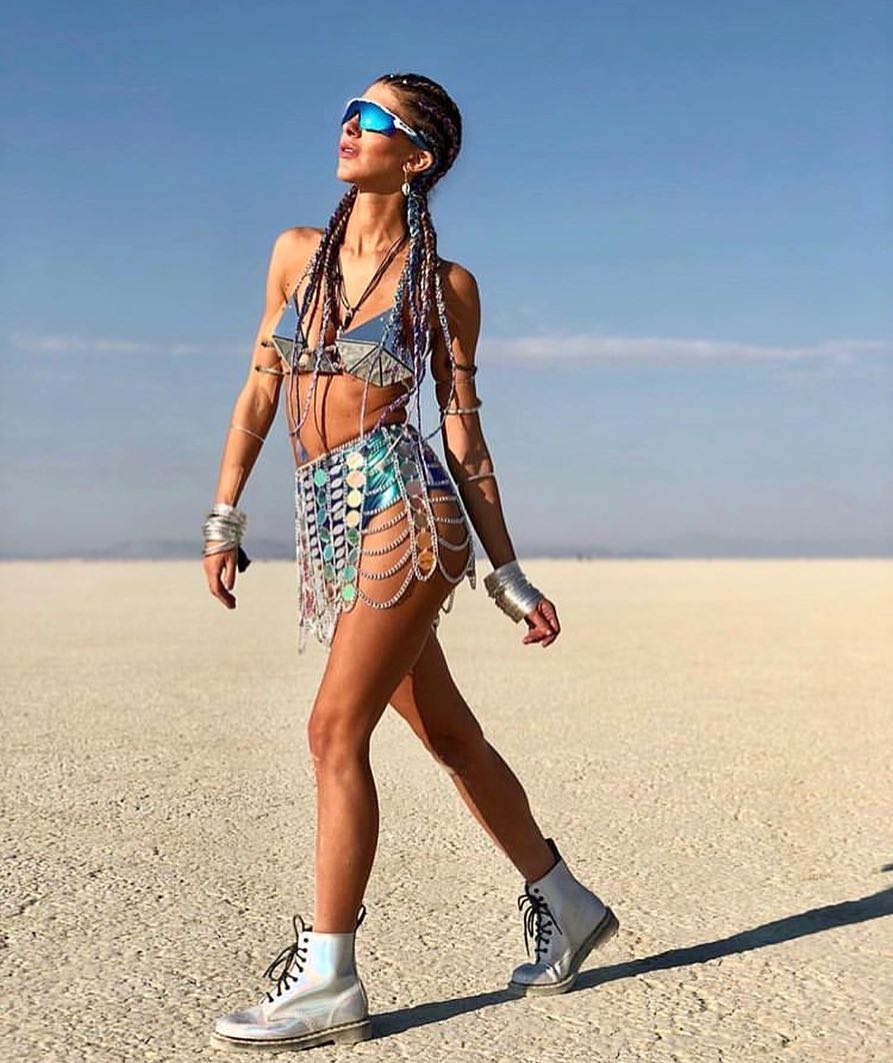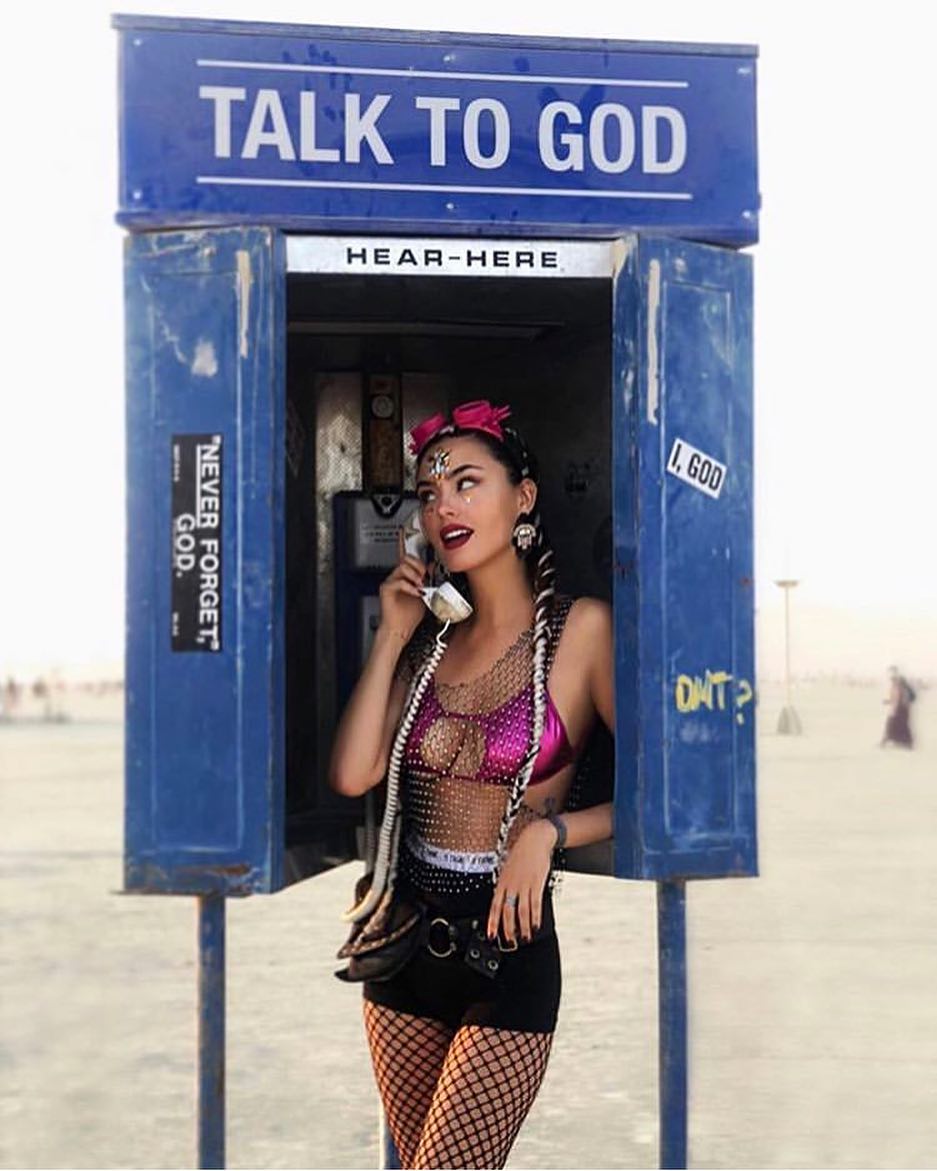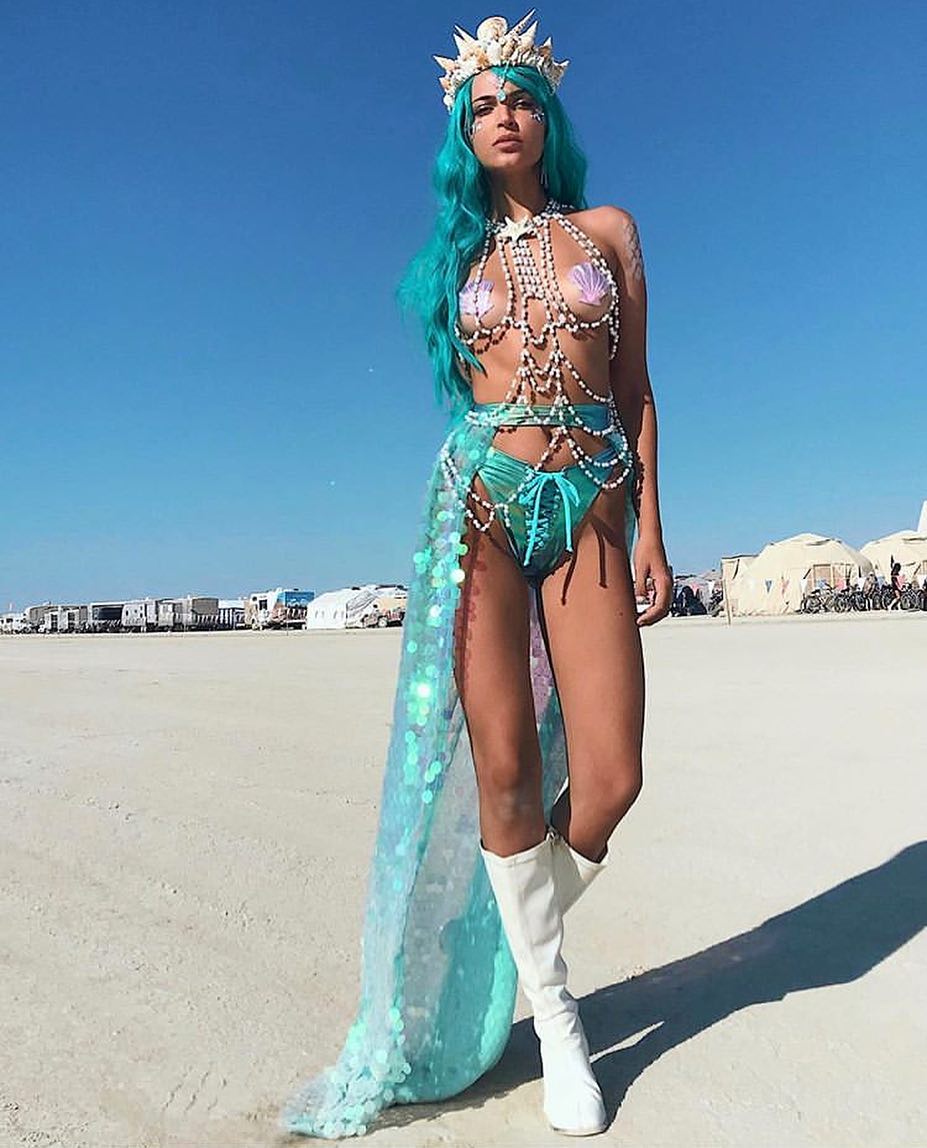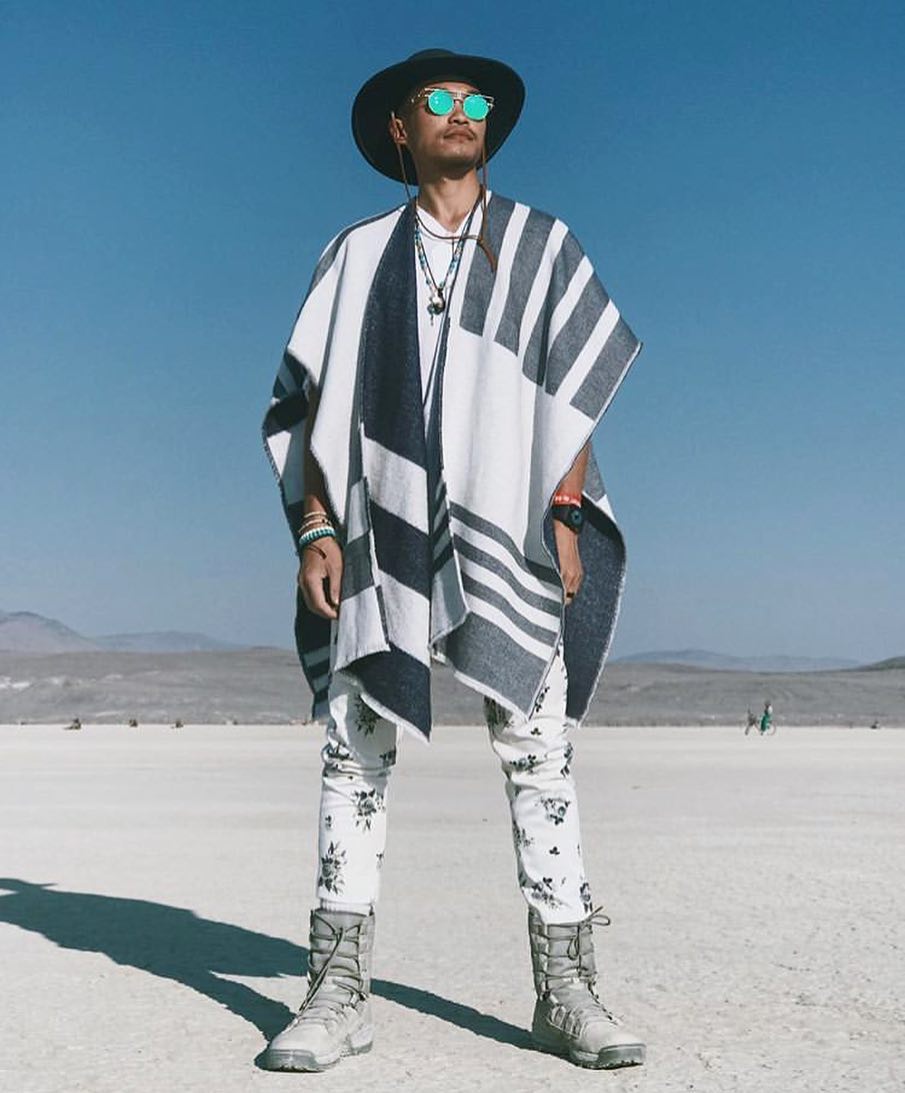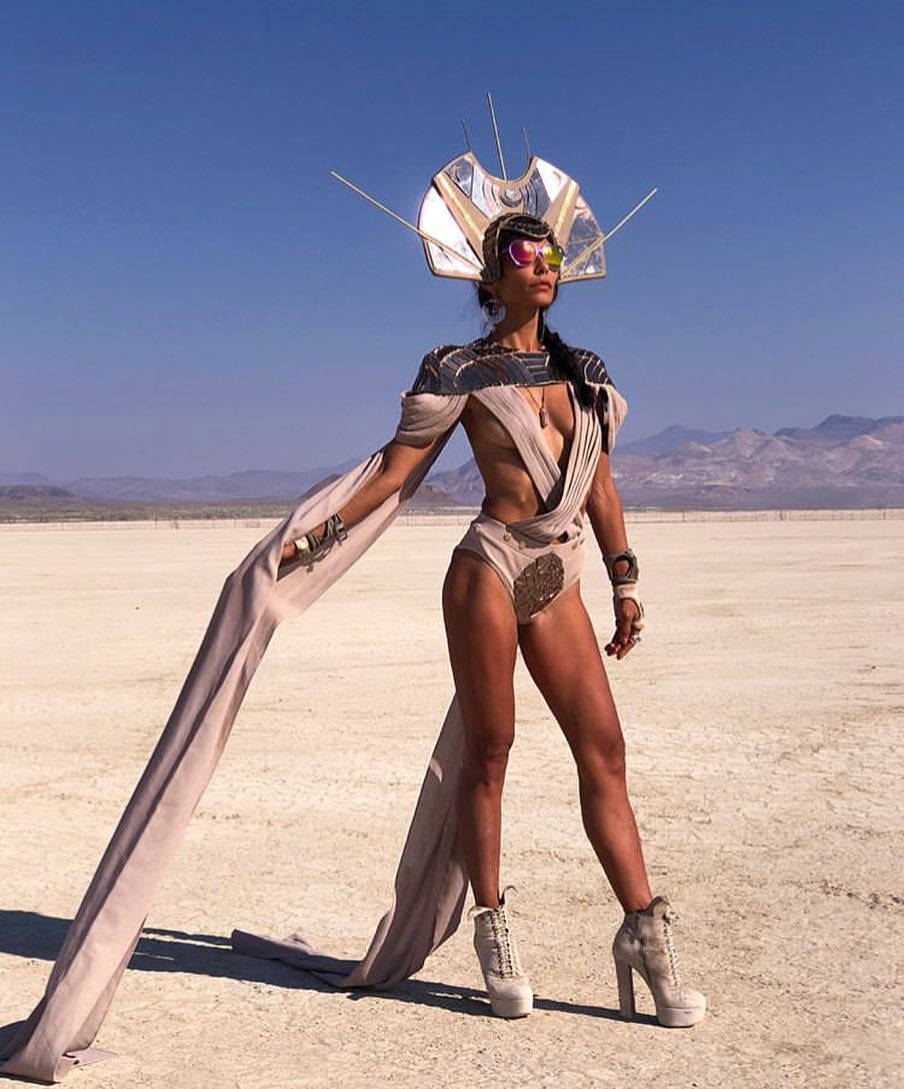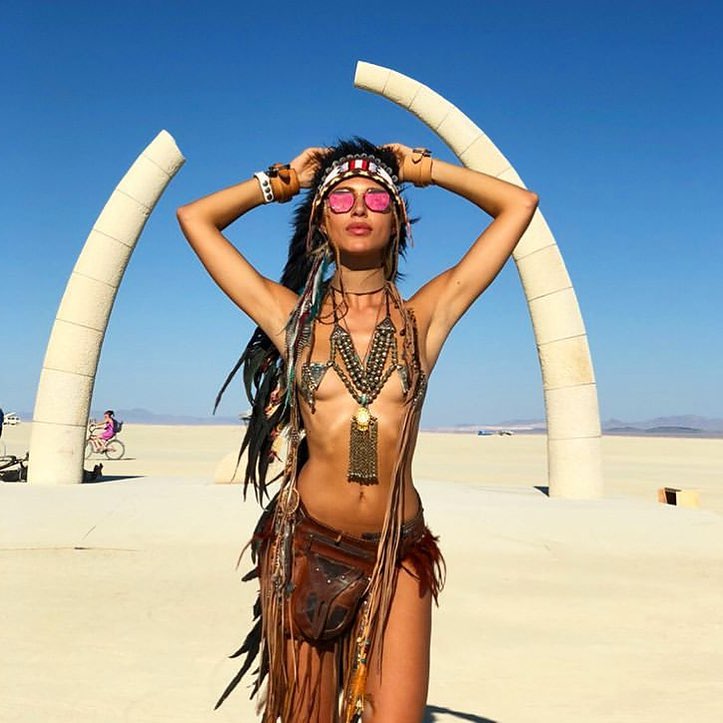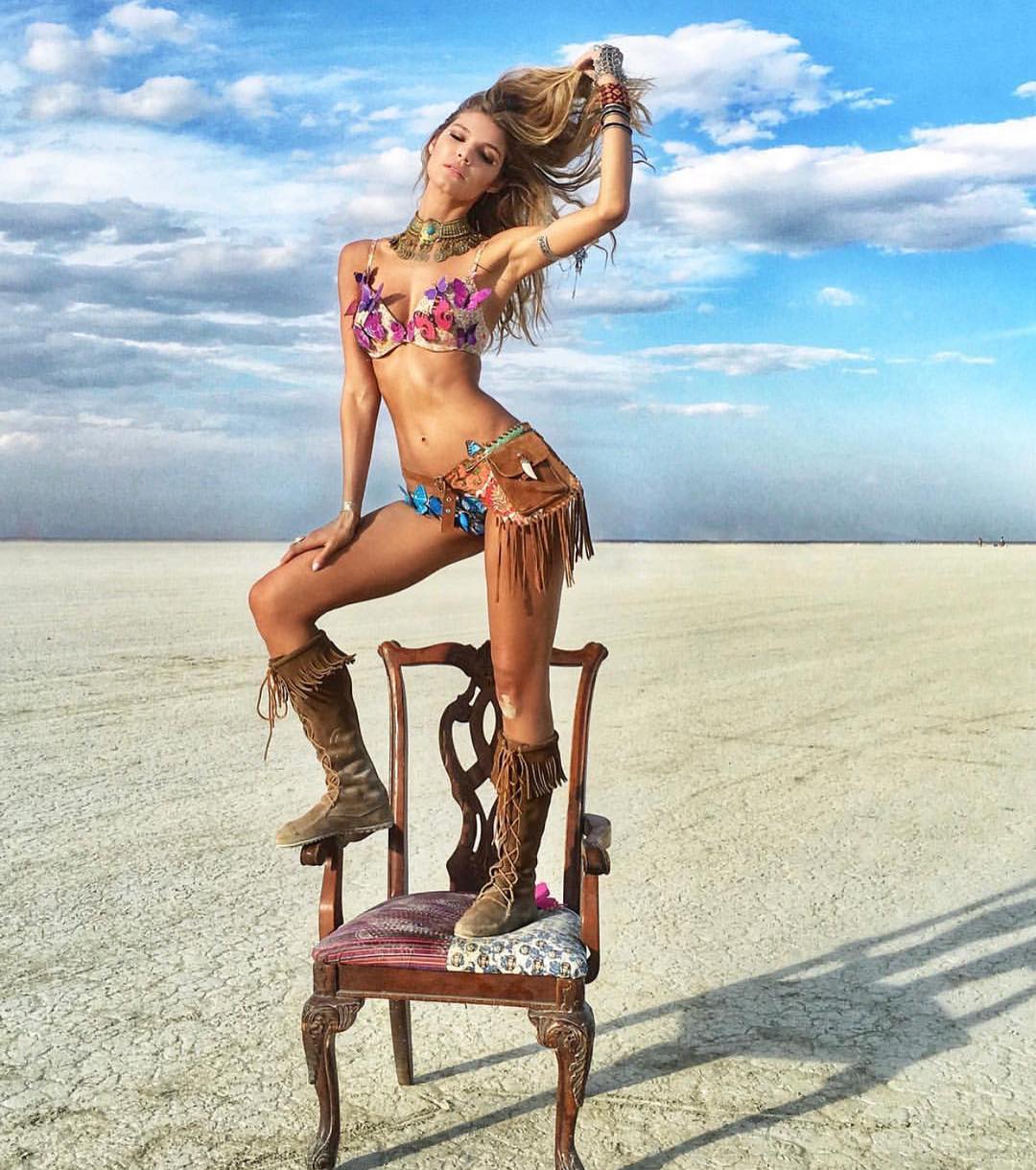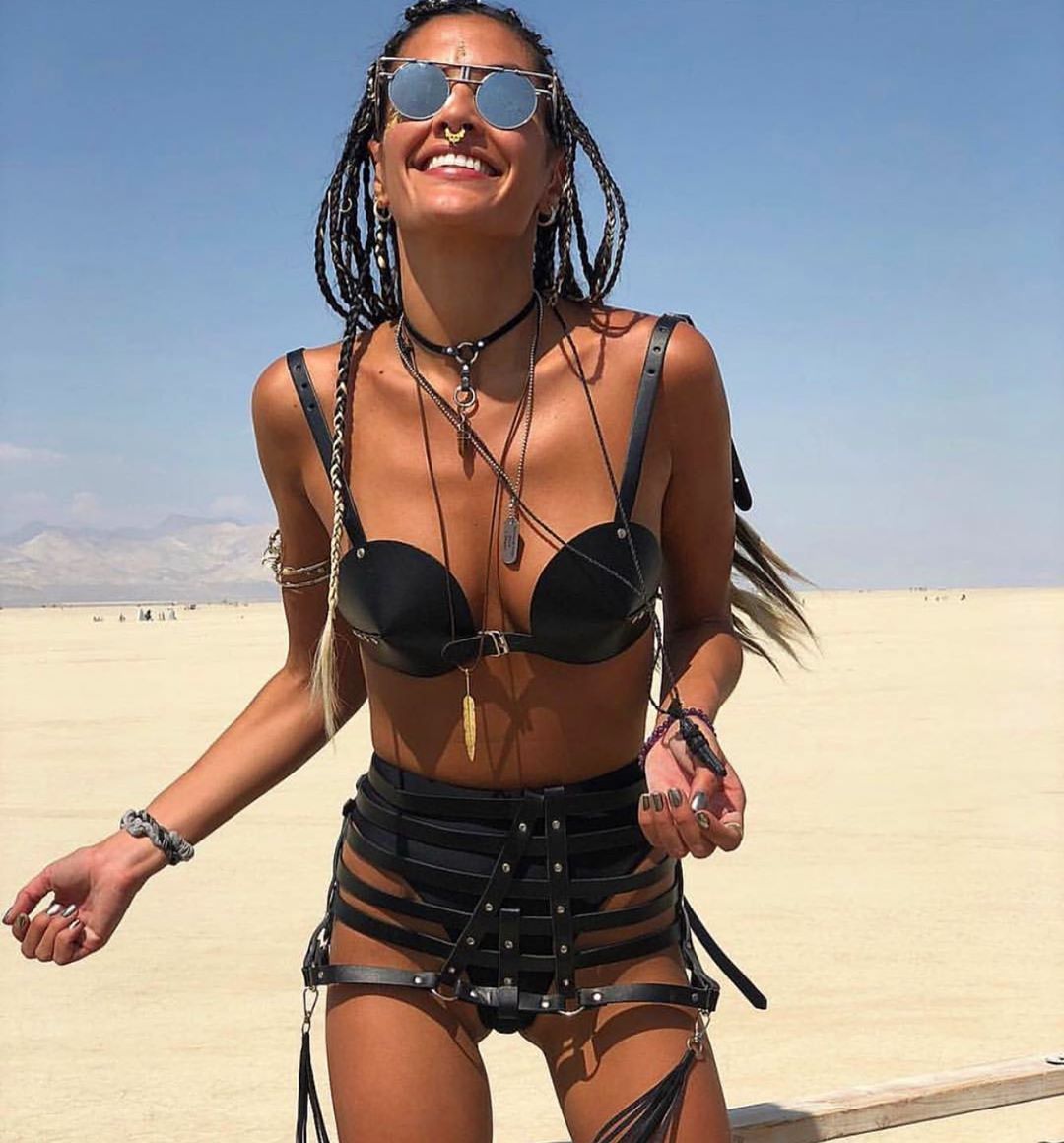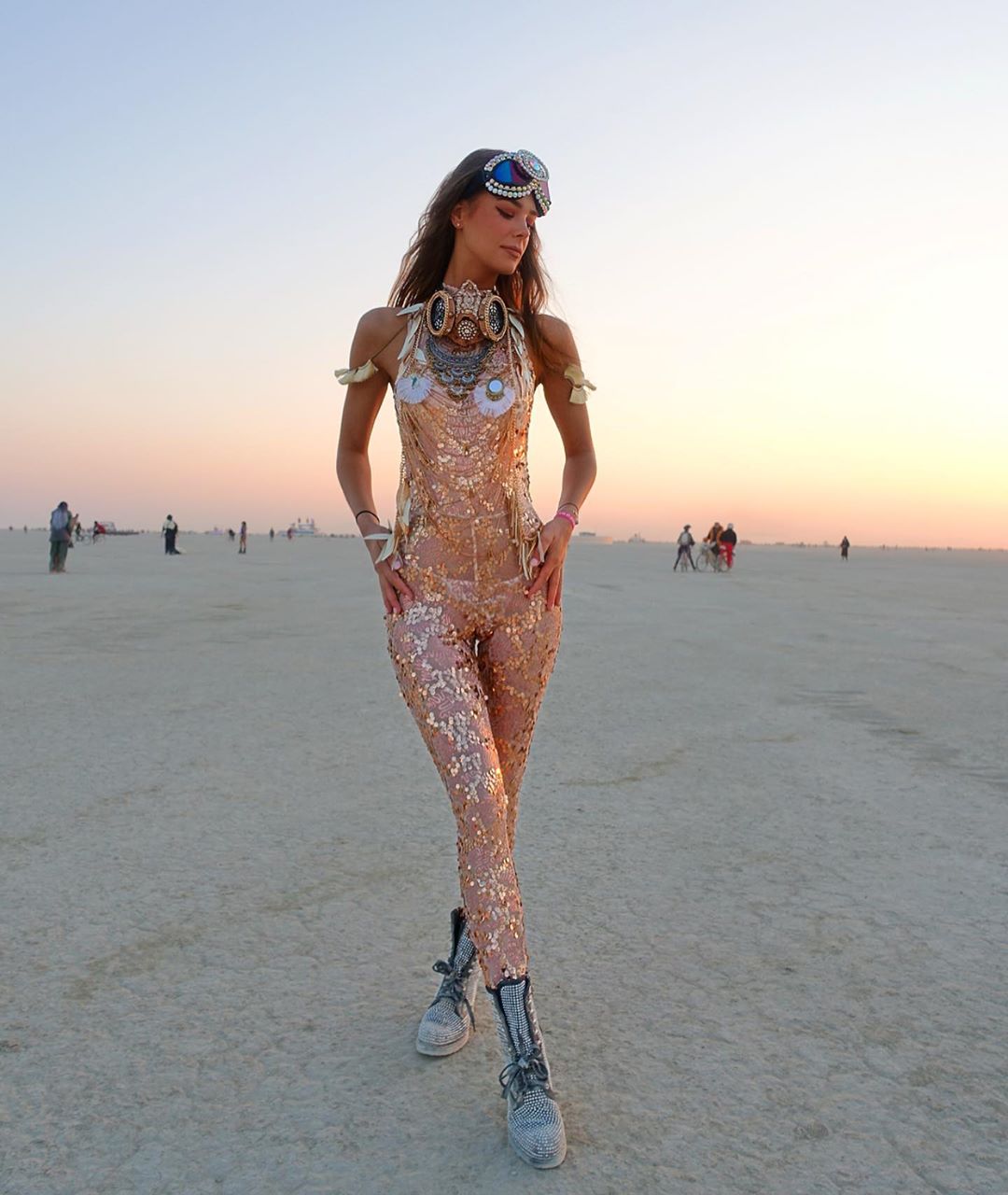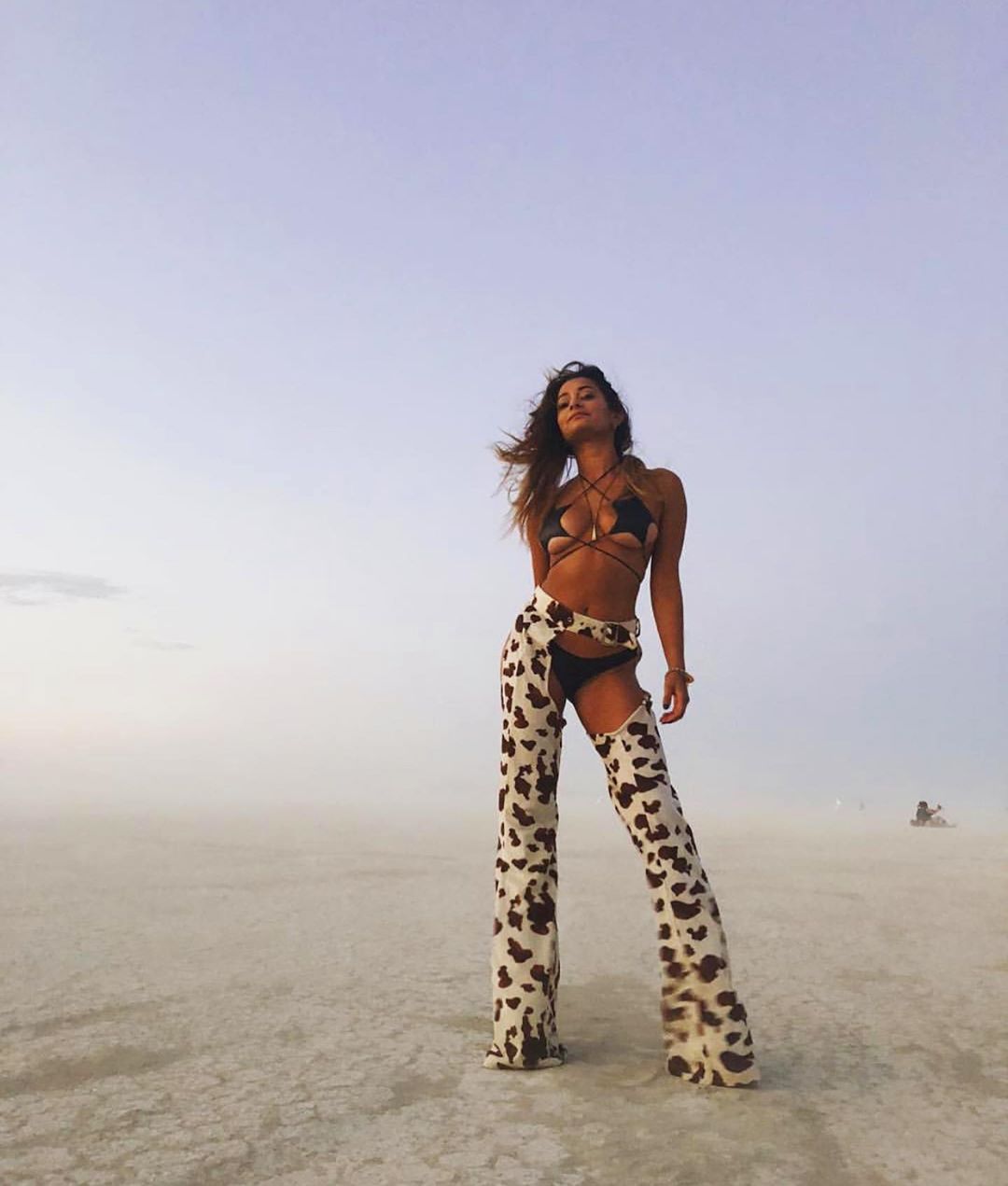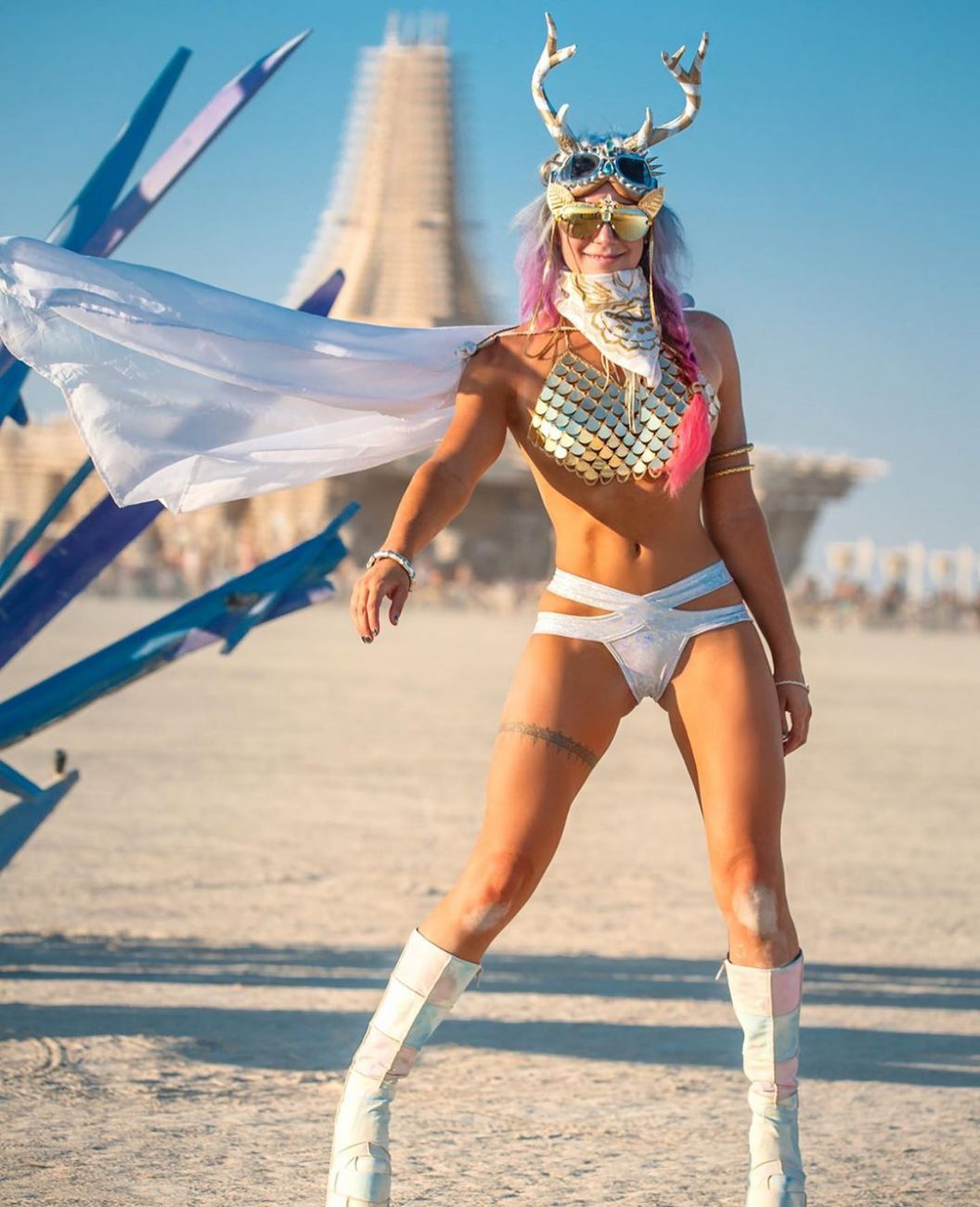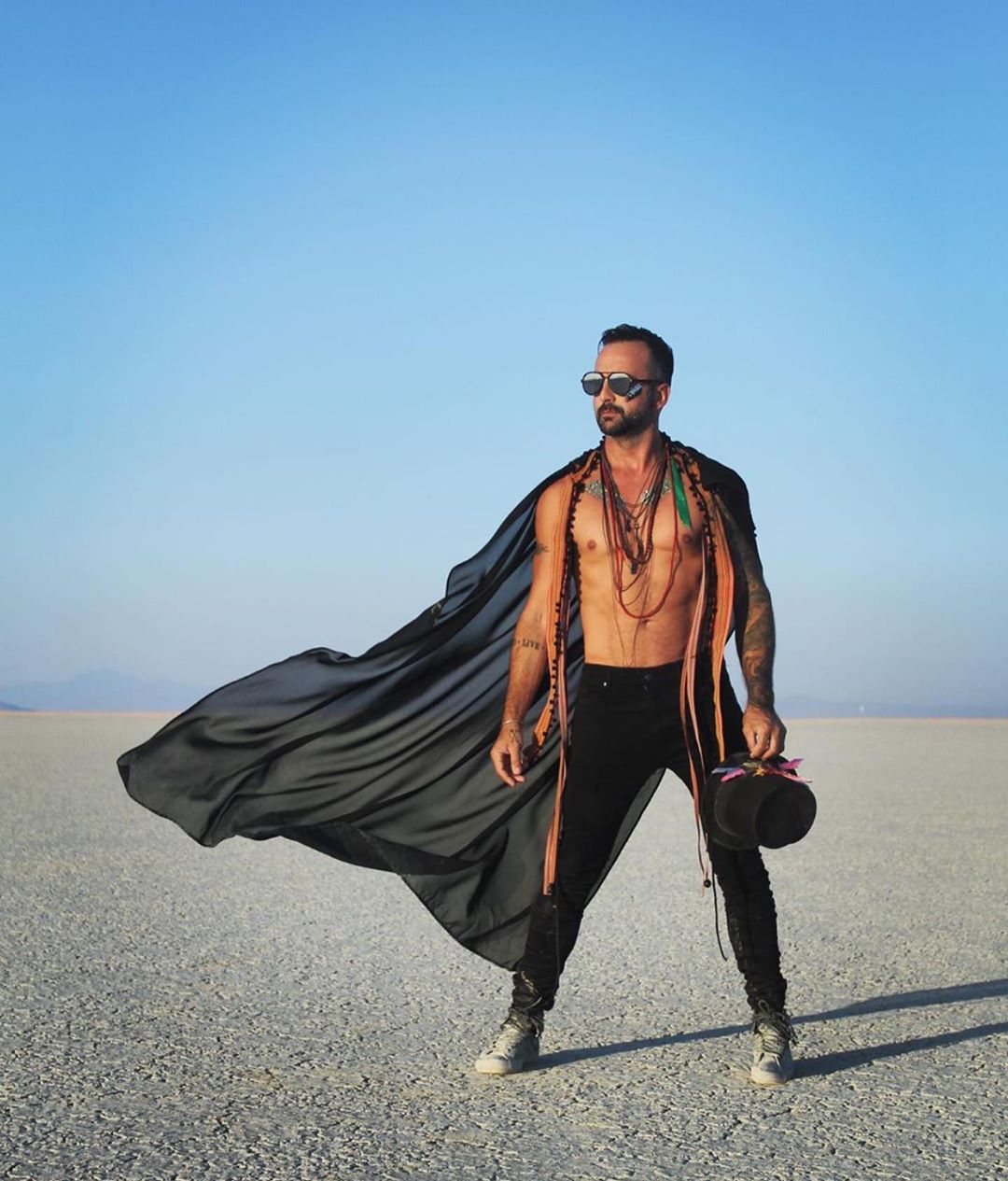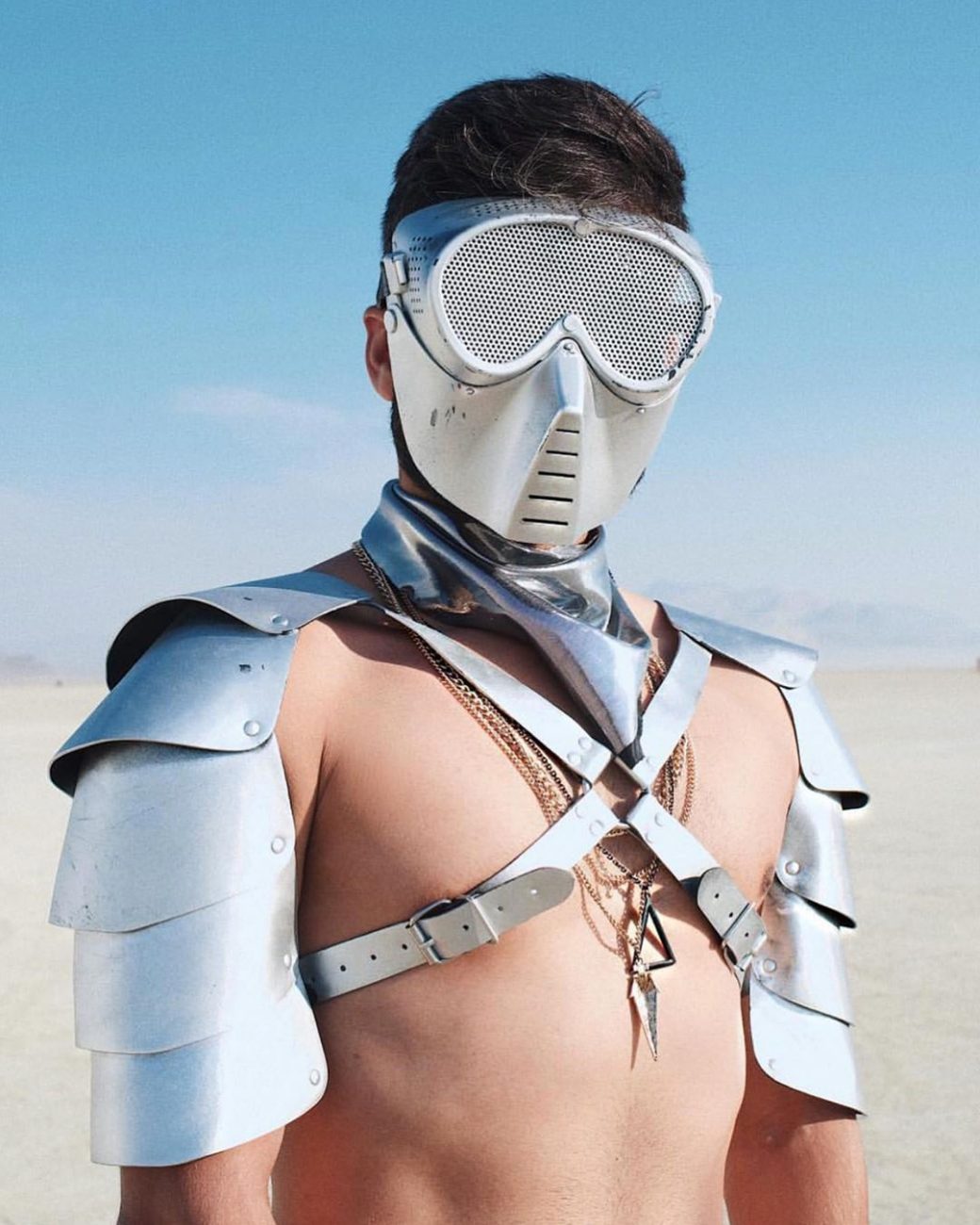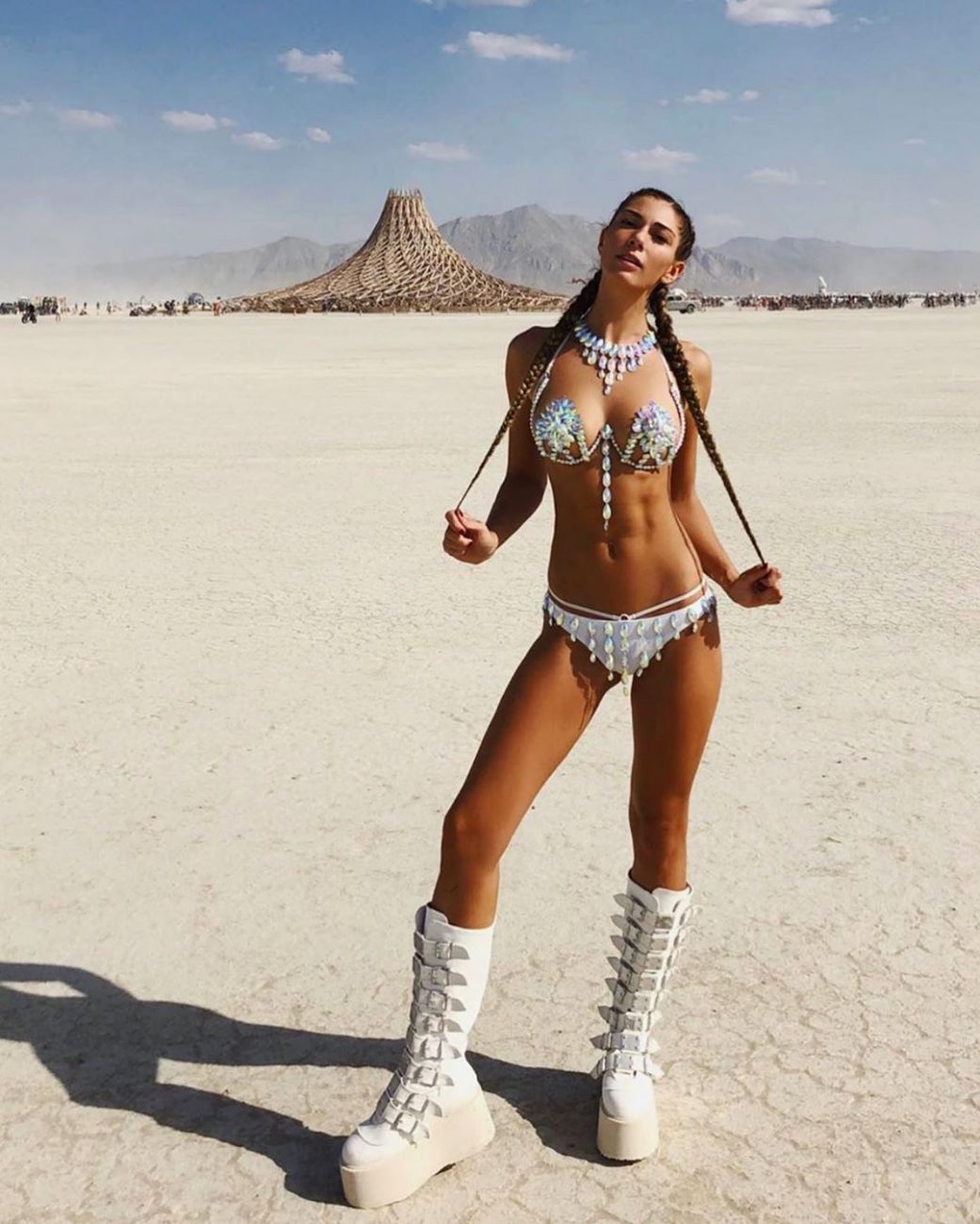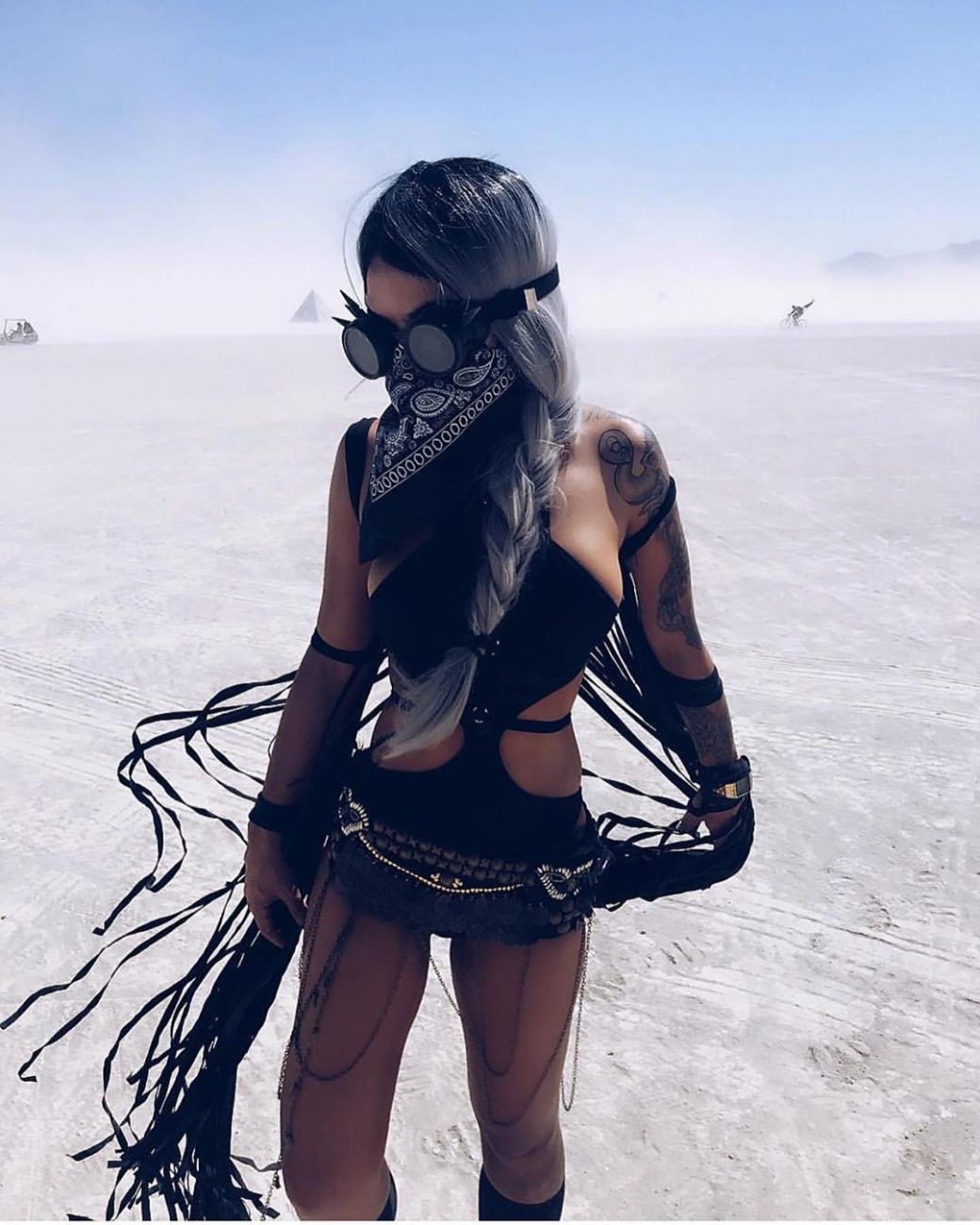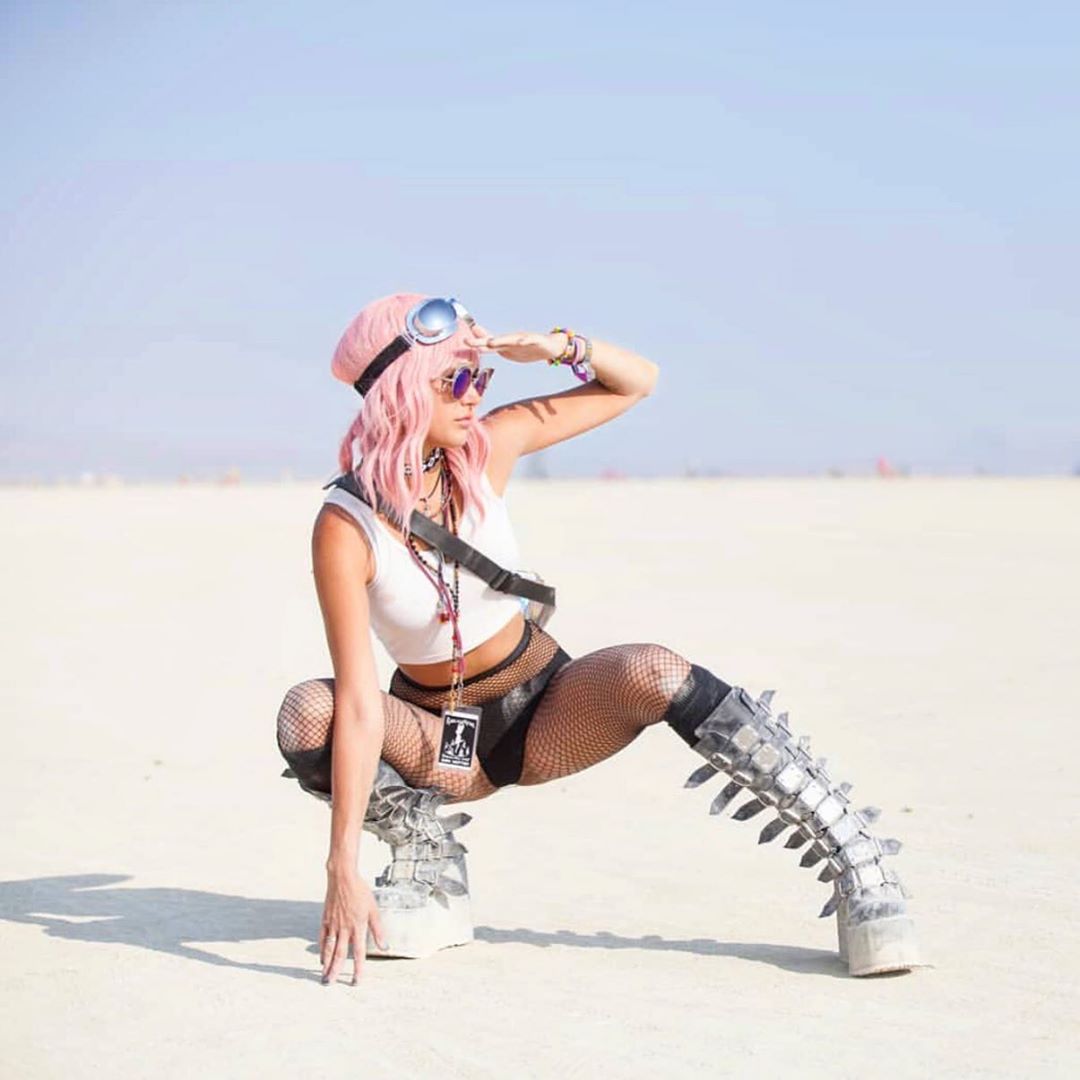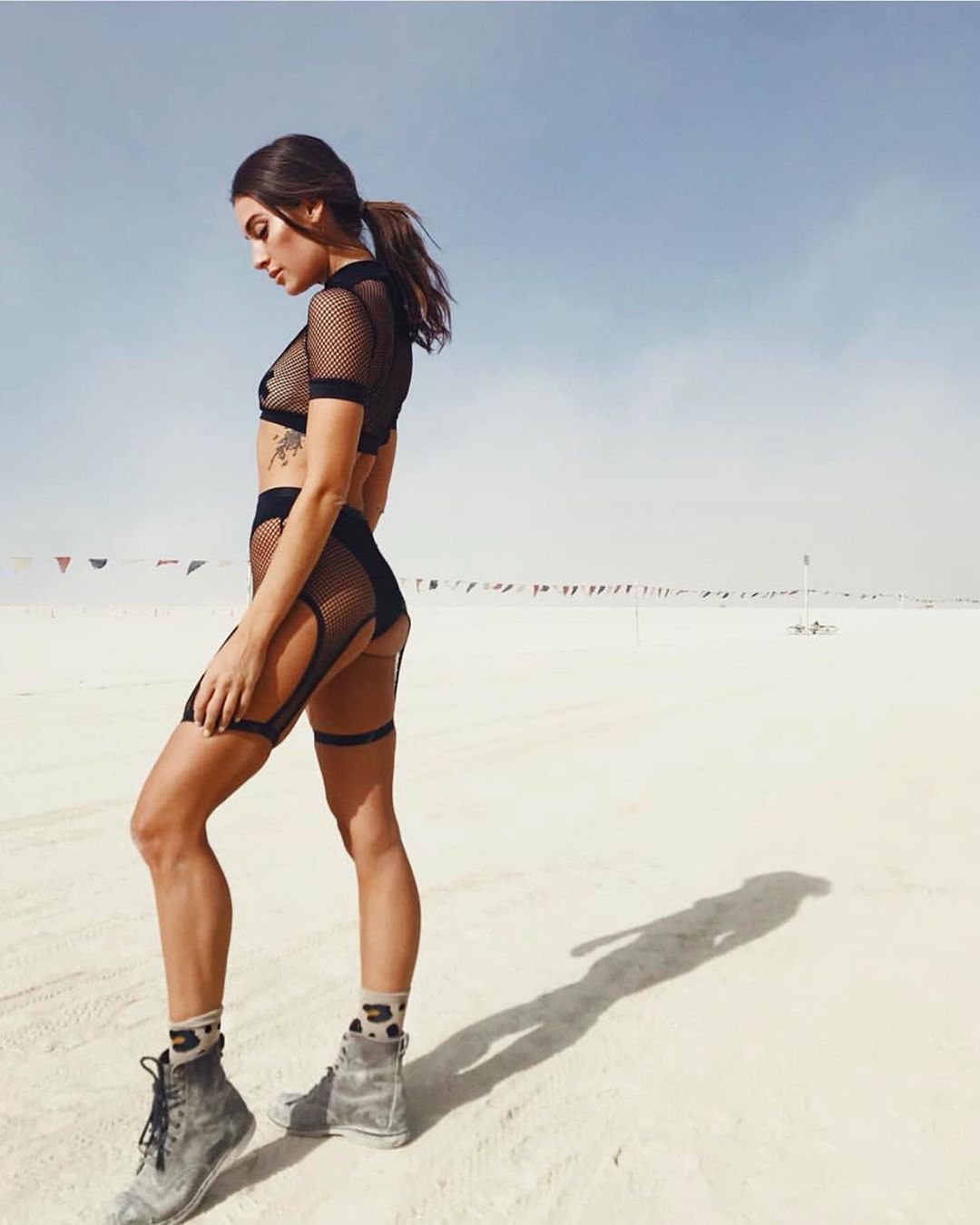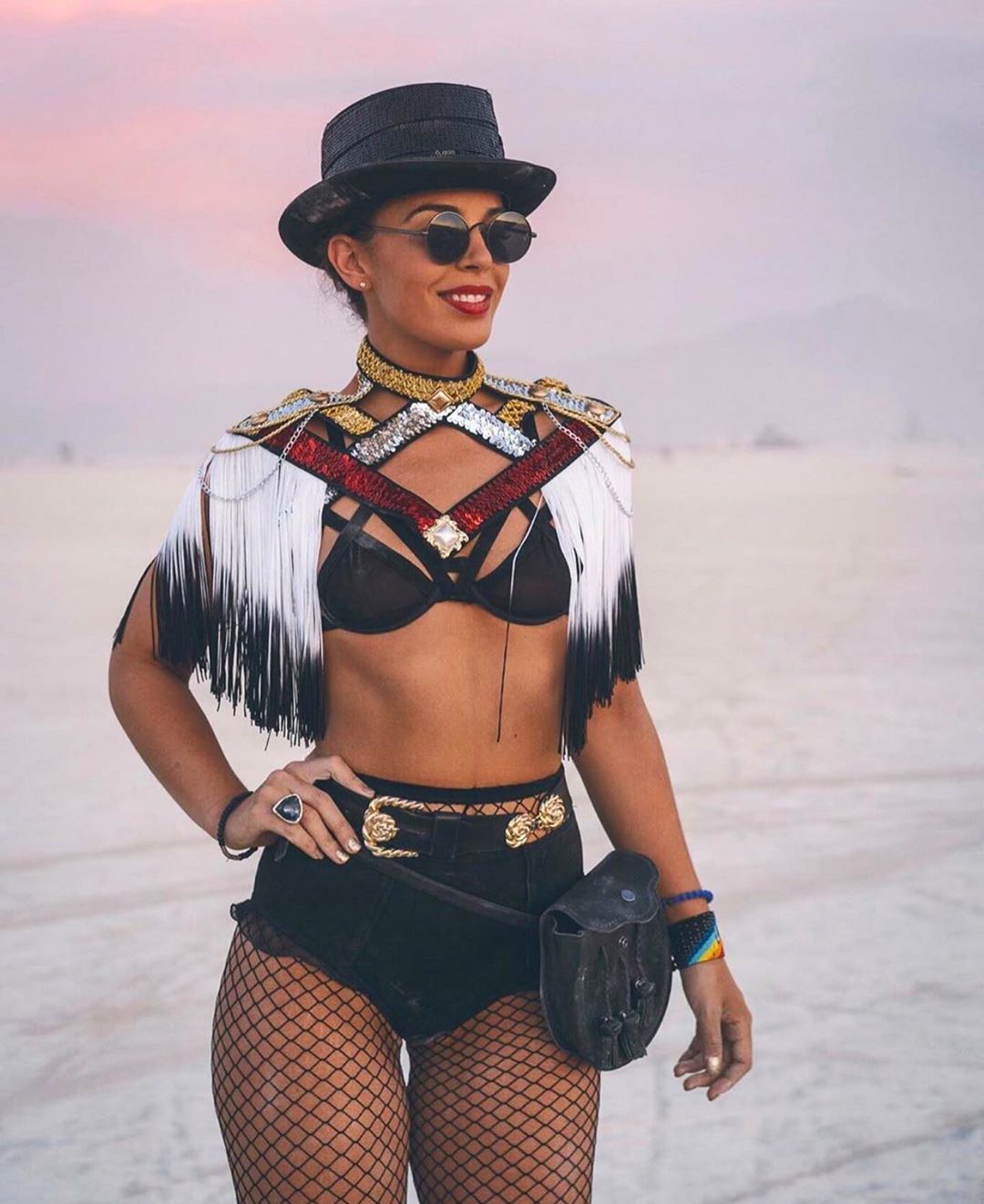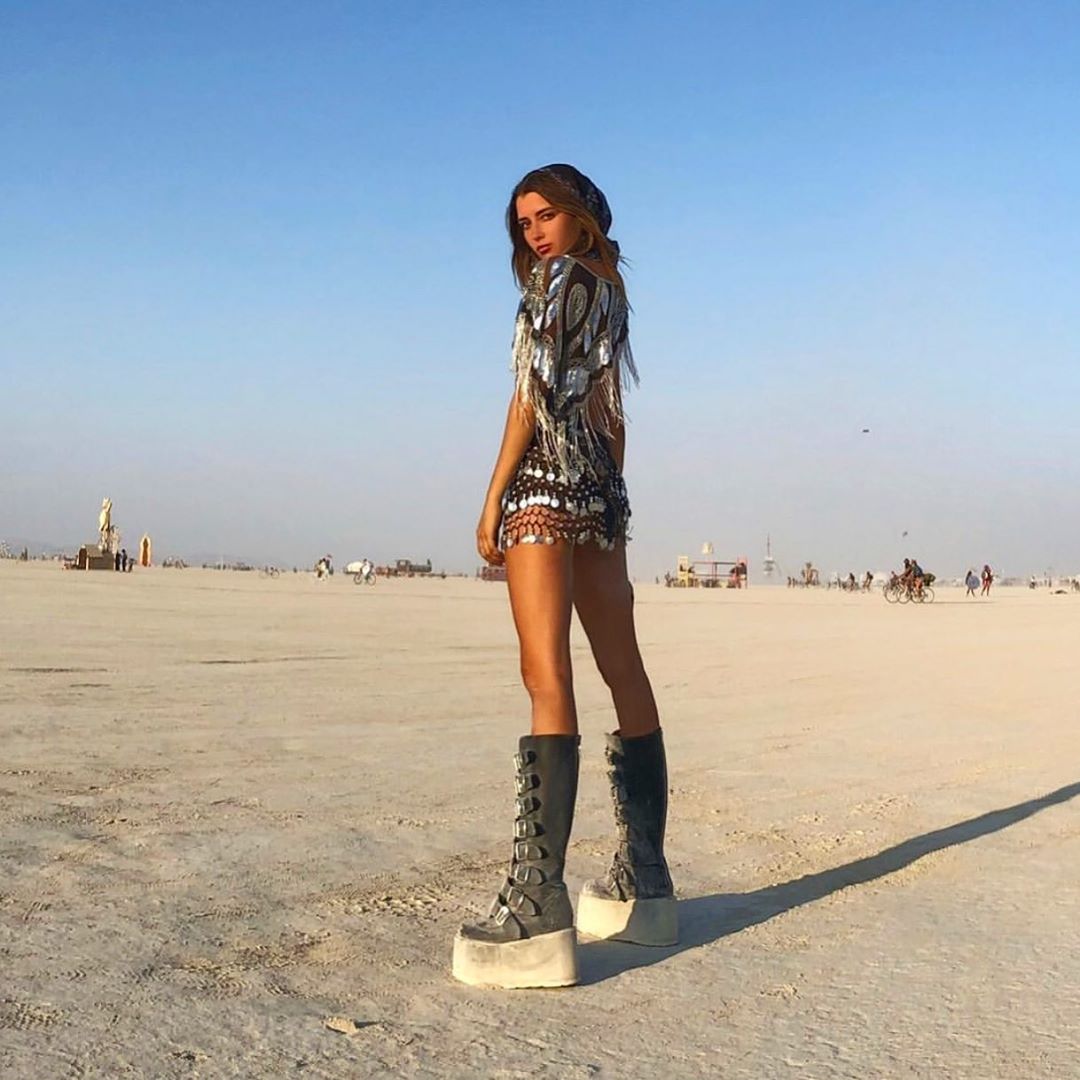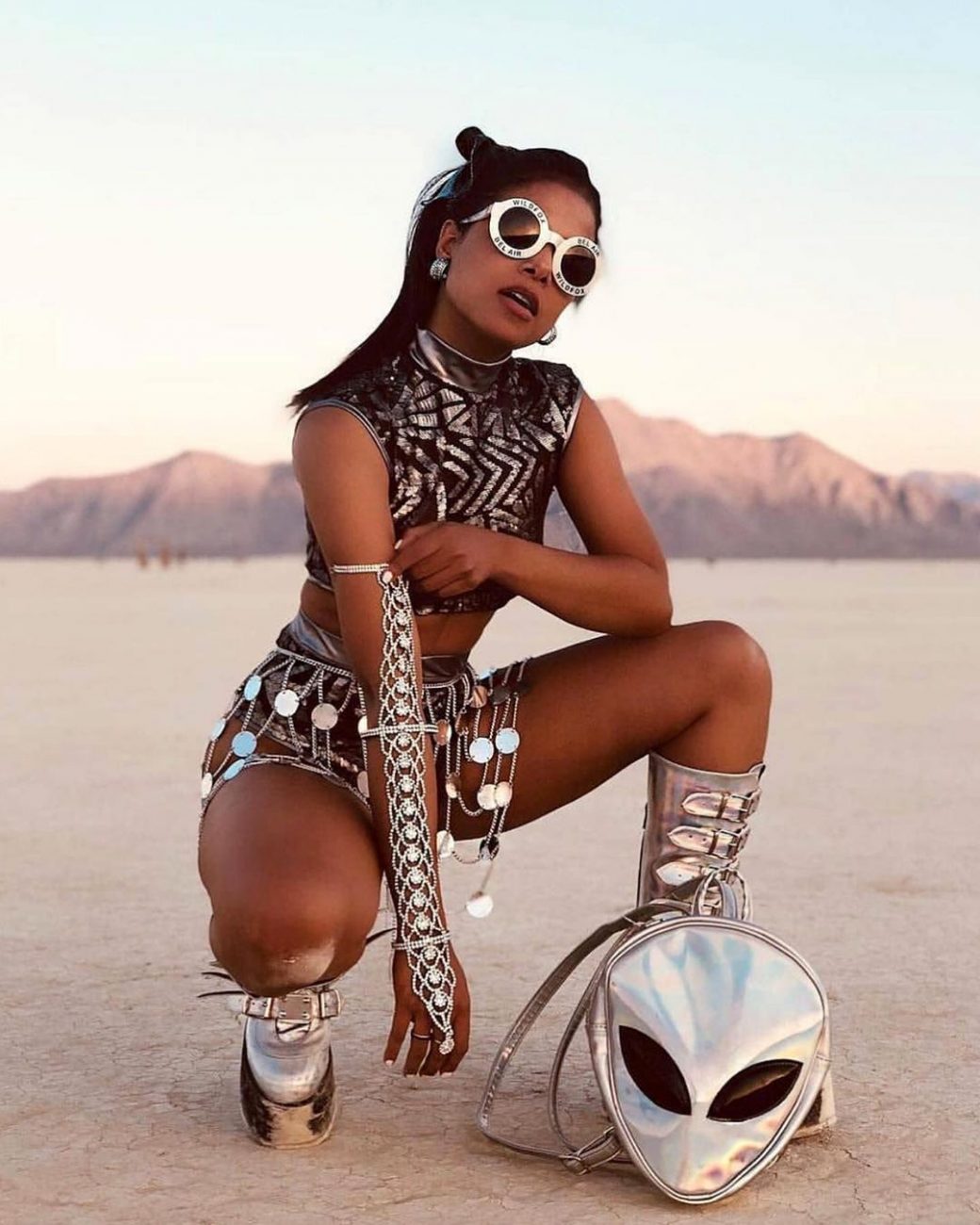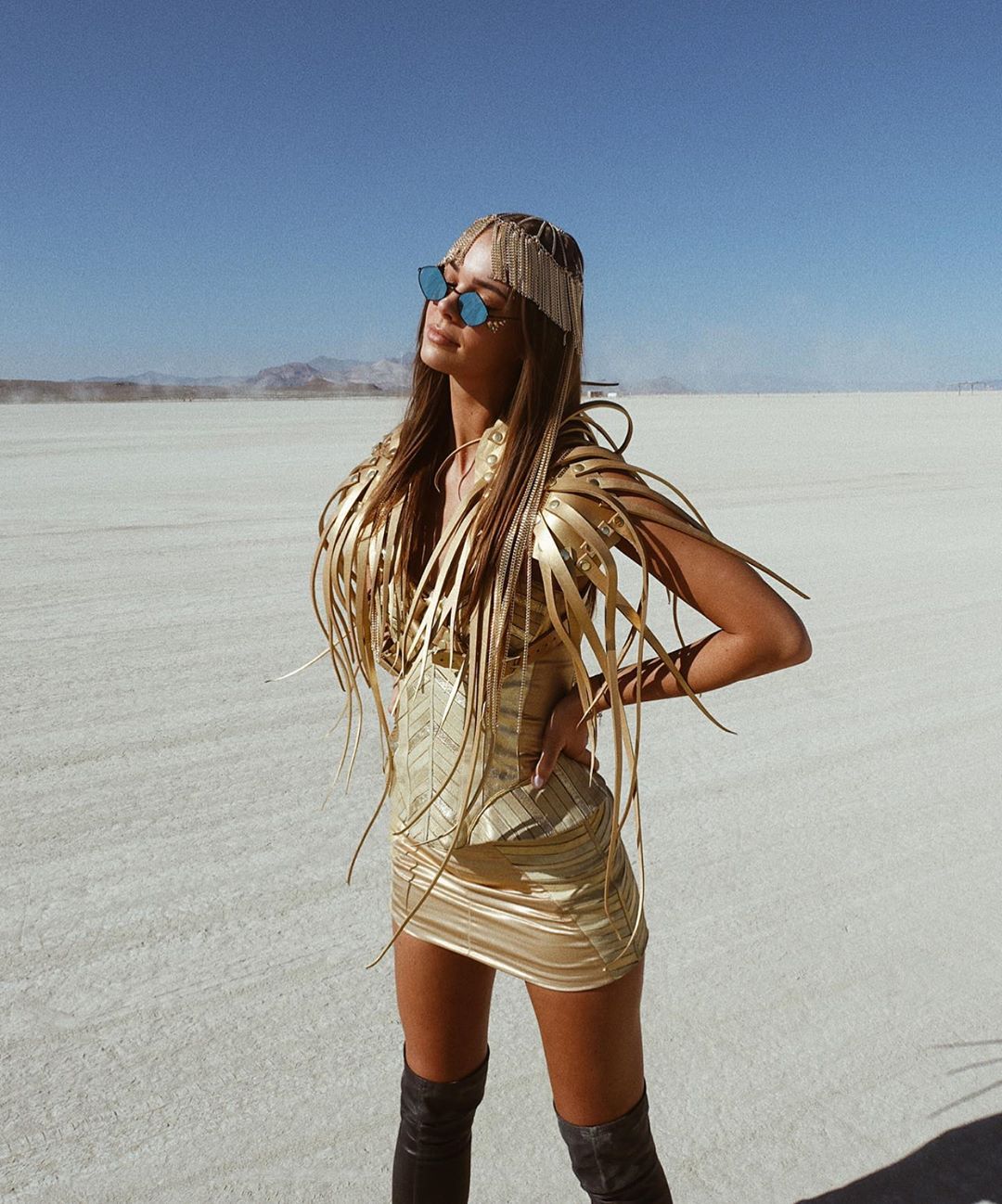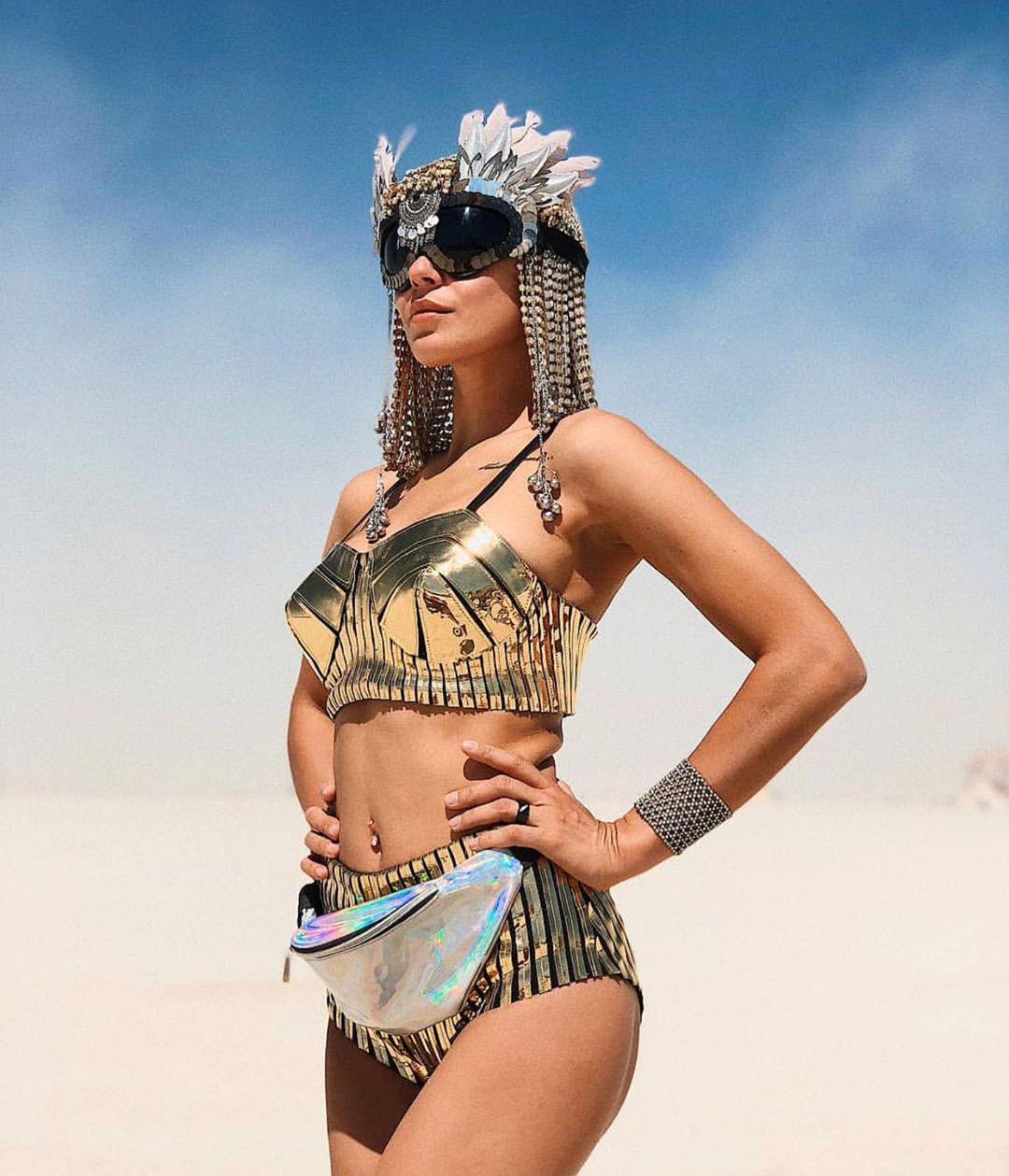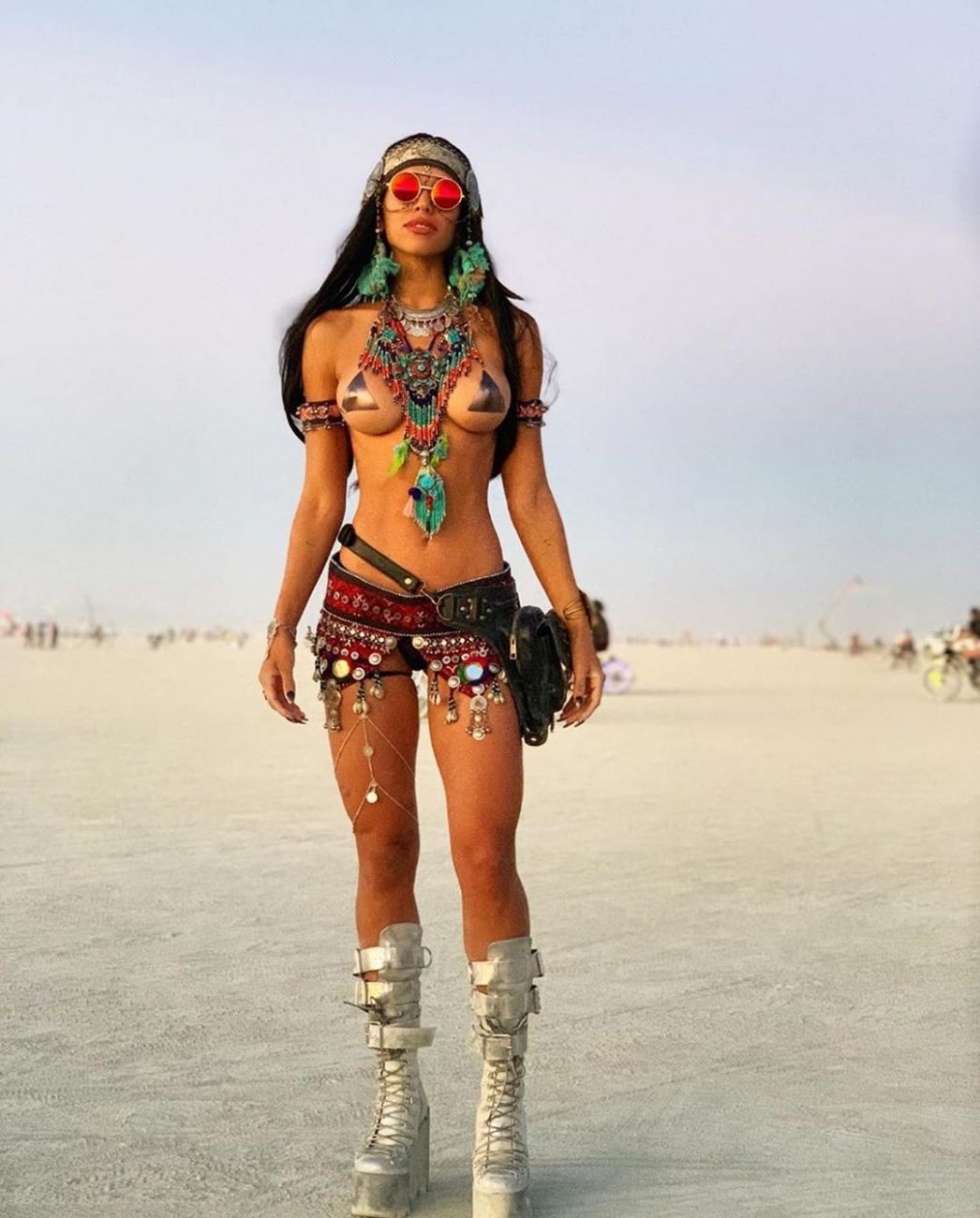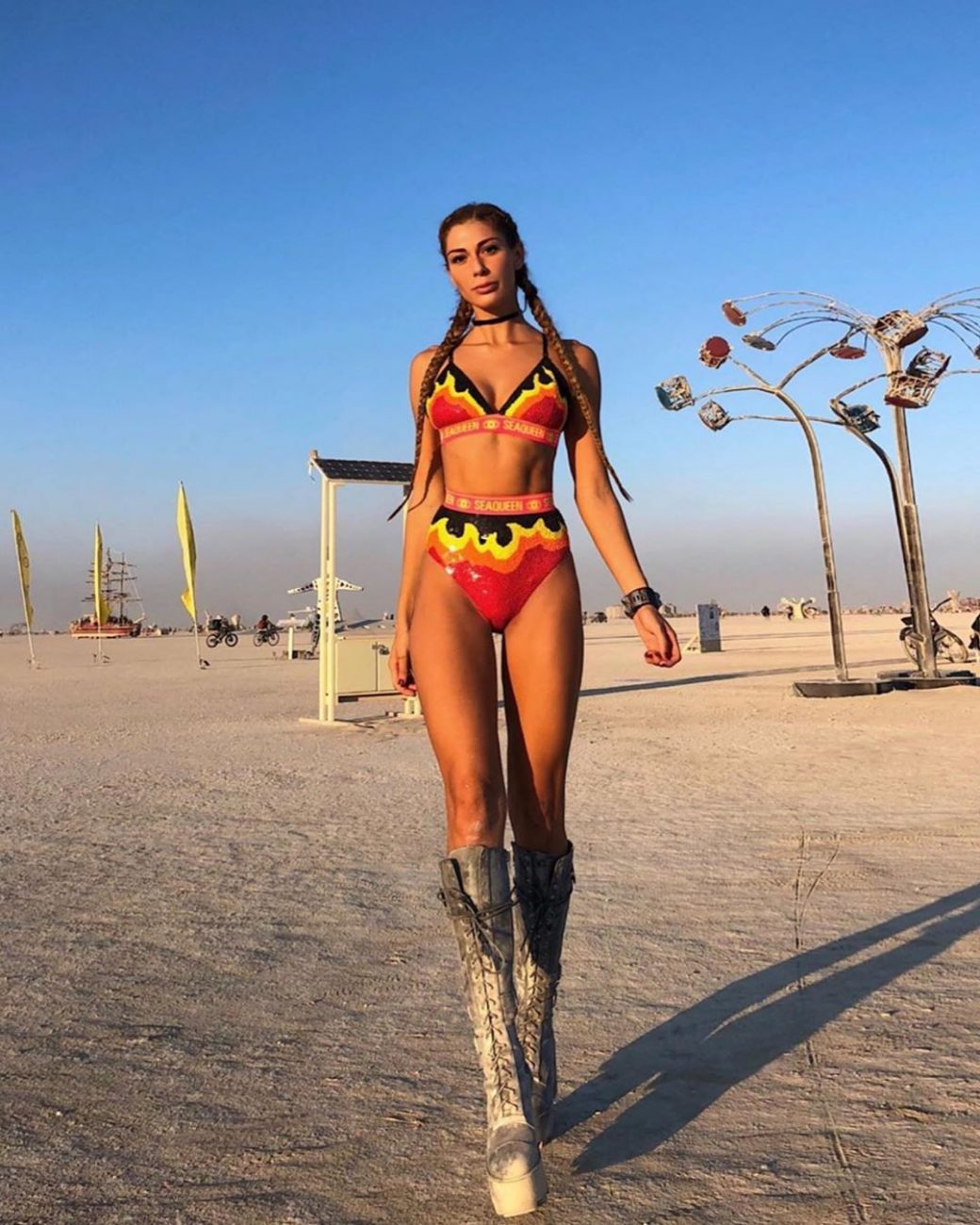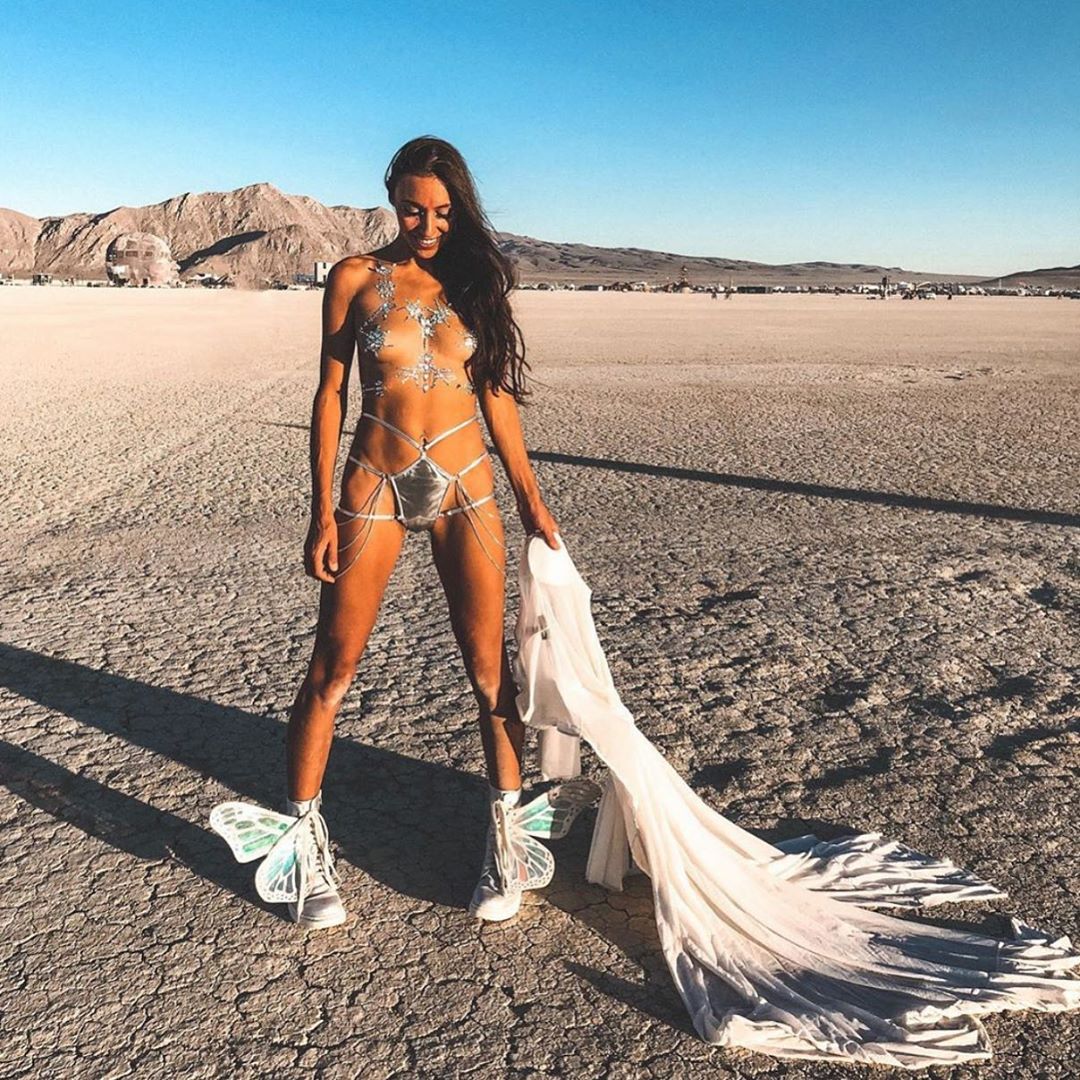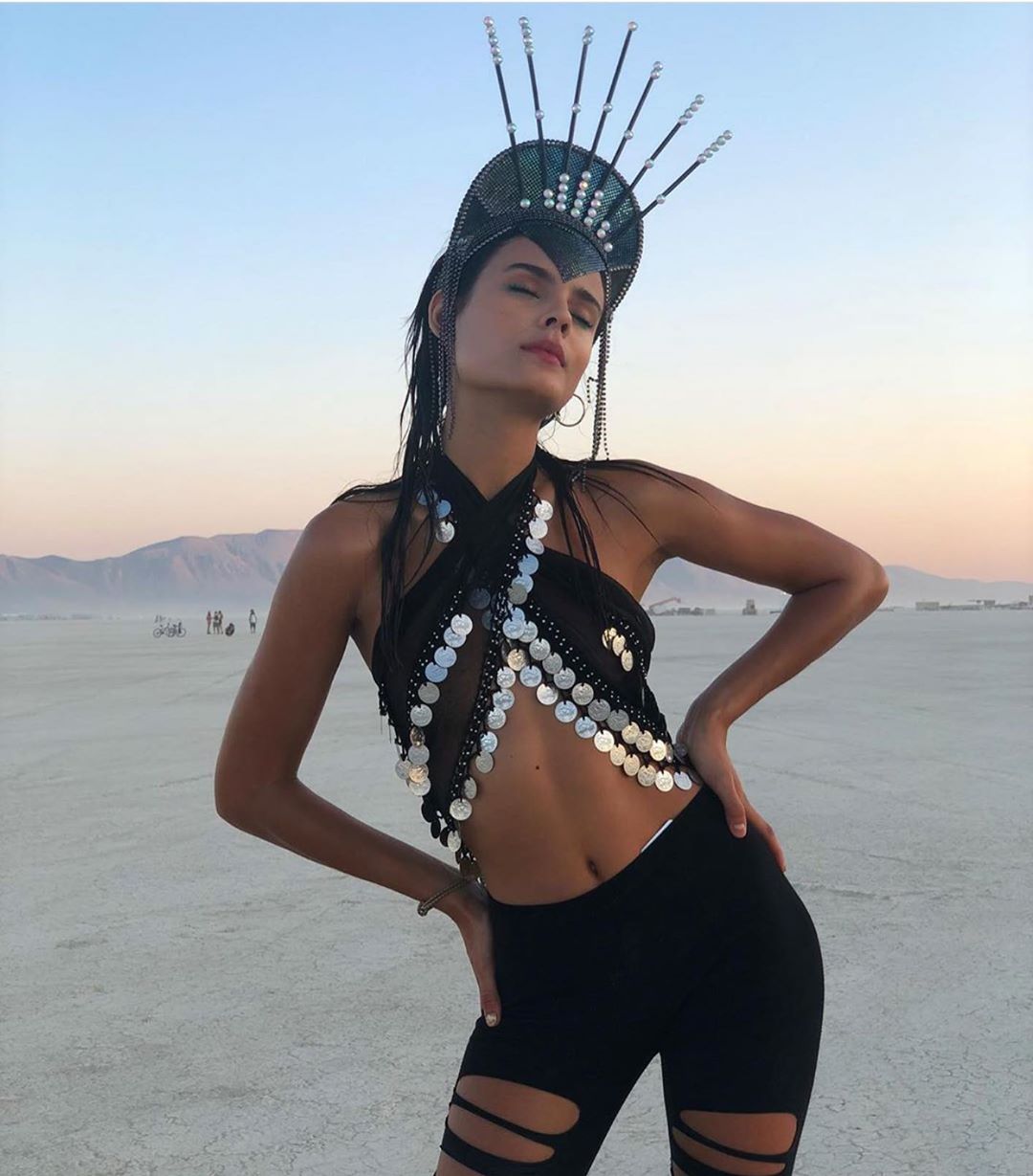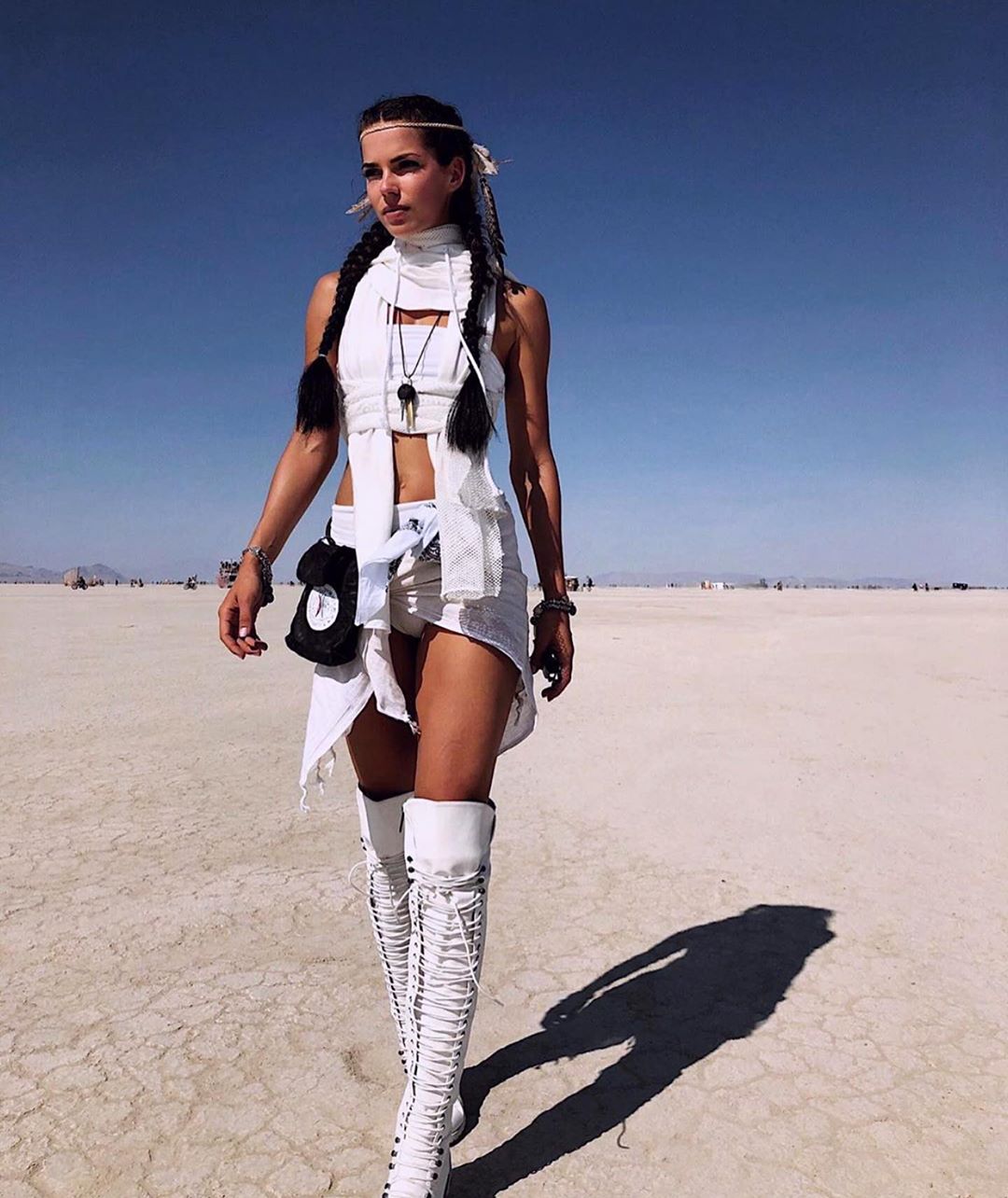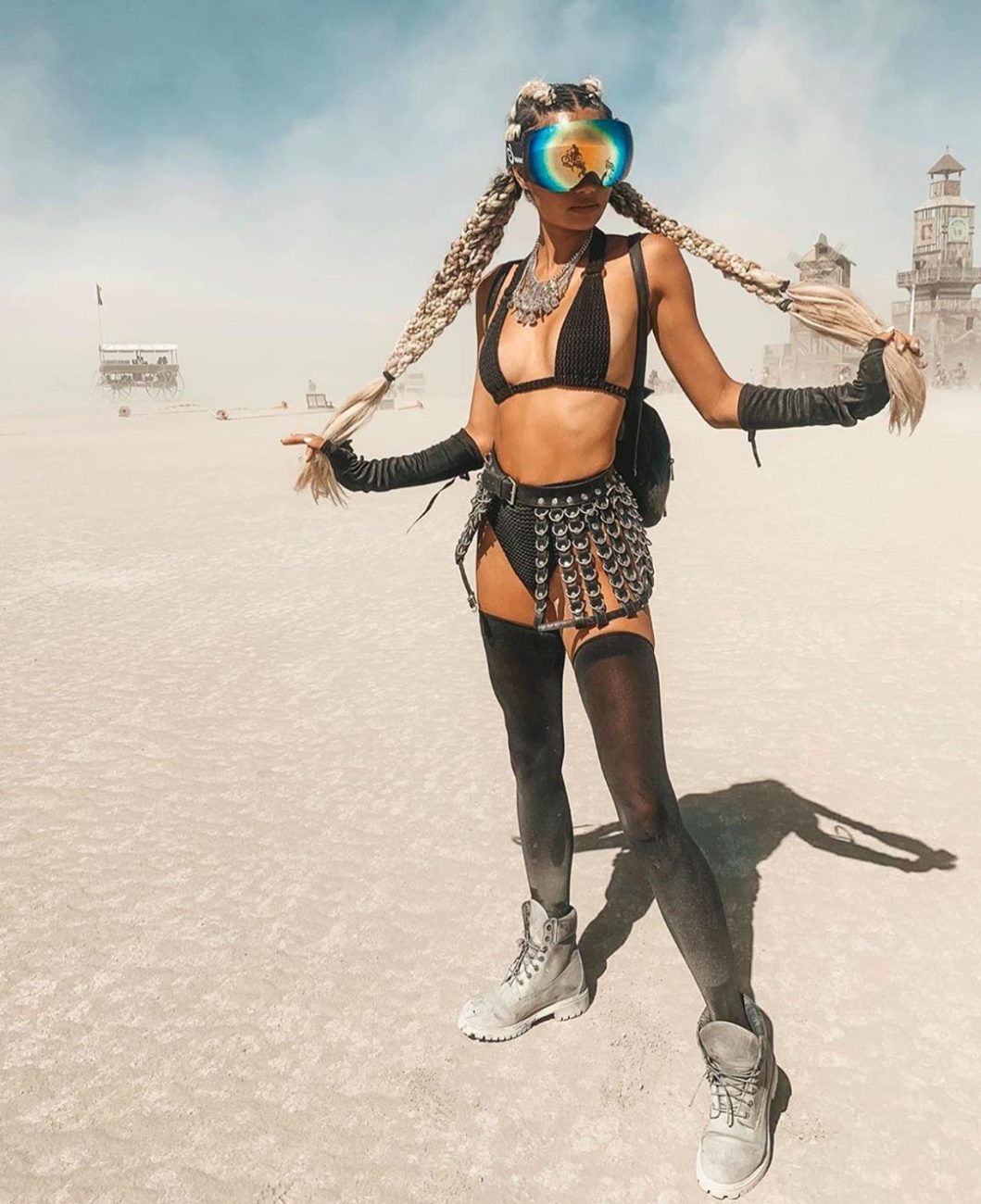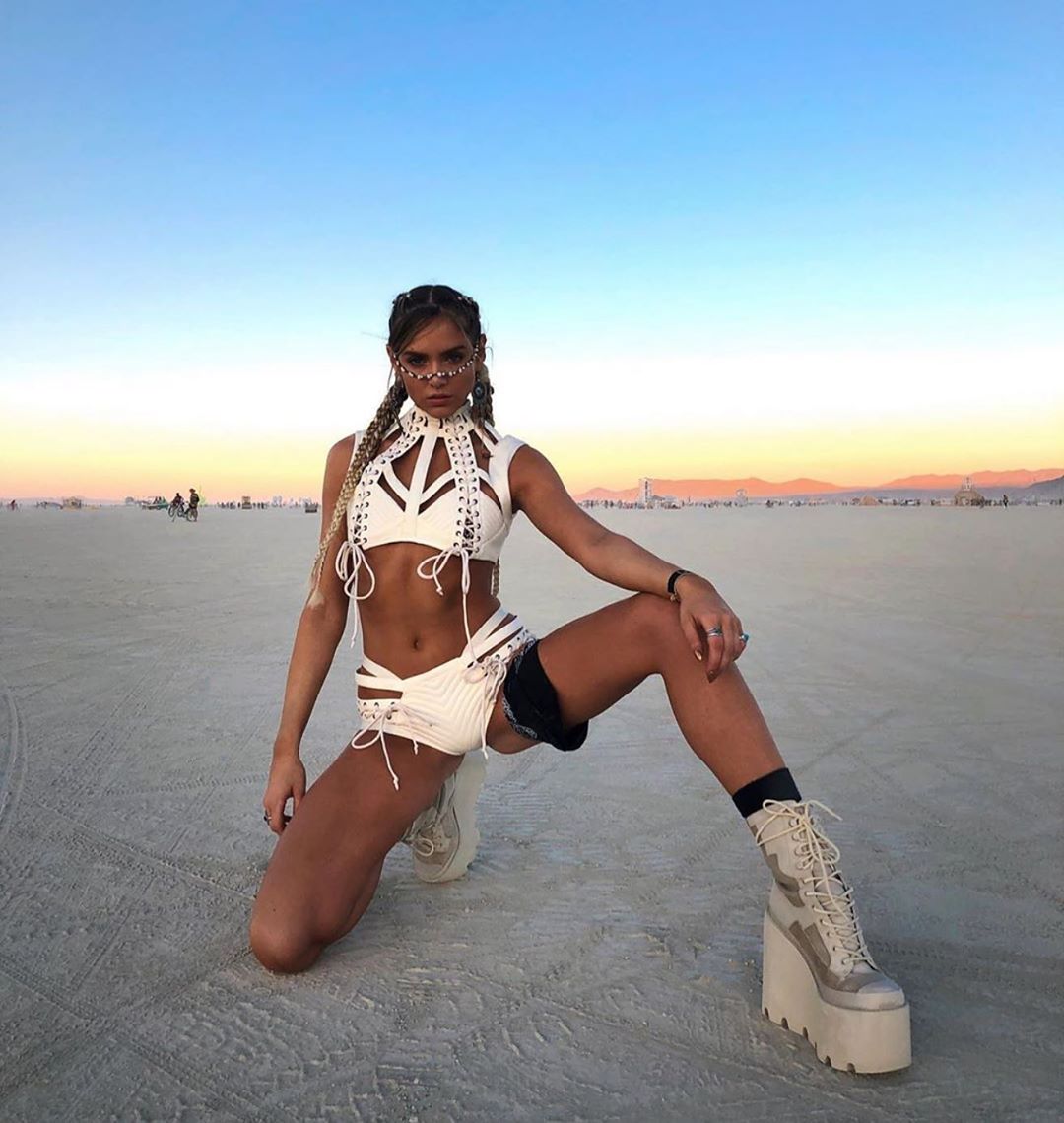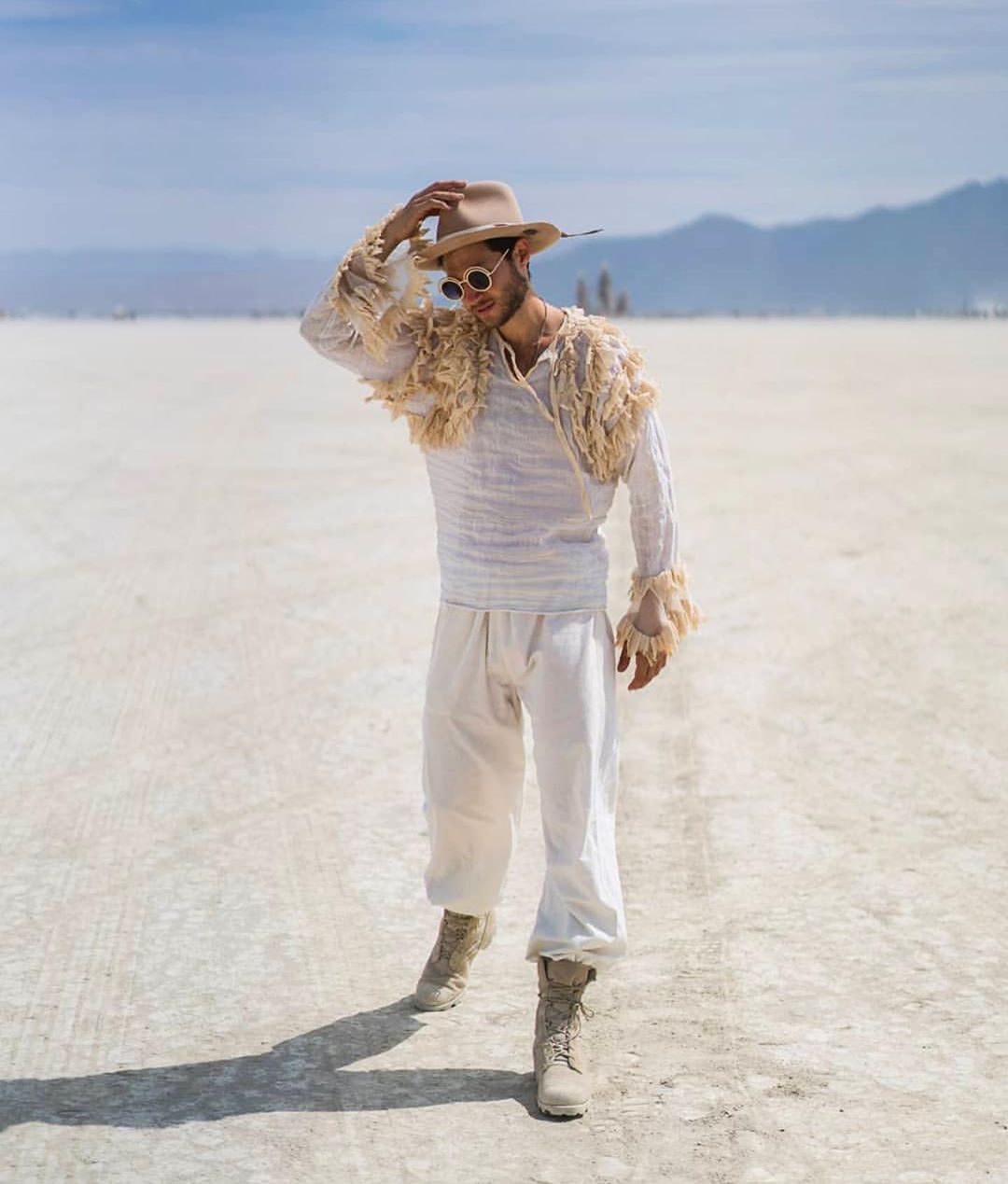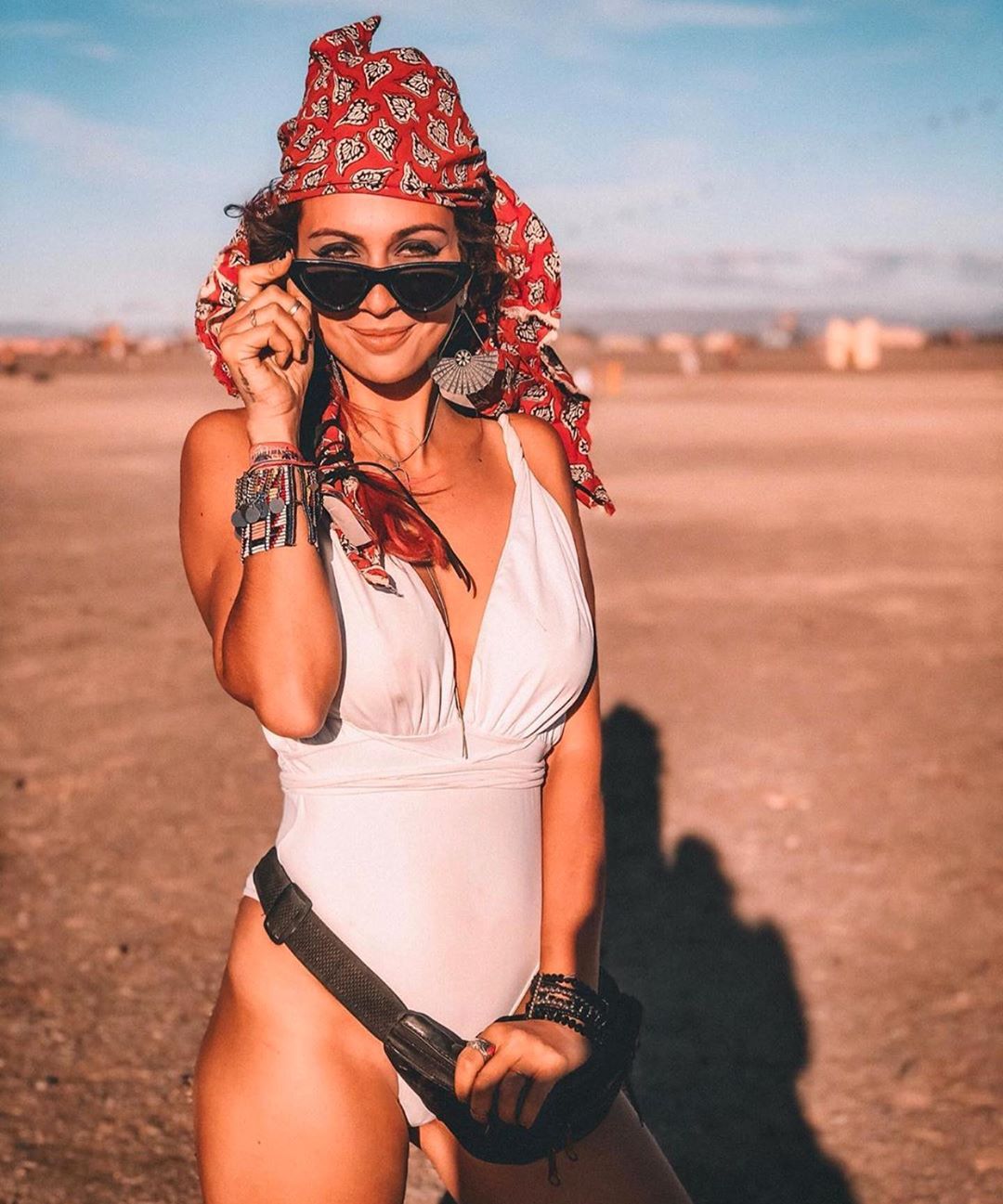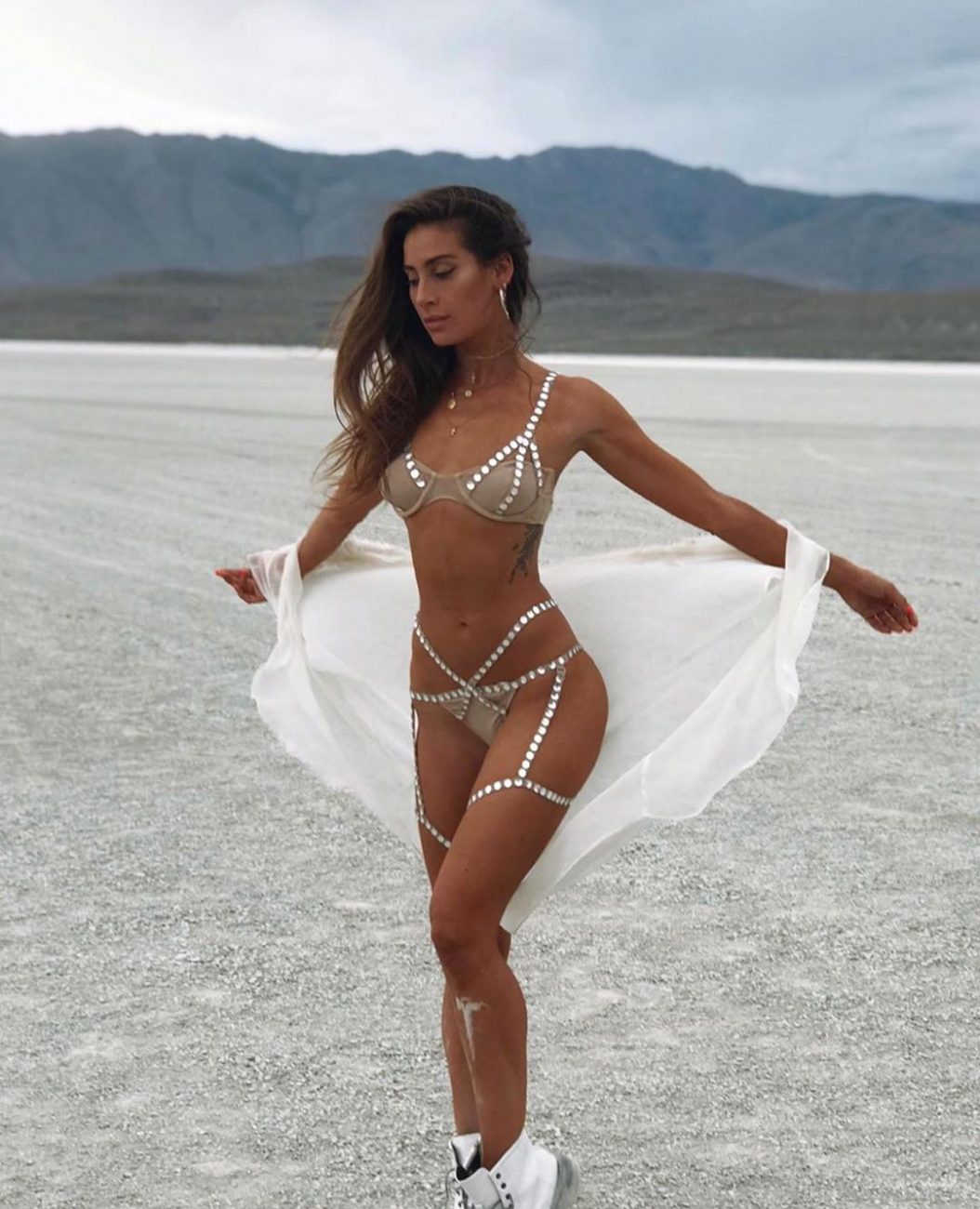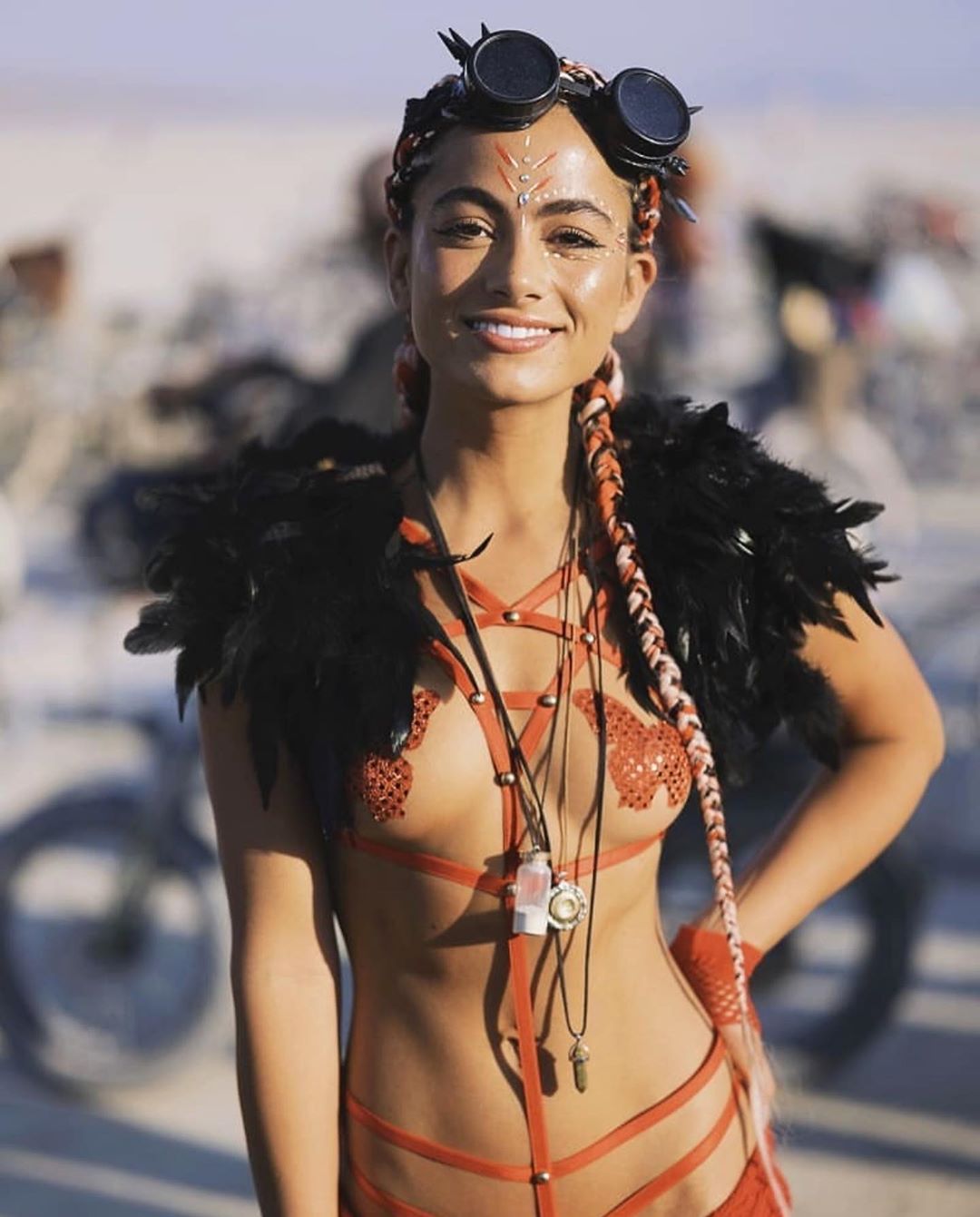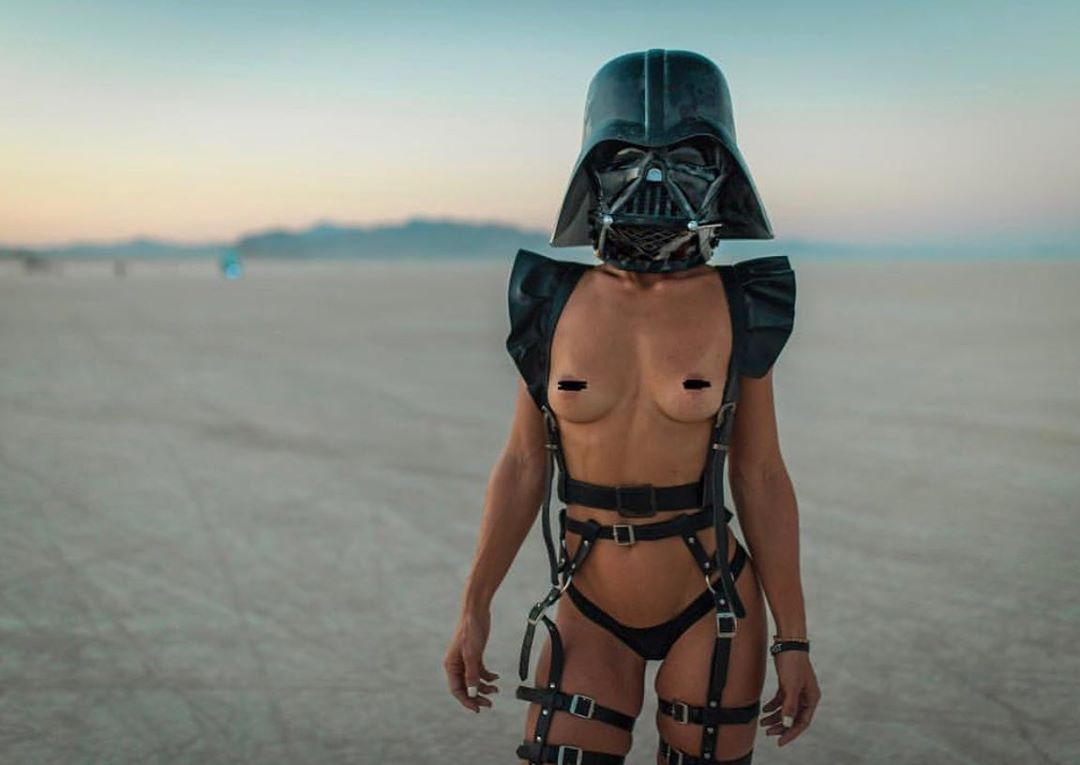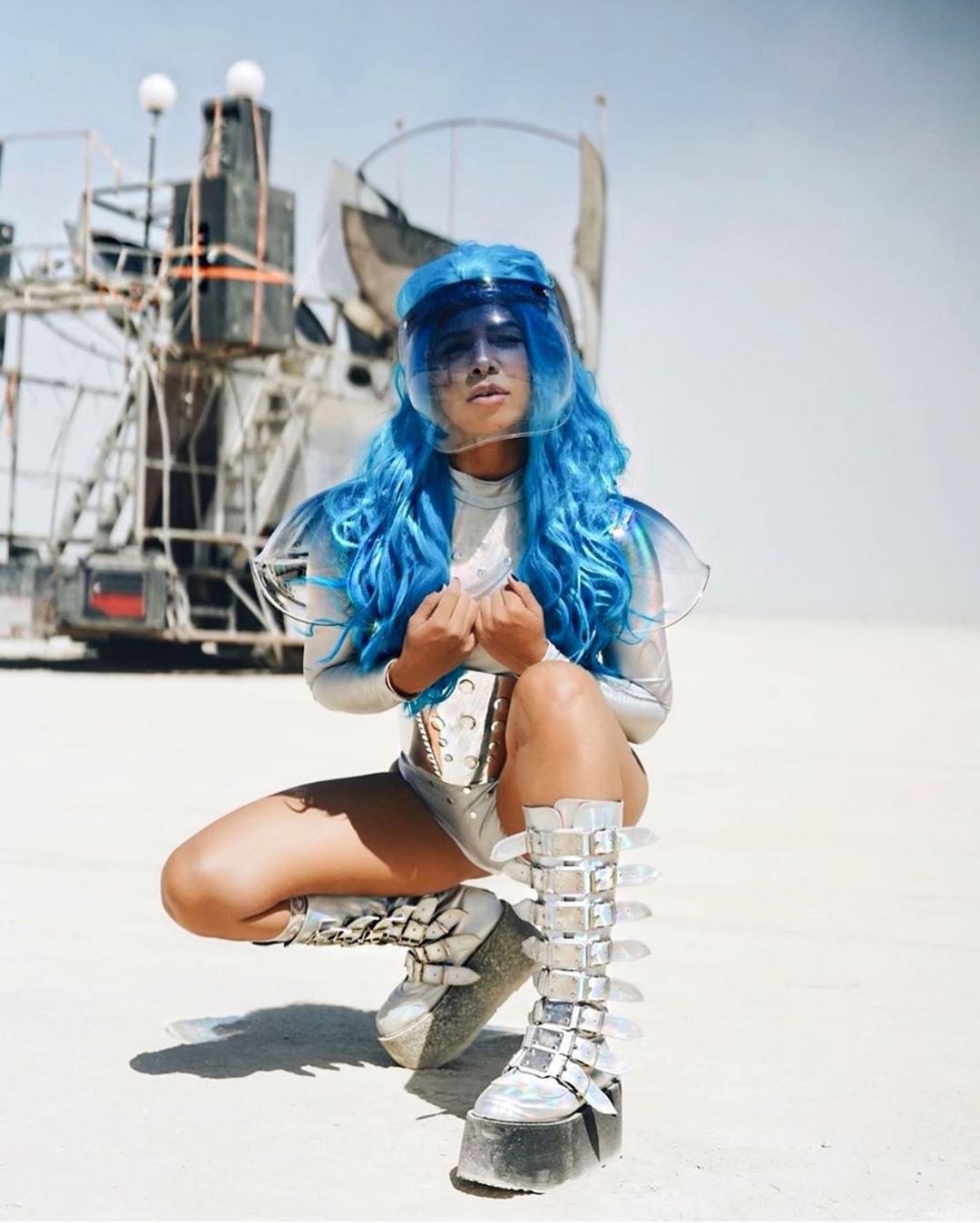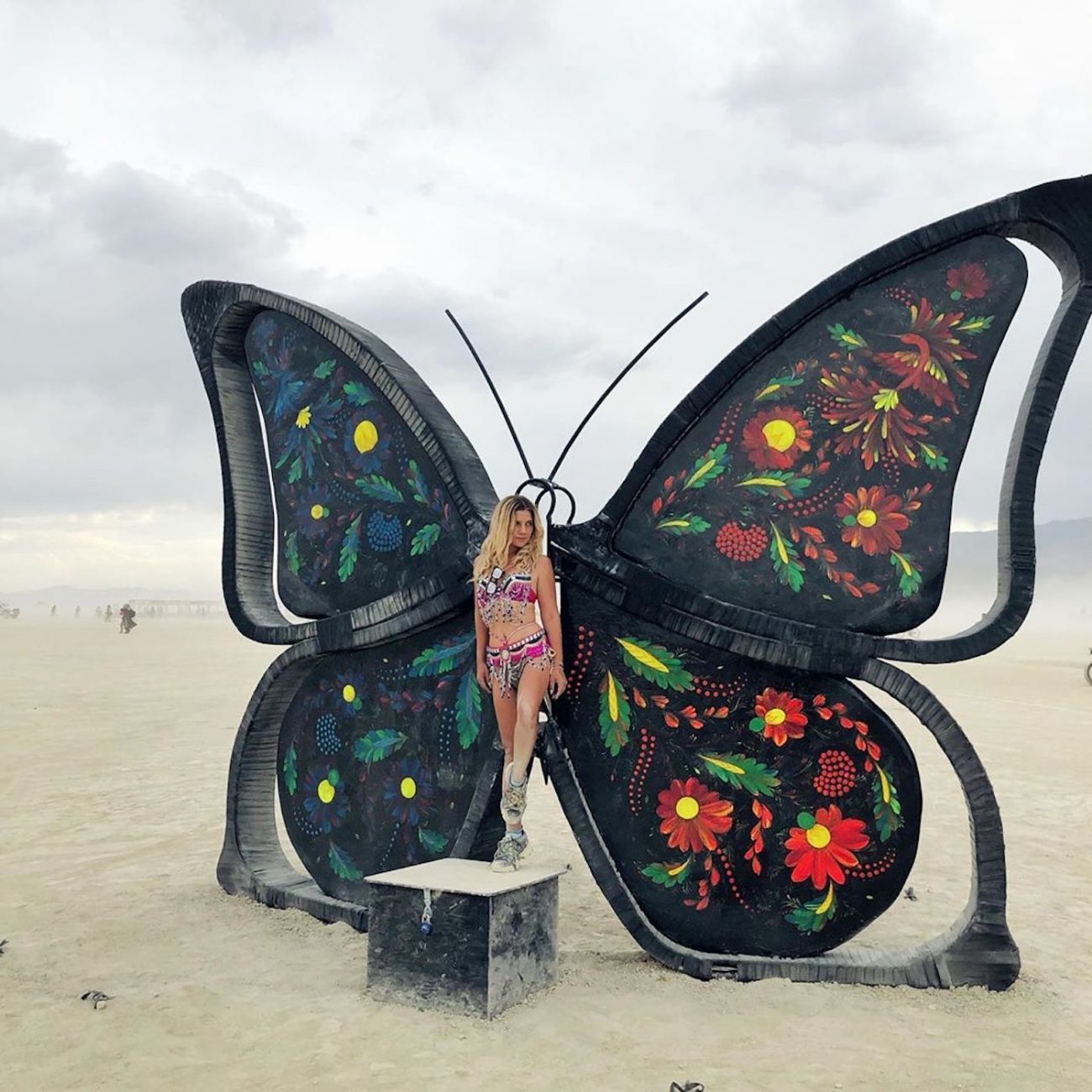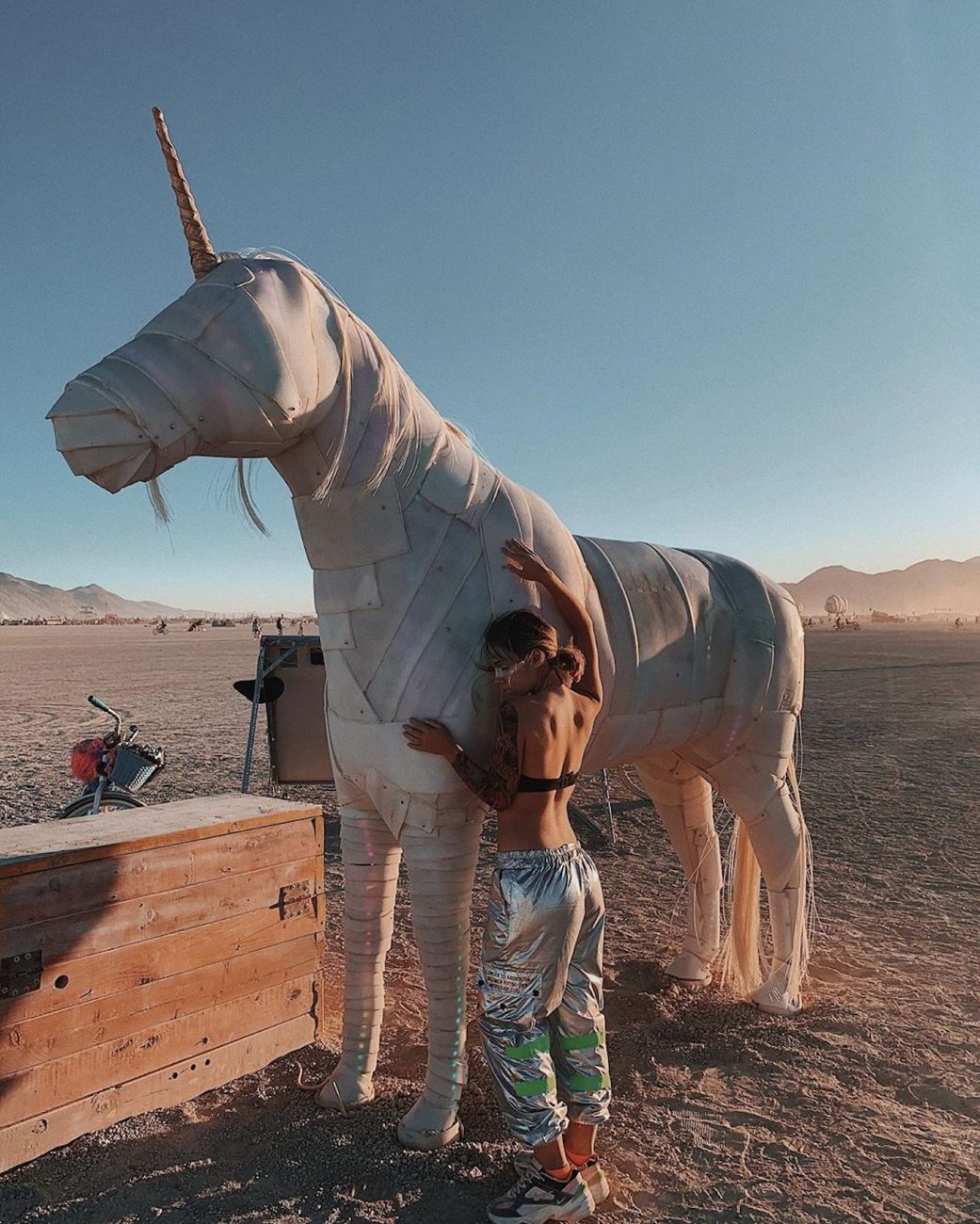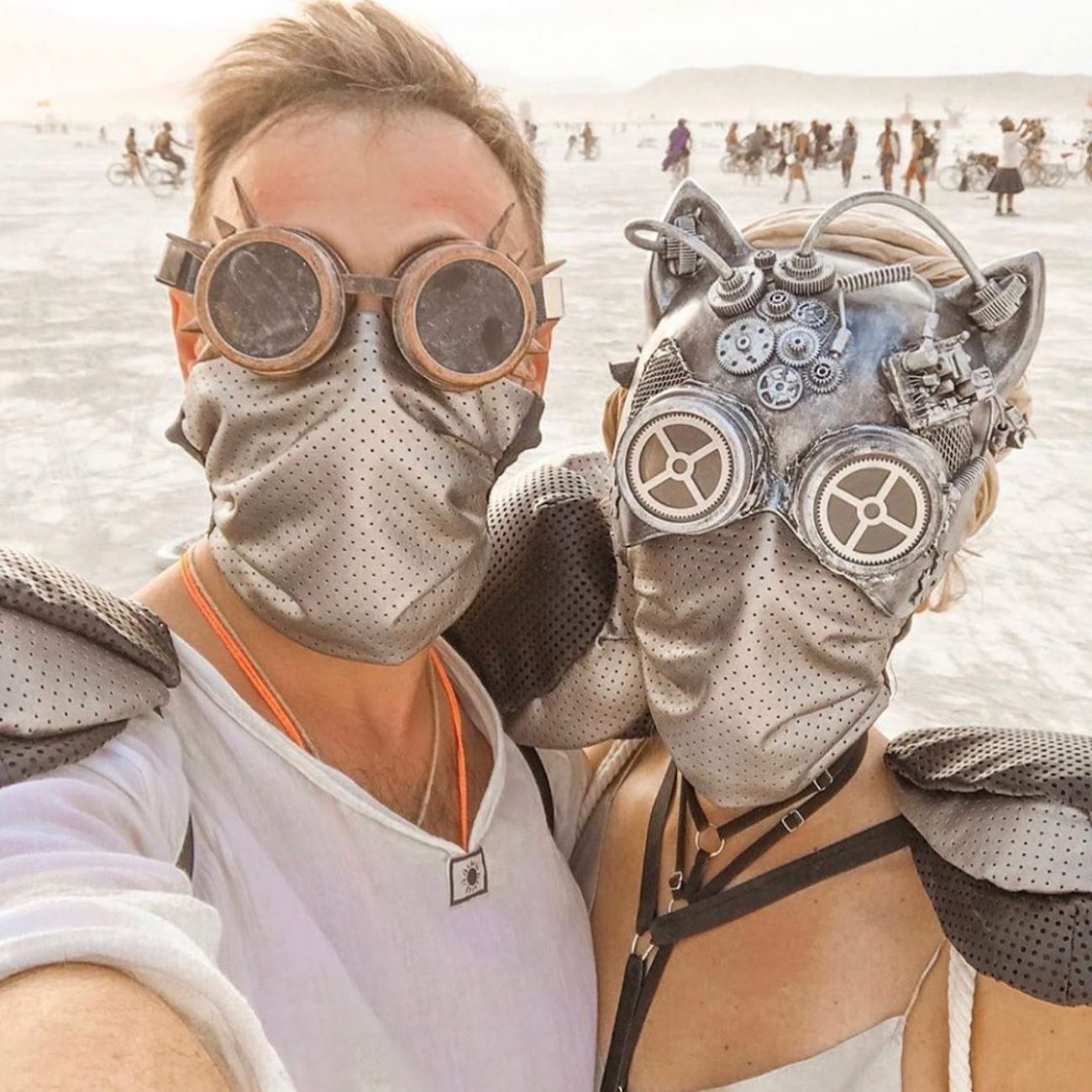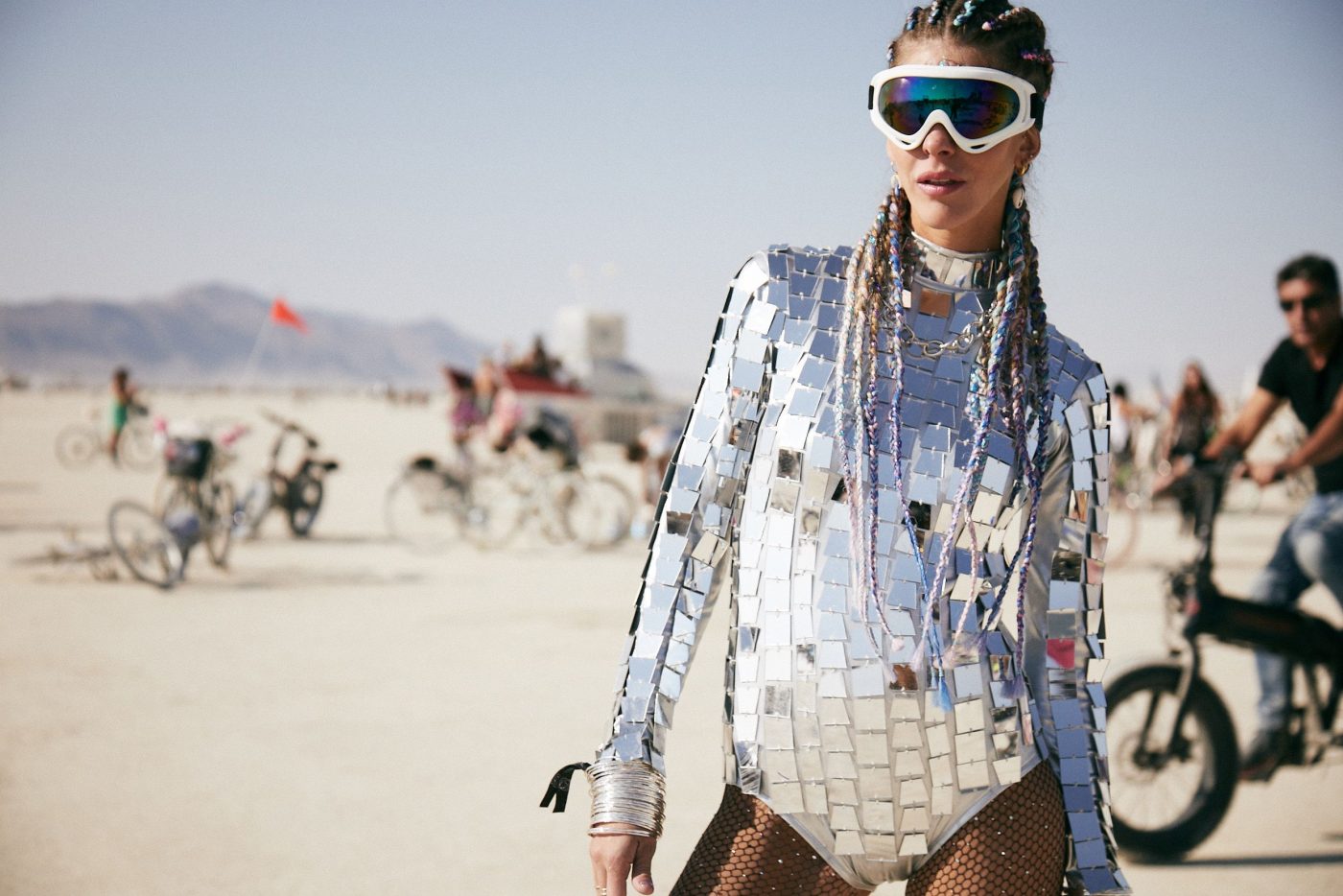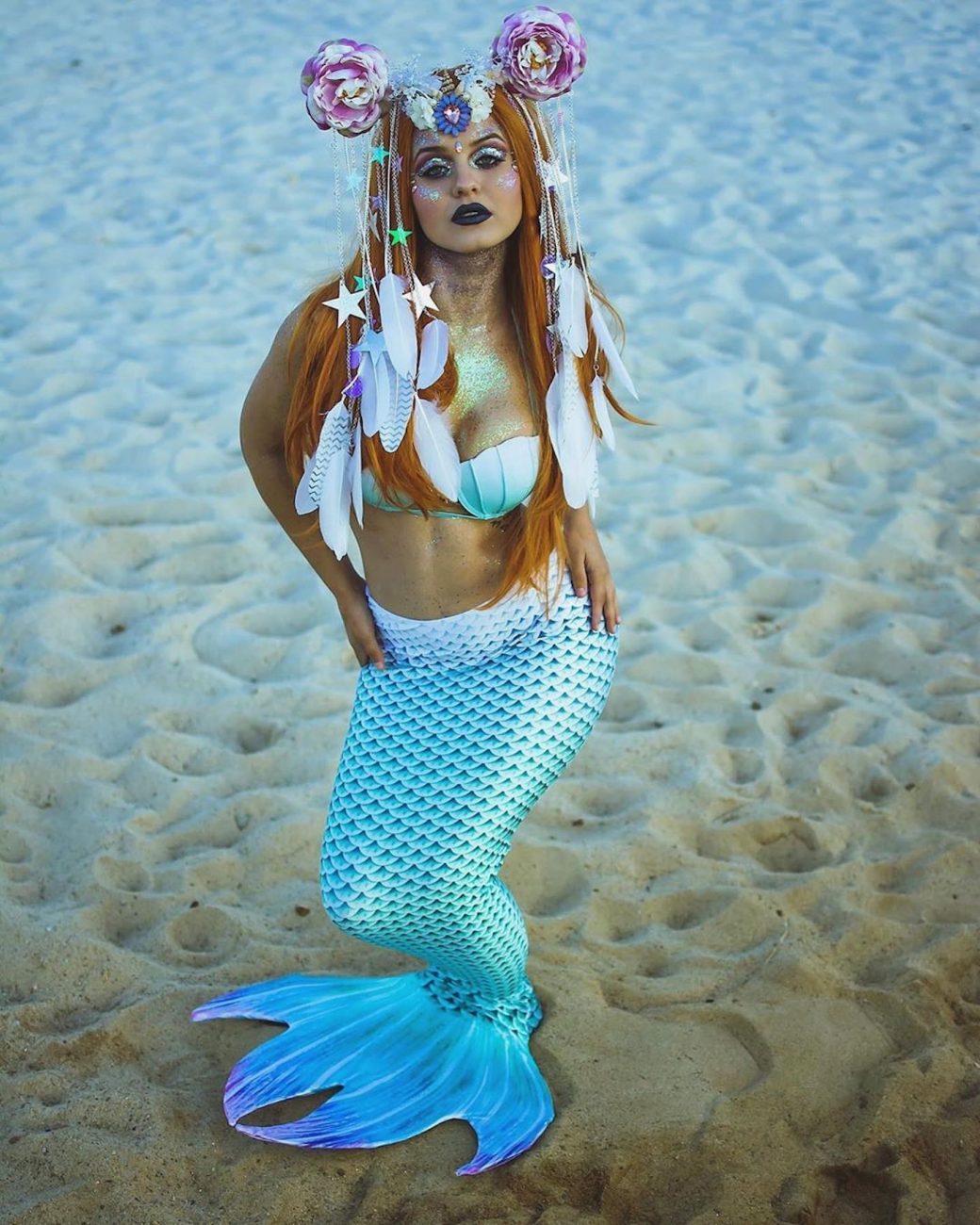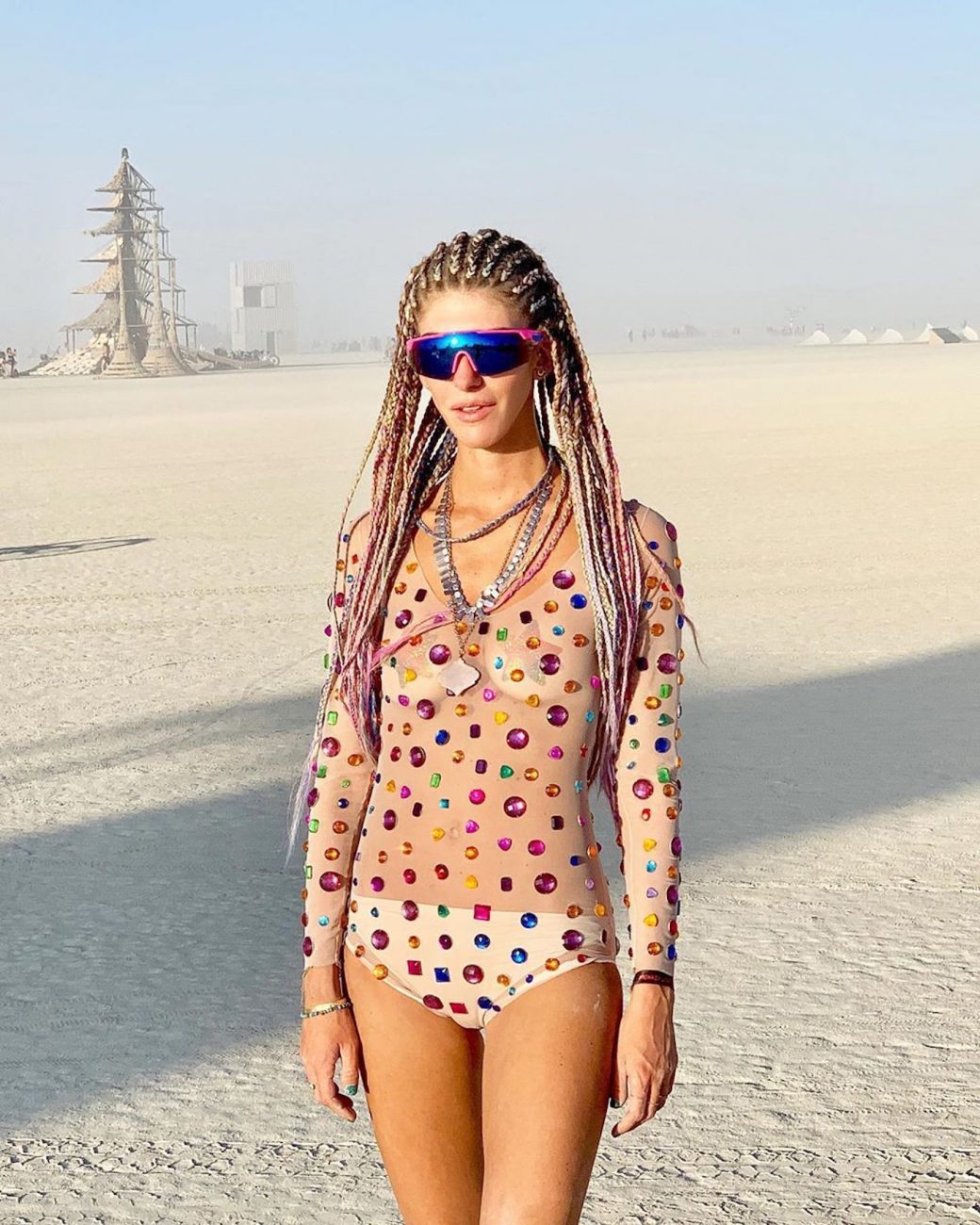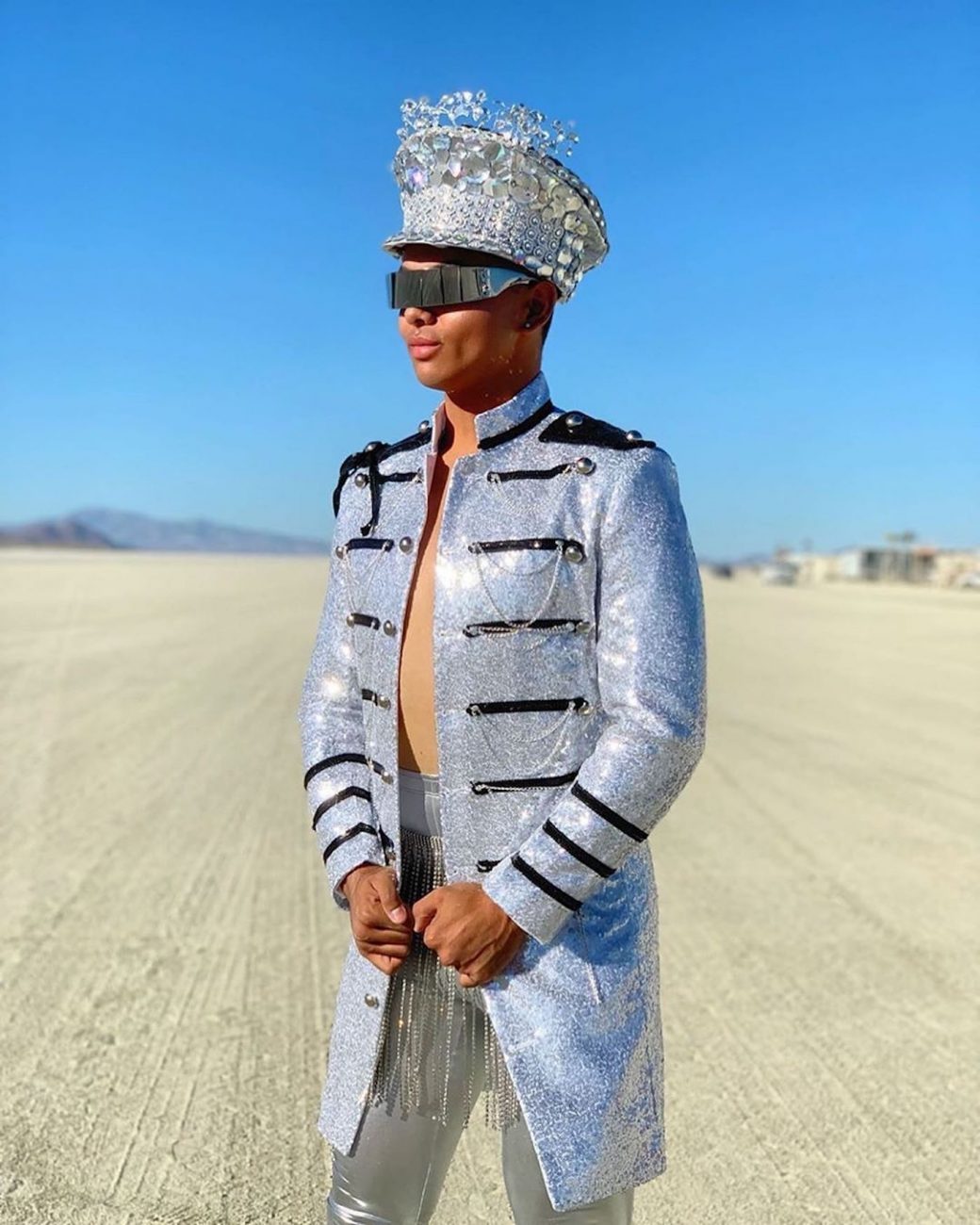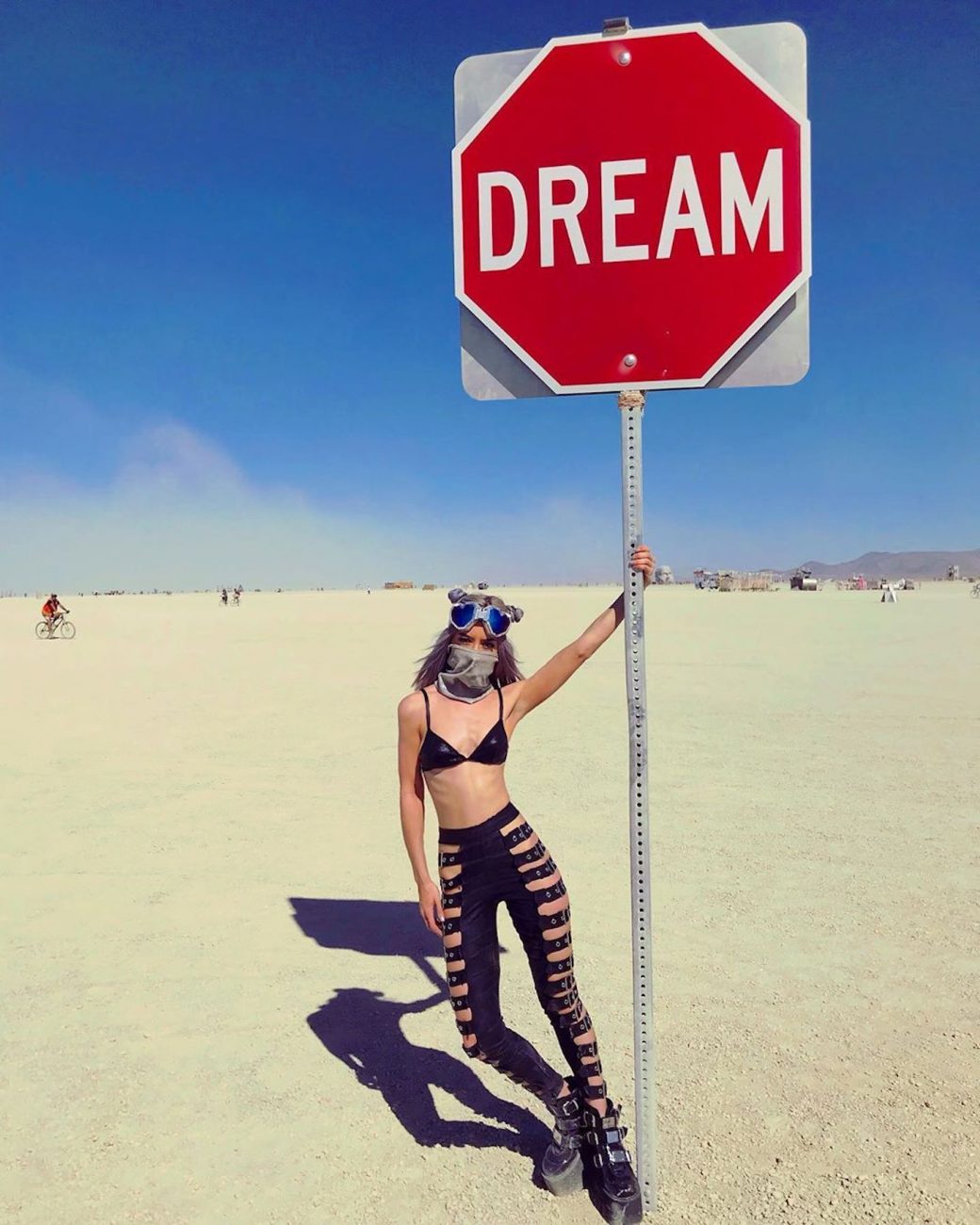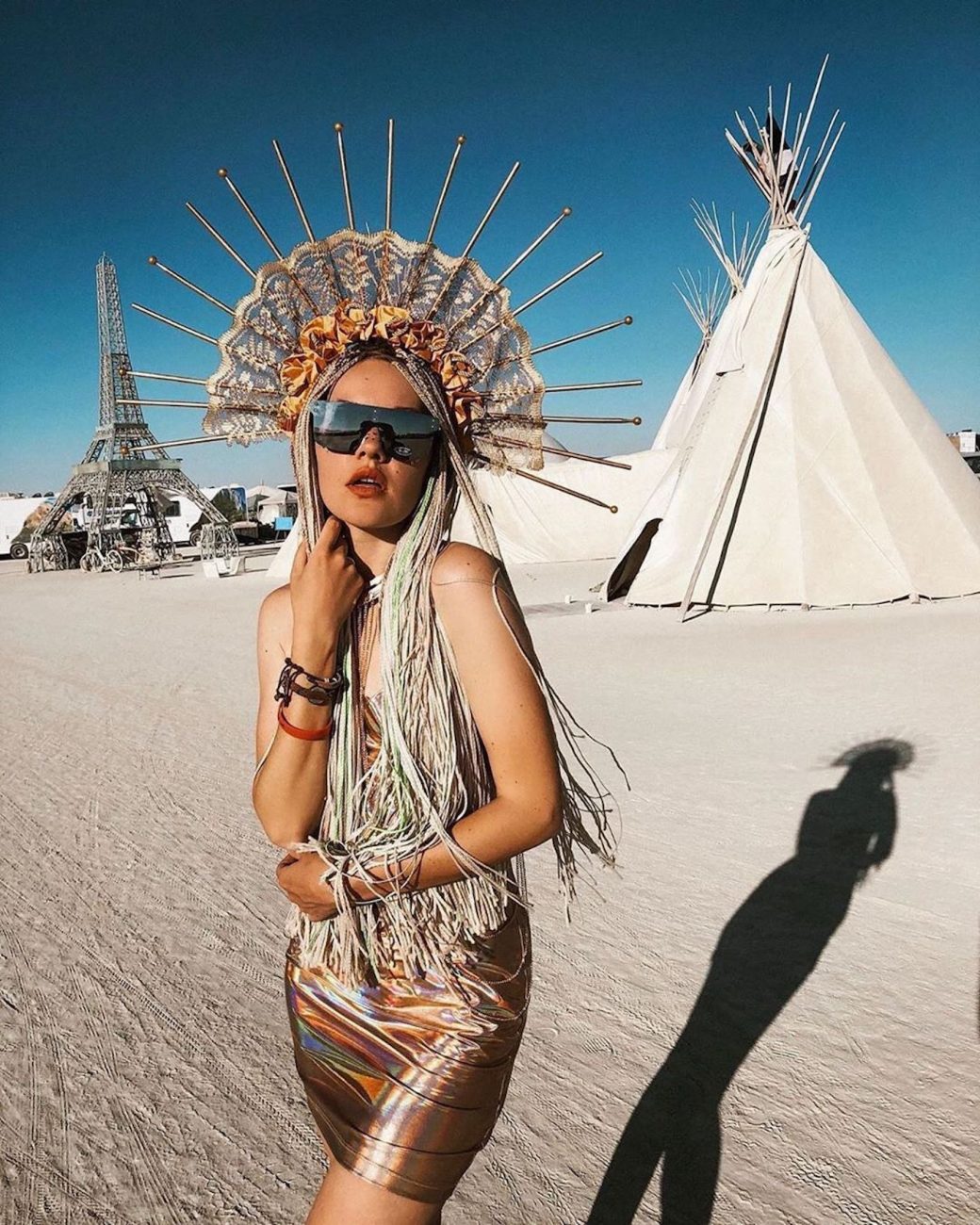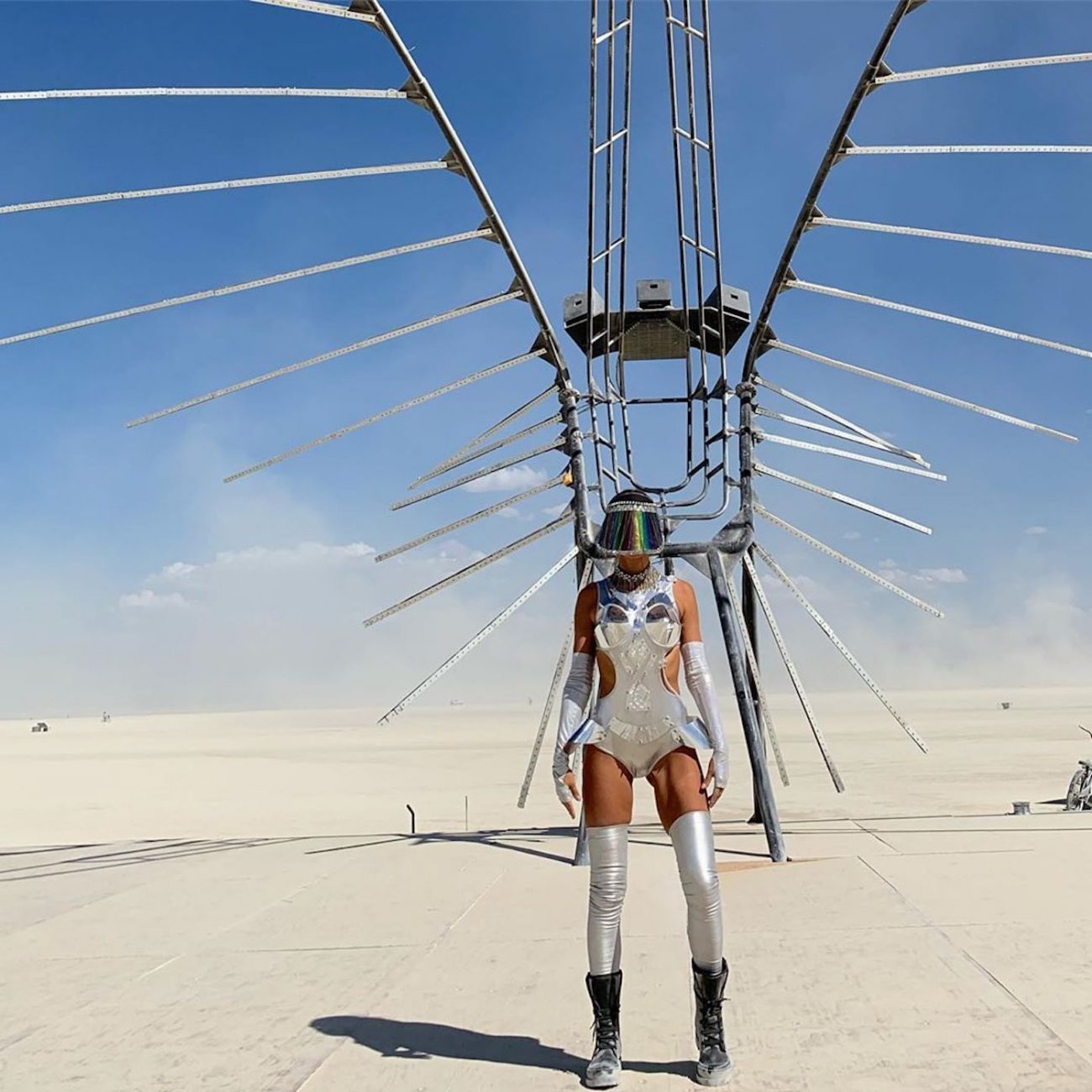 Take a look at Festival Outfits Inspiration
Pinterest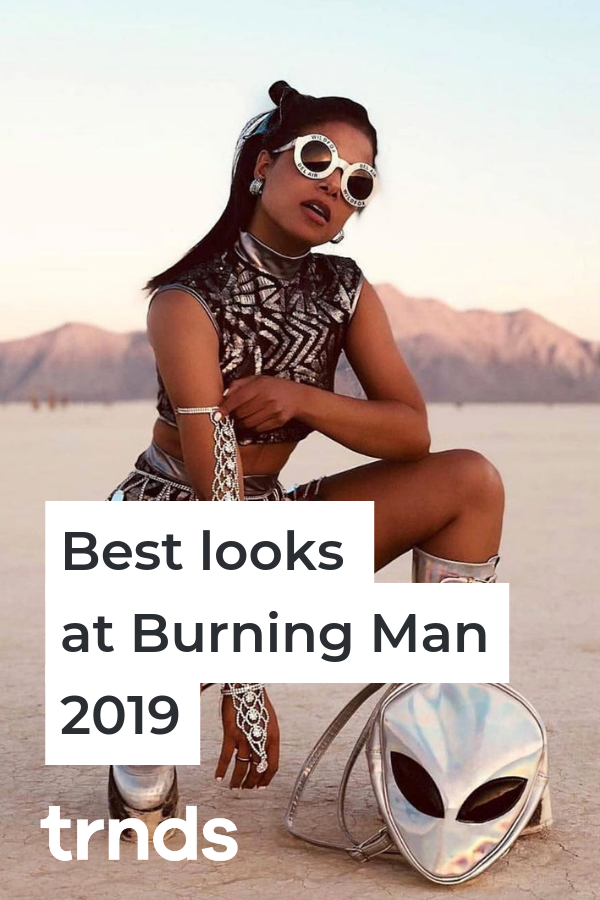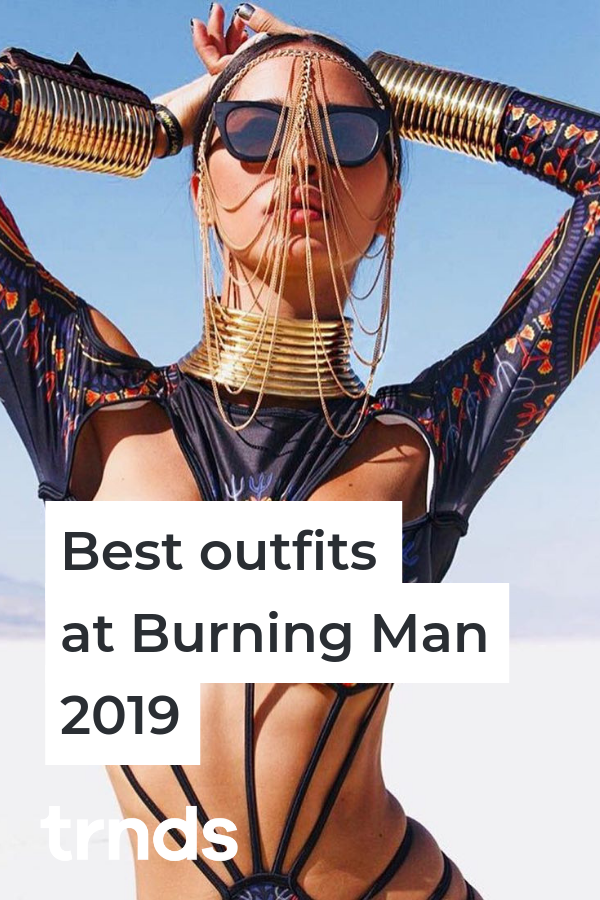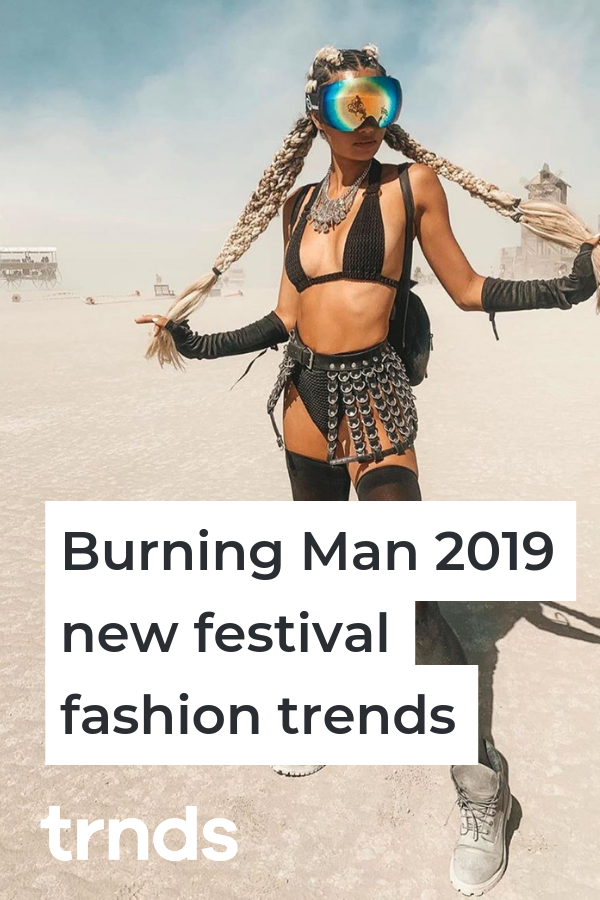 Photo Credits: @burningmanfashion_