We haven't heard much about this collaboration since its announcement last August. But, the wait is over! We now have official pictures of the upcoming Harry Potter x Pandora jewelry collection.
Harry Potter x Pandora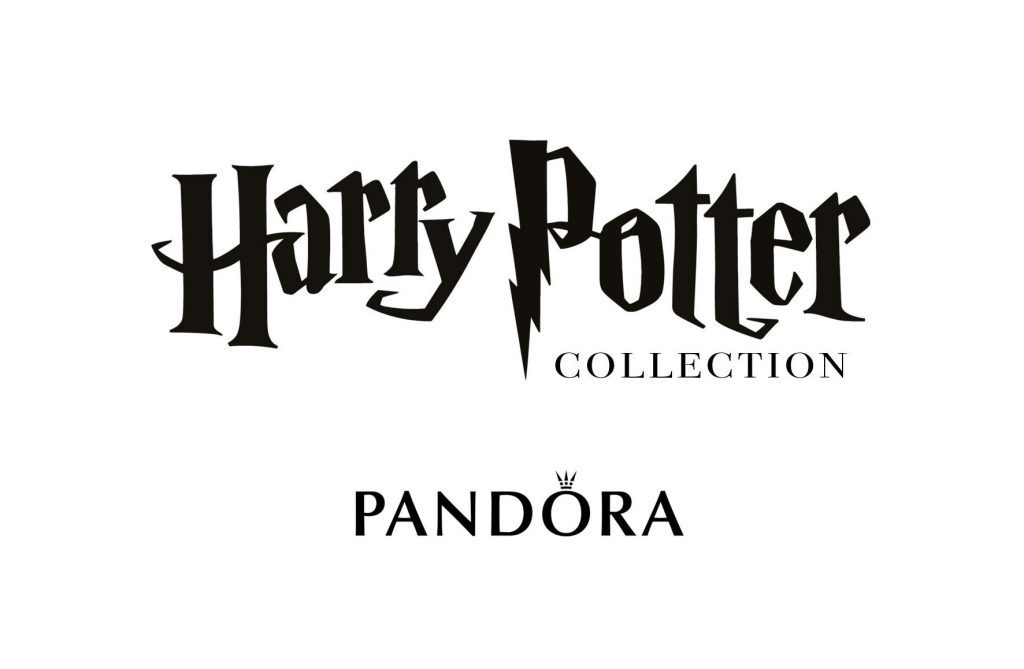 After collaborating with Disney for a Lion King, Aladdin, and a little mermaid collection, Pandora is taking a train to Hogwarts to satisfy all the Potterheads who love bling.
The collection is expected to include 12 designs of charms, pendants, as well as a themed bracelet. The jewelry brand Pandora just unveiled official pictures of its new collection of charms and jewelry dedicated to the Harry Potter saga.
This collection currently includes four characters in the chibi style, as well as other models based on the Snitch and Hogwarts.
Harry Potter Collection Details
In the capsule, we discover Harry Potter in his Gryffindor scarf, Hermione in her Jaccard skirt and, of course, Ron in his famous Christmas sweater.
Moreover, the collection includes a Dobby charm featuring the engraving "You want something, the children". There is also a stiff bracelet with a clasp in the shape of the Golden Snitch. It presents the engraving "I open at the close".
Finally, 4 other charms representing the emblems of the Hogwarts Houses are also included. Each one features engravings defining its respective house.
Take a closer look at the Pandora x Harry Potter collection in the gallery just below.
Stephen Fairchild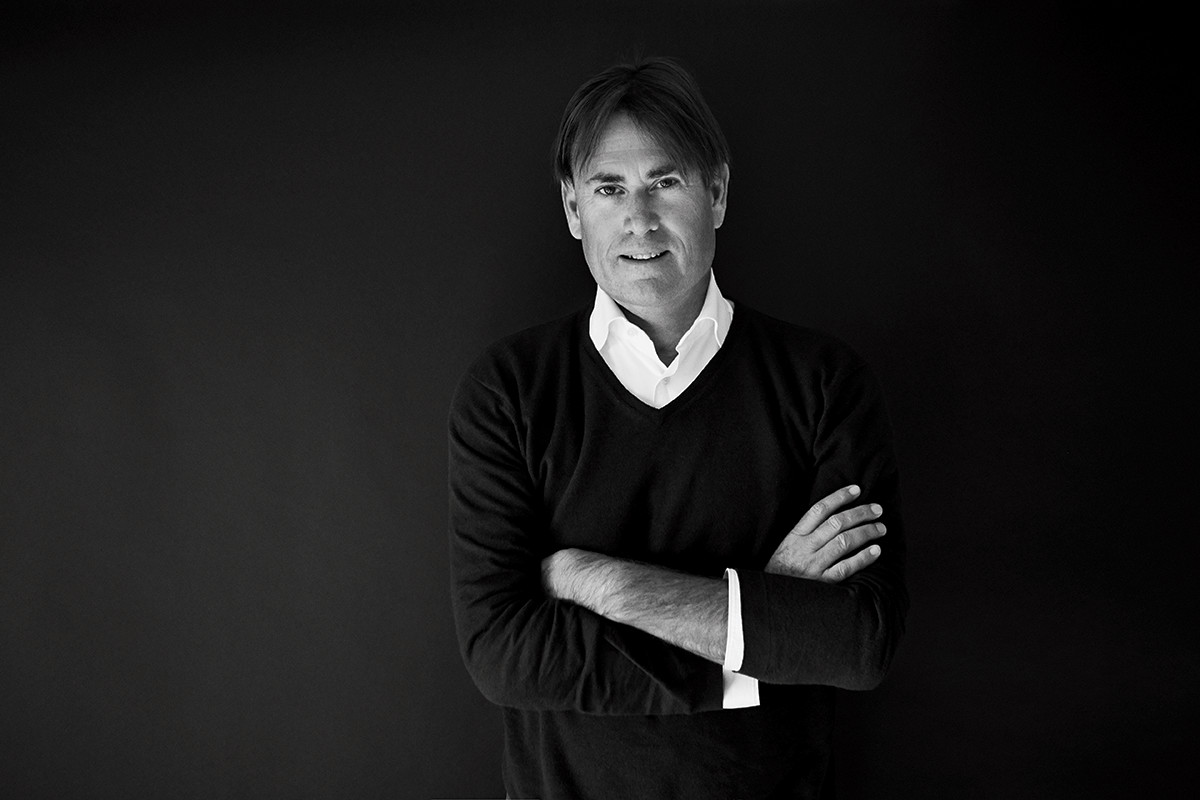 "Pandora jewelry brings personal stories to life, and the friendship, love, and bravery told in Harry Potter resonates with Pandora's fans"

Pandora's chief creative officer
Harry Potter x Pandora Release Date
It is still not known whether these are the visuals of the entire Harry Potter & Pandora collection or if other models will be unveiled. The price of the collection is also unknown.
Still, it is set to release on November 28, 2019. The collection will be available on the official website of the brand. But also in 55 physical shops around the world. Stay tuned for more info regarding this collection!
Pinterest