Gucci has released a collection of sneakers called "Screener".
Its original concept is to look dirty. Indeed, these shoes are supposed to meet the needs of people who do not want to buy shoes that are neither too white nor too new.
Previously, social media mocked this vintage-inspired look when Gucci released "dirty" shoes as part of its '19 cruise collection. But now they are available in new silhouettes and design treatments.
"Details"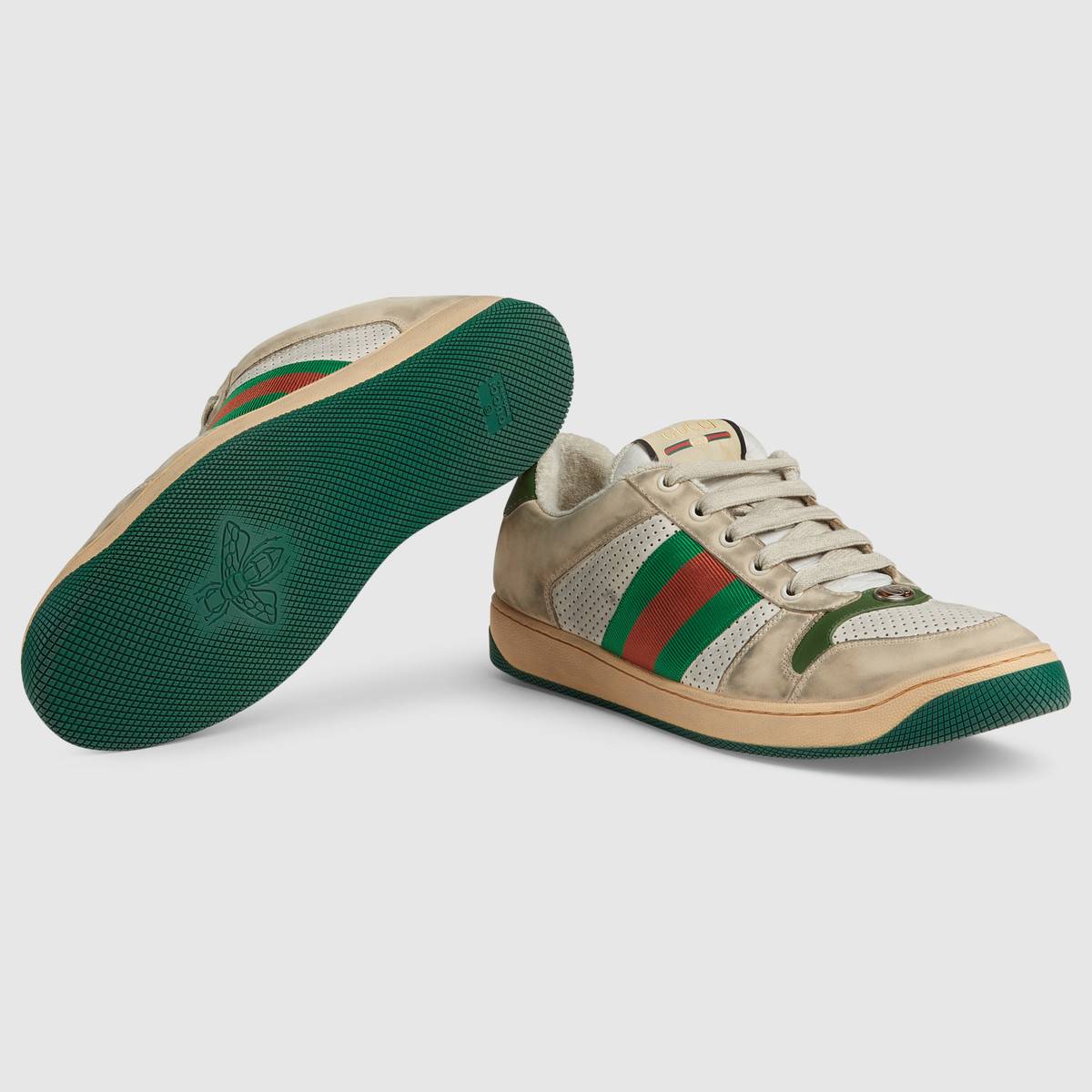 The brand describes the style as "treated for an allover distressed effect" and is selling 11 different versions, 7 for men and 4 for women.
The Screener shoes feature classic elements from the brand such as Green and Red stripes and "Gucci" print on the back. The irony of these sneakers, though, is that they're made to look dirty but come with a high price tag.
"Classic One"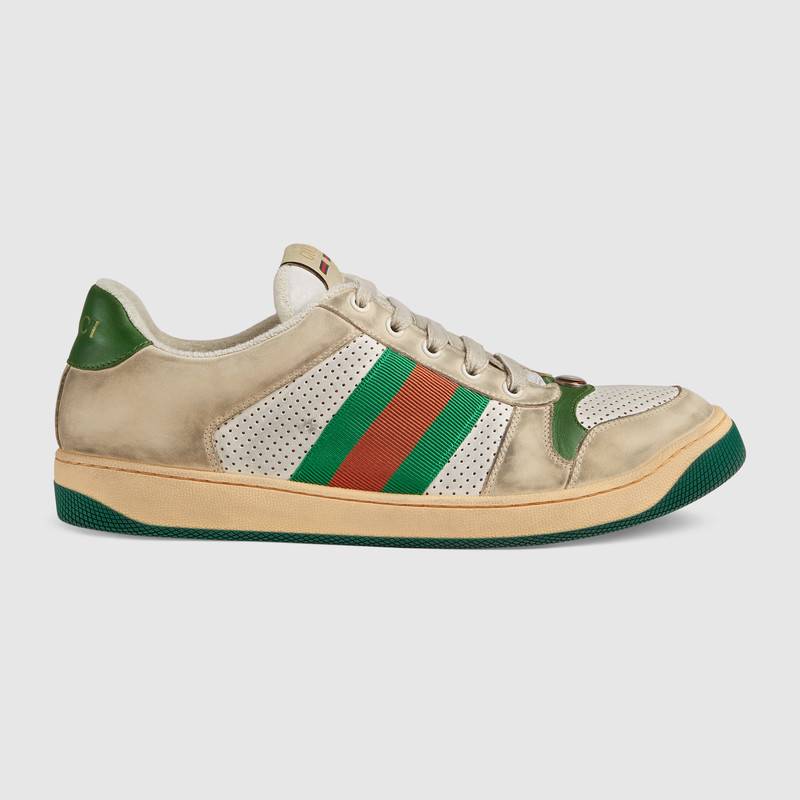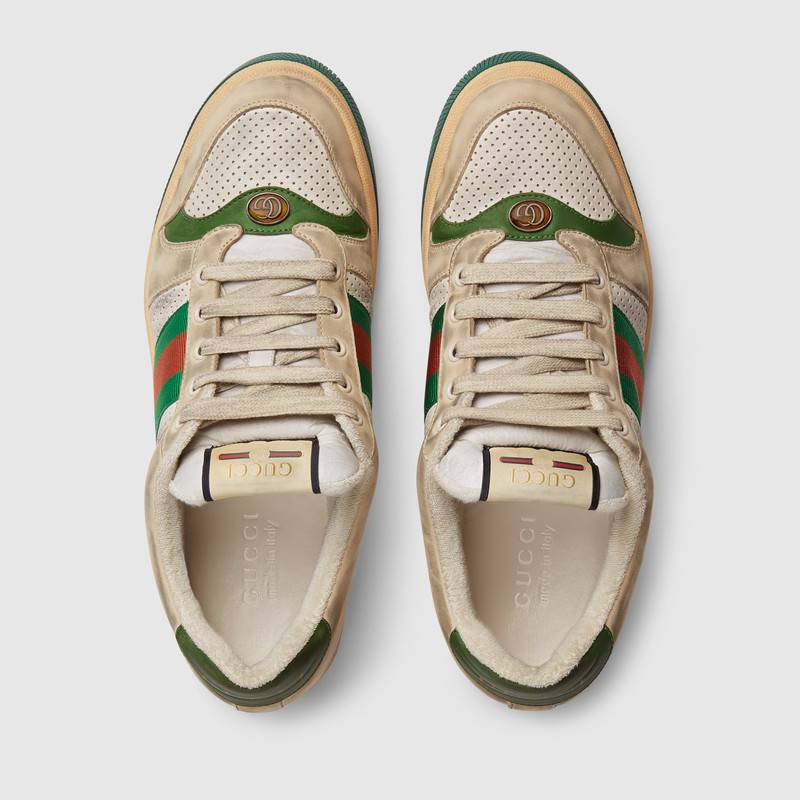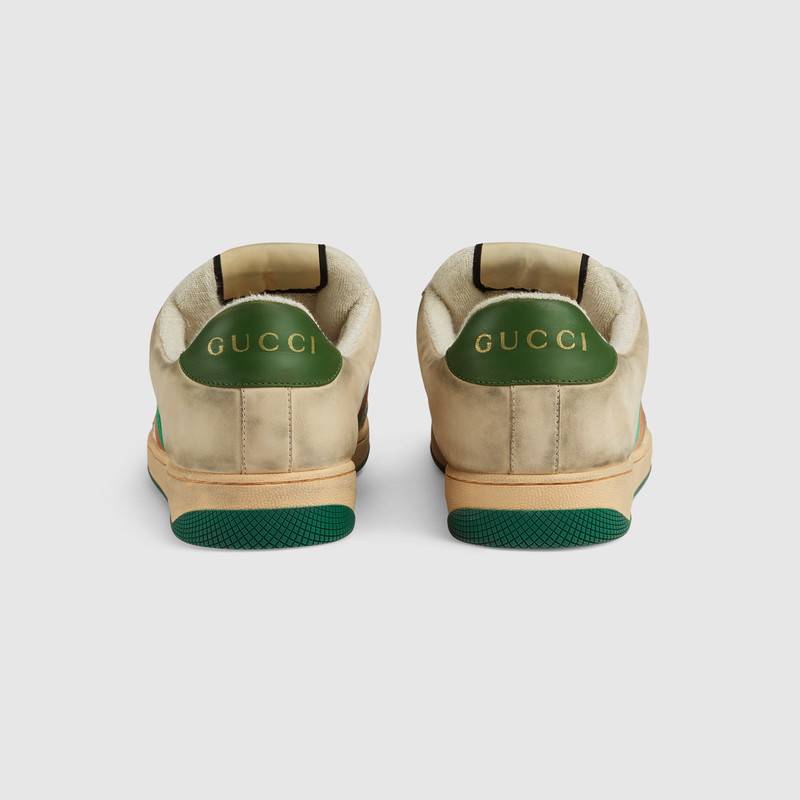 "Different Colorways"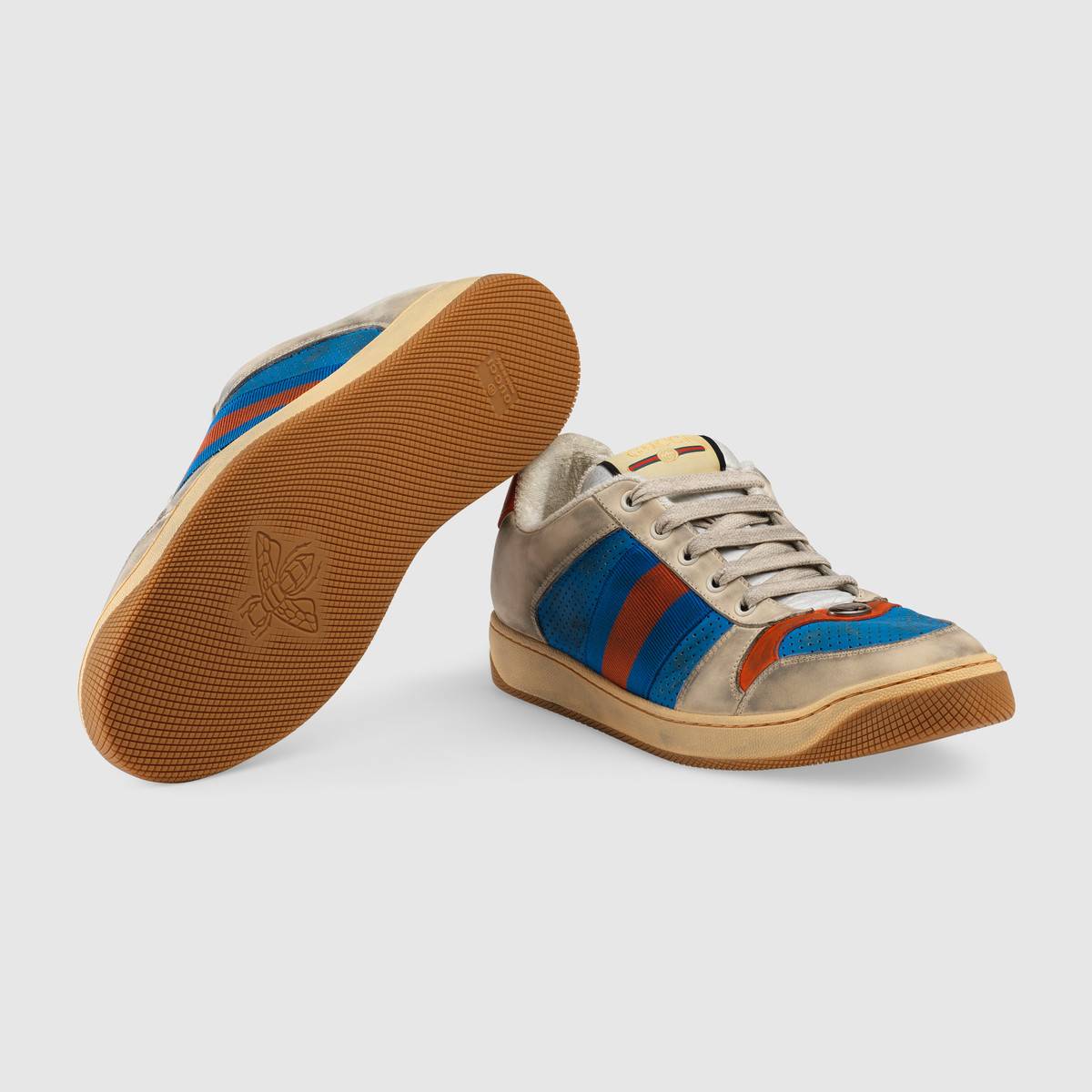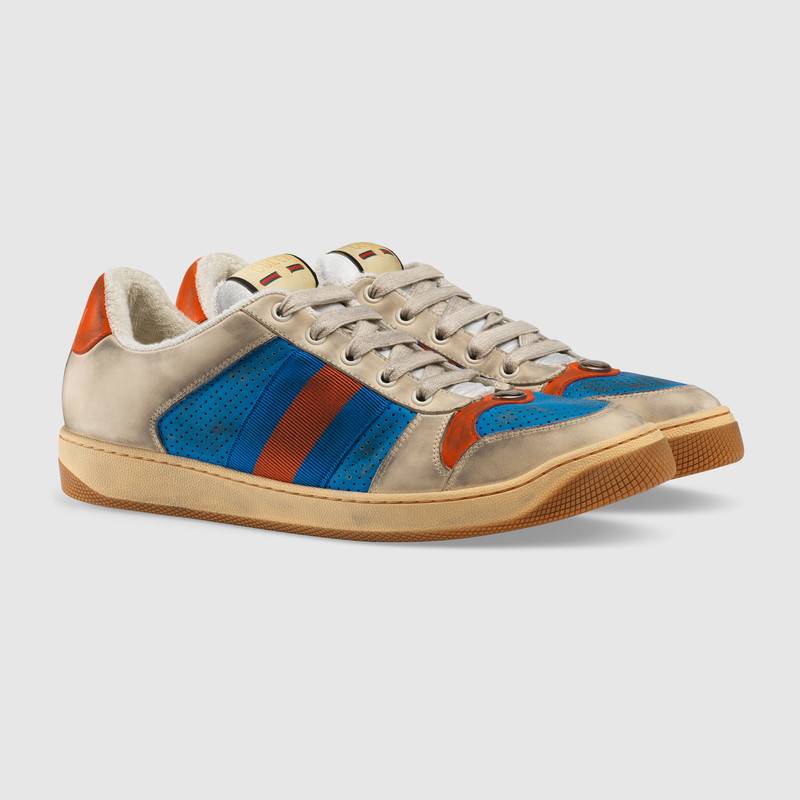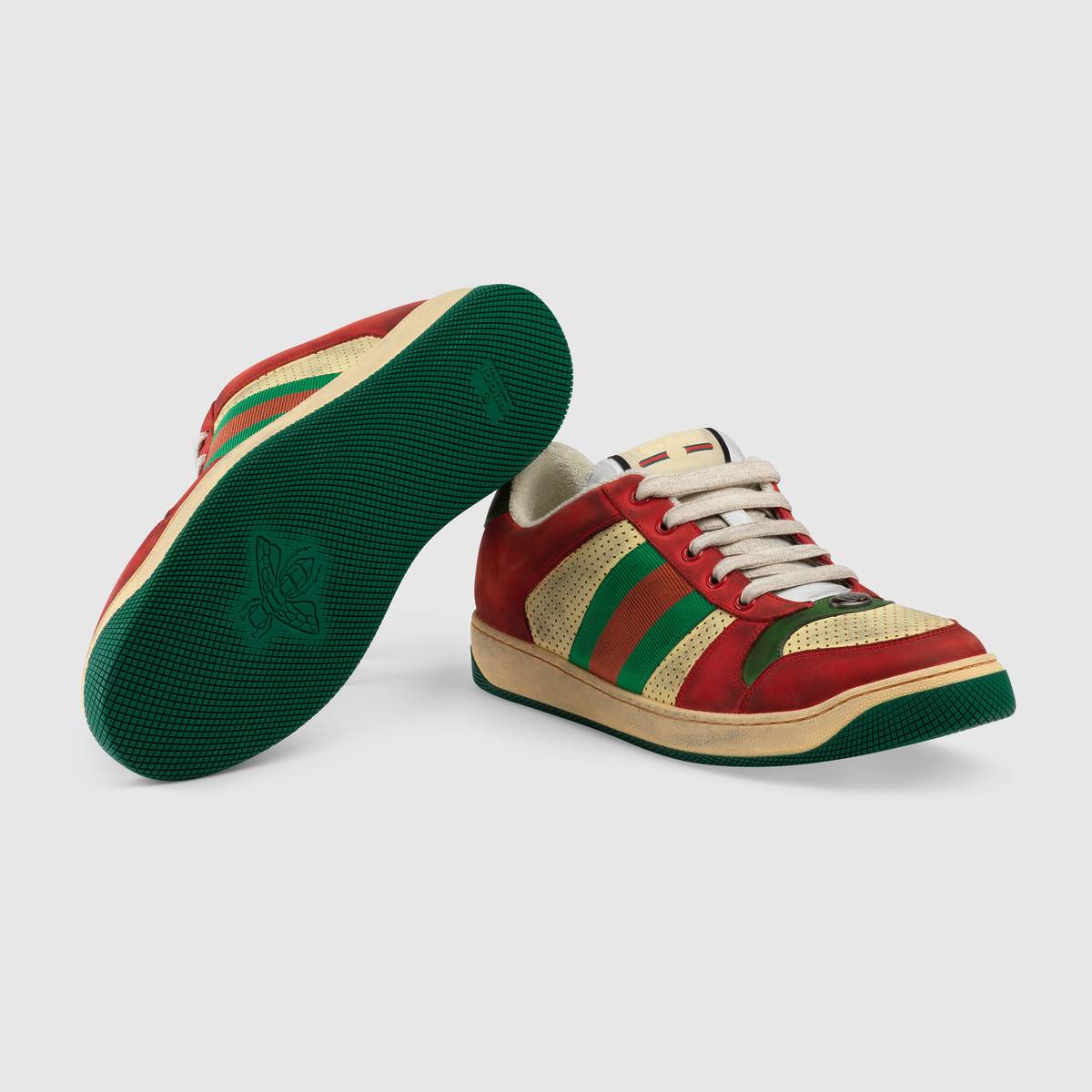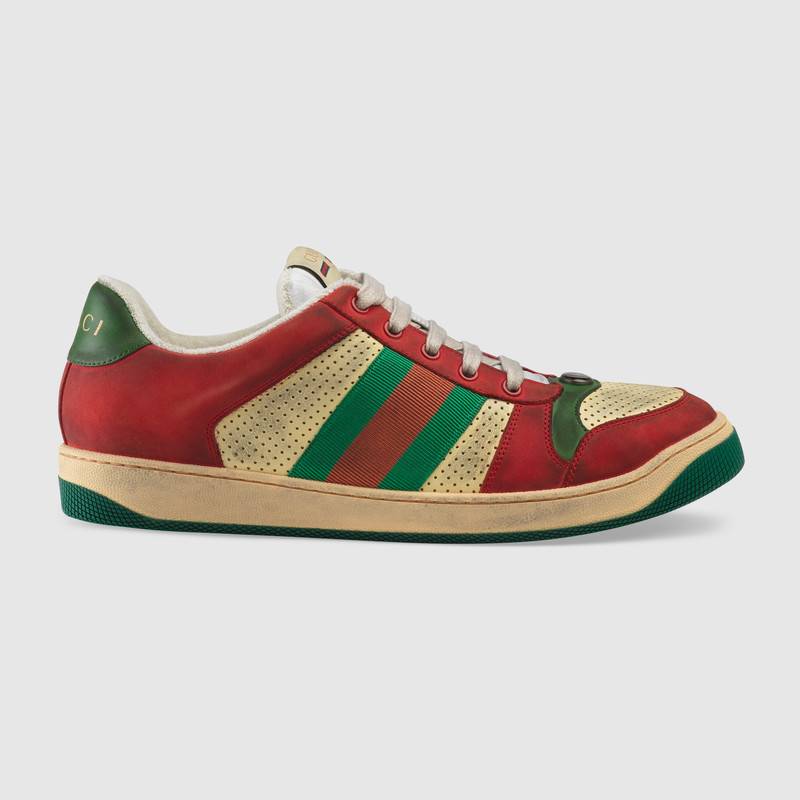 ↓ Price details on the next page ↓