15 of Converse's most iconic basketball sneakers!
In honour of Converse's new basketball sneaker release coming this August, we got an exclusive overview of their sneaker archive.
I dare someone to tell me that he has no emotional memories of his first pair of Chuck Taylor All Star sneakers. Seriously, what other sneaker has not changed in decades? Countless celebrities, dozens of characters in Hollywood movies and even the coolest kids in your school were all growing up with these sneakers. It is the power of Chucks! But did you know that this style was the original basketball sneaker?
It's not every day that a sneaker style gets a major upgrade. Indeed, to celebrate and honor these iconic kicks, Converse has gone through the archives of its greatest basketball sneakers. If you weren't excited about Converse sneakers before, these pictures might change your opinion!
Here is the top 15 ! Let's get back to the past.
1924 Converse Non-Skid Sneaker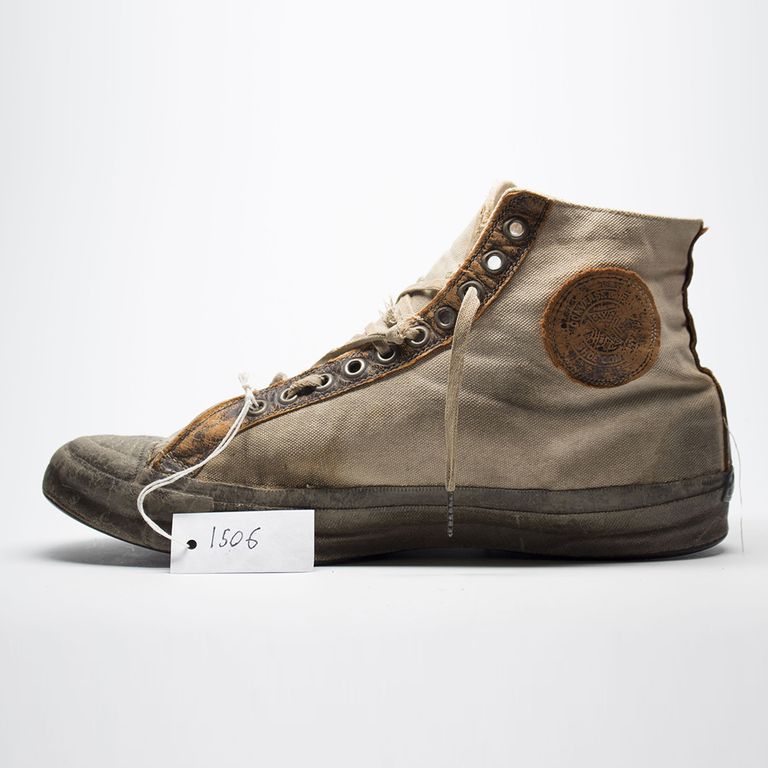 1940- Converse Chuck Taylor All Star Sneaker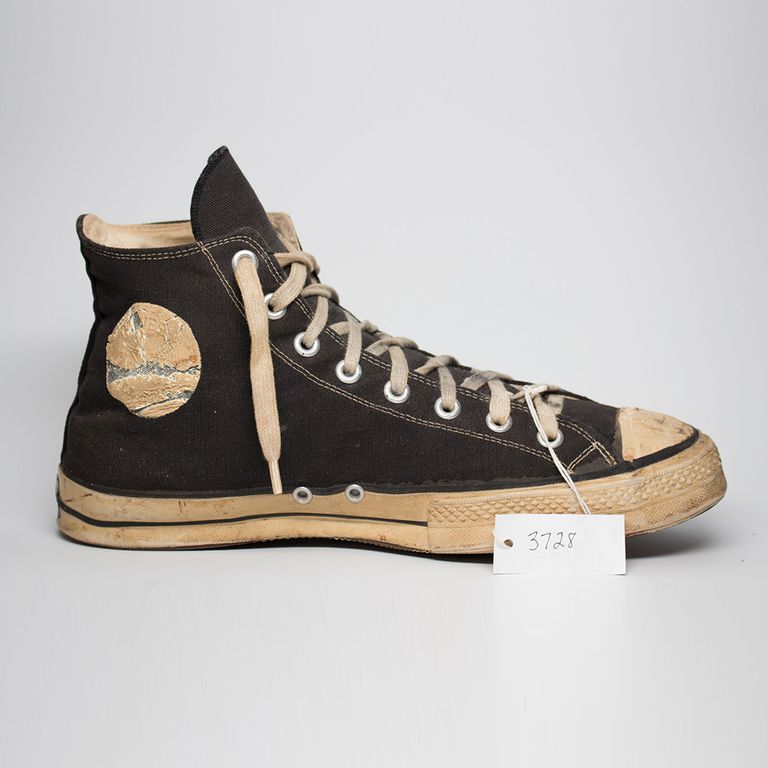 1950- Converse Chuck Taylor All Star Sneaker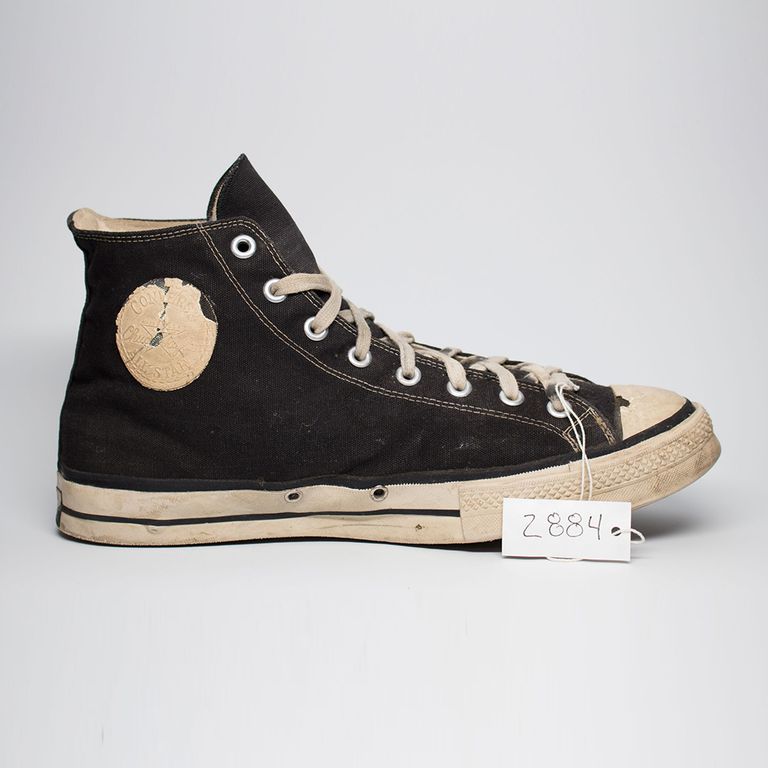 1959- Converse Weighted Chuck Taylor All Star Sneaker