The madness of sneakers is gaining ground again. After Stan Smith and Gazelle, another sneaker from Adidas Originals comes back. The Americana! First conceived in 1974.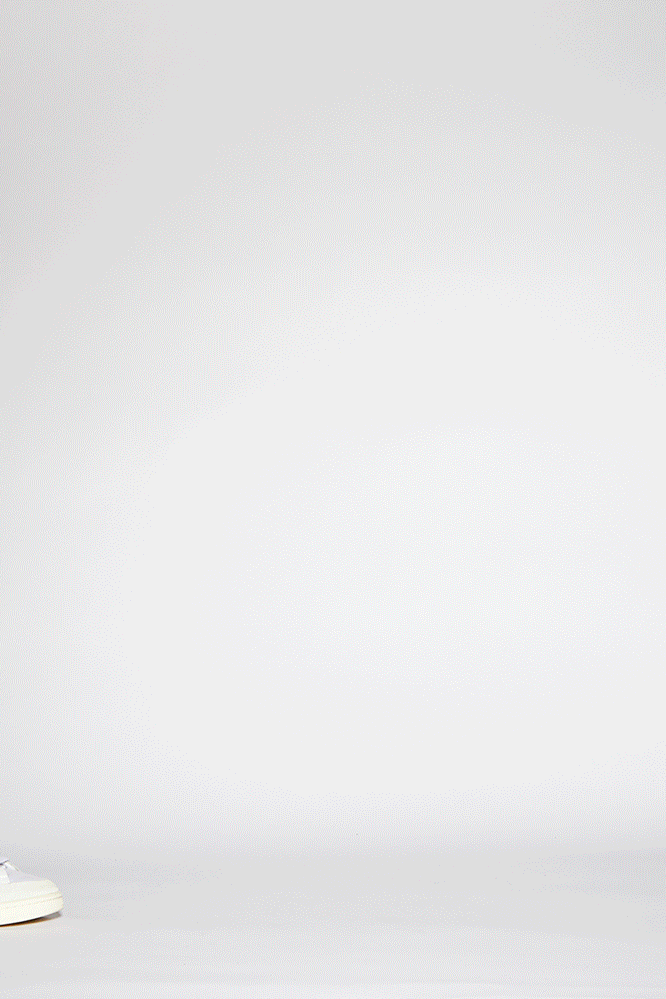 Back to History
After the comeback of Stan Smith in 2013 and the Gazelle in 2016, Adidas Originals revives another pair of iconic sneakers, the Americana, whose first purpose was to equip the NBA's ancestors.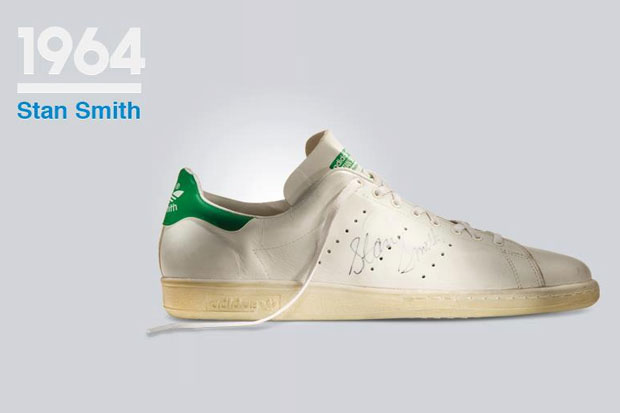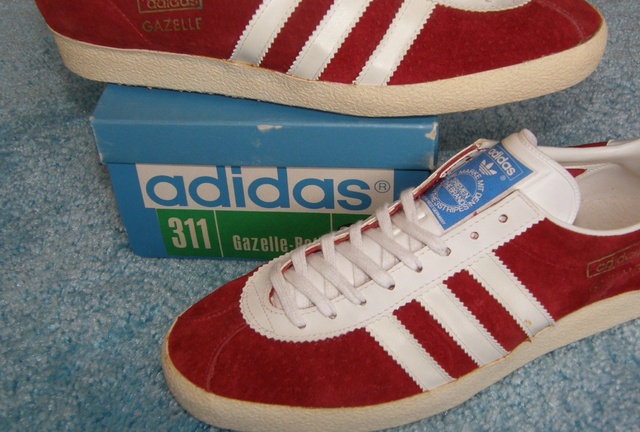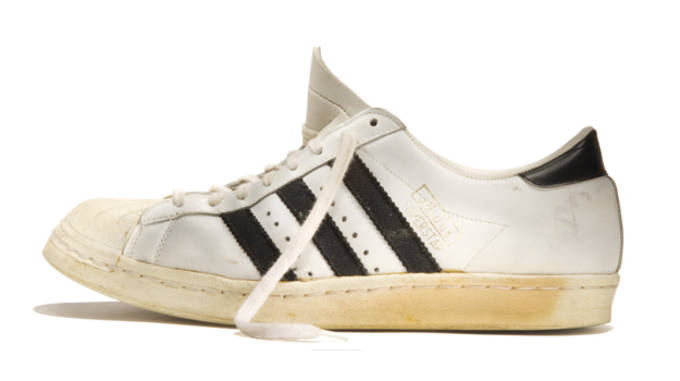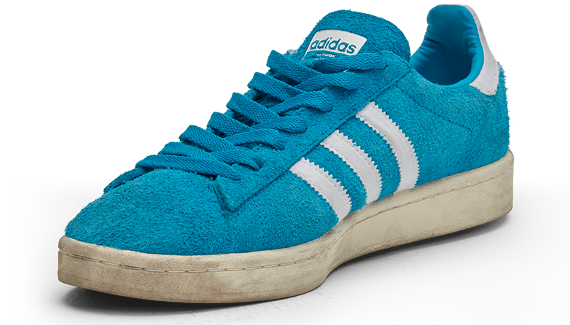 In the 60s and 70s, Adidas' creativity never stopped evolving. First Stan Smith in 1964, then Gazelle in 1968, later Superstar in 1969 and finally Campus in 1970. Those desirable silhouettes are now perceived as cultural icons after making their comeback in the 2000s, almost 40 years after their first appearance.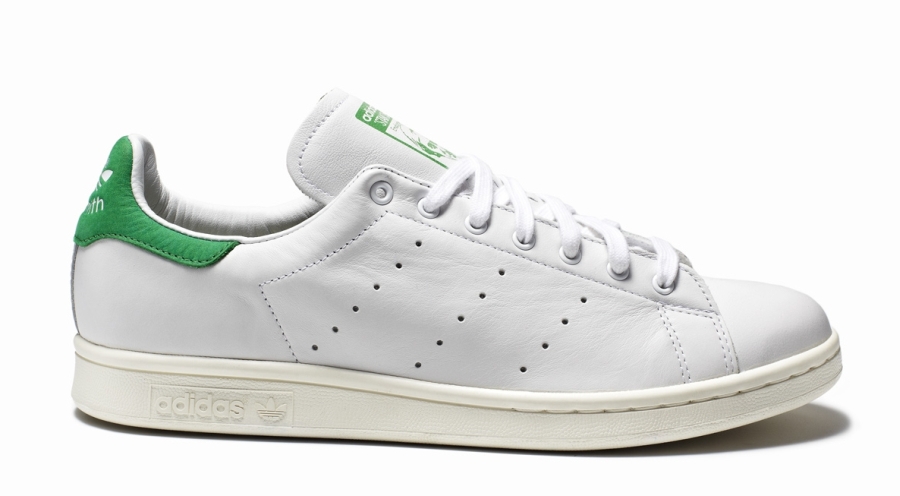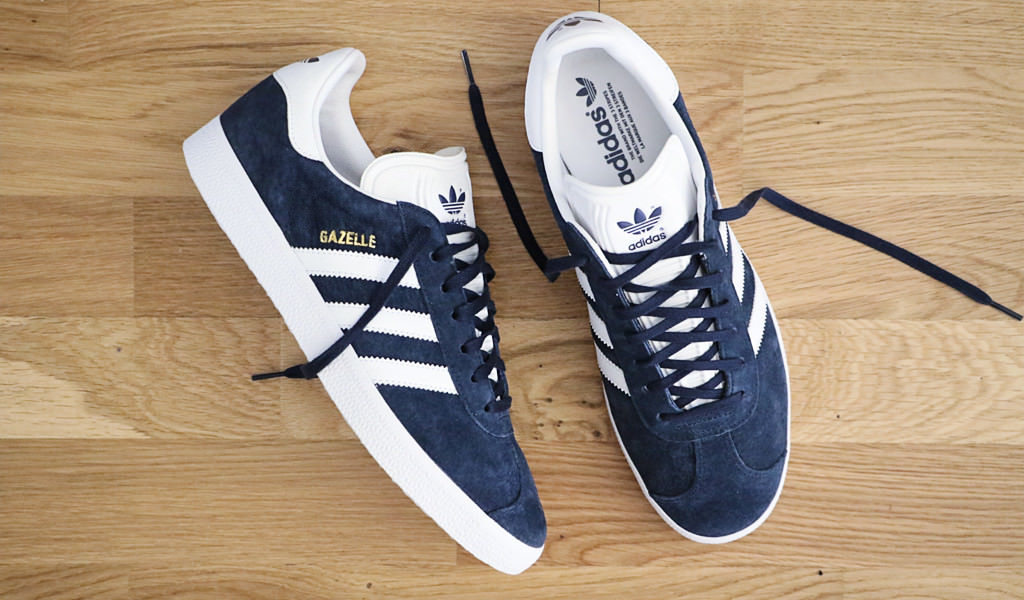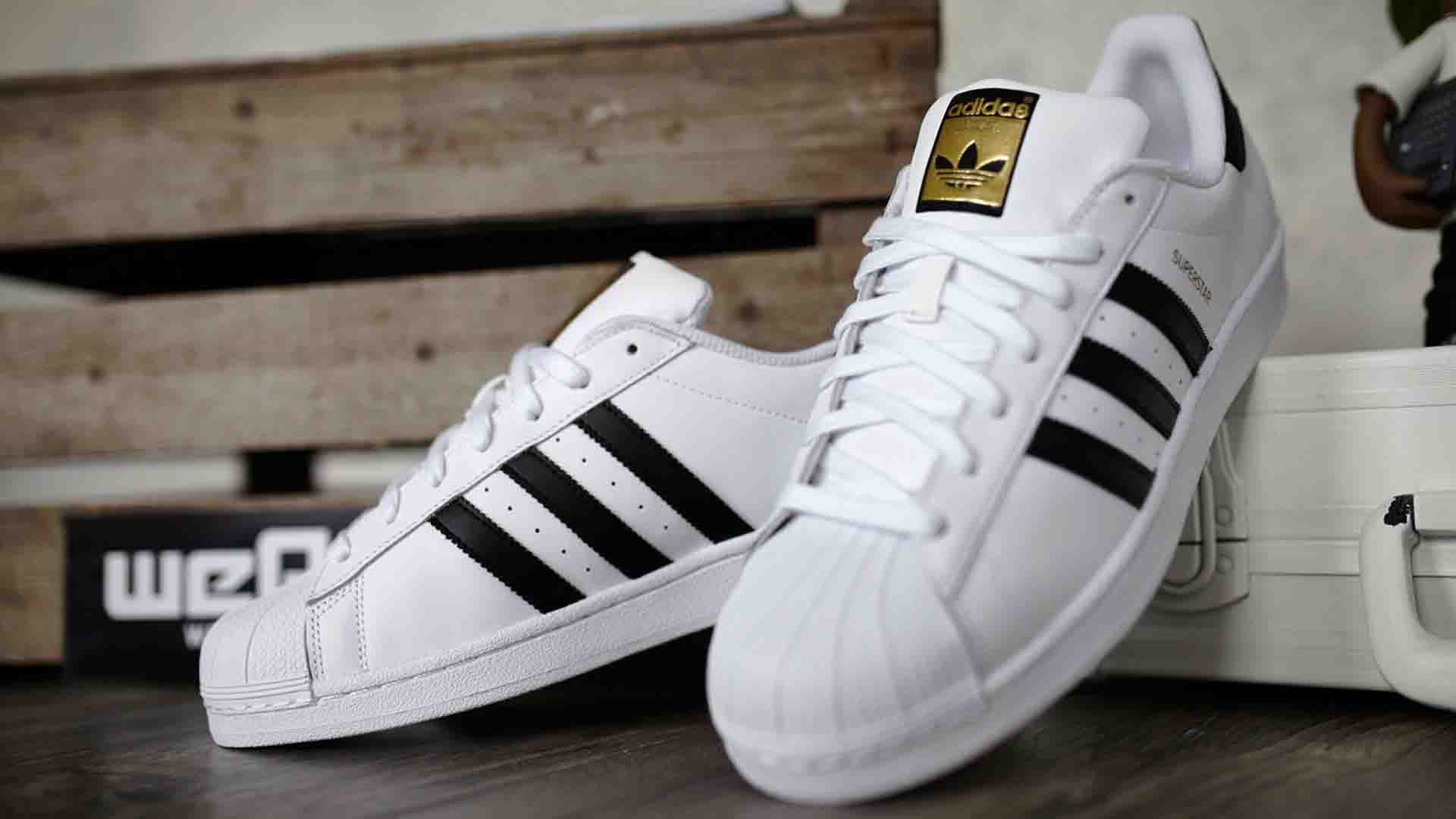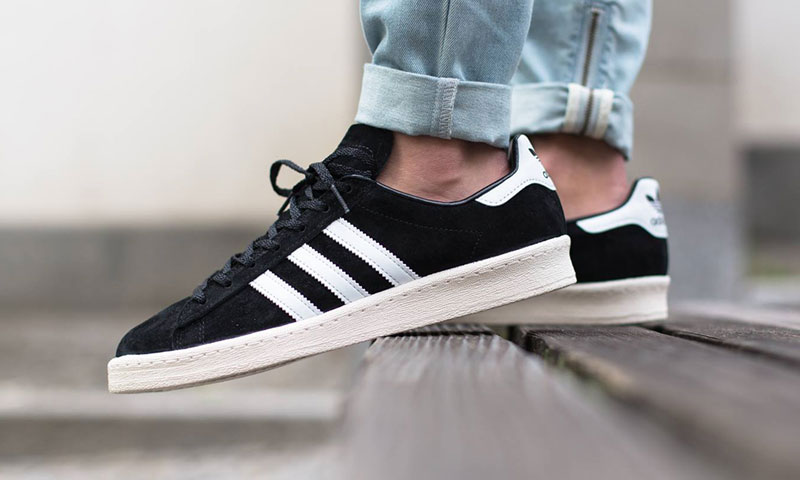 Americana 2019 details on the next page! ⇓