The Star
In 2019, it is the Americana, the flagship piece of the 90's street scene that the sportswear brand has decided to put under the spotlight. Rebuilt in limited quantity, this model remains true to the original with its 3 red and blue stripes. A nod to the French flag.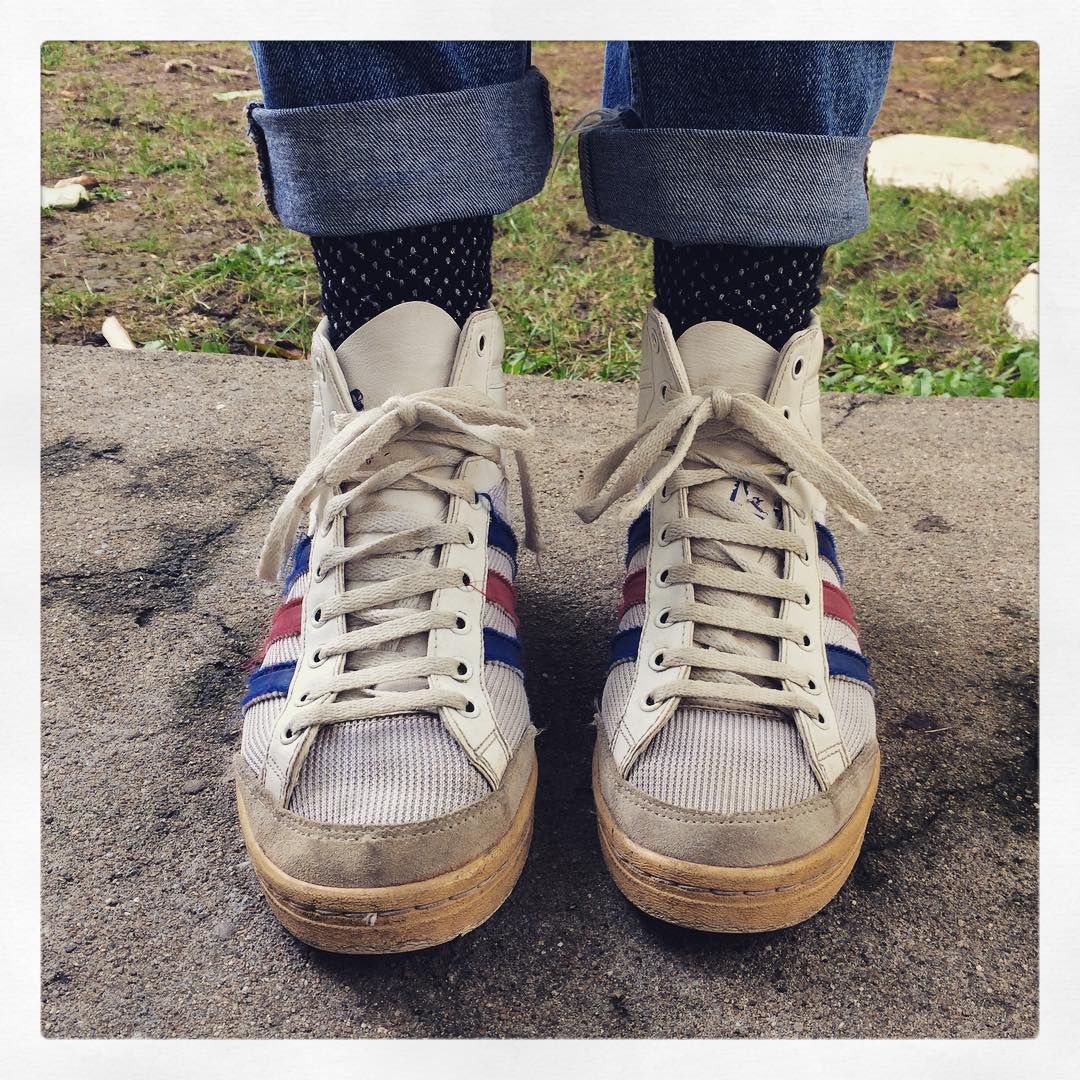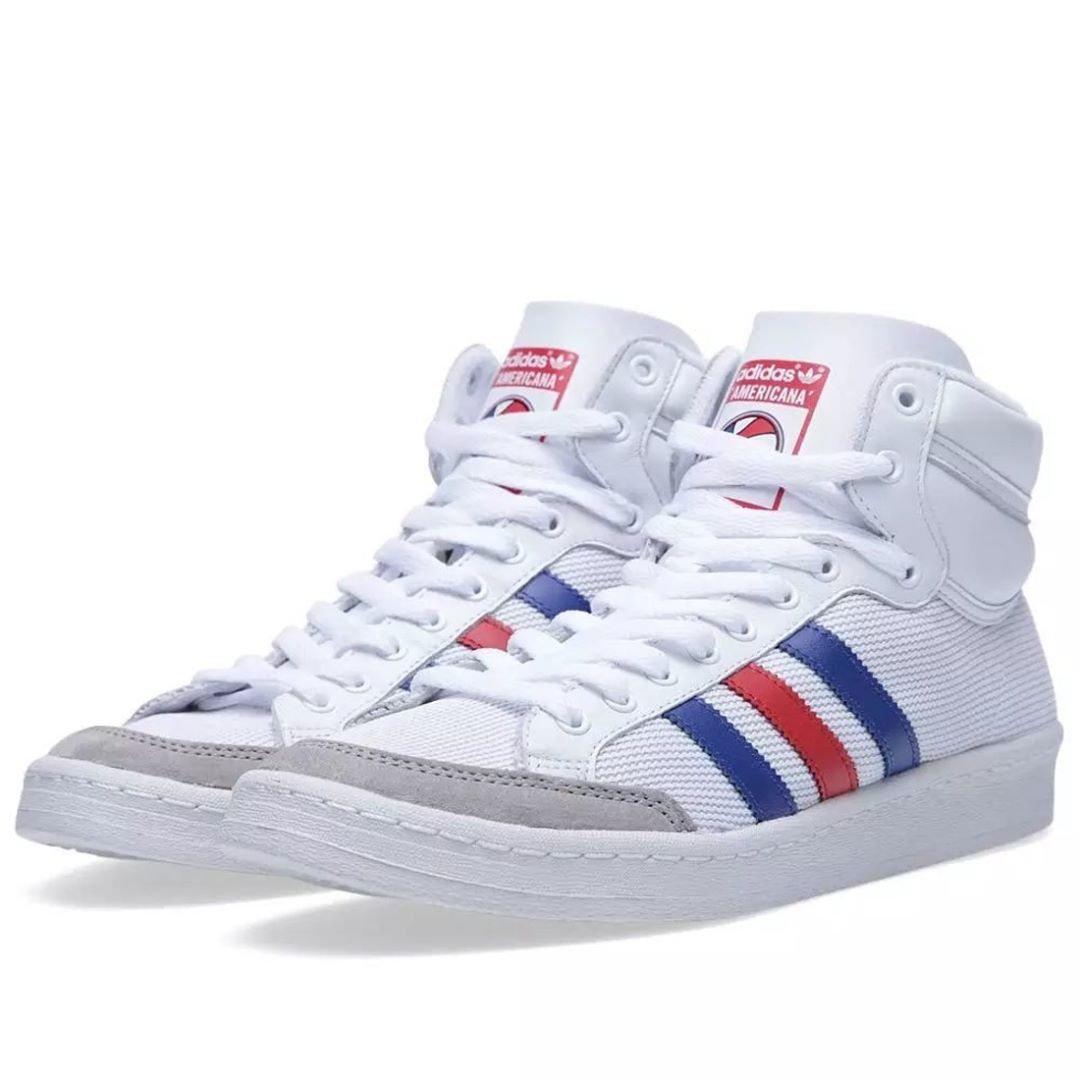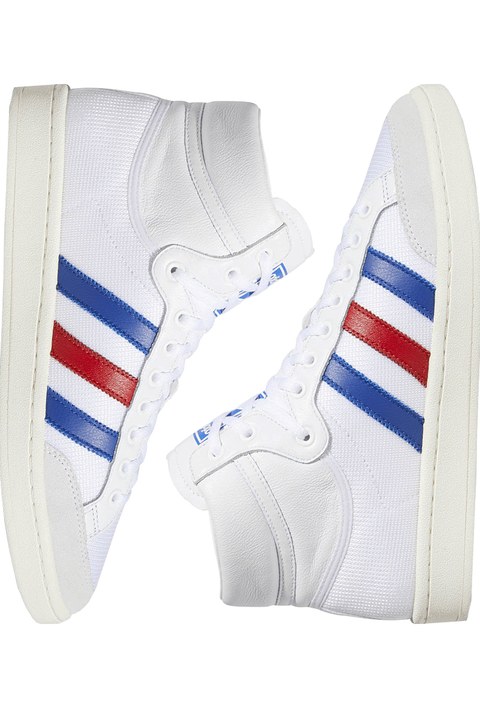 Why We Love The Americana Sneaker
Firstly, because it is a timeless model. This sneaker has survived ages without taking a single wrinkle. Then, because it goes with everything. Finally, because we've always been a fan of the three-striped brand.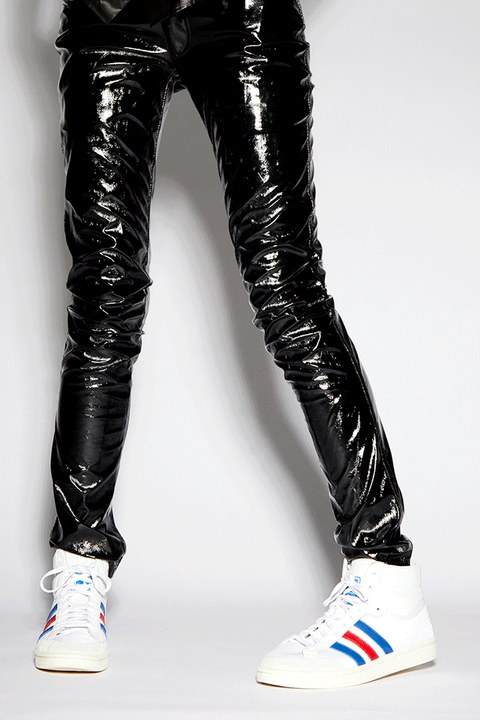 The Date?
These collector sneakers, already planned to be best-sellers, are to be found on April 1st at 10 am in Adidas shops and on the brand's online store.
Their price? 90 euros (Approximatively 140 CAD).
Be ready!
Photo Credits: Adidas