"Avengers Endgame" is one of the most anticipated movies of the year. To celebrate Marvel's latest blockbuster, Adidas created a five-pack of basketball sneakers inspired by Avengers characters.
The "Collaboration"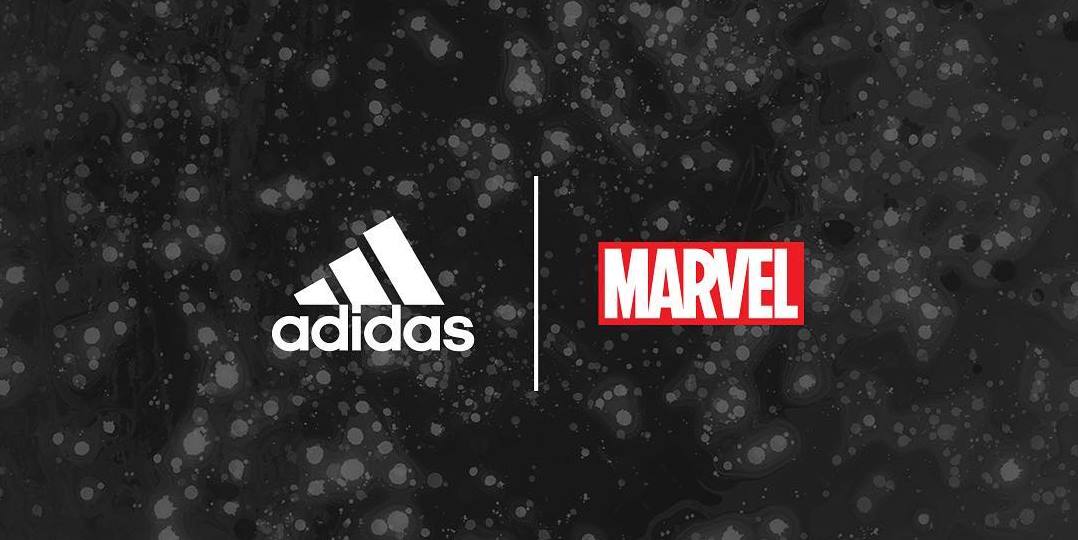 The good folks over at Marvel Studios and Adidas are back and joining forces to celebrate the superheroes. The two companies teamed up to create a bold new collection called "Heroes Among Us".
The collection also glorifies all-star NBA players such as James Harden, Damian Lillard, Candace Parker, John Wall, and Tracy McGrady. Each player will rock the new sneakers during the NBA Playoffs.
Sneakers details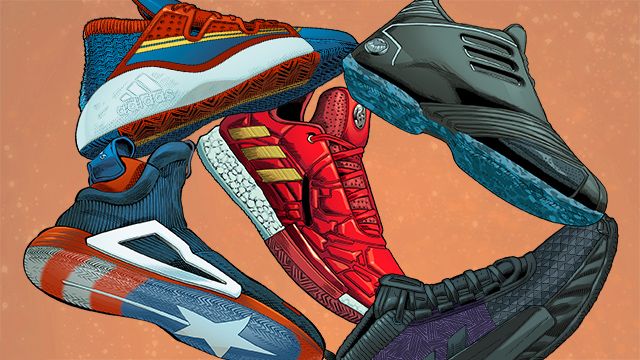 The limited edition sneakers include an array of colorful and bold designs. It also features Lillard's latest signature sneaker, the Harden Vol. 3 and many more.
Lillard's latest signature sneaker was inspired by Black Panther, featuring a black and blue colorway.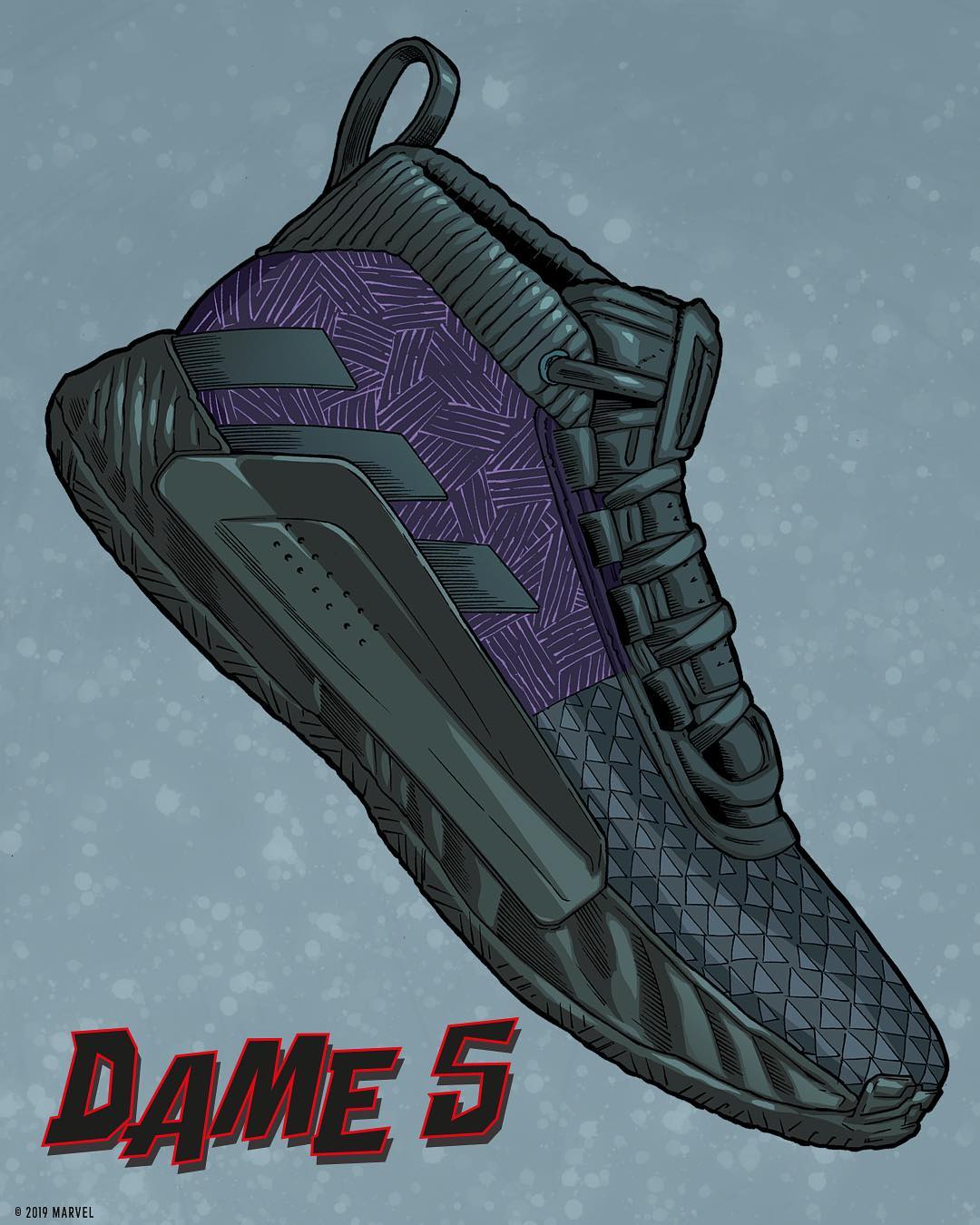 The Harden Vol. 3 was inspired by Iron Man. Boasting red and yellow hues along with armor-like textures.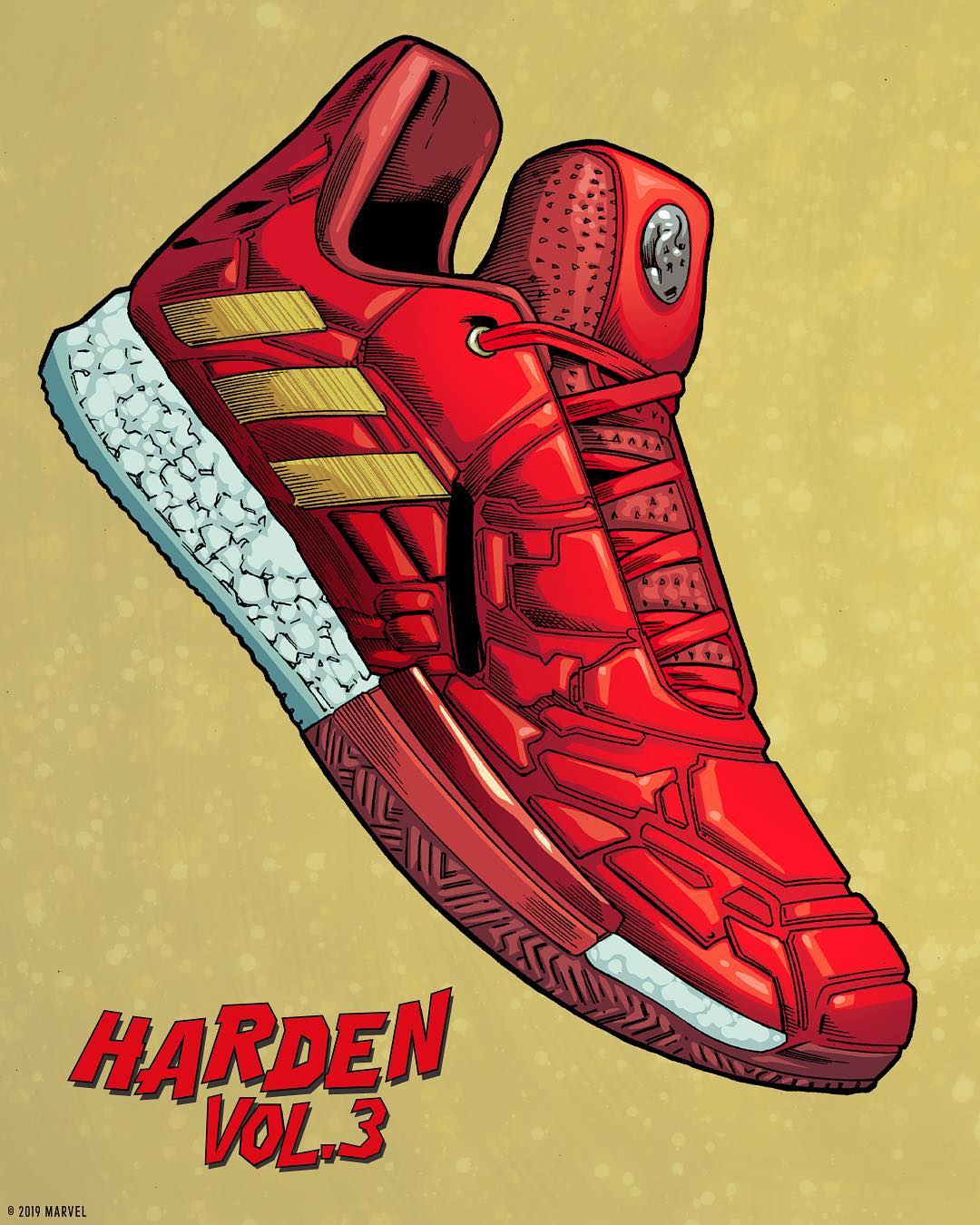 The L3V3L is done up in the style of Captain America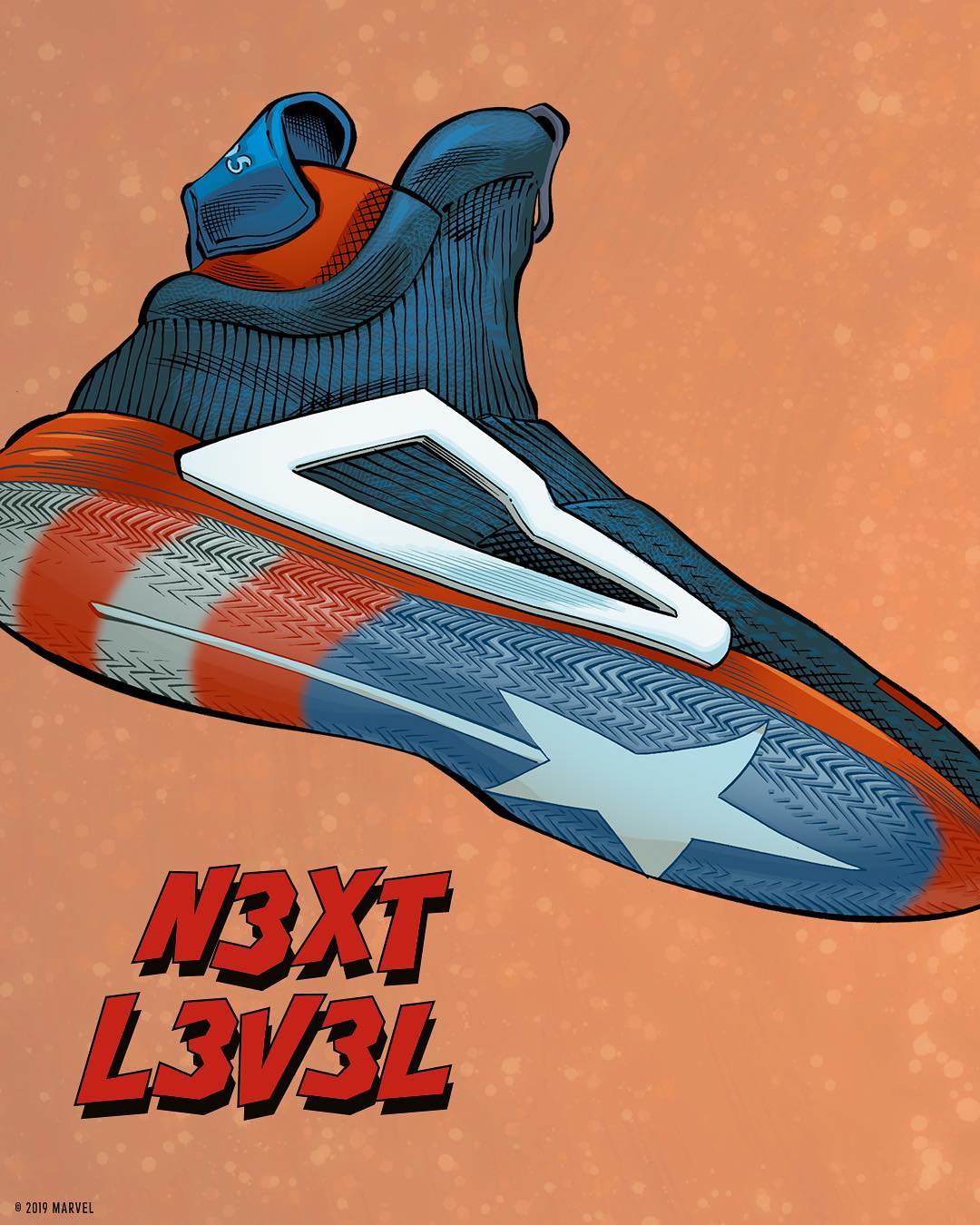 The TMAC 1 is reimagined with a Nick Fury-style design. Sporting a monochrome upper in black leather, shiny patent, and white outlines.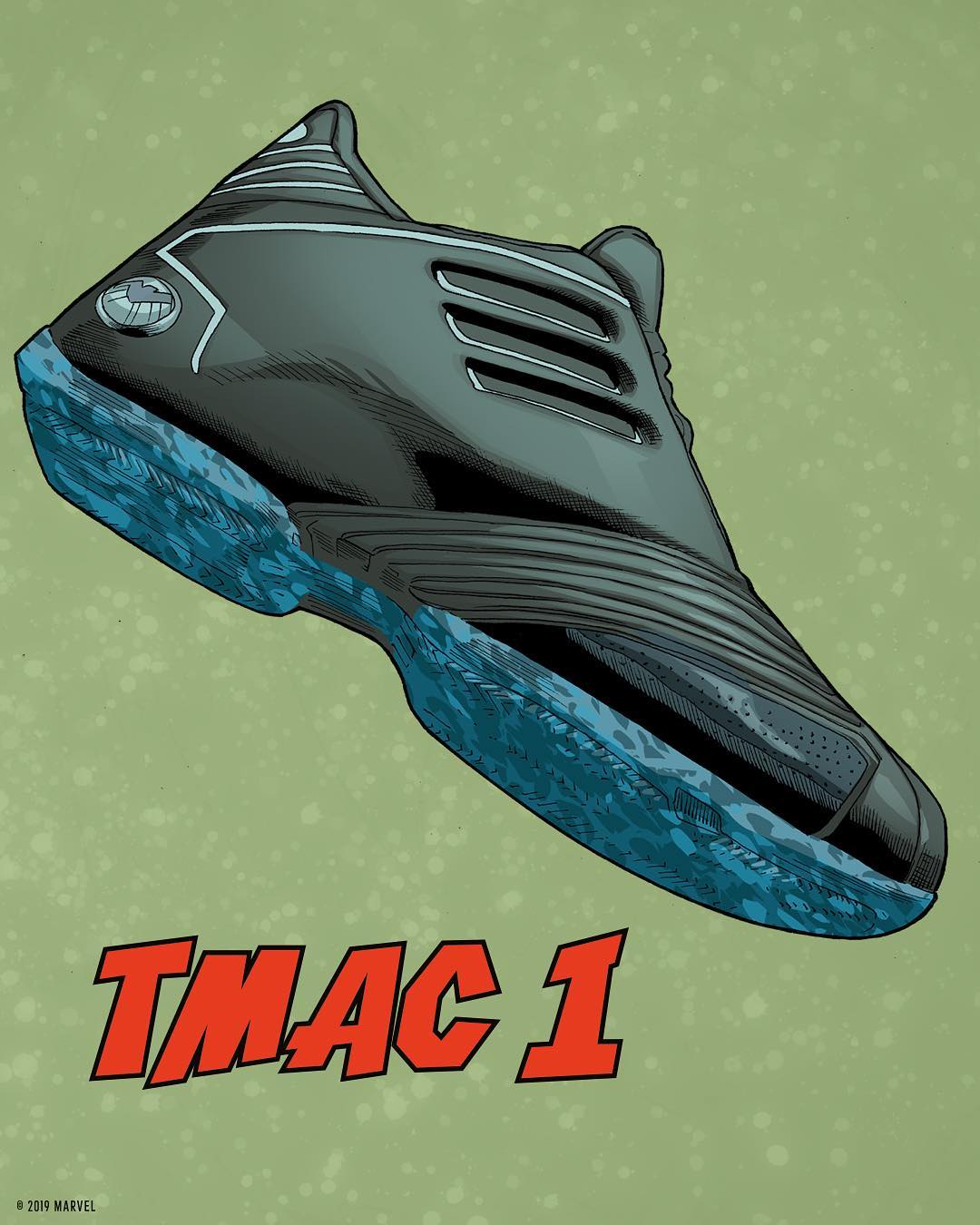 Thor sneaker

on page 2 ⇓