It features the first-ever Converse sneaker inspired by the Trans flag!
The Origin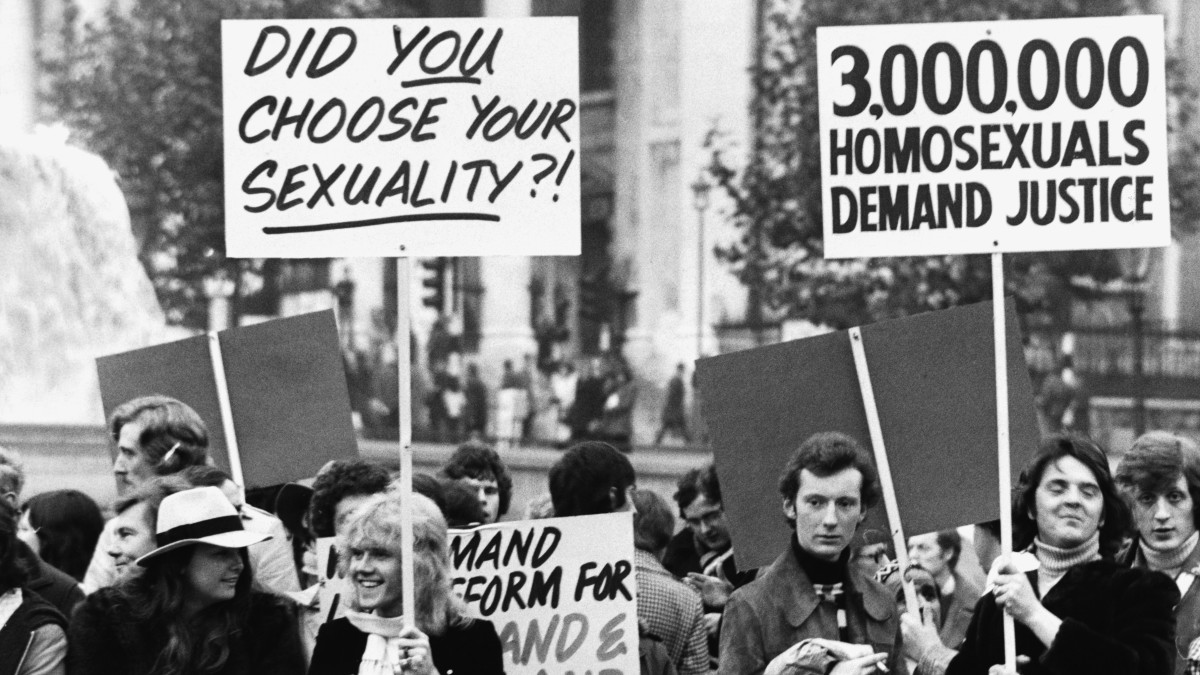 The Stonewall Riots of June 28, 1969, served as the turning point for gay and LGBTQ+ rights in New York City and subsequently around the world. Fifty years later, the event remains a symbol of powerful social progress driven by the community, motivating multiple generations to keep fighting for further positive change.
This year's annual Converse Pride collection (originally born out of the brand's LGBTQ+ employee network in 2015) celebrates the significance, cultural impact, and bravery of Stonewall.
On the Detail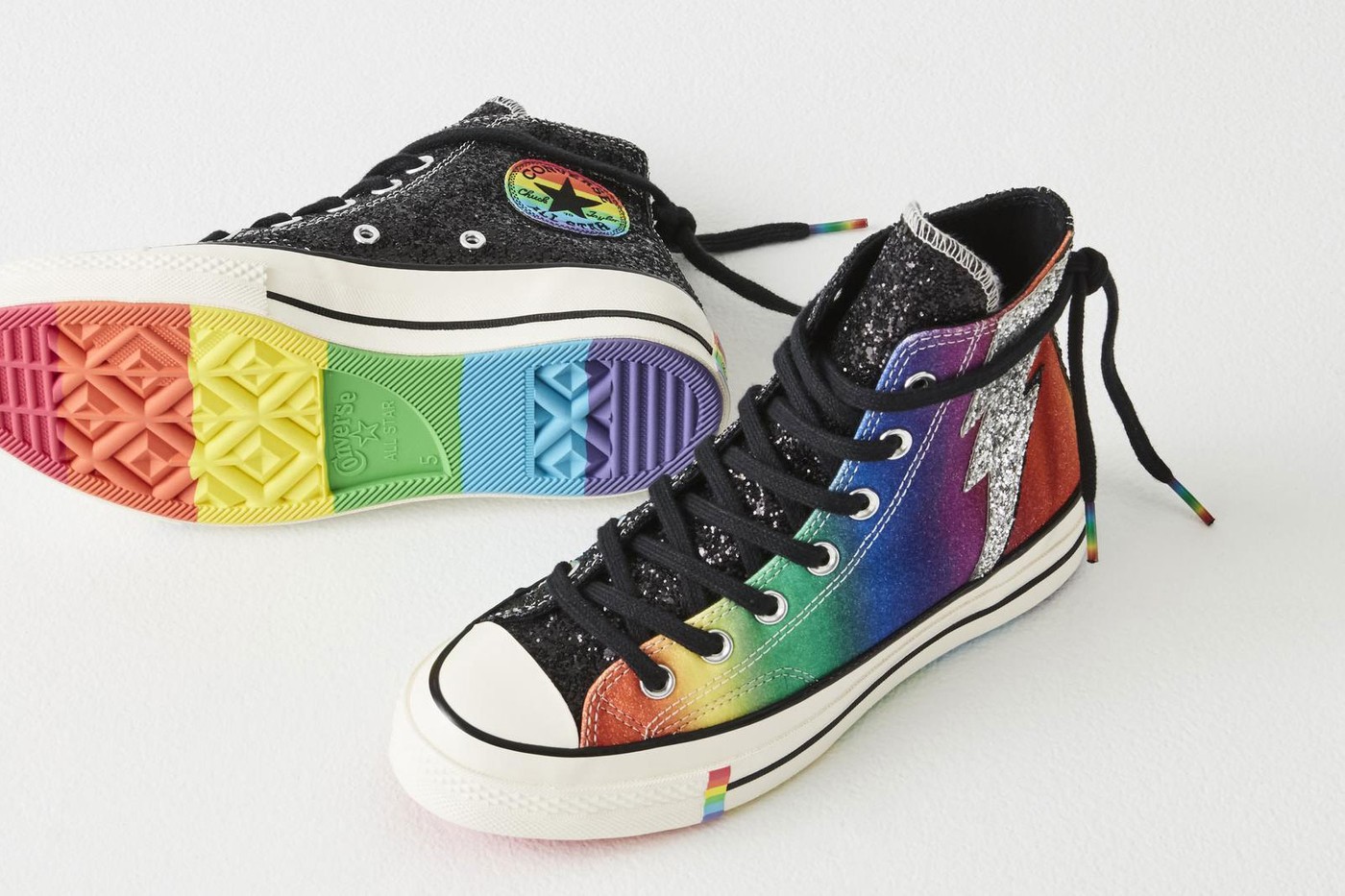 From the collection, the Chuck Taylor, the Chuck 70 and accompanying apparel carry a loud, proud, assertion of self-expression.  All of this through bold designs and lots of glam glitter, including the brand's first-ever sneaker inspired by the trans flag. The full collection aims to celebrate all individuals. It also pays tribute to the rebels and heroes who continue to lead the way.
The Collection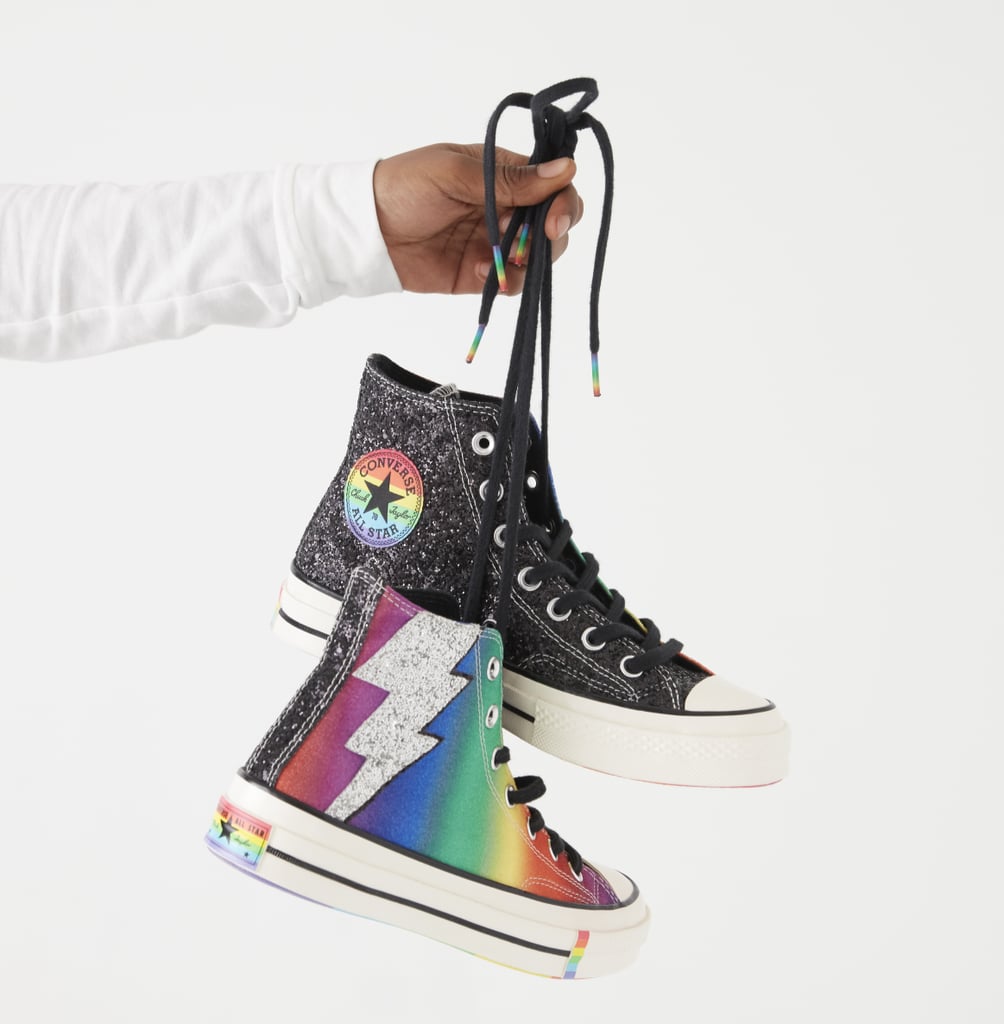 Converse has officially unveiled its Pride 2019 footwear collection. The Chuck Taylor and Chuck 70 serve as the canvas for the LGBTQ-themed range. The Chuck 70 Hi becomes the first Converse sneaker to be covered in the trans flag featuring silver, pink, blue and white glitter throughout its upper. (Pictures on page 2)
The LGBTQ rainbow flag also makes an appearance on the Chuck 70 Ox which is covered in similar sparkly material. A lightning bolt graphic is also added to the shoes as a final detail. In honor of Pride's 50th anniversary, a range of '70s-inspired apparel and accessories will also be available.
↓

Collection 

on page 2 ↓