To celebrate Earth Day 2020, The North Face released the "Remade" collection. The capsule uses returned, damaged or defective pieces to create brand new ones.
The North Face "Remade"
Back in 2018, The North Face started its circular fashion initiative. Then, the brand released a four-piece capsule of upcycled garments in 2019. Now, TNF is back in 2020 for a new ecological drop!
Here to celebrate the Earth Day 2020, The North Face unveils the "Remade" collection. The latest consists of a range of outerwear upcycled from damaged and defective pieces. The new initiative builds on the brand's Renewed Design Residency.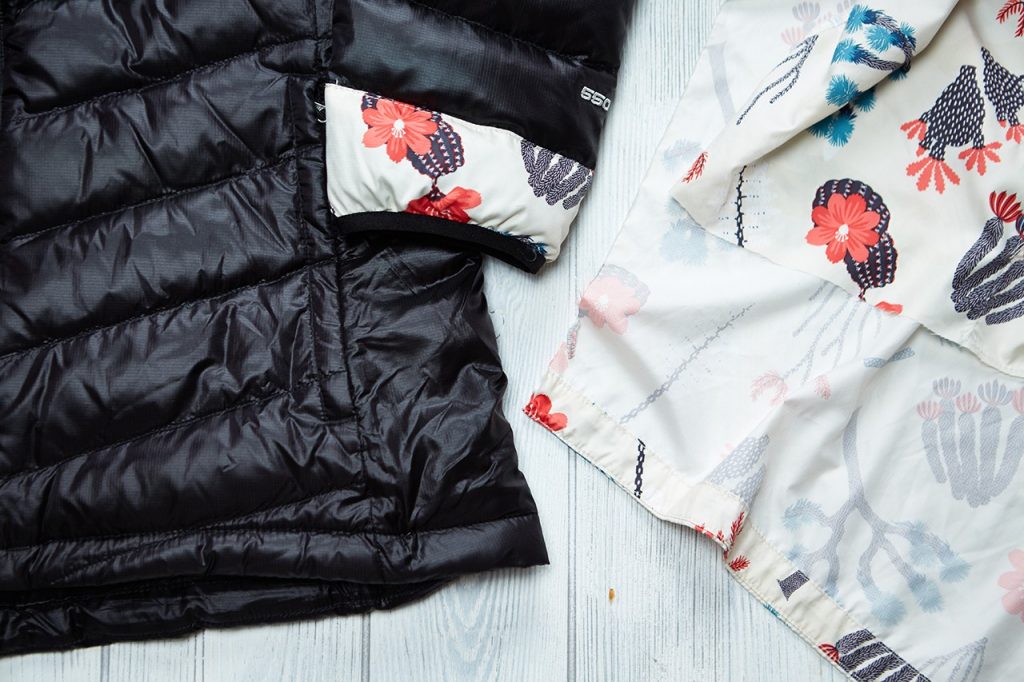 After inspection and washing, old, damaged and defective pieces are presented with a varying amount of reworking. Of course, each garment comes with a finish unlike any other The North Face item. This collection is truly one of a kind!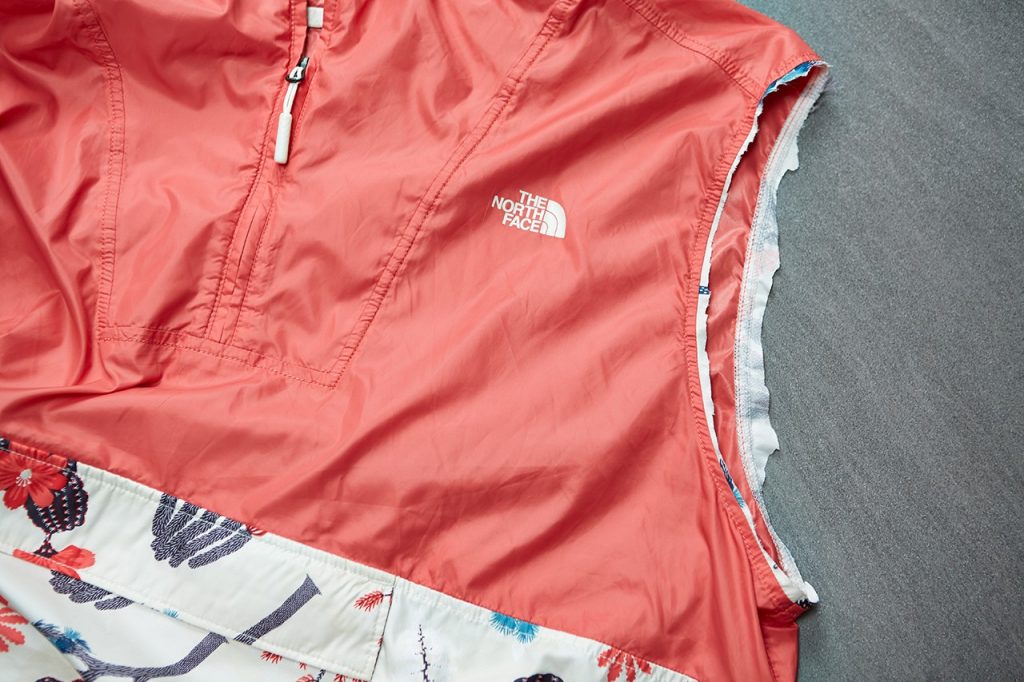 For this "Remade" collection, The North Face delivers everything from split T-shirts to quilted liners. Fleece jackets that combine a multitude of fabrics also hit the apparel range. Finally, puffer jackets that sport unique graphic patches round off the capsule collection.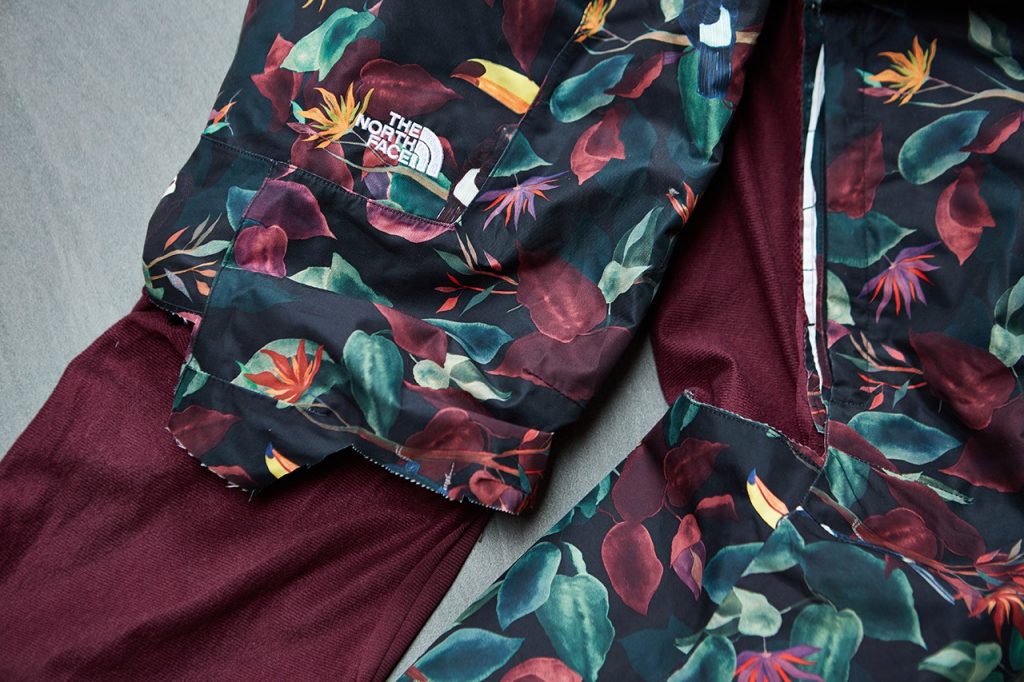 Highlights from the collection include a bright red Nuptse jacket with camouflage touches, a pink fleece cardigan and a selection of chore jackets. The jackets are made of quilted linings and are finished with a checkered interior.
Take a closer look at the collection in the gallery just below.
[wp_flickity id="244″]
Buy the "Remade" collection
The North Face "Remade" collection ranges from $50 to $400 USD and is already available on The North Face's website.
Be quick if you want to get your hands on one of the pieces, some of them are already sold out.
While you're here, you might want to take a look at the New Balance Limited Edition Sneakers Made From Surplus Materials. And as always, stay tuned for more news and releases!