Following the Strawberry charm, the Frog charm, and most recently the Bee charm, we now have a first look at the April Heart charm as part of the Pandora 20th anniversary collection.
20 Years of Charms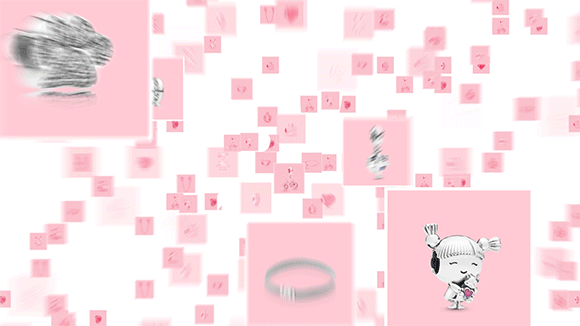 This year marks the 20th anniversary of the iconic jewelry company and, to celebrate the occasion, Pandora will relaunch a special charm on the 20th of each month.
Since January, 3 limited edition charms have been released. The 20th-anniversary strawberry charm in January, the frog charm in February and the Queen Bee in March.
Each charm in the Pandora 20th anniversary collection has a special engraving and is available in limited quantities. In fact, each charm is only available until sold out.
Pandora 20th anniversary Heart Charm
On April 20, Pandora released the Limited Edition Heart Charm. It is the fourth charm reimagined and relaunched to celebrate the iconic Pandora charm bracelet's 20th birthday.
The charm is actually available since 10 AM on pandora.net.
Be quick, because all previous limited-edition collector's charms sold out in record time. In fact, it took less than 1 hour for the March Bee Charm to be out of stock.
If you can't grab yours before it sells out, you will still be able to buy one on Ebay.com. But, expect to pay more than the retail price.
The original Pandora Heart charm became an instant bestseller upon its release. Over the years the puffy heart charm has become an important part of Pandora's design DNA which can be found in various interpretations. Take a closer look at the Pandora 20th anniversary Heart Charm just below!
Queen Bee charm, released on March 20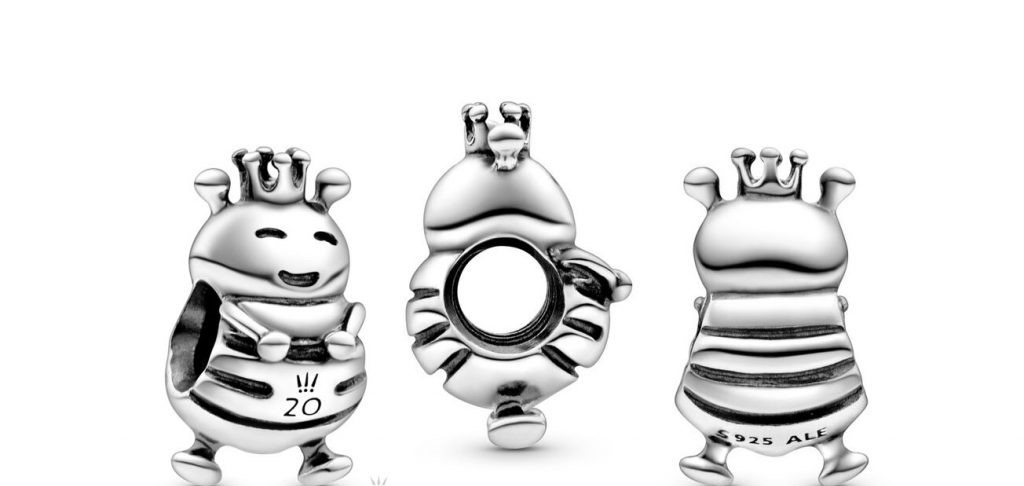 Frog charm, released on February 20.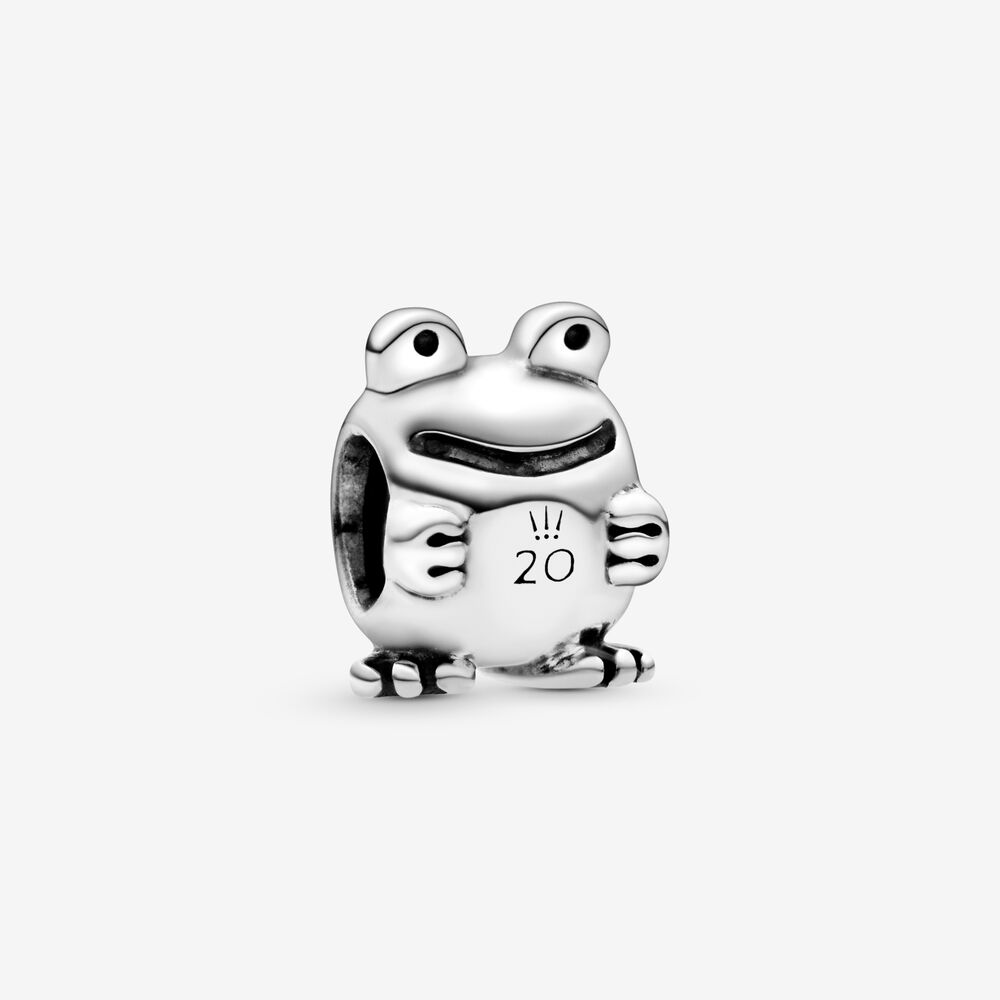 And finally, here is the Strawberry charm, which was the first piece in the pandora 20th-anniversary collection, released on January 20.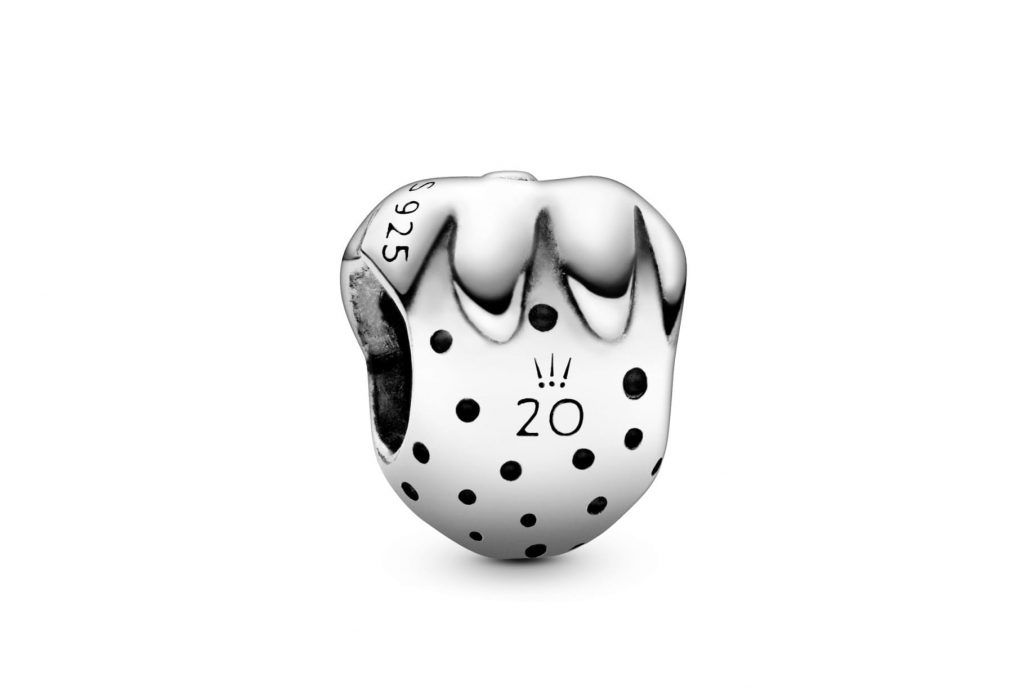 Other Pandora 2020 Anniversary Charms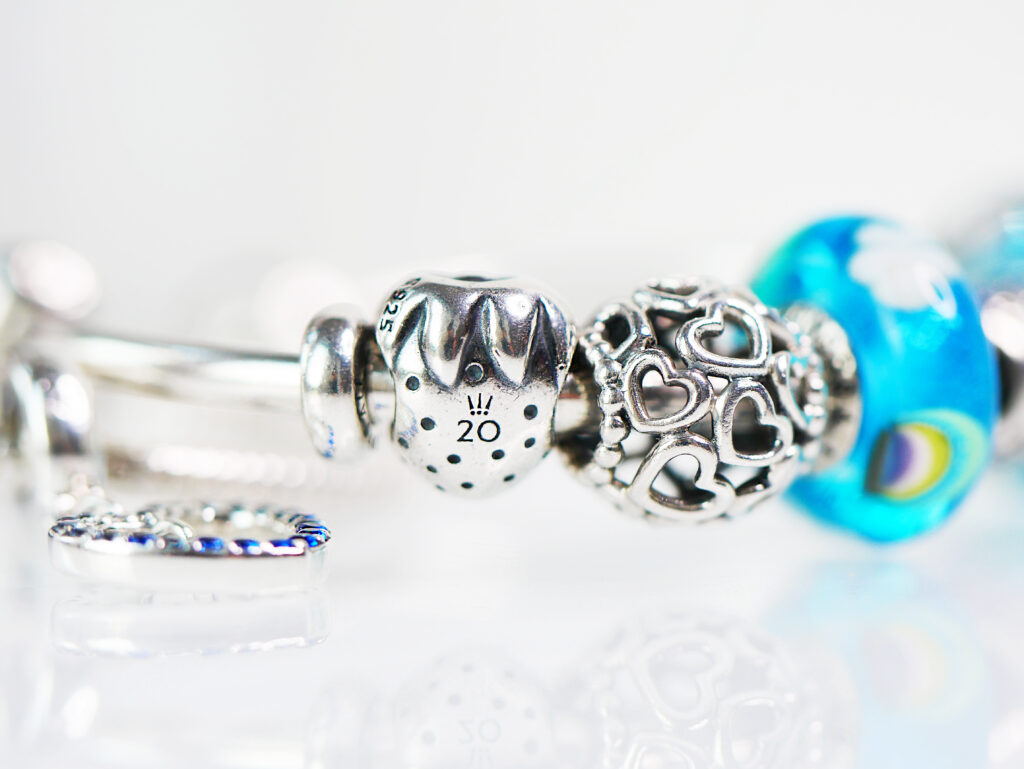 We don't know what will be the next charm yet but we know that the release is set for May 20 on Pandora.net.
Stay tuned, we will keep you posted as soon as the next drop is revealed. Don't forget to follow us on social media.