More ?
Alongside the footwear collection is a selection of men's and women's apparel which has been similarly inspired by the four houses of Hogwarts. Men's apparel highlights include an Old Skool Backpack in Gryffindor colorway, a Deathly Hallows Torrey Black coat and a Harry Potter 4 Houses Pullover in white.
The women's apparel selection also contains a Deathly Hallows Crop LS shirt and a Dark Arts Backpack with Death Eaters reflective print and Harry Potter logo.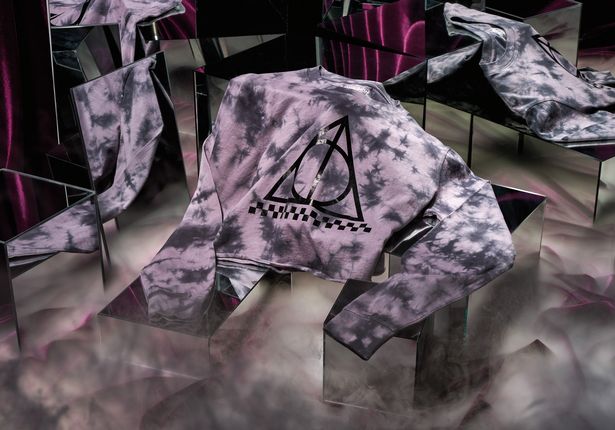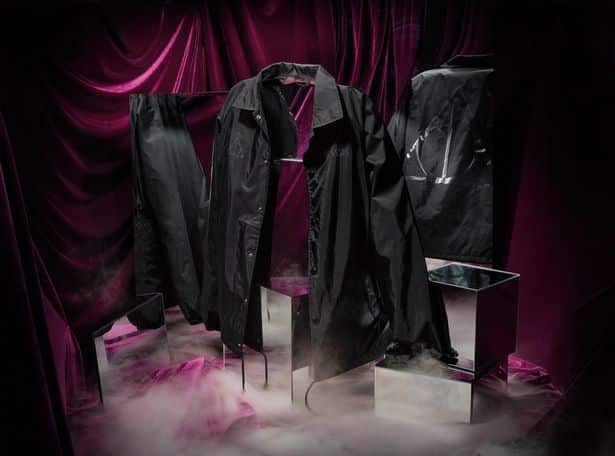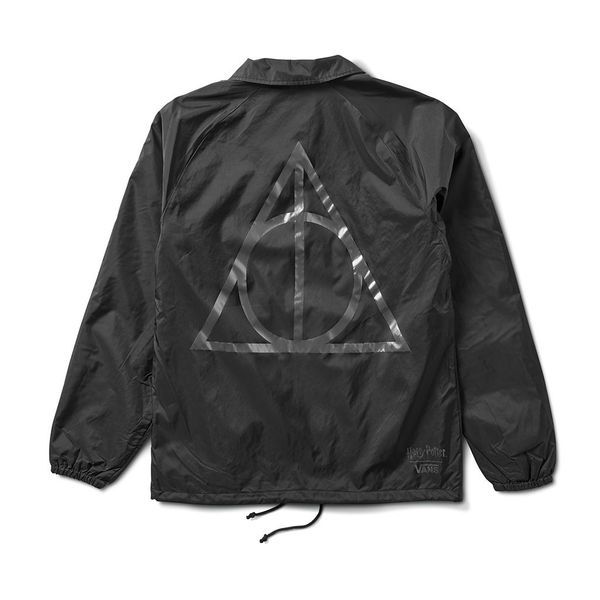 Release Date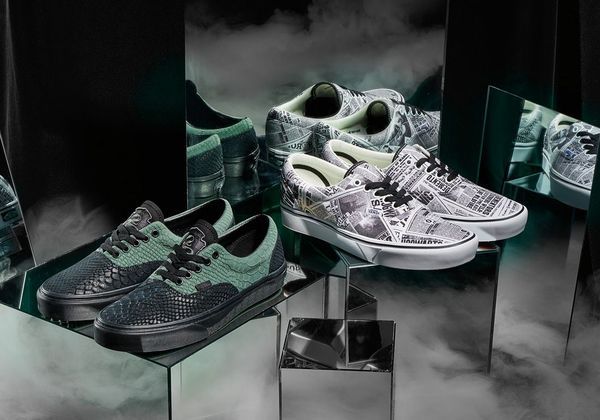 The Vans x Harry Potter collection is set to release on June 5th on Vans website.