Nike will launch a fit scanning technology to measure the "perfect" shoe size, making sure you never have to wear a pair of badly fitting sneakers again.
Research suggests that over 60% of consumers wear wrong sized shoes. Indeed, it leads to a huge problem in the online shopping experience that most of us never thought fixable. Nike's latest innovation changes everything and promises to revolutionize both online and in-store shopping.
The Technology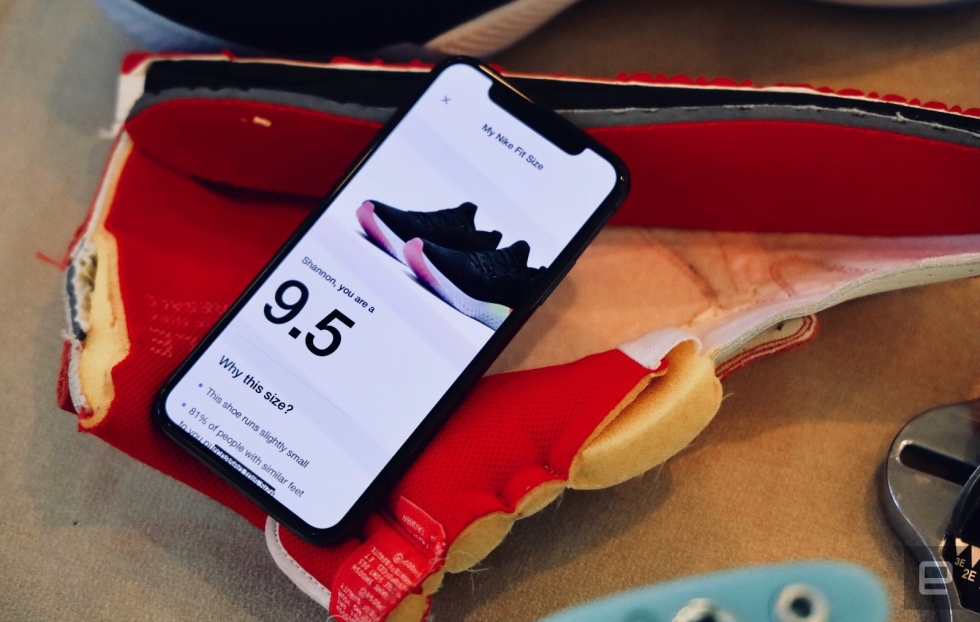 Nike Fit is an upcoming scanning technology that finds your right fit in every Nike style. With proprietary computer vision engineering, Nike Fit uses your phone camera to take a precise scan of your feet. Through 13 points of measurement, it compares your foot to Nike's full footwear assortment and then recommends your size for the Nike shoe you're interested in.
Nike Fit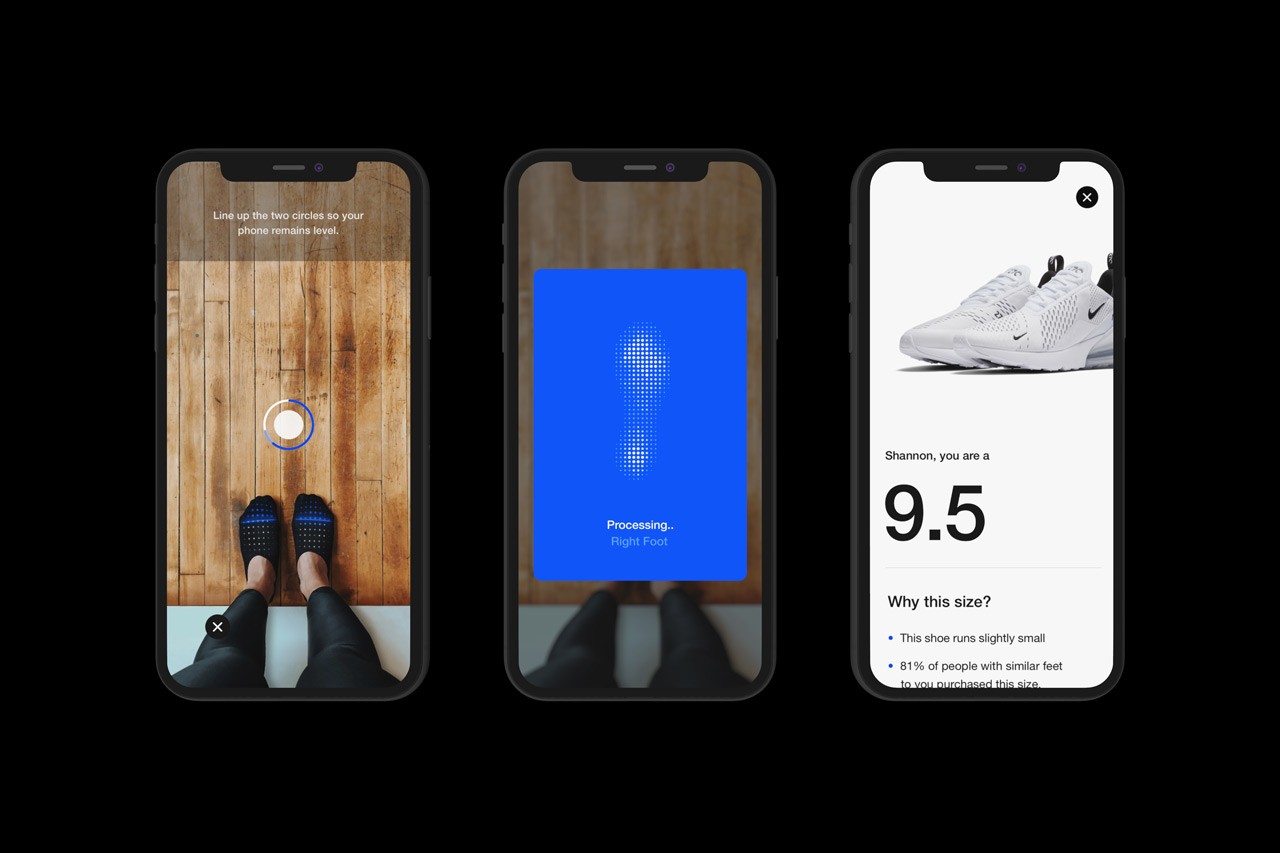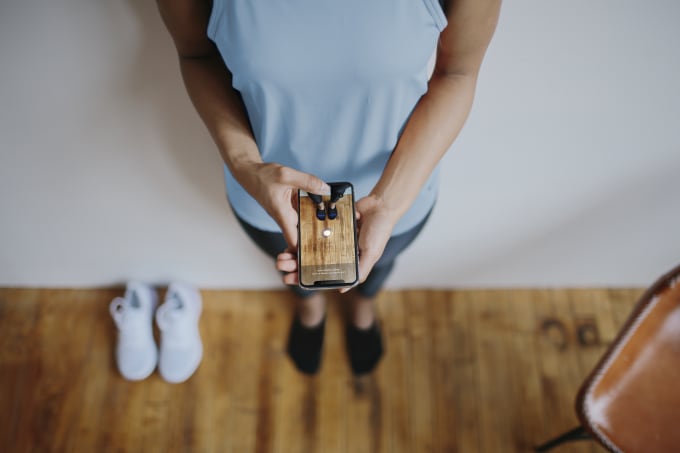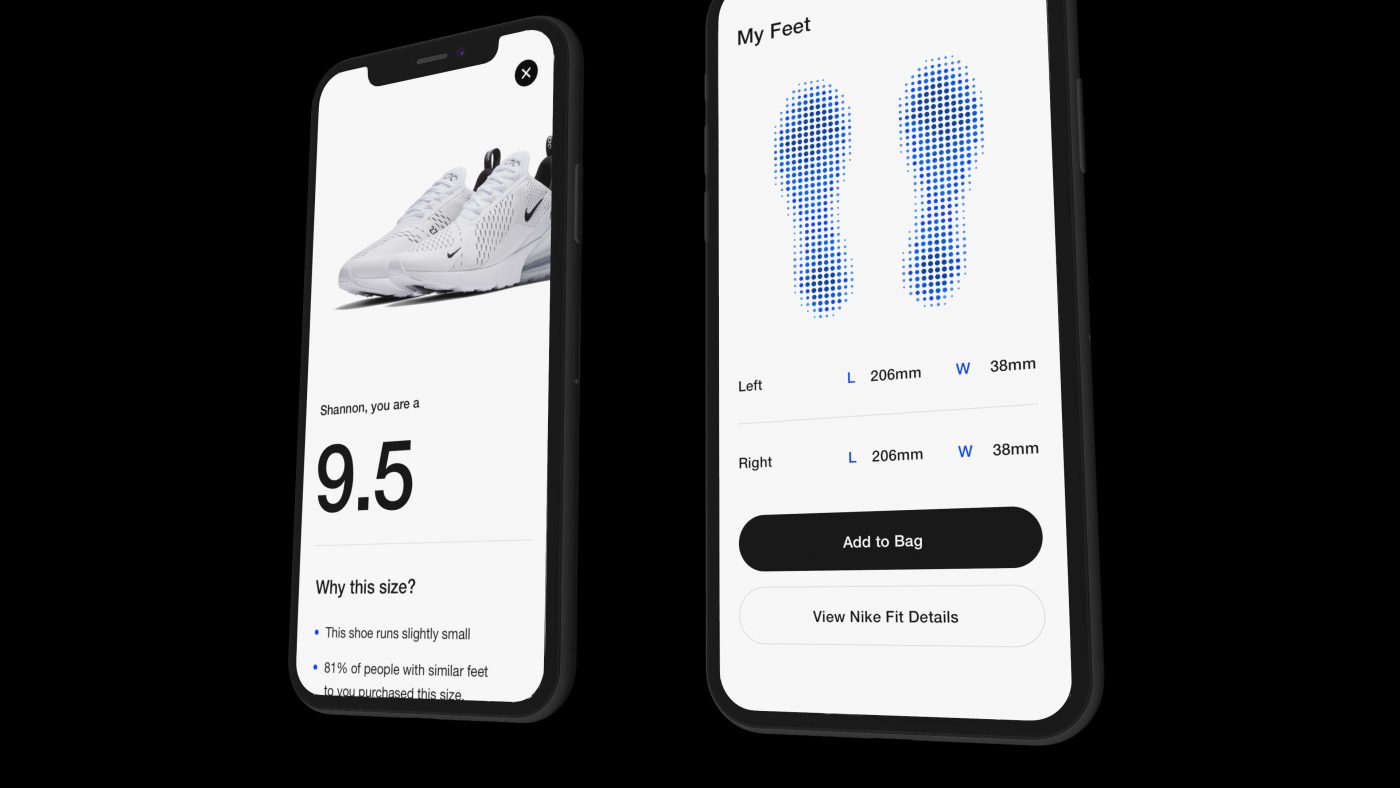 The new asset will be accessible through Nike's App. It will be made up of a mix of artificial intelligence, computer vision, data science and algorithms. The process takes a "matter of seconds" to recommend "The best fit for you."
Nike Fit has been in development for more than 12 months and will launch as an update in the Nike App in August 2019. In addition to the app, there will also be a physical in-store Nike Fit mat where customers can measure their feet as they shop. It remains to see when the technology will officially be available to the public.
↓

More 

on page 2 ↓