The Sneaker
He takes his inspiration from deep seas with sharks as a major symbol. Mixed with nude colors, shark shoes could definitely pass for one of Yeezy's collections!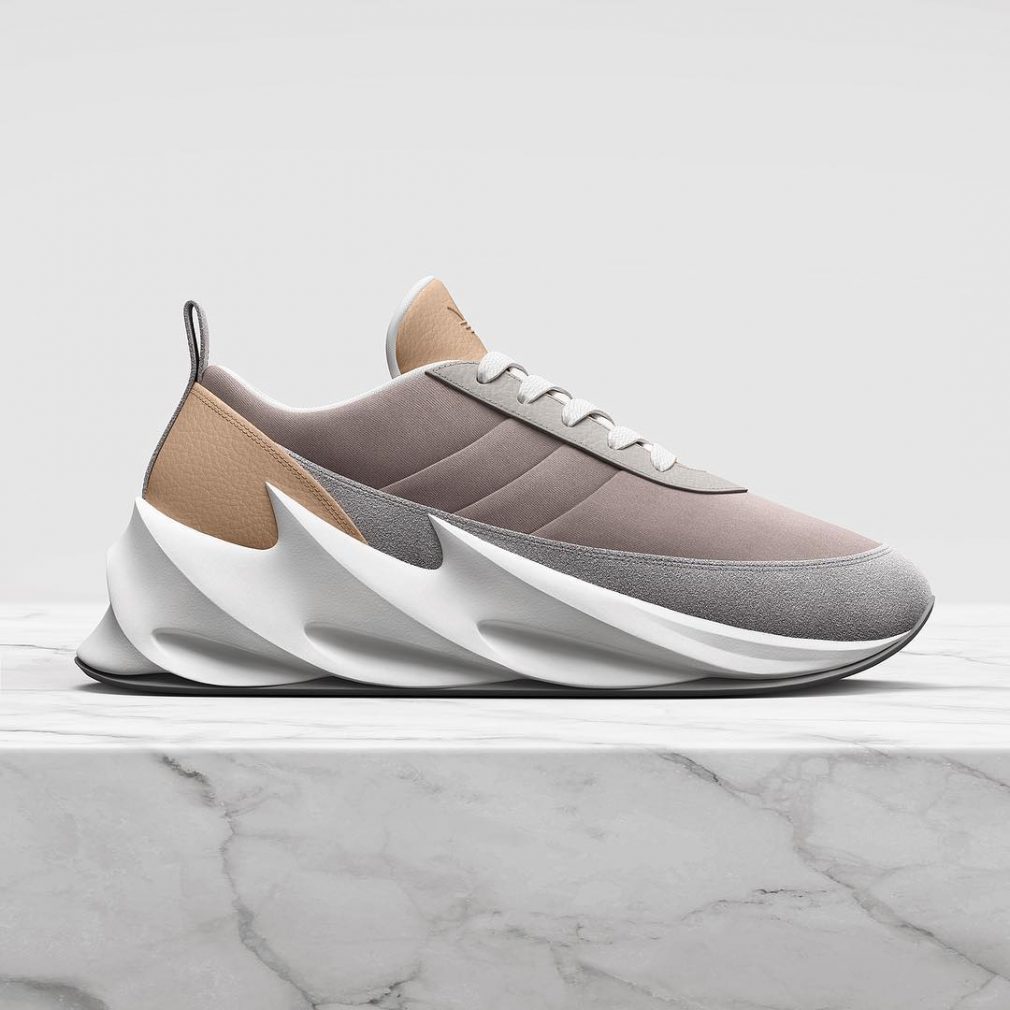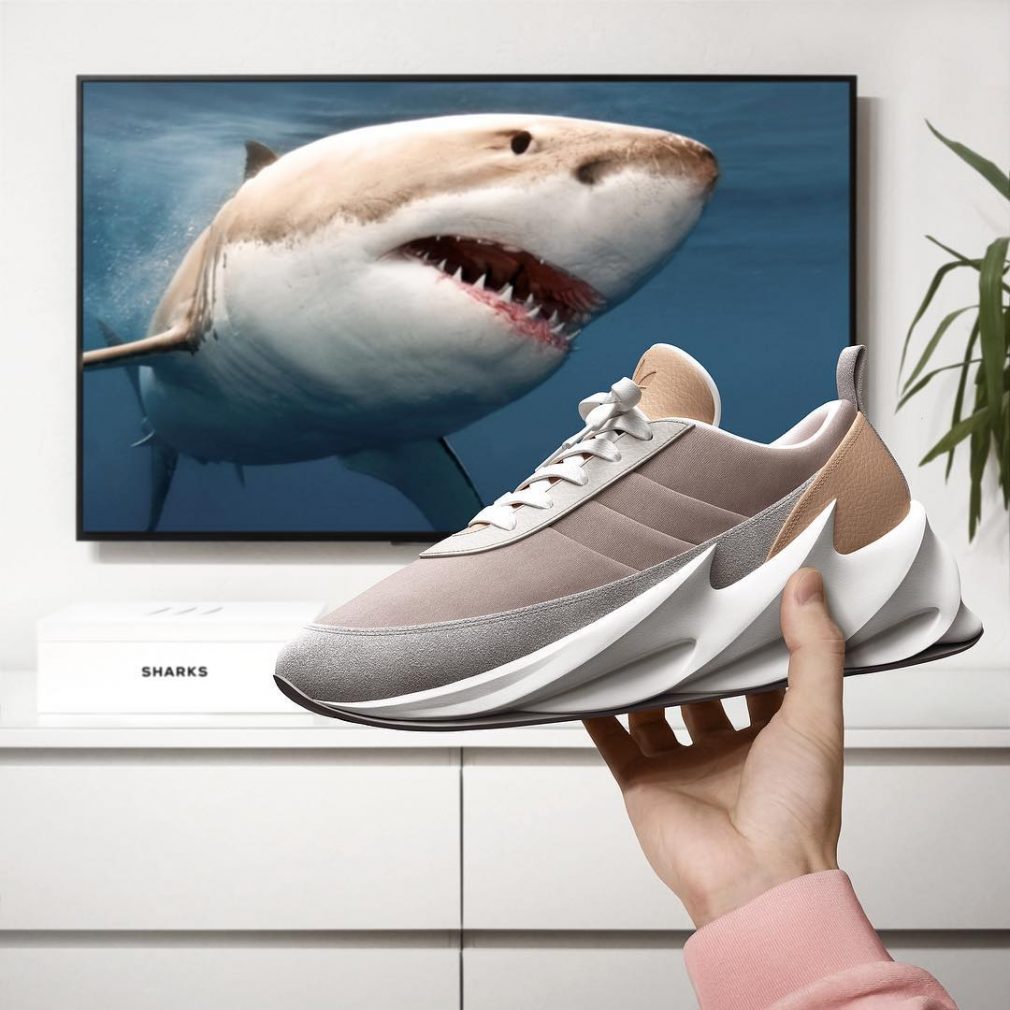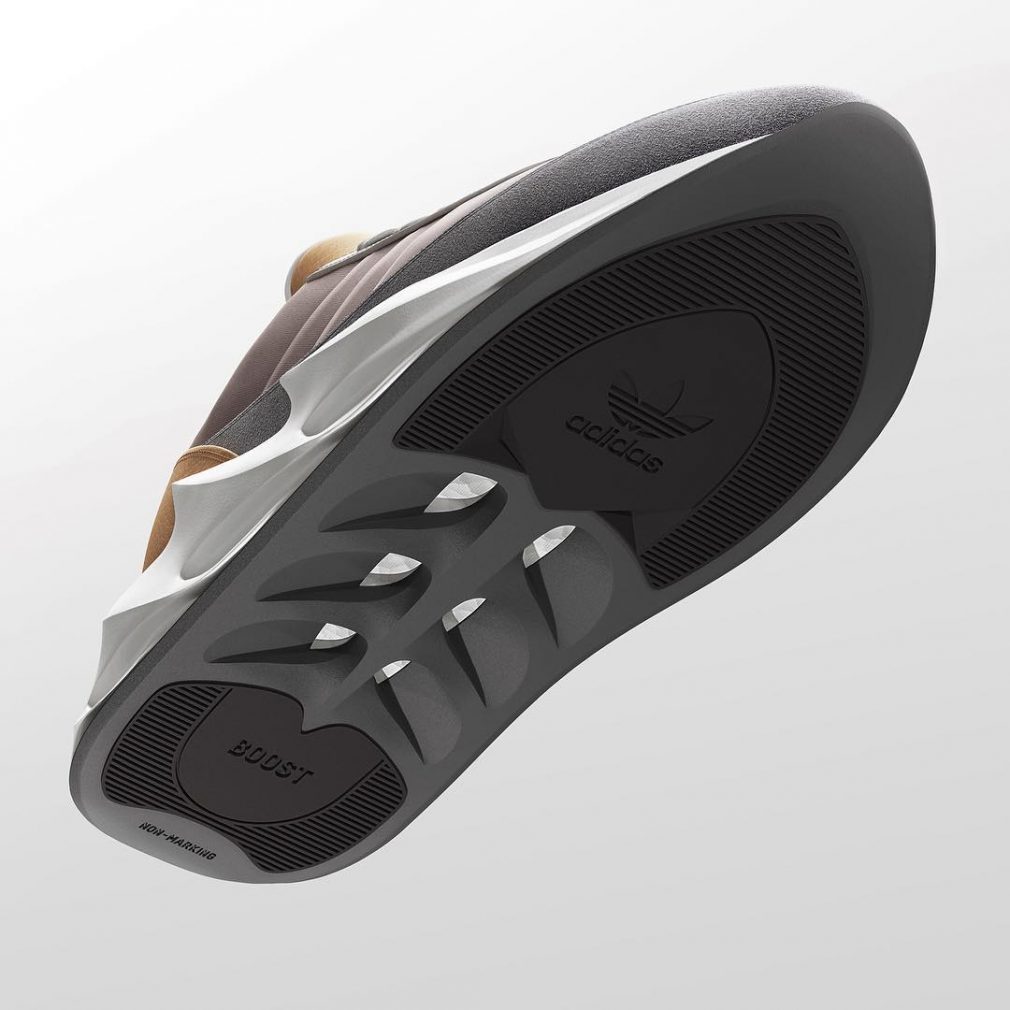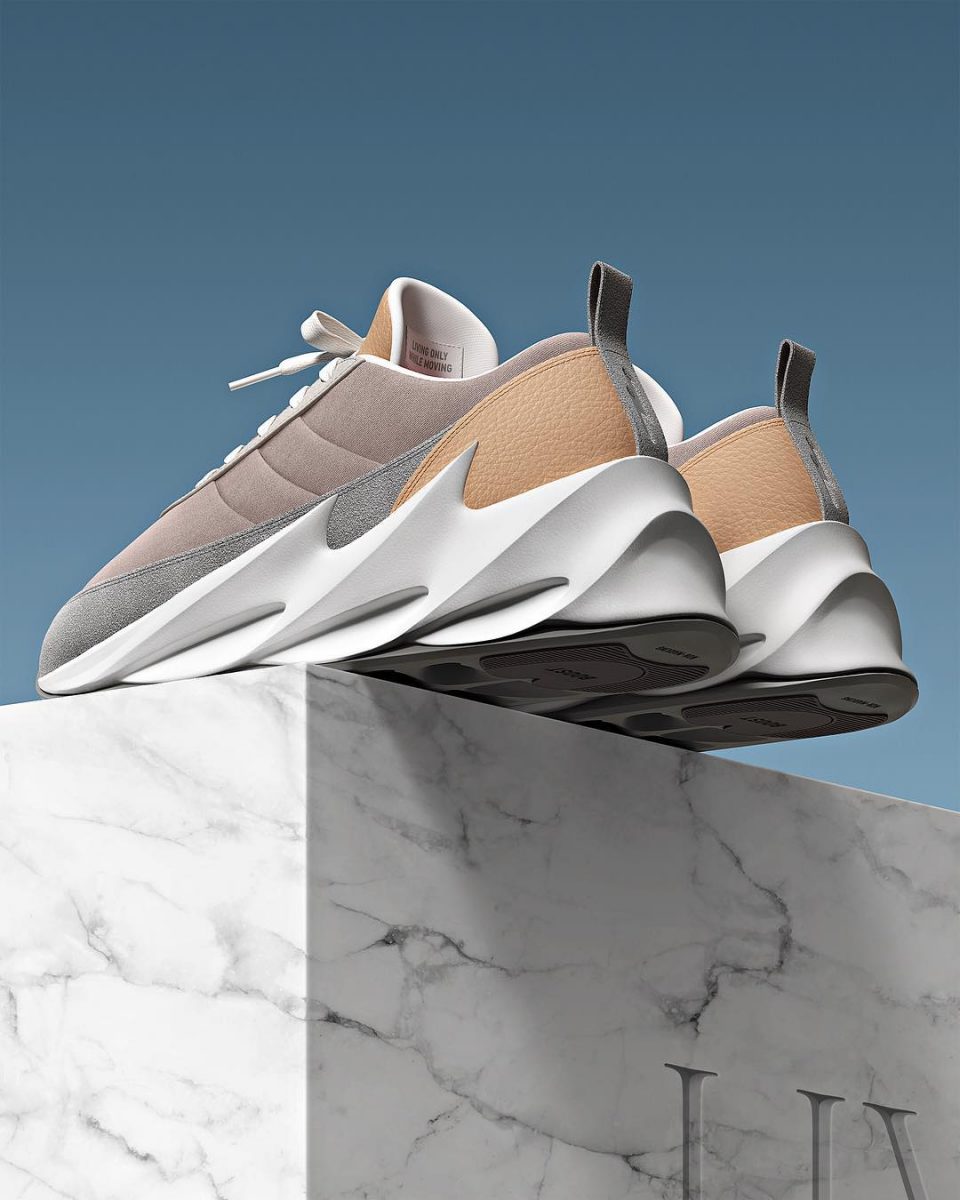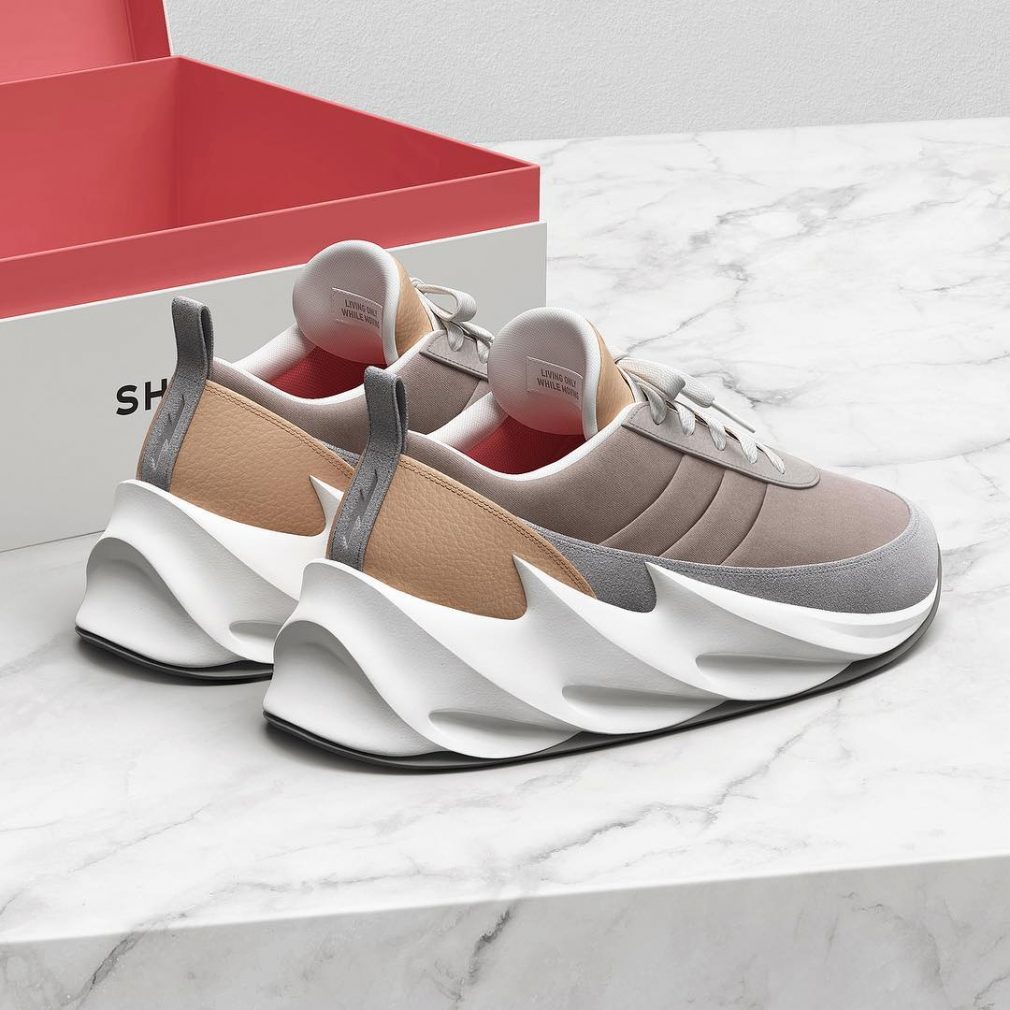 The three stripes are literally carved in the leather, referring to the shark's gills. The artist even pushed the concept further with red details inside the shoe reminiscent of the predator's jaw.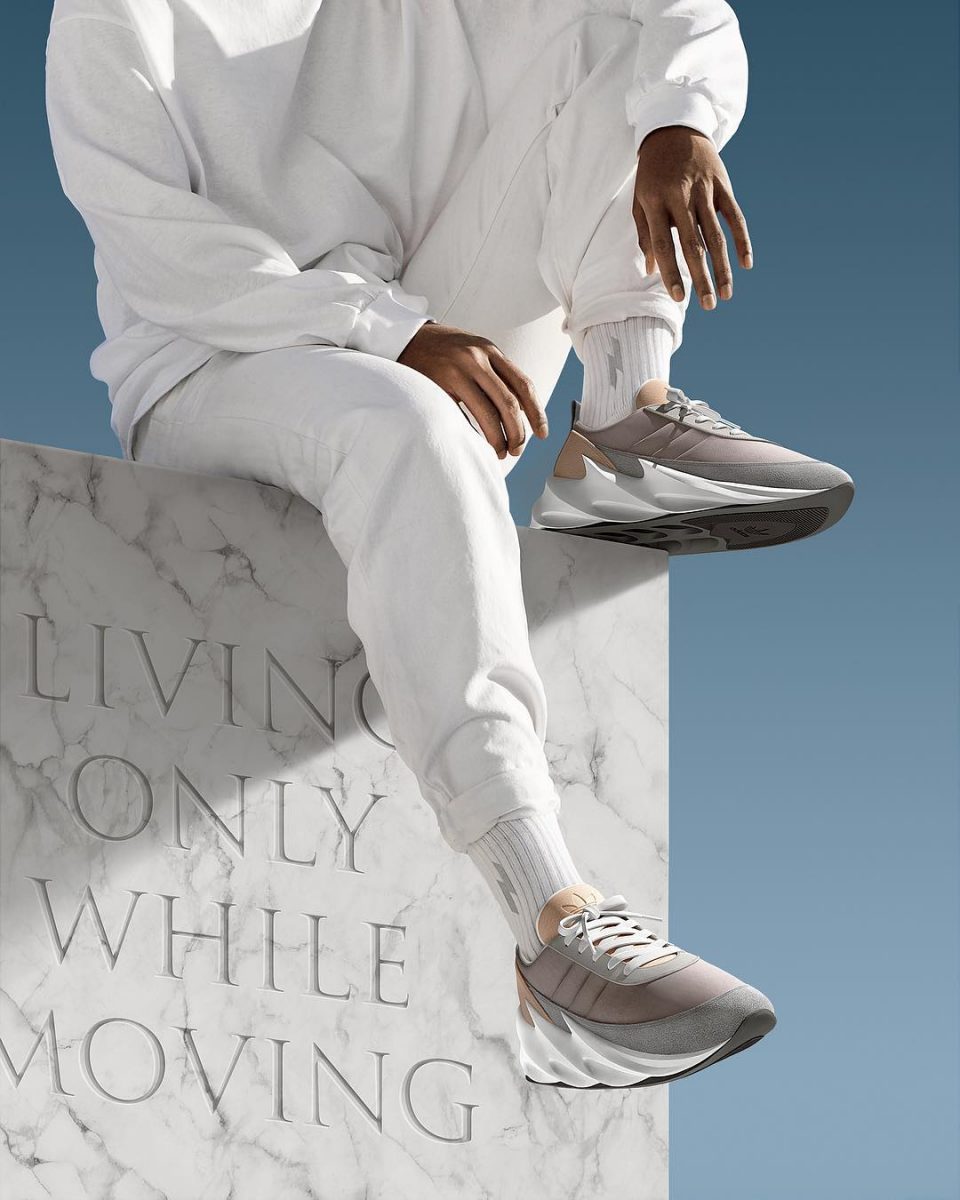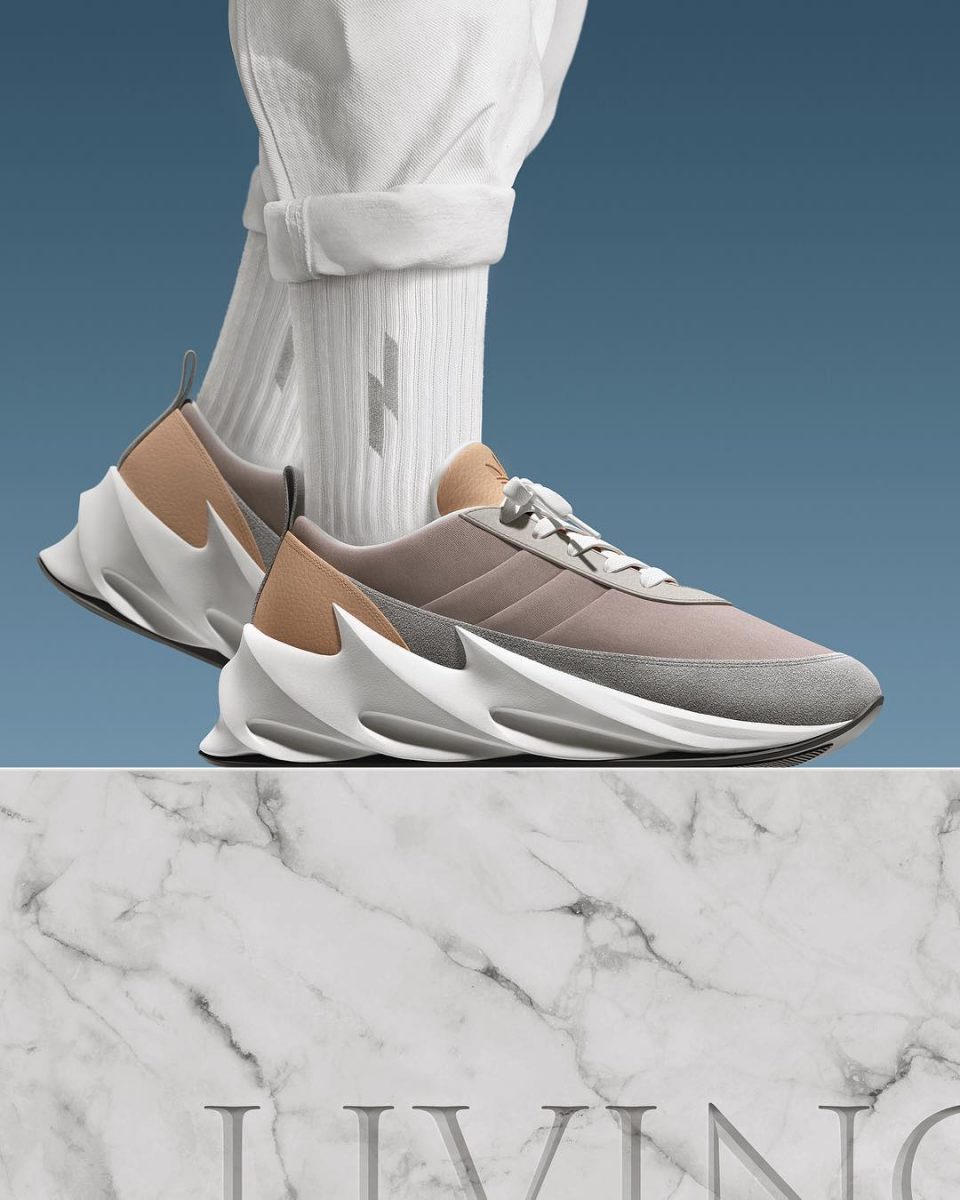 The whole shoe is based on a dynamic white sole imitating shark teeth. Of course, the pair is in a special box with red and white details where SHARKS can be read.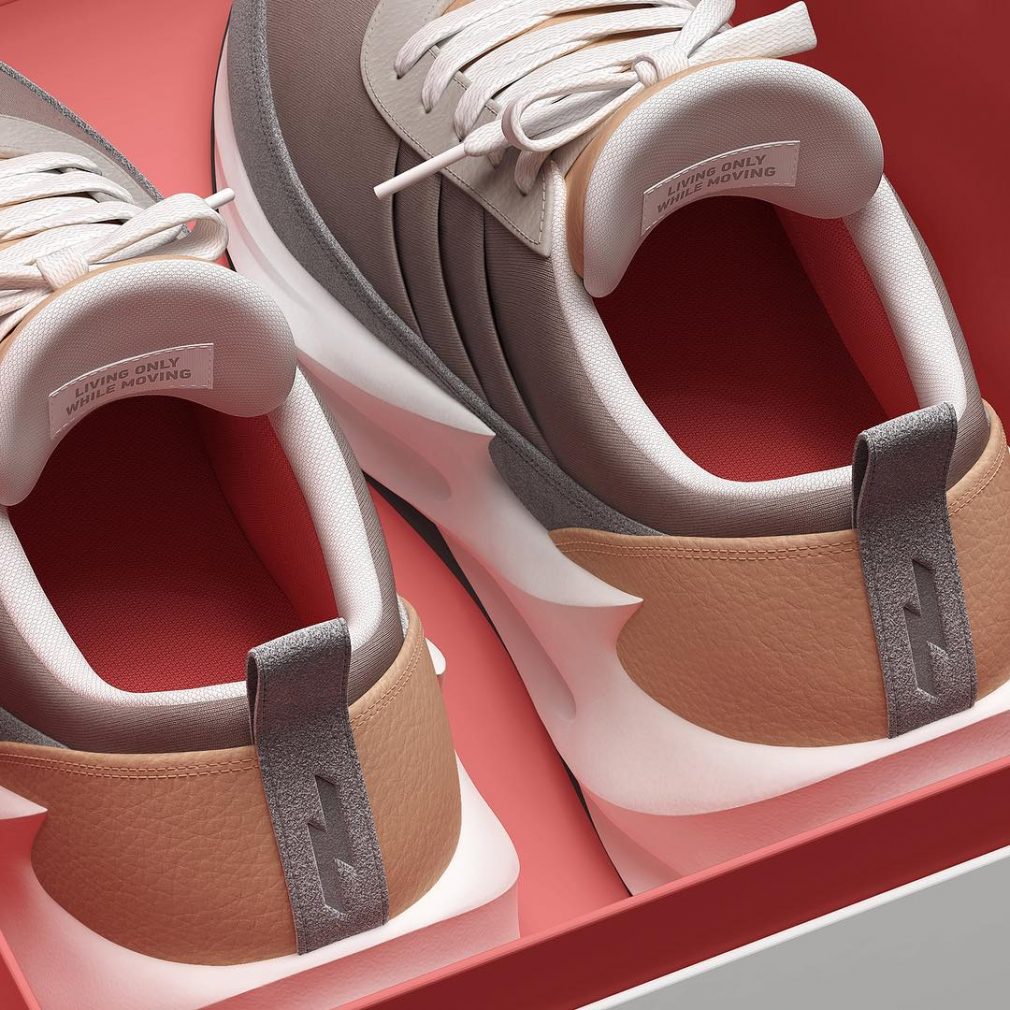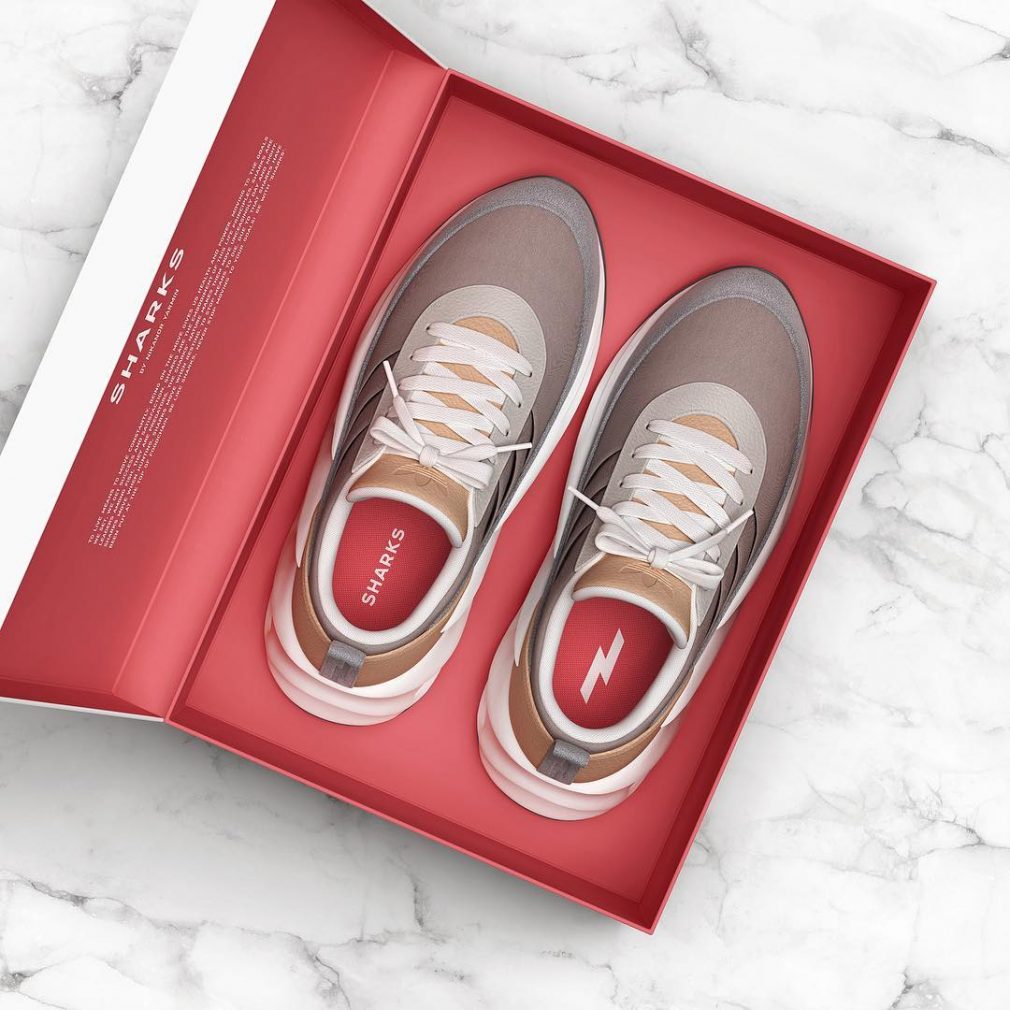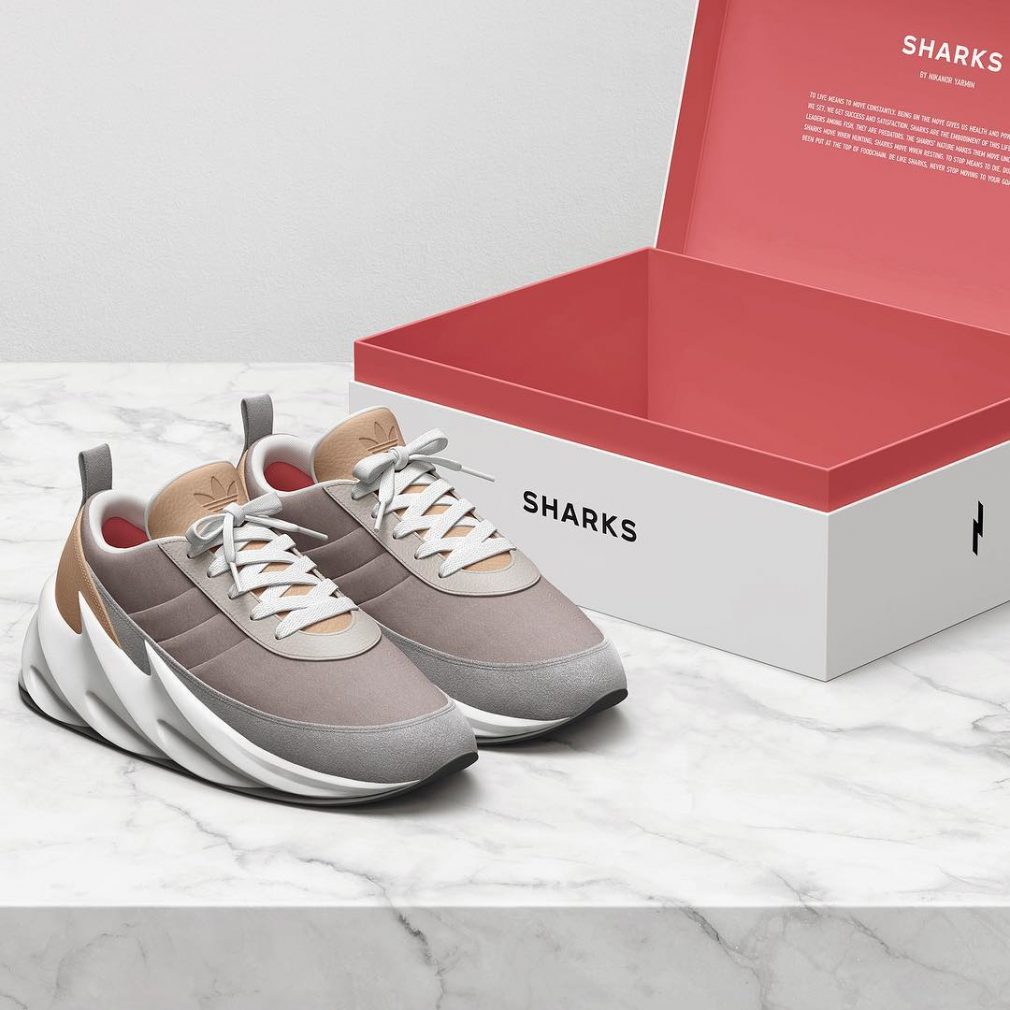 Quotes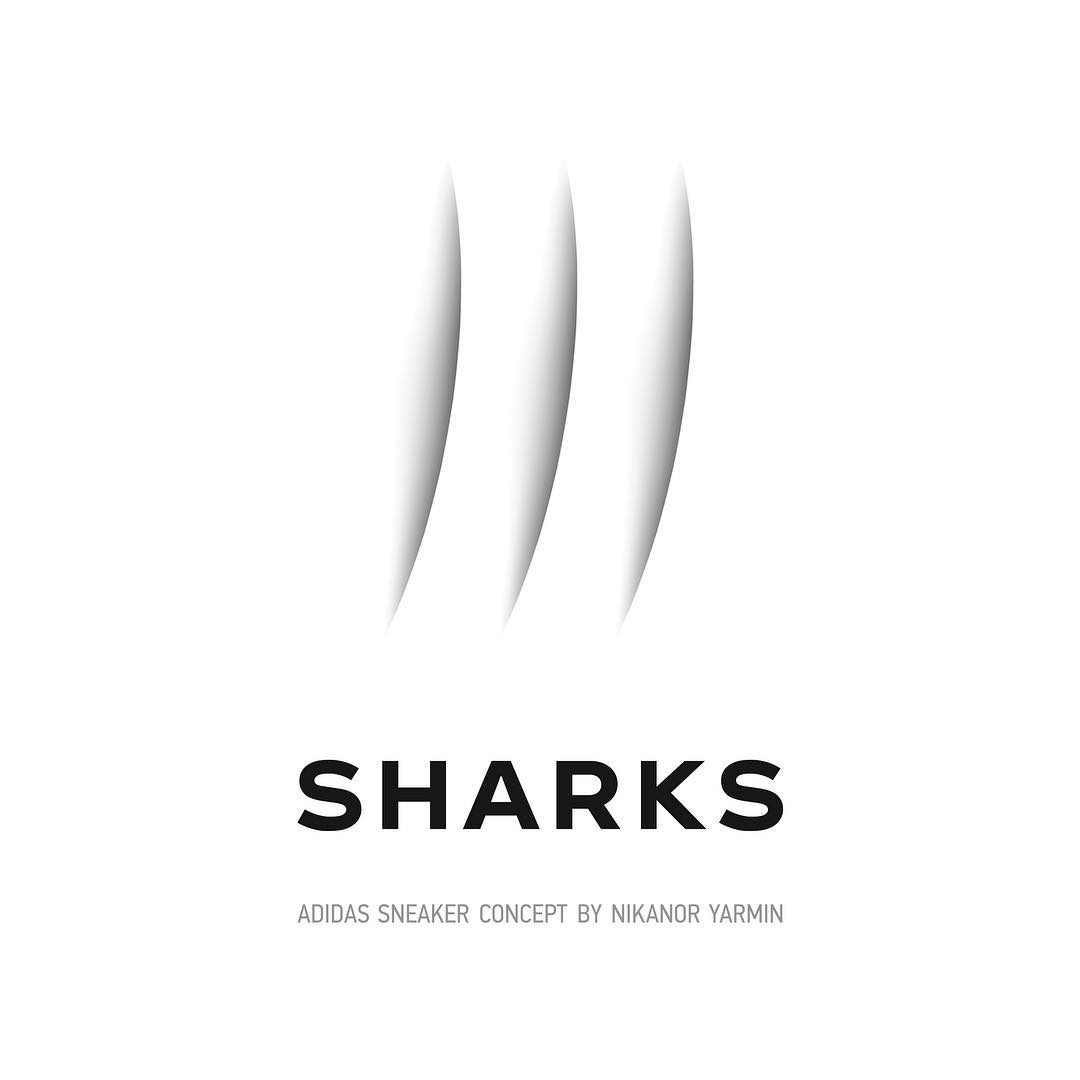 "SHARKS are the sneakers inspired by Adidas classical running retro models. The main idea of the project reflects survival principle of sharks – Living only while moving" – Nikanor
↓

New Color 

on page 3 ↓