Balenciaga reveals the new star sneaker of the summer.
Indeed, Balenciaga announces the launch of the second version of one of its flagship models, the Track. The appointment is set for Tuesday, June 18!
Success Story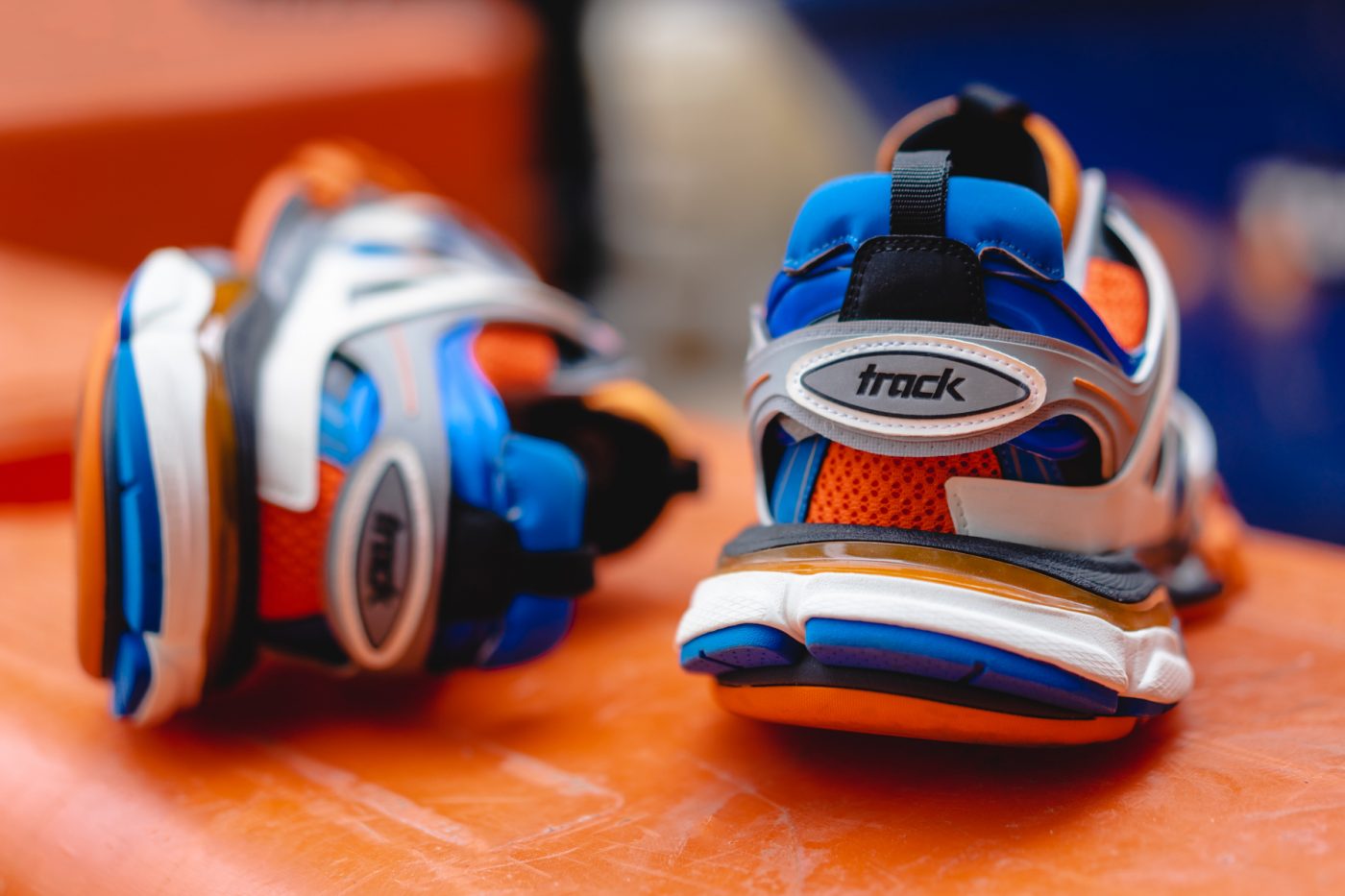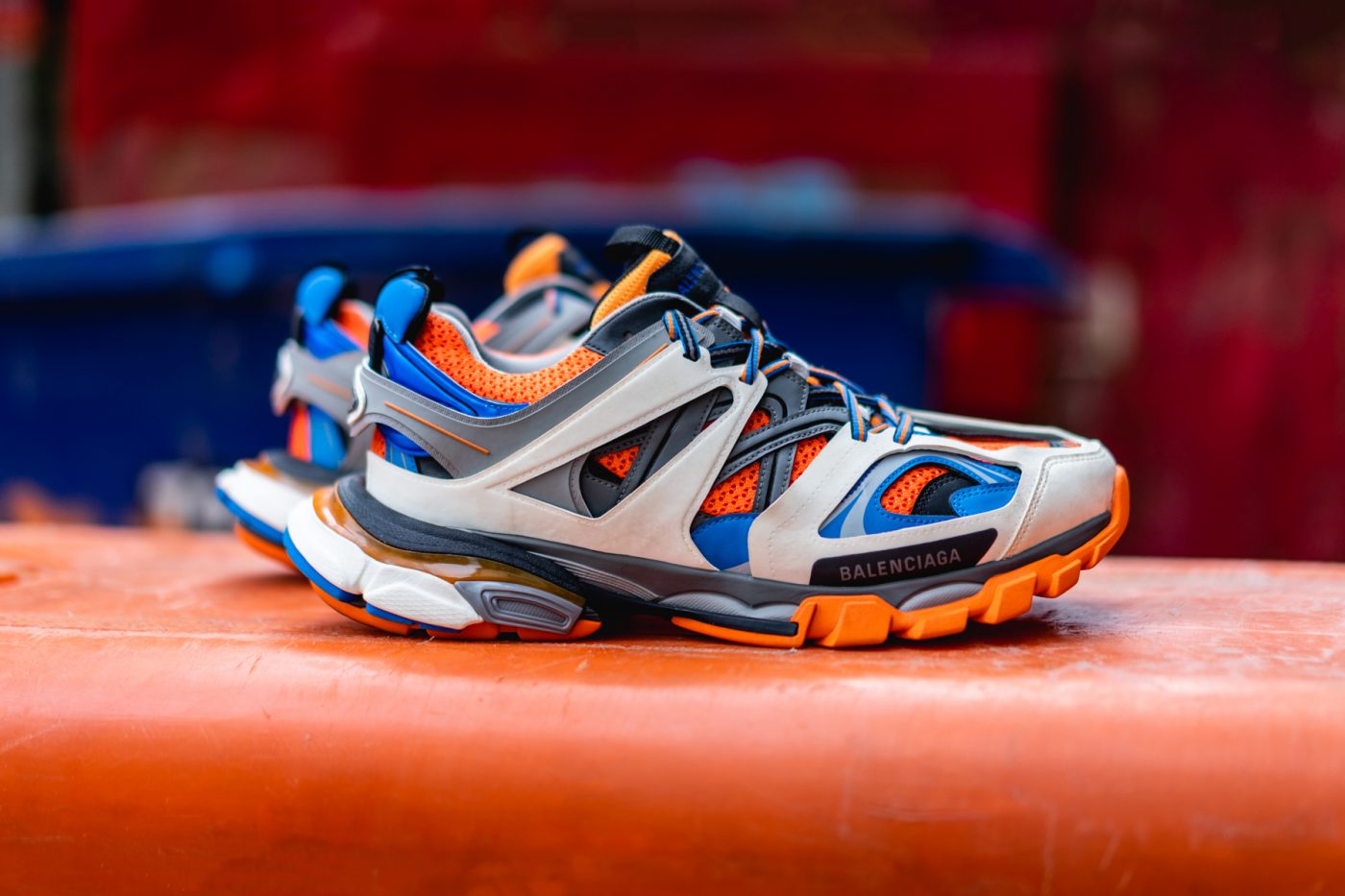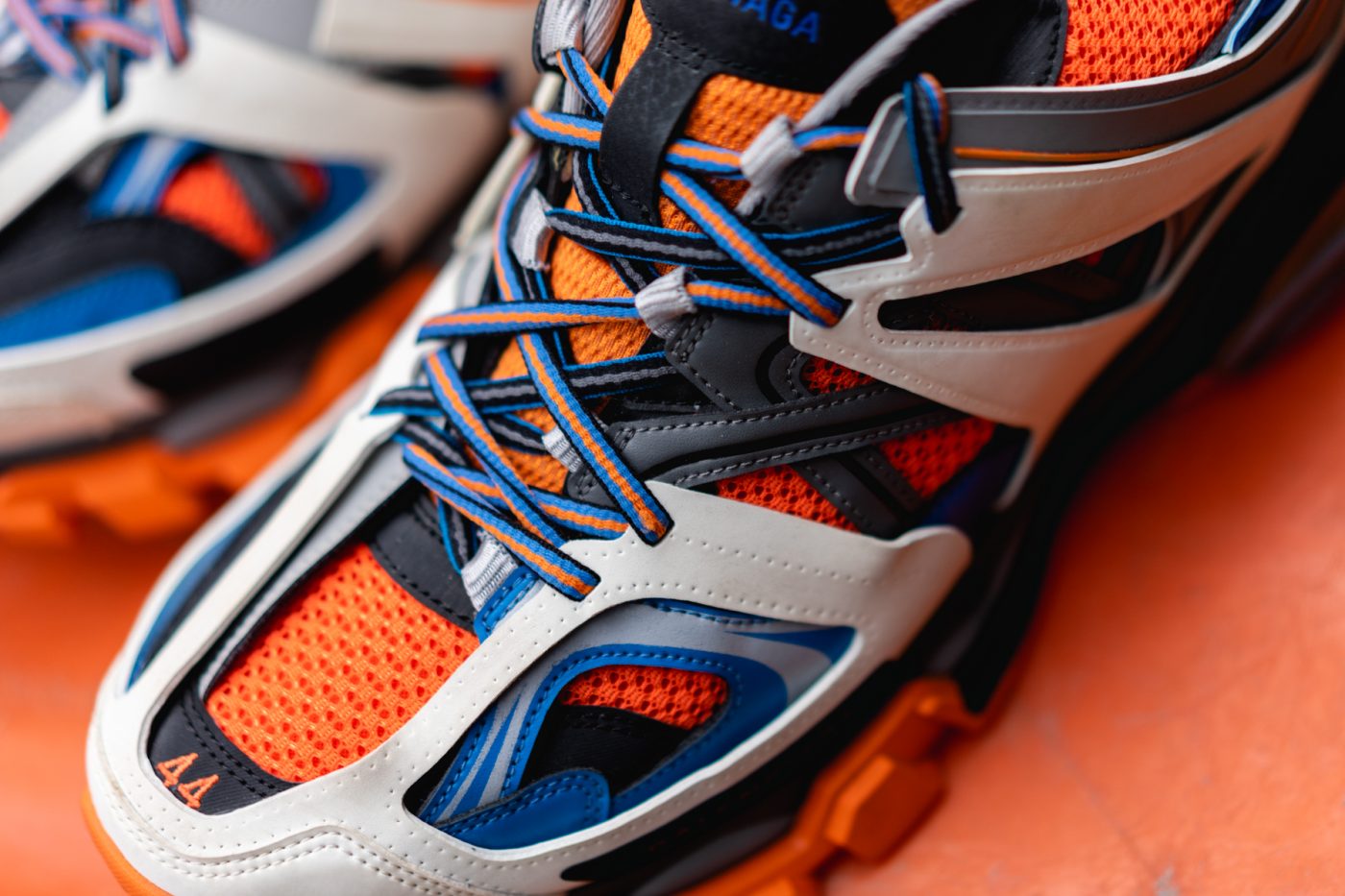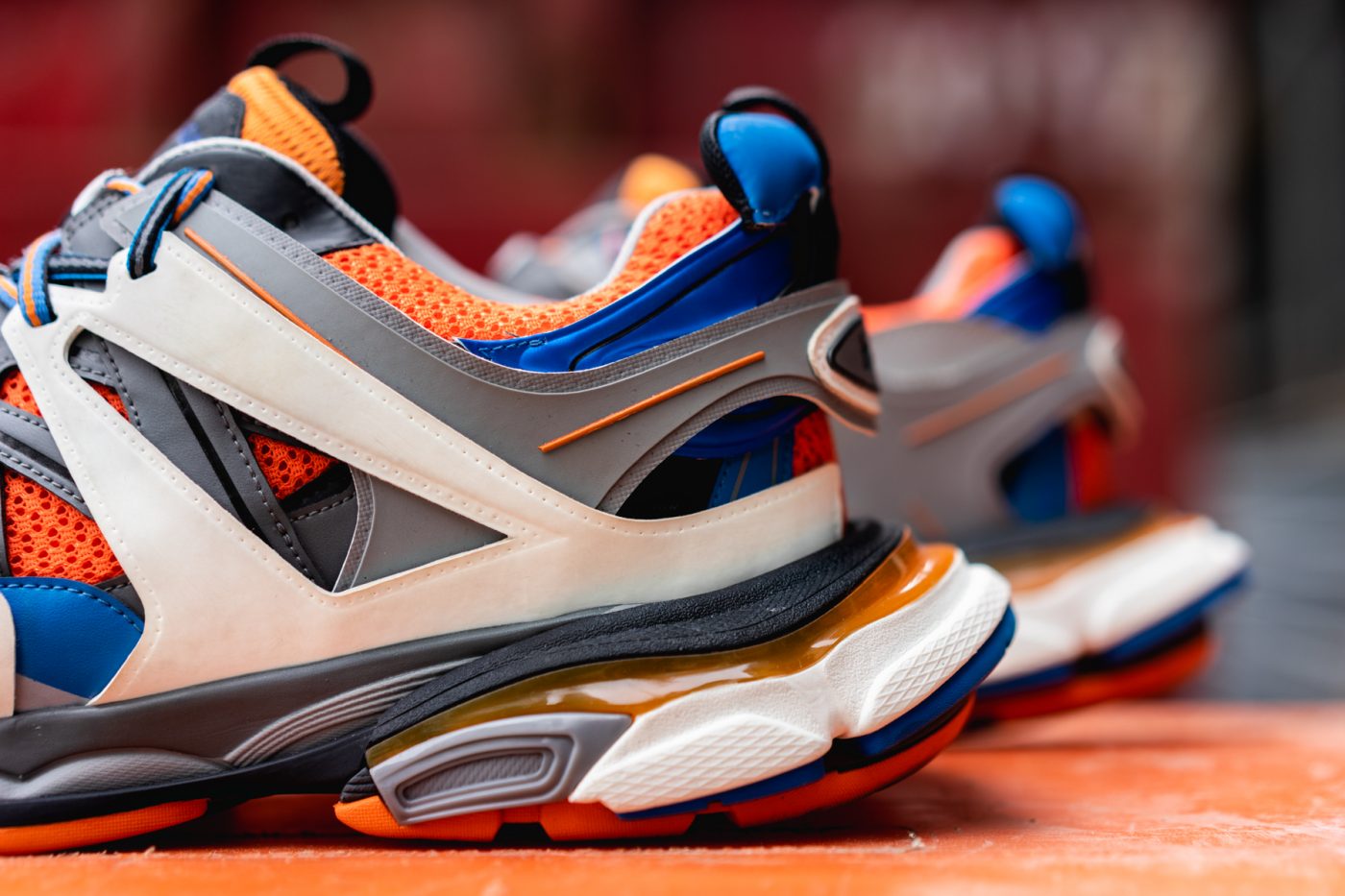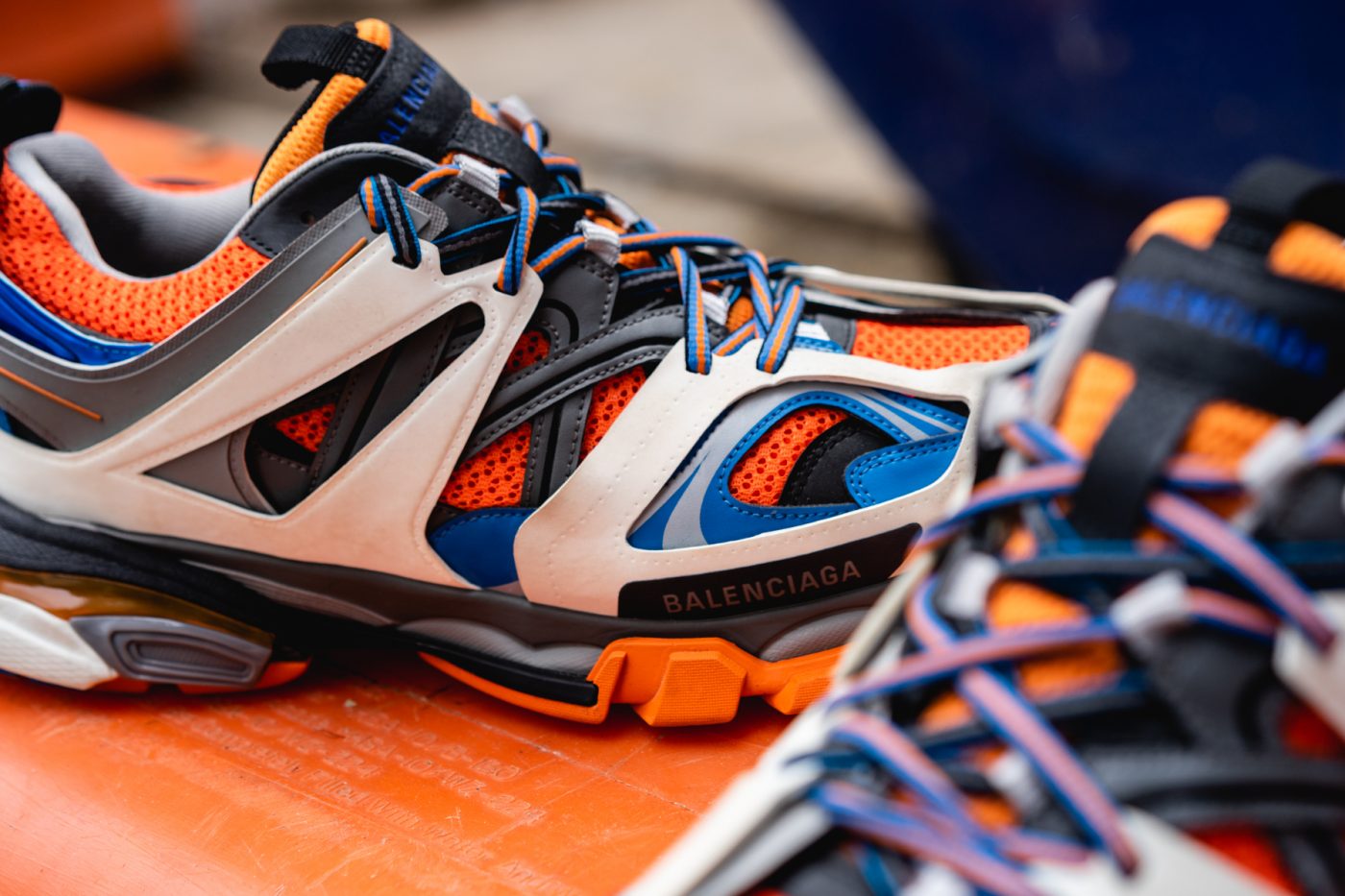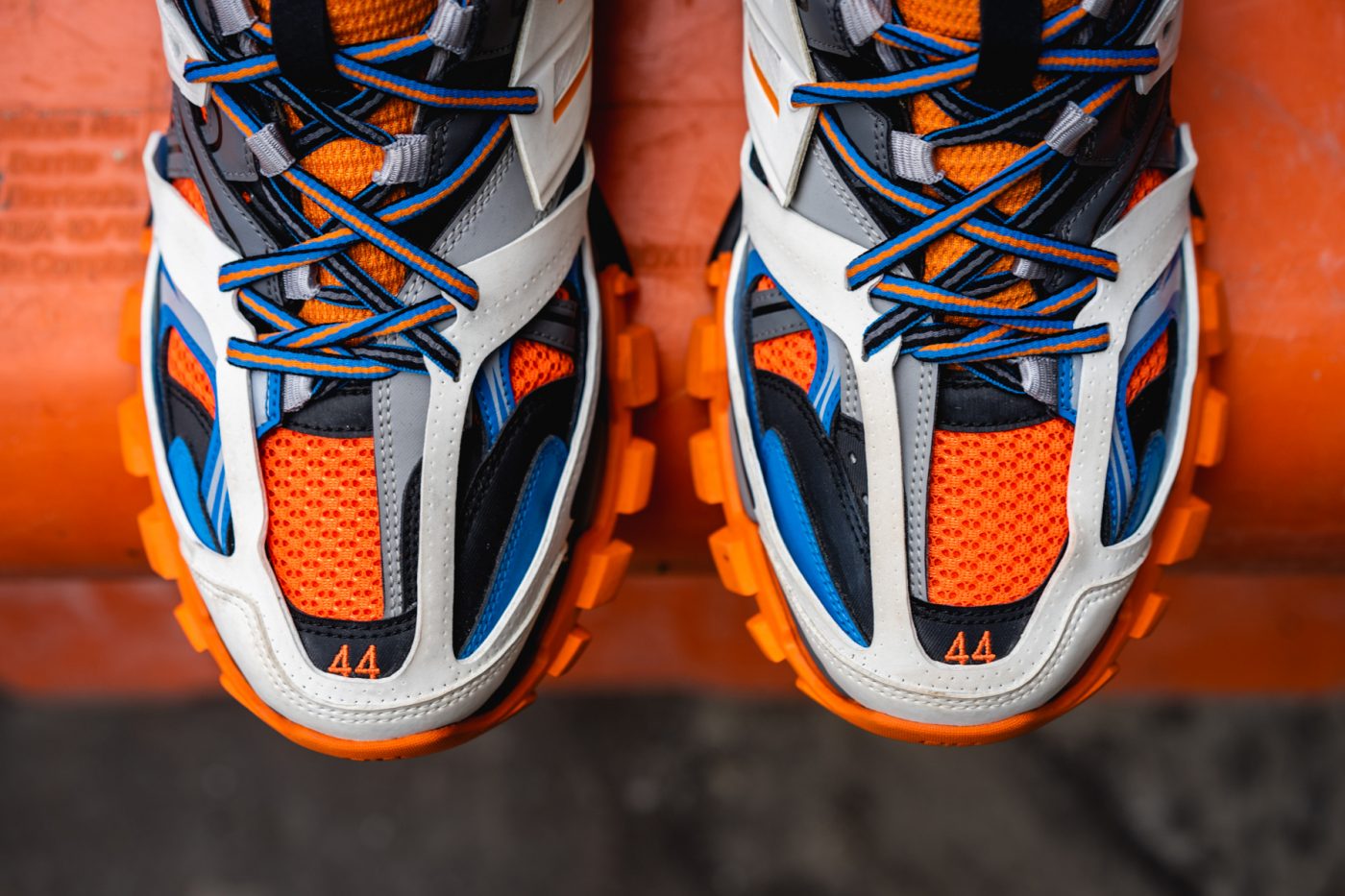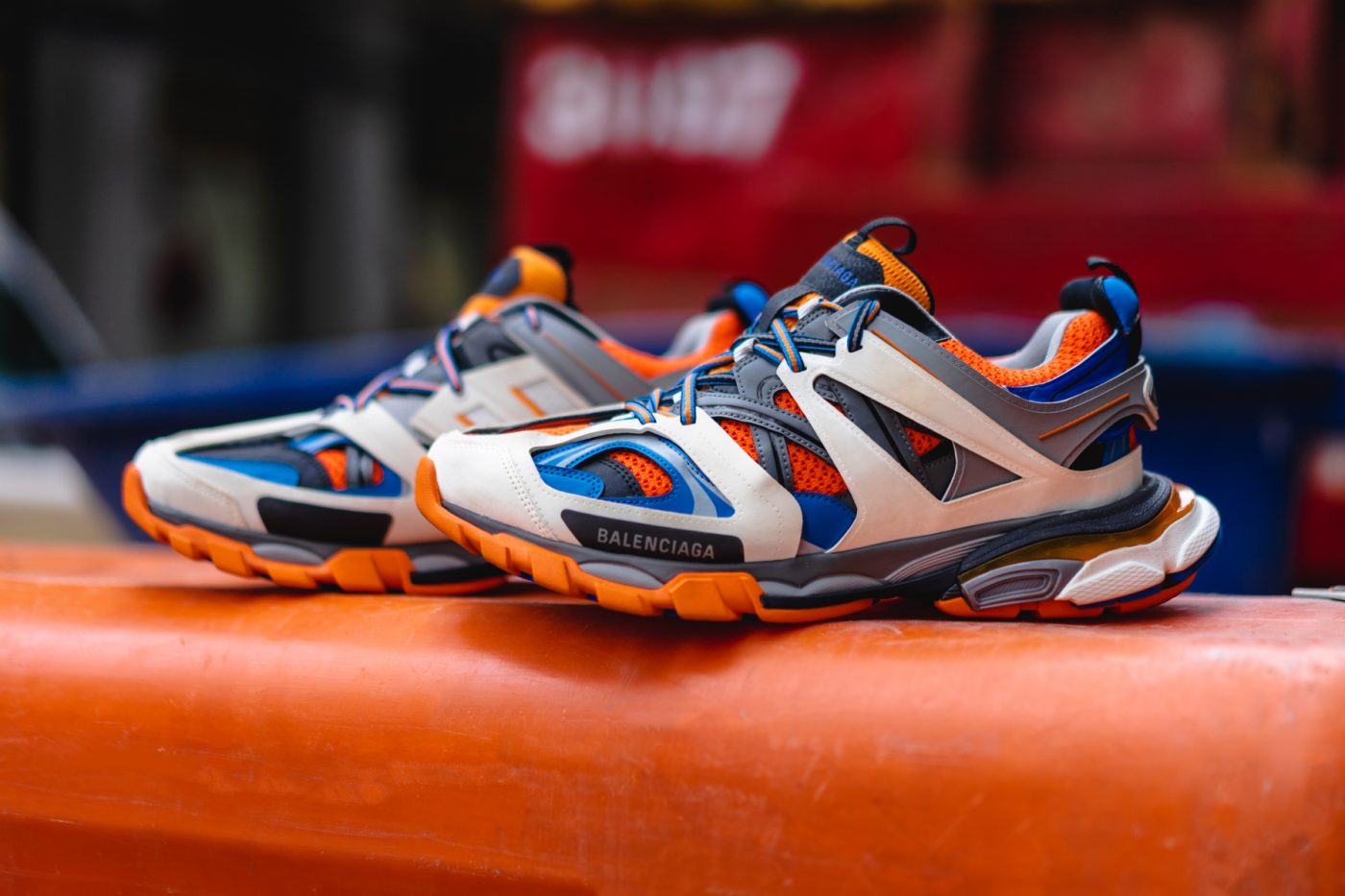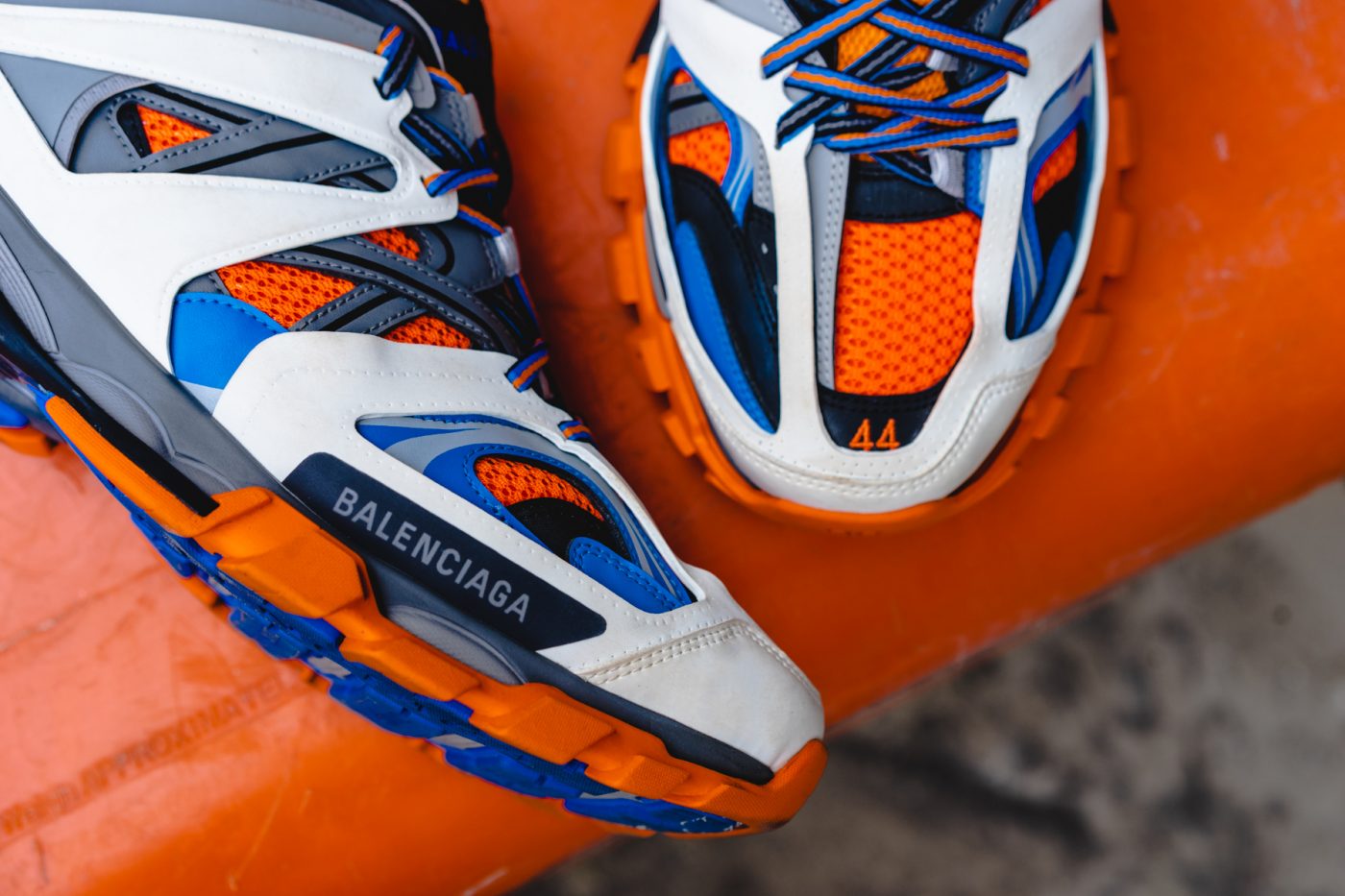 The famous successor to the Triple S and the Trainer Speed, the Tracks, were unveiled to the world at the fall-winter 2018-2019 show and then sold worldwide in the blink of an eye. Today, the release of track2 has been announced! Even with the new version, the original tracks are still available to shop!
↓

 Track2 

on page 2 ↓