Here are 25 Men Suit Outfit Ideas.
We know that the easiest way to show confidence in professional and social environments is to draw attention to your suit. When you wear the right suit, you will not only look great, but you will also feel better. Whether you need a suit for regular use or for a special occasion, you need to consider a few key features.
The best men's suits range from a few hundred to thousands of dollars. To make sure your money is well spent, it's important to focus on what you'll get from this chic outfit. Whether you buy online or in store, to get the best value, you should consider these 4 small features.
Style/cut
Material
Quality
Price
We have gathered a handful of suits for every occasion and budget. Find the inspiration on these 25 shoppable looks!
25 Suit outfit ideas that Men should try!
#1 Green Men Suit Outfit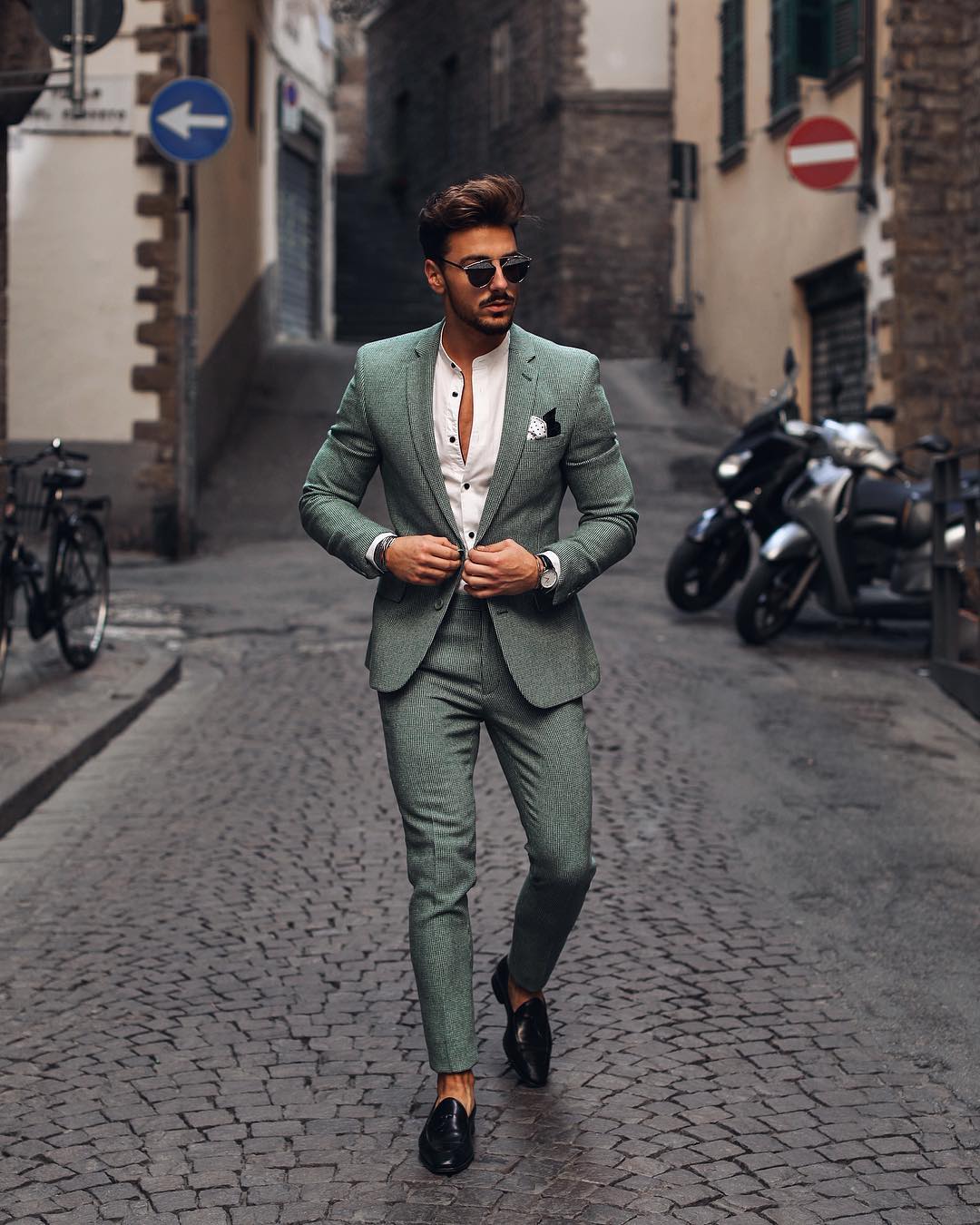 Model: @rowanrow
Shop the look ⇓
Green Suit – ASOS – Shop Link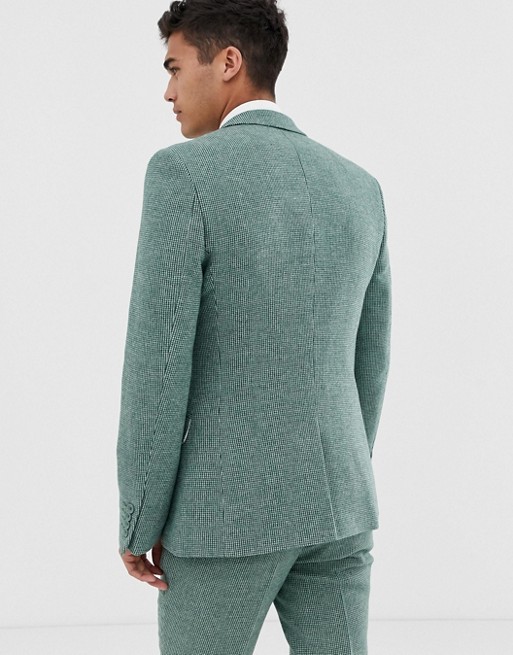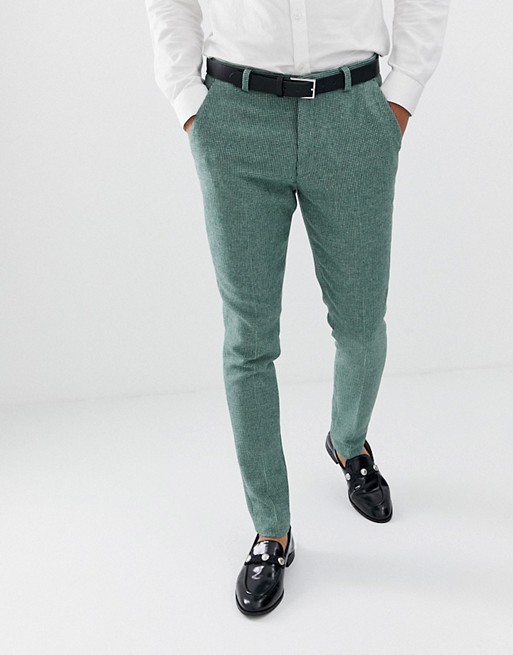 Black Loafers – ASOS – Shop Link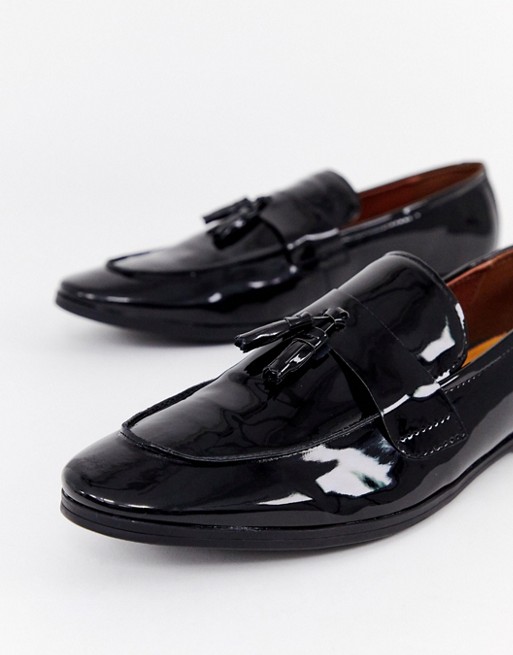 #2 Grey Plaid Suit Outfit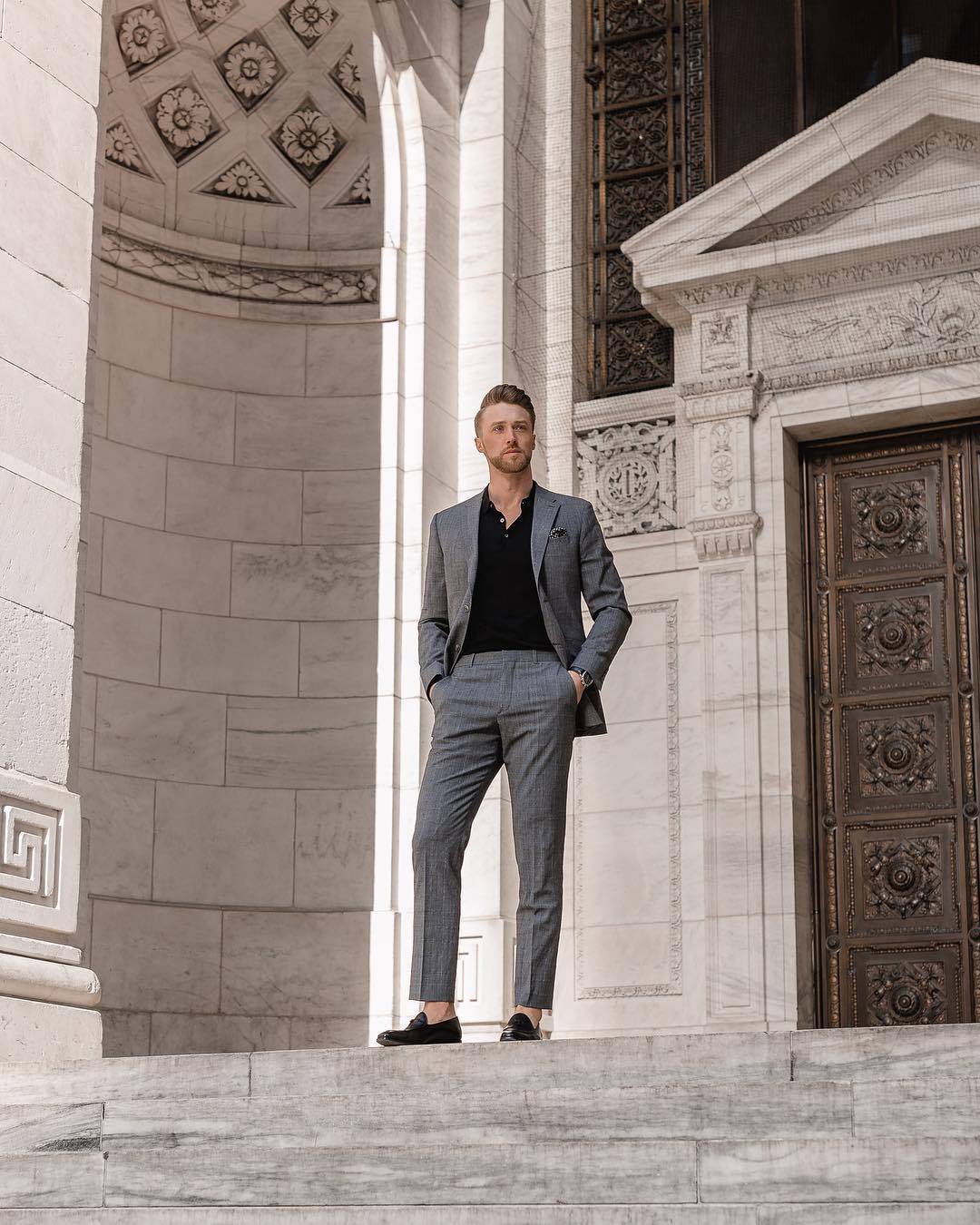 Model: @thecuff.co
Shop the look ⇓
Grey Plaid Suit – Perry Ellis – Shop Link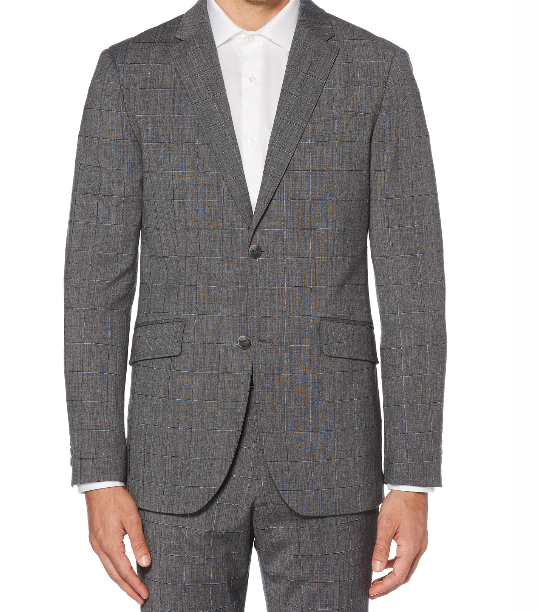 Black Polo – Perry Ellis – Shop Link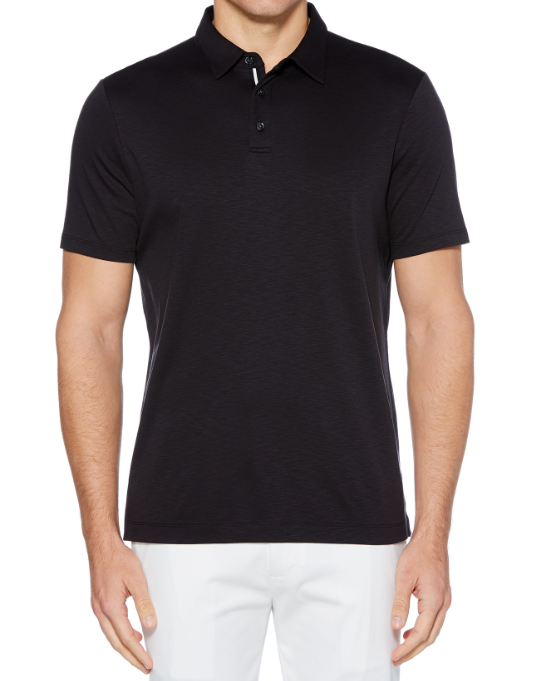 Black Loafers – ASOS – Shop Link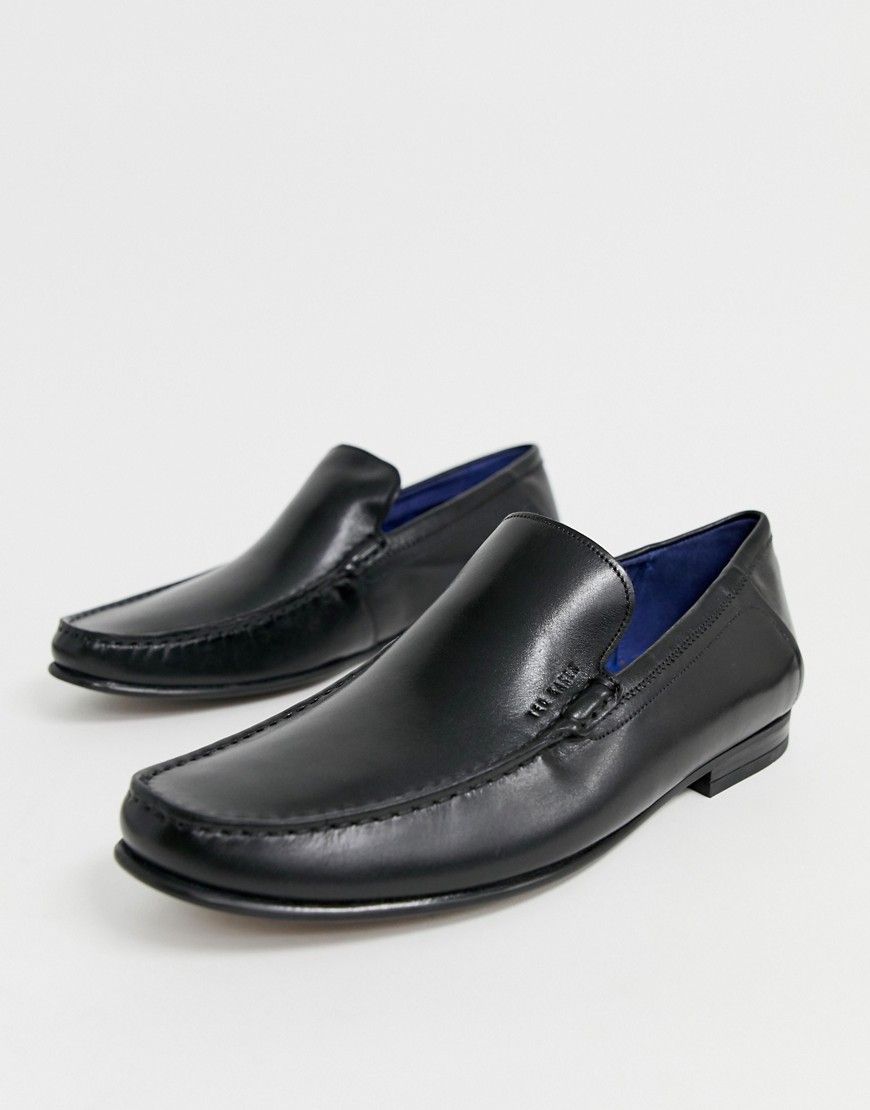 #3 Burgundy Men Suit Outfit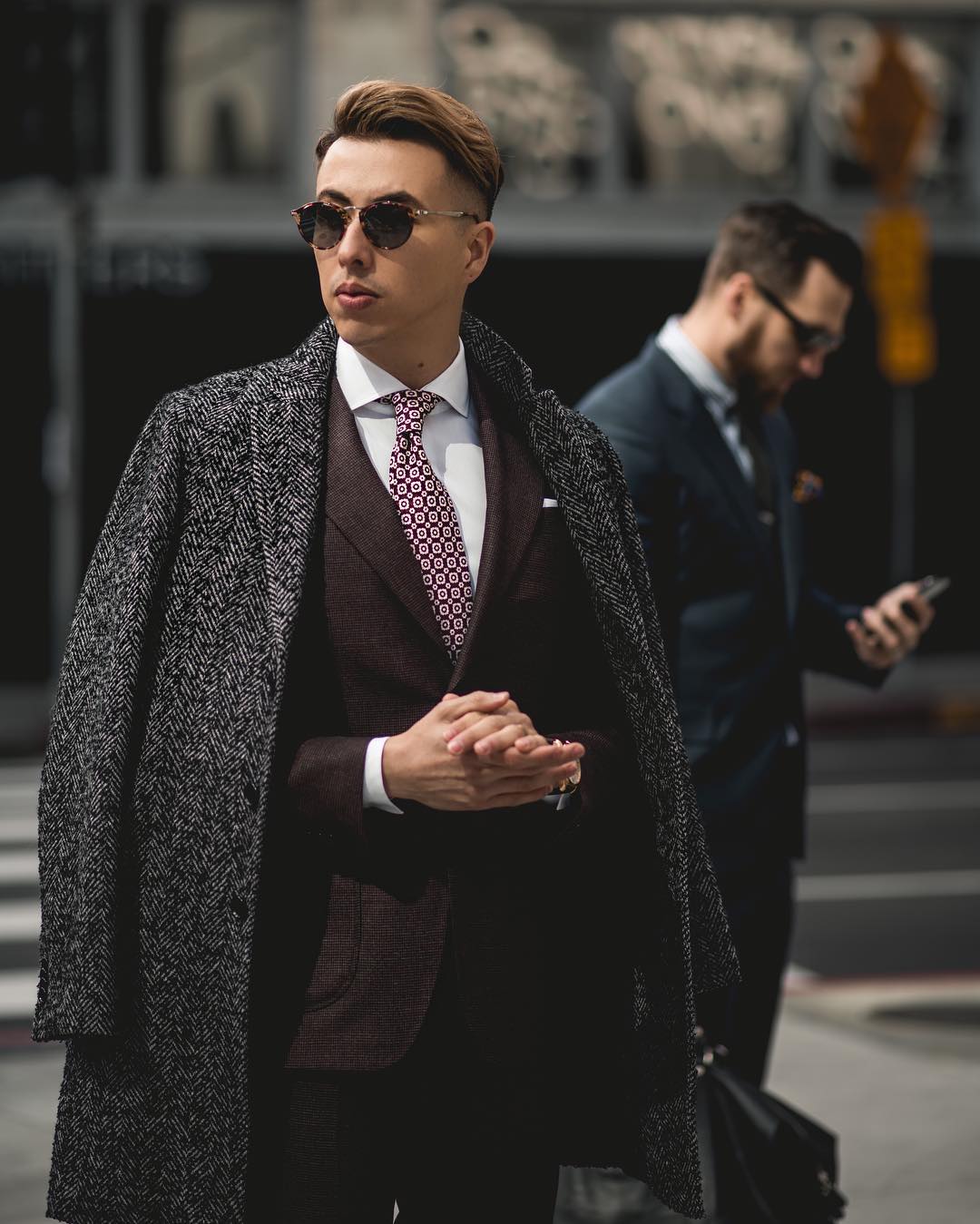 Model: @blakescott
Shop the look ⇓
Grey Coat – Jcrew – Shop Link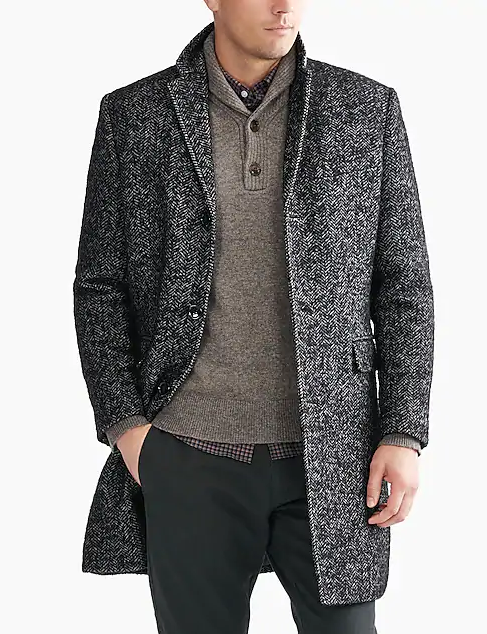 Burgundy Suit – Indochino – Shop Link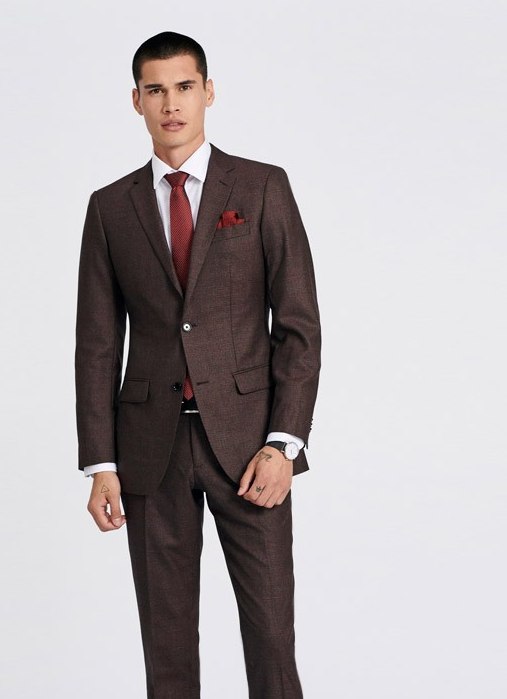 White Shirt – Etonshirts – Shop Link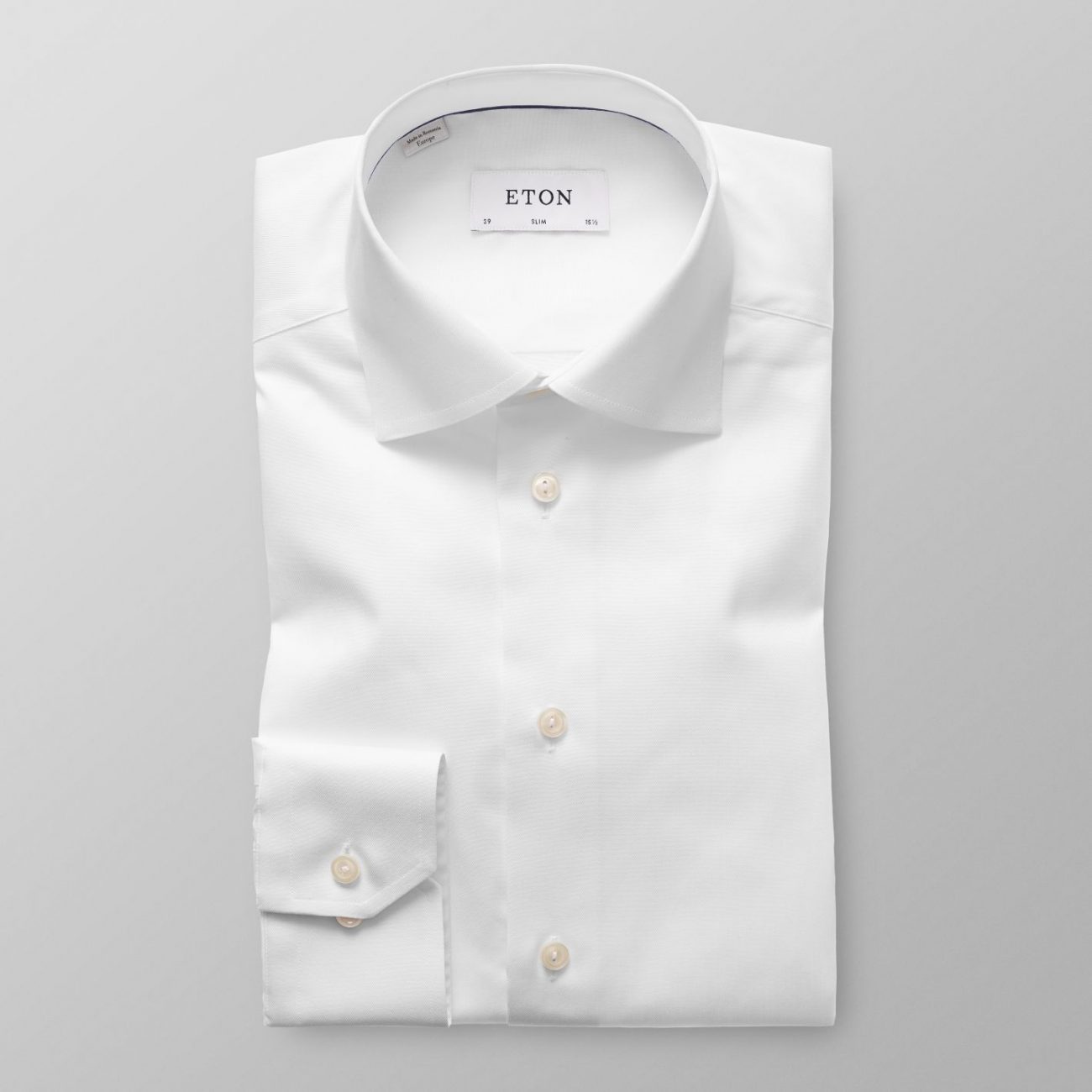 #4 Classic Tan Suit Outfit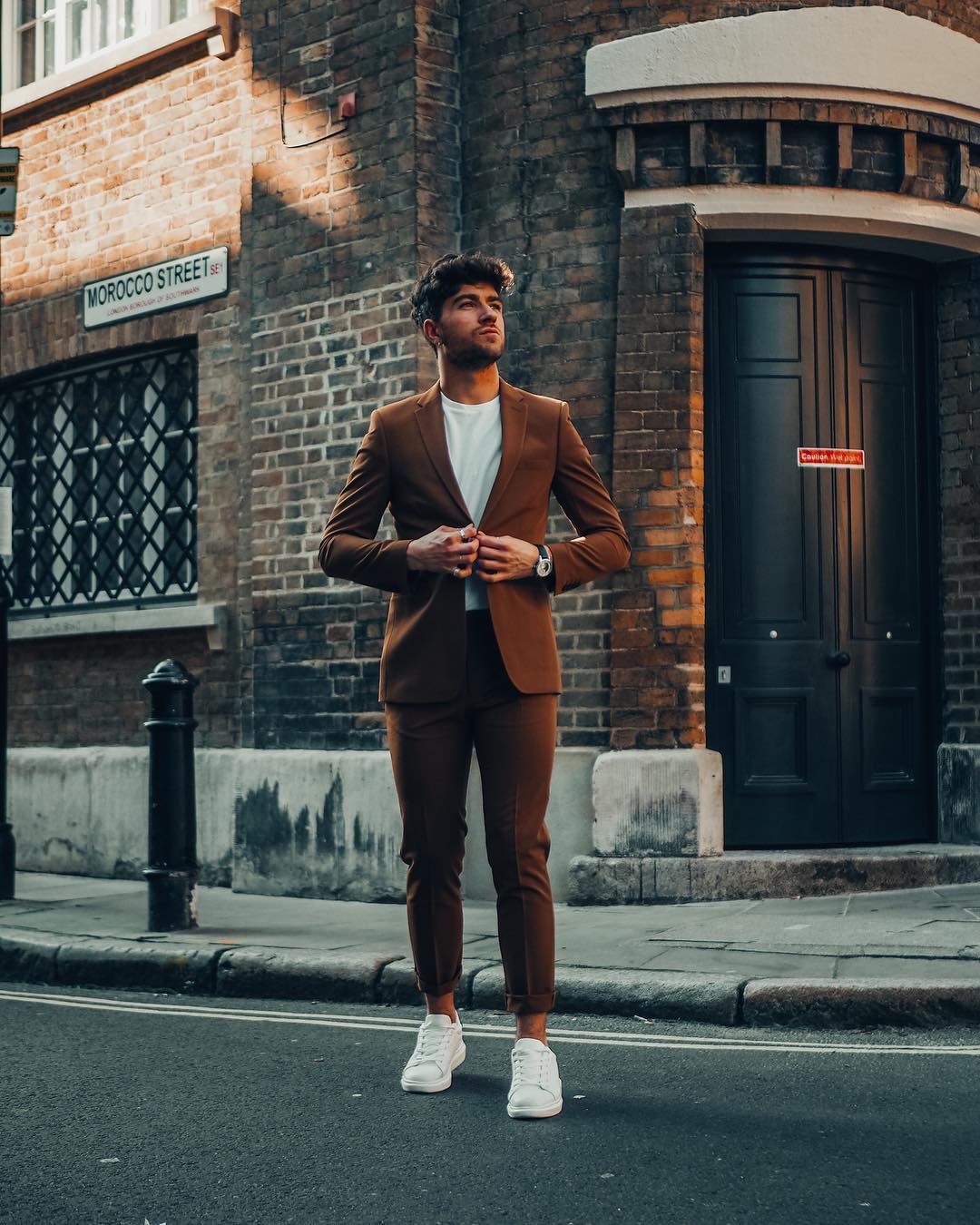 Model: @lukecatleugh
Shop the look ⇓
Tan Blazer – Burton – Shop Link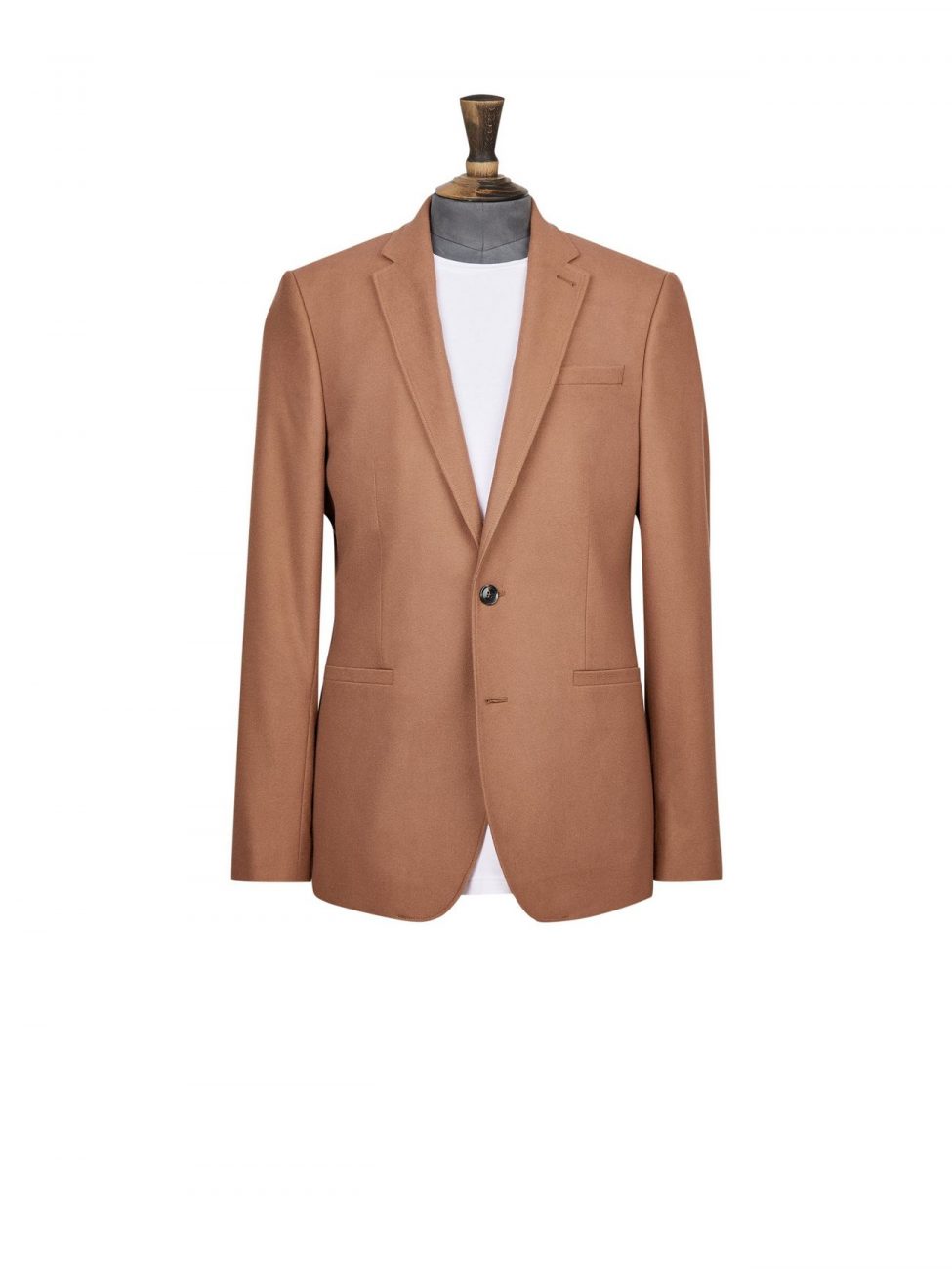 Tan Chinos – Burton – Shop Link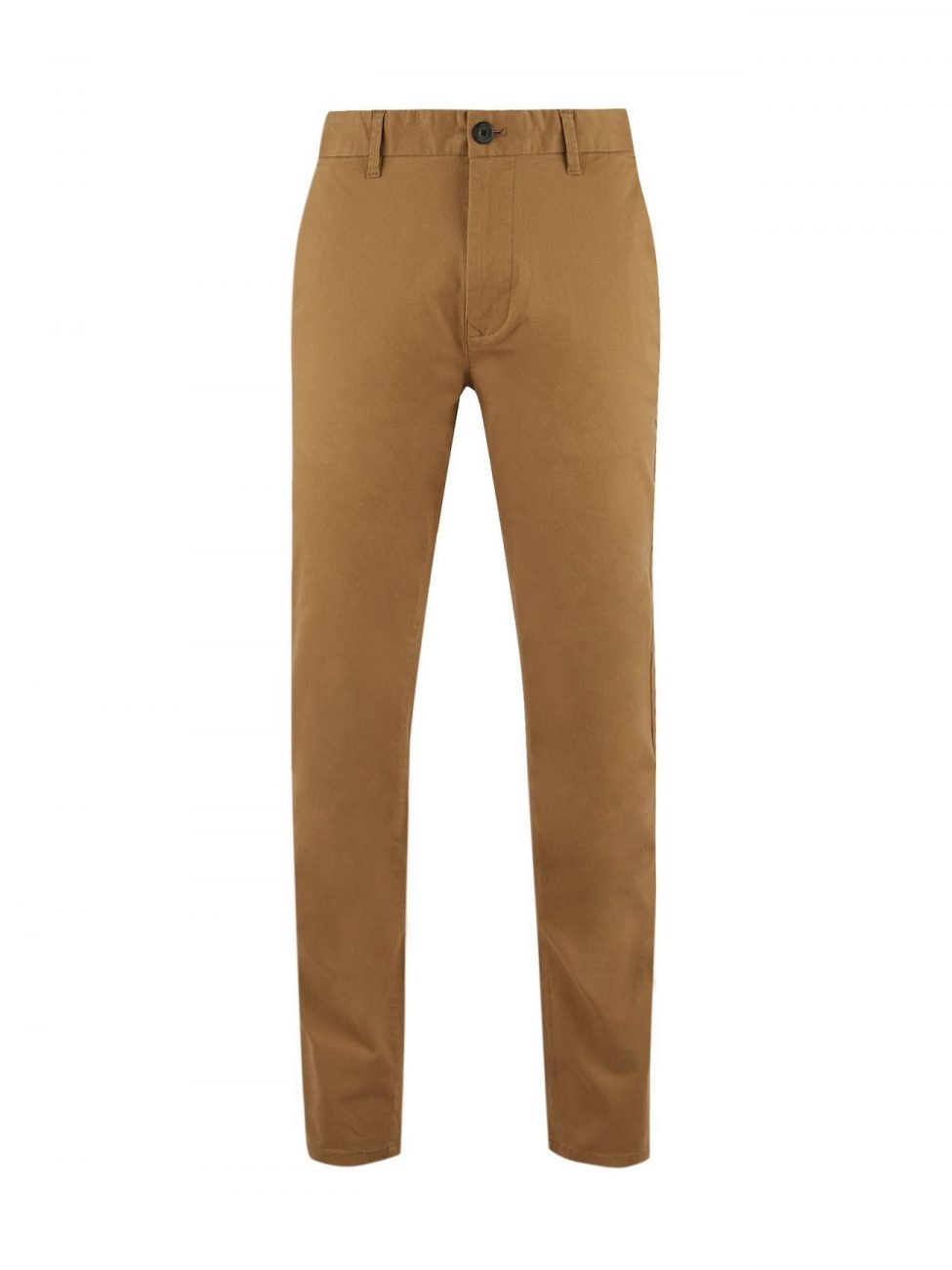 White Sneakers – Burton – Shop Link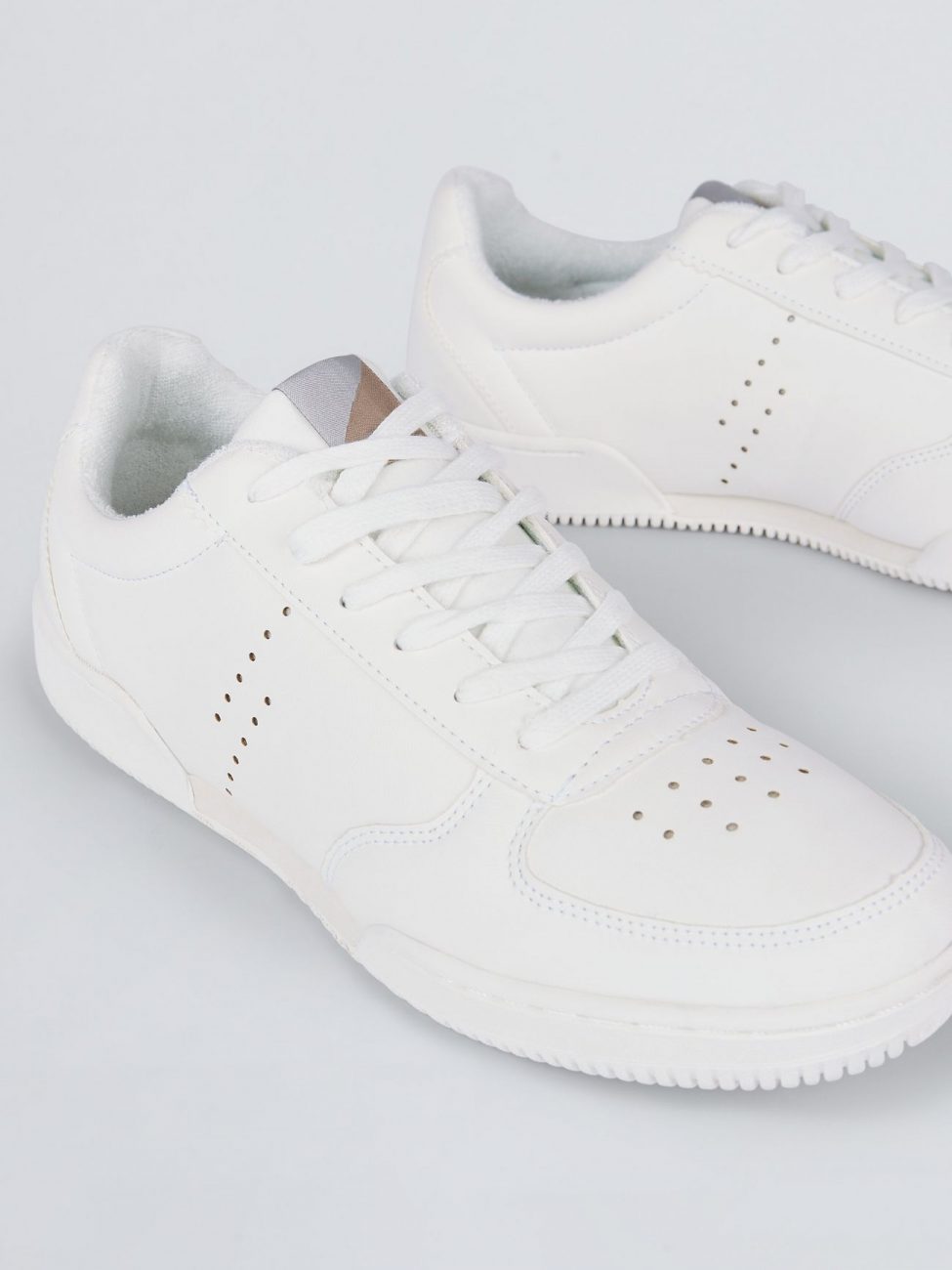 #5 Beige Two pieces Men Suit Outfit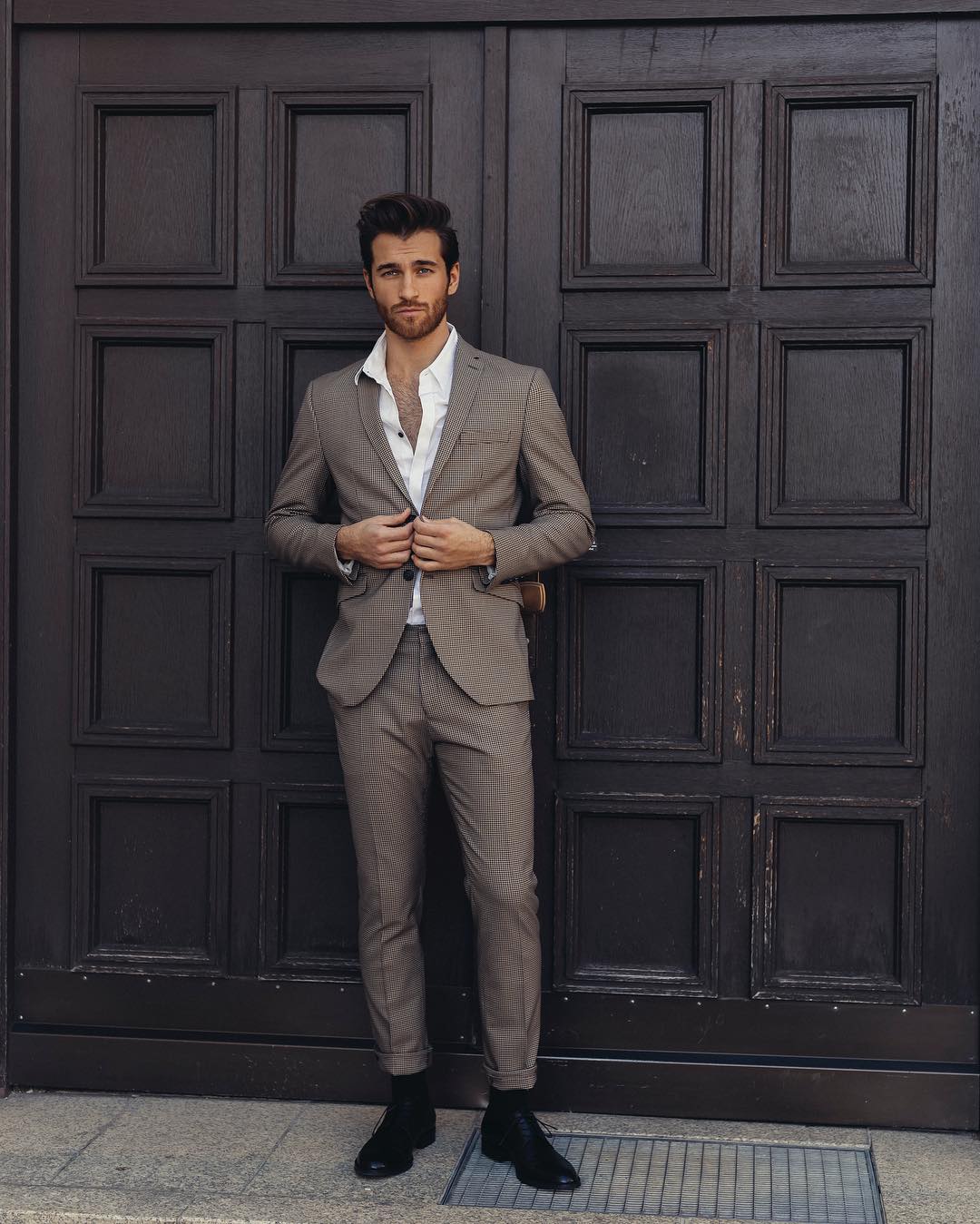 Model: @danieltonijais
Shop the look ⇓
Beige Suit – Zalando – Shop Link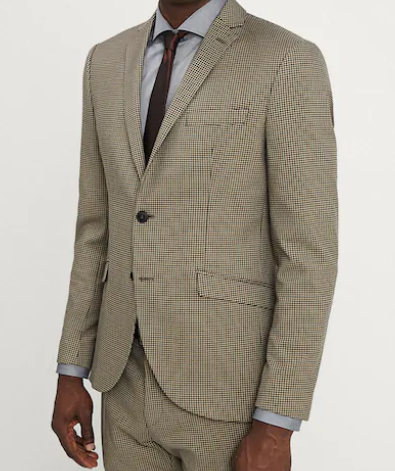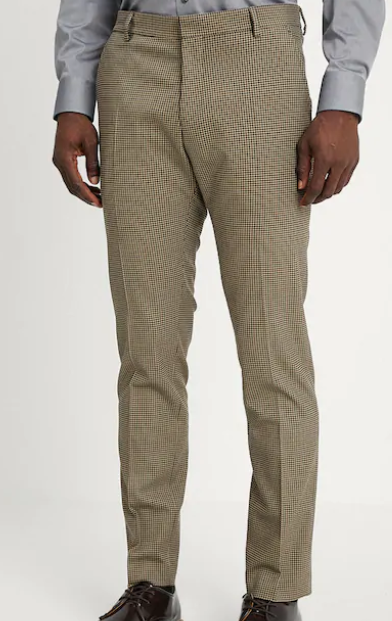 White Shirt – Armani – Shop Link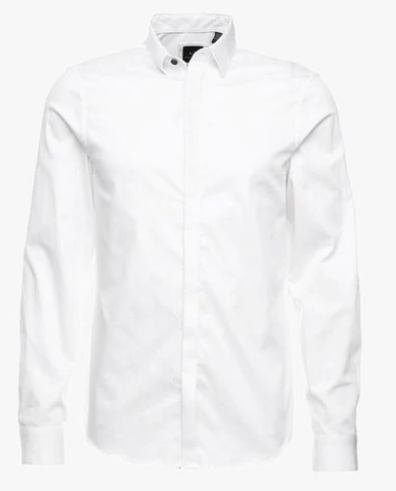 Black Boots – Boss – Shop Link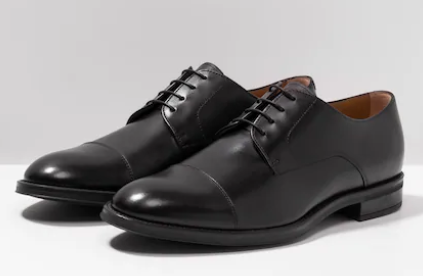 ↓ 

More Ideas

on page 2 ↓