Nike will launch Bauhaus-inspired Air Max 270 to celebrate the school's 100th anniversary!
These new sneakers should please you! Inspired by the Bauhaus movement, the upcoming Air Max 270 will awaken your creative soul.
The Bauhaus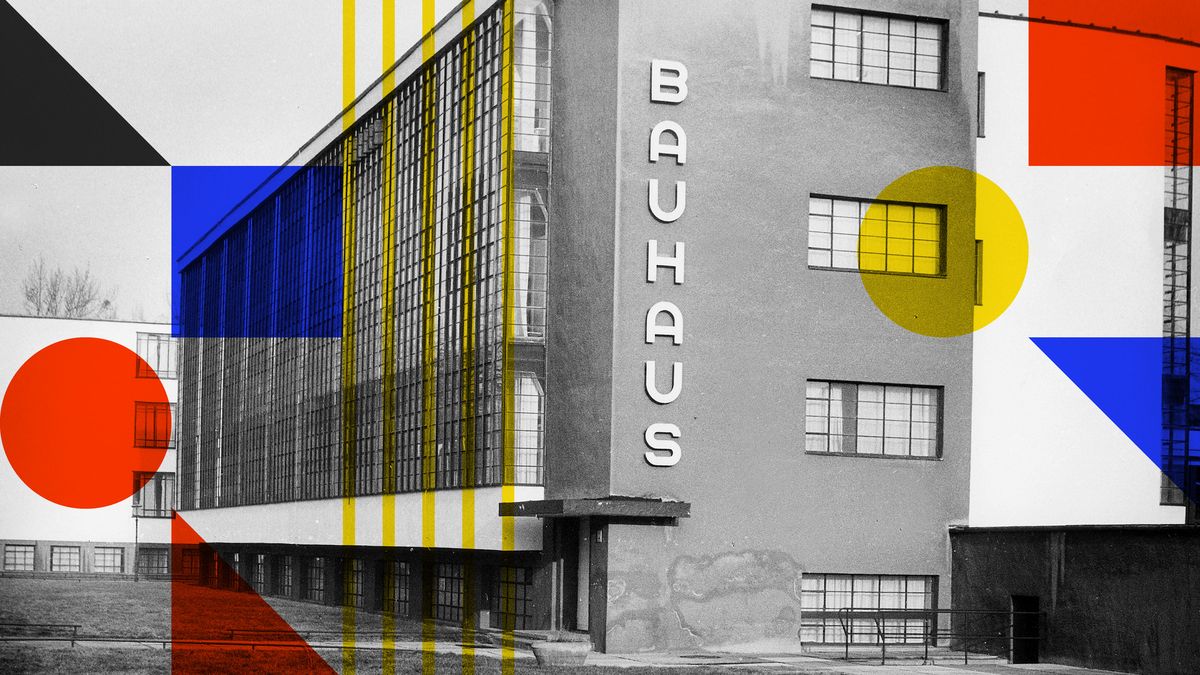 The Staatliches Bauhaus, also known as Bauhaus, was a German art school operational from 1919 to 1933. It offered craft and fine art courses with a particular approach to design that became famous, creating an art movement of its own. It has had an impact on architecture, design, photography, costume, dance and applied arts. The Bauhaus has brought a true modern revolution through the everyday objects that it has fashioned. It is also considered as a precursor to contemporary design and the art of performance.
For the 100th anniversary of the school, Nike decided that it will present a new take on the classic Air Max model. But this time with a little creative twist! Colors that recall the energetic and revolutionary palette of the Bauhaus artistic movement.
↓

 Sneakers

 on page 2 ↓