Stockholm cancels its Fashion Week to protect the planet.
The Swedish Fashion Council makes the environment a priority.
The Fashion Week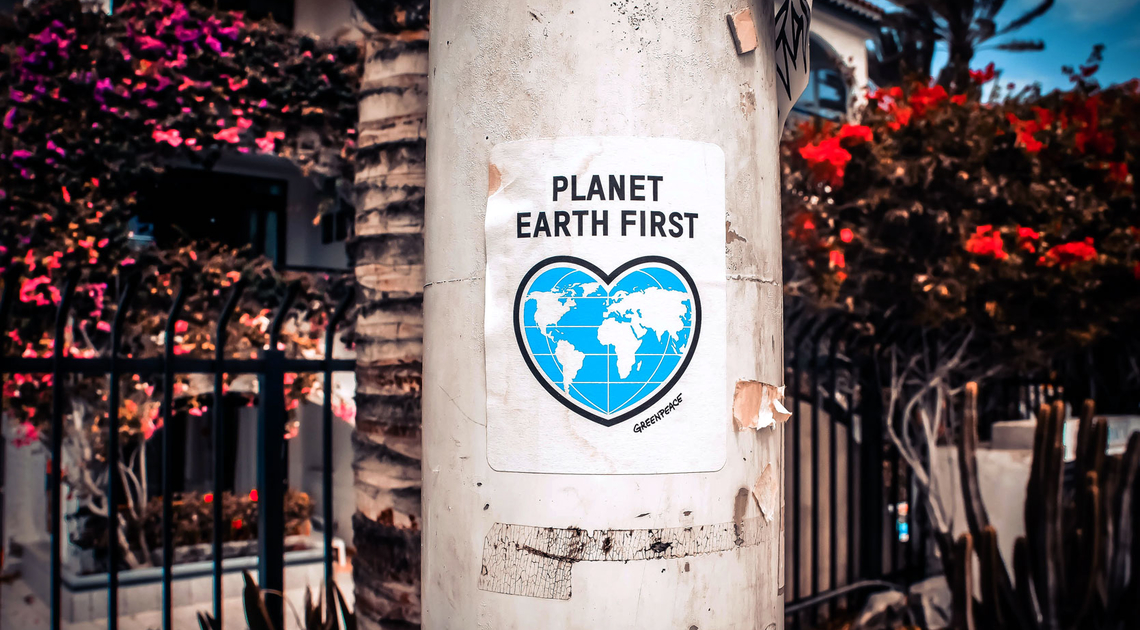 Hosting a fashion week comes at a cost and it is often the environment that suffers the most. Concerned by the planet's current situation, the Swedish Fashion Council took the radical decision to Cancel Stockholm Fashion Week.
We can not help but wonder if the Swedish initiative will cause a butterfly effect in the world of fashion.
Stockholm Fashion Week was to take place from August 27th to 29th. However, the Swedish Fashion Council has decided otherwise. No more Fashion Week as long as more eco-friendly steps have not been put in place. The goal is to raise awareness and force the different sectors of the industry to adapt to environmental issues.
Retailers that Consume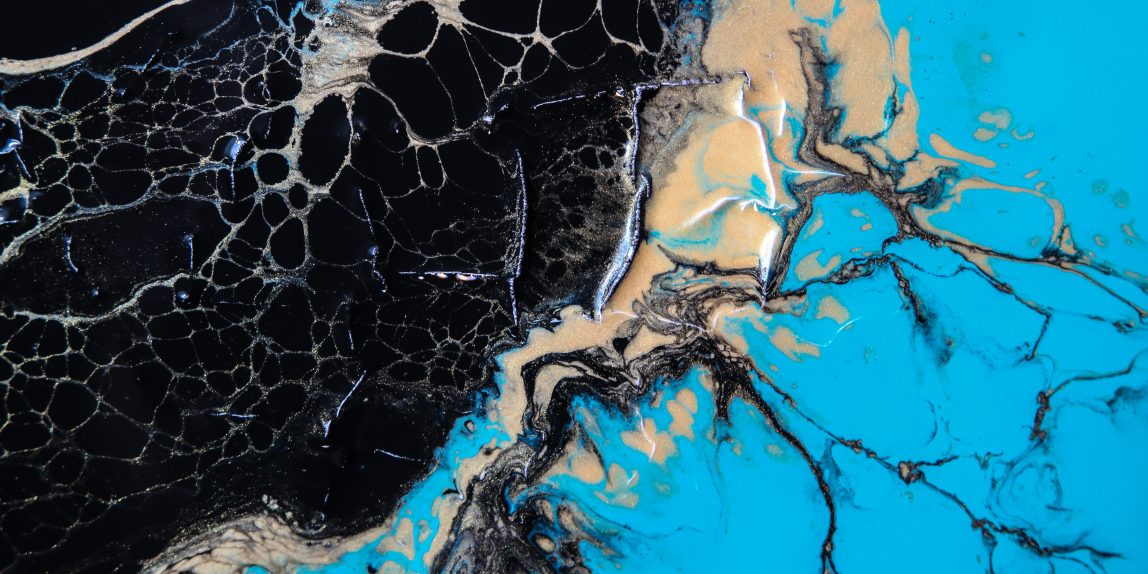 Remember that fashion is the 2nd most polluting industry in the world. It accounts for 10% of greenhouse gas emissions and consumes 1.5 trillion liters of water a year. Fast fashion is often the first incriminated but the world of catwalks is not left behind. Of course, some creators innovate using so-called renewable and ethical materials (biodegradable cotton, pineapple leaves, recycled plastic bottles, etc.), but what about the fashion show themselves? Dior made its guests travel aboard a private plane for its Croisière 2020 parade while Chanel installed huge blocks of ice during its ready-to-wear parade in 2010. So many extravagances whose ecological impact questions.
Last December, during the COP 24, many brands such as Saint Laurent, Balenciaga, and Burberry committed to reducing their carbon footprints by 30% by 2030 to carbon neutrality by 2050. But, other big houses are not in the game and perpetuate their bad habits.
Are Fashion Weeks Threatened?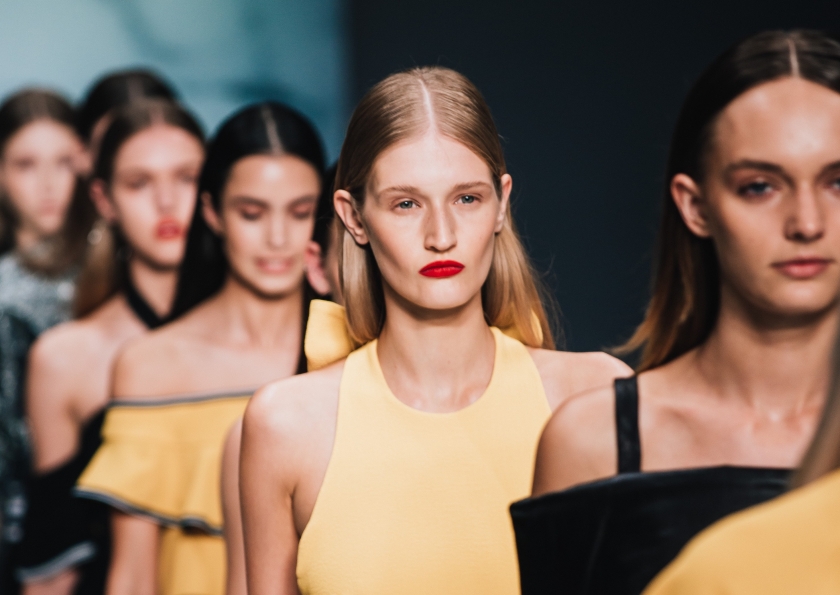 The cancellation of the Stockholm Fashion Week was intended to put pressure on the fashion houses to engage in the fields of ecological fashion. Will this decision result in the cancellation of other Fashion Week around the world? Right now, there is no reason to be alarmed. However, other big cities like Paris, London, Milan and New York are working to organize more responsible Fashion Weeks, taking the environment into consideration.
In Milan, the Italian Chamber of Commerce has launched the Green Carpet Fashion Awards. An edition that recognizes the most environmentally committed brands and personalities of the community. In Paris, a five-year action plan was presented to limit the impact of the event on the planet. The industry seems to have realized that it has no choice but to renew itself.
↓ 

Alternatives on page 2 ↓