The famous 0.99$ beverage brand partnered with Adidas to release a colorful sneaker capsule
It included 4 sneakers, two pairs of Continental 80 and two pairs of Yung-1. Each of which featured Arizona's color scheme and geometric shapes. Various logos were seen throughout the collection.
Concept
Just like the famous iced tea, the sneakers were created with a 99 cent price tag print. The whole capsule was meant to be very limited and sold exclusively at a pop-up shop in New York City… for the actual price of 0.99$! In fact, they would only accept 1$ bills as payment.
Collection
The brightly colored capsule had a particularly unique appearance! see it by yourself.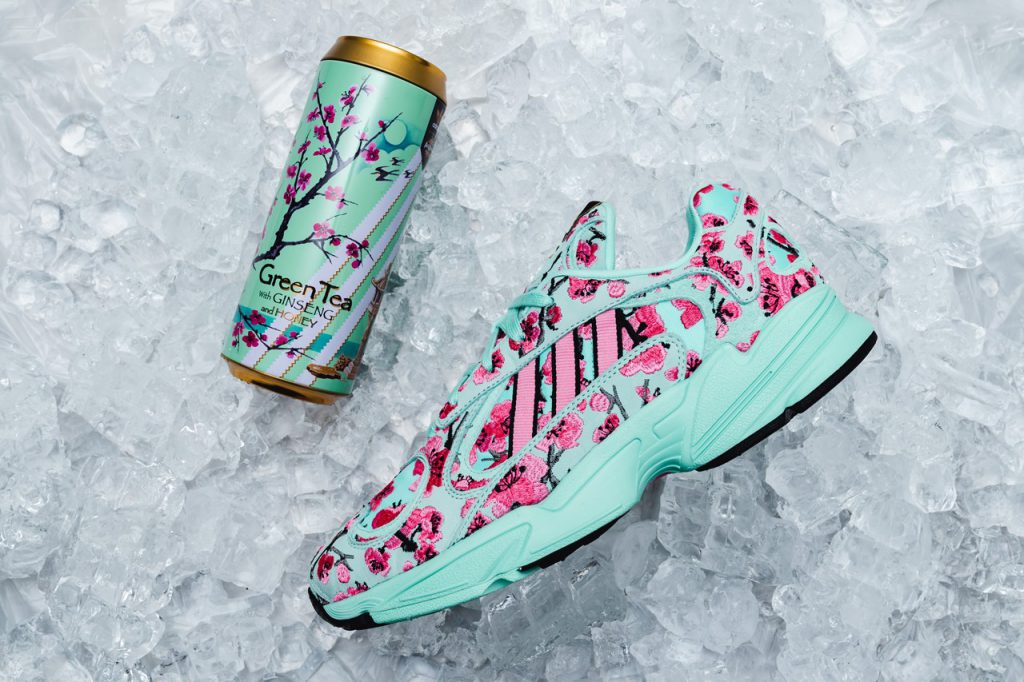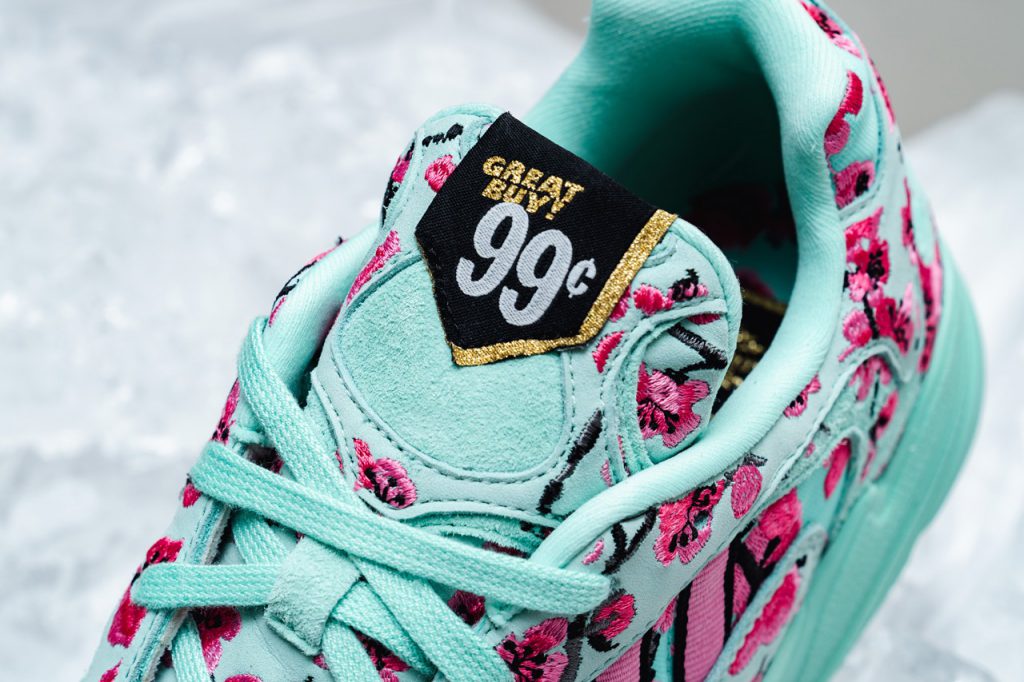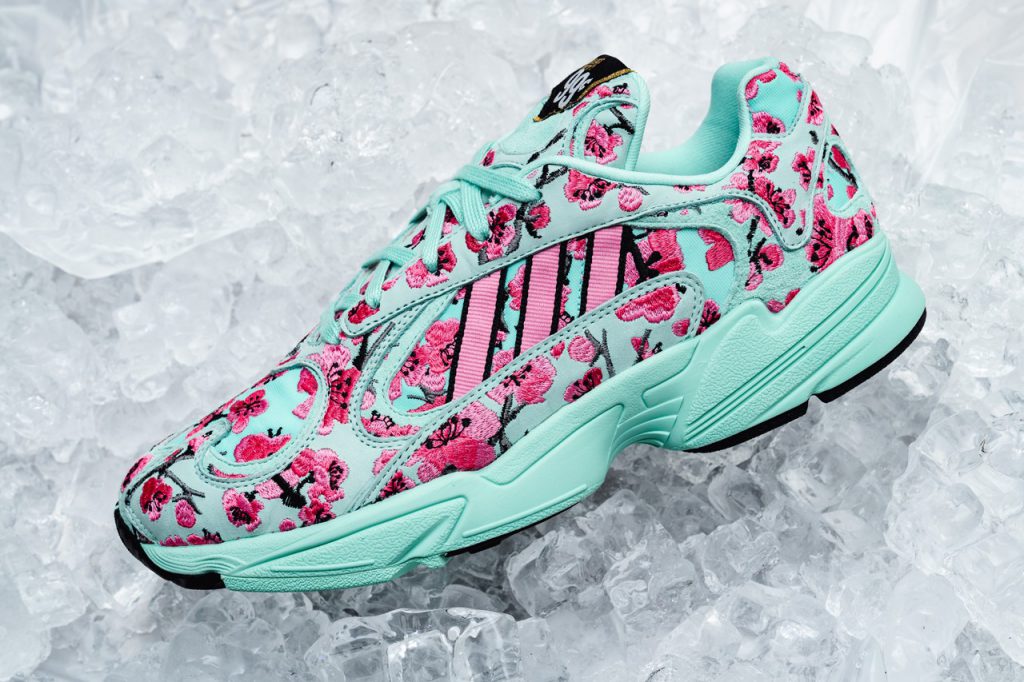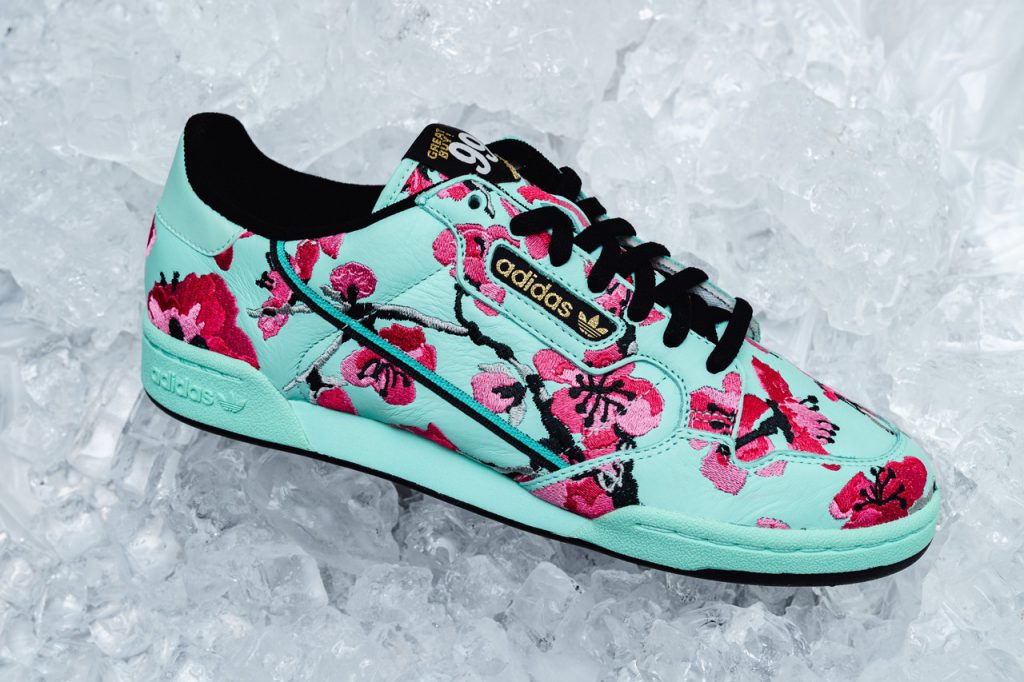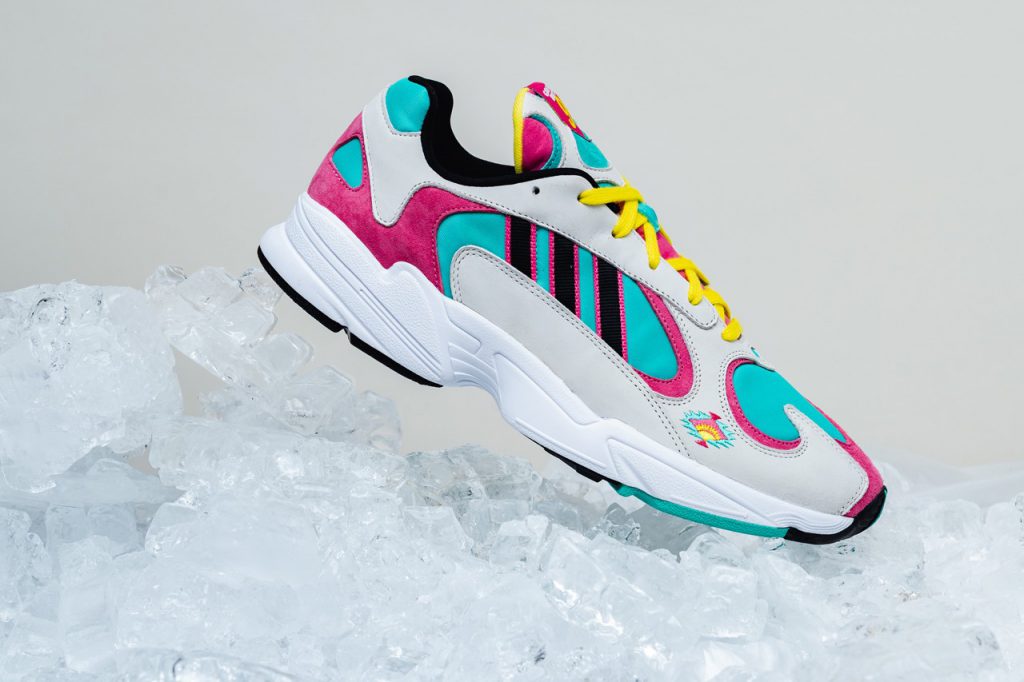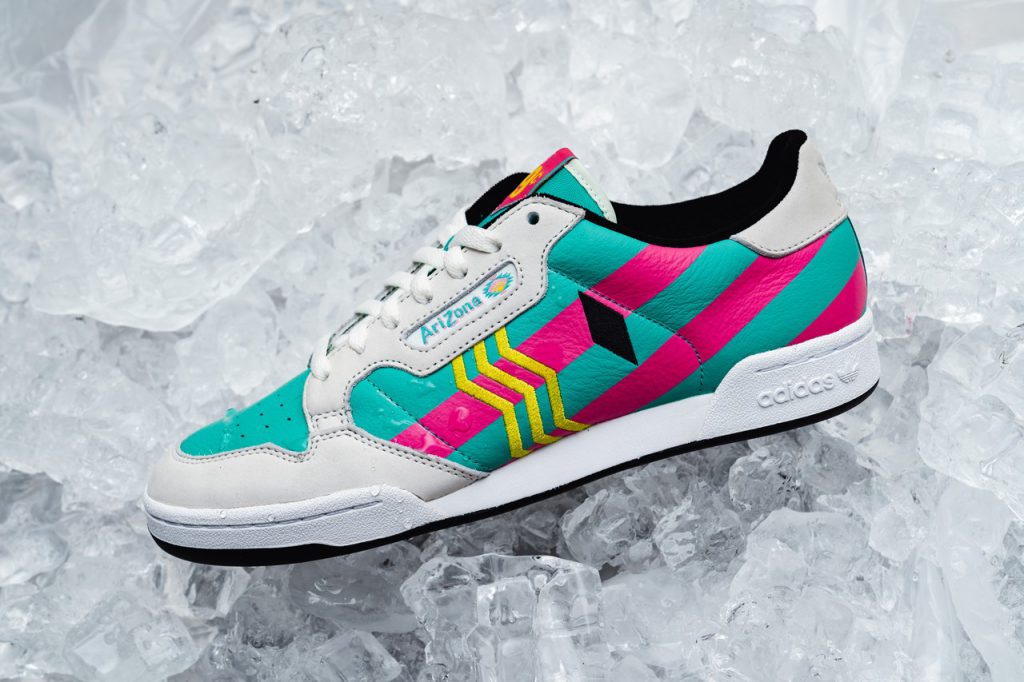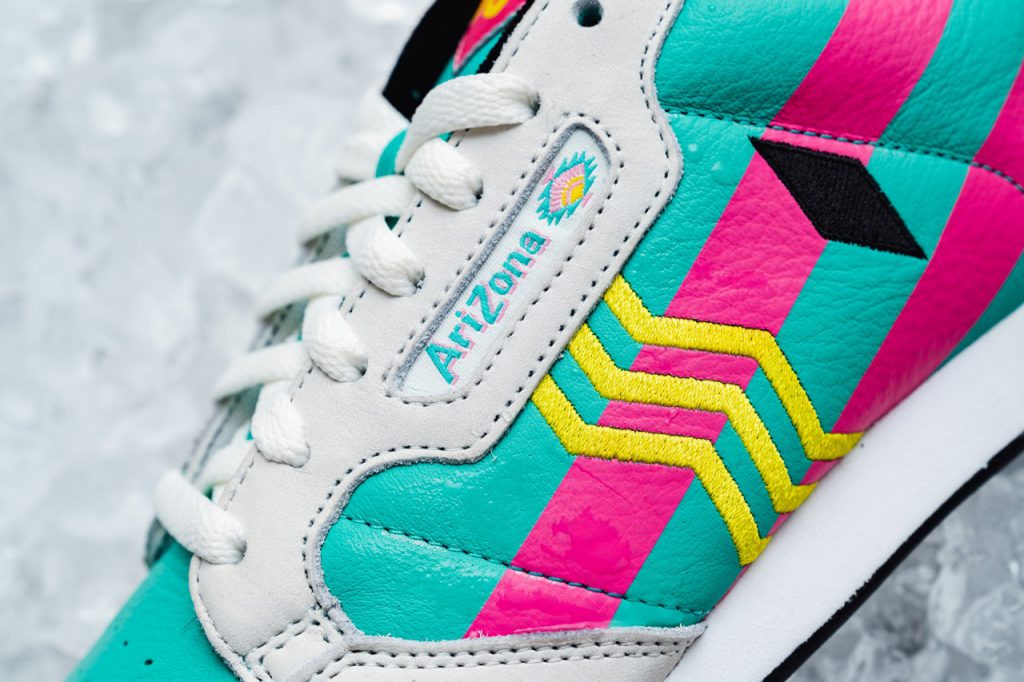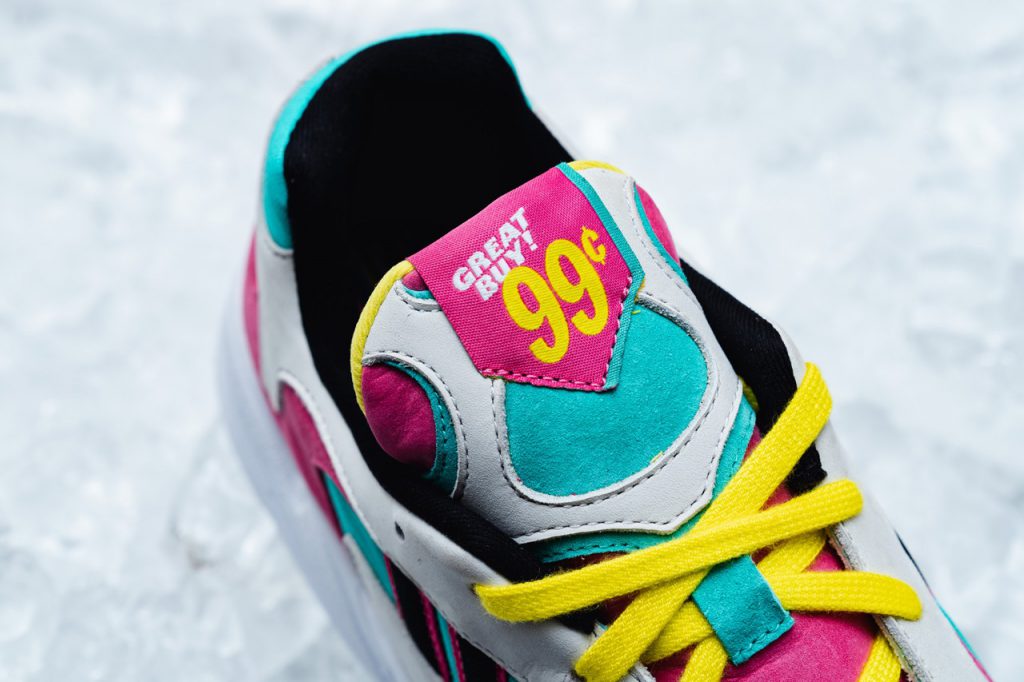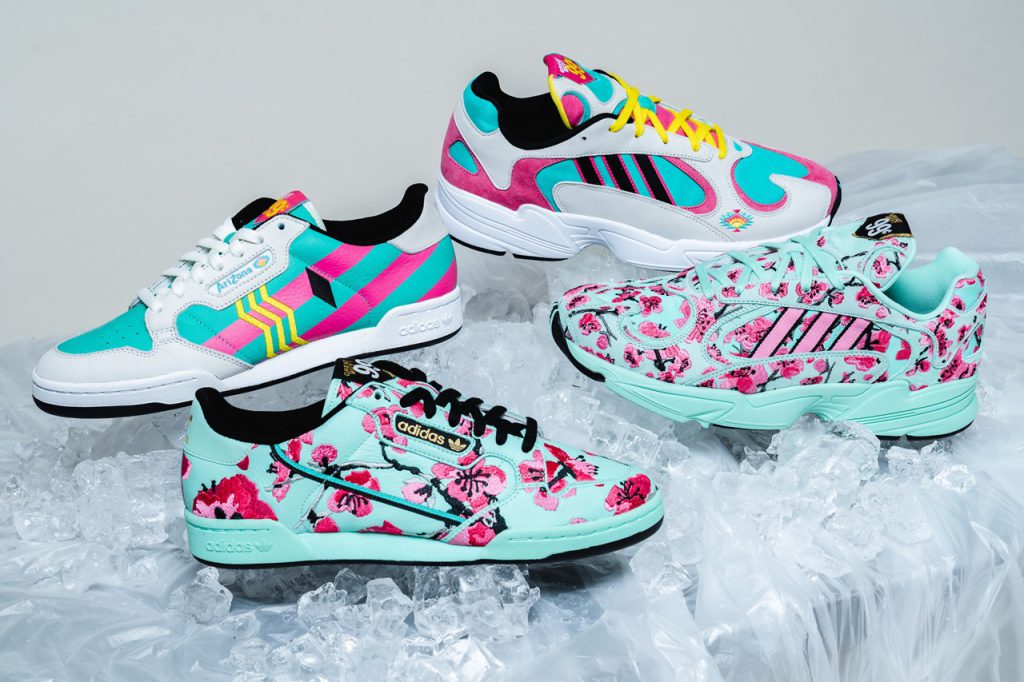 What happened
When you mix fresh-looking sneakers with ridiculous price tags, it may result in a dangerous cocktail! As you can imagine, way more people than both companies had anticipated showed up to the pop up in New York City. So much, that the NYPD had to end the gathering for safety reasons, as violence reports had been filed. We can understand that neither Adidas nor Arizona Iced Tea were prepared to receive so many people.
Thanks to our loyal fans that came out to support our partnership with Adidas. Due to overwhelming demand and safety concerns, the NYPD shutdown our pop-up. We sincerely apologize to all our fans that waited in line. We are actively working to remedy the situation.

— AriZona Iced Tea (@DrinkAriZona) July 18, 2019
Good news
As Footwear News reports, adidas and Arizona Iced Tea will respond to the enormous hype behind their collaboration by enabling a public release! But, the ridiculous price tag of 99 cents that caused security issues in NYC will be swapped out for a price tag of $200 USD. We don't know yet when the sneakers will be relaunched, but keep an eye on both Arizona and adidas NYC's Twitter pages for updates.
A PR Dream
As Jeff Van Sinderen reported, this whole story will end up as a massive PR win for both Adidas and Arizona Ice Tea.
"This is a PR dream…Fans going wild is rarely a bad thing — assuming that nobody gets hurt —  Sometimes things can get a little nuts, but that typically adds to it and, at the end of the day, scarcity creates demand."
Pinterest