One of the rarest shoes in the world has just been sold for $ 437,500 at auction.
100 of the 100 rare pairs now have a new owner.
Remember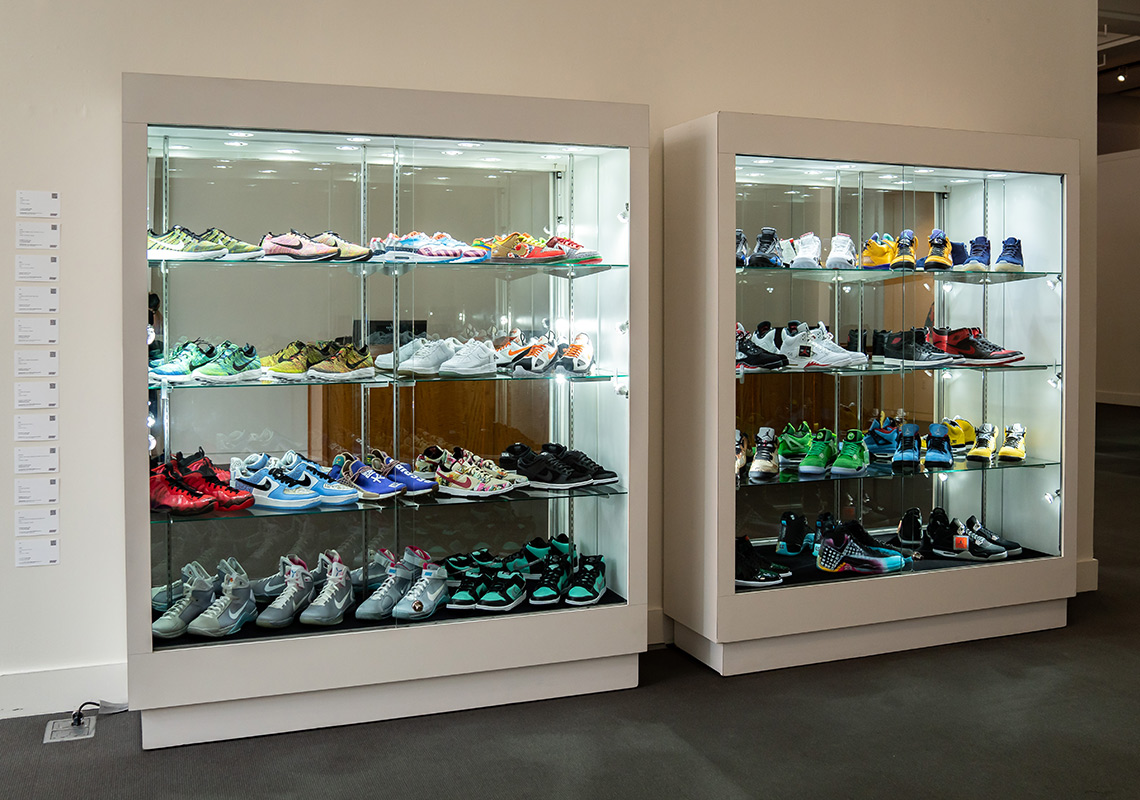 Stadium Goods has teamed up with world-renowned auction house, Sotheby's. The purpose was to give sneaker fans a chance to buy some of the rarest and most coveted pairs on the market.
Named the "Ultimate Sneaker Collection Auction" this online auction included 100 extremely limited pairs!
1 Man and 99/100 Sneakers
[metaslider id="11815″]
Last week, it was reported that a Canadian investor, Miles Nadal, had bought 99 of the 100 pairs available at the auction. Everything for a mere $ 850,000!
At first, Nadal offered to buy all 100 pairs. But the original owner of the Nike "Moon Shoes" decided to keep this pair up for public auction. Constructed by one of Nike's first employees and designed by Nike co-founder Bill Bowerman, these shoes got their name from the tracks they leave in the dirt, which are reminiscent of the foot pattern left on the moon in 1969.
Nadal is currently the CEO of Peerage Capital, a multi-billion dollar investment company. As a car enthusiast, Nadal plans to exhibit his new pairs of shoes in his private Dare to Dream Automobile museum in Canada. He also plans to share his collection with his friends and family, as well as with charity organizations upon request.
The Quotes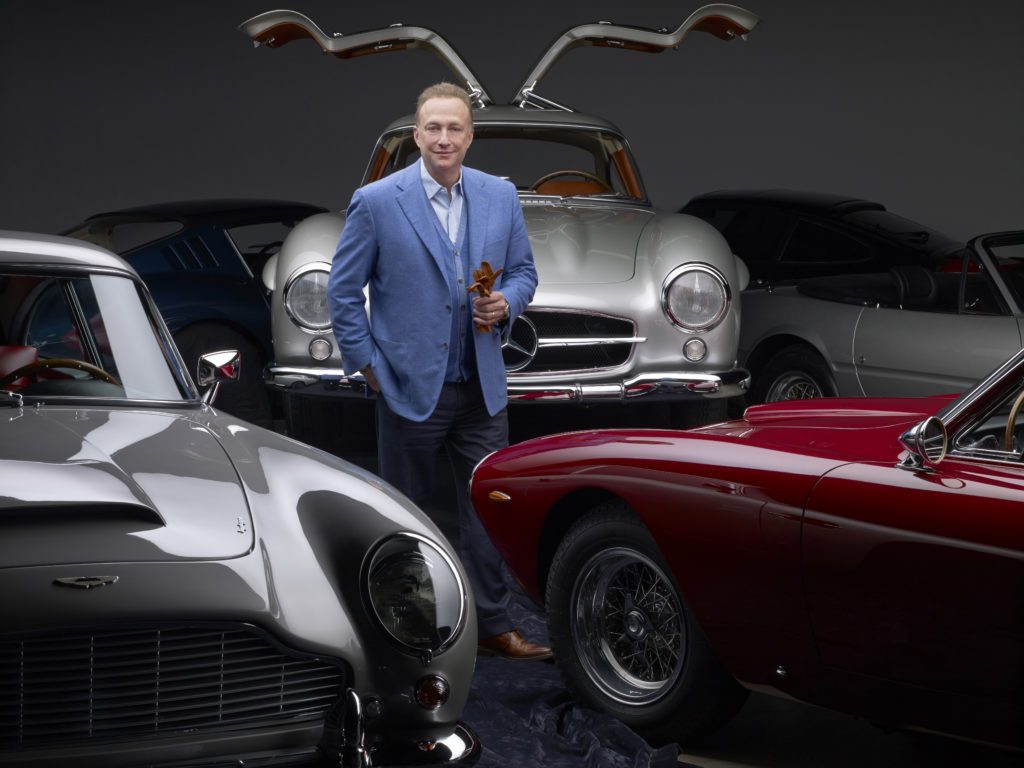 "I have always been an avid enthusiast and appreciator of unique art and collectibles that represent innovative design, exceptional craftsmanship, and new and exciting trends in pop culture" – Miles Nadal

"Acquiring such a range of contemporary classics is a unique opportunity to build a substantial sneaker collection of iconic proportions. The collection will be a wonderful complement to the Dare to Dream classic car collection. I am excited to showcase these magnificent sneakers." – Miles Nadal
The Nike Moon Shoes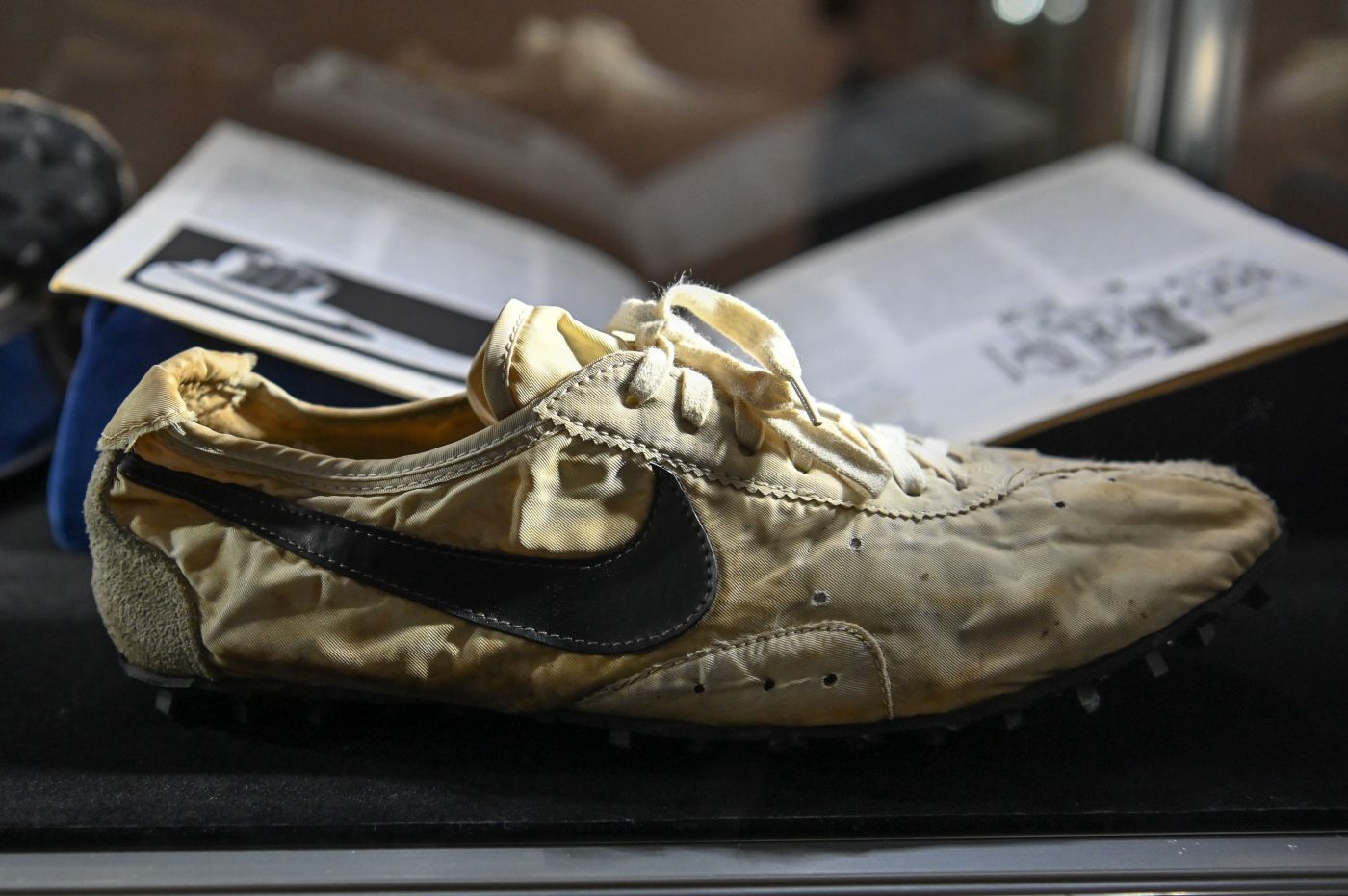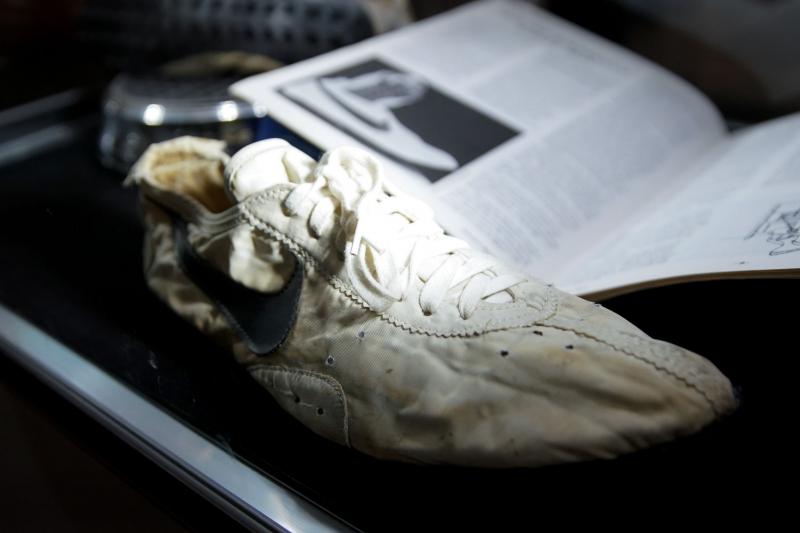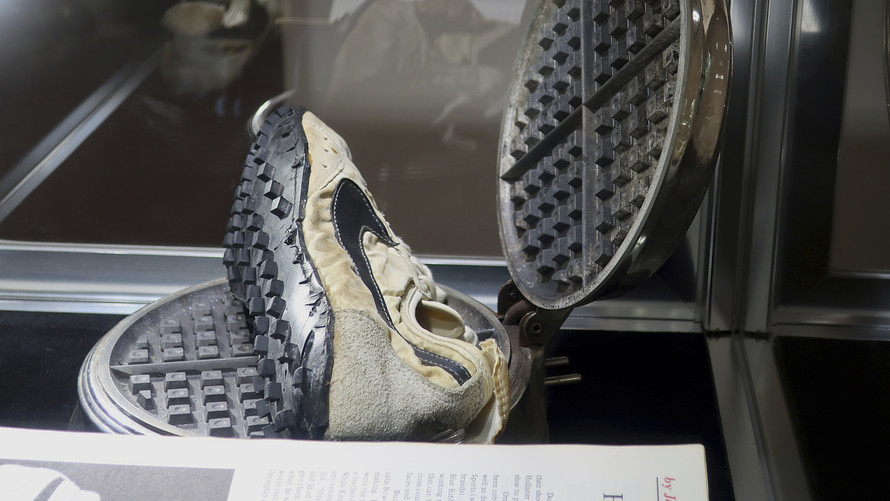 Sold for $ 437,500! Only a dozen pairs were made in the first place. In fact, the one on the list was the only pair that was never used! Originally, Nike created them for runners during the 1972 Olympic Trials. Each pair was hand-paved by one of Nike's first employees, Geoff Hollister. They are made of nylon and sewn with a fishing line. The waffle-shaped outsoles are in two-piece because the technology just wasn't there.
Pinterest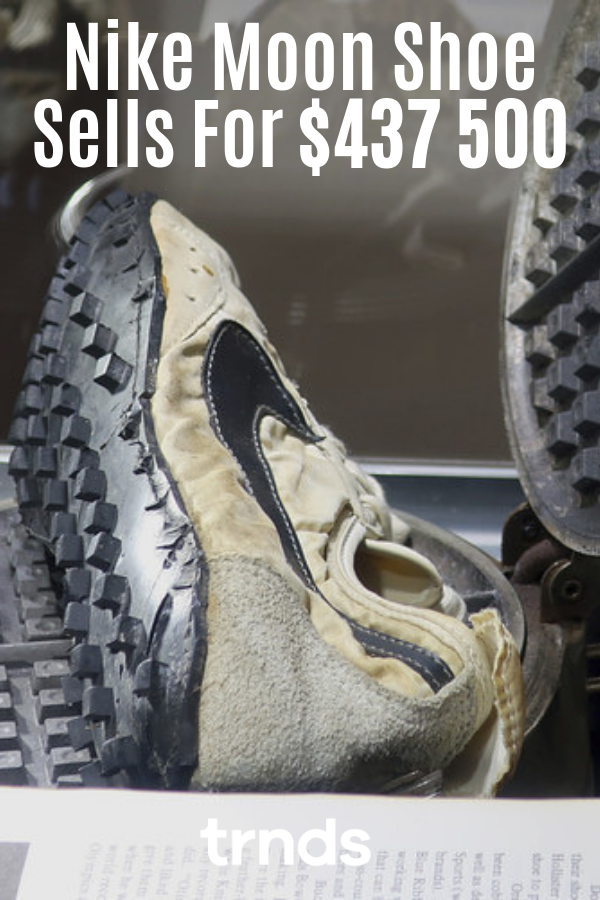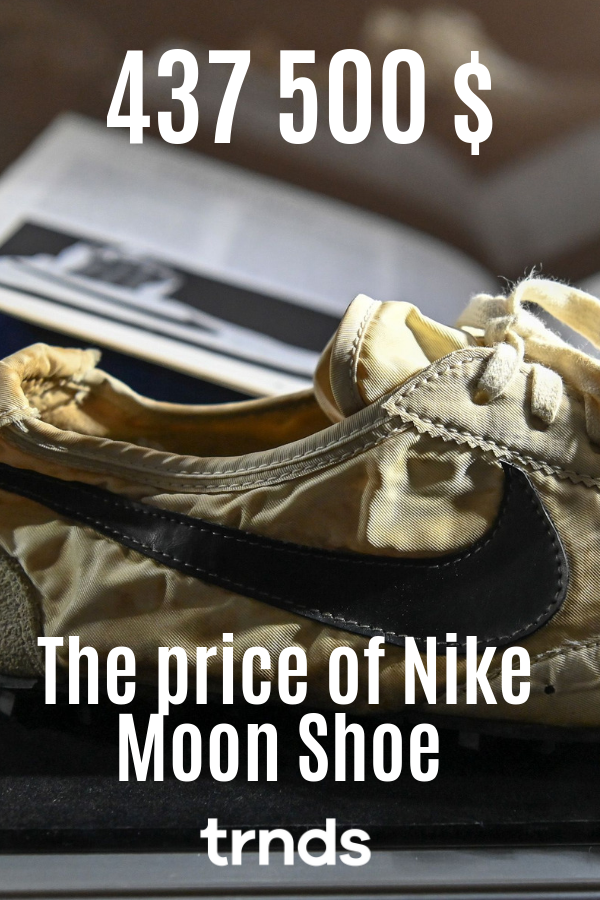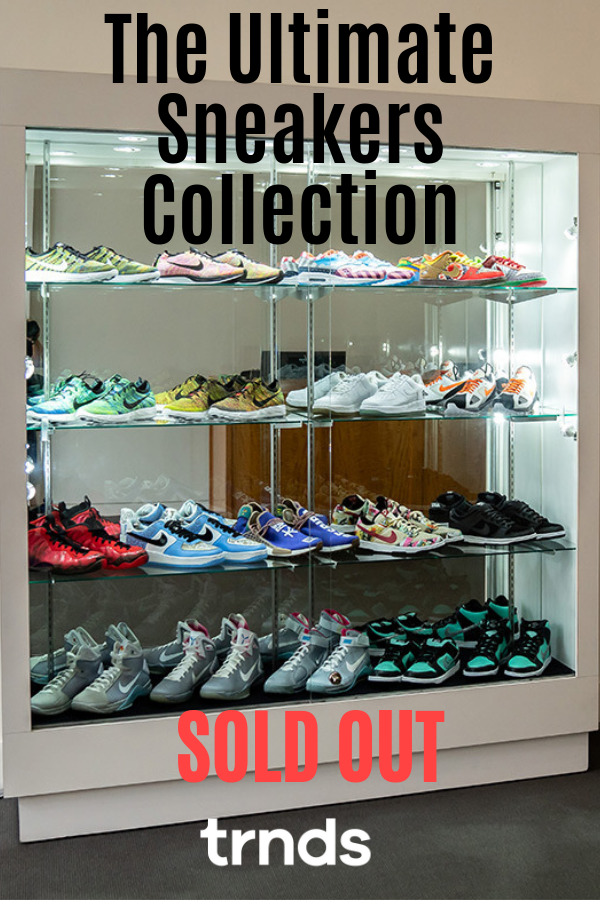 Photo Credit: Sotheby's