Pandora will launch a collection inspired by iconic Harry Potter movies.
Here to celebrate the eternal love of fans for the franchise.
Pandora's Collaborations
Good news for Harry Potter fans who want to wear their obsession on their sleeves! Pandora partners with Warner Bros to create a Harry Potter-themed jewelry collection. Over the years, jewelry manufacturer Pandora has collaborated with various well-loved brands and popular culture titles, such as "Mickey Mouse", "The Lion King" and "Dumbo". But also "Frozen", "Aladdin" and many others.
After the last and recent release of a Pandora capsule collection featuring Lion King characters, the brand has just signed this new partnership.
The Collection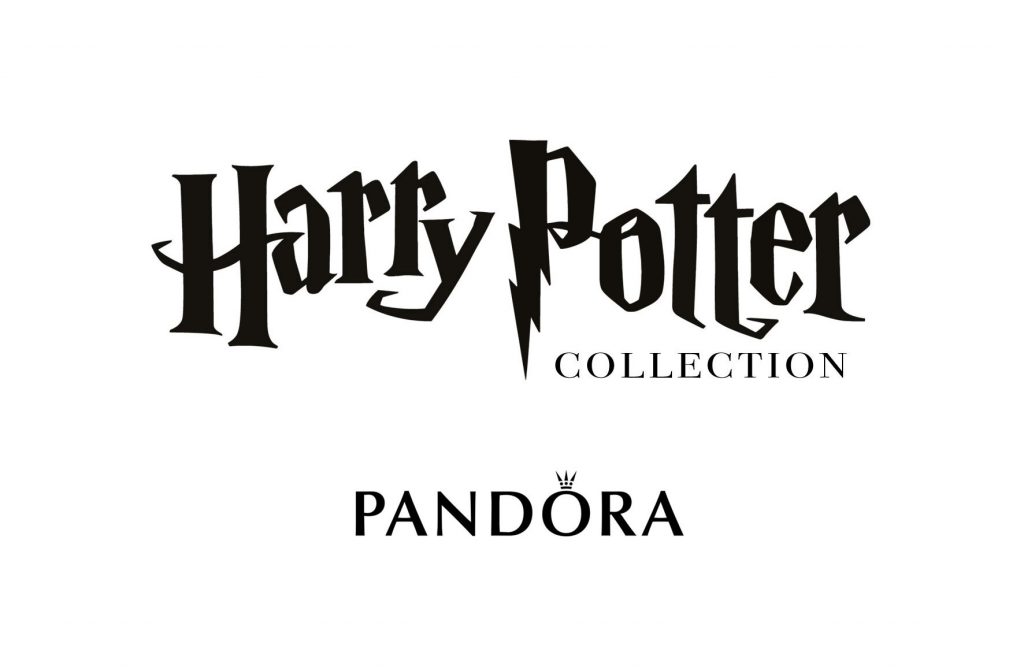 Pandora will launch a capsule collection of 12 handmade products later this year, including charms, pendants and a bracelet. All inspired by iconic characters and symbols of Harry Potter movies. A spokesman for Pandora said that Francesco Terzo and A. Filippo Ficarelli, Pandora's vice-president of creative directors, were inspired by iconic characters in the design of the collection to create hand-crafted jewelry that celebrates both Pandora and Harry Potter. This latest crossover is probably the most magical collection to date and it will definitely send fans hurrying to the nearest Pandora store on their brooms.
The Quotes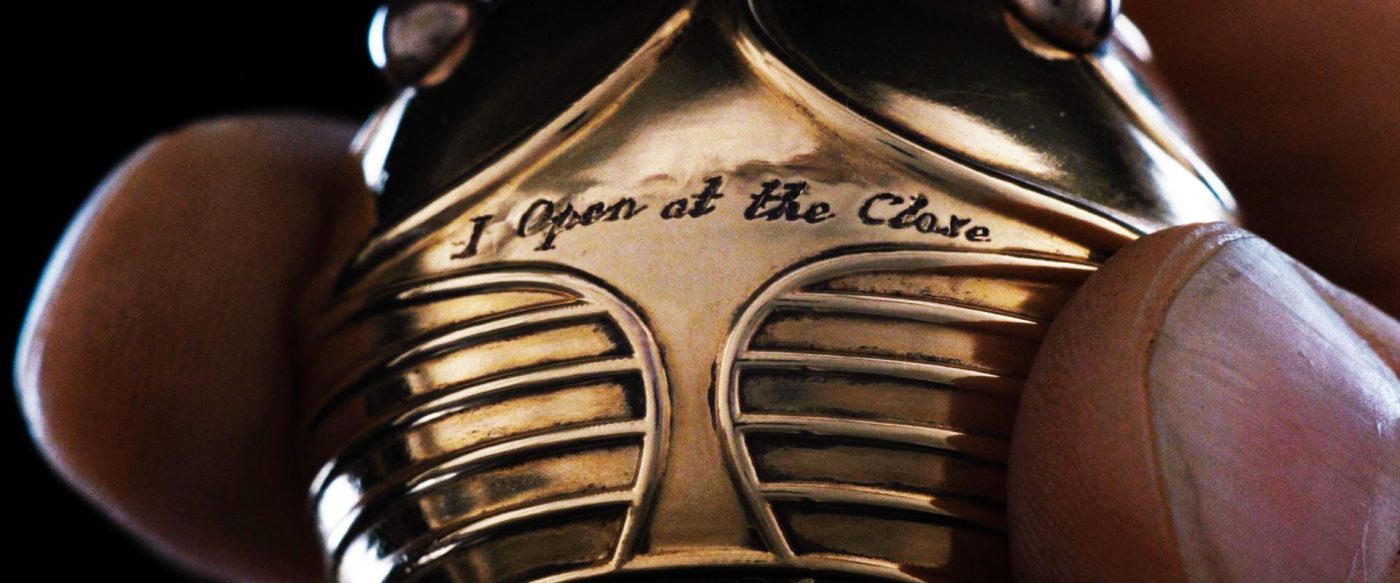 "Harry Potter has brought joy and a belief in magic to generations and Pandora fans have asked for this collection for years" – Stephen Fairchild

"Pandora jewelry brings personal stories to life, and the friendship, love, and bravery told in Harry Potter resonates with Pandora's fans. We're thrilled to bring this collection to fans around the world" – Stephen Fairchild
Be Patient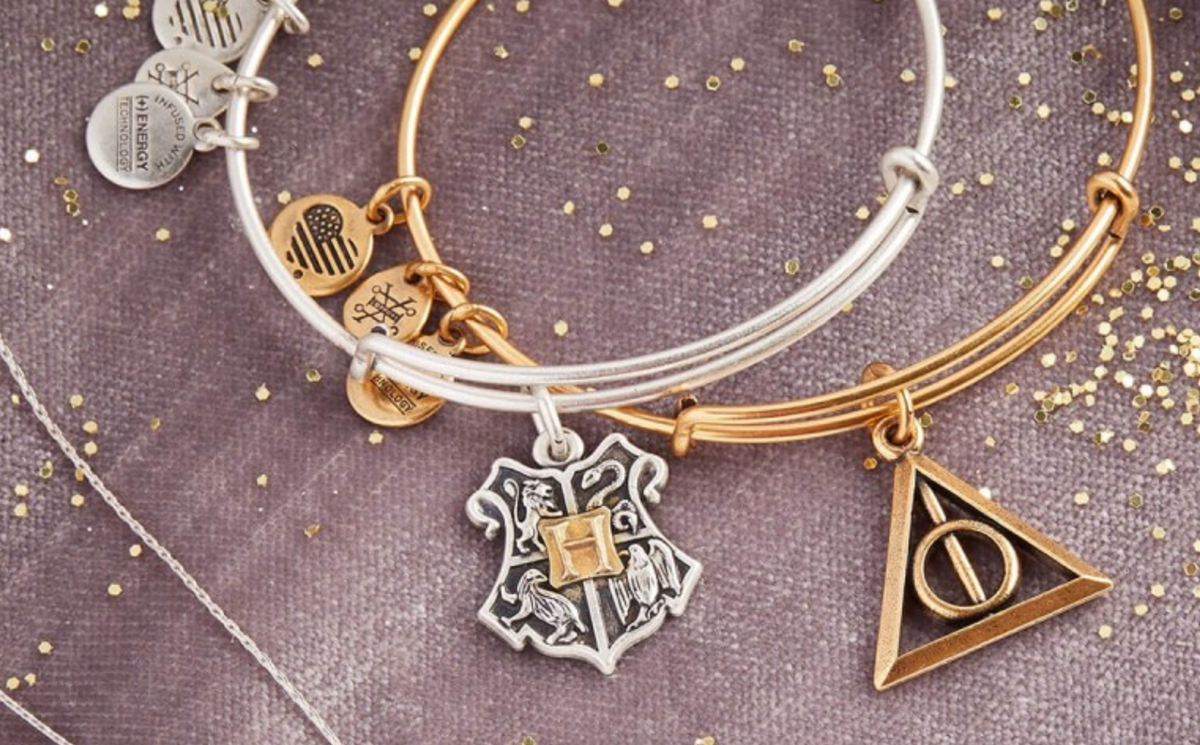 Actually, the Danish brand has not yet unveiled the designs of its new products, something to mark with impatience a few more weeks. In the meantime, one can only imagine the symbol of the relics of death as charm, the roaring lion of Gryffindor as a pendant or the hat as a bracelet.
UPDATE: official imagery has leaked, take a look at it in this article.
Release Date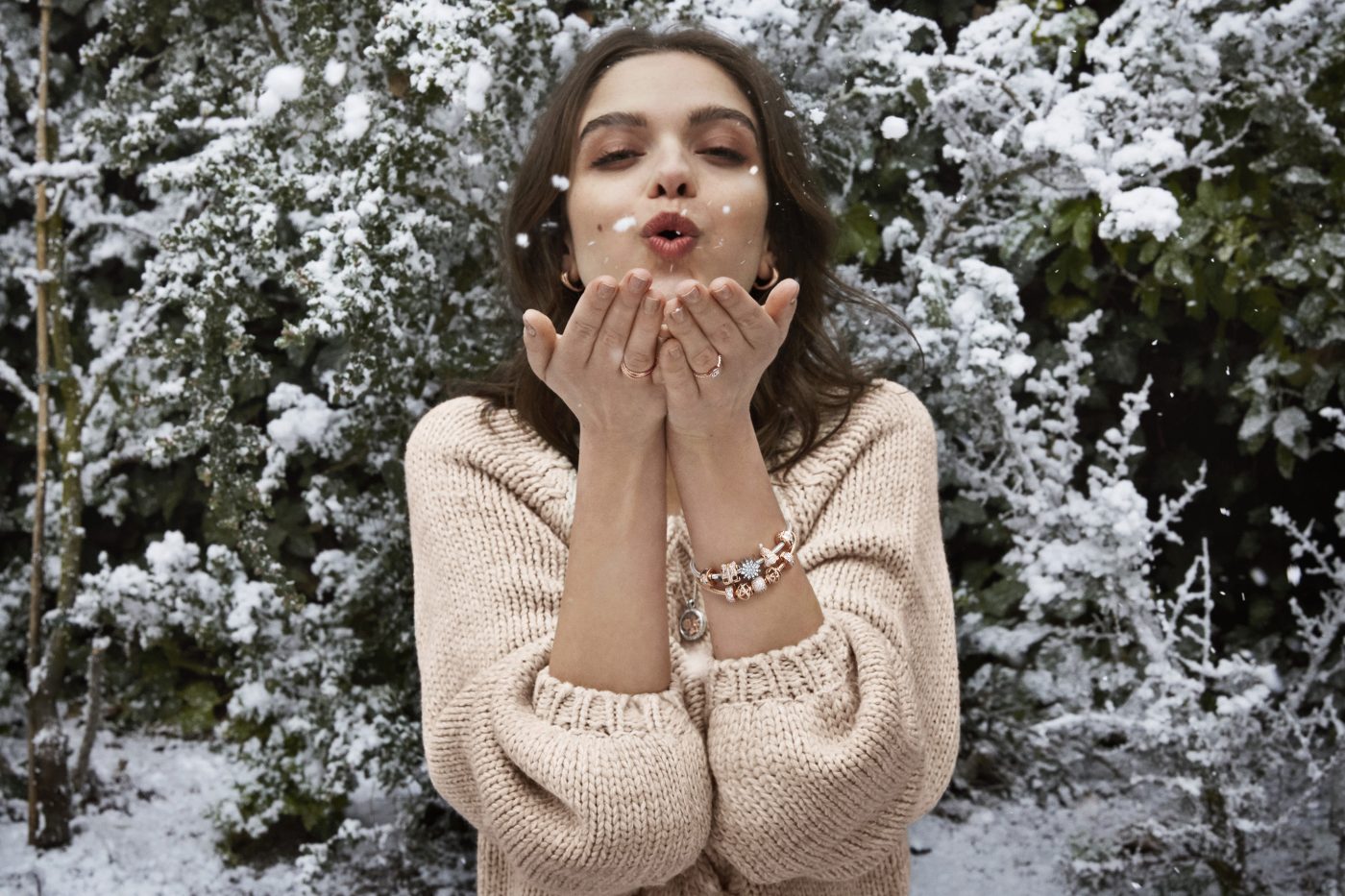 Lastly, the Harry Potter x Pandora collection will be in Pandora stores worldwide and on pandora.net on November 28. Mark your calendars Potterheads, because this is a collection you don't want to miss out on!
UPDATE: We now have official pictures of the Harry Potter x Pandora collection.
You might be interested in Vans x Harry Potter sneakers
Pinterest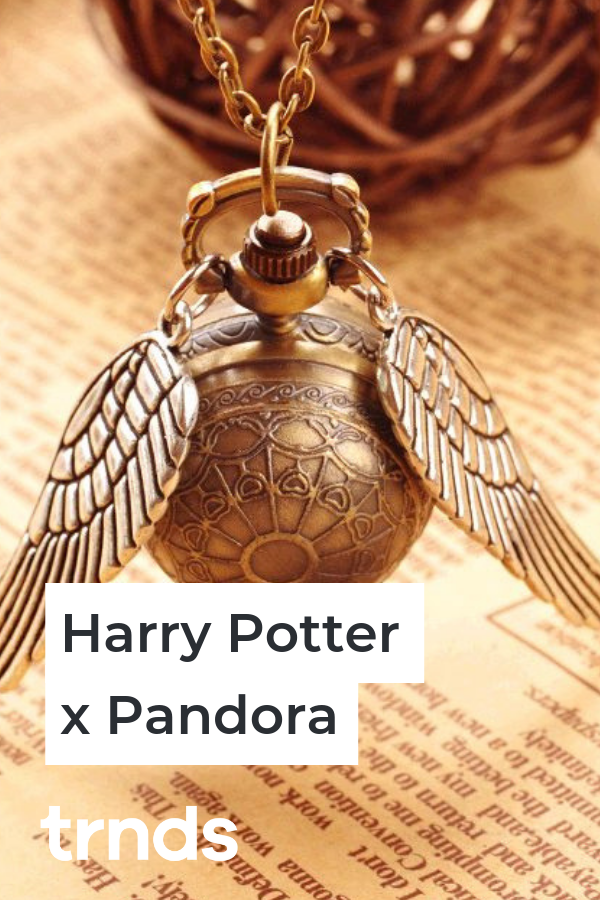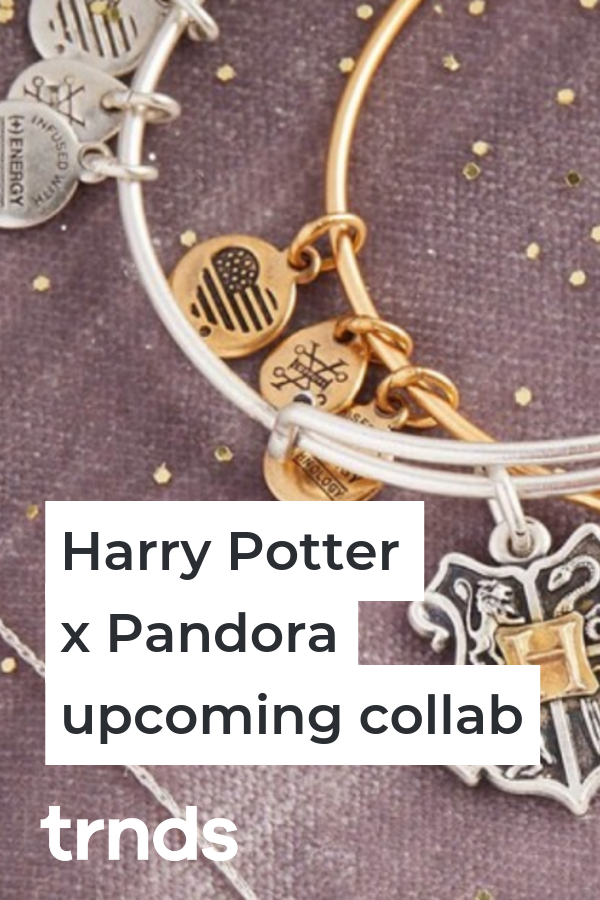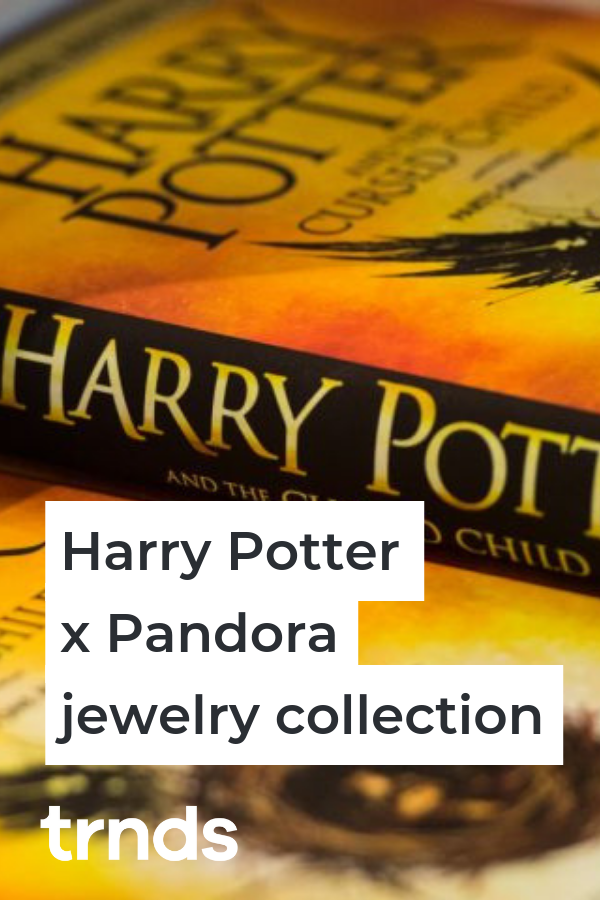 Photo Credits: Getty Images