Detailed view of Adidas Yeezy Boost 350 v3
Arriving in a daring black and in intense white color!
Yeezy Boost 350 v3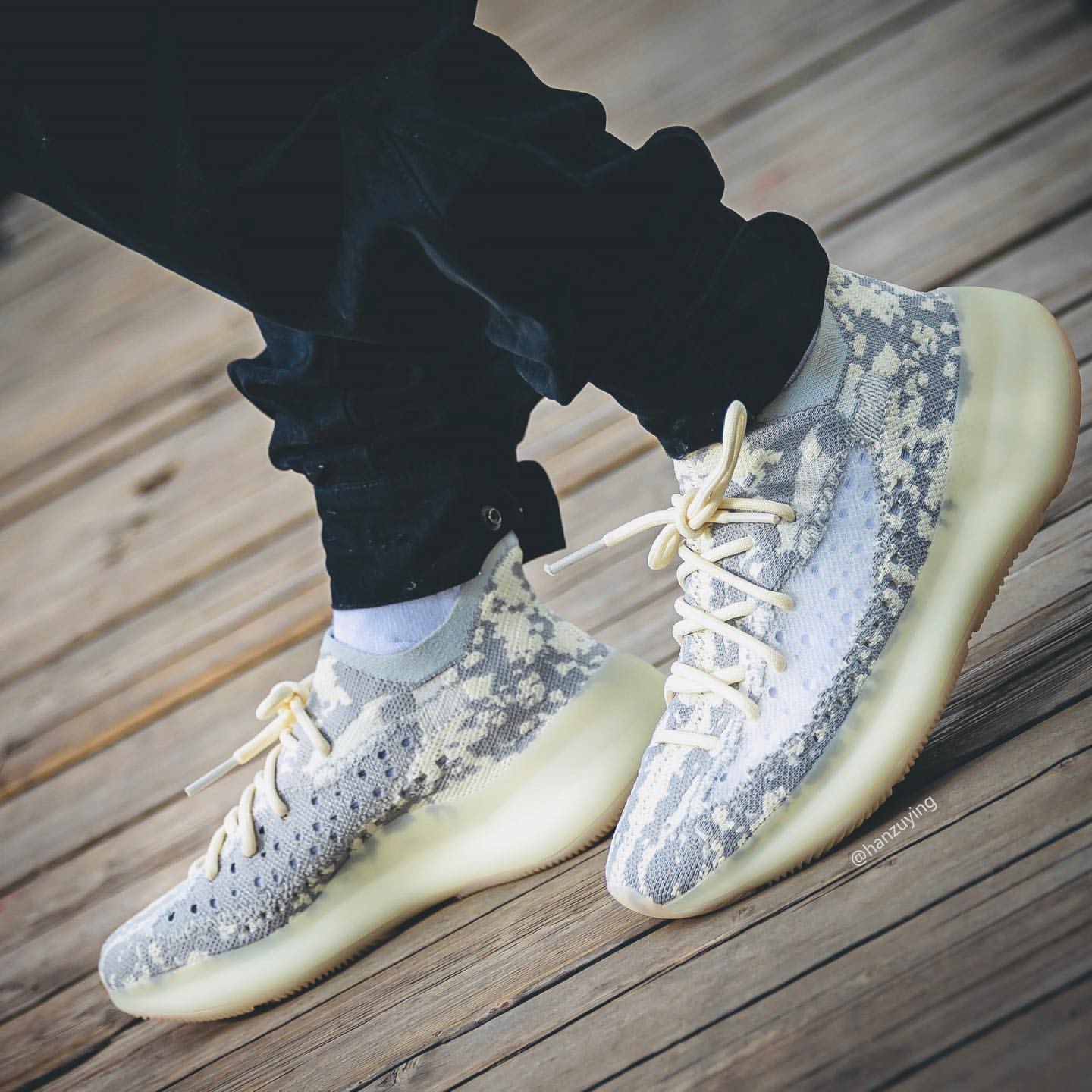 Known for teasing upcoming sneakers and Yeezy creations as he leaves the city, and waiting for the paparazzi to do their job, Kanye West released a new BOOST iteration. Kanye West fans have been waiting for Adidas Yeezy Boost 350 v3 for more than 3 years. Indeed, after West himself made his debut in July, we now have a better overview of the anticipated model. Thanks to @hanzuying on Instagram! Indeed, he shared with us a first detailed look at the successor of Yeezy Boost 350.
On the Details
The V3 has a high neck that resembles a sock and appears to be made from a different Primeknit material. The stalk pattern looks like a camouflage pattern. It surrounds the entire silhouette. Finally, a full-length BOOST midsole with a translucent outsole completes the updated look. Finish the crenelated details of the last two models Yeezy 350! All are replaced by a smooth, semi-translucent shell, more inspired by basketball.
Arriving at once in a daring black and in a pristine white that bears a nickname "Alien". The new silhouette manages to keep the spirit of the line while adding a large number of new details and styles. It will surely be a hit with sneakerheads around the world.
Yeezy 350 V3 Bold Black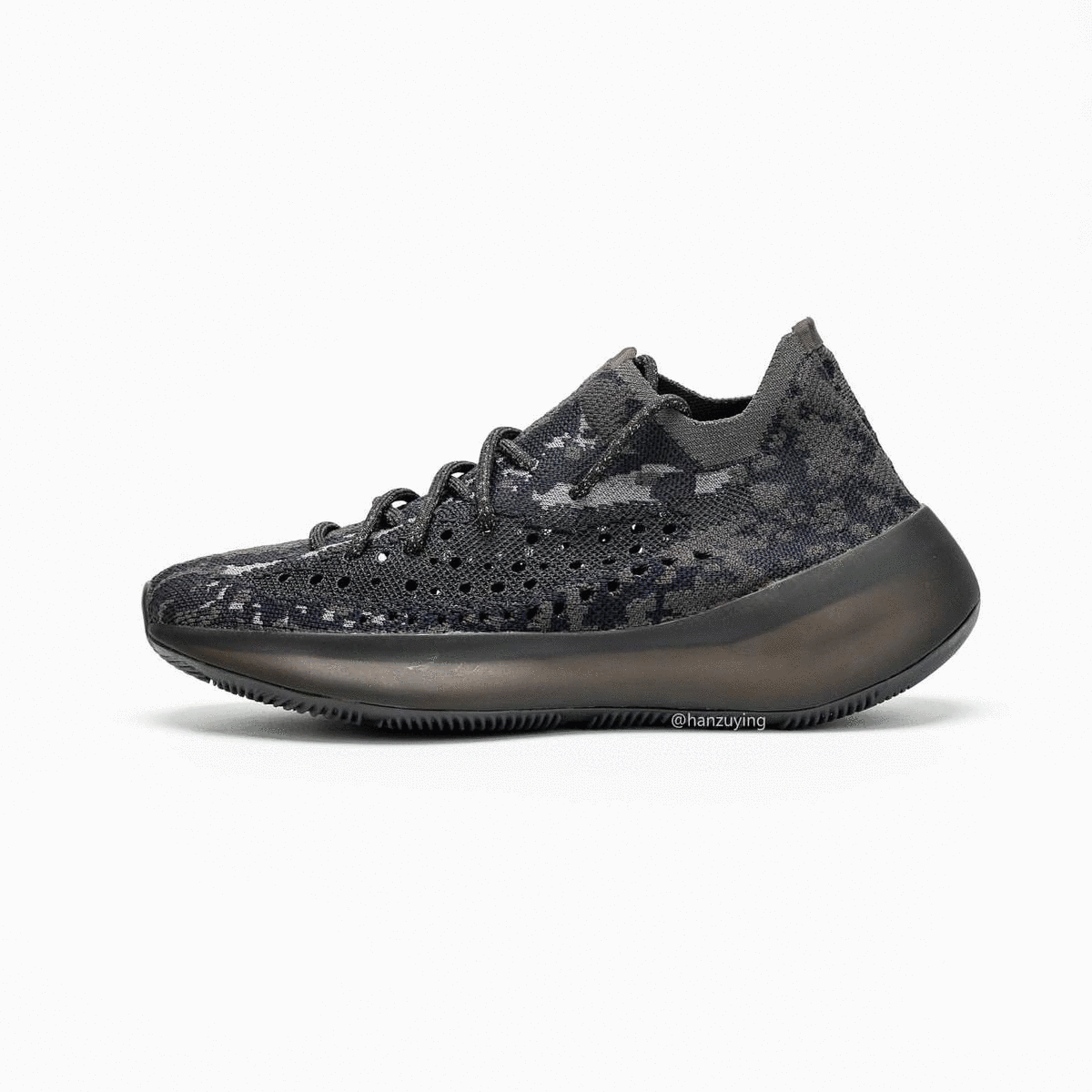 Yeezy 350 V3 Stark White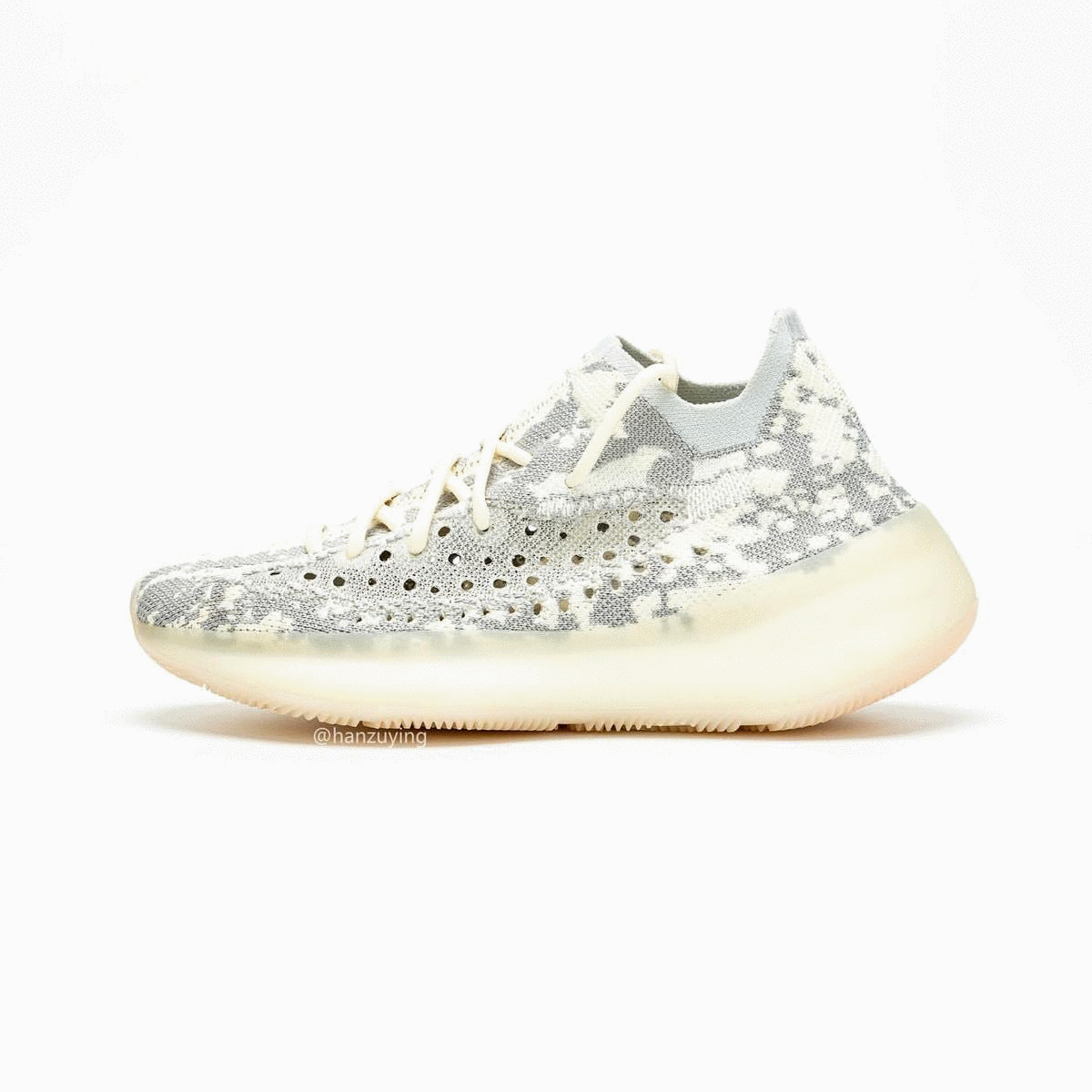 Release Date
The silhouette should come out at the end of this year or early 2020. Stay tuned for official details as soon as they appear.
You should take a look at the Yeezy Boost 350 V2 "Cloud White"
Pinterest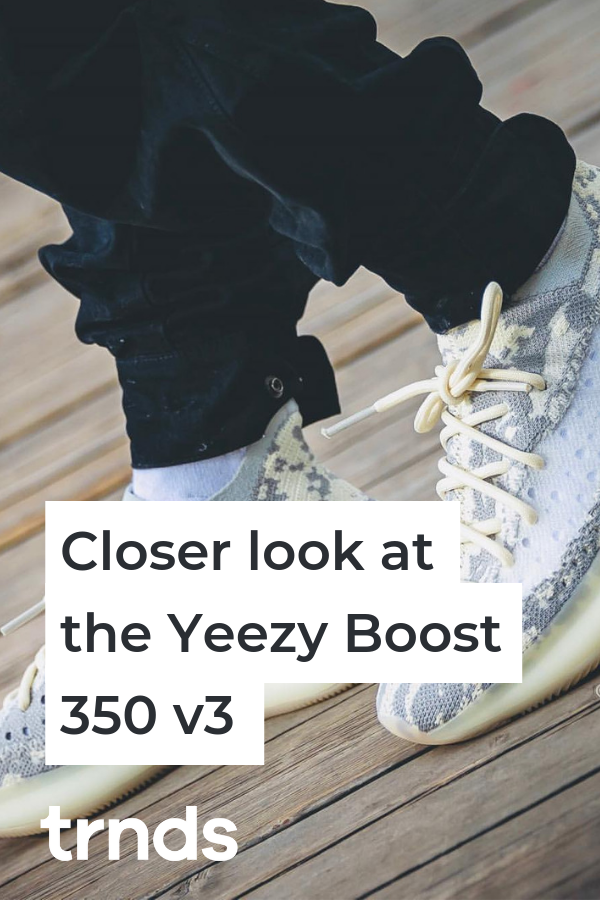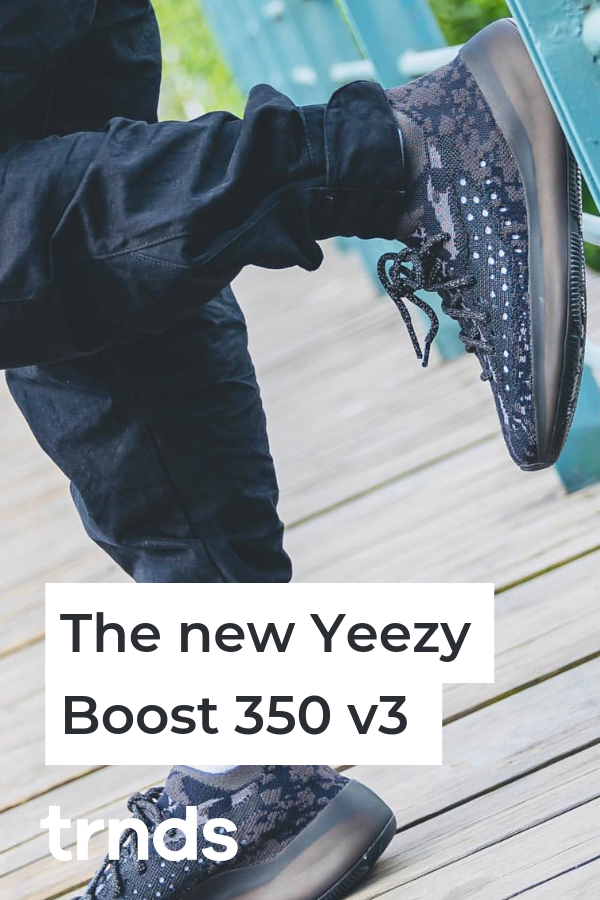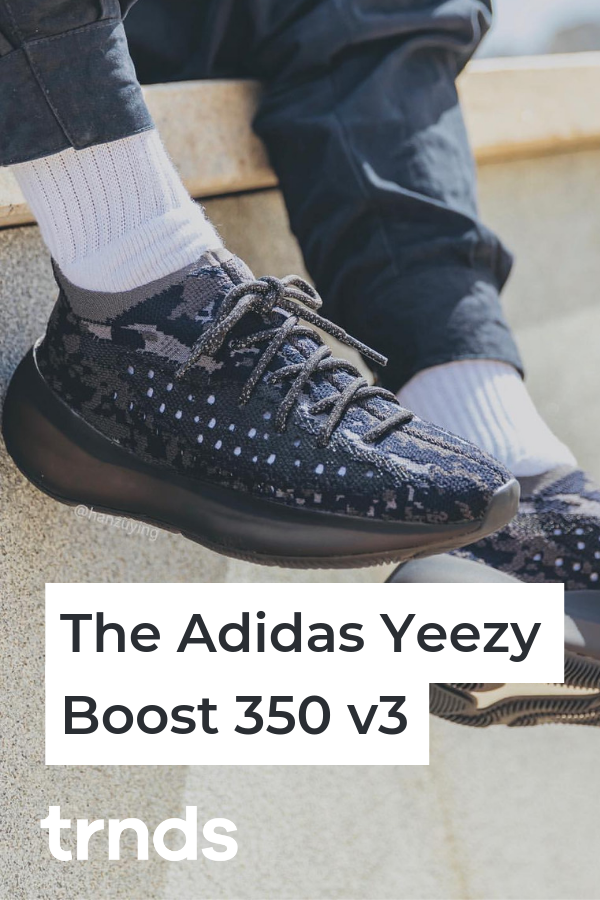 Photo Credits: hanzuying