GQ's Men of the Year Awards 2019: The looks
David and Victoria Beckham prove why they reign in the fashion industry!
The Awards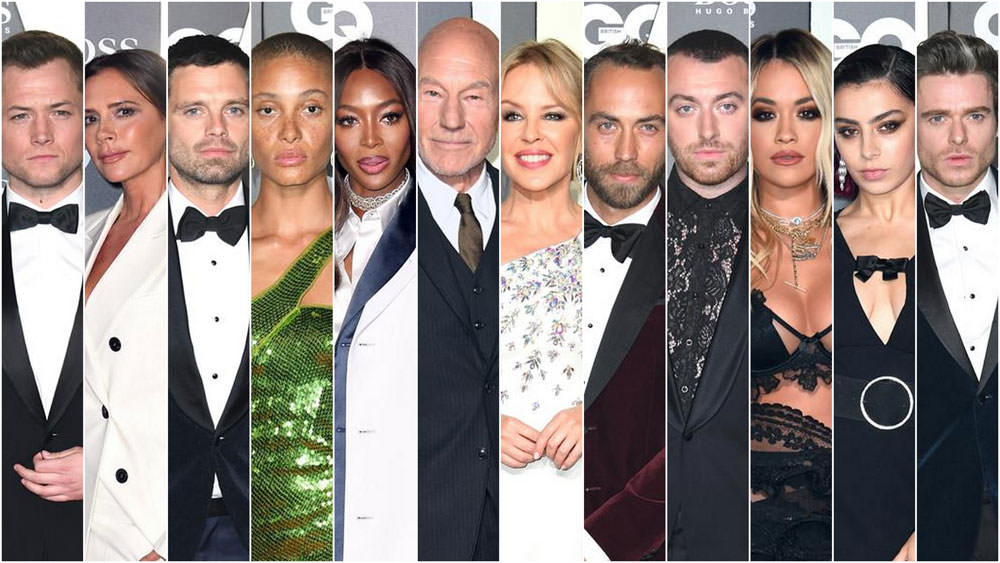 The GQ Men of the Year 2019 brought together some fashionable stars at the Tate Modern in London on Tuesday night. The British GQ men of the year 2019 have arrived! This means that celebrities from all sectors are coming for a special occasion. In fact, the man of the day and the star of the October issue of the publication, David Beckham, did not disappoint on the red carpet. Indeed, he went on the timeless road with a black and white tuxedo. He apparently coordinated with his wife, Victoria Beckham.
The Beckham Couple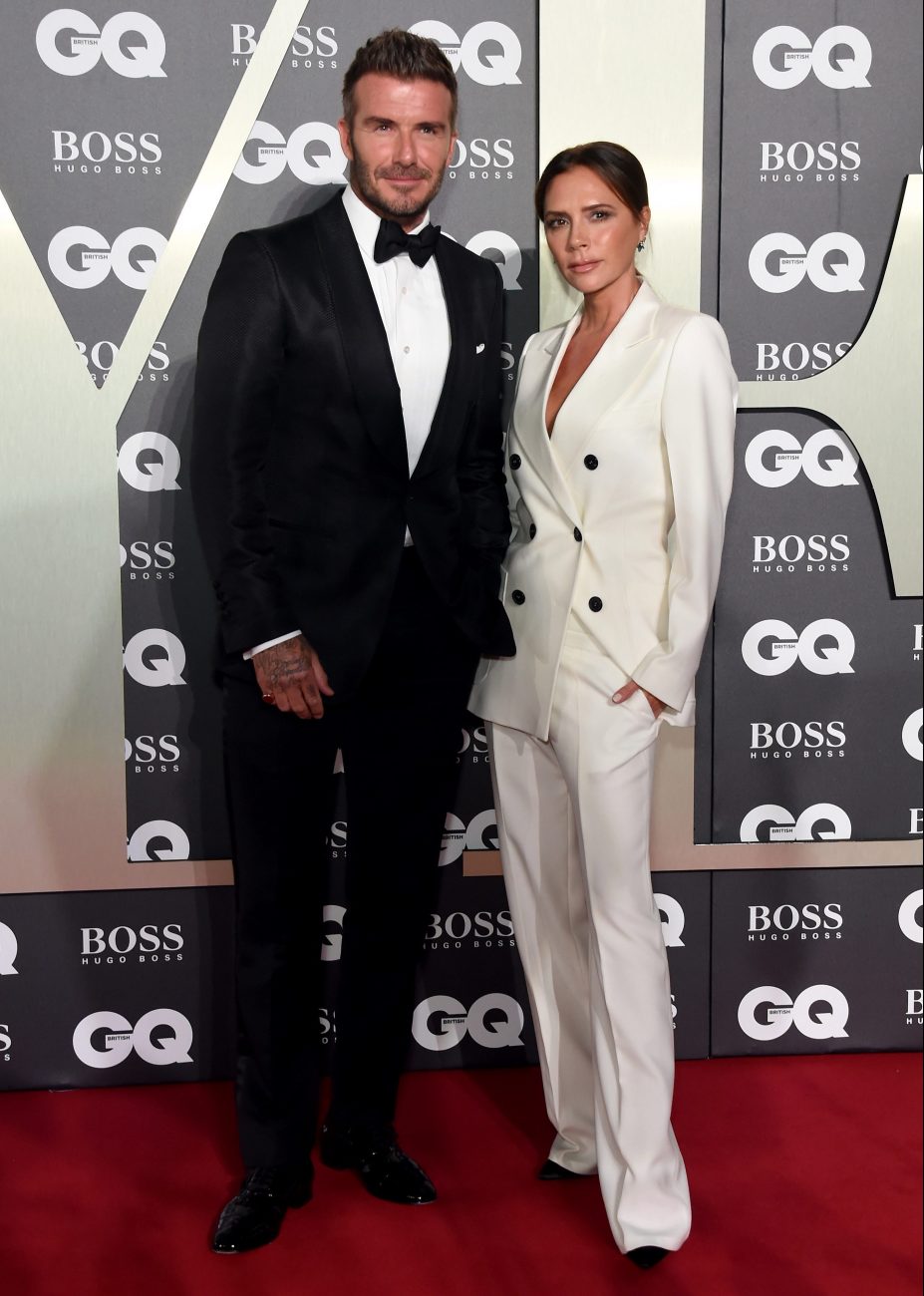 The power couple decided to steal the spotlight by gracing the red carpet in pantsuits. It was a real "you are the yin to my yang" moment. Instead of wearing an identical black and white suit, the 45-year-old fashion designer opted for a hot-white ensemble. She wore a slightly oversized blazer and slacks that looked uber-chic with her black heels and effortless ponytail.
Other Celebrities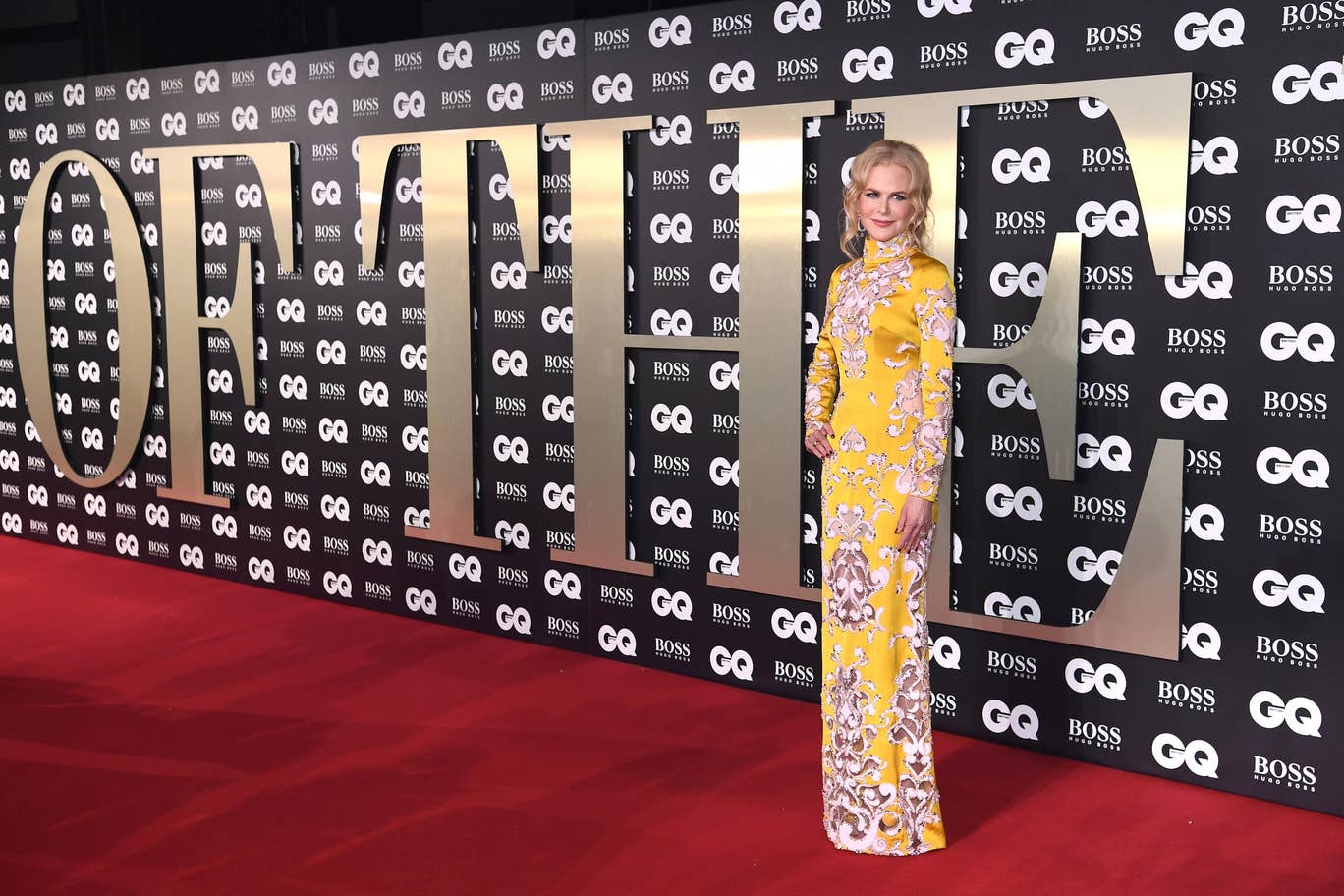 Along with the Beckham family, celebs like Rita Ora, Winnie Harlow, Richard Madden, and Sam Smith brought the dapper daring fashion to the awards ceremony. Sheer was the name of the game at the star-studded event. With Sam Smith wearing his black suit over a lace top and Elle Fanning wearing a semi-sheer black gown with pink floral accents. Nicole Kidman was also a vision in a yellow Ralph & Russo gown with sheer cutouts and intricate detailing. on her side, Rita Ora was a total knockout in her see-through lingerie-inspired look.
Here are all the red carpet looks at the 2019 GQ Awards! Take a look just below!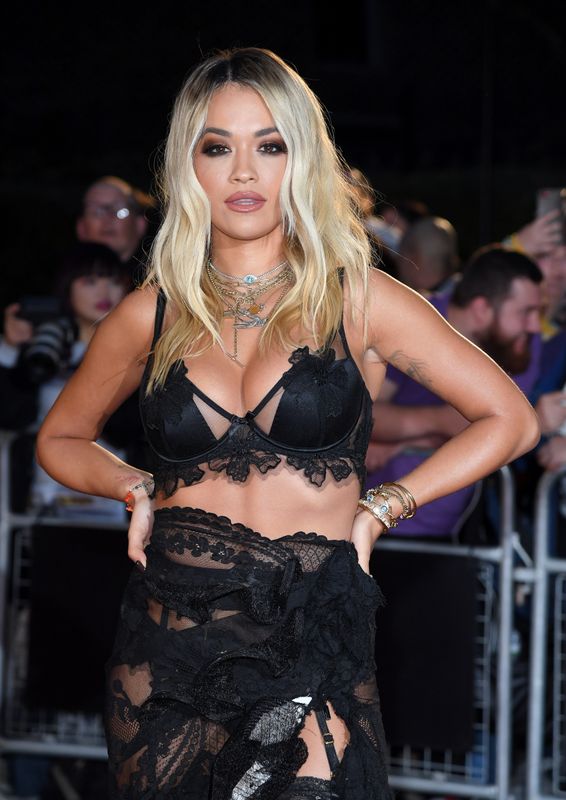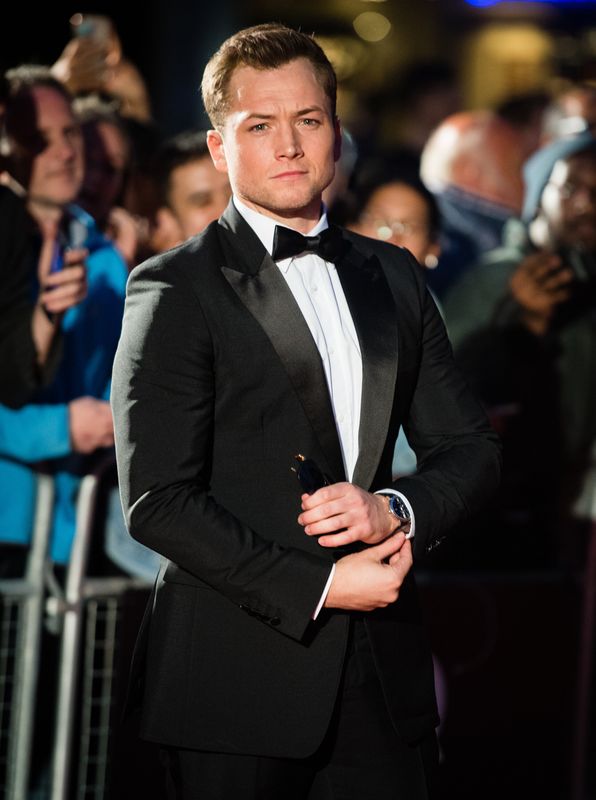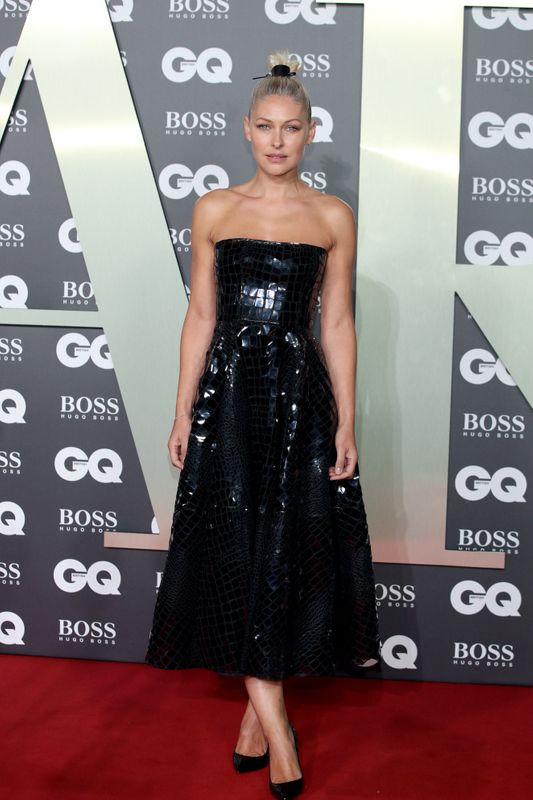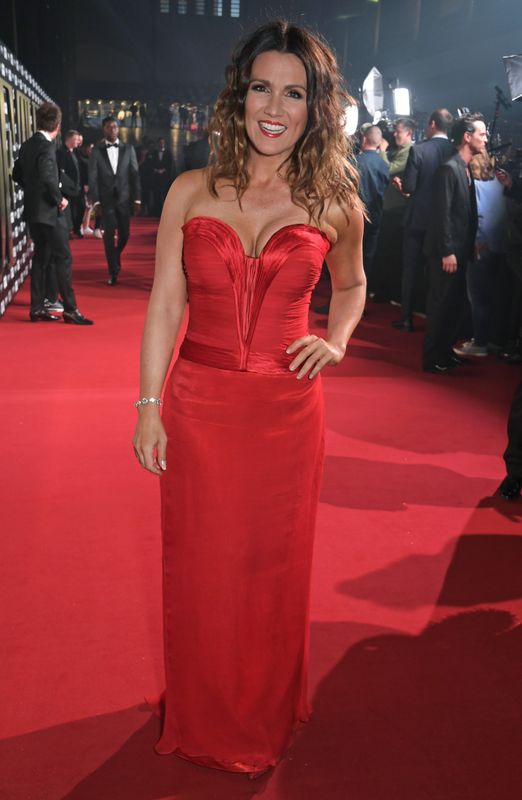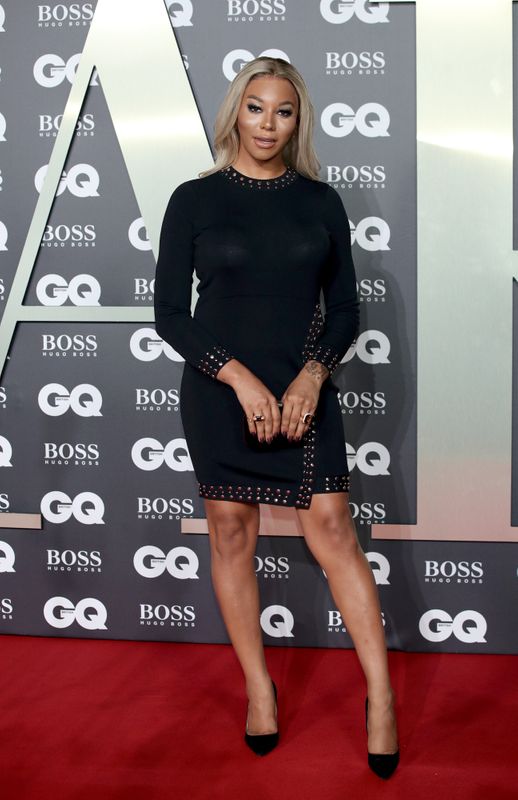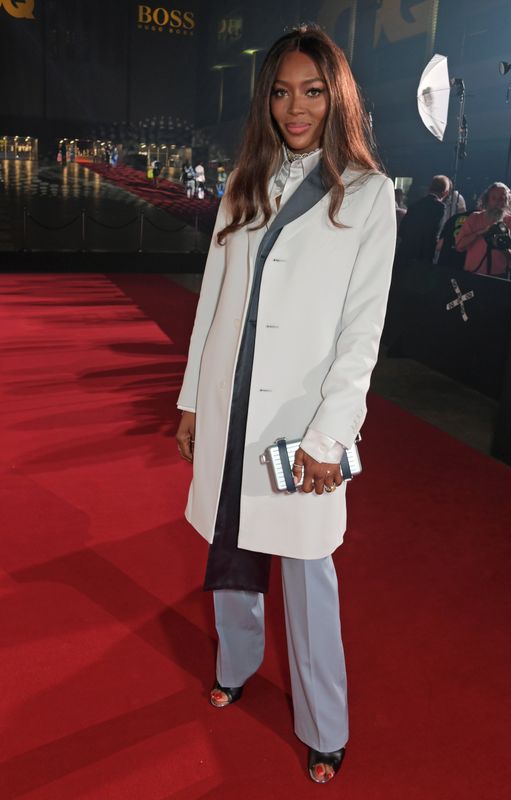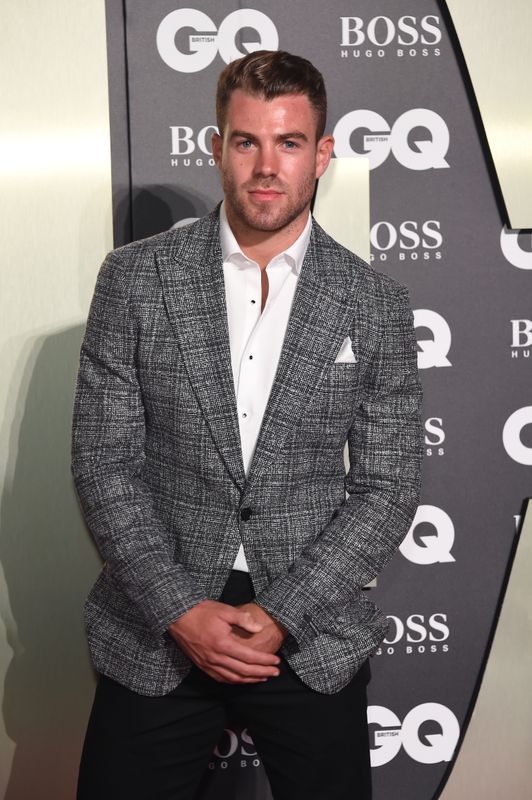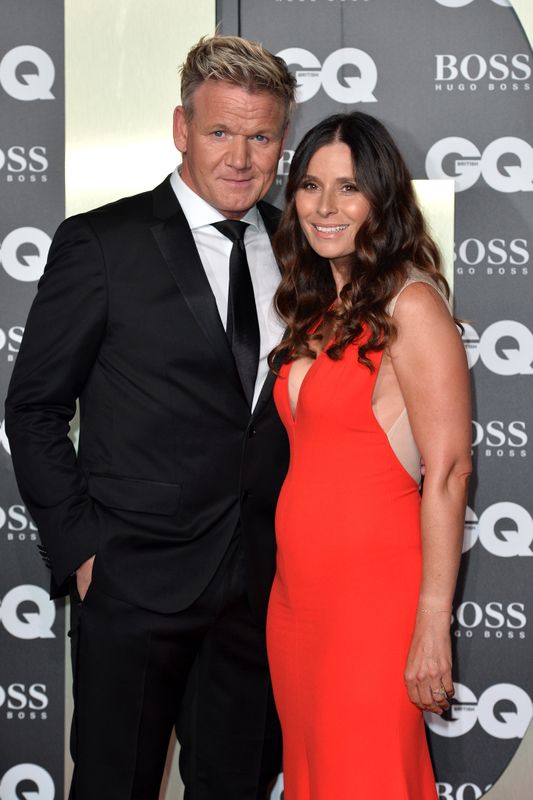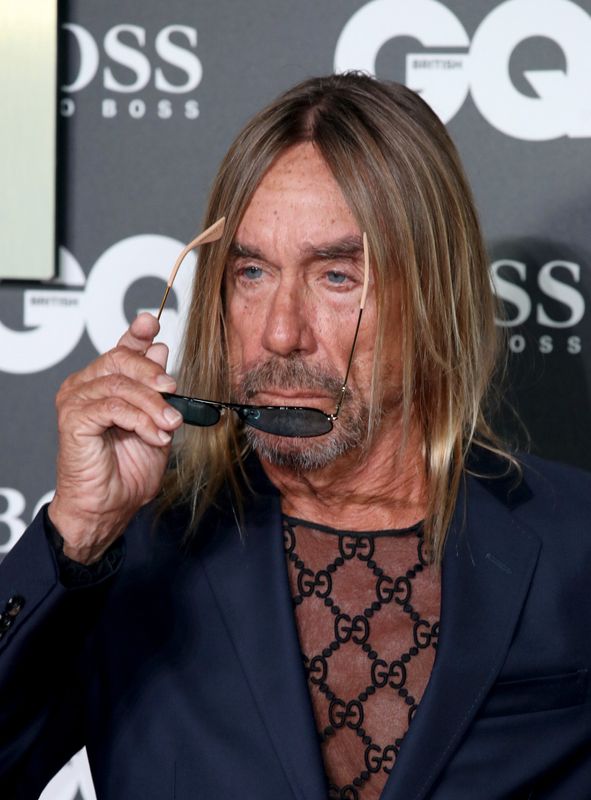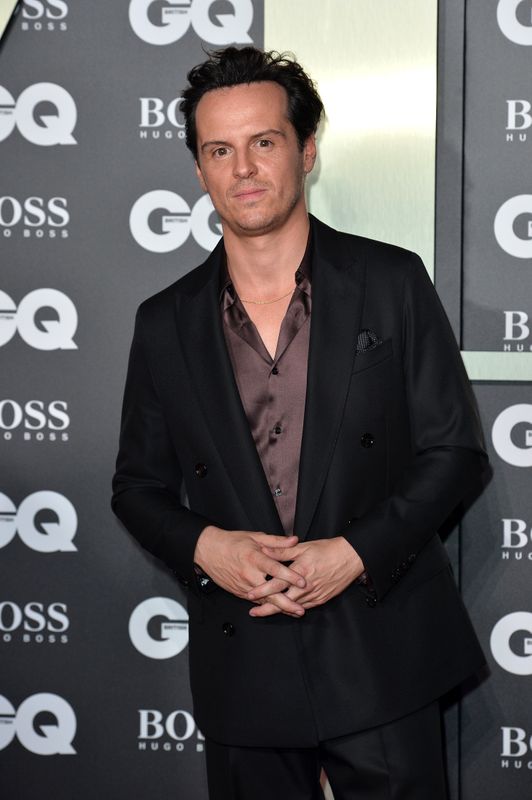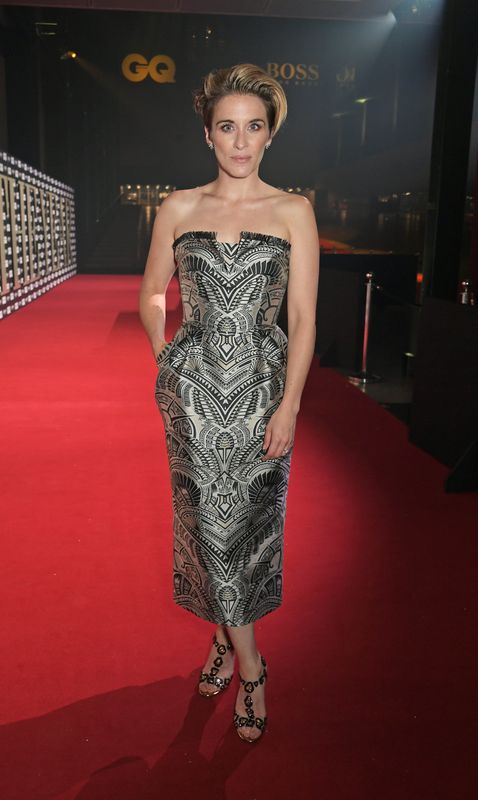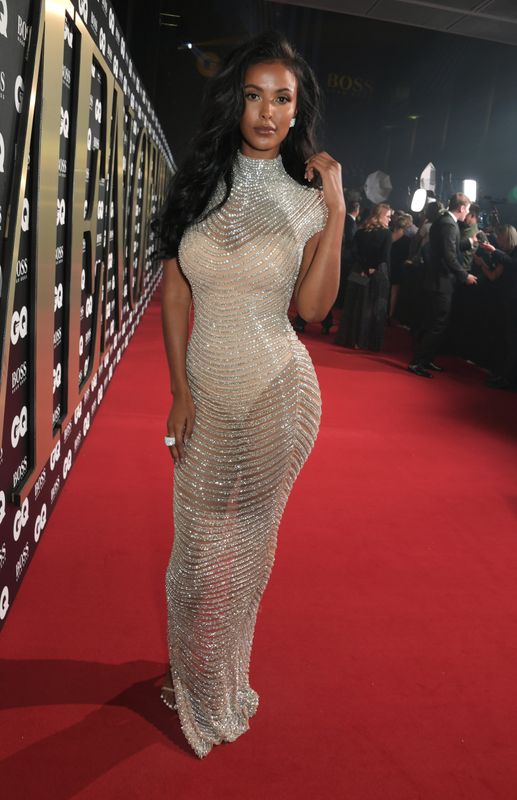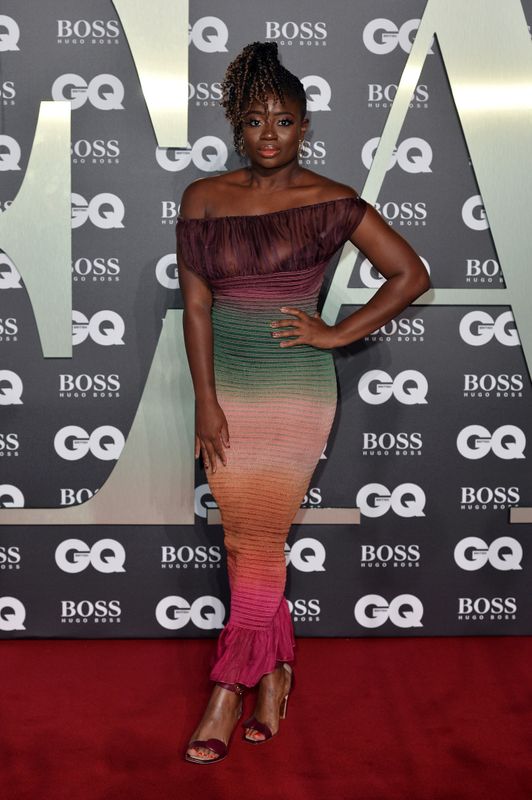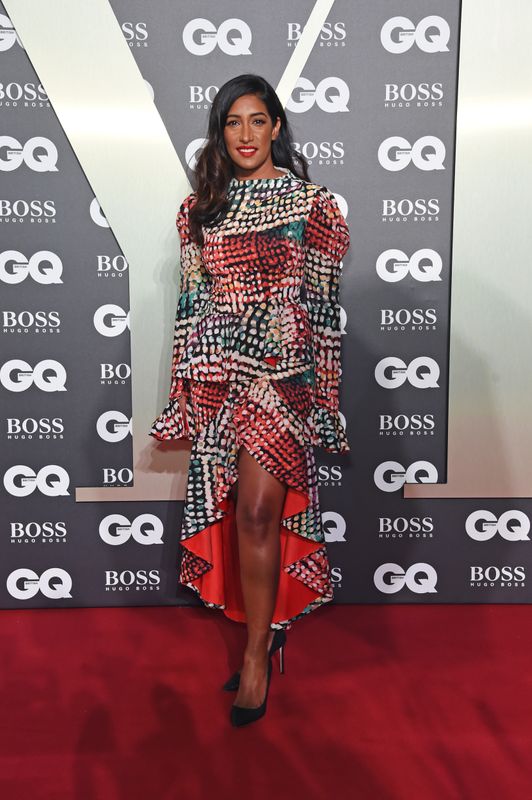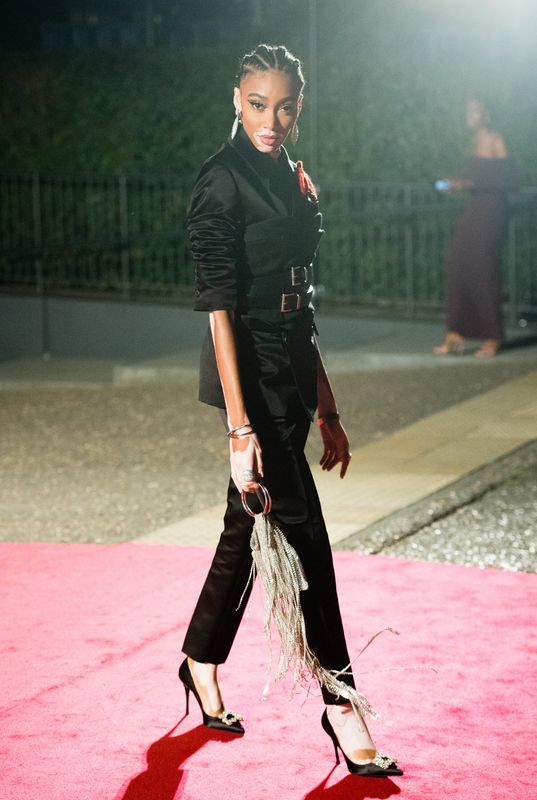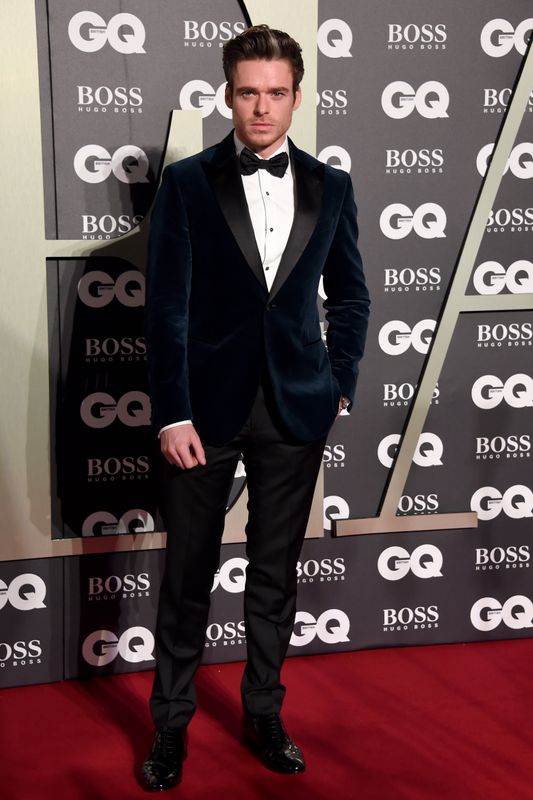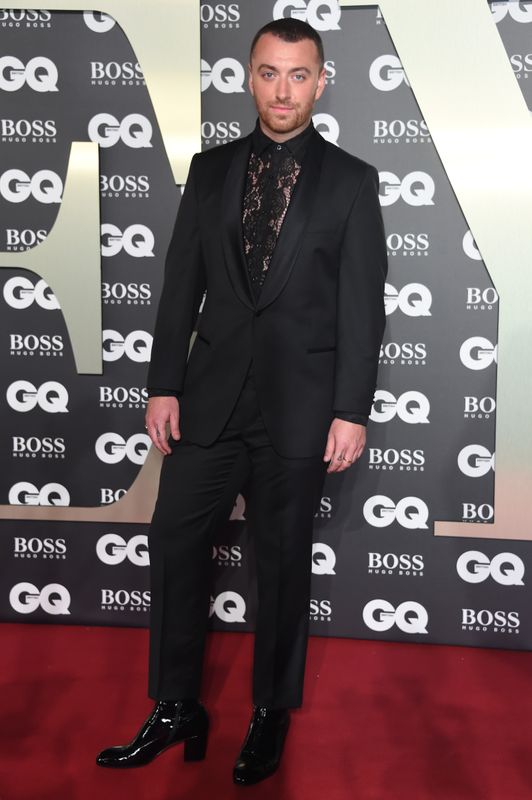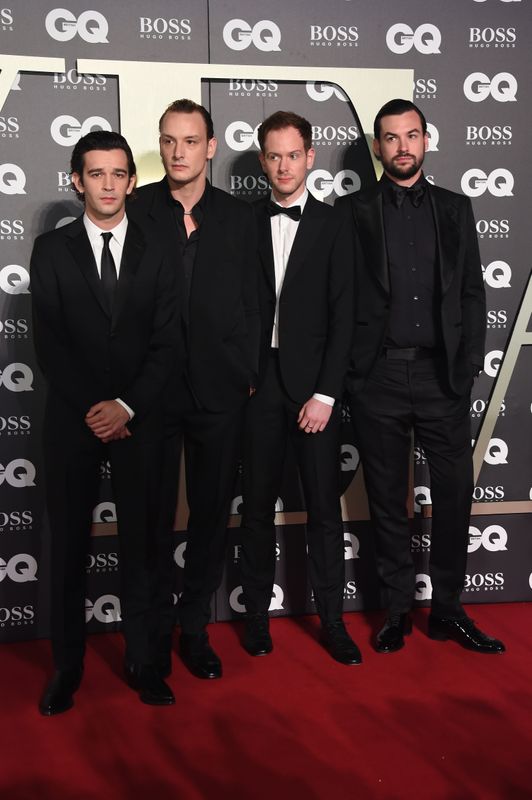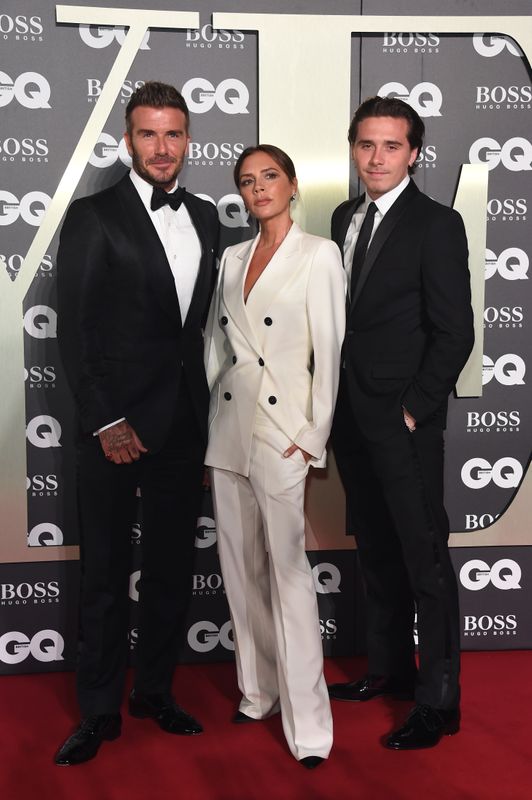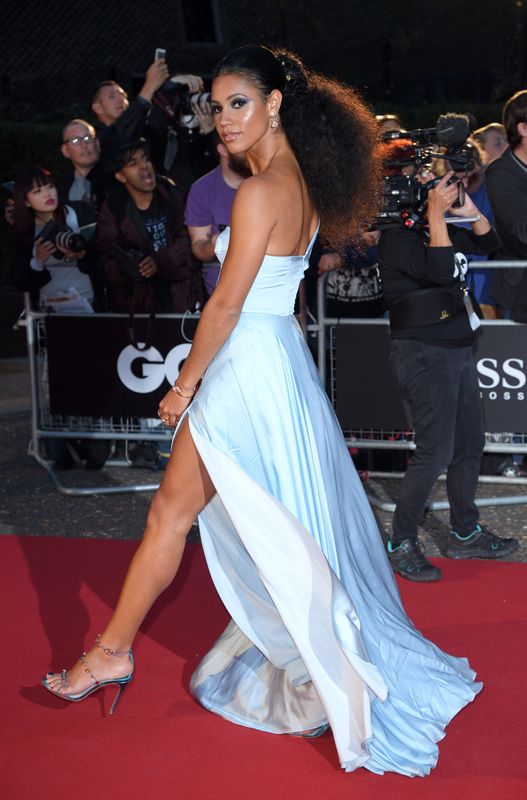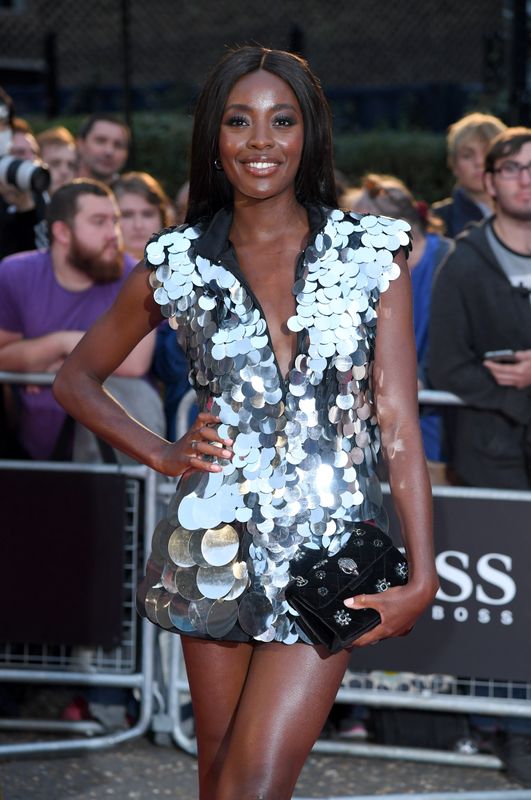 You might want to check out Street Style of Prague Fashion Week SS20
Pinterest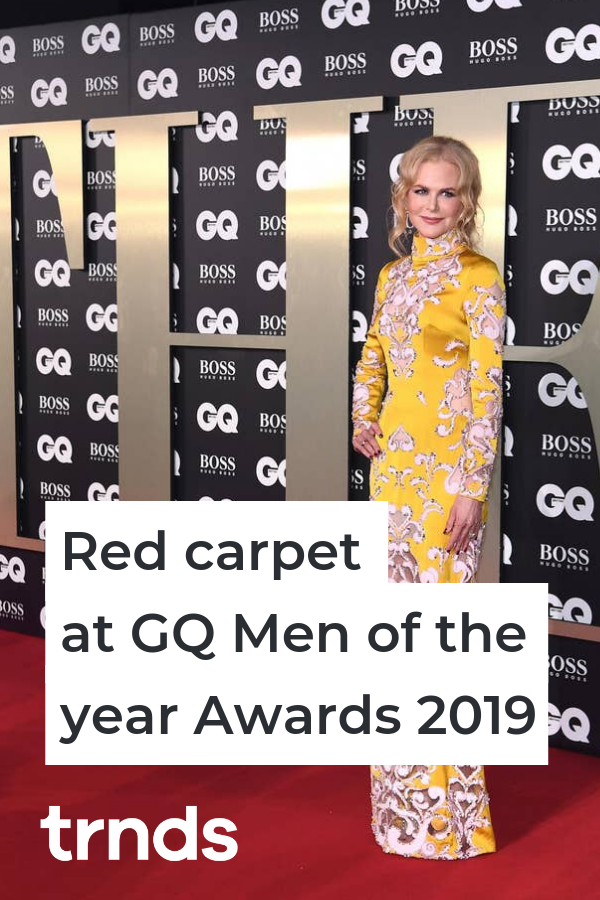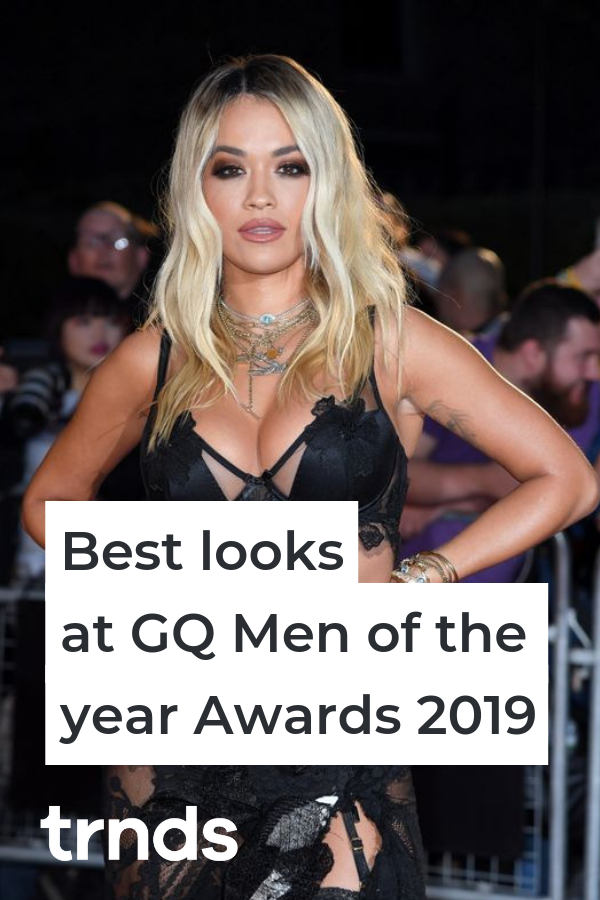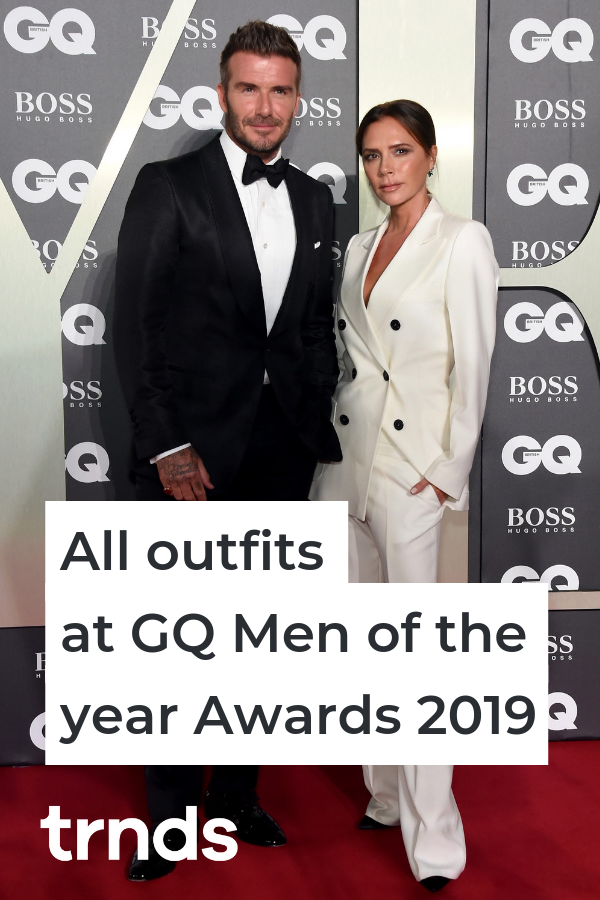 Photo Credits: Getty Images