The Pandora x Little Mermaid charms are here!
& they're "sea-riously" cute!
Collaboration on collaboration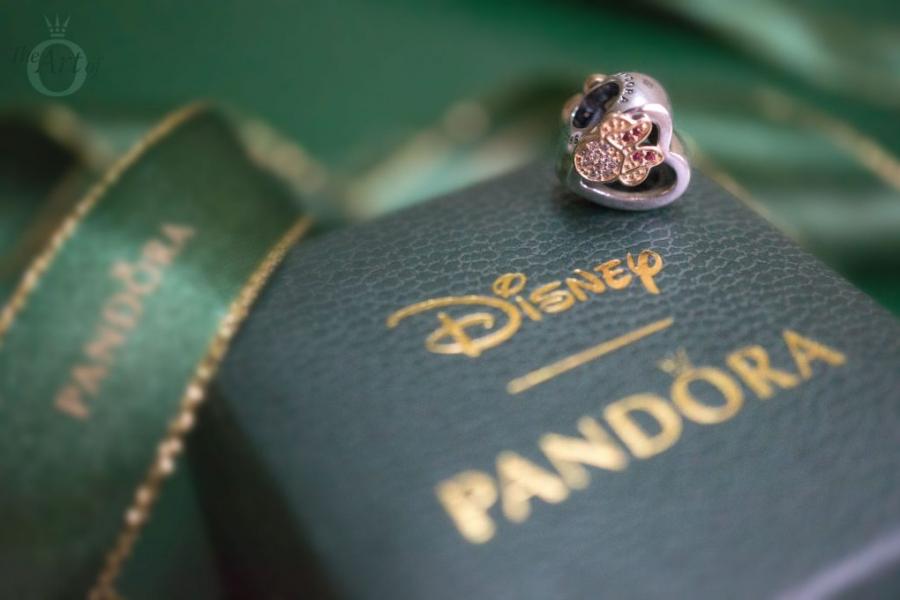 This year, we were absolutely spoiled for brilliant brand collaborations. From the Harry Potter x Vans Collection to the Cath Kidston Collection x Winnie the Pooh, there are many unique and wonderful offers. Recently, we discovered that a Pandora x Harry Potter line is being created. And now, the Danish jewelry brand has added new pieces to its Pandora x Disney collection.
The Collection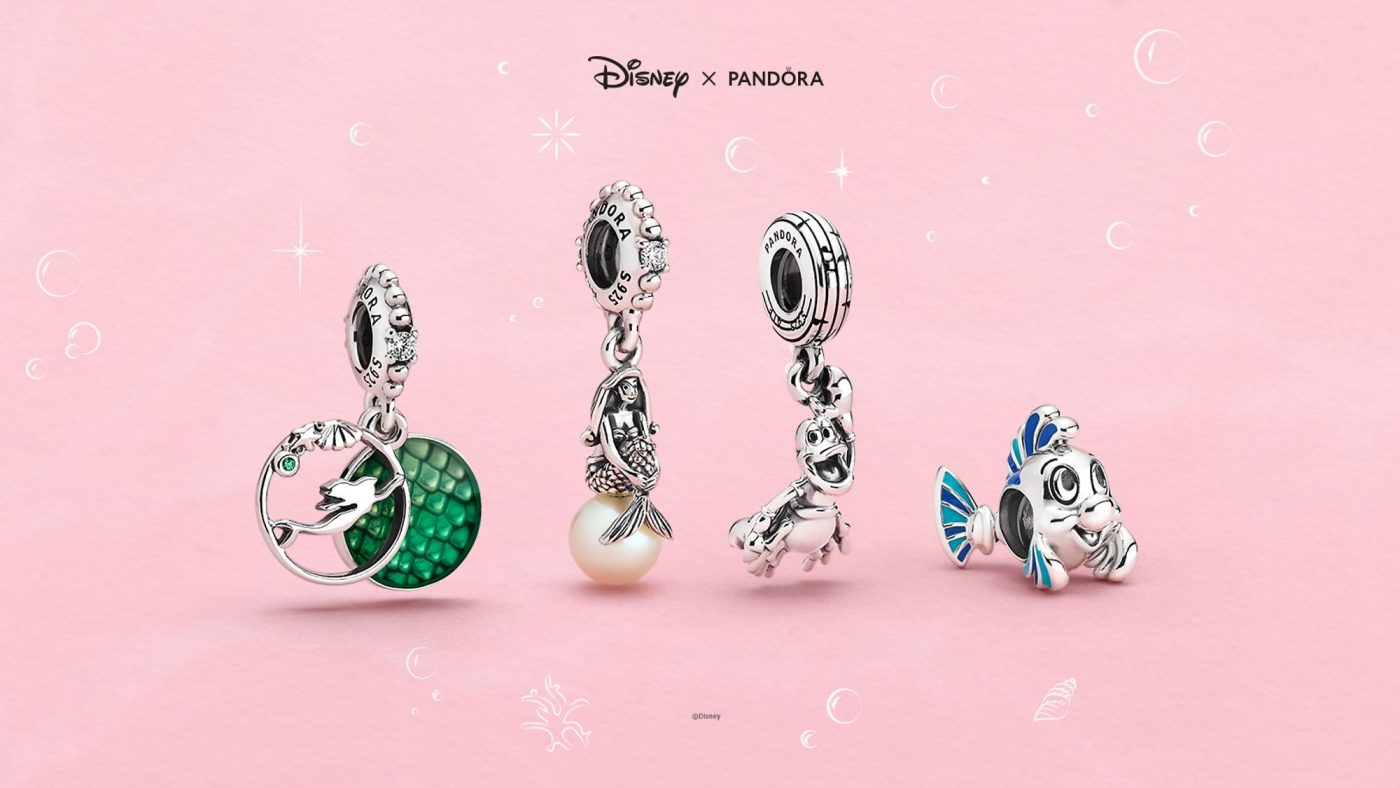 To celebrate the 30th anniversary of the film, the brand offers 4 designs that perfectly sum up the wonders of the ocean. The collection includes pendants of three main characters (Flounder, Sebastian, and Ariel), as well as a pendant charm adorned with an Ariel silhouette straddling an emerald green scale pattern. In addition, the lyrics of "Part Of Your World" are engraved on the back.
In the Details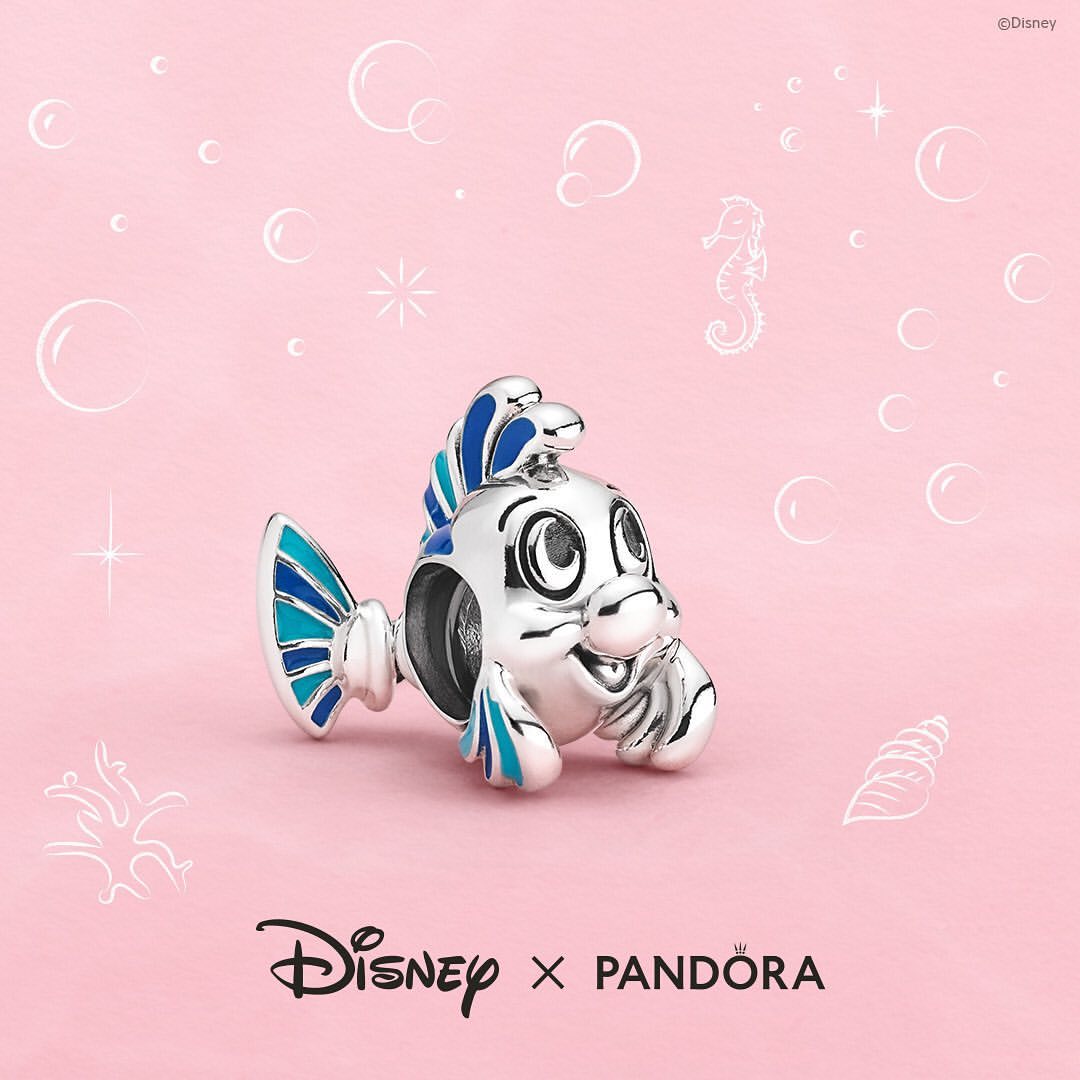 Pandora describes the Flounder charm as a "sterling silver charm with a mobile caudal fin, reminiscent of the power of friendship, loyalty and camaraderie."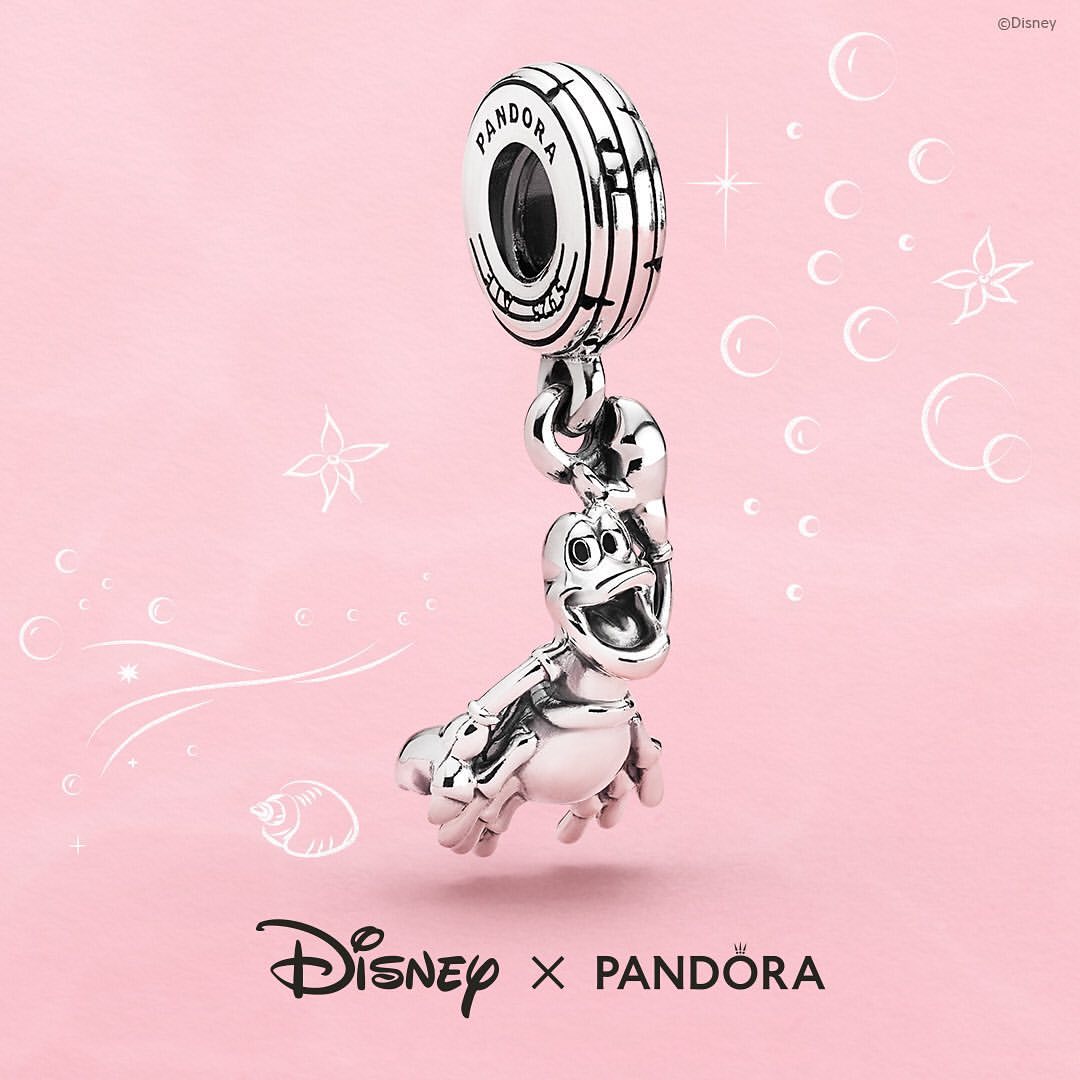 Sebastian's sterling silver charm features "musical notes engraved on the top". In order to remind you to "keep a song in your heart" and to love and cherish your surroundings.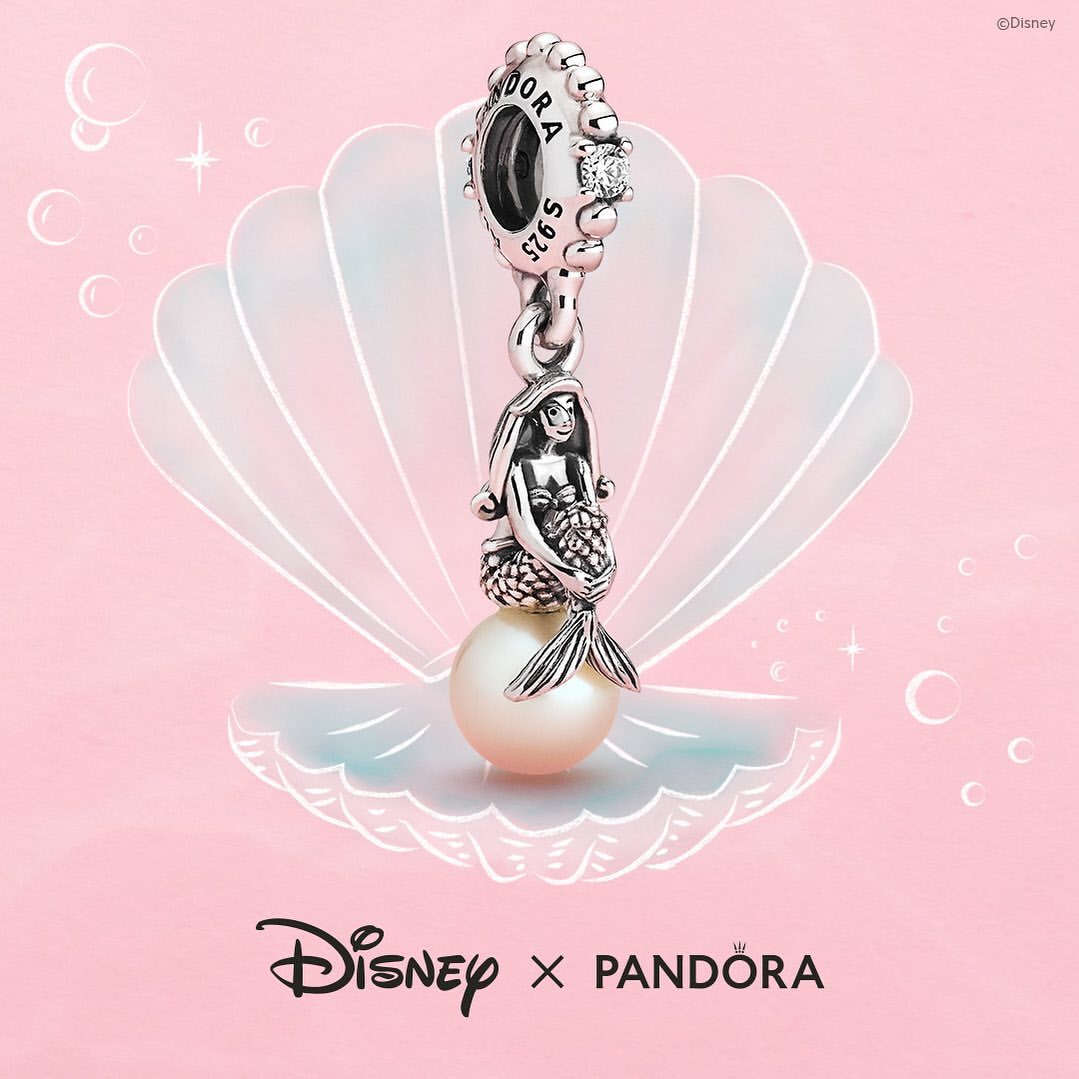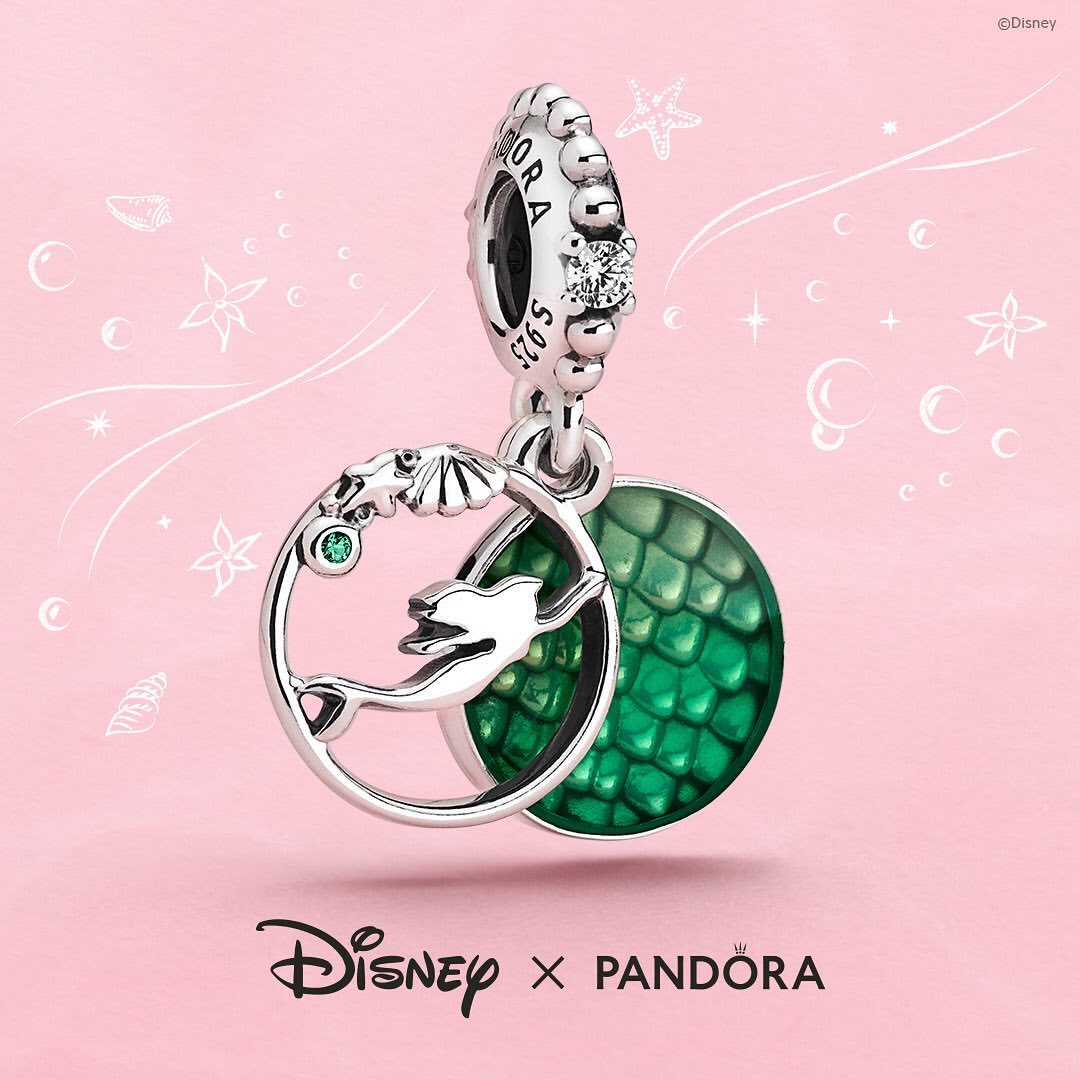 For a more detailed Ariel charm, you also have the choice of adding another mermaid charm sitting "at the top of a freshwater cultured pearl".
In the meantime, there are many other Disney x Pandora collabs. This year alone, Pandora has given fans many collections to choose from. Indeed, from the Lion King to Toy Story, and even Aladdin. But also other charms dedicated to Mary Poppins, Dumbo, Alice in Wonderland and other iconic characters. The choice is yours!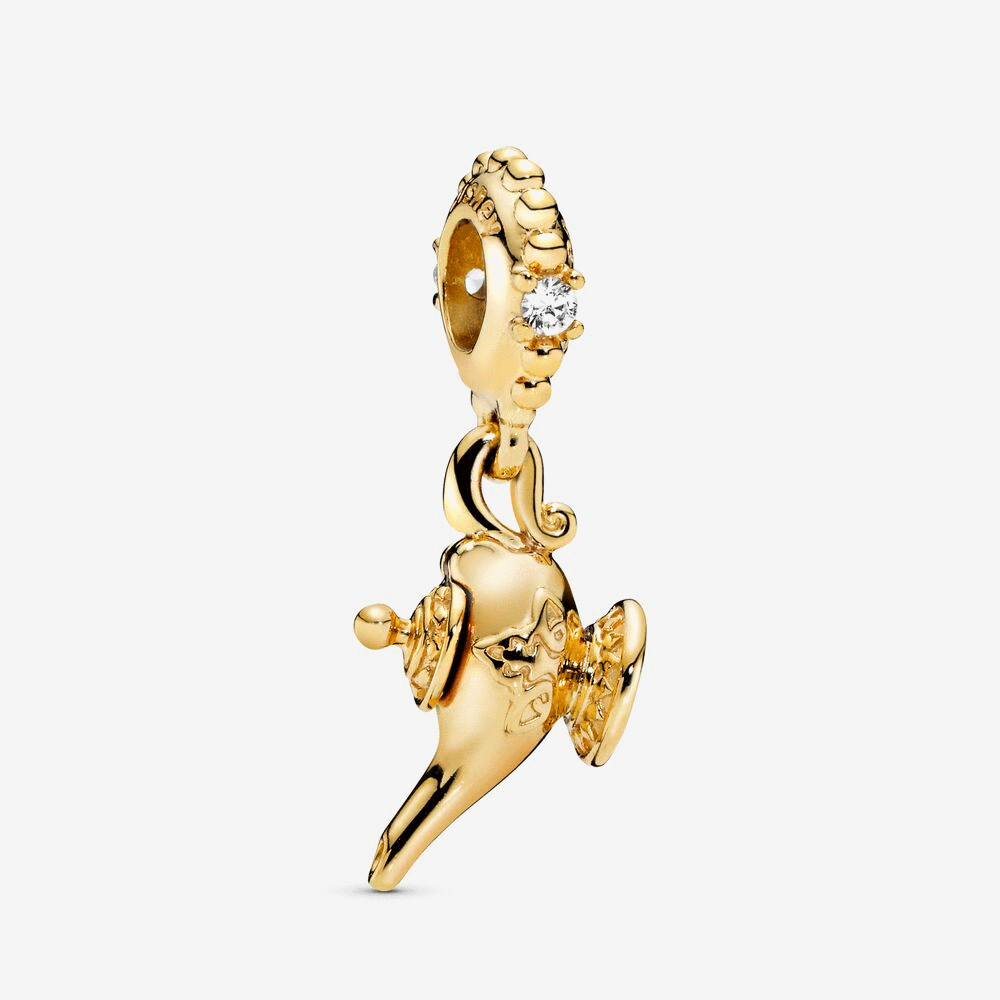 Buy It
Basically, Pandora is becoming a dream for Disney lovers. Whether you want to create a bracelet exclusively dedicated to your favorite movie or a mix of your favorite characters. The cute pieces are already available on Pandora website.
Take a look at Millie Bobby Brown Named Pandora Brand Ambassador
Pinterest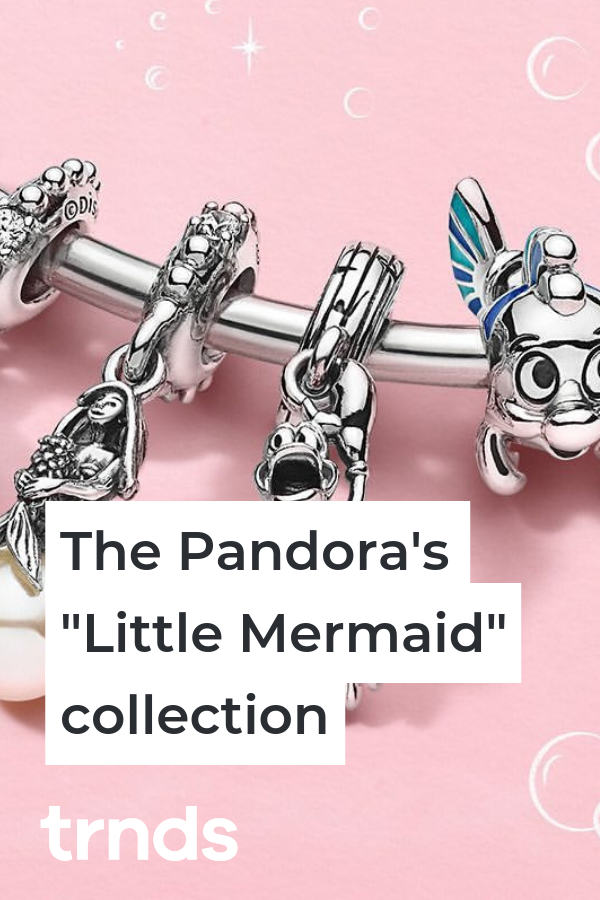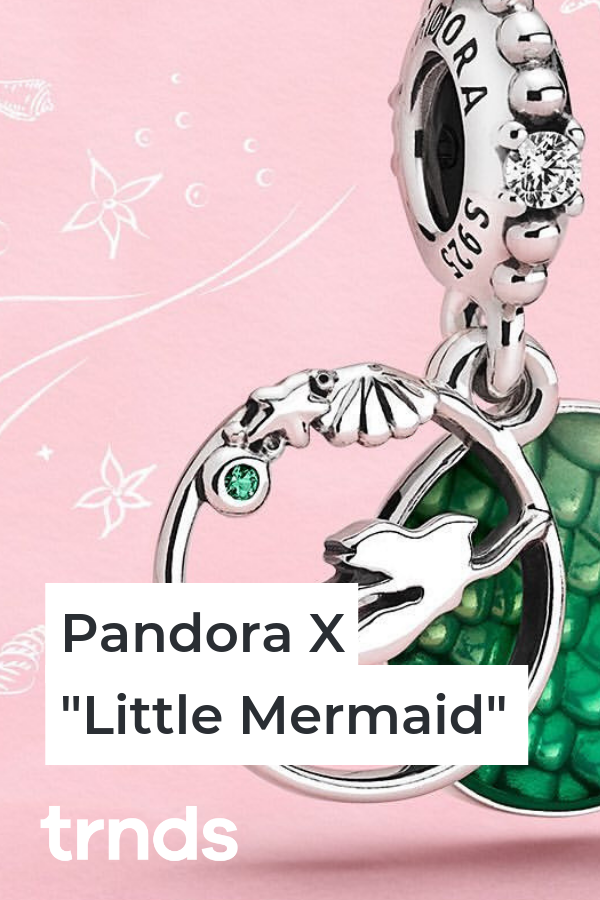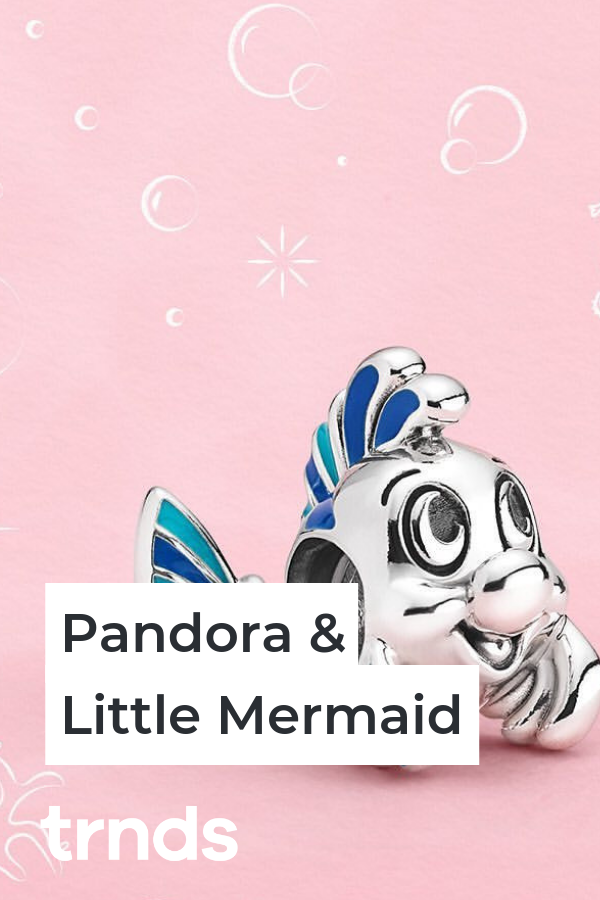 Photo Credits: Pandora