In its continued pursuit towards a greener future, Adidas has officially unveiled the fully recyclable generation 2 sneakers.
Recyclable Adidas Generation 1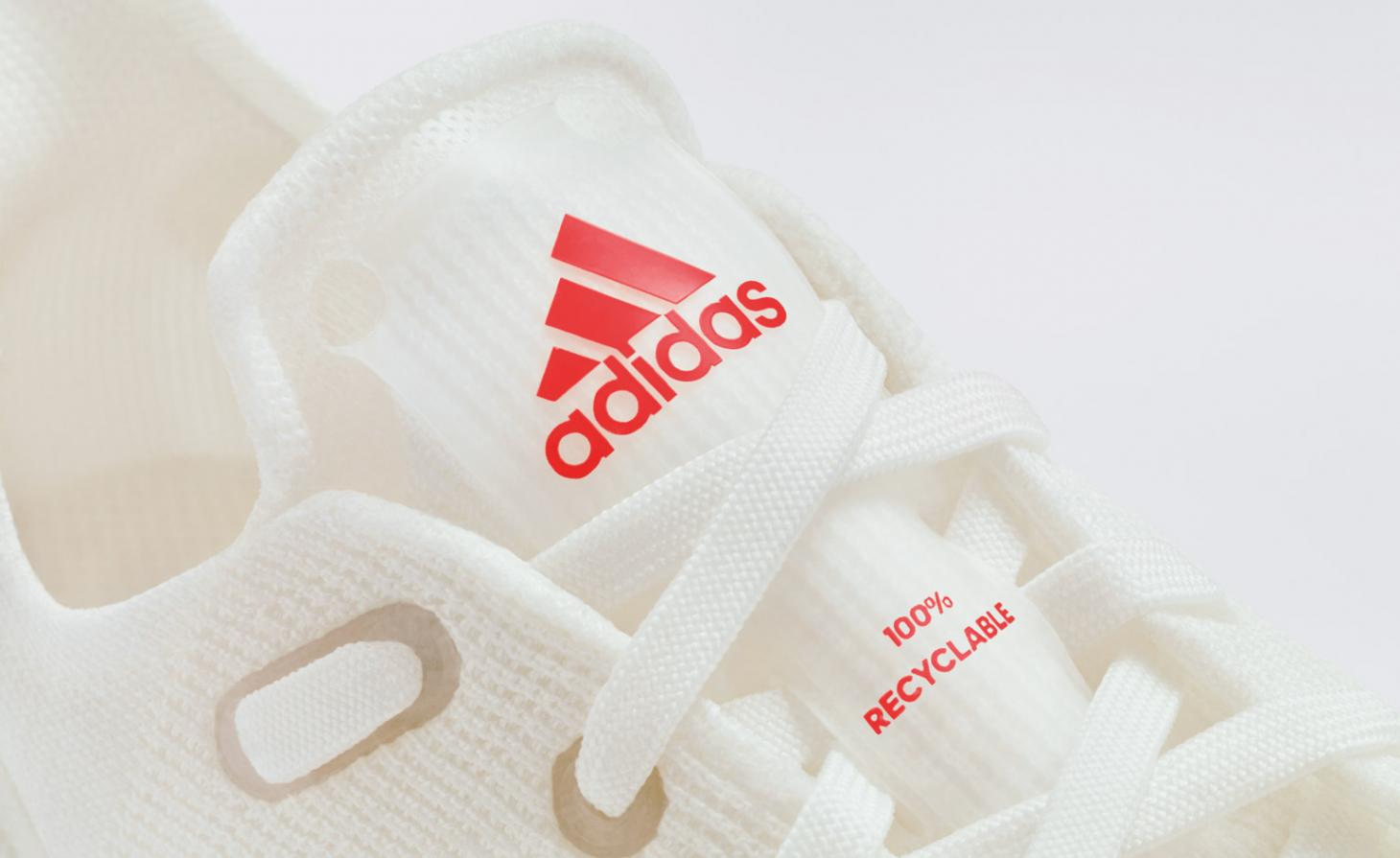 Back in April, the Three Stripes Company gave two hundred people the chance to test out the first Futurecraft.Loop initiative. This month, Adidas will deliver the second generation of sneakers to the same testers.
Adidas asked every single pair back from Phase 1. Then, the footwear company recycled the materials to create the generation 2. We are now getting a more accurate view of the fully circular process.
It was a huge challenge! Imagine yourself in front of 200 used sneakers. They used to be white but they are now stained with all sorts of colors. Some are completely destroyed, others are cleaner. Your job is to make brand new shoes out of them!
Recyclable Adidas Generation 2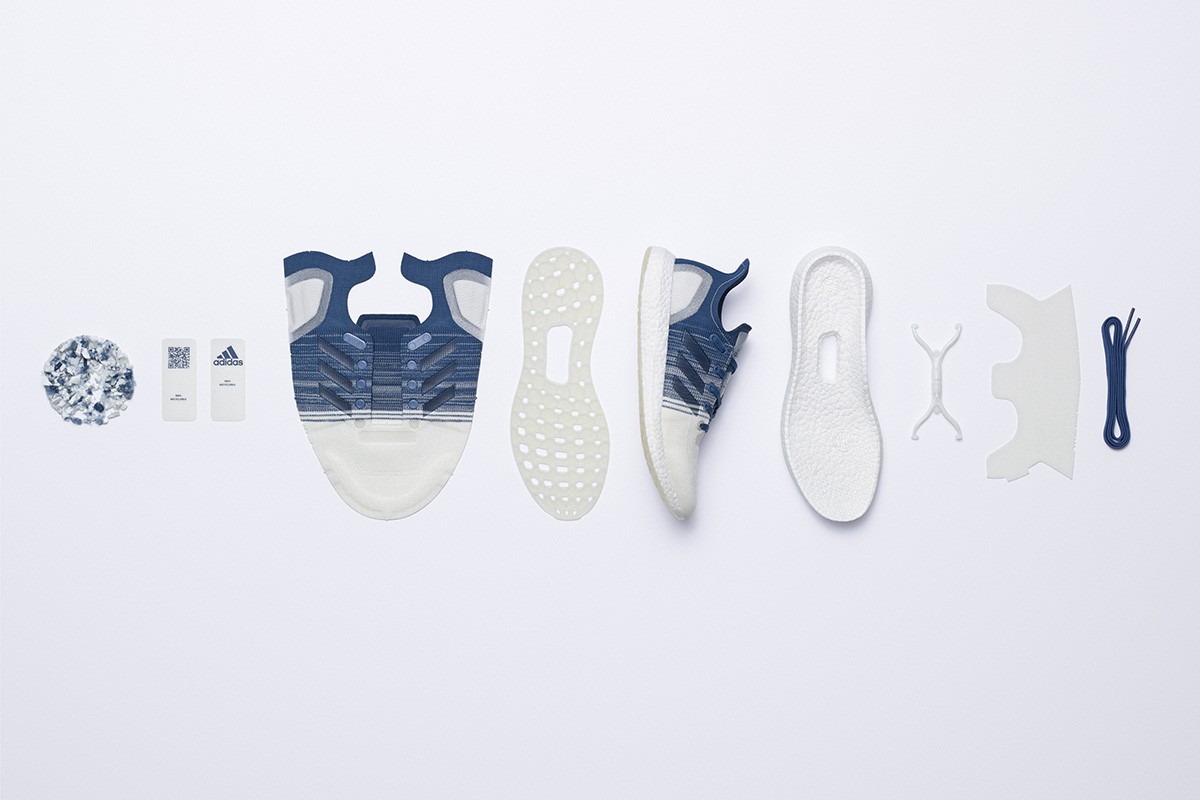 The result is a technical marvel featuring a one-piece upper that fades from white to blue. Other features include an internal caging system for added support, a heel counter around the back for extra stability, and, of course, a full-length Boost midsole for comfort and cushioning that's as revolutionary as the shoe itself.
Created through the Futurecraft.Loop project, the German giant aims to end plastic waste for good. And the adidas Generation 2 is a huge step towards this goal.
However, if you want a pair for yourself, you will have to be patient!
Adidas' Tech manager, Dharan Kirupanantham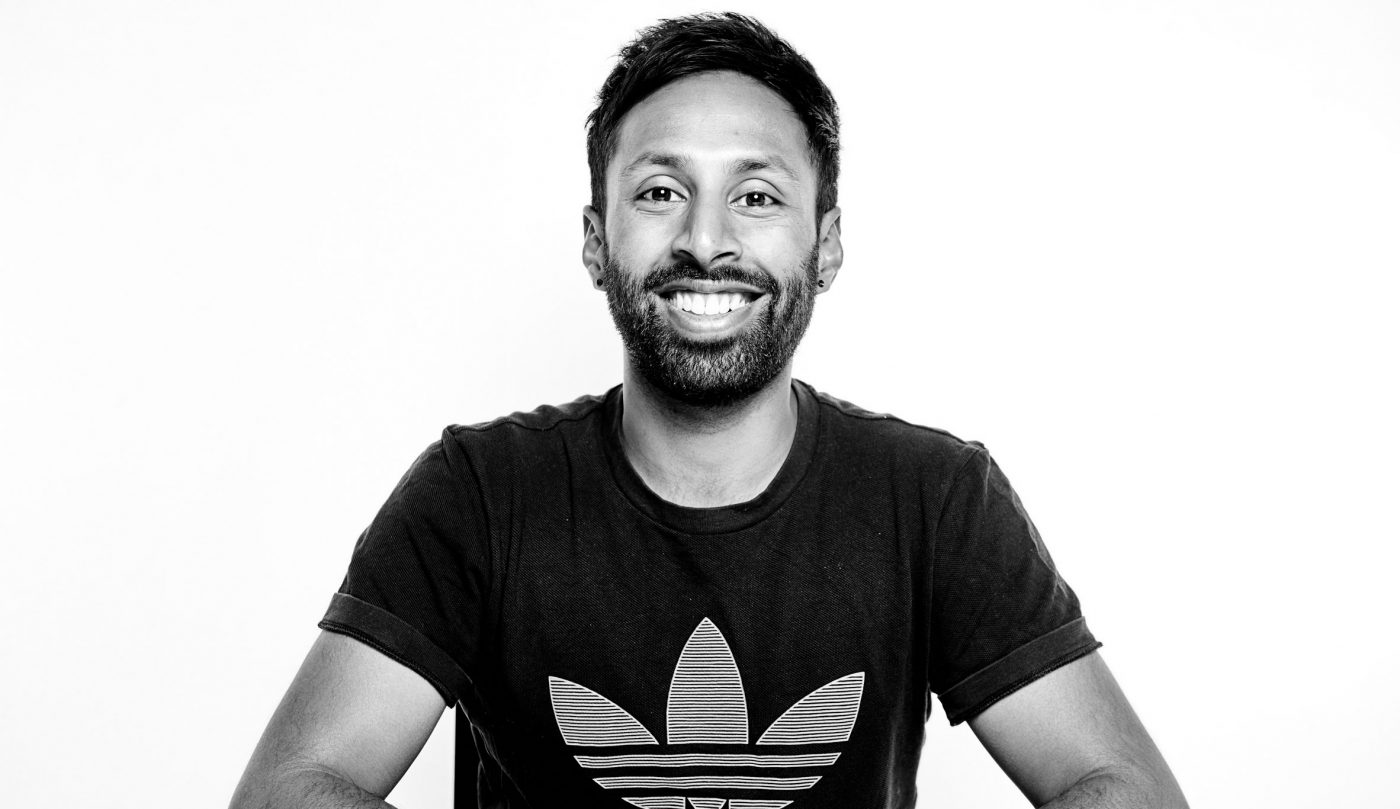 "The idea for phase one was just to show [the shoe] in its most natural light. We didn't add any pigment, we didn't add any color, and we just allow the material to be what it was."
"This is the start of it. I think you could look to our Ocean Plastic Initiatives as a parallel, where we had certain colors initially to give it a design language to it."
Release Date
For the Futurecraft.Loop project, adidas' main objective is ending plastic waste through products that can be remade and reused.
Adidas is not sure how much the Futurecraft.Loop sneakers will cost, or how many times they can be recycled. Recyclable Adidas Generation 2 commercial launch is planned for Spring/Sumer 2021.
Check out for more info about the project on Adidas.com
Pinterest