The final drop of the Palace Ultimo 2019 collection is set to arrive this week. Here's an official look at the collection releasing on December 20th.
Palace Ultimo 2019 Collection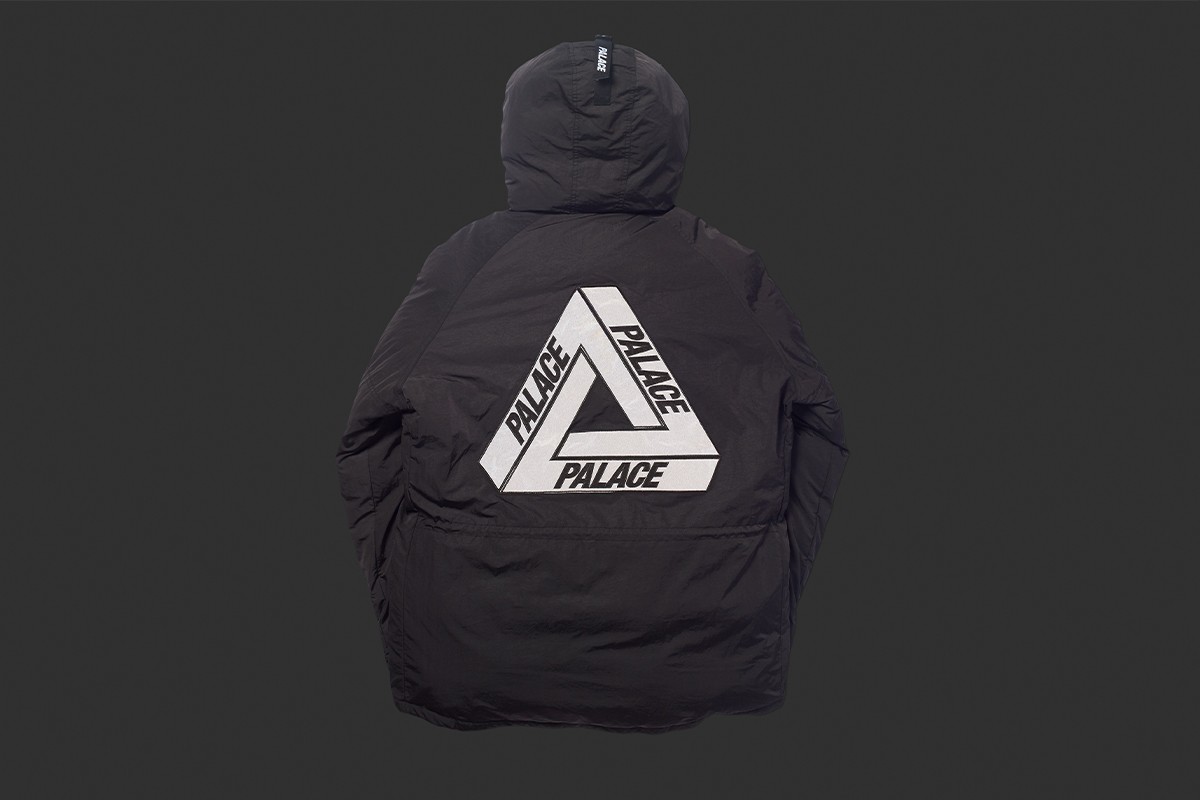 Palace is back with the fourth and final release from its Ultimo 2019 collection. A few months ago, the streetwear brand released its fall 2019 lookbook featuring a number of classics, including eye-catching outerwear and benchmark graphics. Now, after 3 successful drops, Palace brings an end to its Ultimo 2019 Collection with the Week 4 release.
Week 4 collection
This last drop comes with multiple cold-weather winter-ready pieces. We can state the P-3B Parka as the flagship element of the collection. The outerwear piece is made from iridescent nylon and features bold detailings such as No. 10 metal YKK zips and a reflective Tri-Ferg on the back. 3 colorways are available: winter camo, jungle camo, and black.
[wp_flickity id="28″]
Other highlight pieces from this week's release are the GORE-TEX tracksuits. They come in an "Acid Rain"-inspired camouflage print. They are also available in 3 colorways: black, green and blue.
[wp_flickity id="29″]
The Palace Week 4 collection goes on with a range of patched hoodies and branded sweatshirts.
[wp_flickity id="26″]
On the accessories side, you can expect a range of branded caps, beanies and stickers. As usual, some camo backpacks, wallets, and sidebags will hit the collection.
Take a closer look at some of the accessories in the gallery just below!
[wp_flickity id="27″]
Release Date
The final and 4th drop of the Ultimo 2019 collection is set to release on the brand's web store and physical locations on Friday, December 20. It will be releasing in Japan a day later.
For more cold-weather and Winter-ready pieces take a look at the Footpatrol x The North Face collection.
Stay tuned for more streetwear releases and don't forget to follow us on social media.