Dressed in a chic light green suit, the French fashion blogger posted a message full of pride to announce the release of her new clothing line. Here is all you need to know about the new Caroline Receveur RECC Collection.
Caroline Receveur RECC Collection
Last year, the businesswoman and actress created the clothing line "RECC Paris", released in spring.
The collection was an immediate success for the former reality TV candidate as most of the items were sold out just a few days after launch.
Given the success of the last collection, fans of the brand were eagerly awaiting the release of the new one. And the time has come.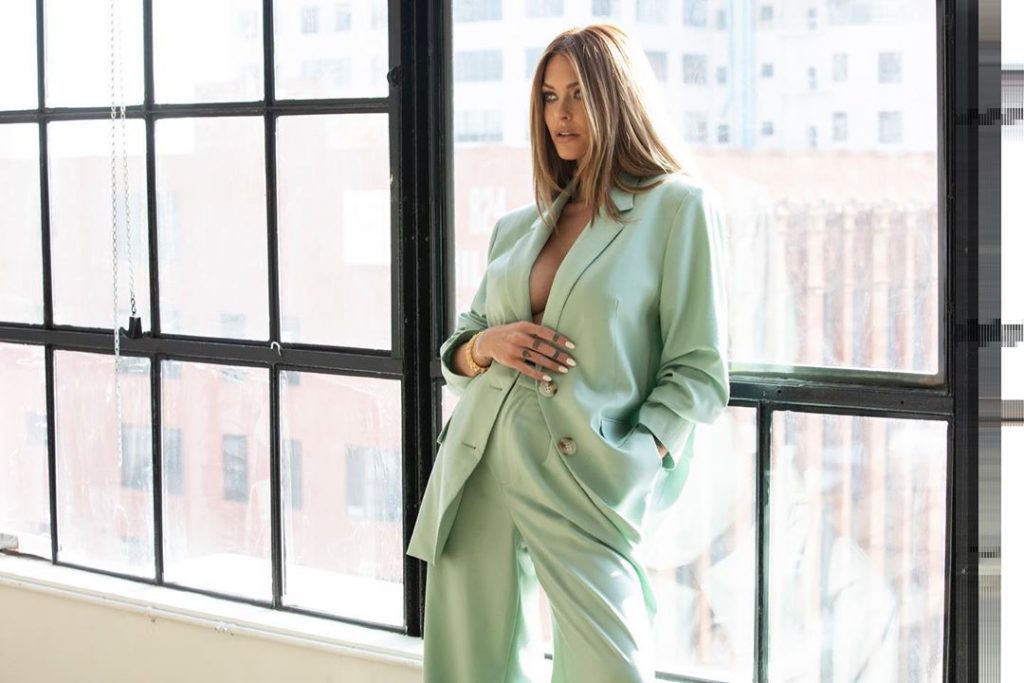 It is once again on Instagram that Caroline Receveur announced the arrival of her new collection. She posted a picture of herself dressed in a water green businesswoman suit with a long caption describing her vision.
The new collection, which is currently available on the brand's e-shop, features blazers, shirts, pumps, jeans and more.
In terms of colours, the collection focuses on pastel. But lilac, sky blue and pale pink also appear. This new collection is with no doubt full of romance.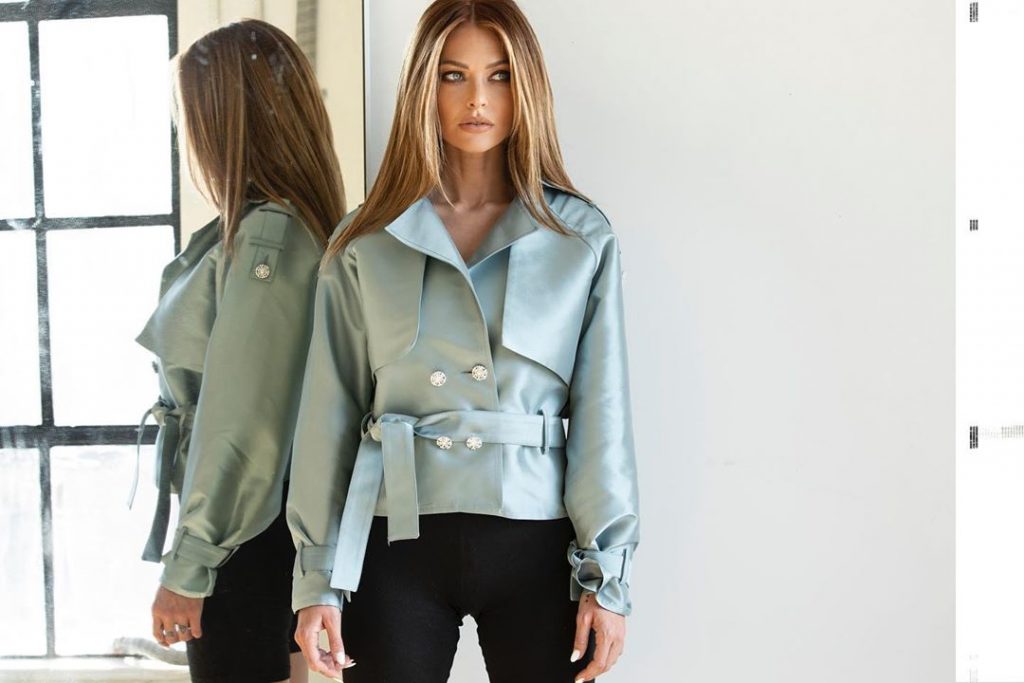 Caroline Receveur
Caroline Receveur loves fashion, and she's not hiding it. On her Instagram account with more than 3.5 million followers, the influencer constantly displays hyper-thoughtful and disruptive looks.
Sometimes very glamorous, sometimes very casual, the young woman plays with all the codes of fashion.
Her latest favourite style is pairing up an oversized hoodie or jacket with either high-heel boots or pumps. Although this combination may not be super common, the result is up to par!
Buy the RECC Collection
The new RECC Collection is already available on recc-paris.com. If you want to get your hands on a piece, you need to hurry. Some of the items are already sold out.
Fashionistas, you might want to take a closer look at the "Ink-Like Graphics" Spring/Summer 2020 Collection by TTSWTRS.