Following the philanthropic contribution of LVMH, Dolce & Gabbana and Bulgari, Moncler makes a donation of 10 million EUR to fight Coronavirus in Italy. And especially in the worst-off region of Lombardy.
Moncler Fights Coronavirus in Italy
Italy is currently one of the hardest-hit countries in the world by the coronavirus (COVID-19). As of March 18, 2020, there are 35,713 confirmed cases and 2918 deaths.
Concerned about this massive pandemic, many fashion brands have decided to contribute towards the fight against the outspread. 
For example, Prada recently donated healthcare equipment to three of Milan's hospitals and Fashion designer Giorgio Armani pledged 1.25 million EUR to various Italian authorities and hospitals.
The latest to join the movement is Moncler, which has announced that it will donate 10 million euros to fight the coronavirus in Italy. The money will go towards the construction of a new hospital designed specifically to treat COVID-19 patients.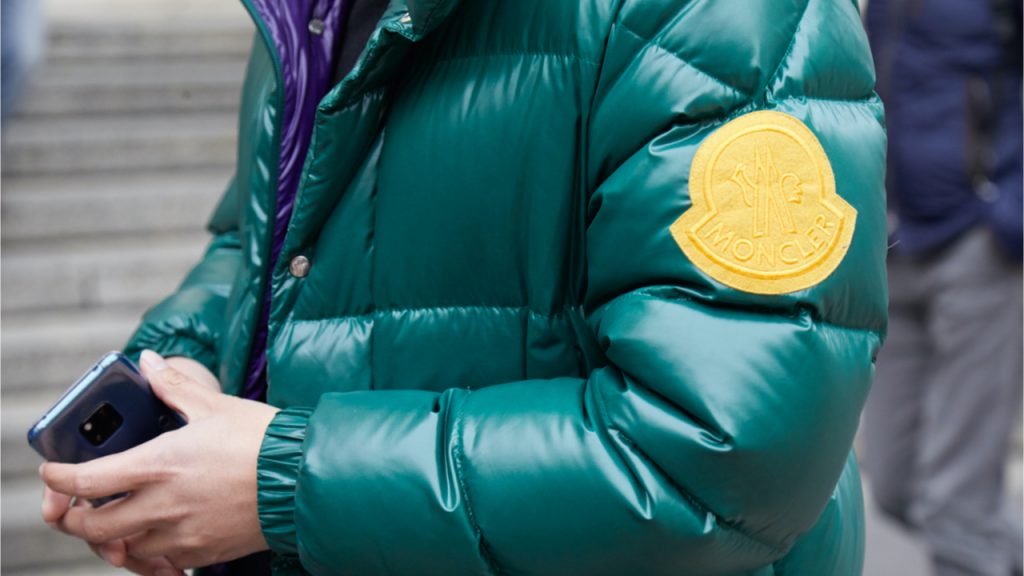 "Milan is a city that has given us all an extraordinary life. We cannot and must not abandon it. It is everyone's duty to give back to the city what it has given us so far. I have expressed to the councilor Giulio Gallera the will to work on this great project from the moment it was imagined and now that there are reasonable certainties on the feasibility, we are ready to support it. I am sure that the team of the Region of Lombardy, also facilitated by the experience of Guido Bertolaso, can bring this great initiative to become a reality as soon as possible".

Moncler 's chairman and CEO Remo Ruffini
Coronavirus & Fashion Brands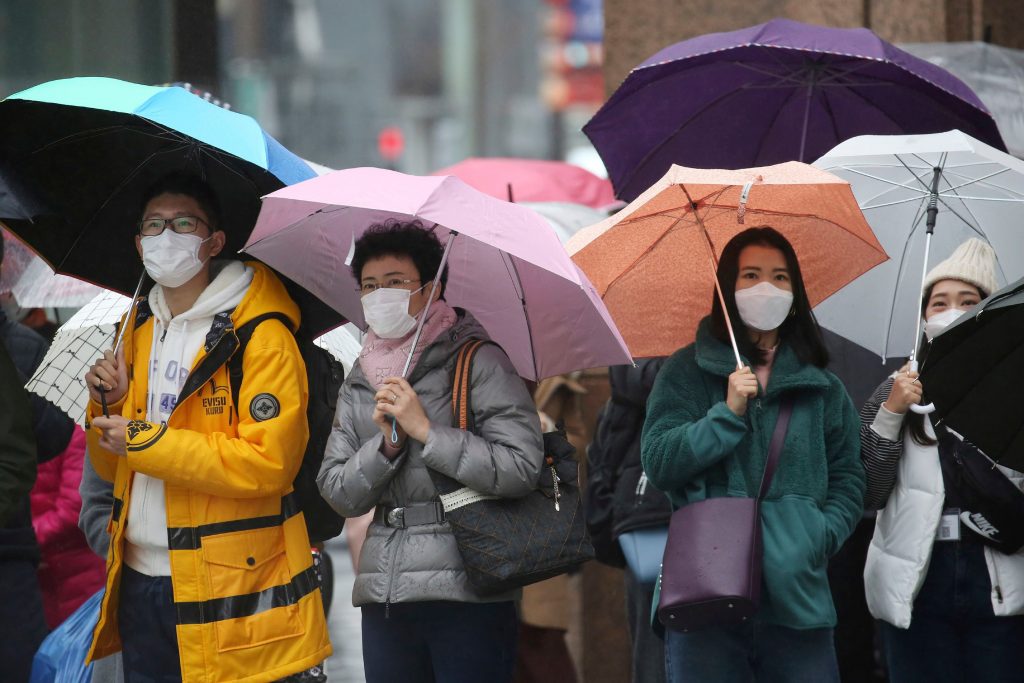 The list of donors fighting against the health emergency continues to grow with names such as Giorgio Armani, Donatella Versace, Marco Bizzarri, Prada and even Bulgari. We are delighted to see so many fashion brands taking measurable actions to support the fight against the "virus".
In addition, donations have also come in from China's own Alibaba retailer with $144 million USD and Tencent with $43.25 million USD.
L'Oréal also pledged $720,000 USD to the cause and Swarovski donated $430,000 USD.
Another interesting contribution comes from Erdos which, instead of providing money, has reoriented its own clothing factories to make masks and protective equipment. The brand will give them free of charge to medical staff.
In the same topic, Chanel has decided to cancel its Cruise 2021 runway show.