Burberry will launch, for only 24 hours, a key ring that gives you access to shop a private sneaker drop. This game is part of Burberry's B Series initiative headed by Ricardo Tisci.
Concept
Burberry has launched last October a new concept that plays with products exclusivity. The brand releases a capsule collection once in a month, available for only 24 hours. It is called the Burberry B Series line and takes place on the 17th of every month. Plus, the products drop exclusively on "social platforms" like Wechat, Line, Kakao, and Instagram.
Last Drop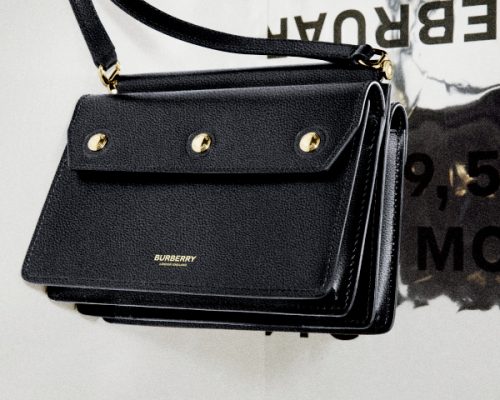 The latest drop in the Burberry B Series for the month of February was the mini Title bag, which was made of black leather with a polished top bar and triple-stud closure.
March 17th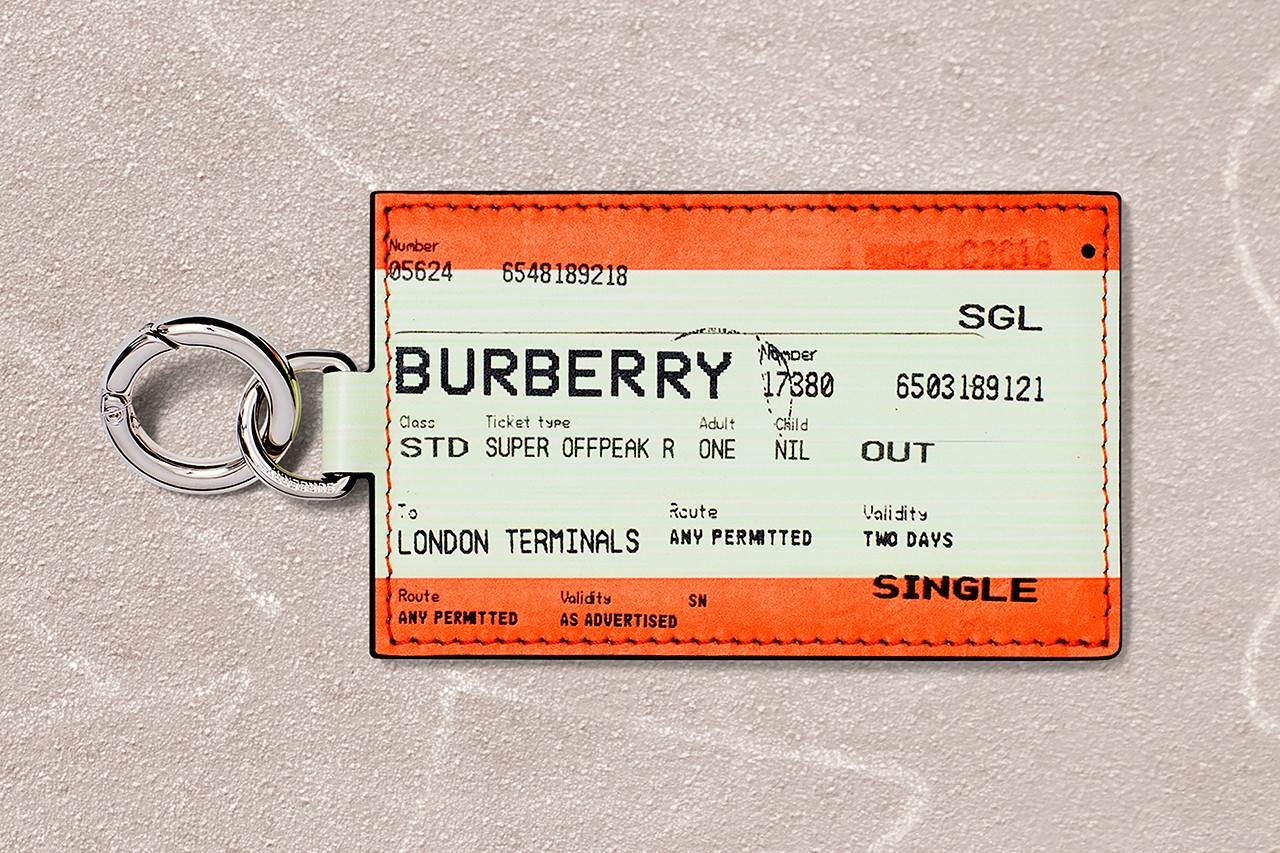 A key ring inspired by British Rail tickets. Orange and cream leather panel printed with Burberry's branding and a number of rail-inspired slogans.
As for other items, it is exclusively available via Burberry's Instagram, WeChat, LINE and Kakao platforms. The key ring takes the ticket reference once step further with what it offers to lucky customers.
Game on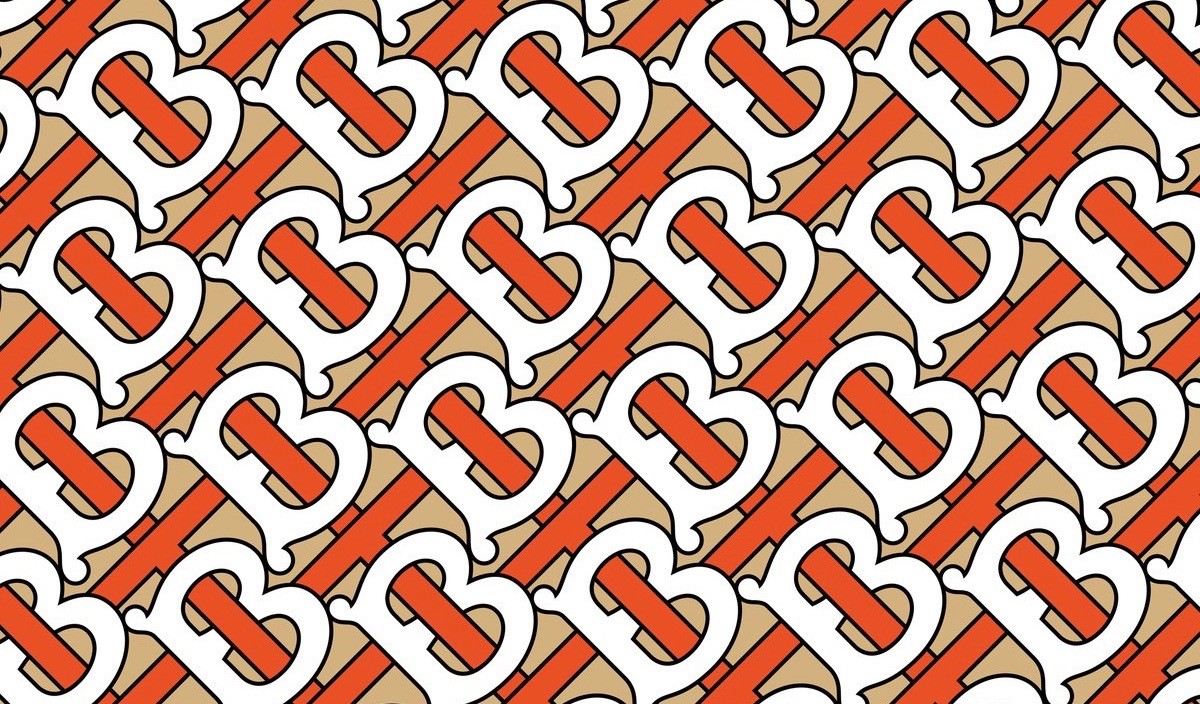 Those who are lucky enough to cop a key ring will get a one-way pass to buy Burberry's SS 2019 private sneakers. Coming in an exclusive drop to ticket holders, the shoes will be releasing in a unique colorway that will never be released again!
News has yet to be announced in regards to which runway sneakers Burberry will be dropping. The key ring is priced at £250 GBP (approx. $437 CAD). Head to Burberry's social media platforms on March 17 from 12 pm GMT to get a chance to purchase your ticket!
Will you be among the lucky ones?