MAGIC STICK drops a Goyard patterned shoulder bag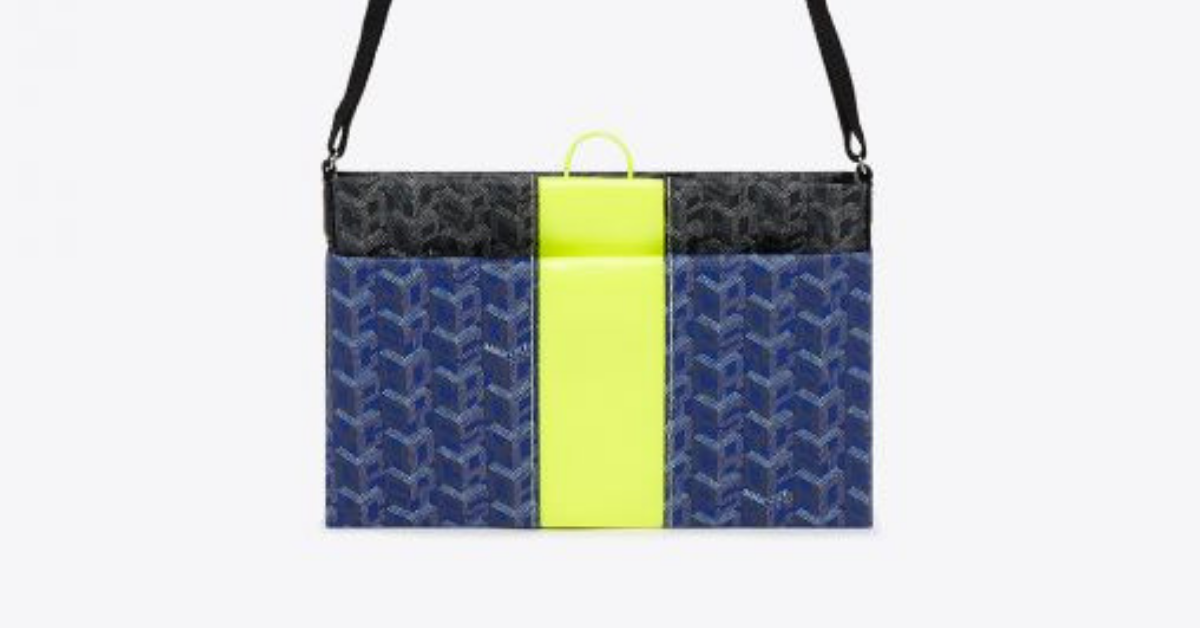 The Japanese streetwear brand Magic Stick has dropped a new piece as part of its SS19 collection. A Goyard inspired shoulder bag. If you're a fan of the iconic Parisian brand, but you can't afford to pay full price, Magic stick got you covered.
"Description"
The shoulder bag is made of three different colors, black on one side, neon yellow and blue on the other. The design is obviously an imitation of Goyard's geometric print.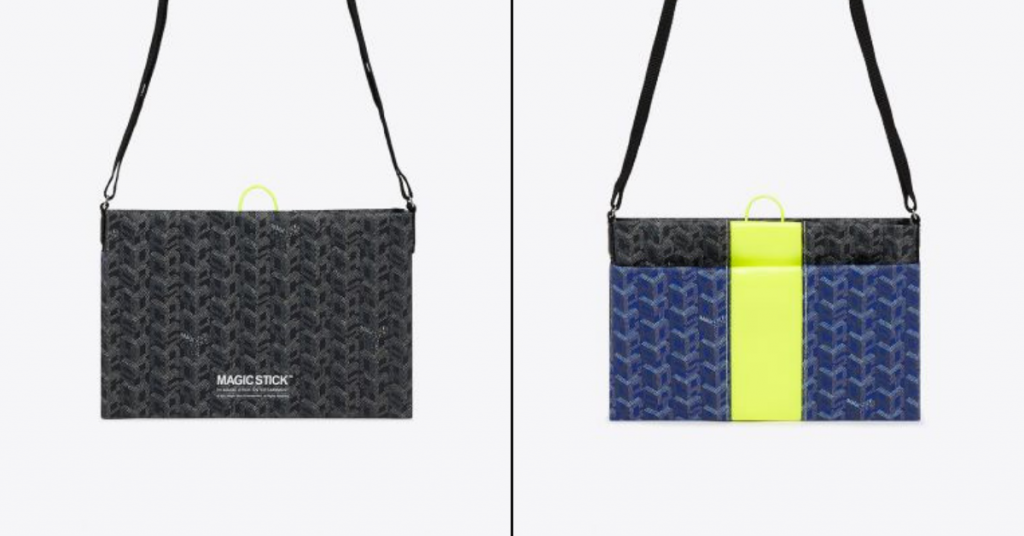 Even the Magic Stick logo is placed exactly the same on the 3D pattern.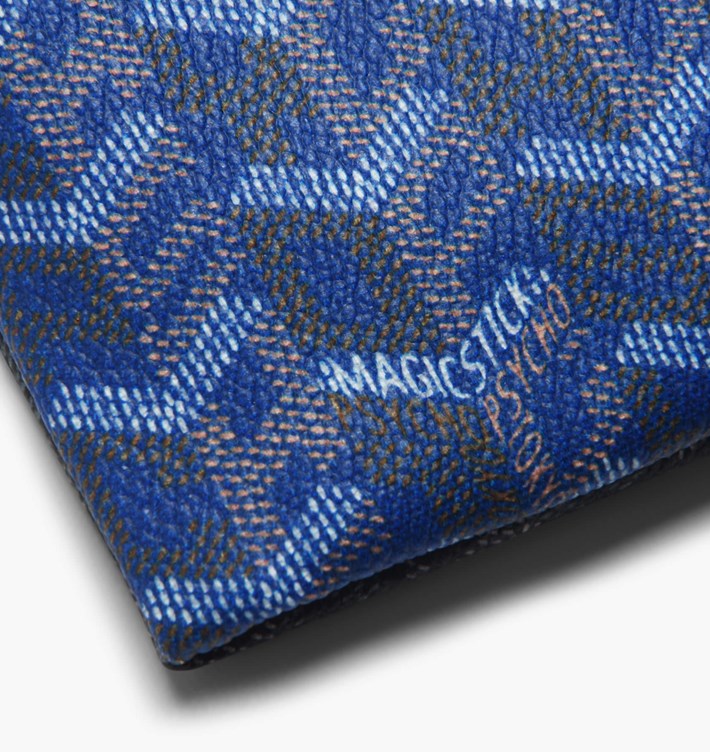 "Shopping"
The bag is already sold out on Caliroots.com, people completely fell in love with it. Fortunately, there are still some available on 18montrose.com for $145 USD. Go get yours before its too late! Click here
"Imitation"
As we said before, Magic Stick's shoulder bag is an obvious imitation of Goyard's iconic 3D pattern. See it by yourself.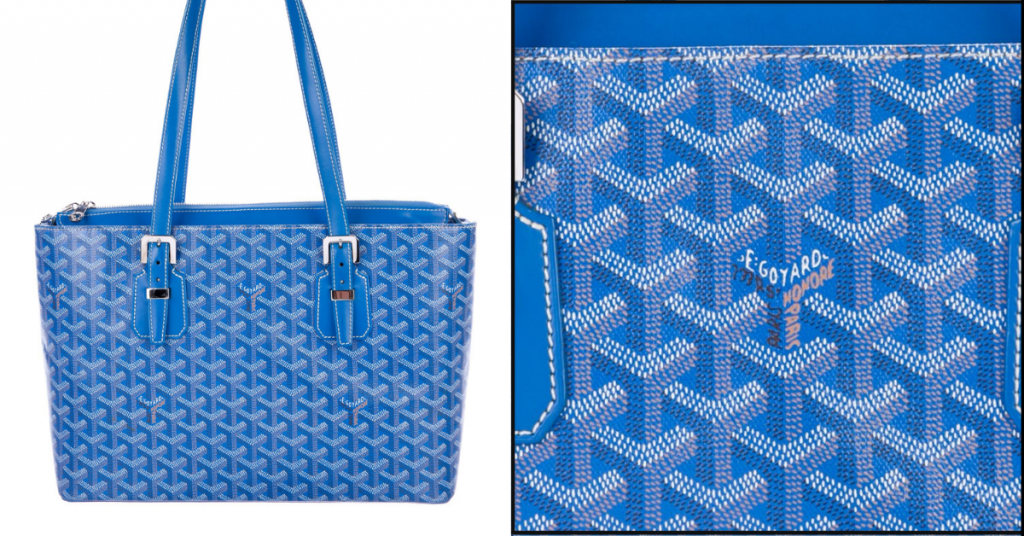 For example, this Goyard bag retails at $ 3 450 USD.
"Copyright"
We don't know what's the relationship between Magic Stick and Goyard, but we certainly hope there have been some negotiations. We have seen imitation lawsuits for far less obvious patterns than this one…