Summer 2019 is coming up sooner than you think and you will definitely need these vintage Lacoste items!
Vintage trend has exploded recently, giving birth to new collections from designer all around the world. As we know, such trends keep coming back, it isn't the first time in history where vintage is trendy.
The crocodile logo brand has dropped 34 "vintage" items on March 8th
Colours and style are perfect for summer. Also, since this trend is basically everywhere having at least one item has become indispendable!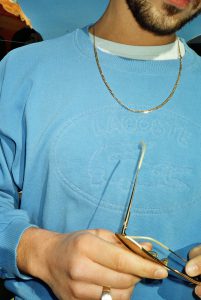 All of the 34 items are now available on Lineup's Website. If I were you I wouldn't wait since this collection might sell out in a short time.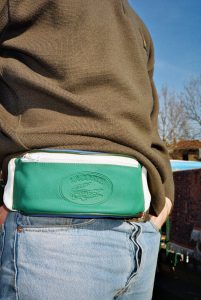 Lacoste really did a great job with this collection, not that they needed something new, but kind of…