Nike and Ambush announced their first collaboration last September. Today,  they are unveiling the Air Max 180, to be offered from April 27th.
"Beginning"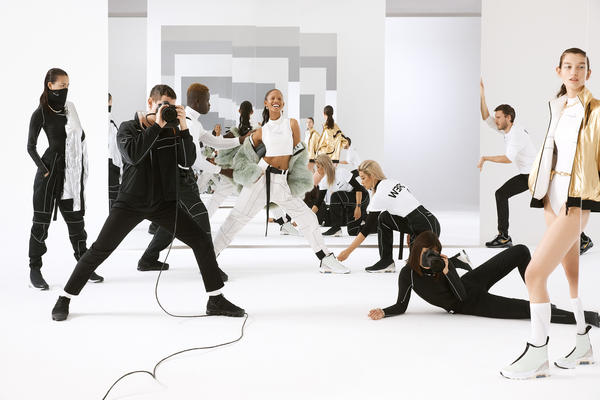 Ambush, founded in 2008 by Korean-American designer Yoon Ahn, first specialized into jewelry collections before going into fashion in 2015.
The achievements are multiplying for its founder. If you did not know, Yoon launched a jewelry collection with Dior in April 2018, and now she is collaborating with Nike. Everything she works on turns into a success… It's impressive!
"Inspiration"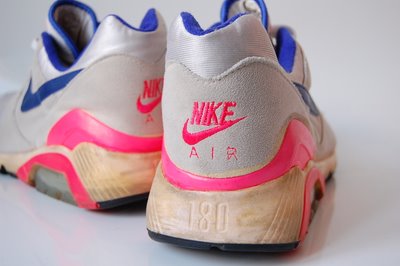 The iconic model above, dating from 1991, inspired the upcoming Nike x Ambush sneaker. In fact, the sole has been preserved, and it is merged with an upper resembling the one of the Air Zoom Flight Glove.
White Version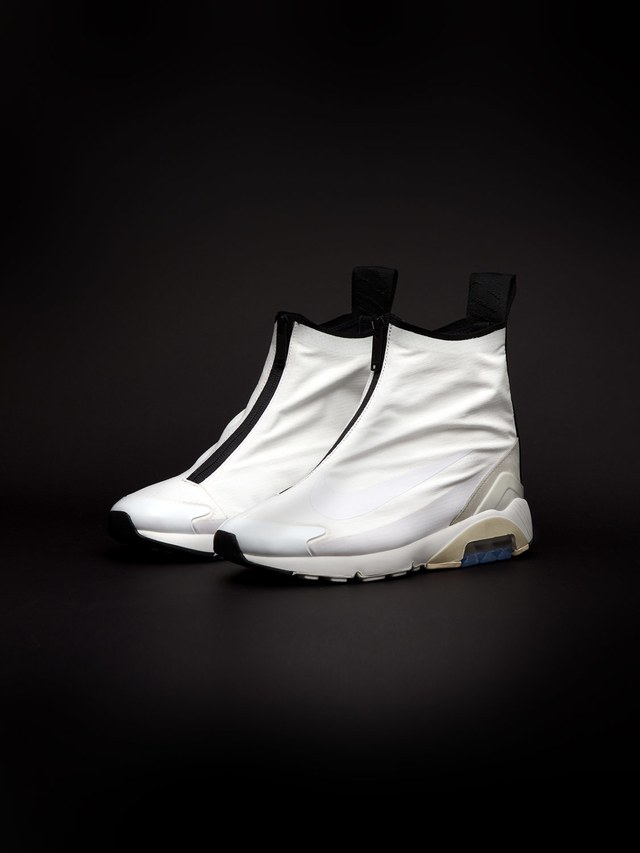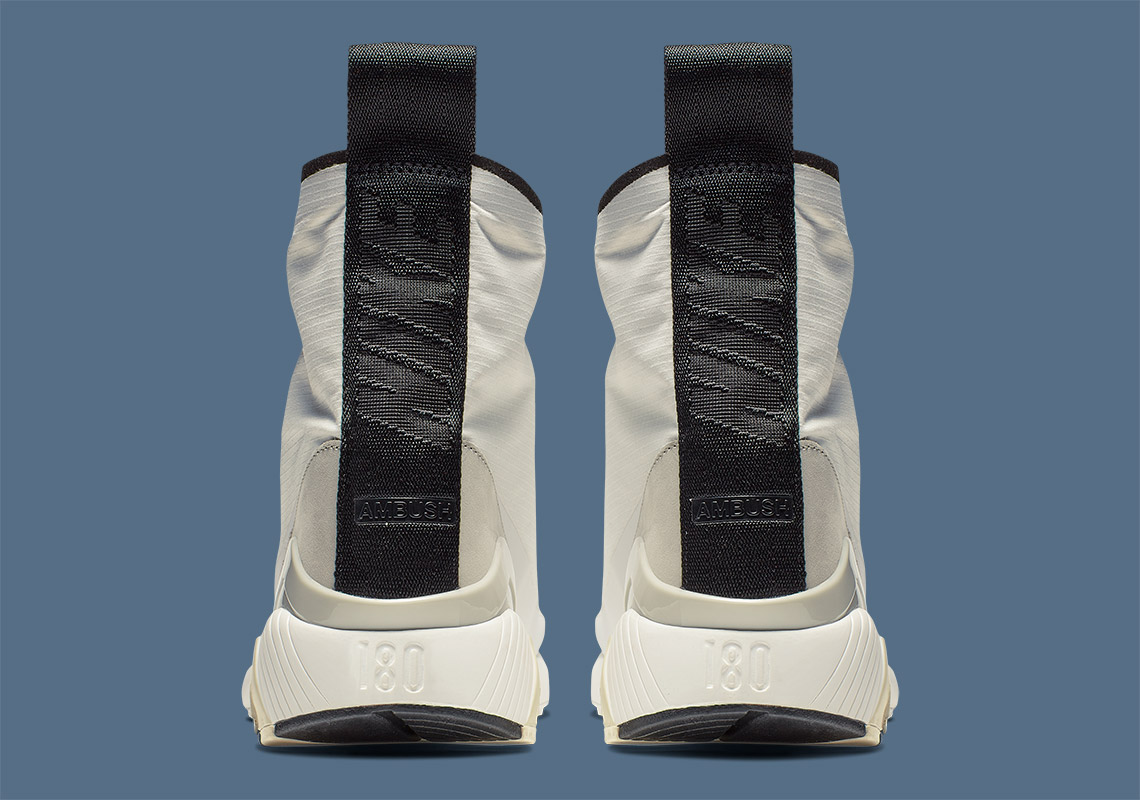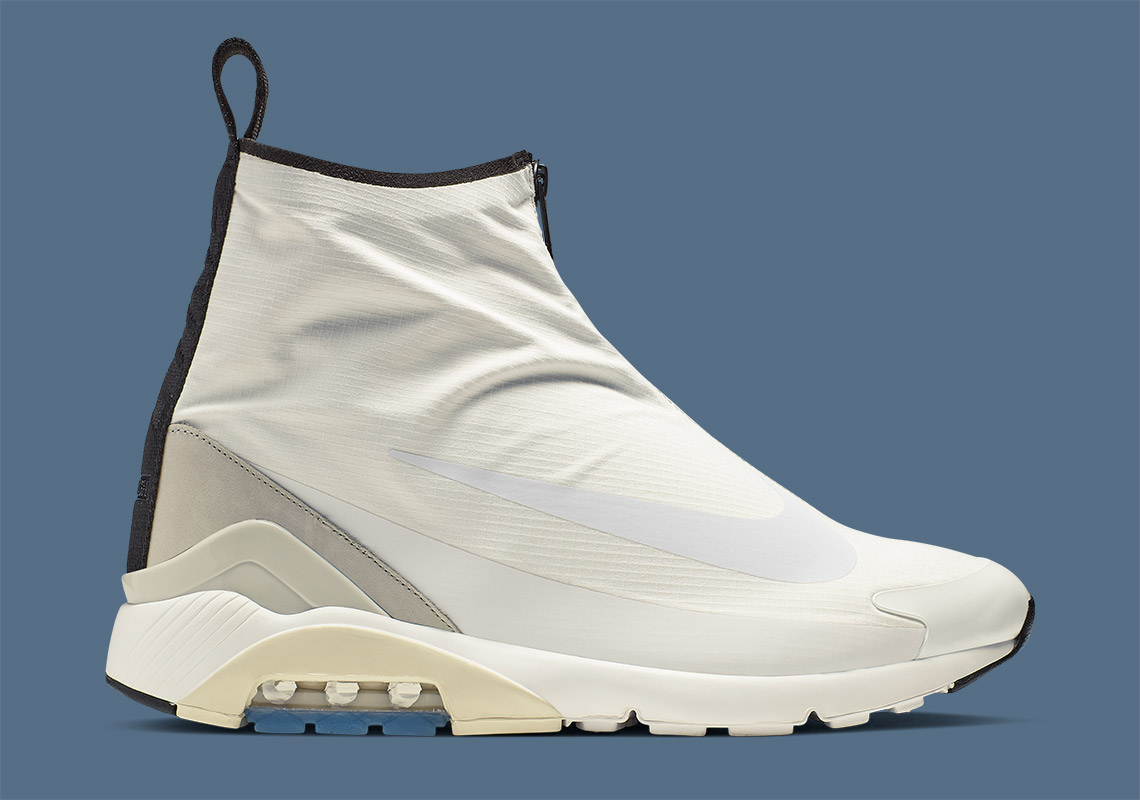 The release also includes Nike jewelry!
Take a look

on page 2 ⇓