Doing yoga is in synch with the times, and with style. But when we look at New Yorkers, we say that there is a good chance that we will wear yoga pants on every occasion.
Take a look at the most prominent brands!
Alo Yoga – Millenial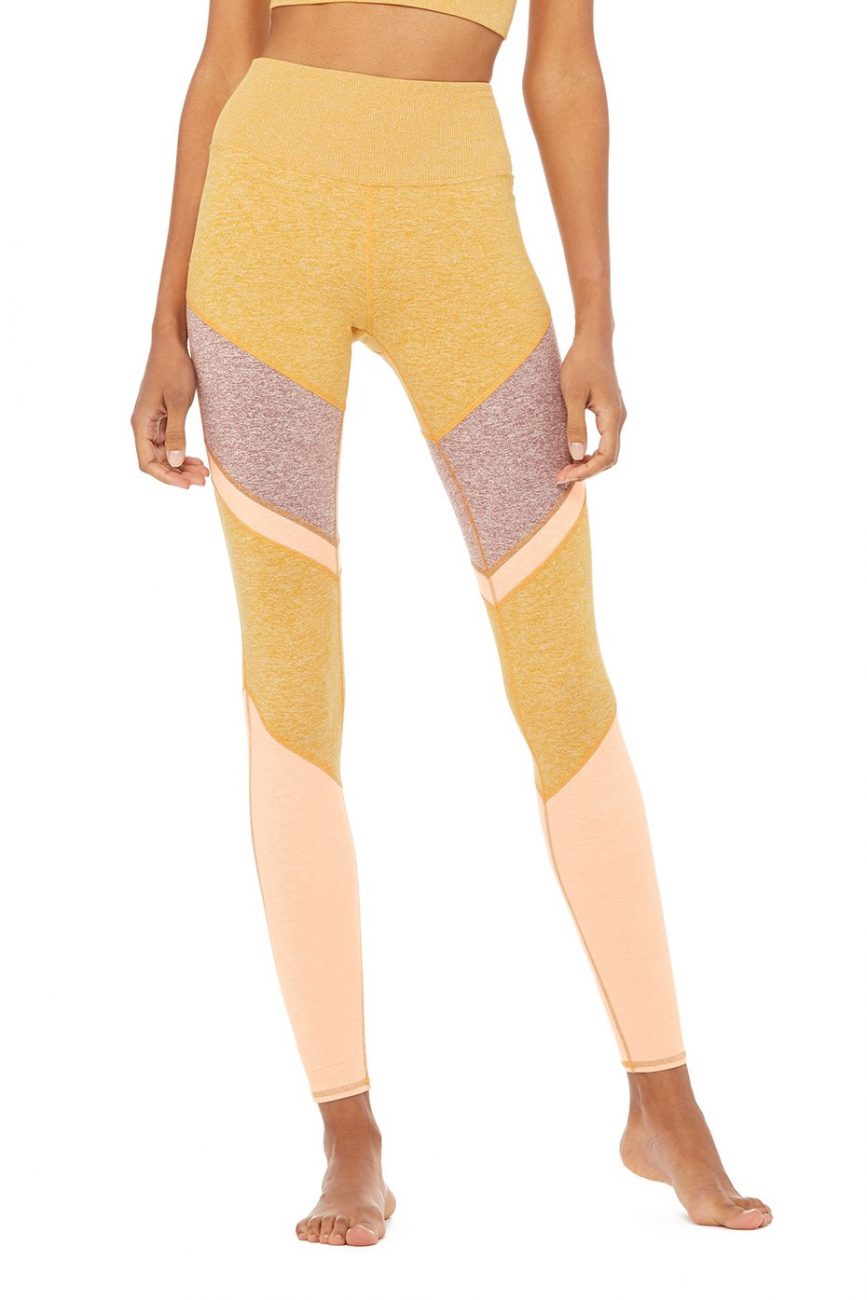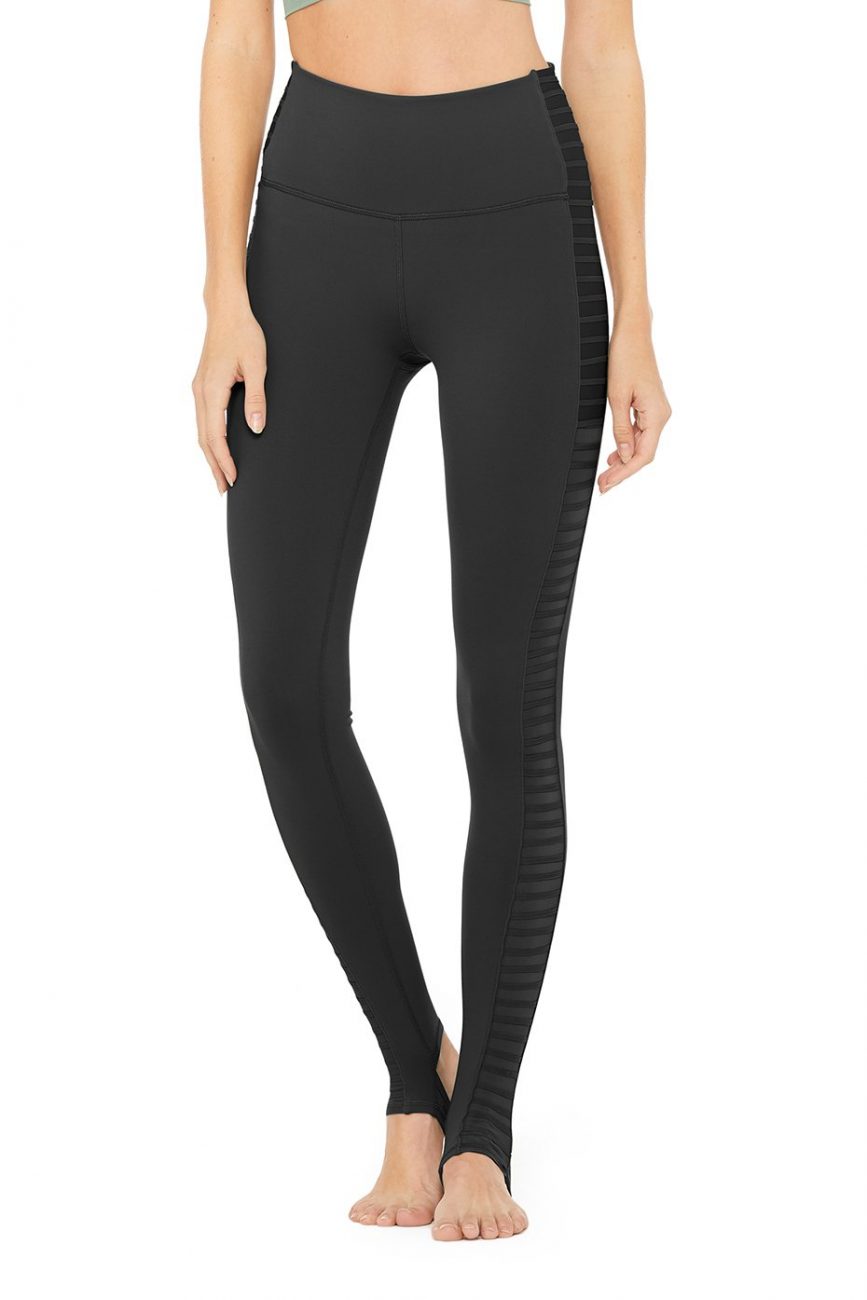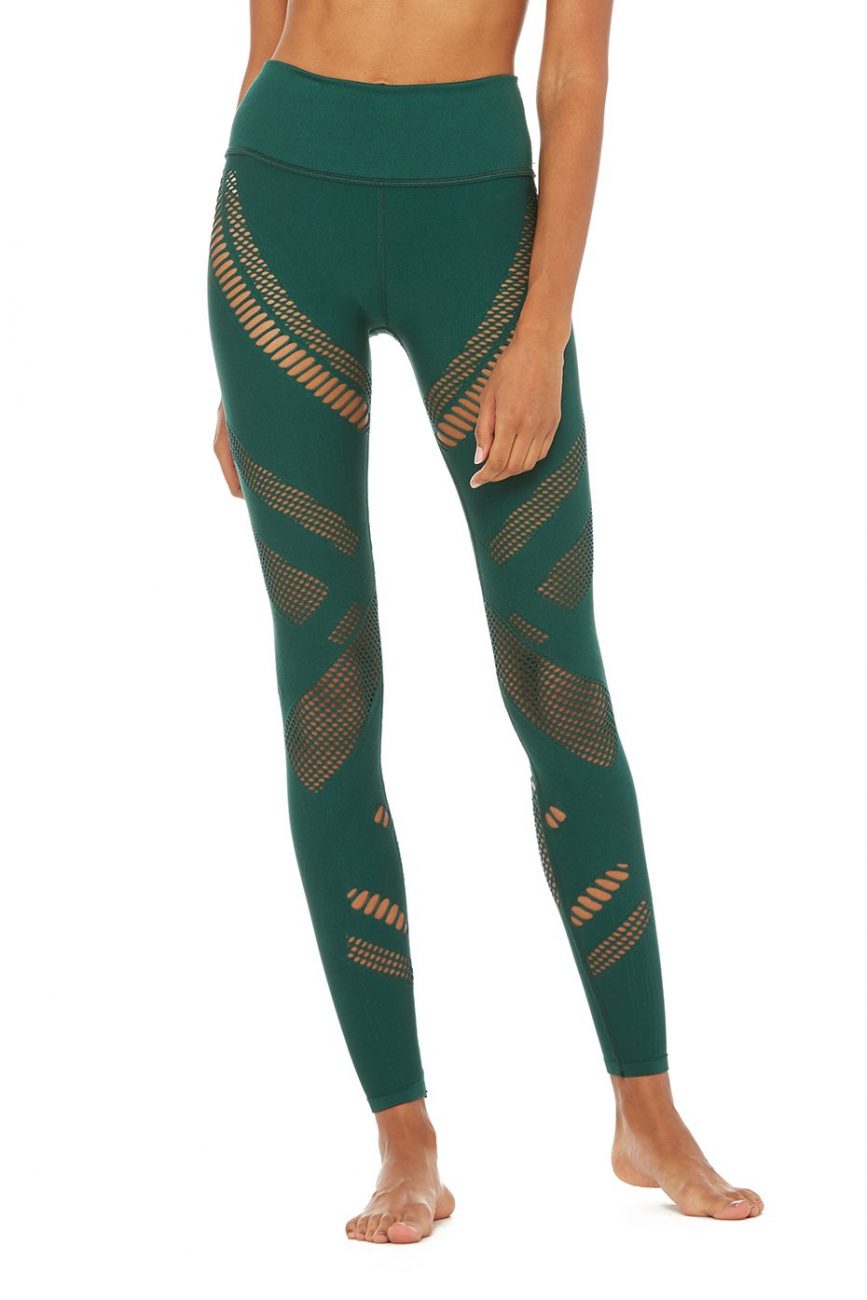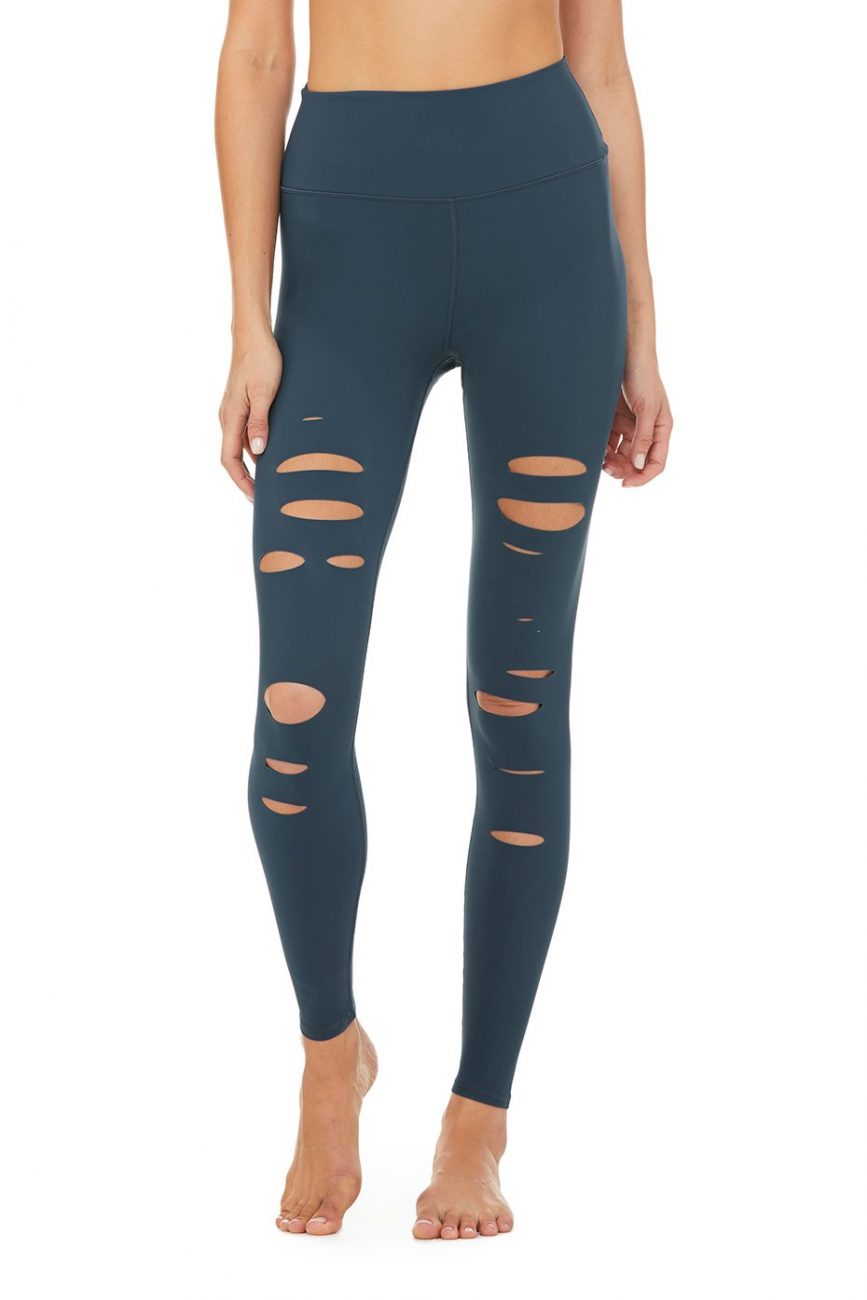 With high fabric quality, nice finishes, and unmatched comfort, Alo Yoga is an awesome yoga brand to adopt. It proposes original and creative models without falling into excesses.
Worn for years by many celebrities, the famous brand no longer needs to prove itself. Jennifer Lopez, Scarlett Johansson, and Alessandra Ambrosio have been conquered.
Lululemon – Master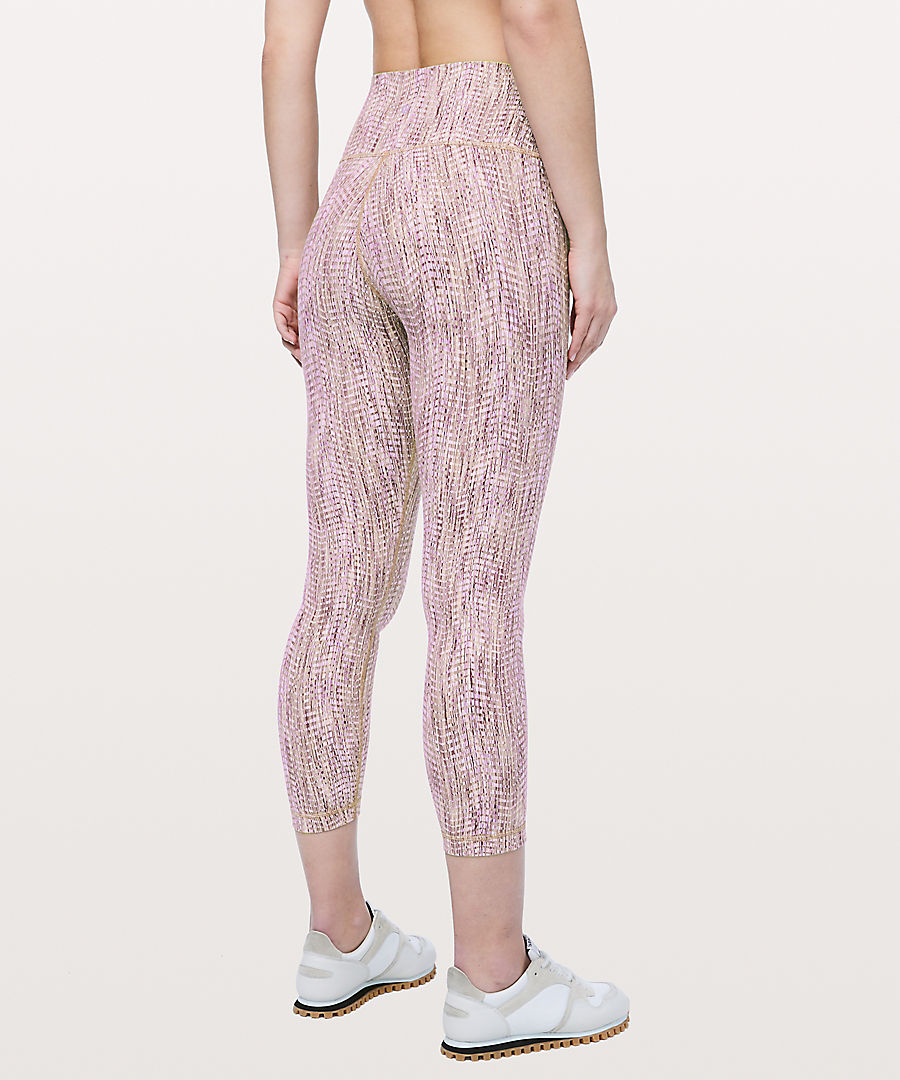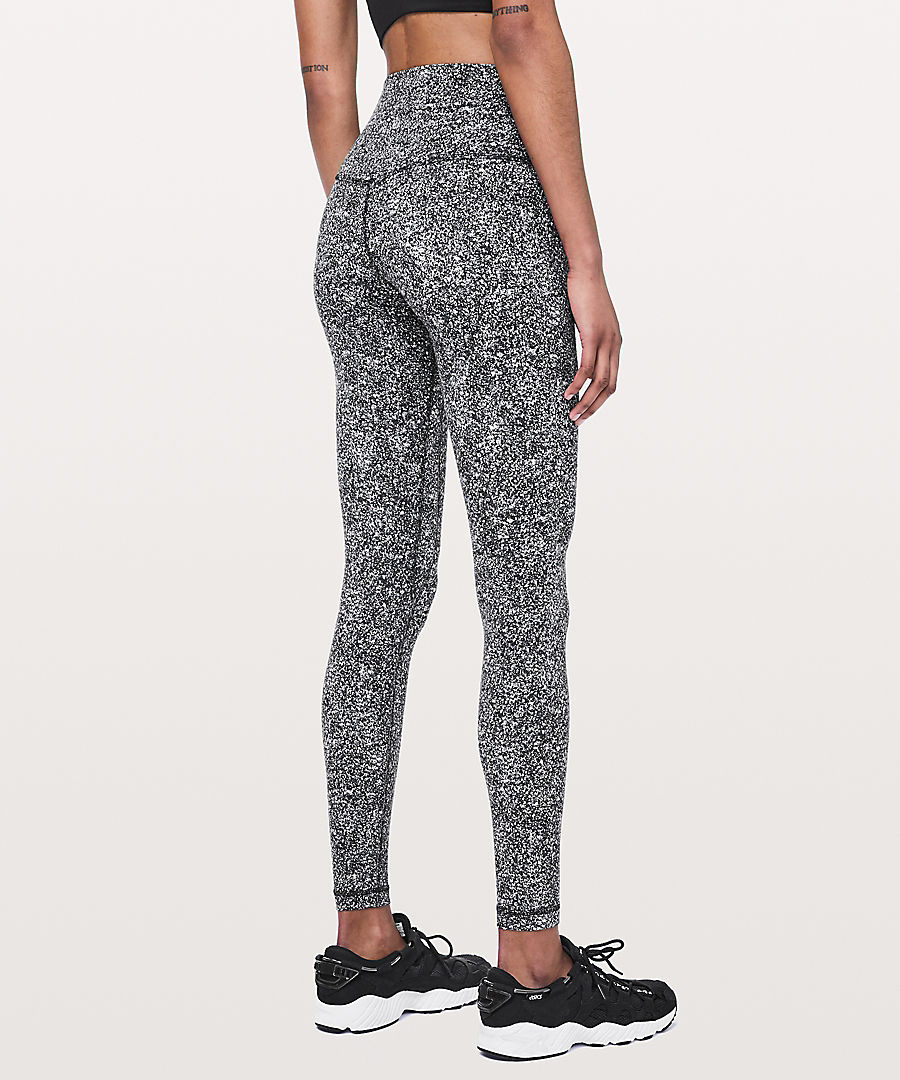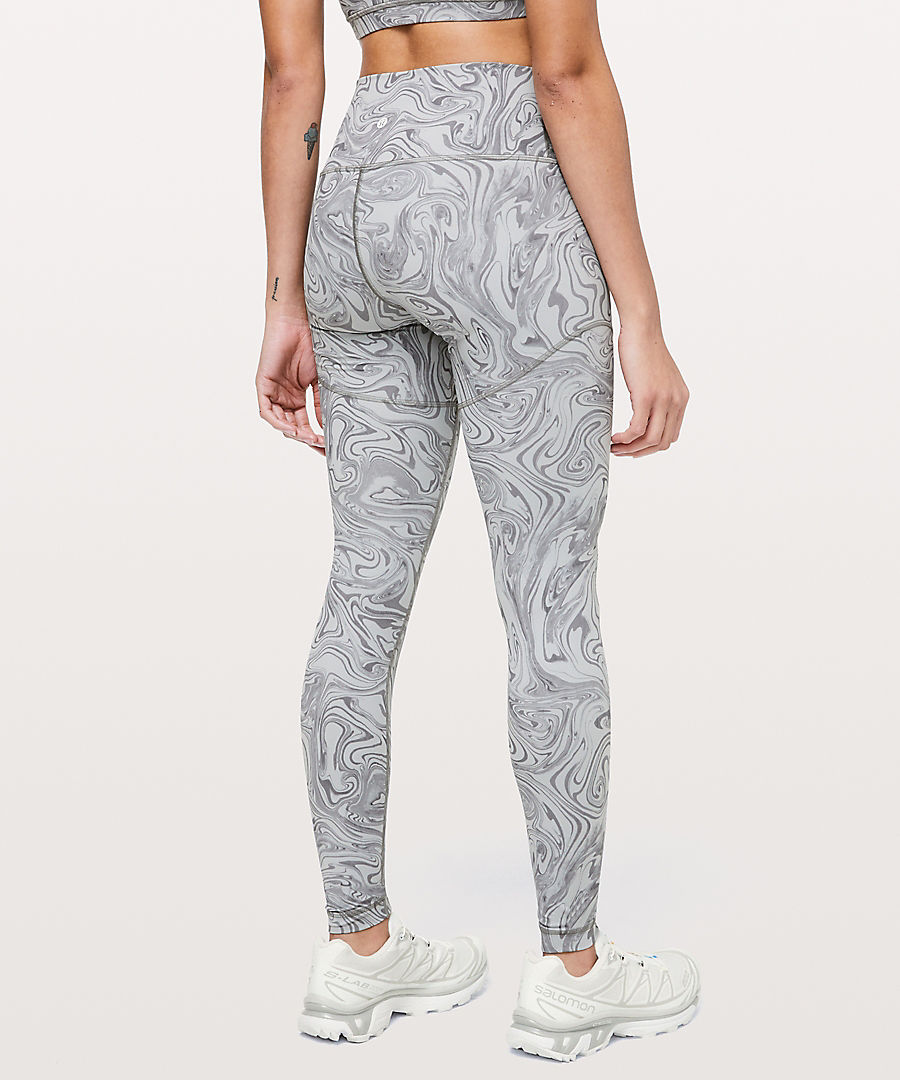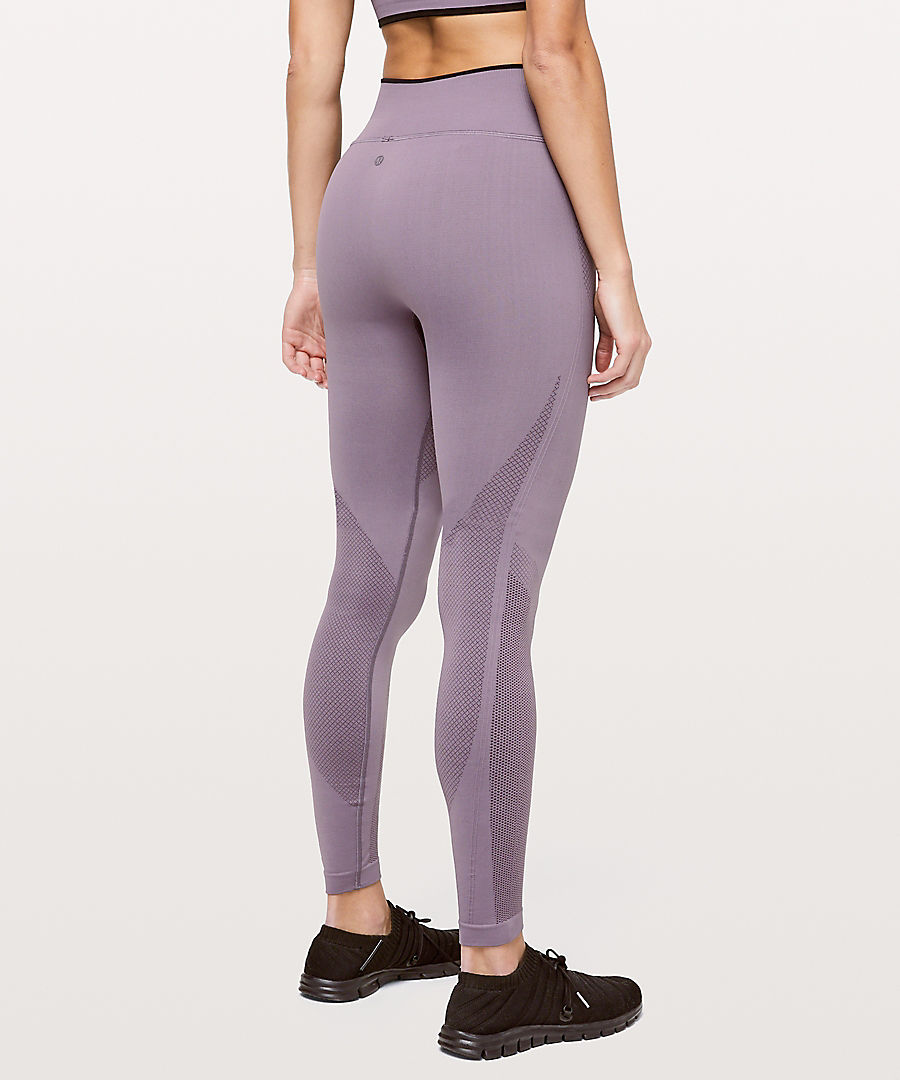 The famous Canadian brand specialized in sports apparel offers a wide selection of clothing. Its flagship model? Align leggings! A comfy piece that gives the impression of wearing nothing, second skin effect assured! A must have to practice yoga freely.
↓

Discover more

on the next page ↓