Lacoste teamed up with the French brand Opening Ceremony to offer us a surprising unisex collection. 
The "Launch"
Everyone wants to collaborate with Lacoste, especially the most hyped brands and French rappers, making this chic and bourgeois sports house the ultimate piece of streetwear. After 2 very beautiful collections with Supreme, Lacoste crossed the road of Opening Ceremony. The brand who's first concept-store opened in Hong Kong has raised quickly thanks to its collaborations with prestigious houses like Margiela.
The "Collection"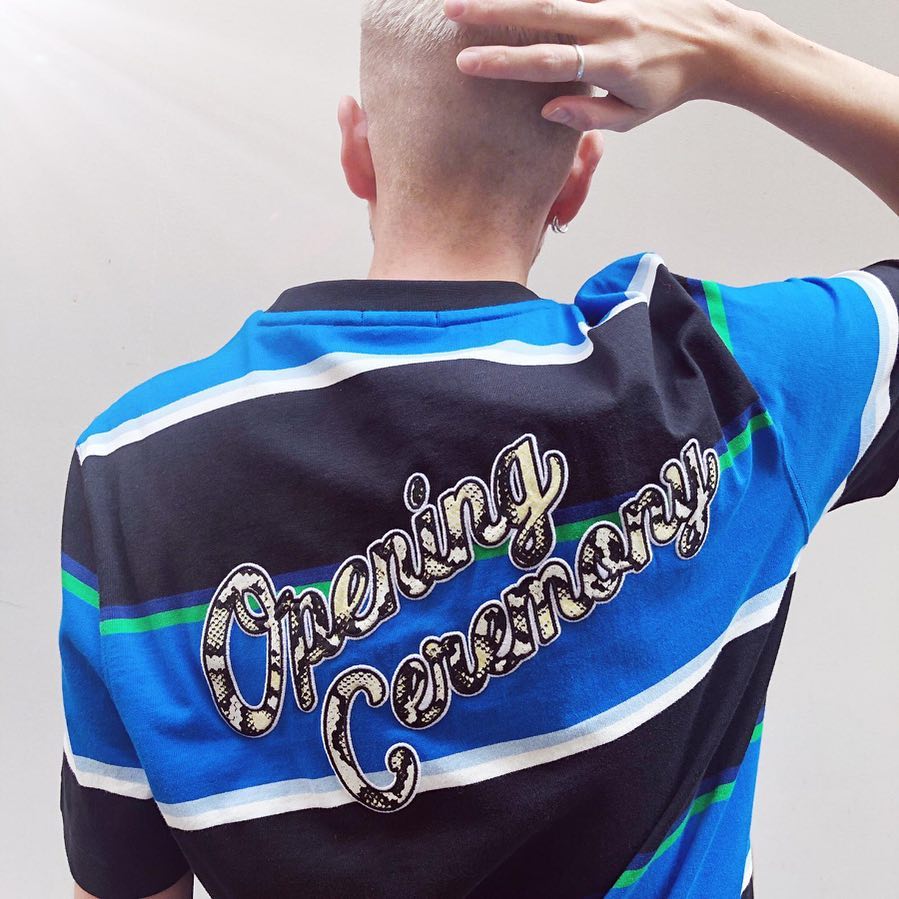 Monday, April 15th marked the launch of Lacoste x Opening Ceremony.
The crocodile associated OC with its LIVE line. Recognizable prints, Lacoste monograms, and striped polos are the main features of this collection. The particularity of this collection is that it features unisex pieces: 5 polos, 2 T-Shirts, and a sweater were made for both men and women. The collection also includes lots of other accessories and clothing.
Lookbook

on page 2 ⇓