Yes, you read the title right, Ambush has created a bag that has the EXACT same shape as a trashed can.
Original or creepy? we actually don't know but one thing is sure, it's way more expensive than your typical coca-cola can.
Bags are made 100% of silver and completed with a black leather strap.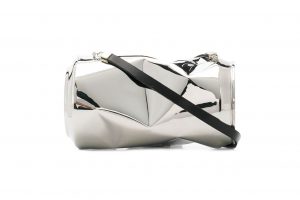 For an eye-catching look, this bag is clearly what you need!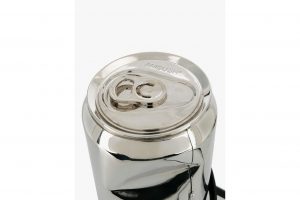 The crashed can bag are one of the many "everyday life" items that Ambush have turned into fashion accessories. Seriously who would have thought?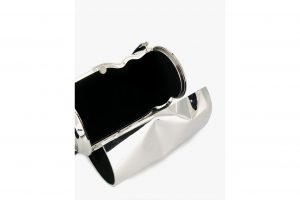 So, for 3118 USD you can style your outfit with a trashed can bag!