The sneakers were created through Adidas Speedfactory Collection by comic artist Jen Bartel.
The "Announcement"
For "the Celebration"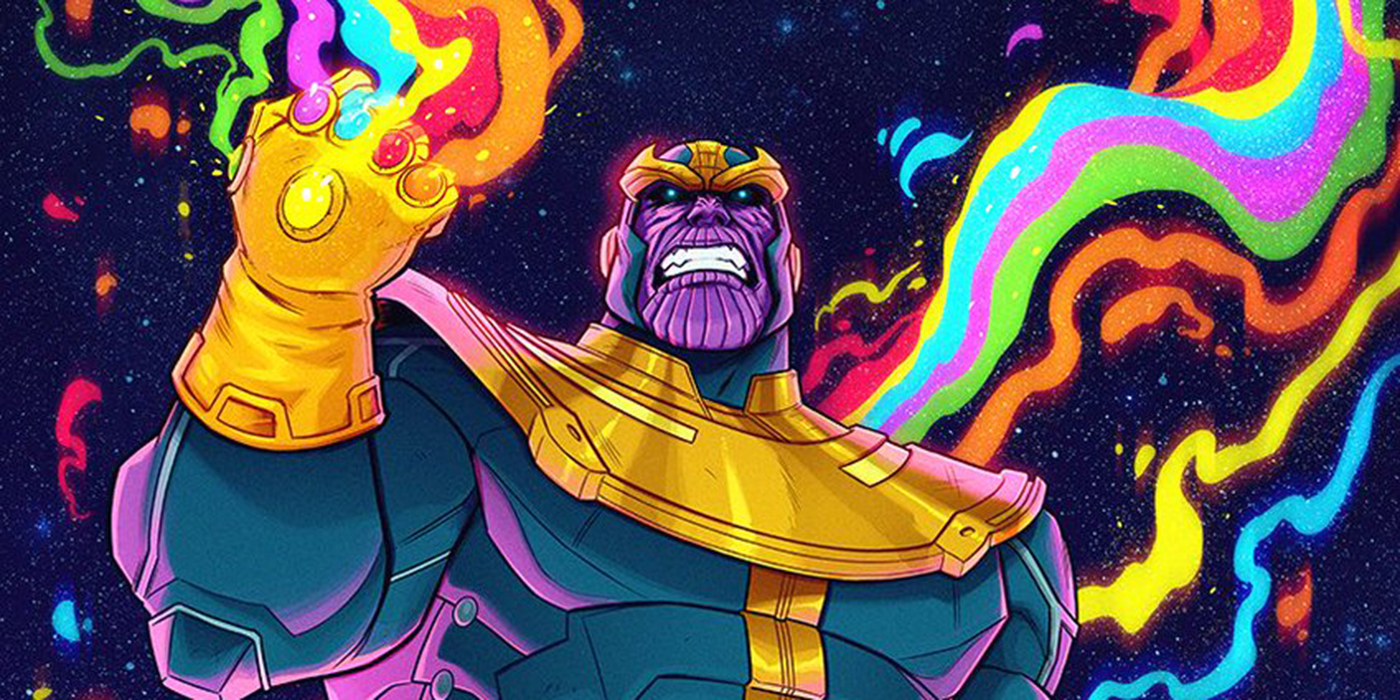 The "Heroes Among Us" collection of basketball sneakers are not the only Adidas release made to celebrate the Avengers Endgame movie.  The Three Stripes Brand has also produced two new colorways of the Speedfactory AM4.
The good folks over at Foot Locker and Adidas are back! Today, we get a first look at the Foot Locker x Adidas AM4 "Marvel Versus" pack. A colorful celebration featuring some of our favorite Marvel characters. The release arrived just in time for Marvel's Avengers: Endgame film. The collection includes the restocked Adidas AM4 Captain Marvel, as well as the brand new AM4 Thanos.
Details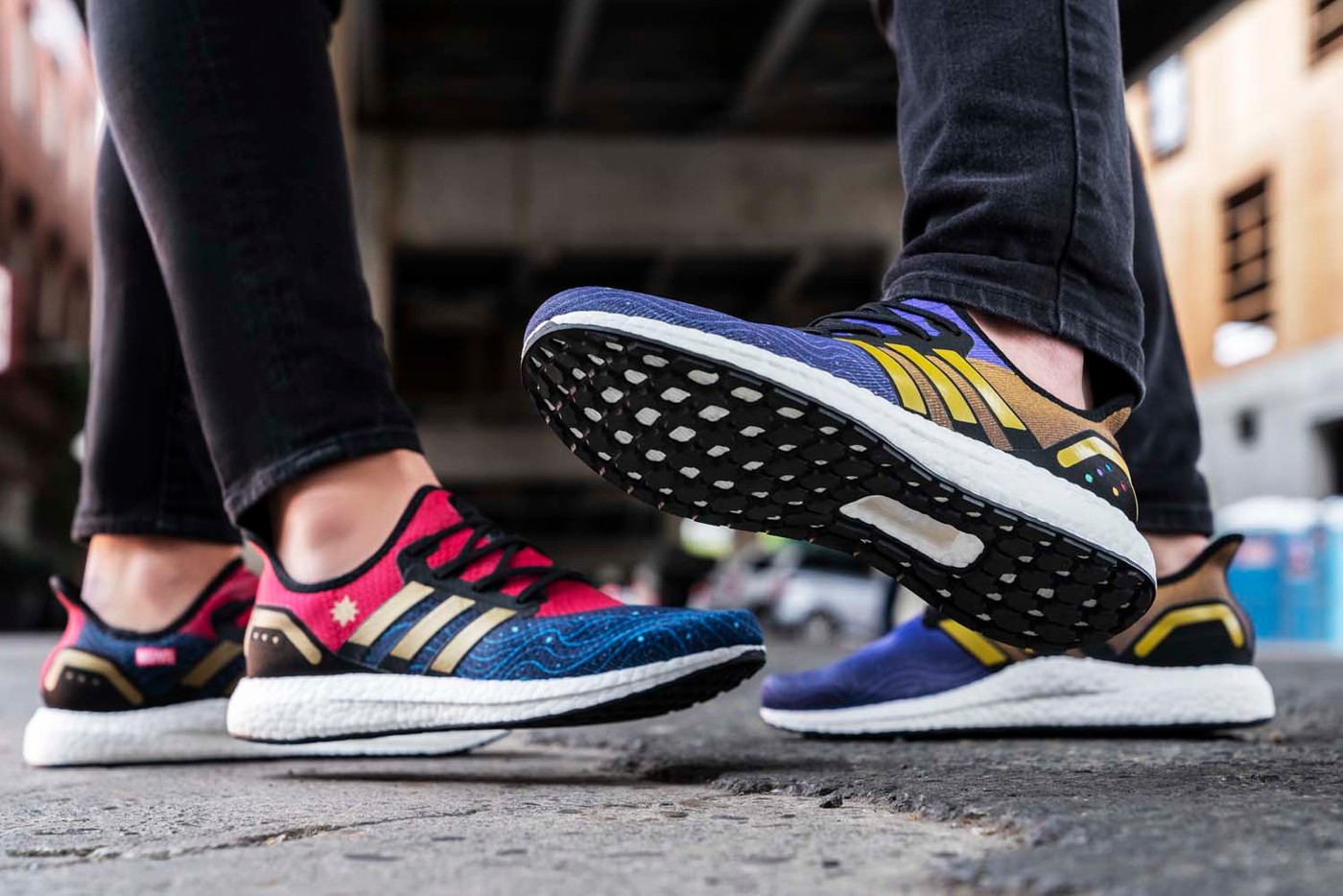 Each colorway was designed by Marvel comic artist Jen Bartel to represent the villain and the hero. Thanos' pair is dressed in a purple knit upper to mimic his skin. Its golden heel represents the powerful Infinity Gauntlet with six colored dots reminding us of the Infinity Stones.
Captain Marvel's colorway features a navy blue and red upper with gold detailing inspired by the colors of her suit. The gold star seen on Captain Marvel's chest is stamped on each lateral side panel as well. Both pairs are completed with a Marvel logo on the medial side panel.
↓

Picture details

on page 2 ↓