Anthony Vaccarello, Saint Laurent's creative director, revealed that Keanu Reeves is the face of Saint Laurent's Fall 2019 menswear campaign.
After working with celebrities such as Travis Scott and Kate Moss in previous campaigns, it is not surprising to see Saint Laurent recruit a star like Keanu Reeves.
The 54 years old Canadian actor appears in black and white images by David Sims, the father of stark fashion portraits with big attitude. It is shocking to see how good looking Reeves is, no one could tell he's in his fifties. Although he may have a somewhat graying beard, the matrix star's hair remains completely black.
Pictures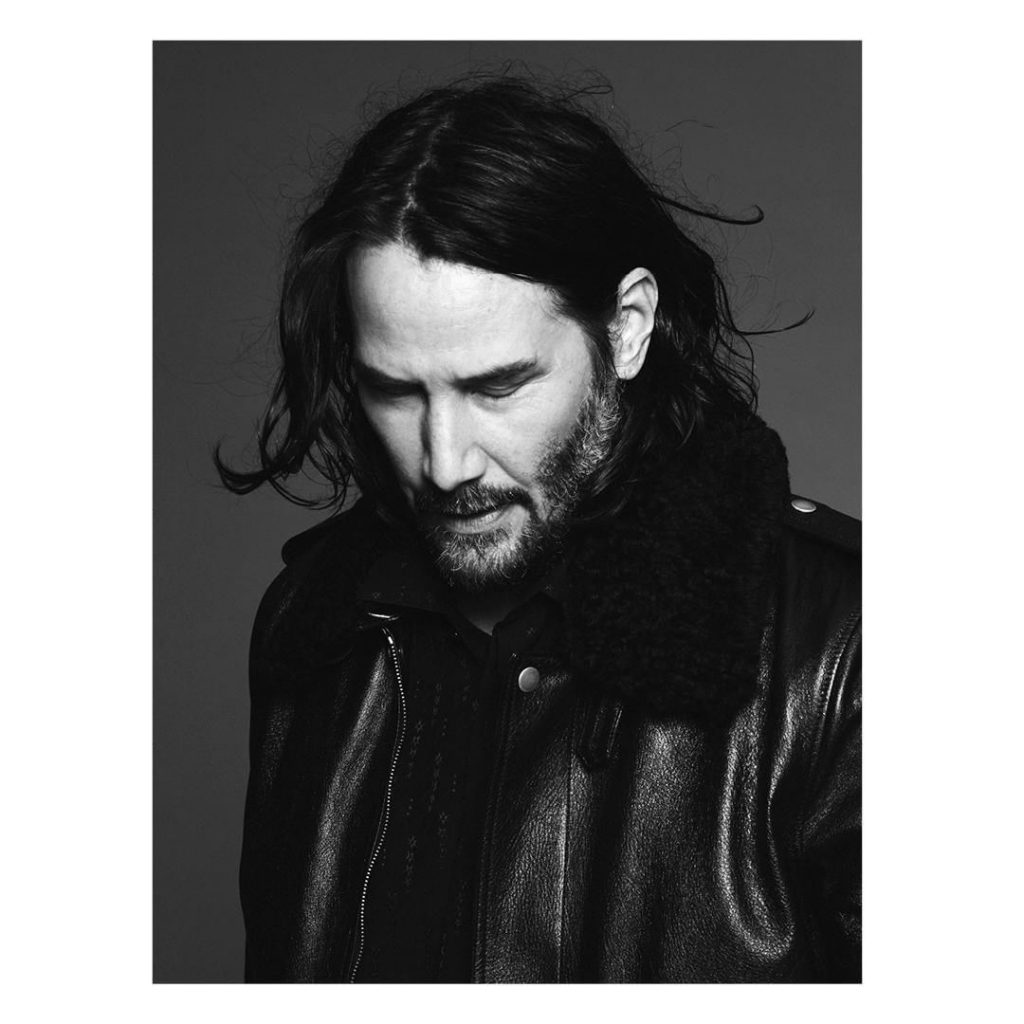 In the first shot, Keanu Reeves presents a quiet meditation vibe with his head bowed and his eyes closed. He is wearing a black leather aviator jacket with a shearling collar.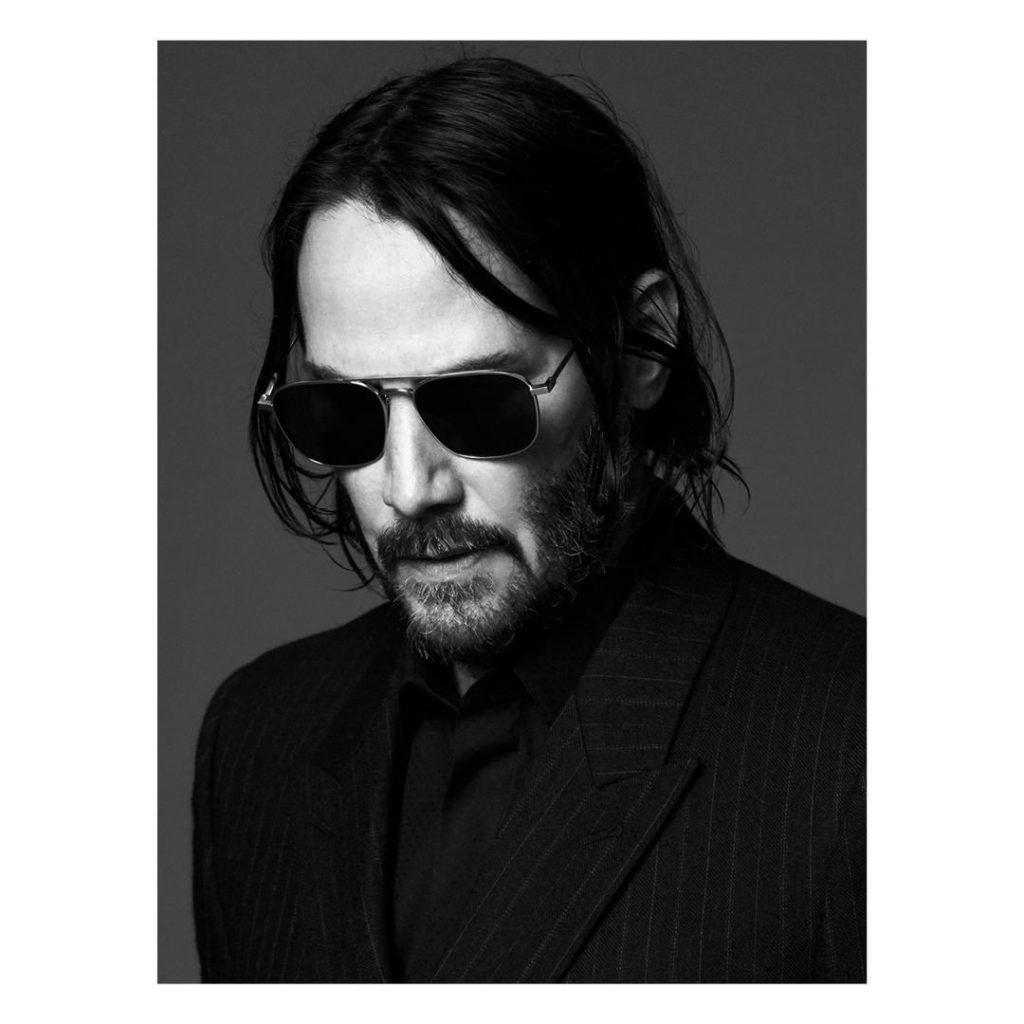 The second photograph is heavily mysterious, mythical. It presents Reeves wearing a neat pinstripe suit with aviator sunglasses in which he really looks like a movie star.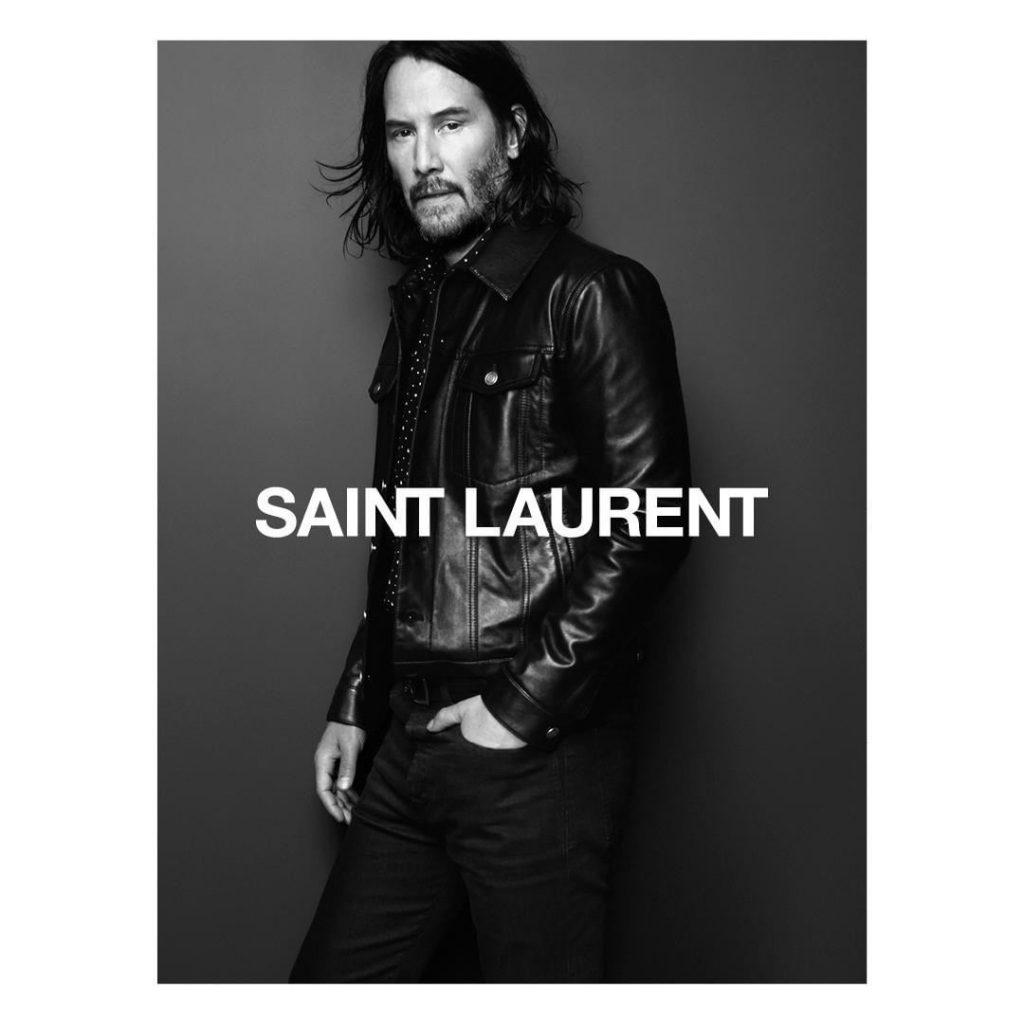 The third picture is true to Saint-Laurent's rock 'n roll signature. Keanu Reeves wears an awesome leather jacket, a patterned black shirt, and Saint Laurent's iconic slim denim jeans. He looks straight into the camera with confidence.
Expect the F/W 2019 collection to hit Saint Laurent's web store and other online stores like SSENSE in the coming months.