Nike has just unveiled its newest form of sole cushioning named "Joyride".
TPE Beads (the little pearls inside)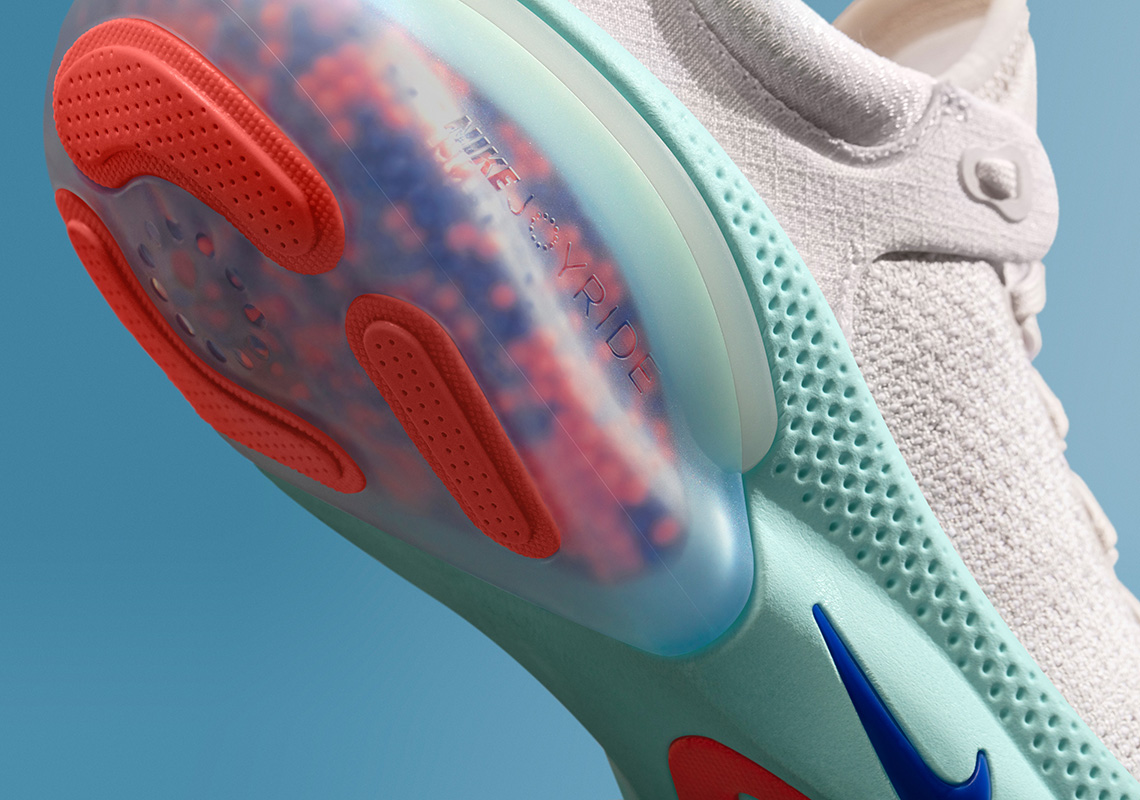 The Joyride features pods that hold thousands of little TPE beads. Each of them is placed strategically where the foot strikes the ground. A TPE bead is able to expand in all directions, which offer to the wearer a more personalized underfoot experience.
The sole is divided into zones adapted to their need for cushioning. The heel area receives 50% of the 8,000 TPE beads for the heel strike, while the toe area only sees 5%.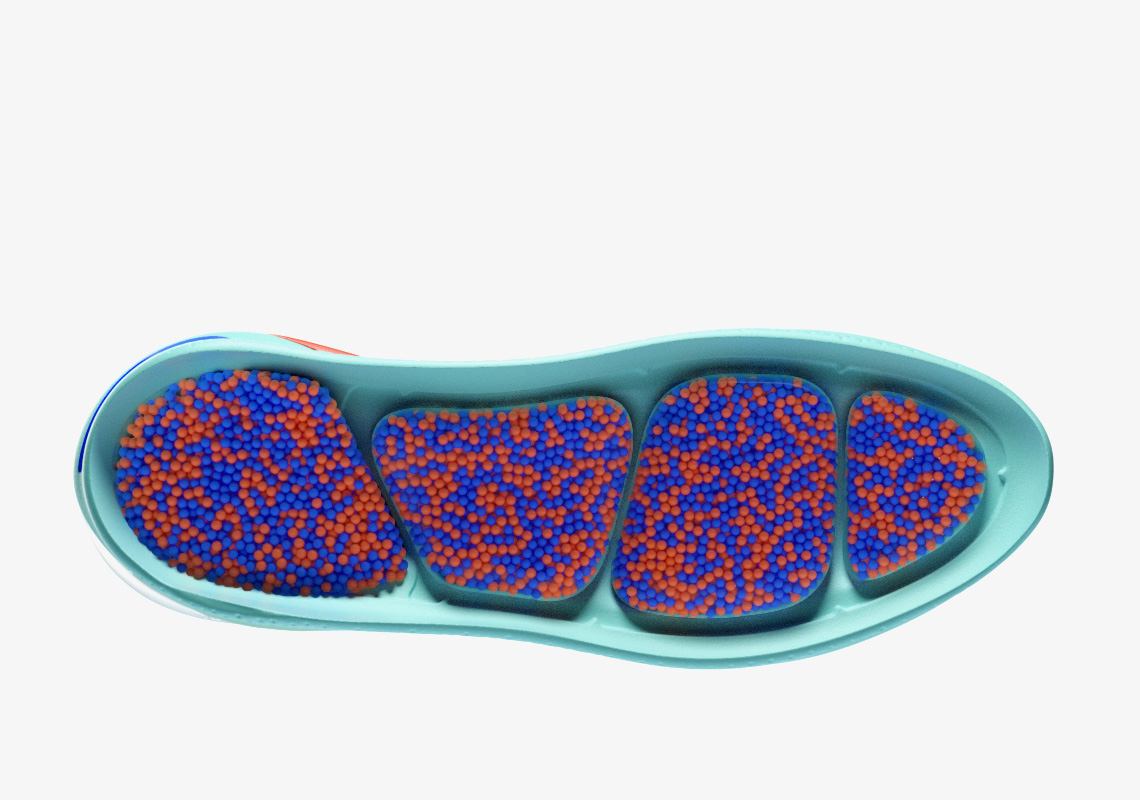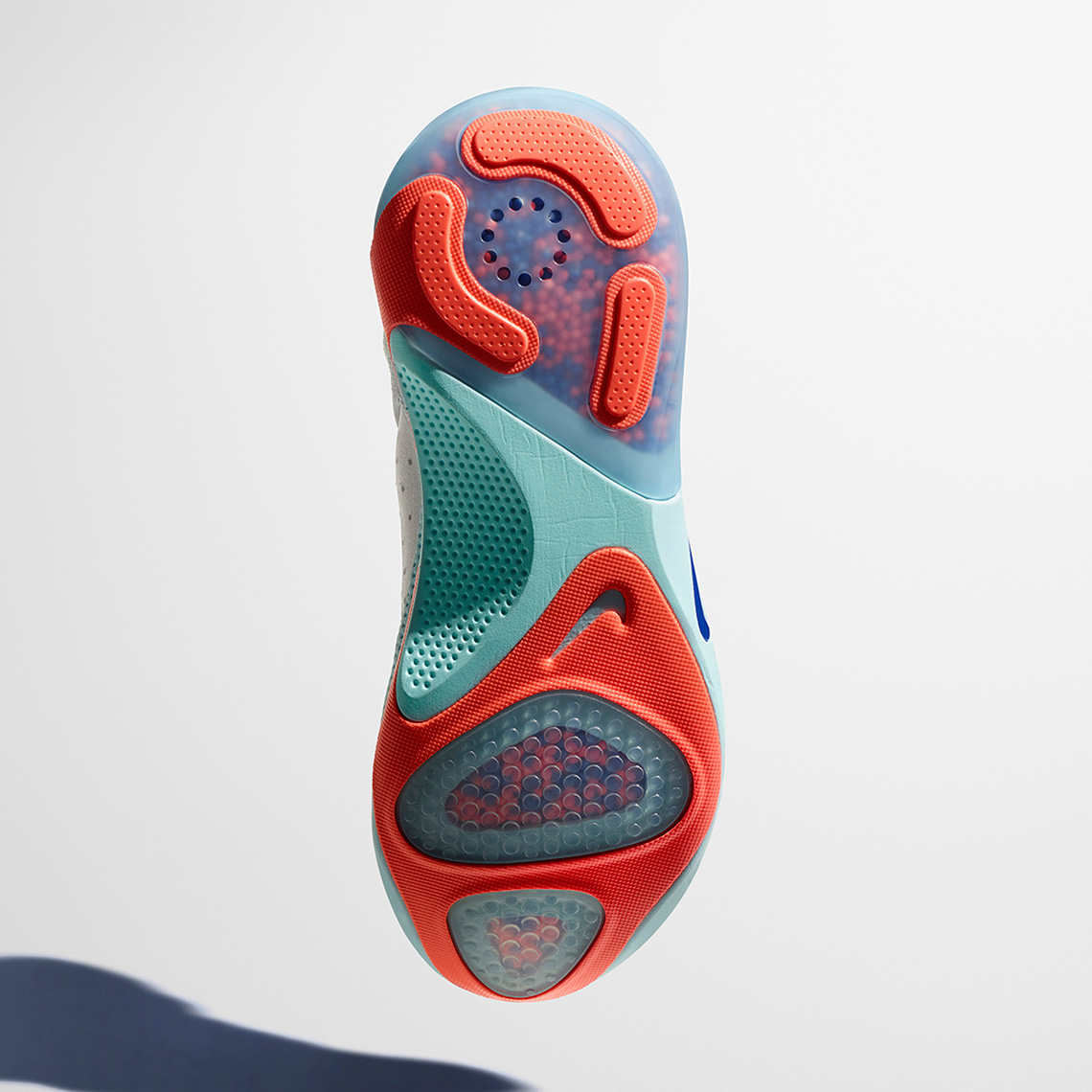 Good for the planet?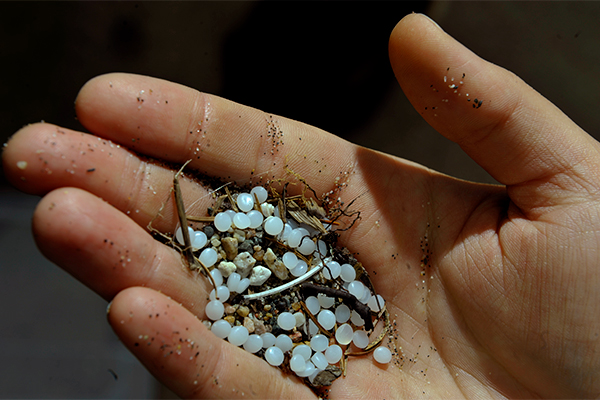 Gizmodo, a multimedia platform, replicated and criticized the sports brand for contributing to plastic pollution.
Andrew Liszewski, editor-in-chief of Gizmodo, was not impressed at all. For him "The new design comes at a time when pearls and plastic pollution are a growing concern." He continues to explain that small foam balls can cause serious problems for the environment. Once they enter in water sources, they're practically impossible to cleanout.
He also noted that Nike did not mention that the TPE beads were made from recycled or biodegradable materials.
"Shoes eventually wear out, and when disposed of there's always the chance that the wear and tear of garbage disposal will result in these beads spilling out and finding their way into streams, rivers, and lakes because they're so small and light."
Nike's Answer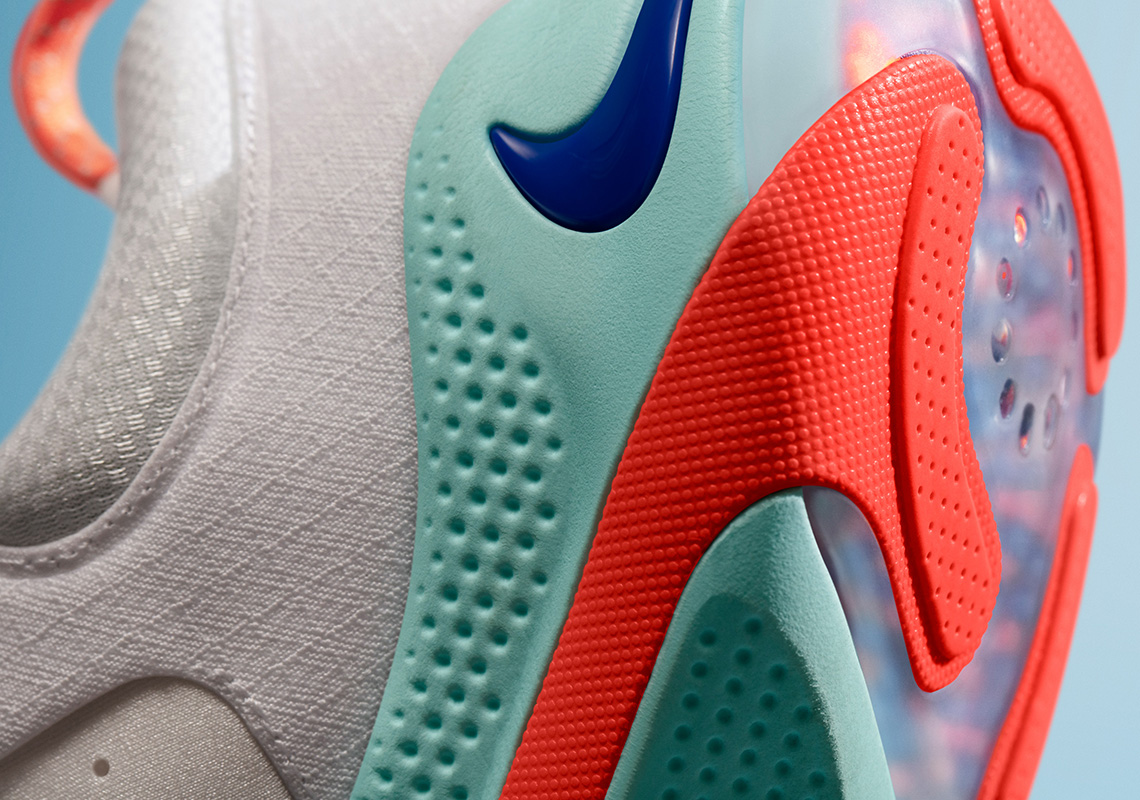 "Nike is committed to creating a more sustainable future and protecting the future of sport. Like all athletic footwear, Joyride can be recycled through Nike Reuse-A-Shoe program and transformed into new products. We have also been actively exploring the source of microfibers and working with the sporting goods industry and other industries to understand the issue and identify long-term scalable solutions."
The Quotes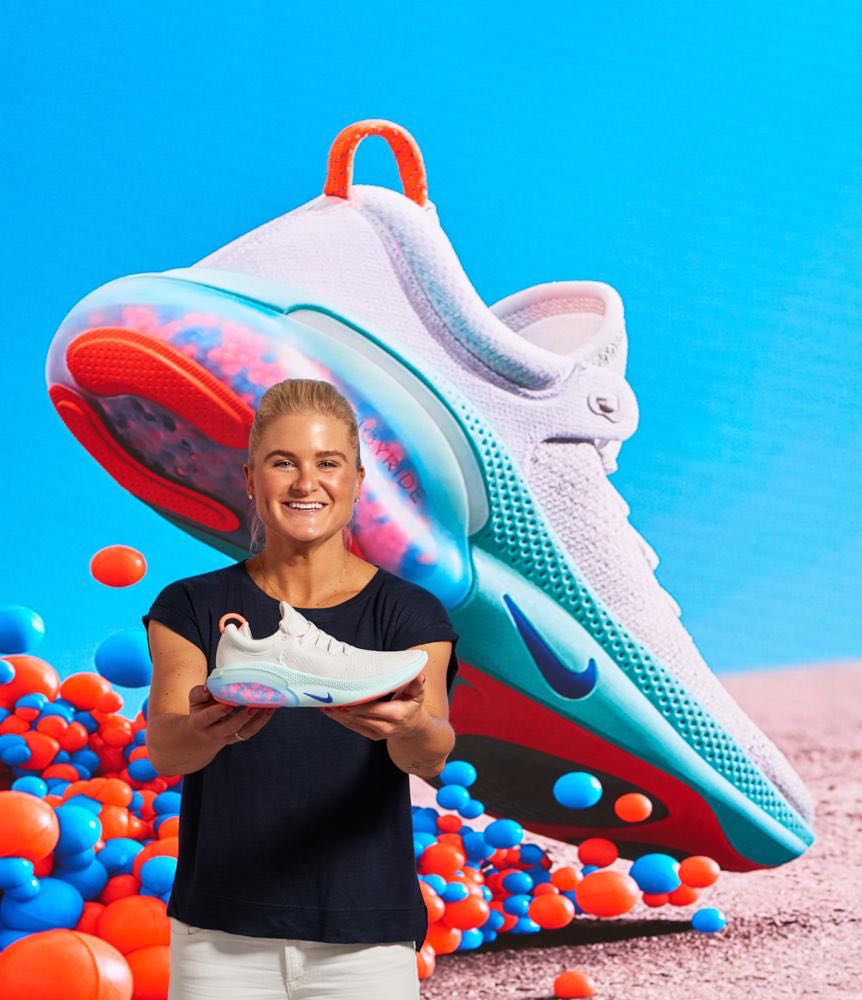 "It literally took years, and years, of innovation to create these beads through combined insight that we had to make the run easier for runners" – Kylee Barton

"We went back to the drawing board and we identified these cavities" – Kylee Barton

"So the beads are able to move within the cavities, but they stay confined in their space and they don't run wild under your feet" – Kylee Barton
Sneakers Details
[metaslider id="12146″]
Release Date and Price
The official release is set on August 15. Later on, other models will be released with the "Joyride" cushioning. Here is the agenda!
The Joyride NSW Setter (Men's) and Optik (Women's) on September 7 for $180 USD
Joyride NSW (Unisex) on September 20 for $140 USD
The Joyride NSW Setter MMW on September 22 for $200 USD
You might be interested in the new Dior AirPod Cases
Pinterest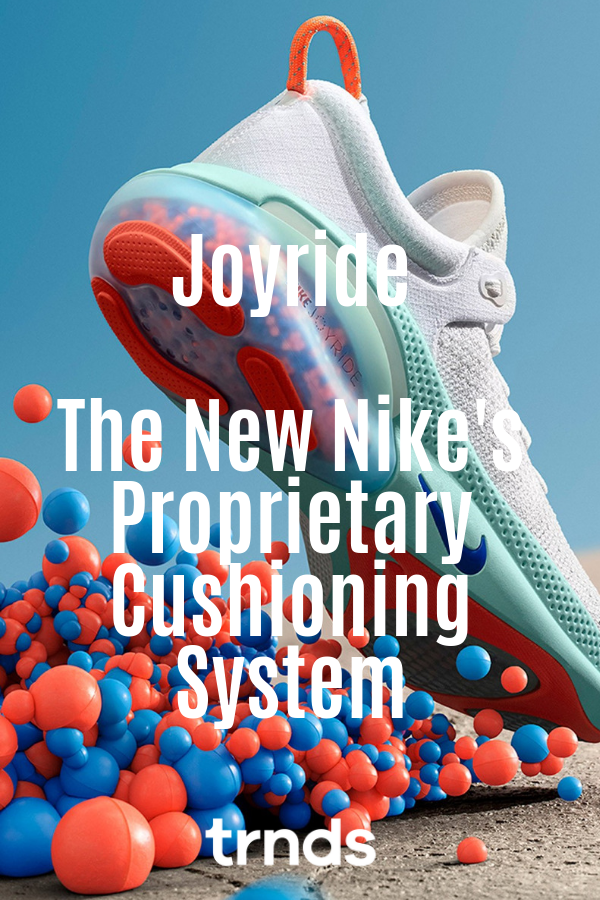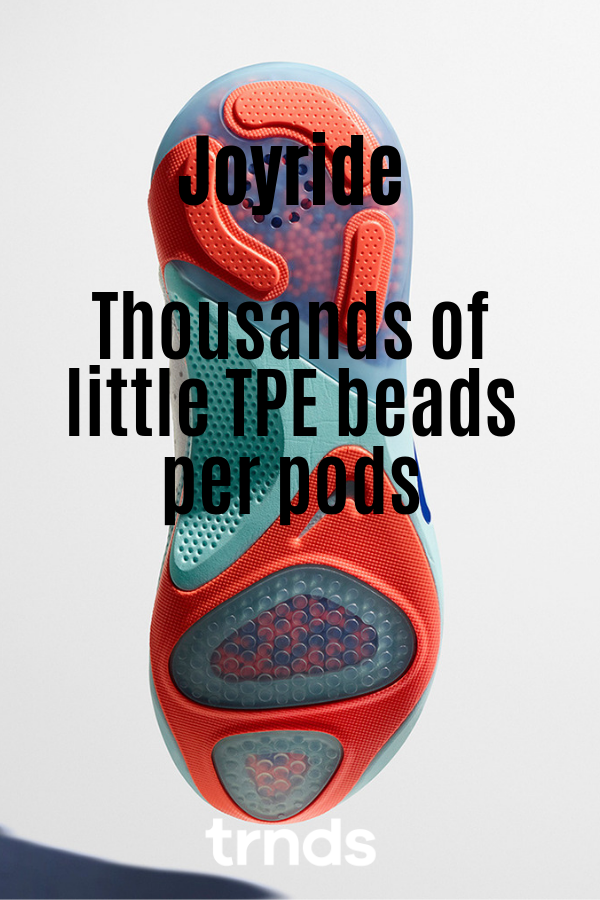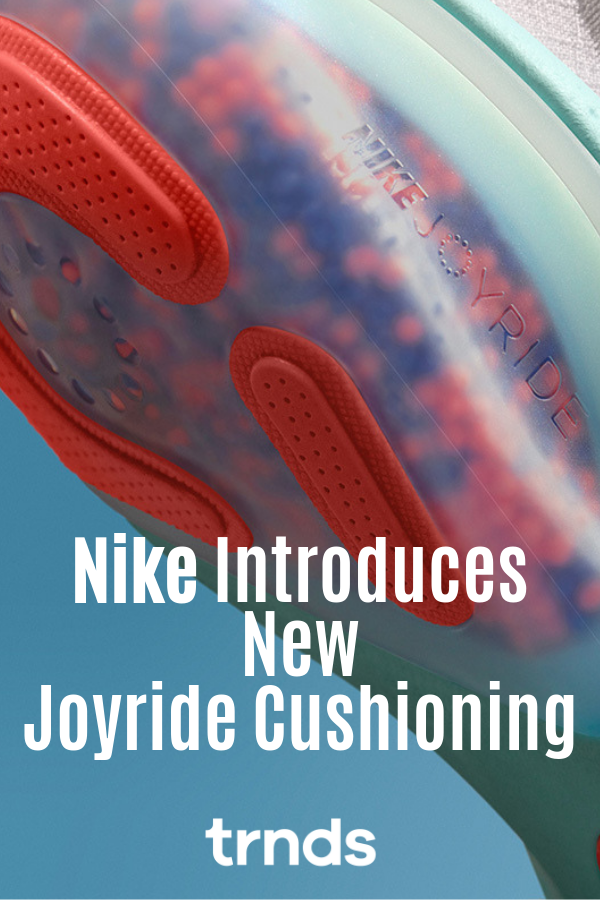 Photo Credit: Nike