The french brand has elevated its accessory game!
Dior is now one of the few luxury brands to offer AirPod cases. Wearing the new Bluetooth ear plug has never been so cute.
The case of the Airpod is made from pure calf leather. There are two color options, gray brown and deep black. Both are linked to Dior's metal clip. The branding appears on the front of the case, while the opening flap is on the back. The metal clip allows you to attach it to your bags or any other item.
The cases are available in both colorways on the Dior website for $350 USD.
The cases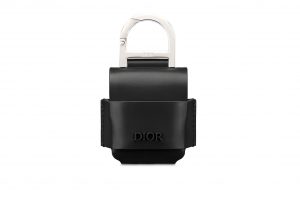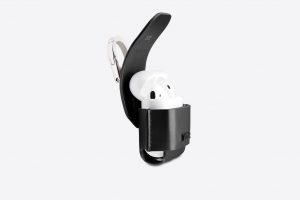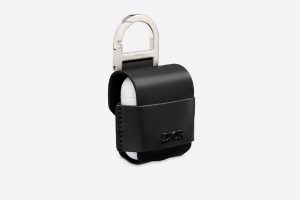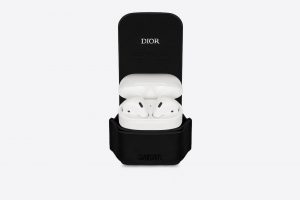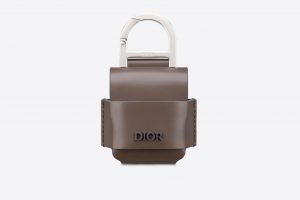 Although there are many fake reproductions of branded Airpod cases, this one remains the most beautiful and the most difficult to replicate.
Finally, if you are looking to buy this cute little airpod case, just shop it here!
You might want to look at The Latest KITH x Coca-Cola Collaboration!
Pinterest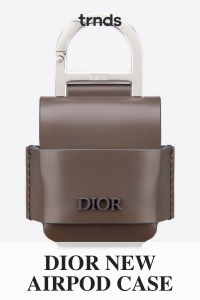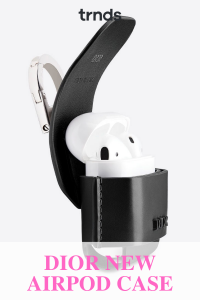 Photo credit: Hypebeast