A recent report found that single-use outfits for music festivals account for about $ 307 million worth of articles a year!
These single-use festival looks are a serious nightmare for the environment.
The Fact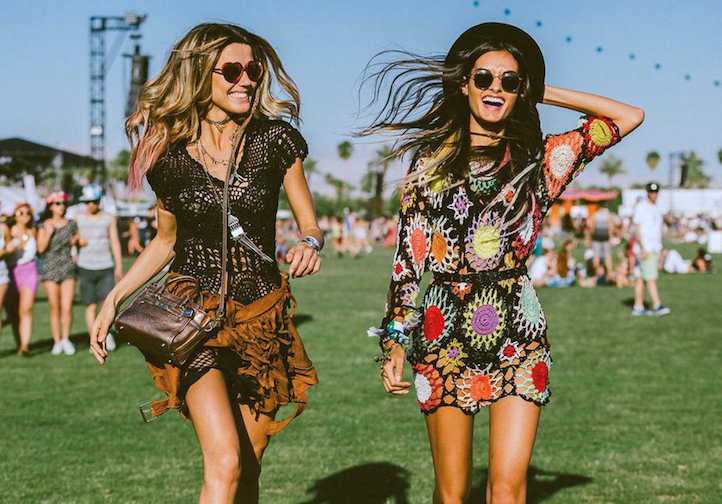 Earlier this month a report from the London-based survey consultancy Censuswide looked at British shopping habits and found that single-use outfits for music festivals, such as Glastonbury and Coachella, alone, account for approximately $307 million worth of items per year, or about 7.5 million outfits worn only once.
Indeed, the close ties between the fashion industry and climate issues go beyond festival outfits. In fact, single-use fashion can have serious negative environmental effects because the carbon footprint of wearing a garment once is unnecessarily high.
According to an article from the United Nations Environmental Program, "The fashion industry produces 20 % of global wastewater and 10 % of global carbon emissions, more than all international flights and maritime shipping". And "Every second, the equivalent of one garbage truck of textiles is landfilled or burned. If nothing changes, by 2050 the fashion industry will use up a quarter of the world's carbon budget."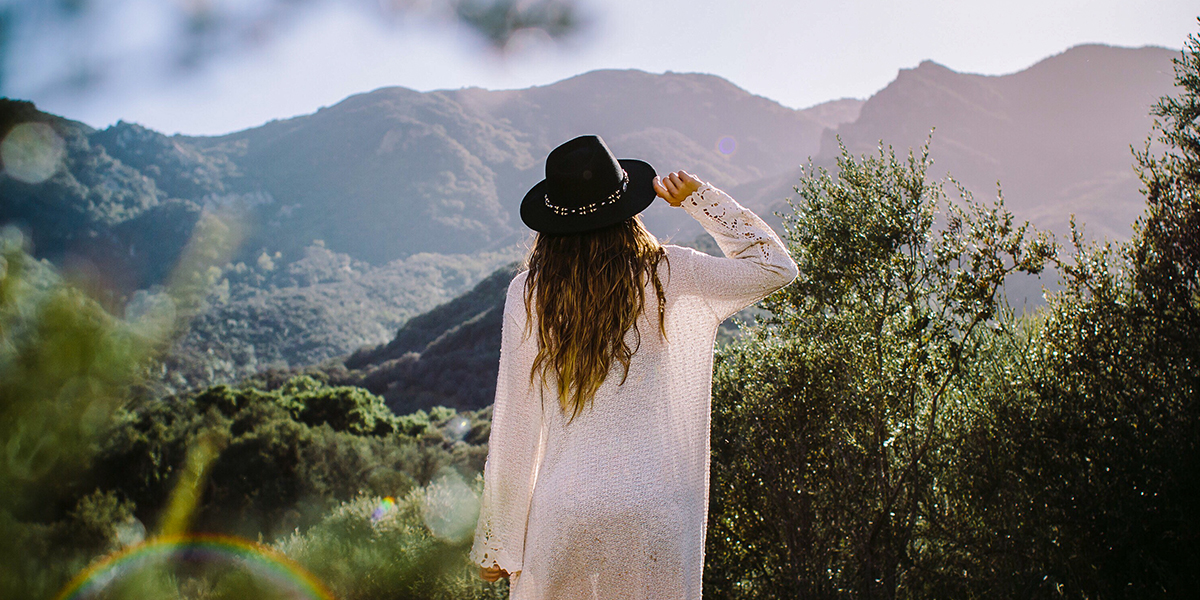 To make matters worse, textile dyeing is the second largest water polluter in the world. In addition, it takes about 2,000 gallons of water to make jeans. It's way too much water and garbage to justify wearing it once.
The Cause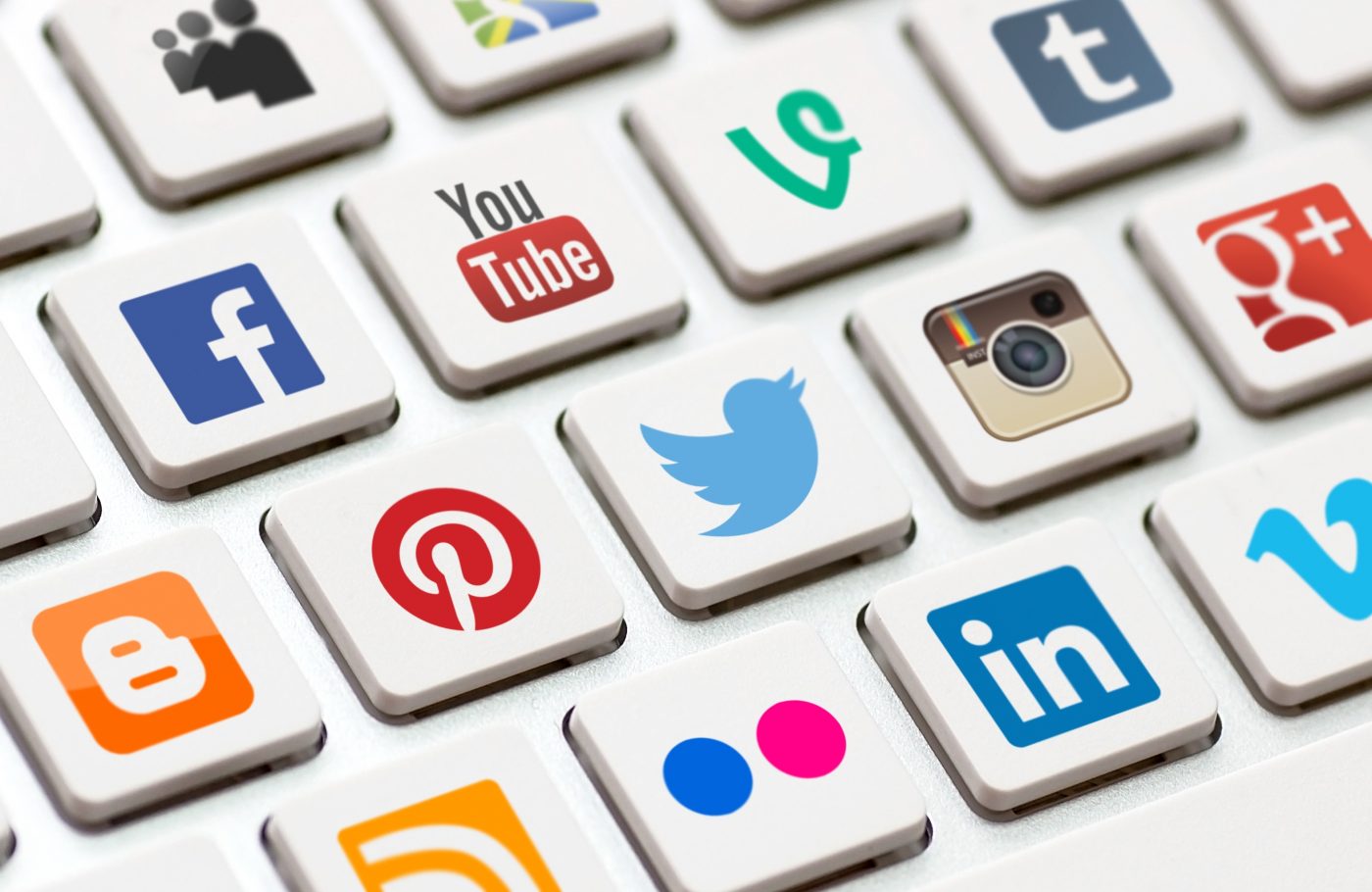 The question is: why aren't people re-wearing their festival outfits? According to Censuswide "1/4 of those surveyed would feel embarrassed wearing an outfit to a special occasion more than once." This fact is proliferated by social media, where outfit reposts are avoided maintaining a certain grid of aesthetic. But we think it should be the other way around: It's more embarrassing to wear an outfit only once because it's environmentally harmful.
Change the Way to Dress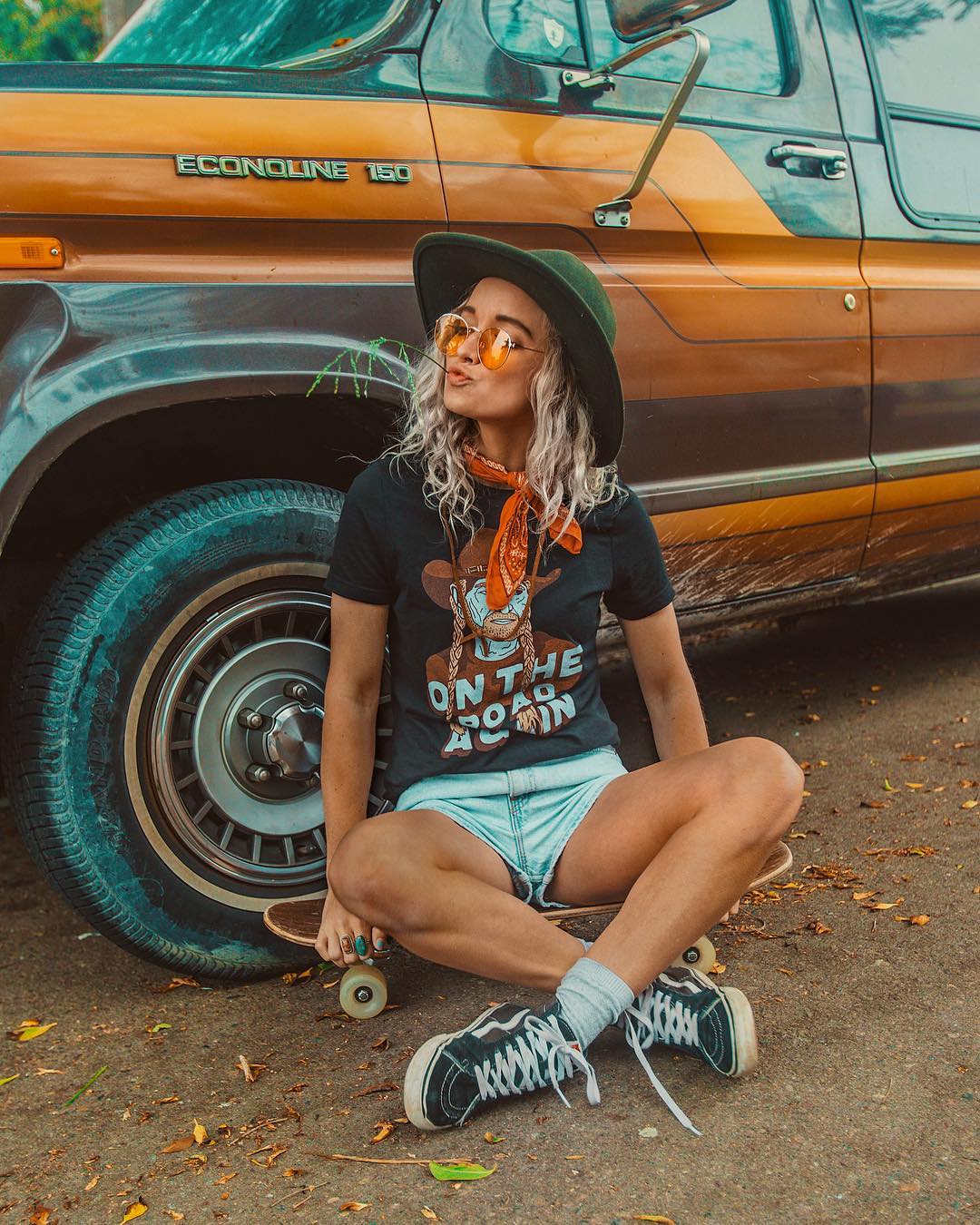 The price can be low, which makes it easy to wear once, but it is catastrophic for the environment and ecology. That means we have to change the way we see fast fashion as soon as possible. Try to reinvent the outfit by styling it with different accessories. Think of it as the perfect opportunity to be creative and show off your style skills.
Another option is the re-commerce programs. The Arc'teryx "Rock Solid Used Gear" clothing brand program, launched earlier this year is a good example. When you no longer want to buy a branded item, you can return it and resell it at a lower price. The quality of the Arcteryx is very high! So you will definitely get more than just disposable clothes. But it's good to know that once you're done with their clothes, they will not end up in a dump.
And of course, a proven method of preserving environmentally friendly festival fashion: Vintage Shops. This works particularly well because many fast-fashion retailers are embarking on the 60s and 70s styles for festival fashion.
You should check out the 5 Trendy Ways to Wear a Fanny Pack!
Pinterest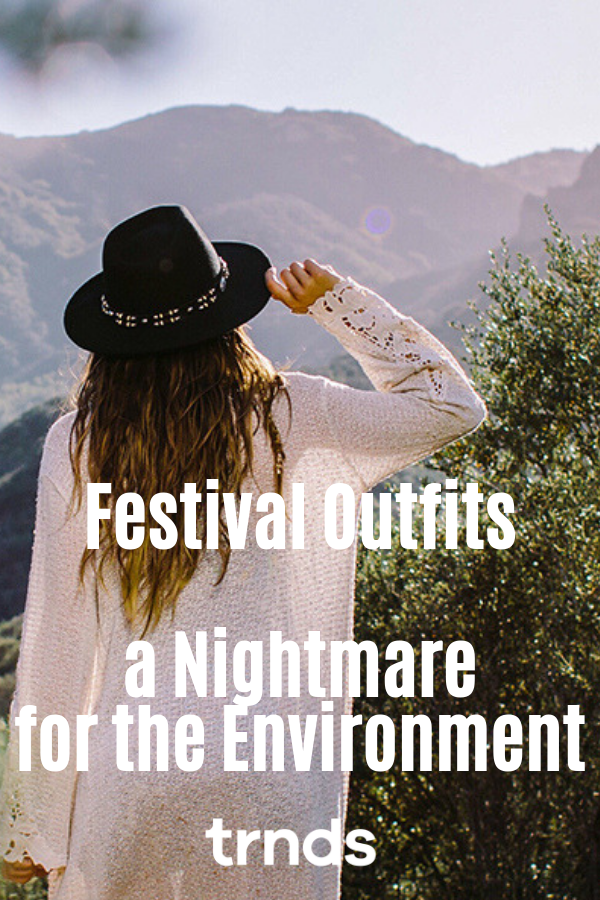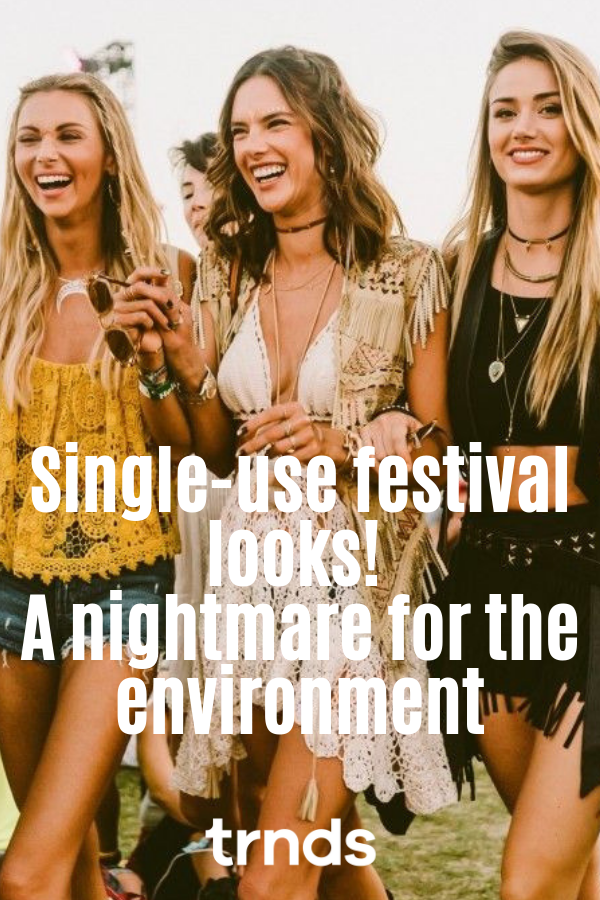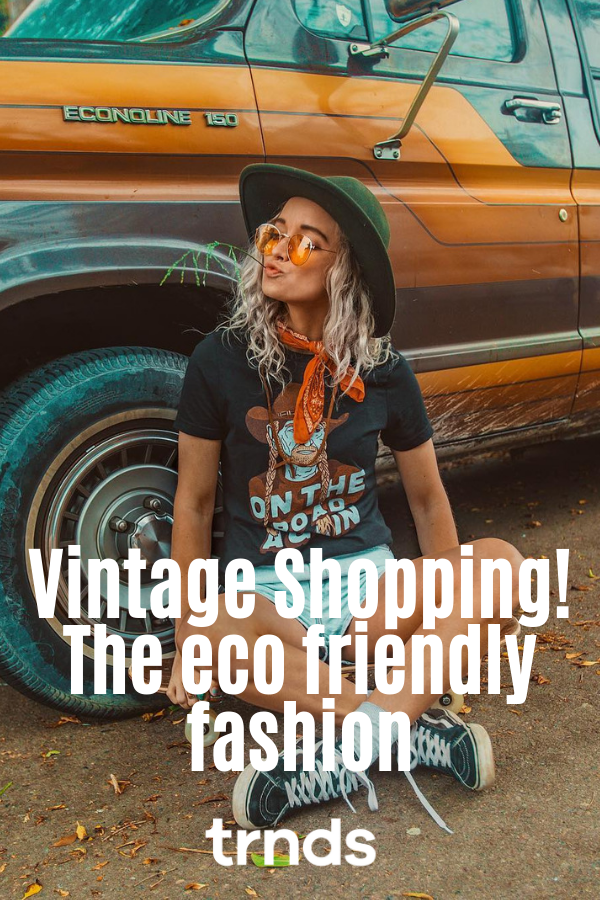 Photo Credit: Getty Images