NEIGHBORHOOD and Converse Bring motorcycle culture to two iconic silhouettes.
The Collaboration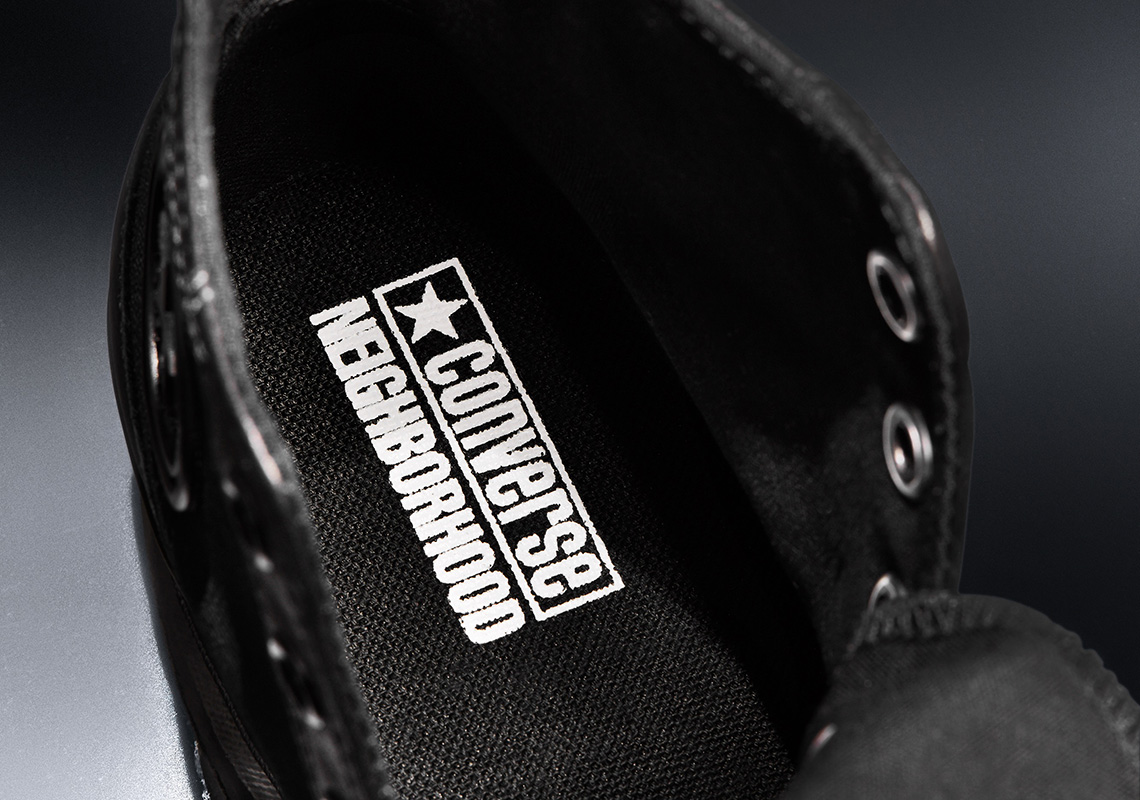 Converse and Neighborhood have teamed up once again. But this time on a collection completely inspired by motorcyclists, a source of familiar inspiration for the Japanese brand. Passionate about the motorcyclist's culture in Japan, the designer propelled Jack Purcell and Chuck 70 into the motorcycle and rebel scrap.
The Chuck 70
[metaslider id="13449″]
The Chuck Taylor All-Star '70, all black, has an oversized velcro closure on the forefoot. The lettering reads "Craft With Pride" and "Shift" which refers to the action of shifting with your foot when riding a bike. To reinforce the inspiration, his upper is made of a mix of leather and canvas resistant. Take a look just above!
The Jack Purcells
[metaslider id="13450″]
Similar to the All-Star Chuck '70, the Jack Purcell offers details mostly blackened. The white letters on the midsole indicate "NBHDCNSJP" and stand out from the surrounding color. Finally, a kanji character at the back which means "resistance". All the details in the gallery just above.
Apparel Collection
Shoes are not the only ones out of this collection. Indeed, a collection of clothing is also the subject of this new collaboration. Among the key pieces of the clothing collection, there is a black jacket for coaches with the co-branded iconography of Converse and the neighborhood. T-shirts, hoodies, a tracksuit and an embroidered hat provide similar stylized details. All include verbiage and pentagrams "CONVERSE RUBBER SHOE COMPANY" to celebrate the previous efforts of the duo. The laces on the outerwear are inspired by another recent collaboration between Converse and TAKAHIROMIYASHITA TheSoloist.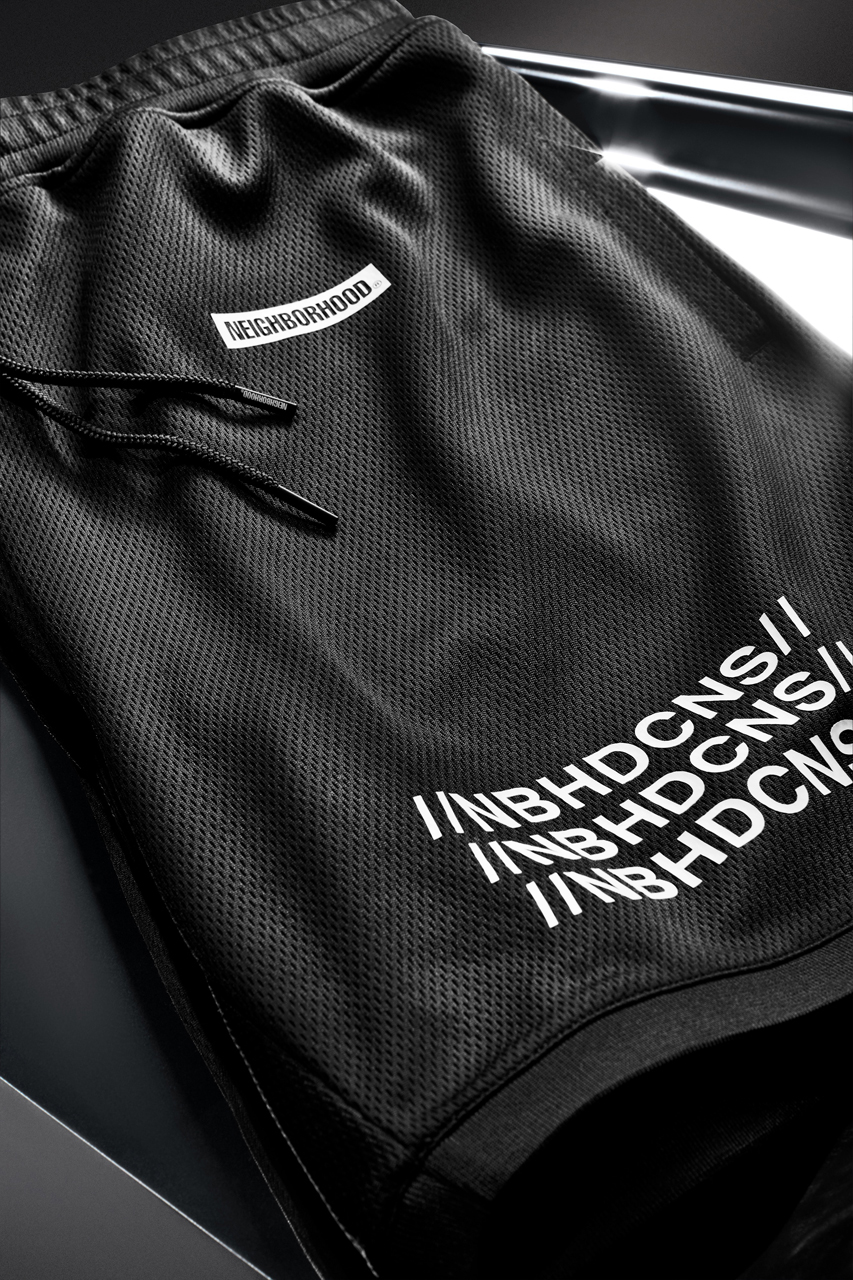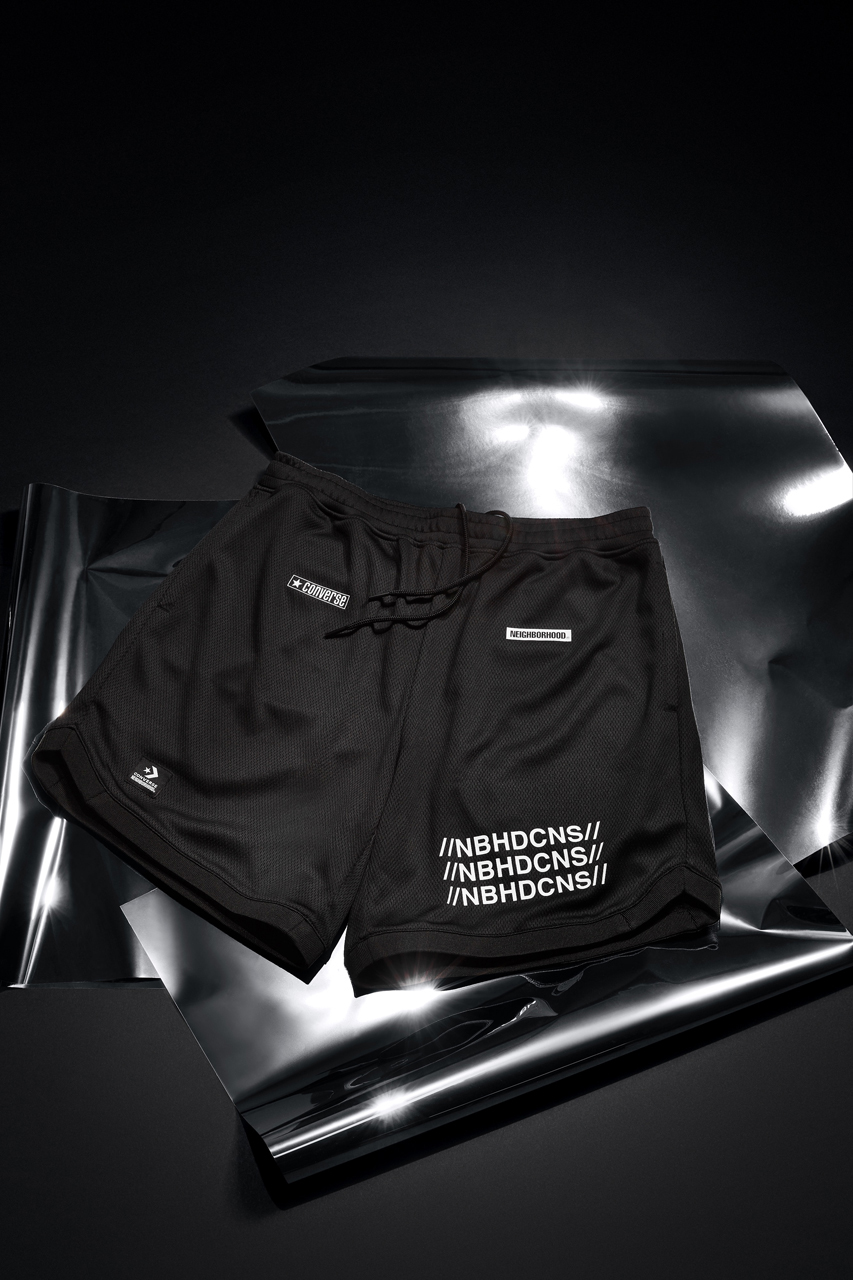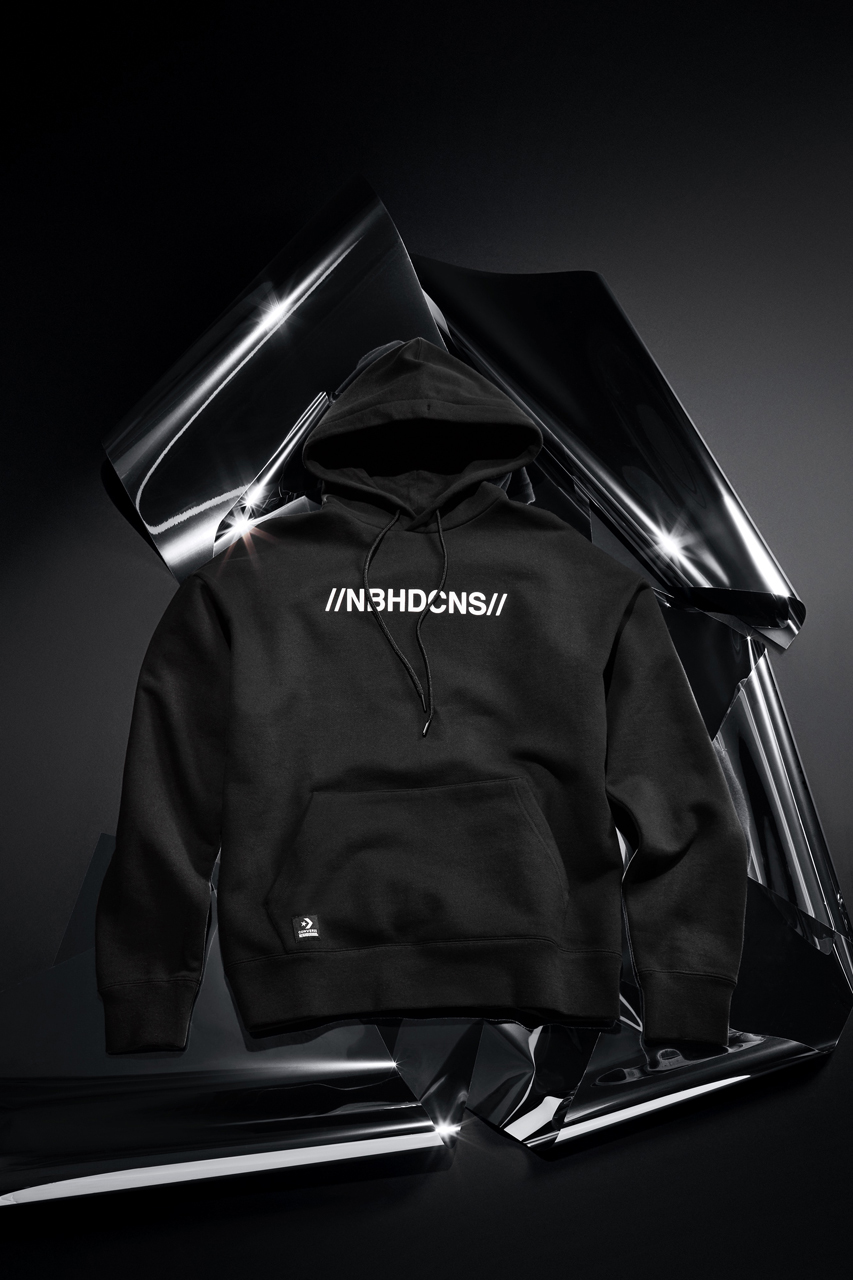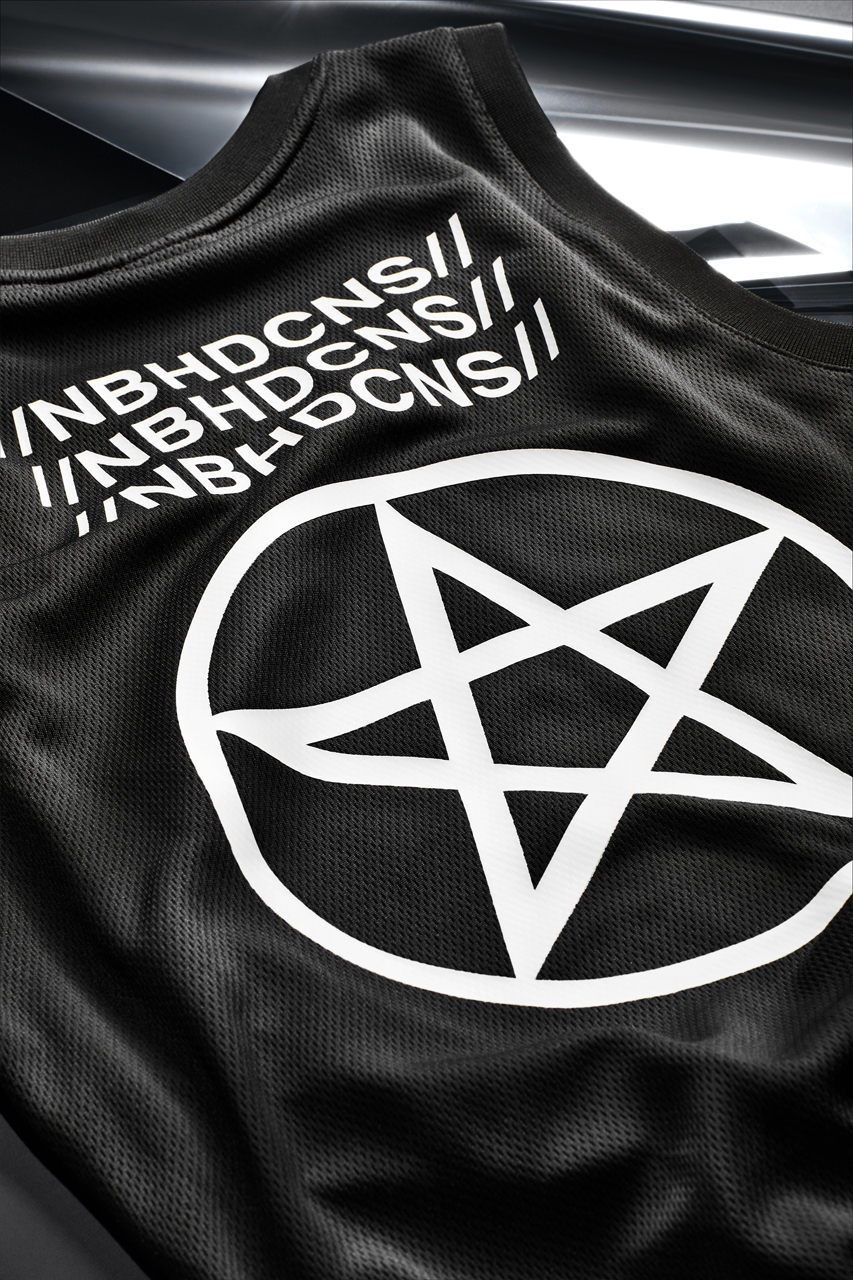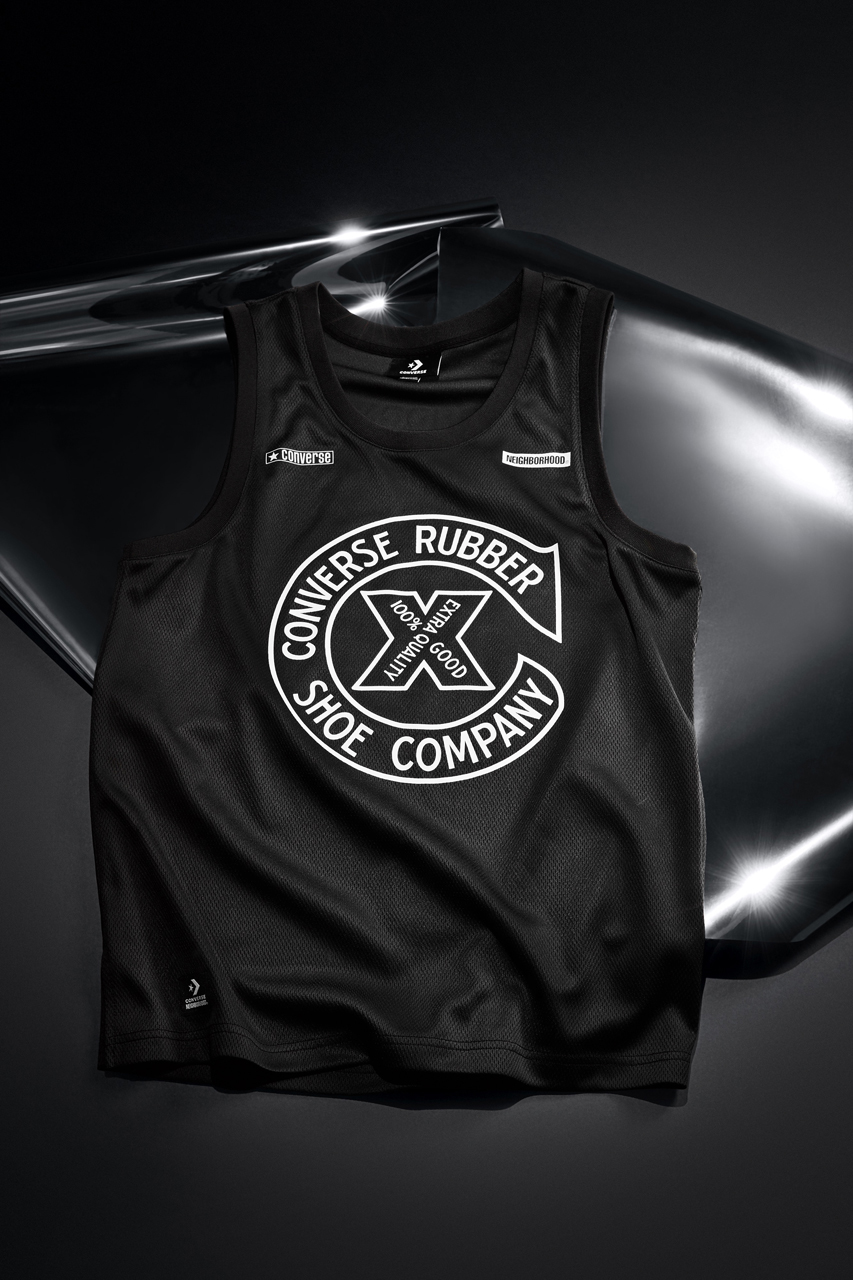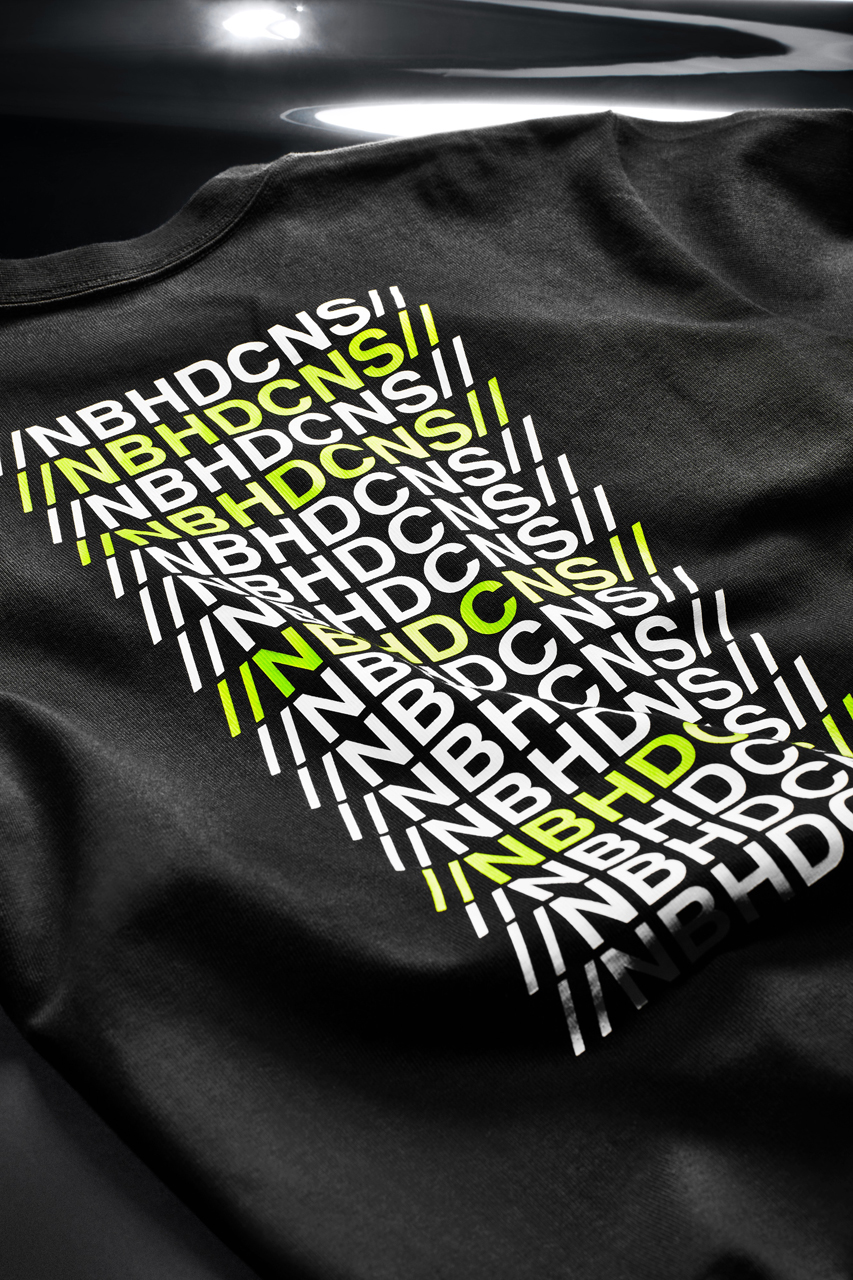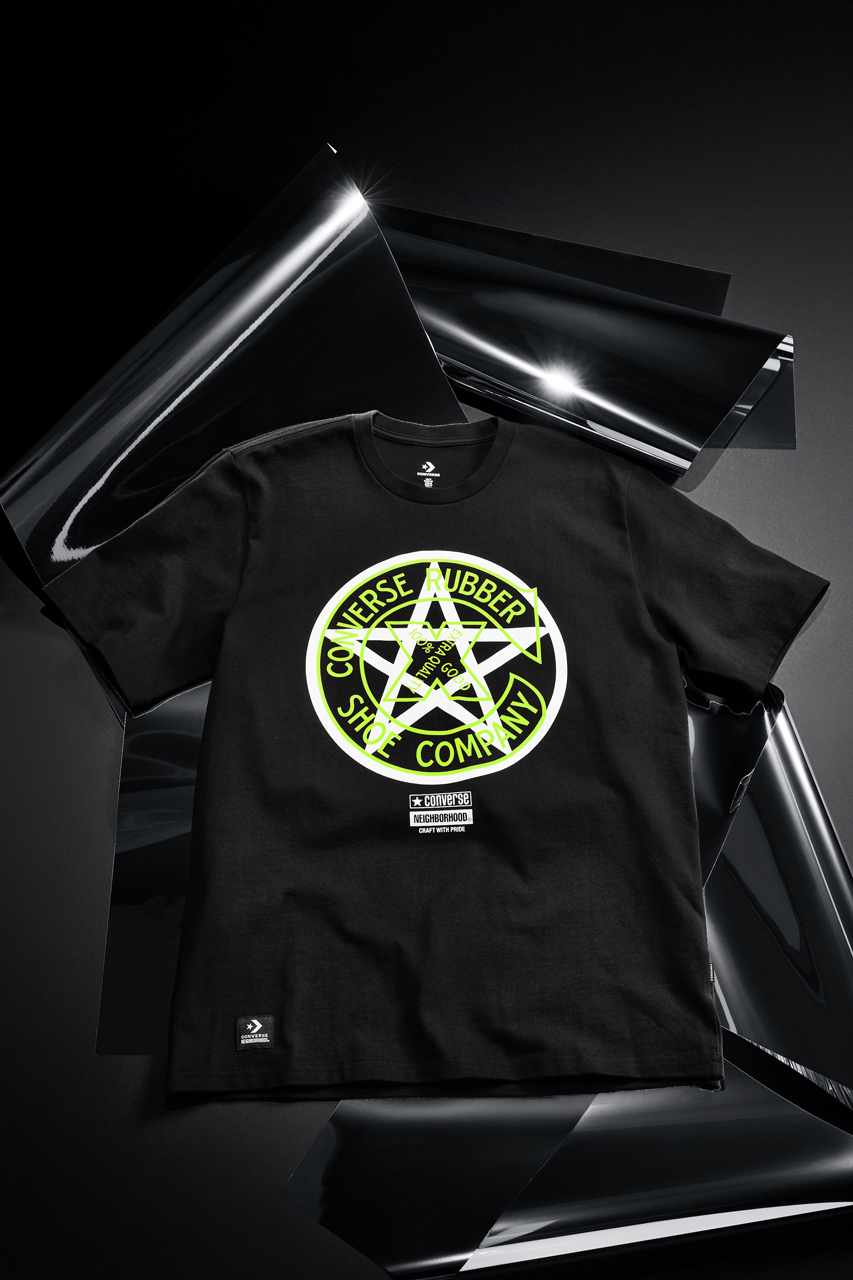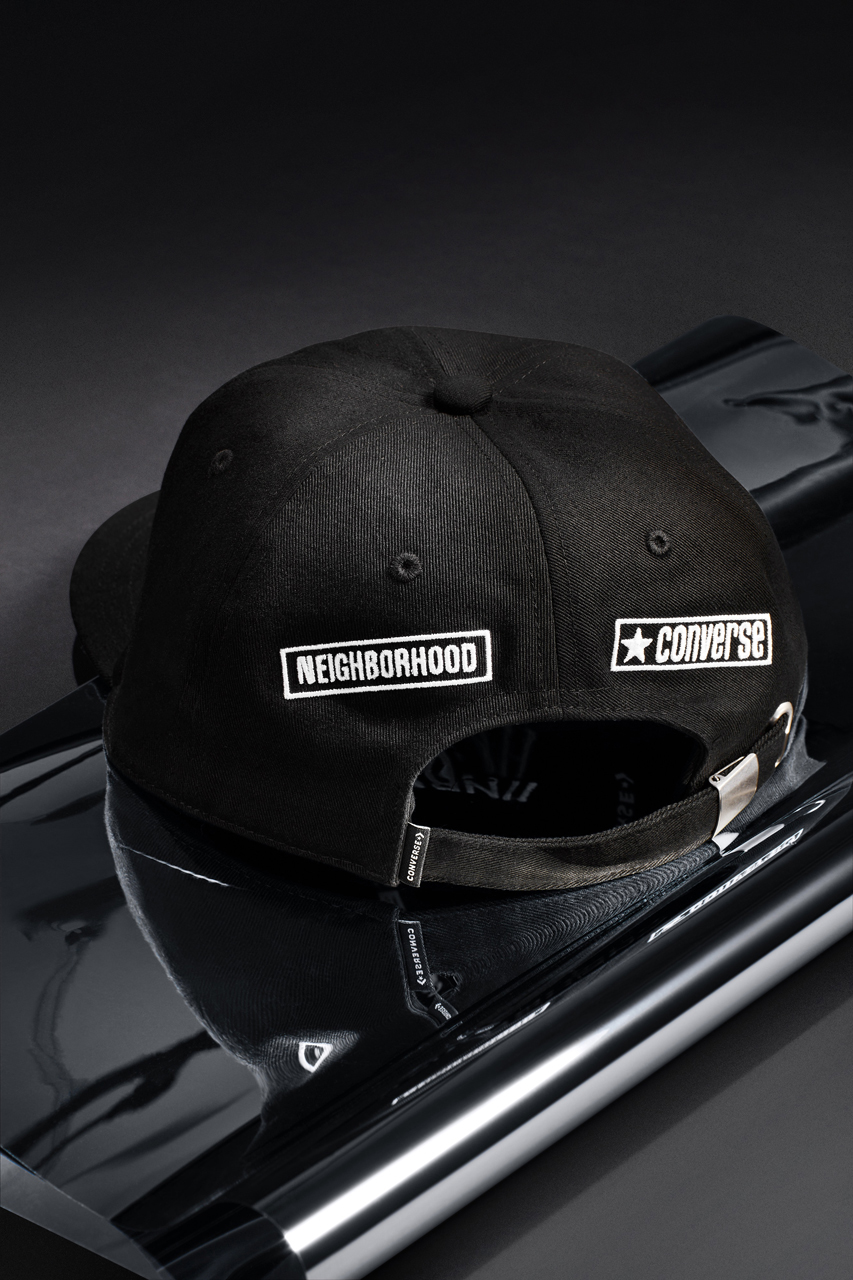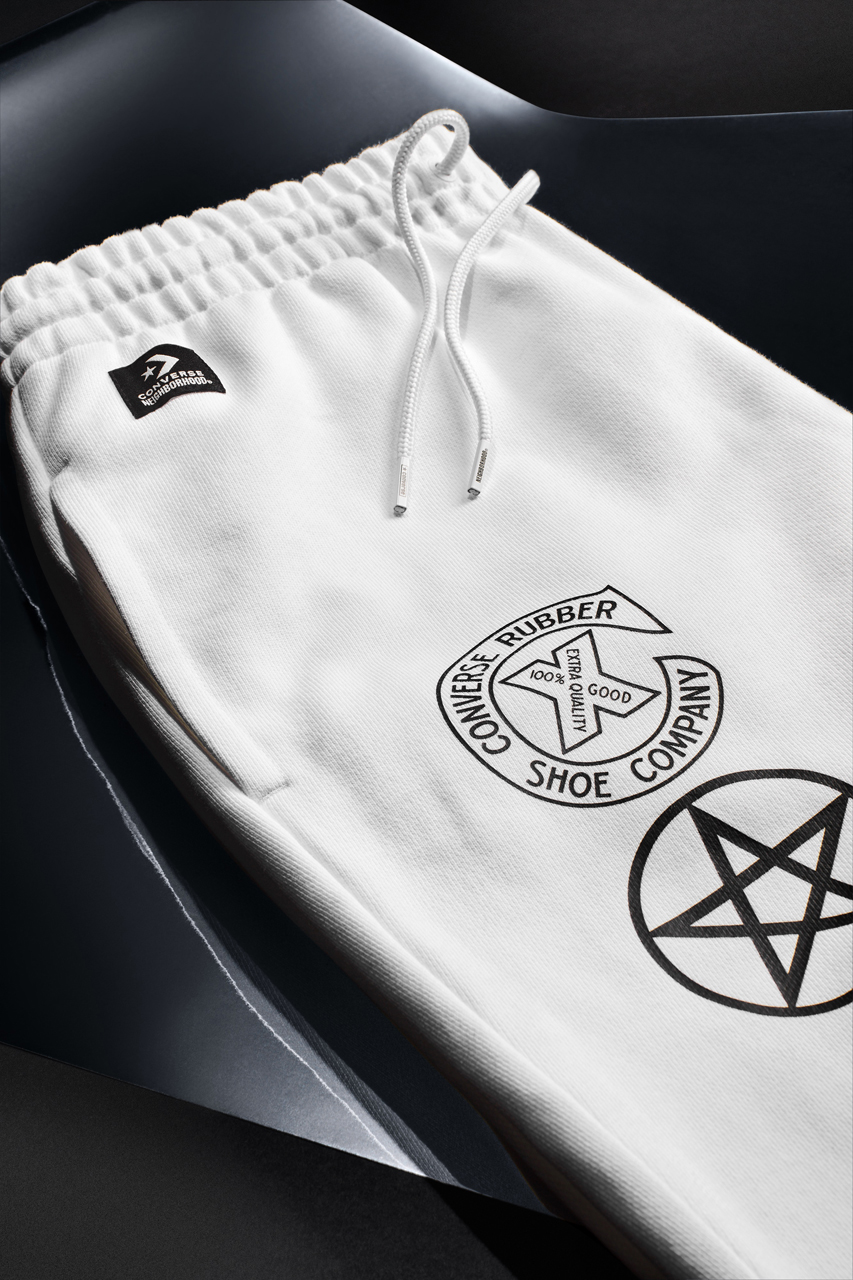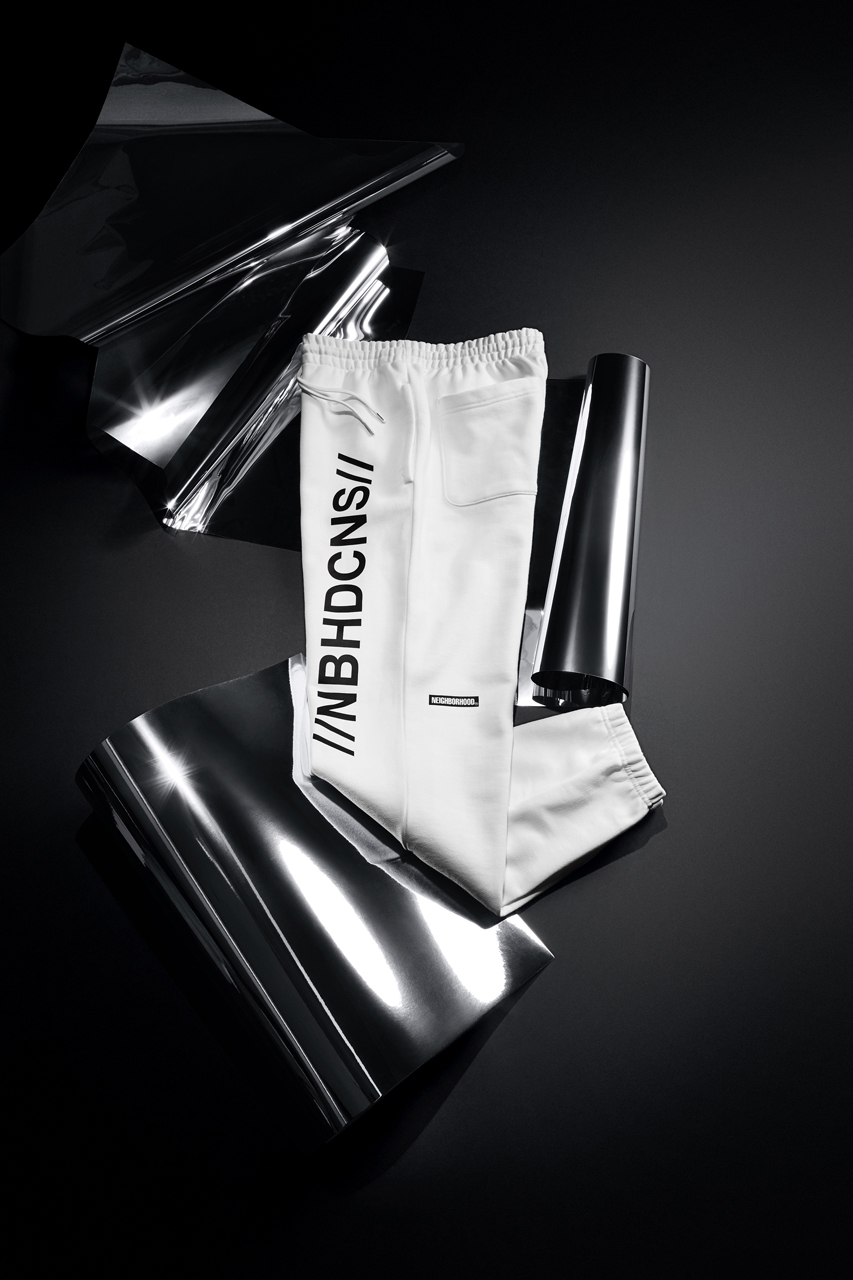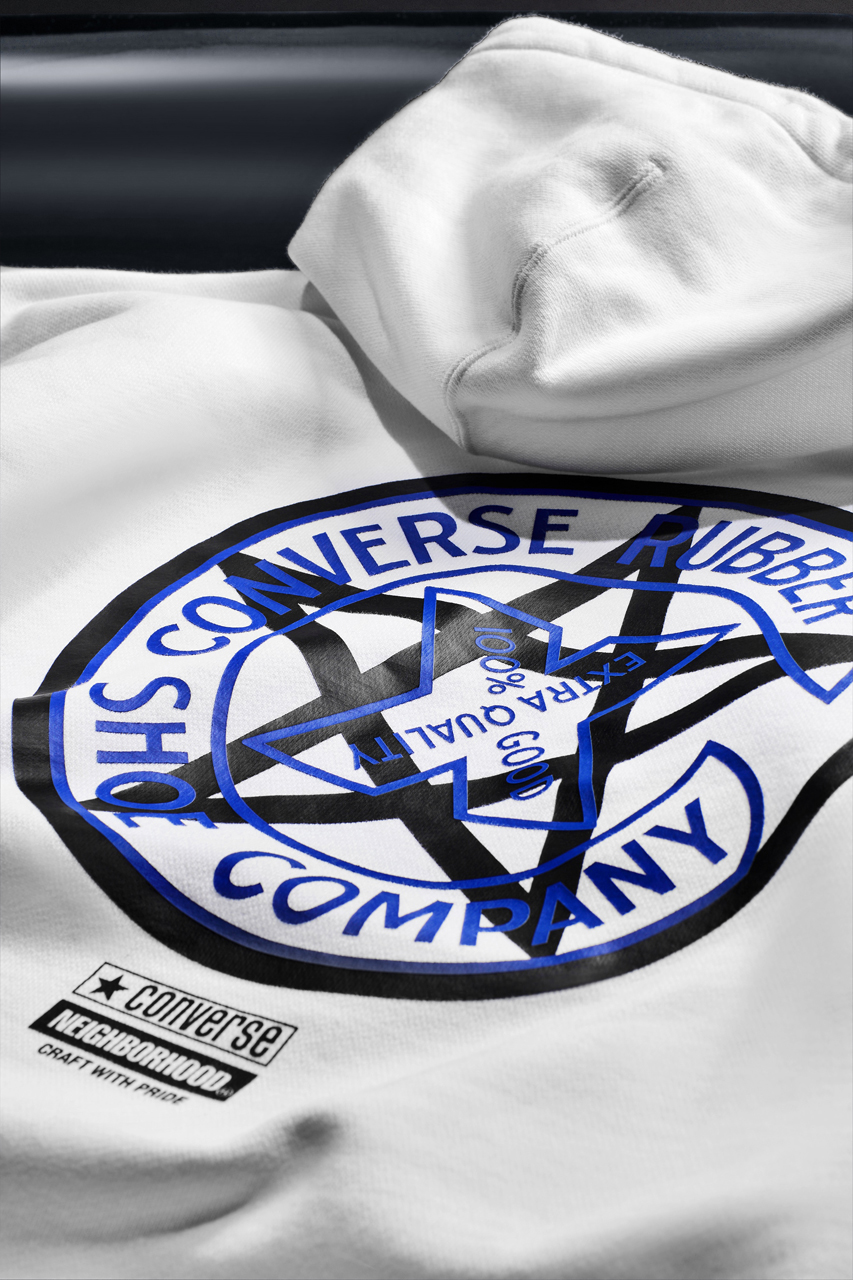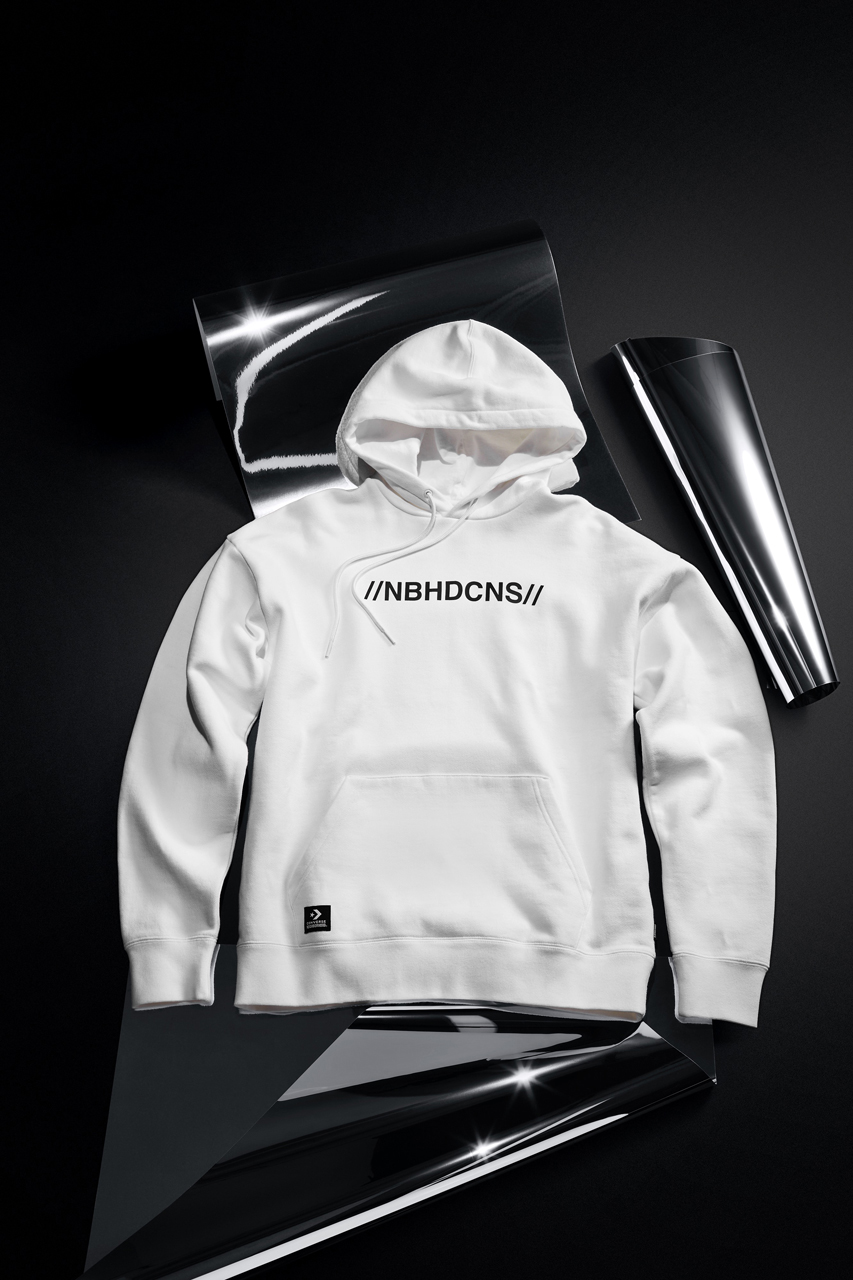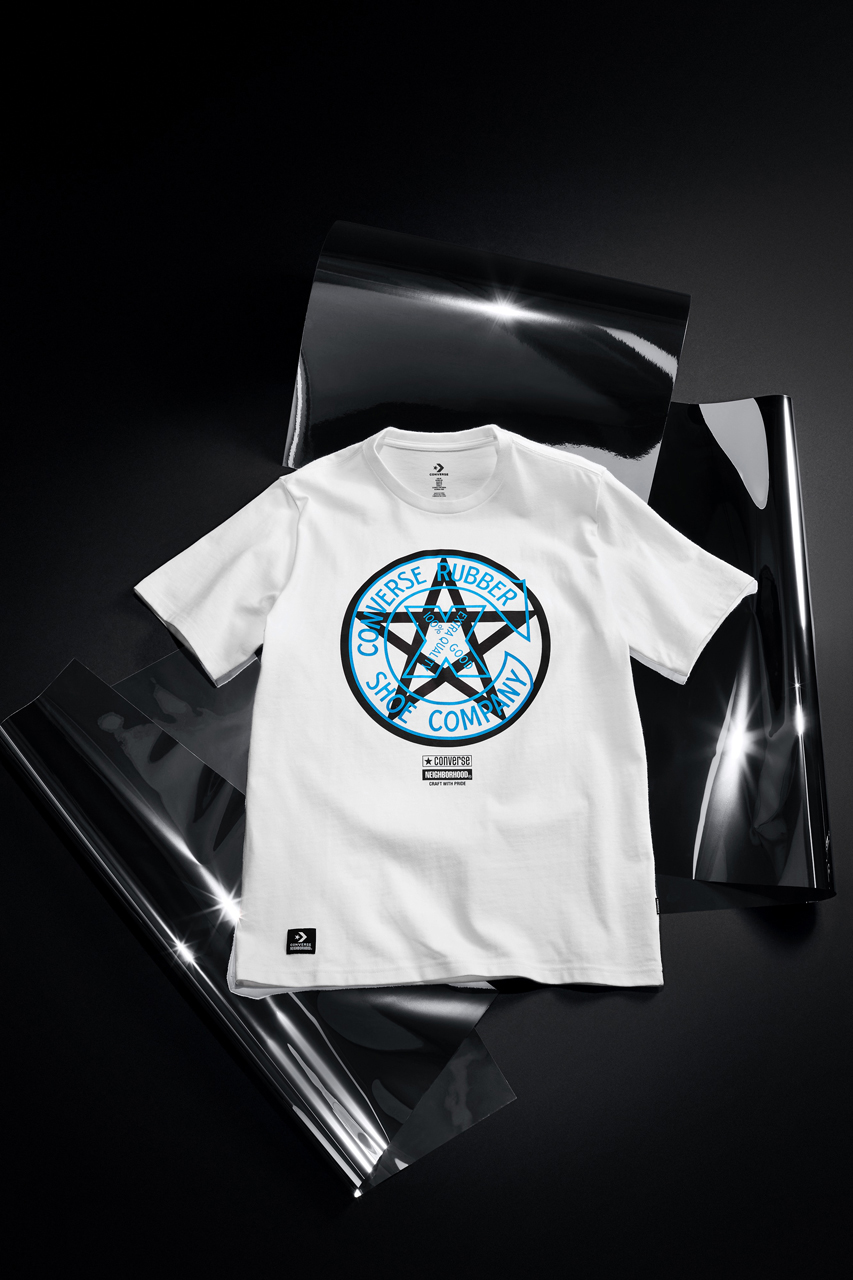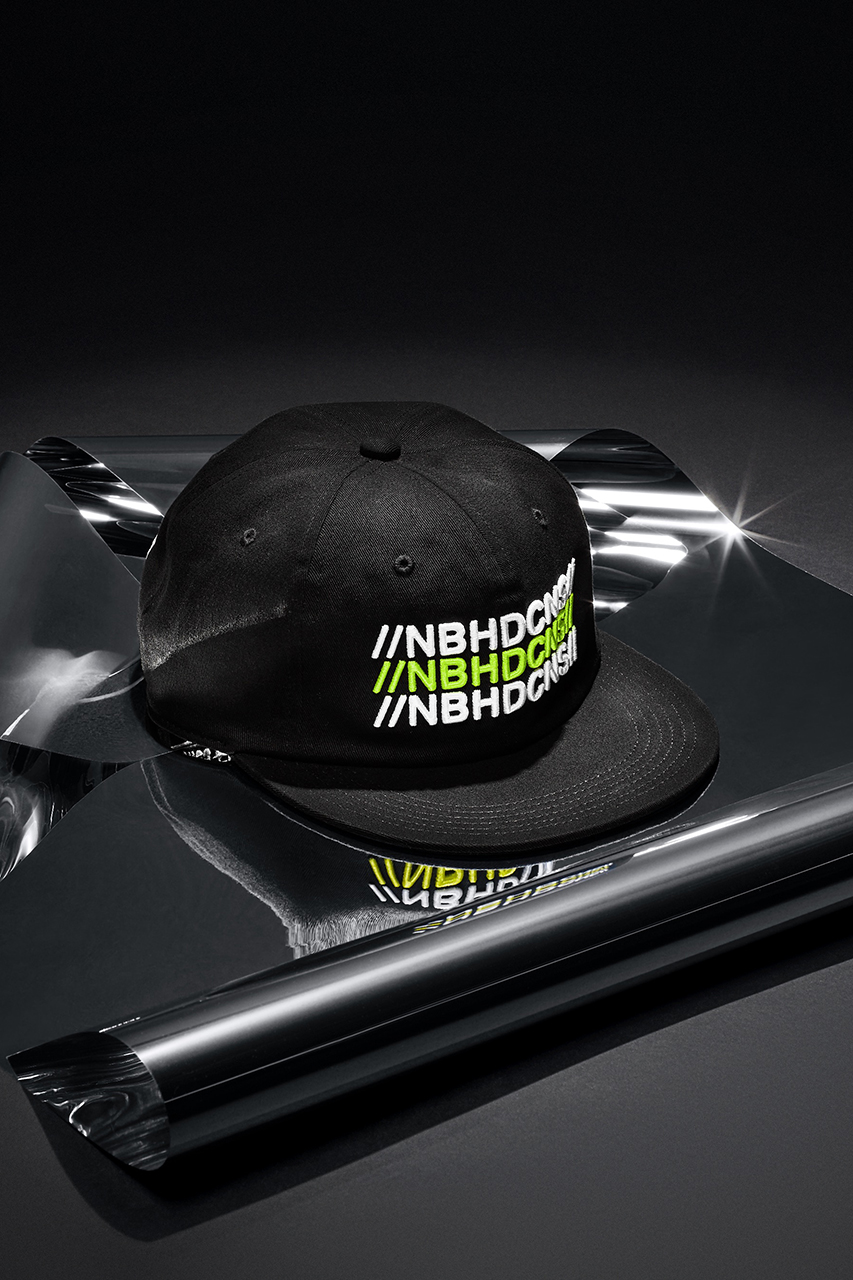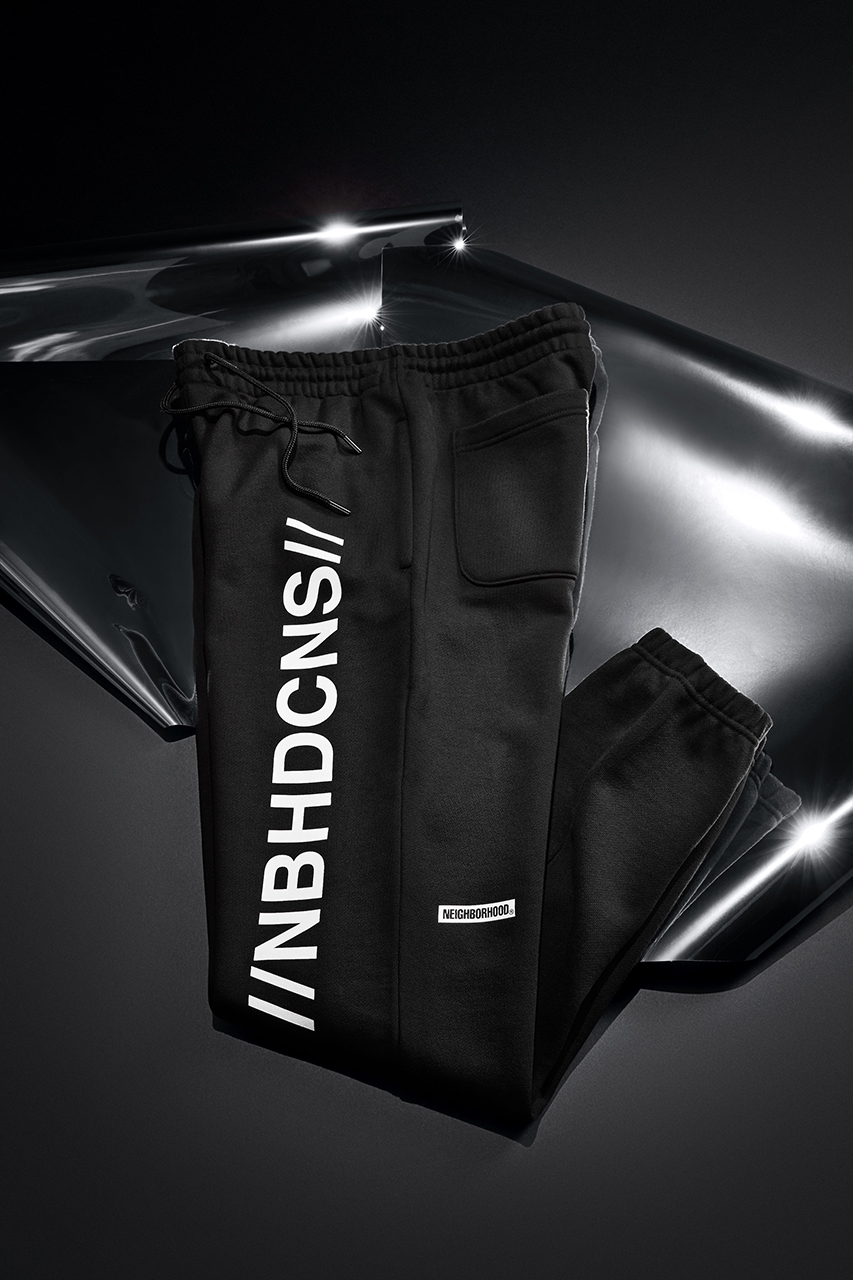 Release Date
The release date is set on August 24th. Find the 2 iconic silhouettes at Converse.com
You should take a look at Converse New Sun Sneaker!
Pinterest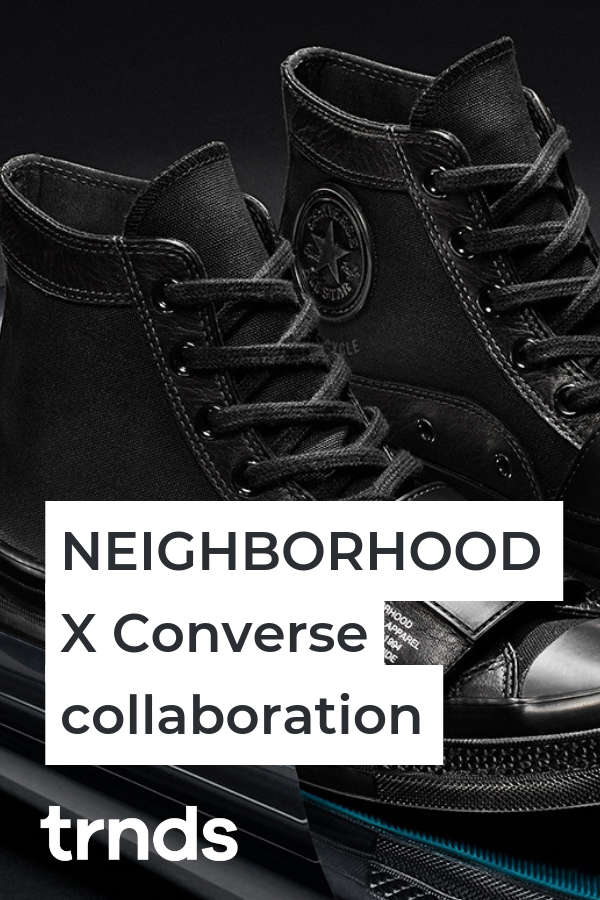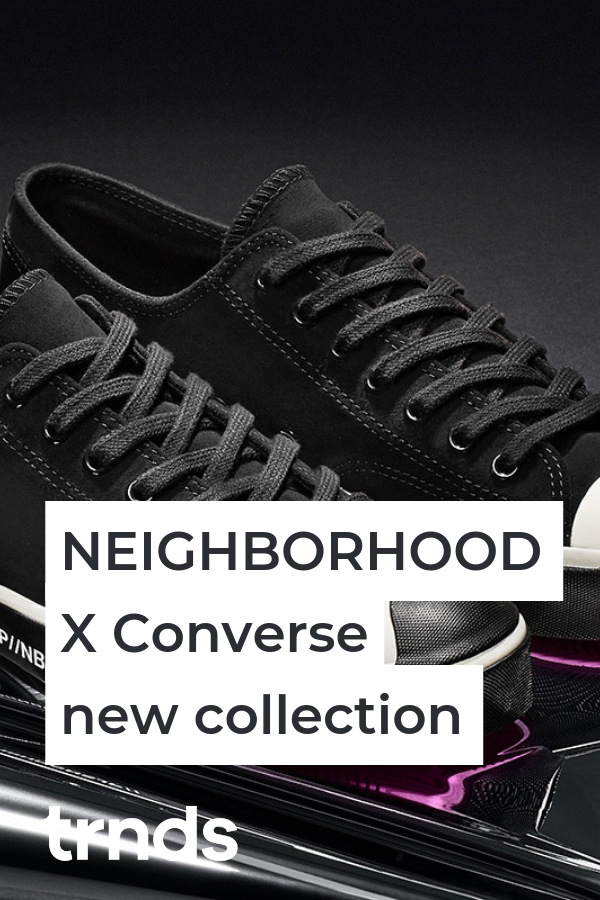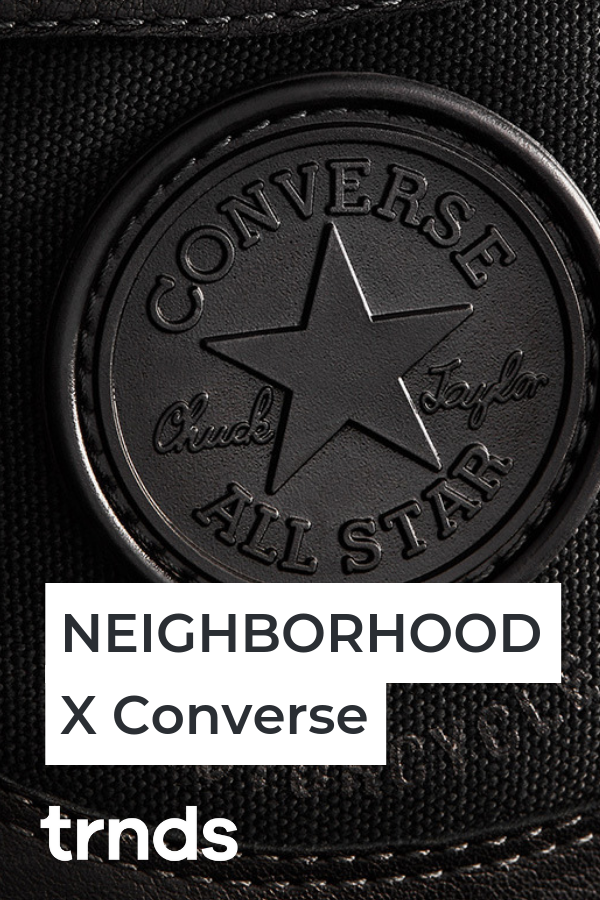 Photo Credits: Converse