Off-White is launching its first home collection.
Virgil has decided to take a different direction for his next line. He proudly launched the new collection "HOME"! What can you expect from this streetwear home furniture? The collection is first divided into 3 sections, "CERAMIC", "BED" and "BATH".
The "CERAMICS" part consists of a breakfast set, lunch set, coffee mug, glass, pitcher, round tray, ashtray, and soap tray. The items are all crafted in an ivory cream colour. In addition, they added blue cornflower to decorate kitchen accessories. Of course, the off-white logo is placed under the flowers.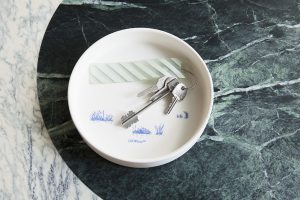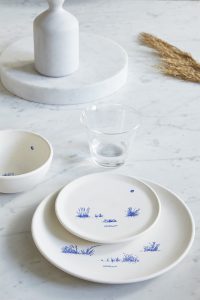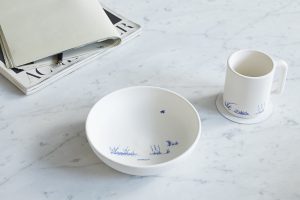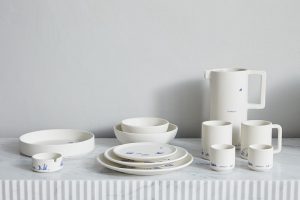 "BED" items include a double bed in the colour of coconut milk. The classic arrow logo of the brand is embroidered. In addition, it features a red poppy knit throw blanket that also has the usual logo.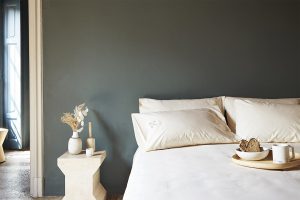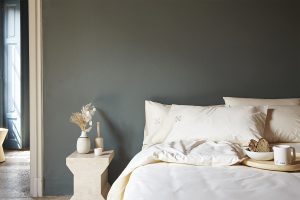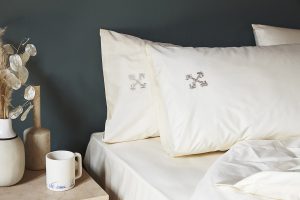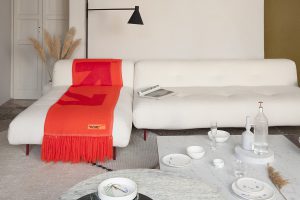 Finally, for the section "BATH", we can see some assortments of towels and bathrobes. Each item is made of ivory white terry cloth and embroidered with the logo of the cross covered with vine leaves.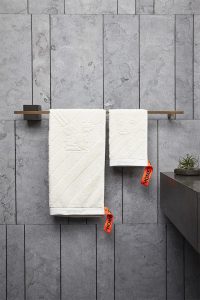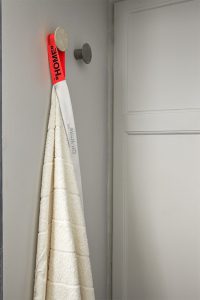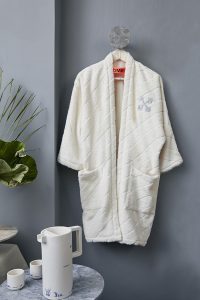 The Off-White first-ever "HOME" collection is already available at the Mykonos store. For all the online shoppers out there, it will be available on the label's website on September 1.  Price ranging between $95 to $635, making it quite affordable!
Photo credit: Off-White