In a year, the profits of the British brand have increased by 70%!
Sales of its vegan line increased by "several hundred percent".
A History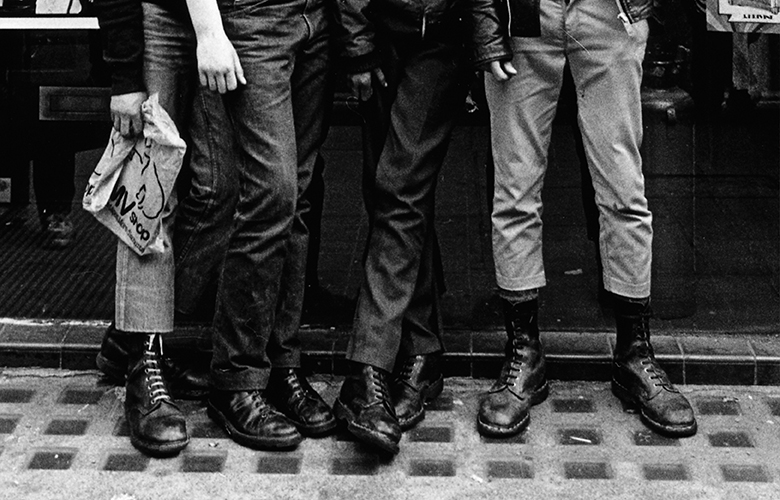 From punk boots to Kanye West boots to Nicki Minaj essentials, Dr. Martens models have become iconic shoes in more than half a century. The first Dr. Martens 1460 boots were manufactured on April 1, 1960 in the company's first British factory in the north of England. International success is at the rendezvous. Thanks to the rock and punk music scene. Despite difficult results in the early 2000s, which led to the closure of some English factories, the company has been able to rebound and resume its conquest of the market since 2012. Since then, the brand of boots has opened about sixty of stores around the world, and almost tripled its revenues.
A total of 8.3 million pairs of shoes sold in 2018 and a 70% increase in profits in one year!
Eco Friendly Fashion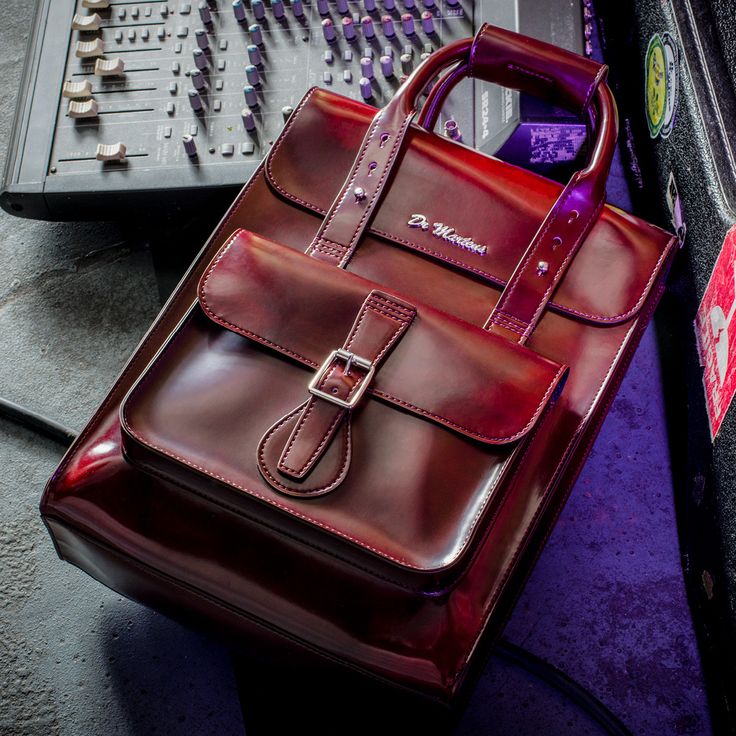 While fashion is second on the podium of the most polluting industries, some vegan trends are attracting more and more consumers. In order to attract a new client, Dr. Martens launched in 2016 a vegan range. In particular, replace the leather uppers of the shoe with synthetic polyurethane plastic. In addition to shoes, the brand offers models of 100% vegan bags.
Transient trend for some observers or real movement for others, the strategy seems to bear fruit. In fact, vegan boots now represent 4% of total sales. In addition to the success of vegan products, collaborations with creator Marc Jacobs and the legendary punk group Sex Pistols also contributed to the increase in sales.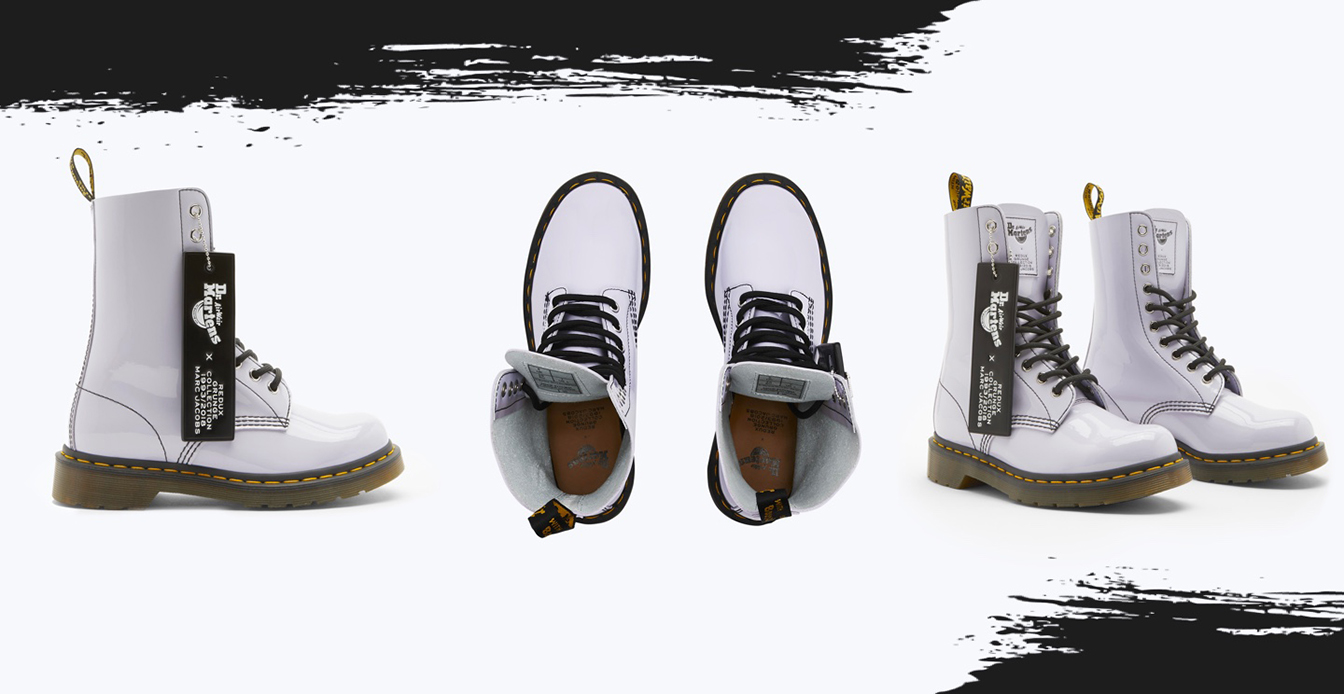 109 Stores Worldwide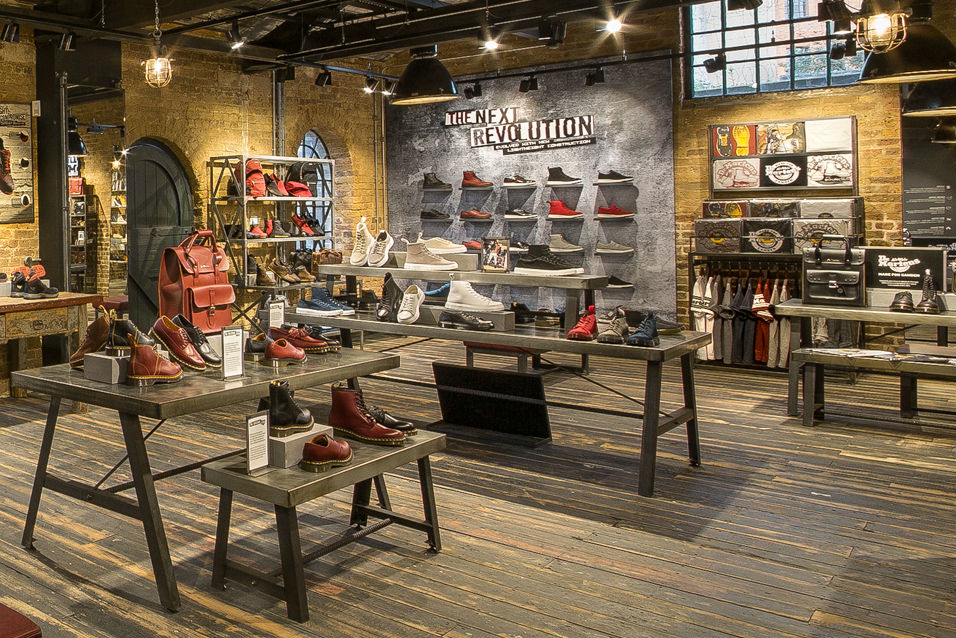 Last April, the company closed its year with a 30% increase in turnover compared to the previous year. For a total of 545.4 million USD. To achieve this remarkable growth, the group relies on its network of 109 stores around the world. In addition, last year, Mr. Martens opened about twenty new stores in the United States, Japan and Hong Kong. The brand continues to generate the majority of its revenue abroad, with only 33% of its business in the UK last year. Sales took off in Europe, the Middle East and Africa, with a 32% increase over the previous year. The success of e-commerce is also at the rendezvous as online sales have increased by 67% in one year and now represent 16% of the company's revenues.
[metaslider id="13491″]
You should take a look at Dr Martens outfits inspo
Photo Credits: Dr Martens